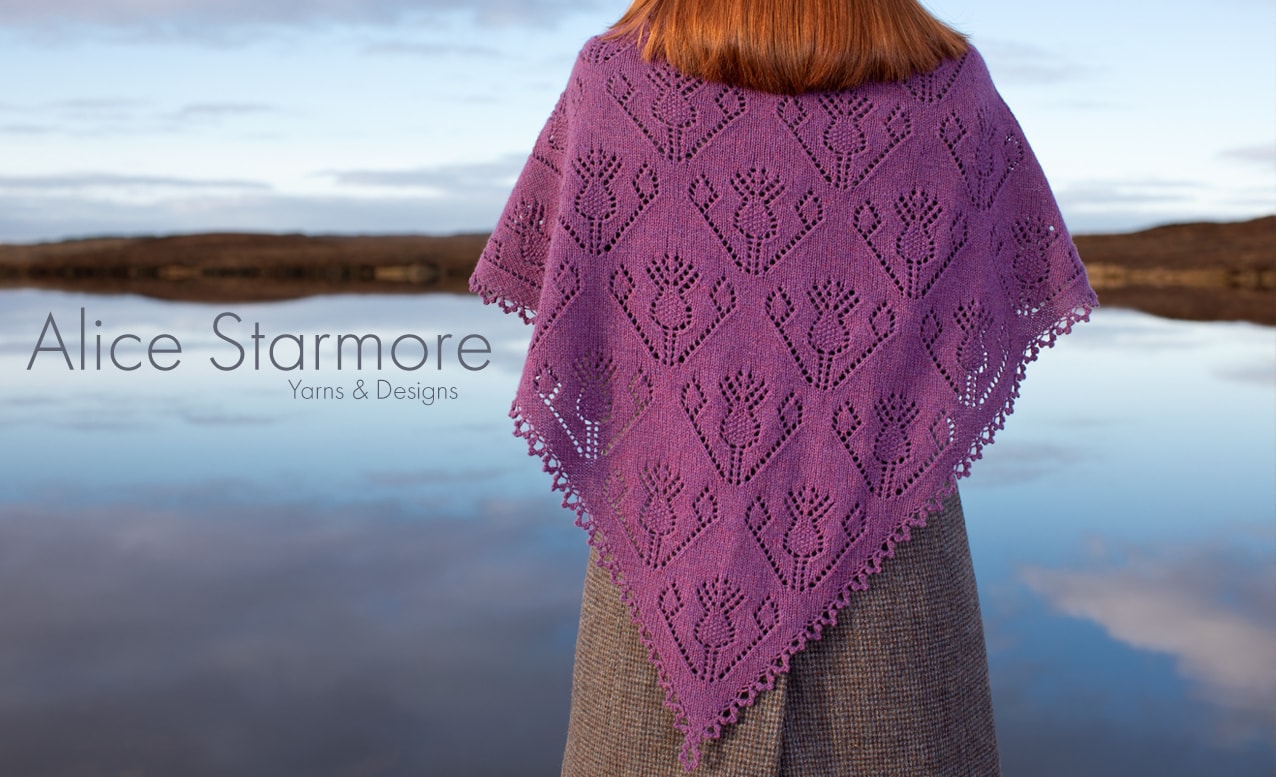 Dear Knitter,
May has been another month of new additions. First, I would like to introduce my new Cluaran Shawl. This design expands on the skills learnt in the Sulaire Shawl Video Class, introducing a more complex motif and edging. With access to 1 hour and 24mins of online video classes I will help you to further enhance your openwork techniques while making a beautiful shawl in your own choice of colour from my Hebridean 2 Ply range. You can find the Cluaran Video Class Kit here.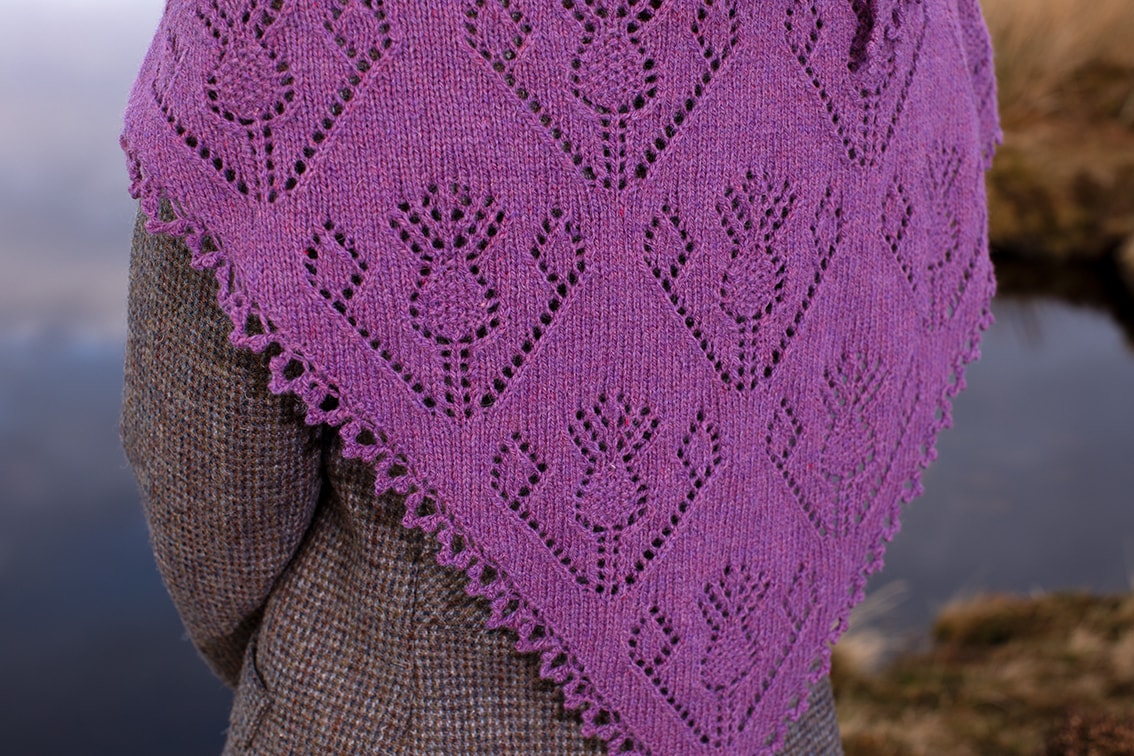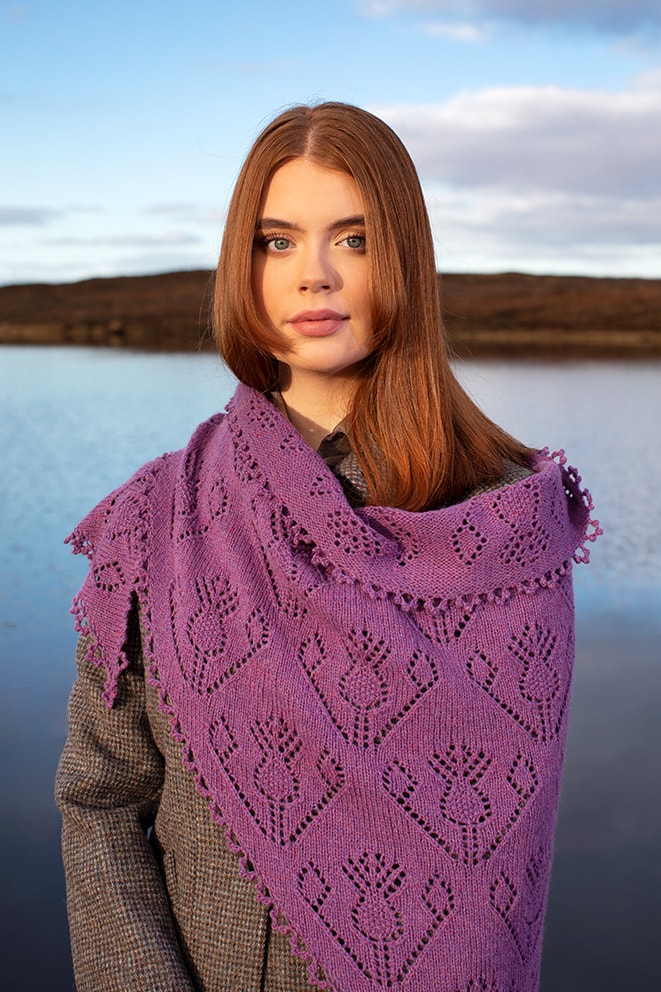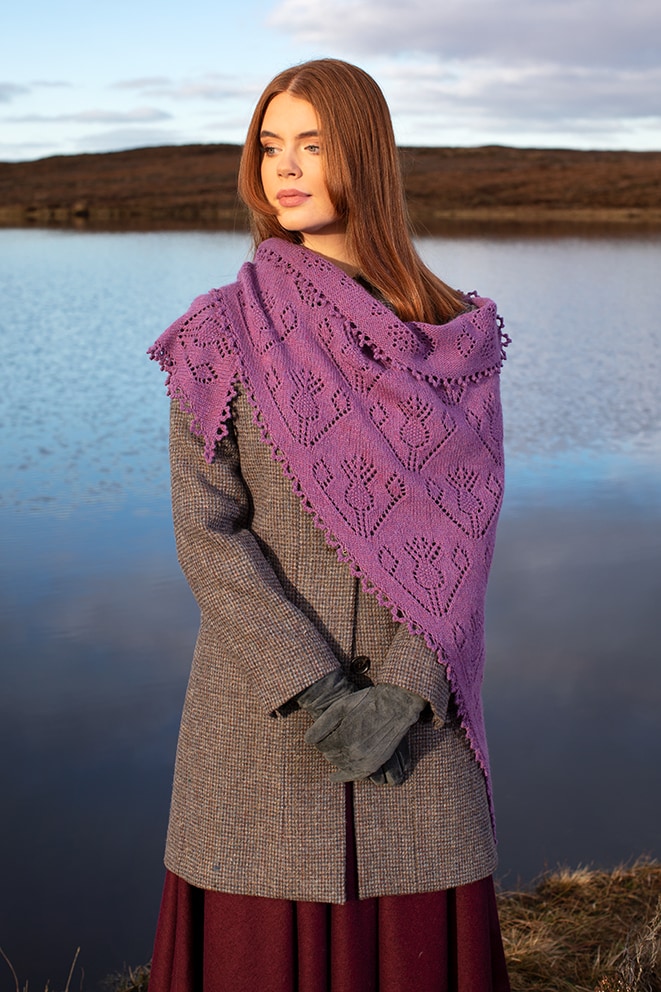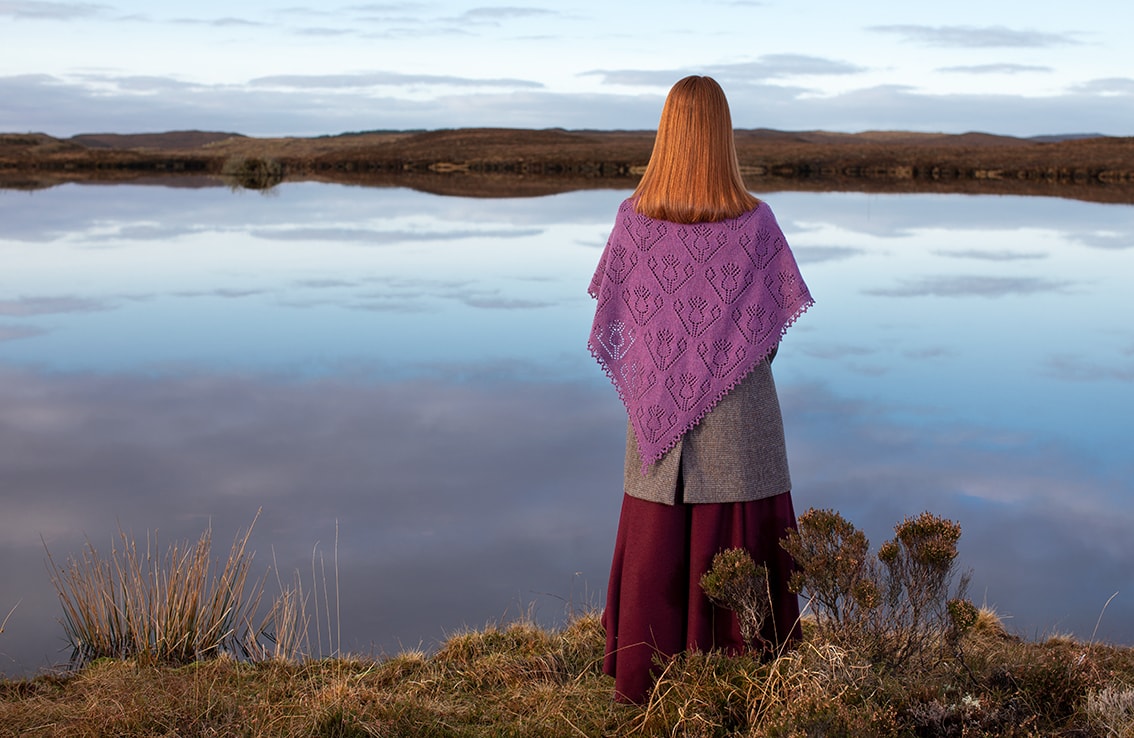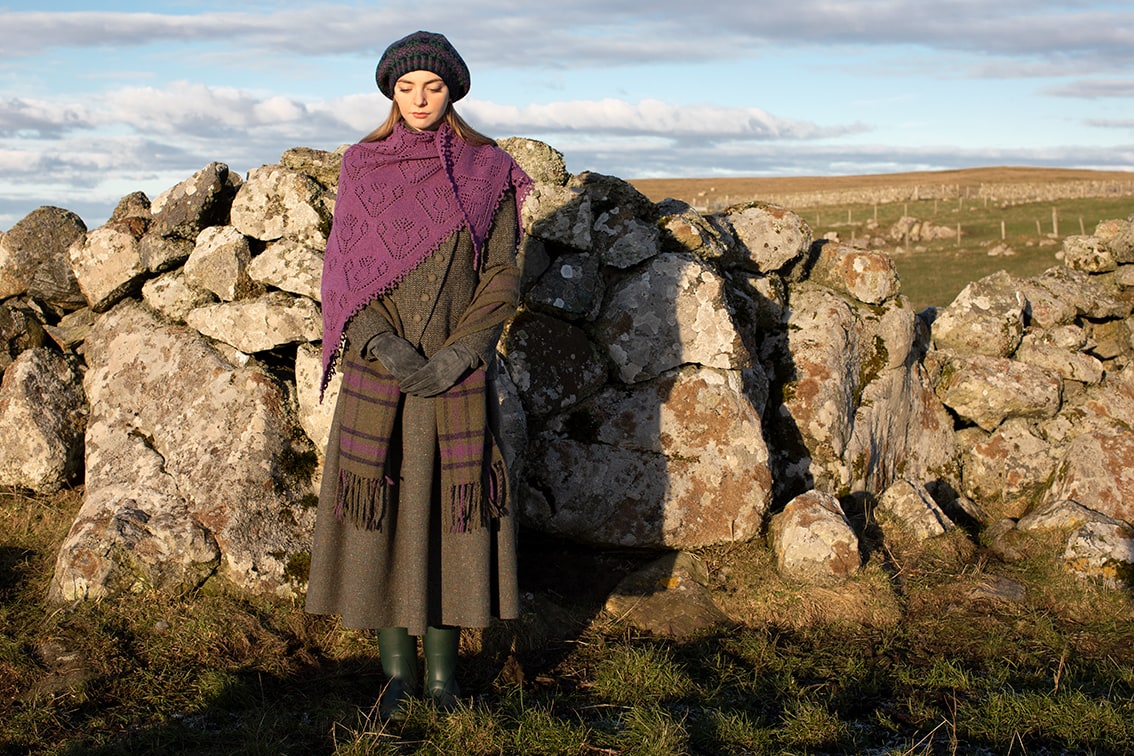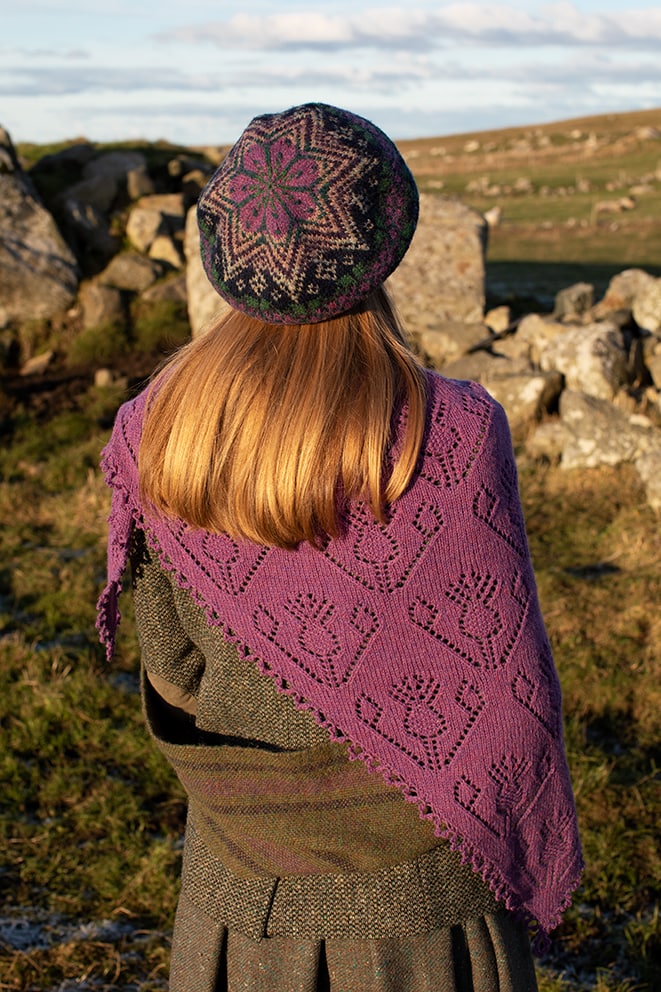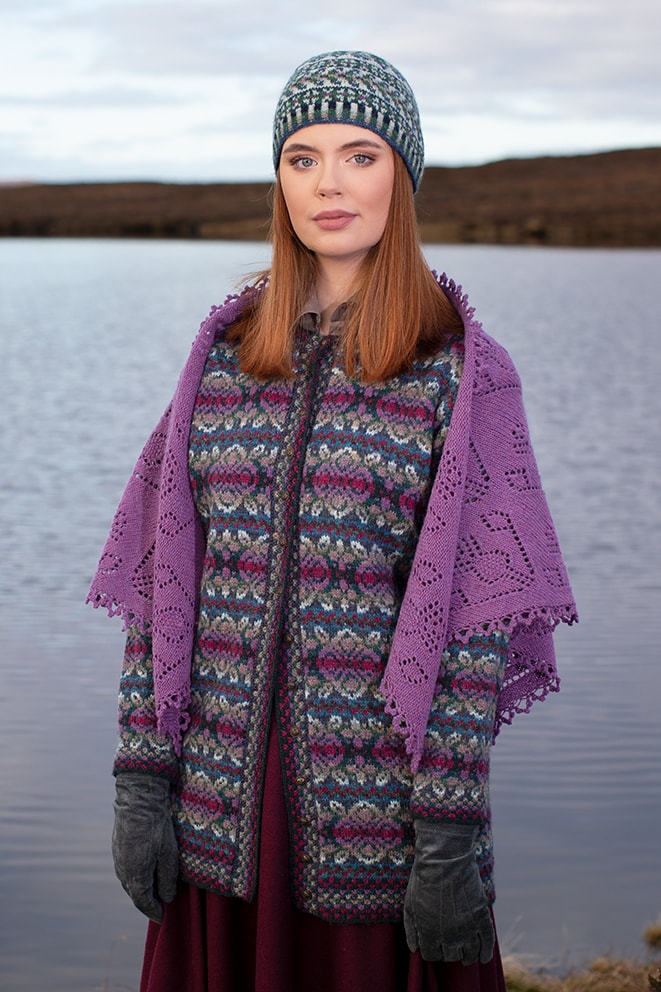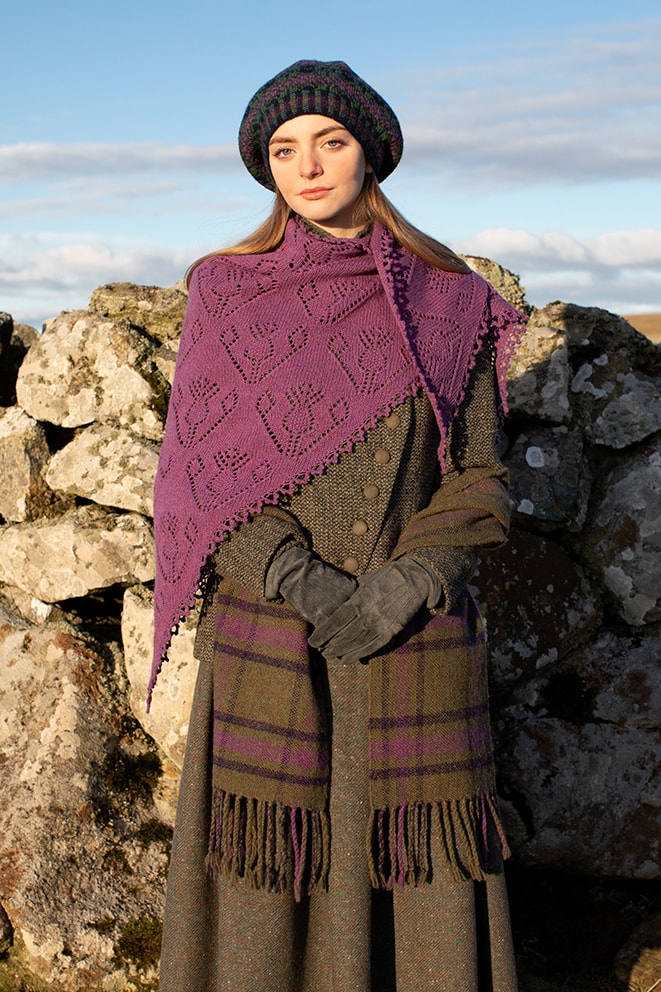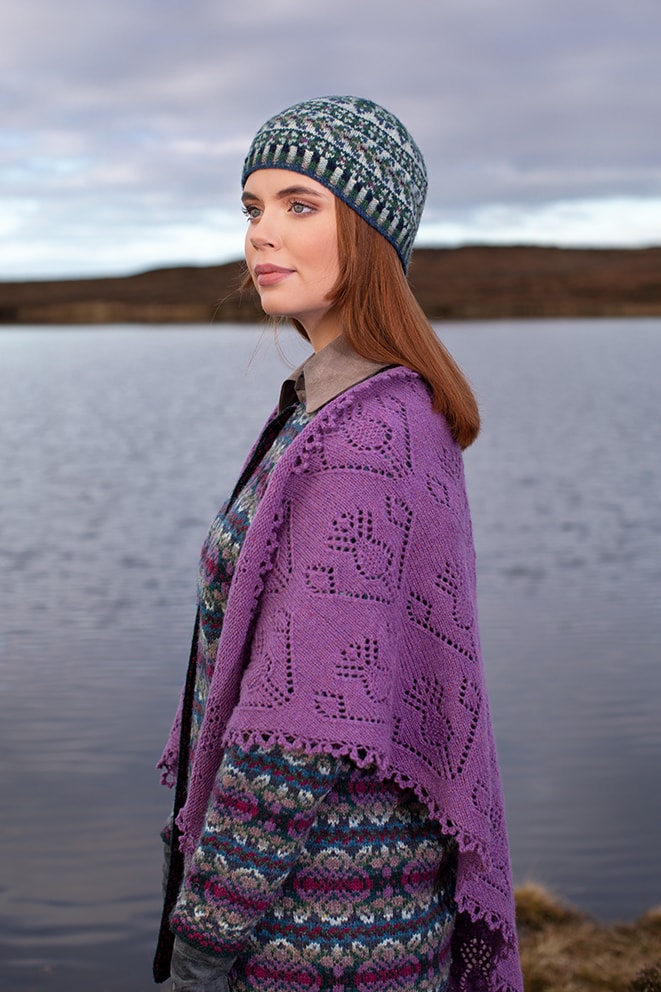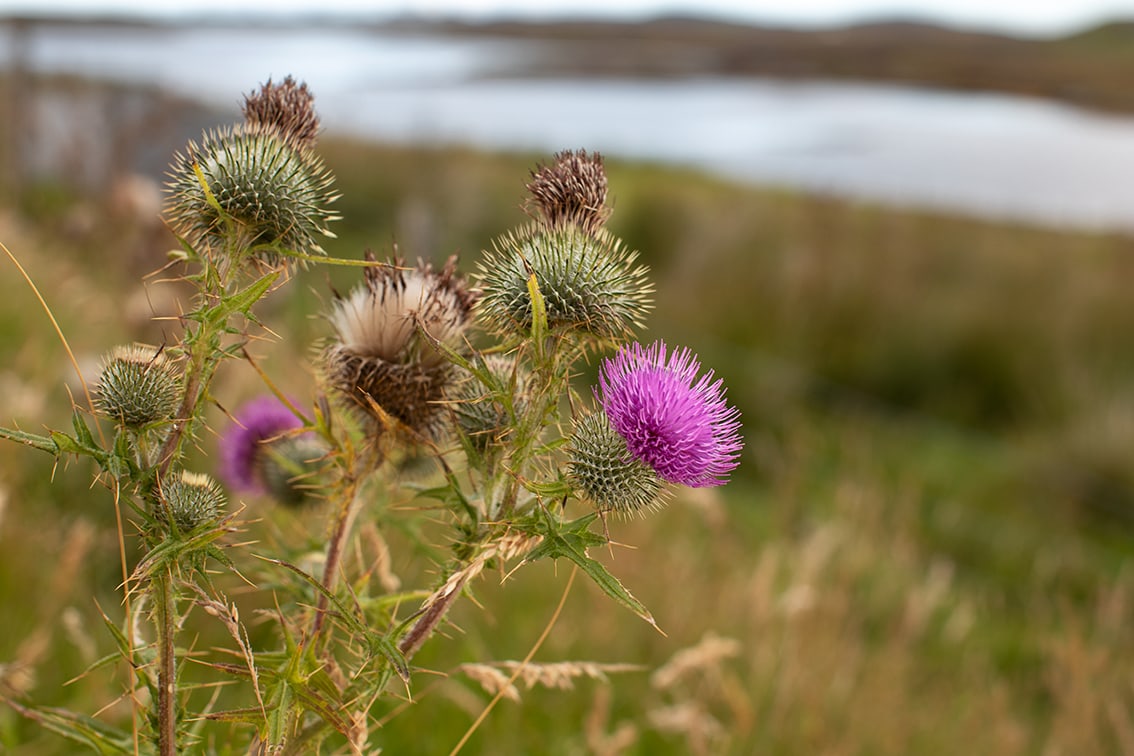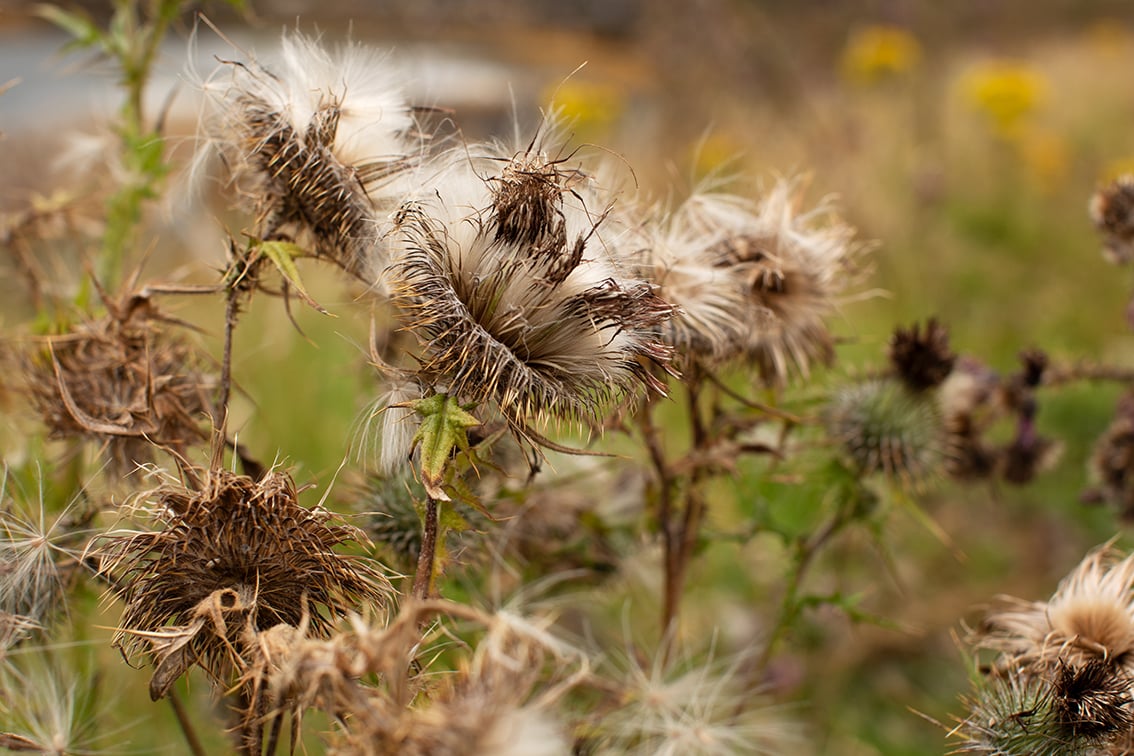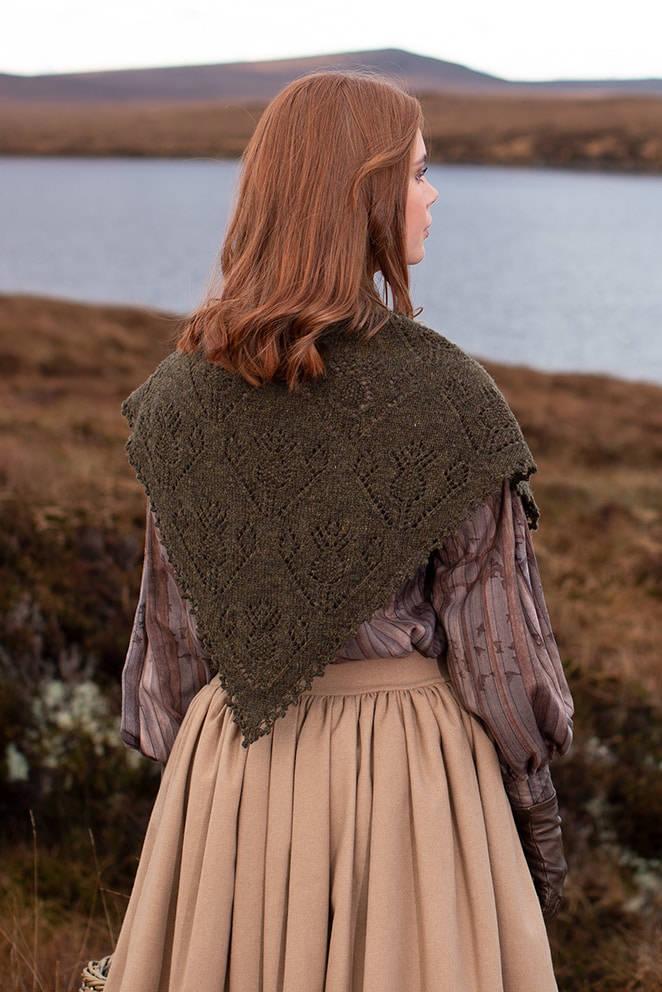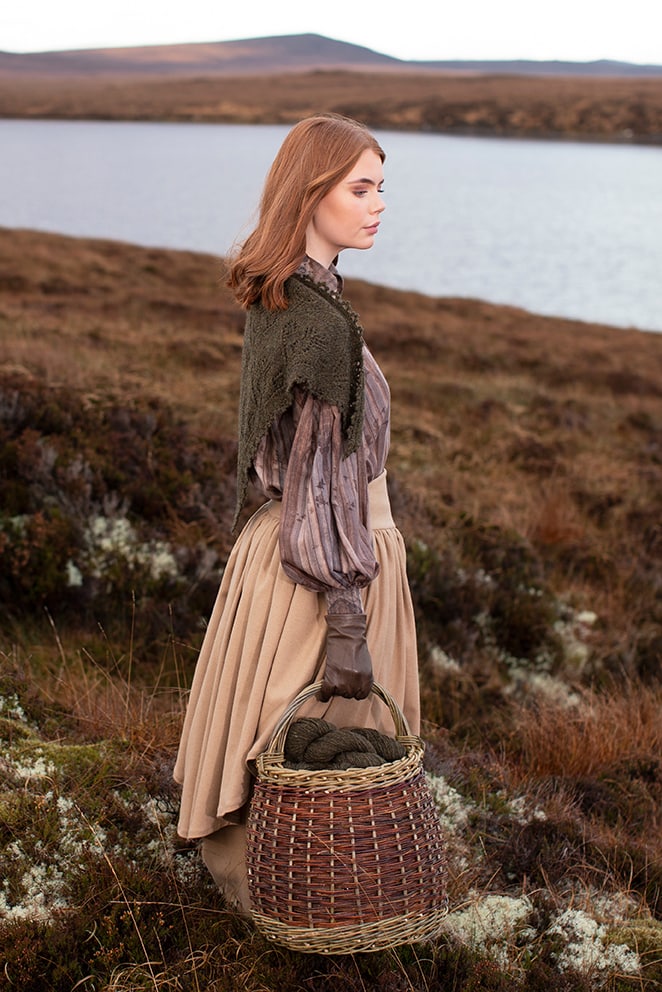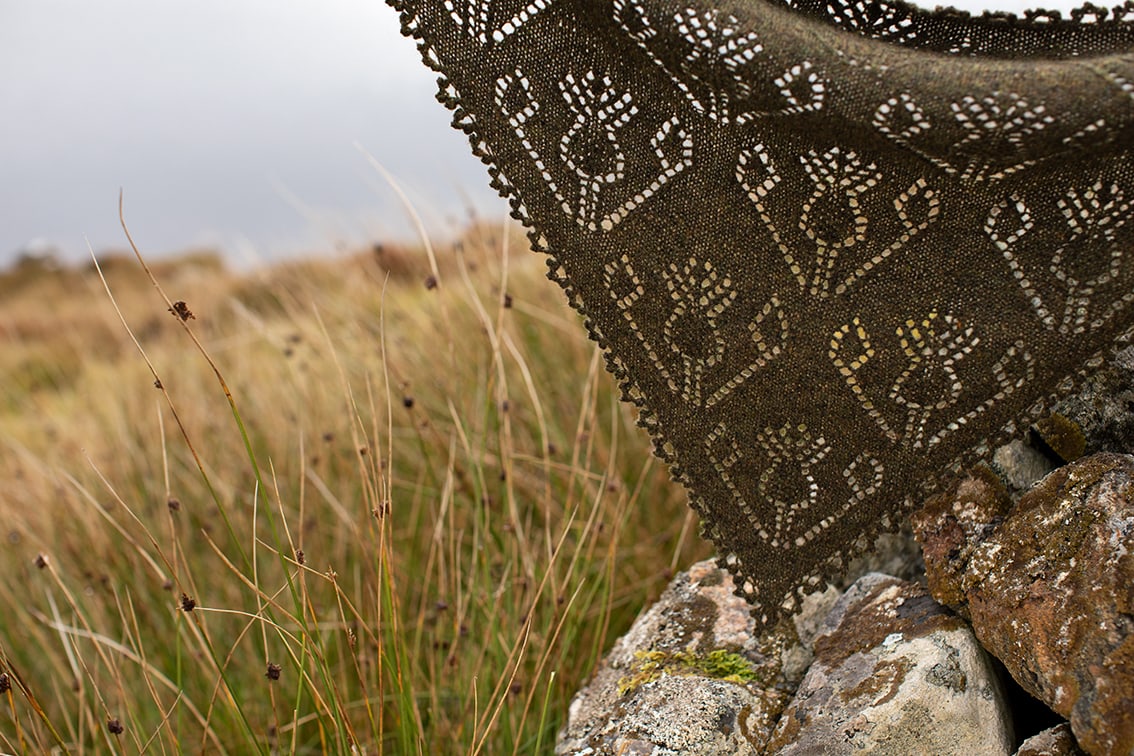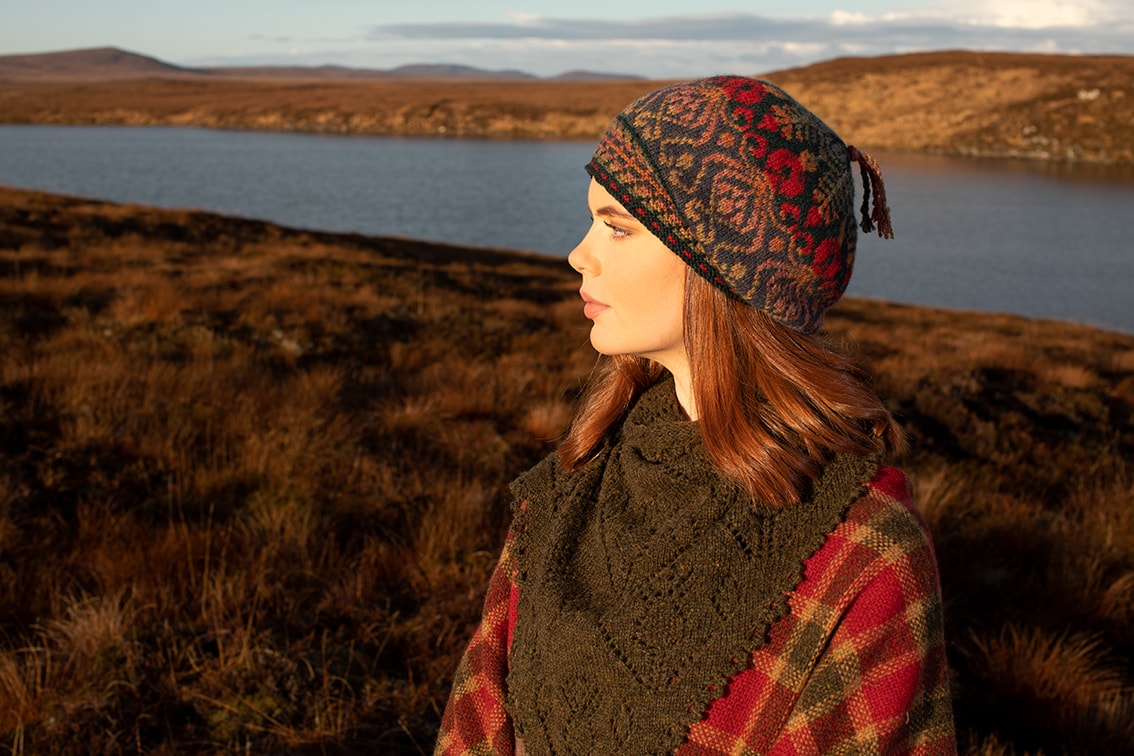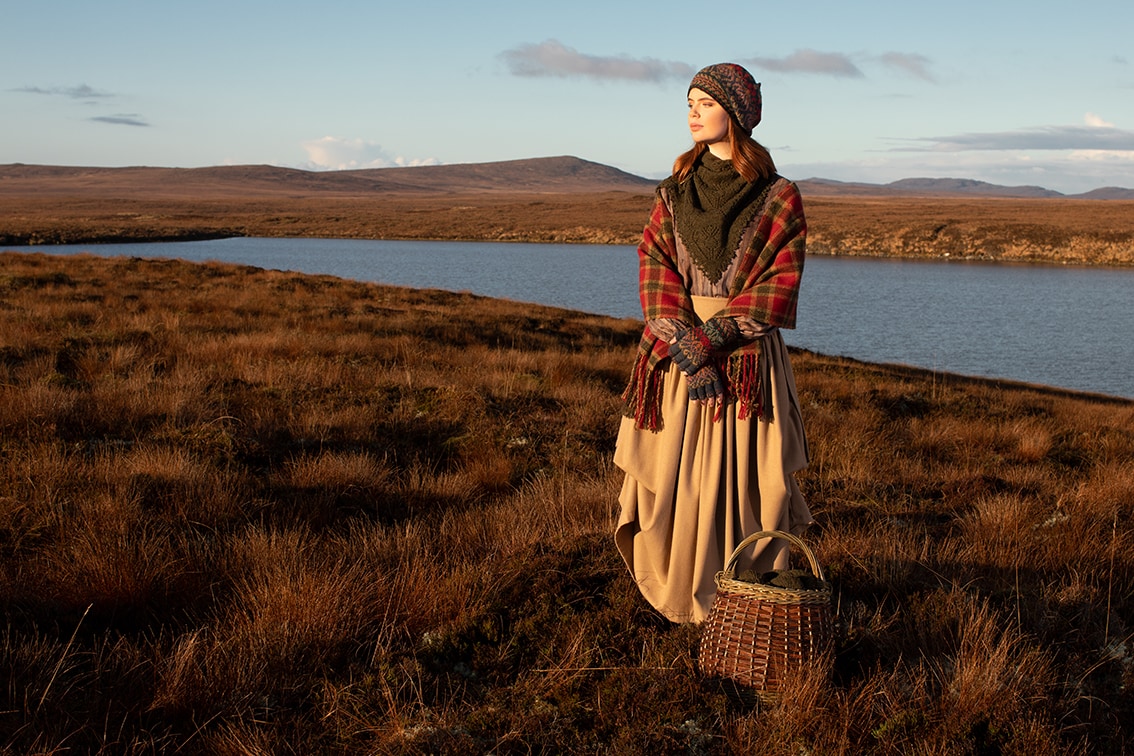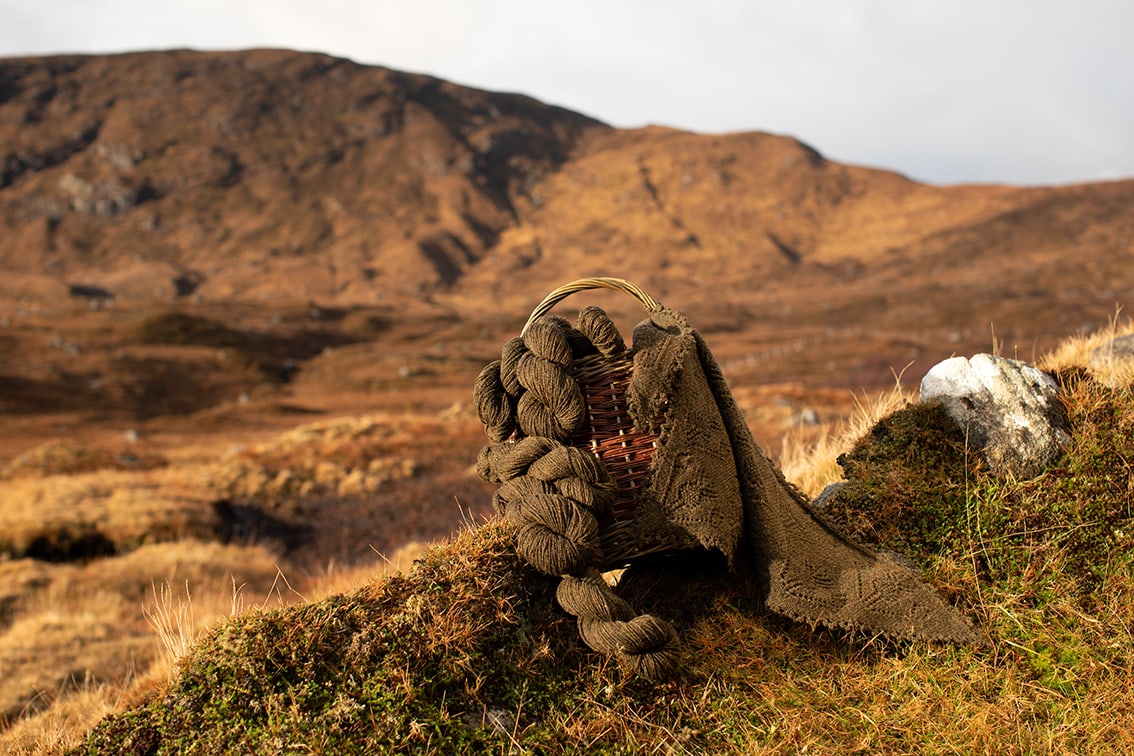 I wanted to use the small Cluaran Shawl to introduce a new colour for my Hebridean yarn range for this coming autumn. The Glen shade  is a warm moorland colour based on the glowing bronzes and subtle deep greens of the Hebridean glens. It is a flattering and beautiful tone that works perfectly within the range. Bringing in a new colour takes a lot of time and patience but we are nearly there, and you can see the preview here.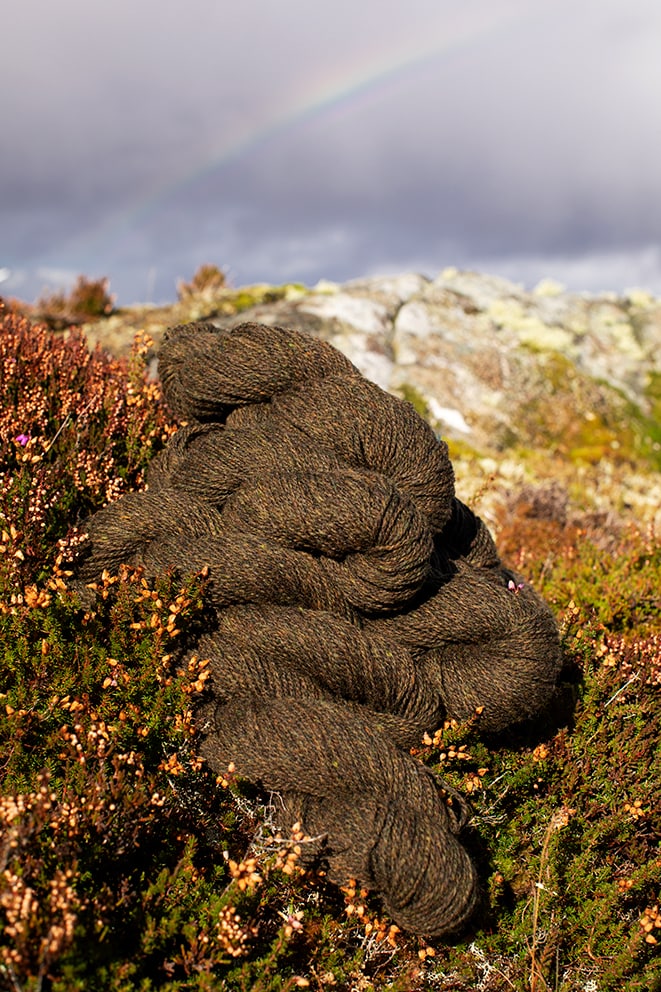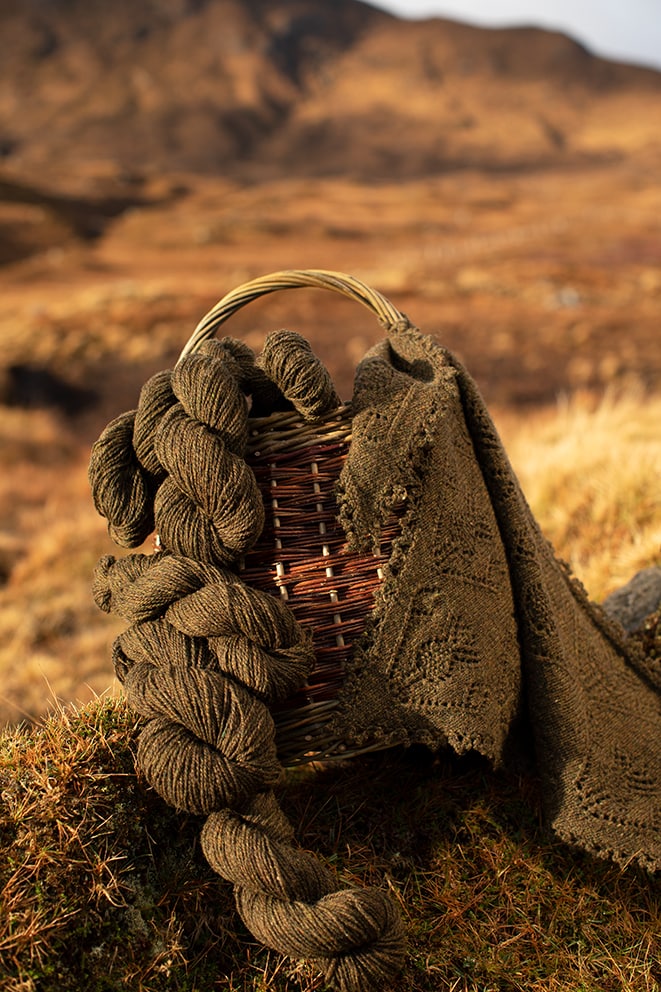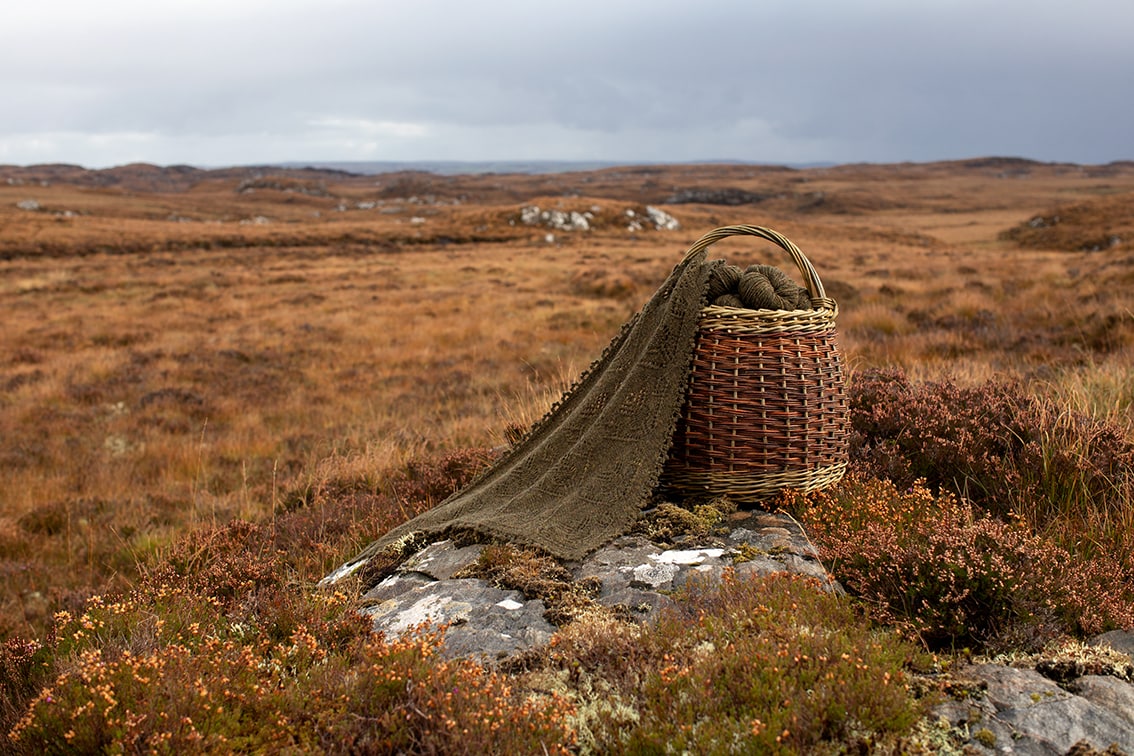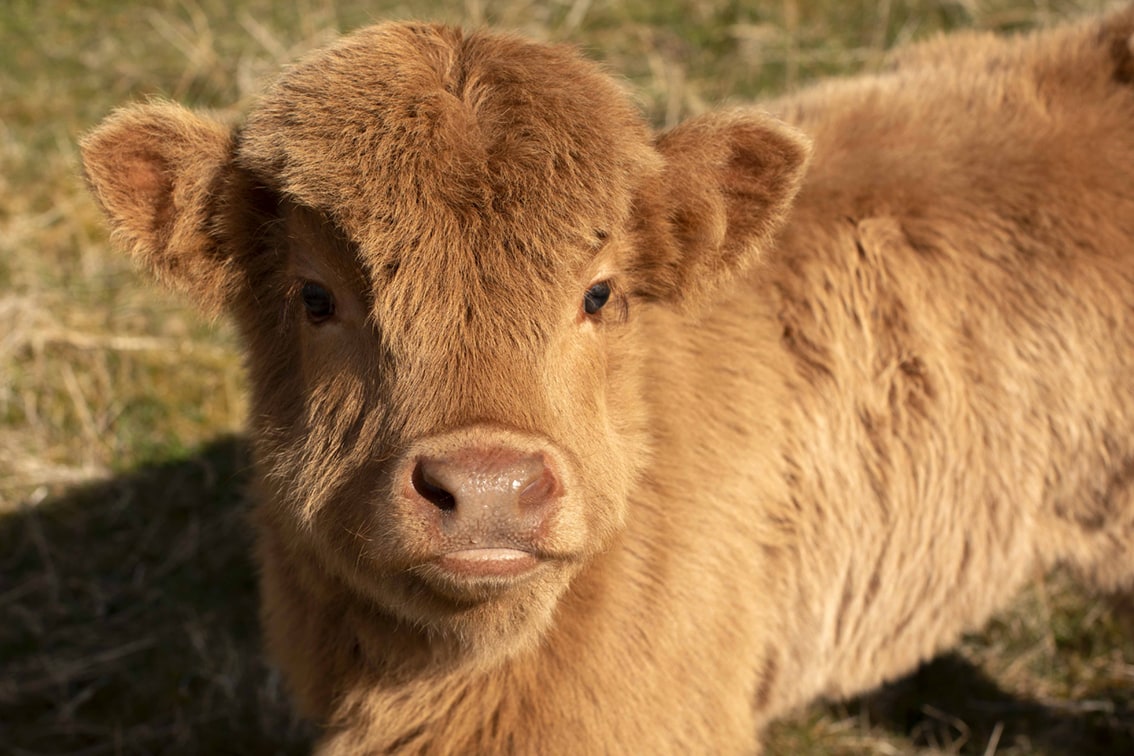 Two other very important additions arrived at the end of April, so I can now show you 1-month old Emma and Oona, who were both born safely in the byre within a couple of days of each other. They are now out with their mums on the croft and growing extremely quickly.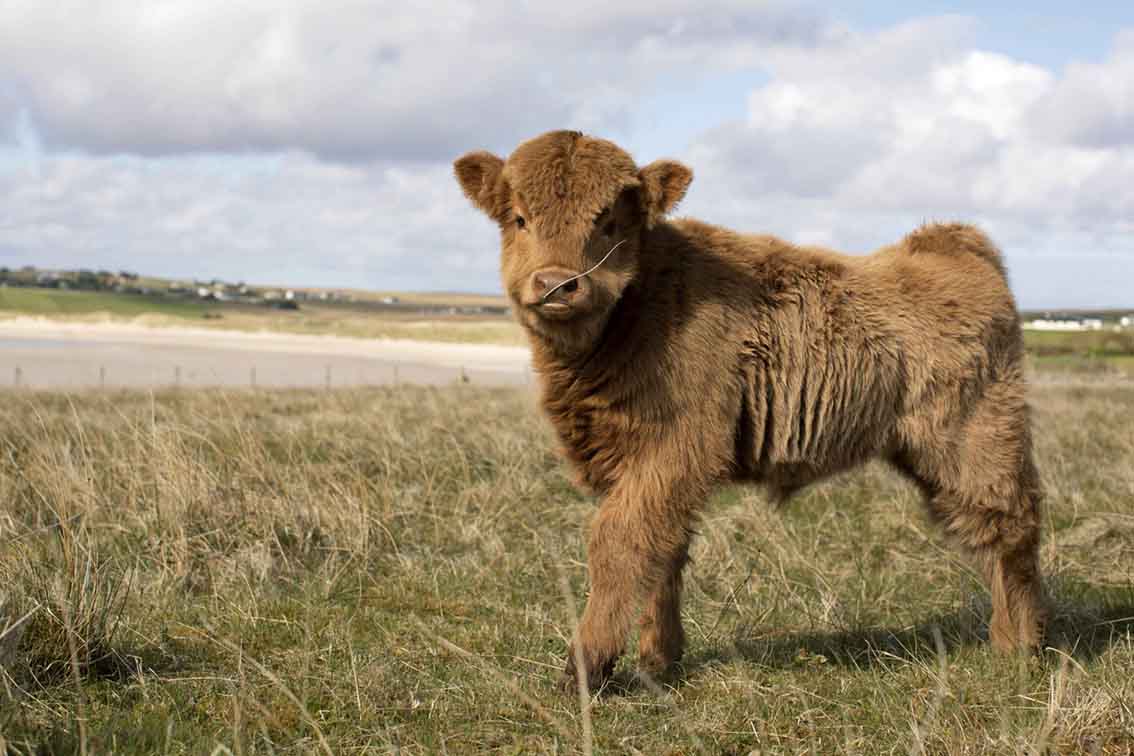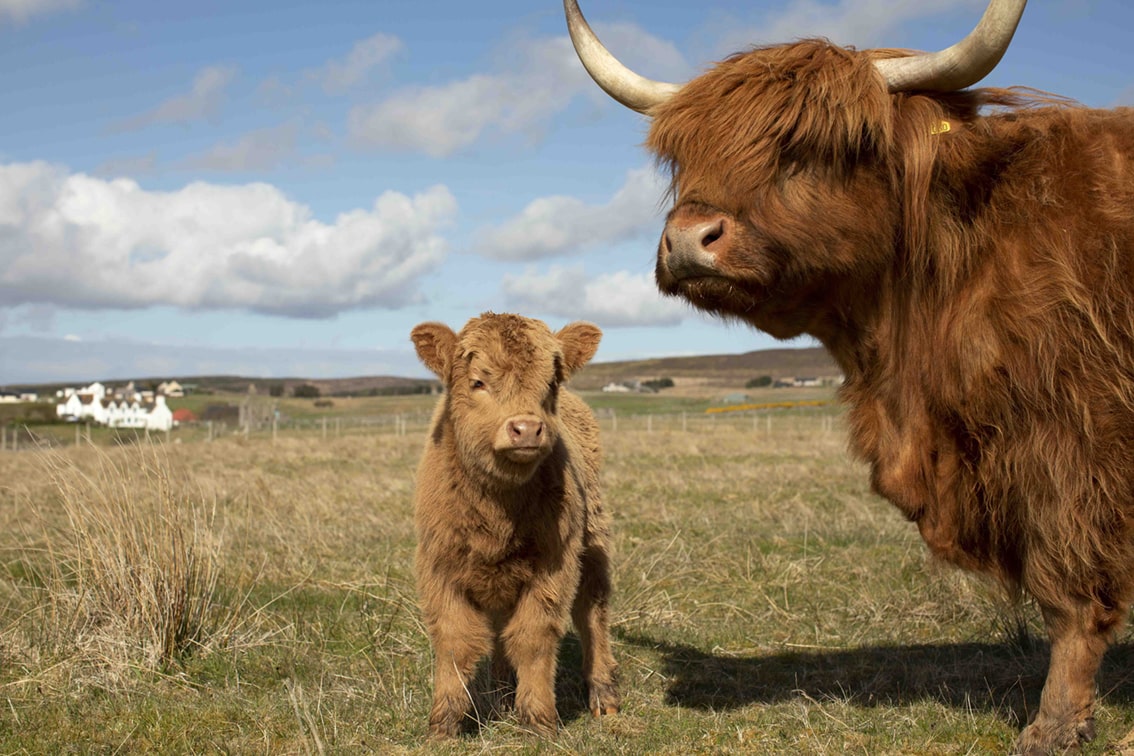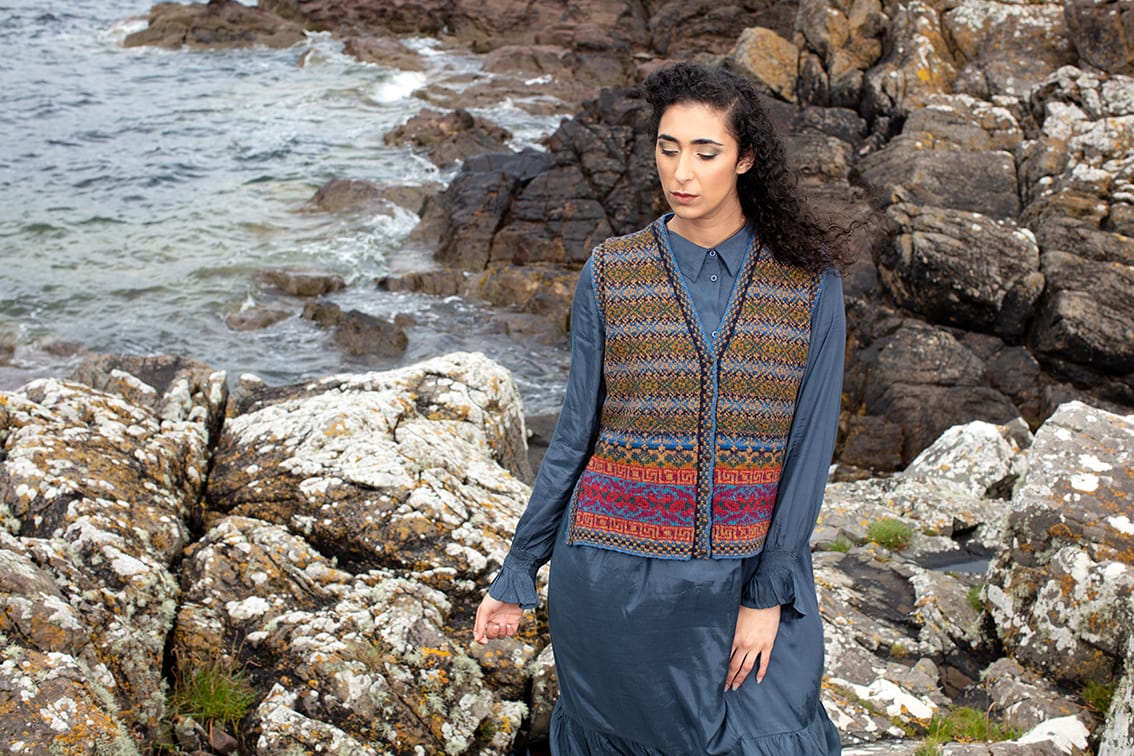 This month we also welcomed back our lovely Grant Avenue waistcoat patterncard kit and you can find it here.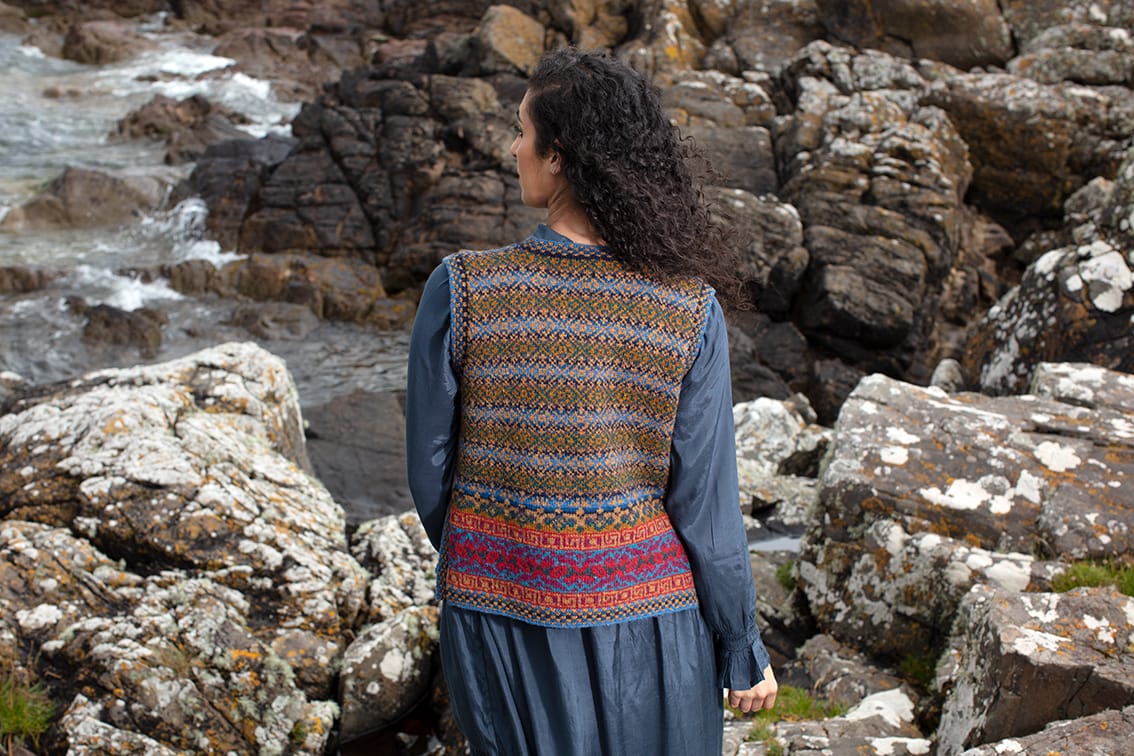 Over the summer I will be adding another new video class kit to further enhance your knitting skills. This time it will be a progression from the Briodag, which gave a great starting point for stranded knitting with a beret and fingerless gloves. This time we will be tackling a more complex stranded project in miniature, so keep an eye out for that in the coming months, and in the meantime enjoy your openwork development.
Happy knitting,
Alice