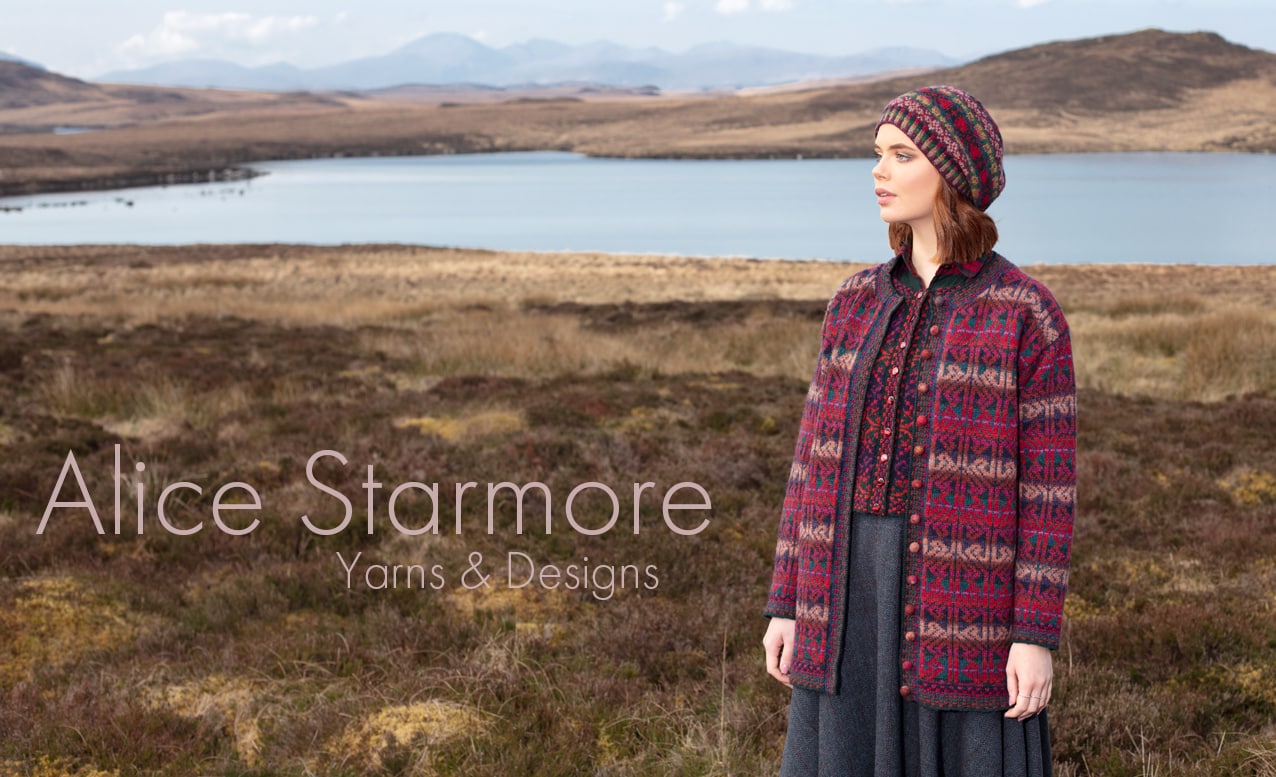 Dear Knitter,
On the 23rd of March we closed in keeping with Scottish Government advice. I am happy to say that after 10 weeks of lockdown our website is once again open for orders. We will be using staggered work hours to avoid peak times on public transport, travelling no more than 5 miles to work, and keeping to the 2m social distancing rule. This will mean that order processing times will be slower than usual, but it is worth the wait to make sure that we all stay safe.
Since opening the website yesterday we are experiencing a very high volume of orders. All of our kits are hand assembled to order, so please bear with us as we take the time to get orders ready for dispatch. Thank you for your wonderful support at this challenging time.
We are opening with a new patterncard kit. The rich colours of the Alba Jacket set off the allover Celtic key pattern perfectly. The classic style has lightly shaped armholes and is shown here with matching felted buttons. It is available in a Ruby or Sapphire colourway. Click here for the Alba Jacket.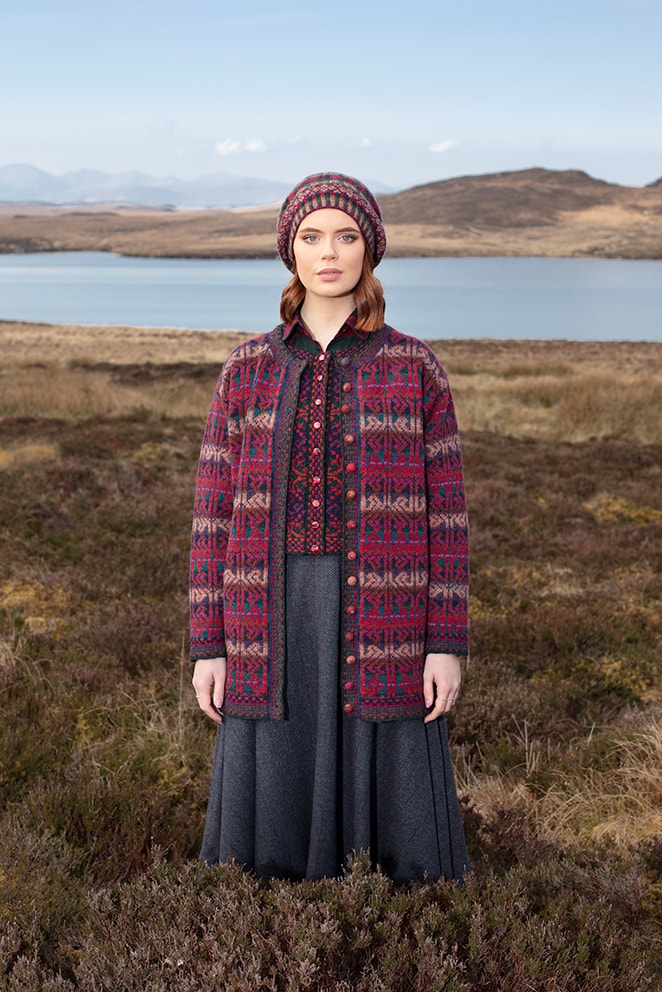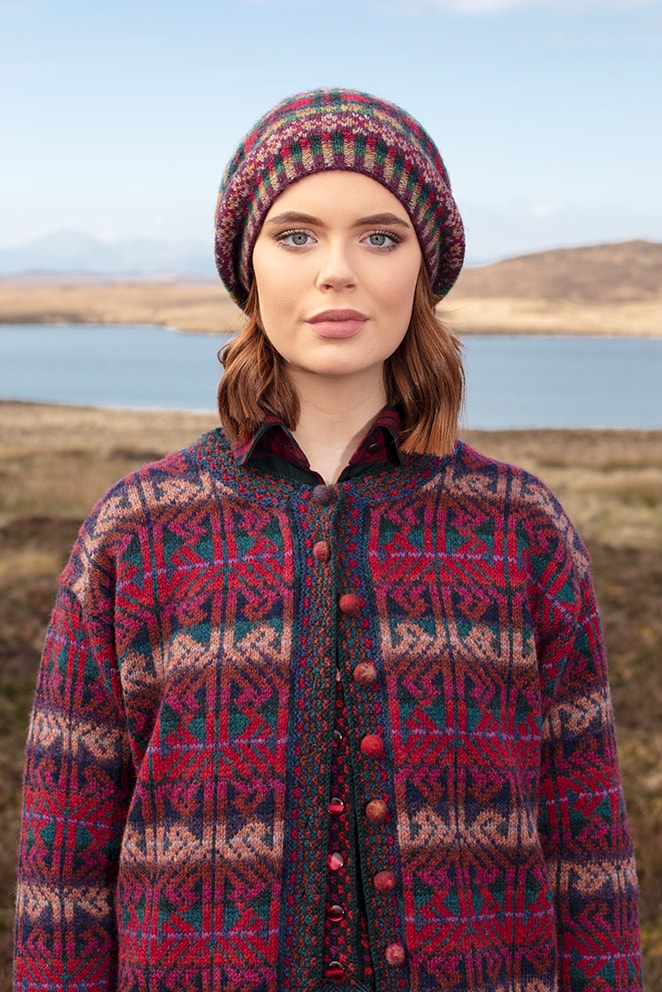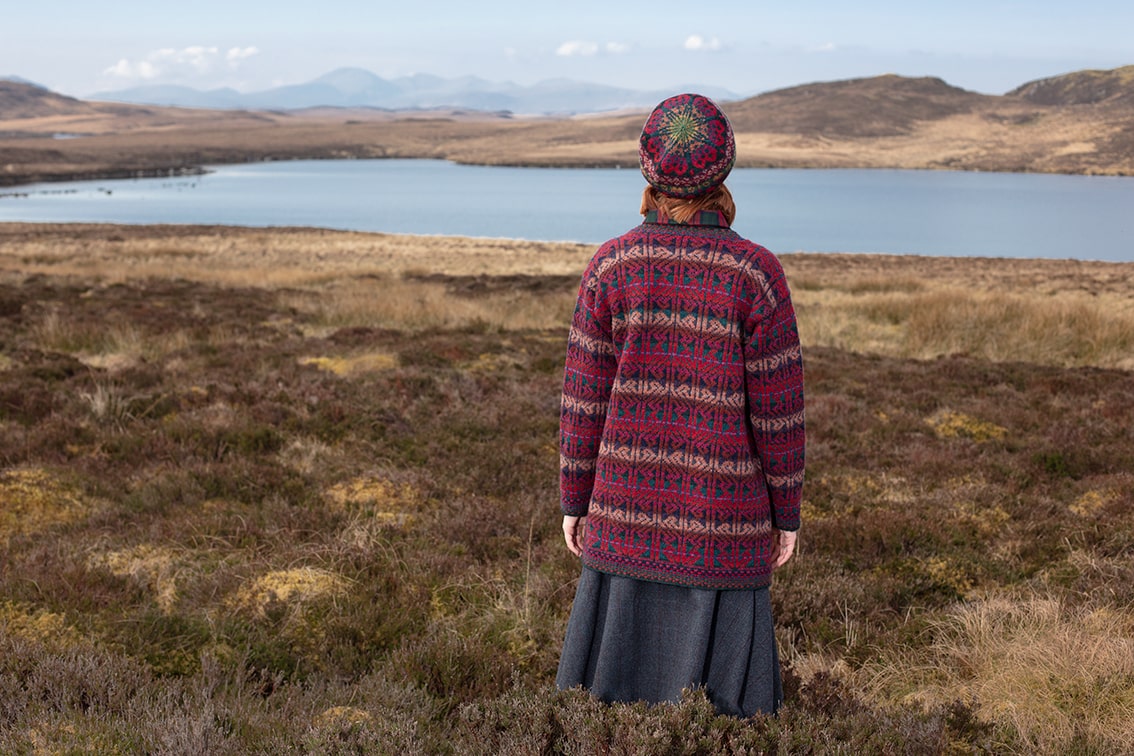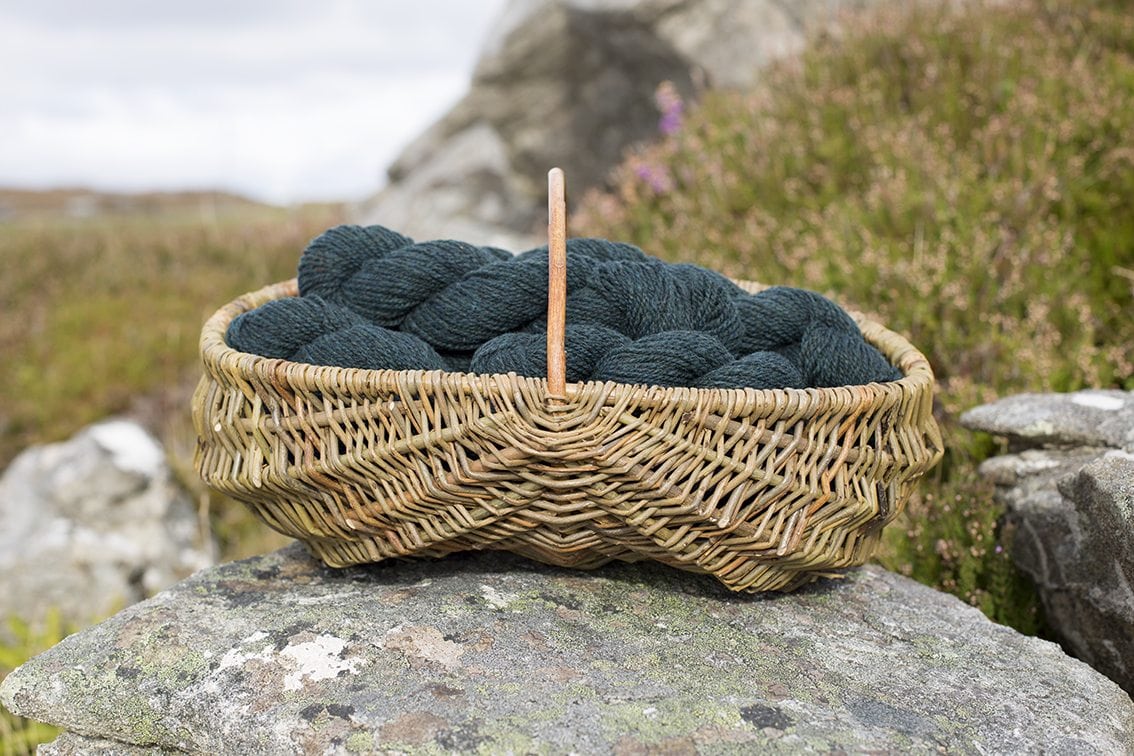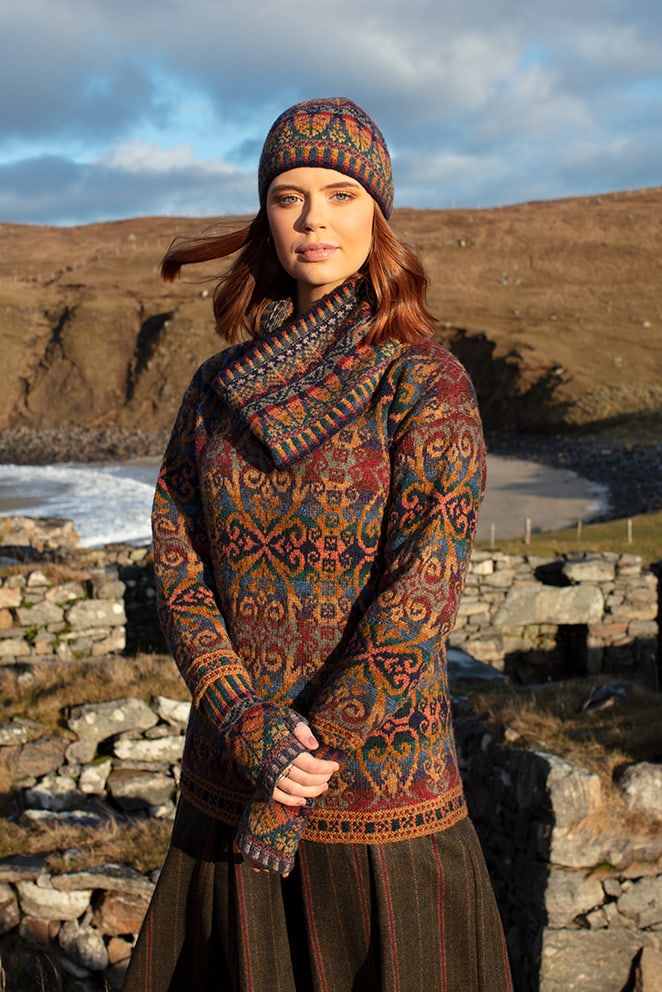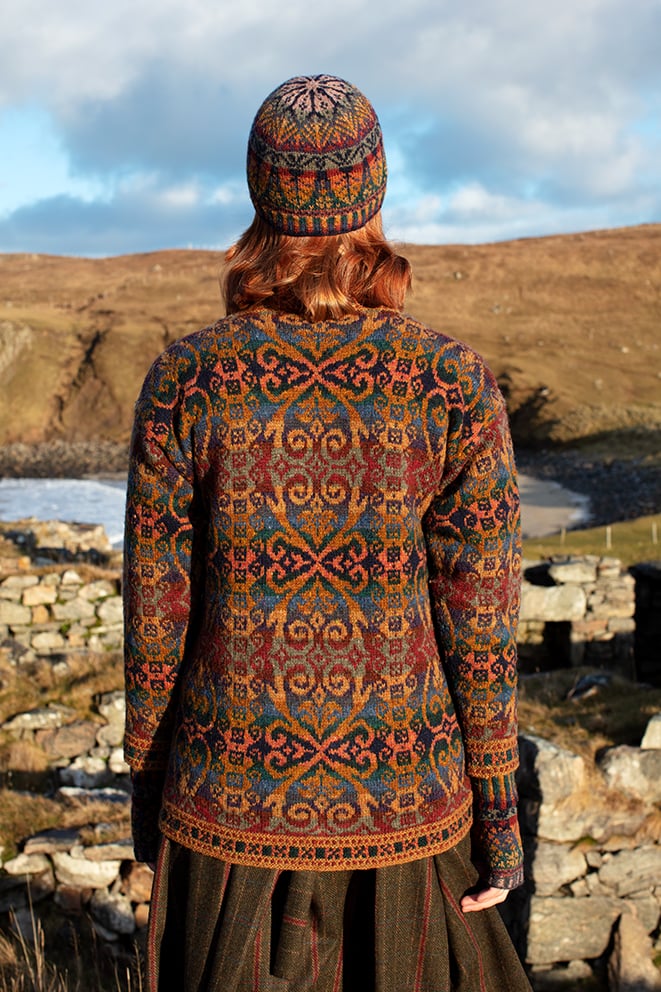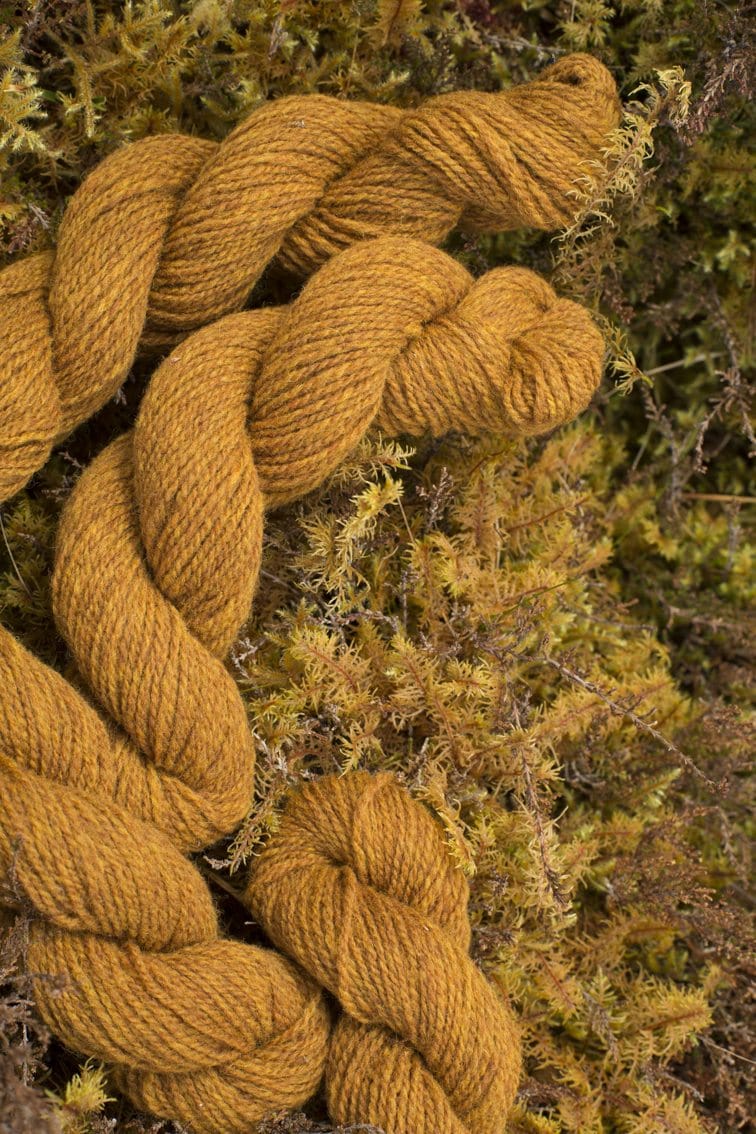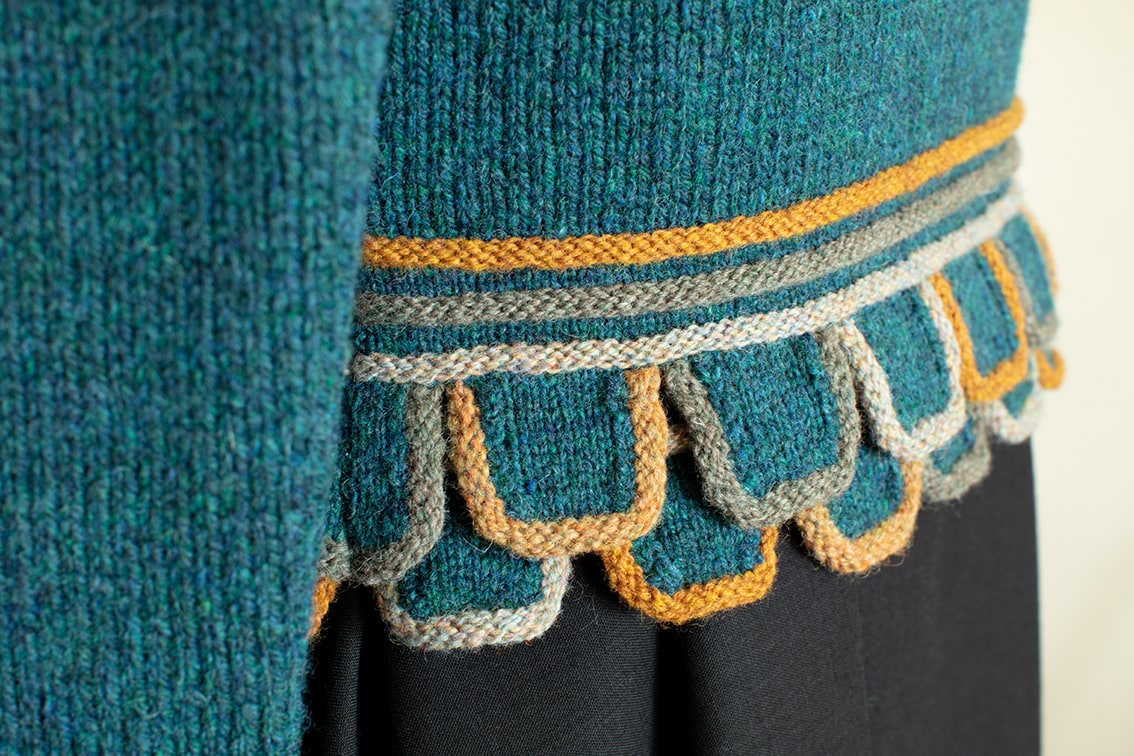 One of Jade's projects throughout the lockdown was a Mol Eire in Lapwing, Pebble Beach, Sea Ivory, Corncrake and Golden Plover. The garment is now finished, and although we can't show it on a model just yet, we do have some detail pictures taken on the tailor's dummy. This patterncard kit is now available as a "choose your own colour" design, so you can experiment with your own colour choices. Click here for the Mol Eire.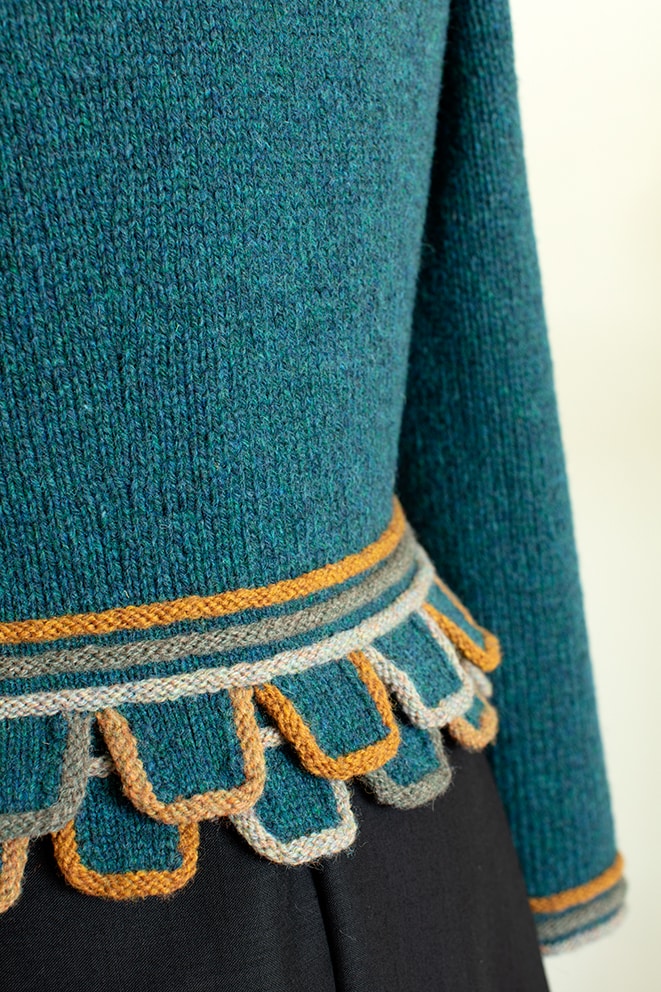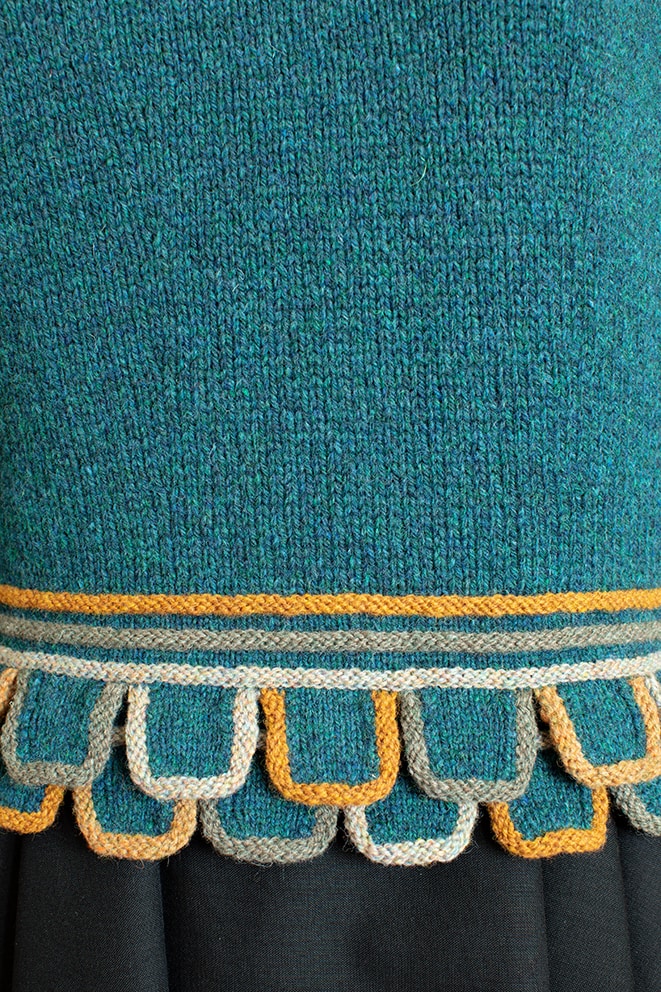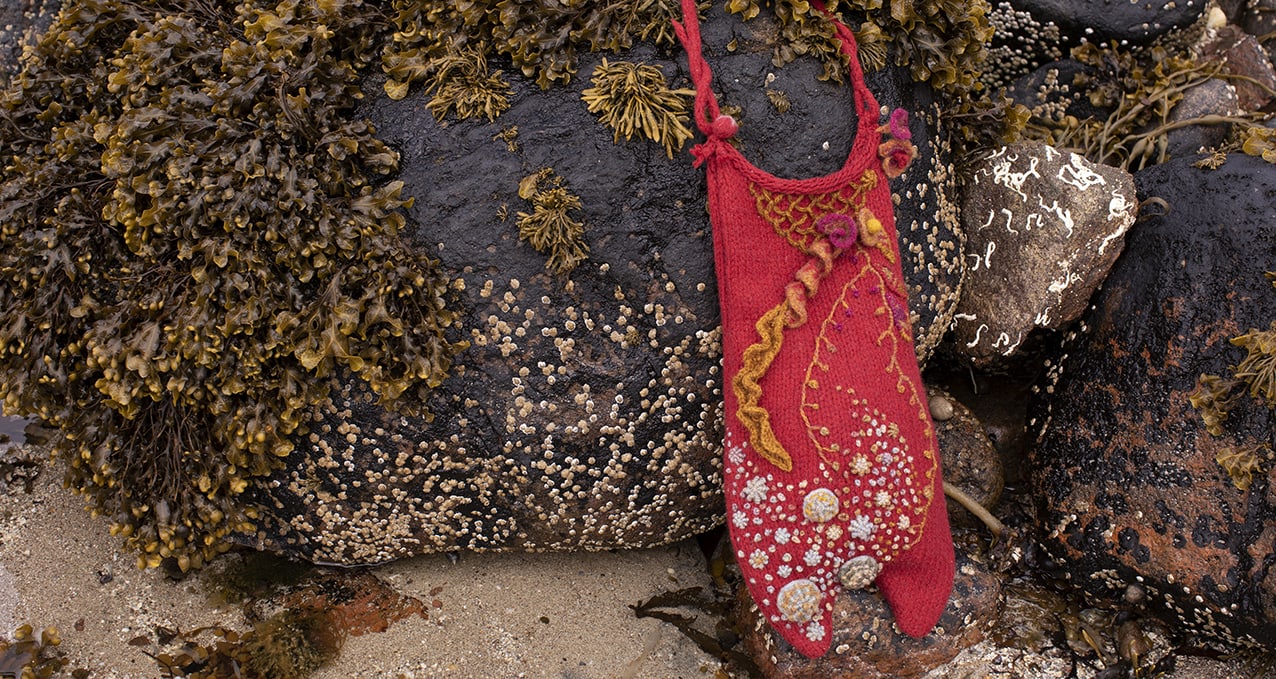 I have added further development to my Mermaid's Purse design. This project is ideal for experimentation with texture and colour, and you can see that I have added to the instructions with further embellishments. Here are two more Mermaid's Purse examples which are inspired by the shoreline and croft around me. Click here to read more.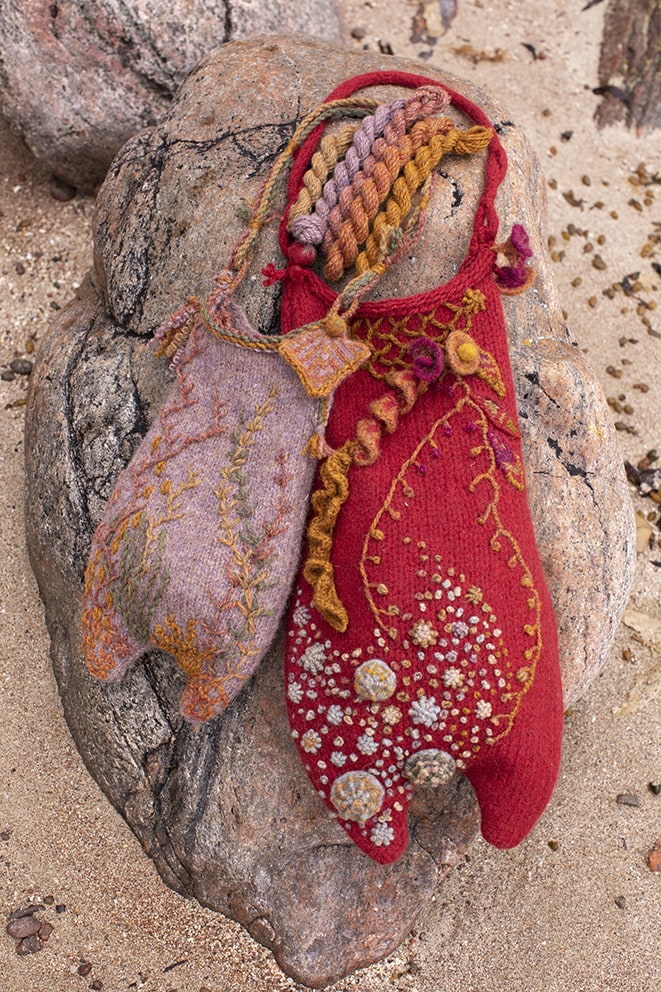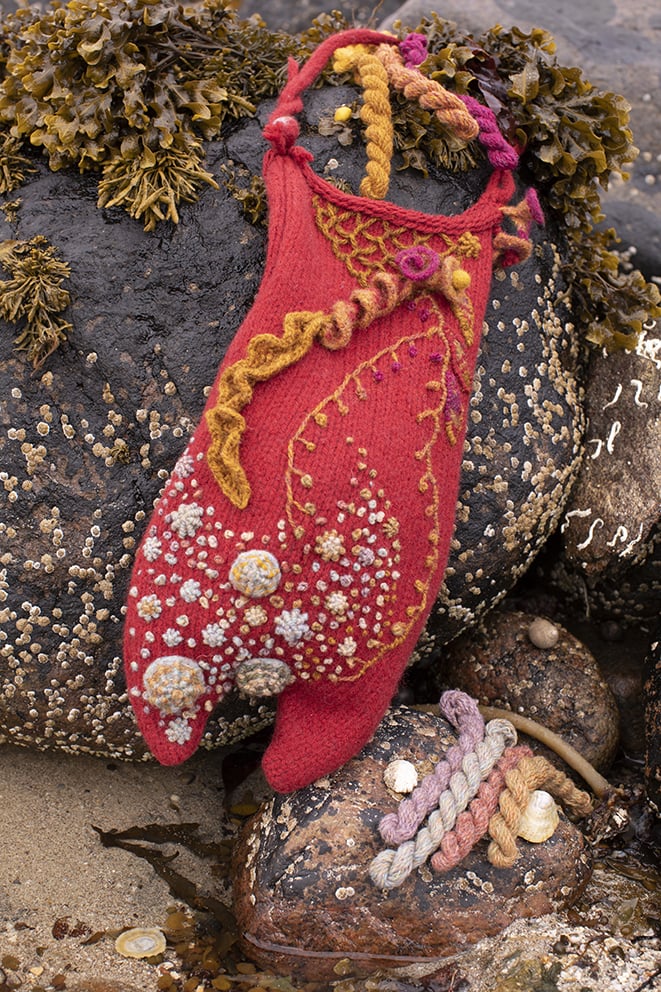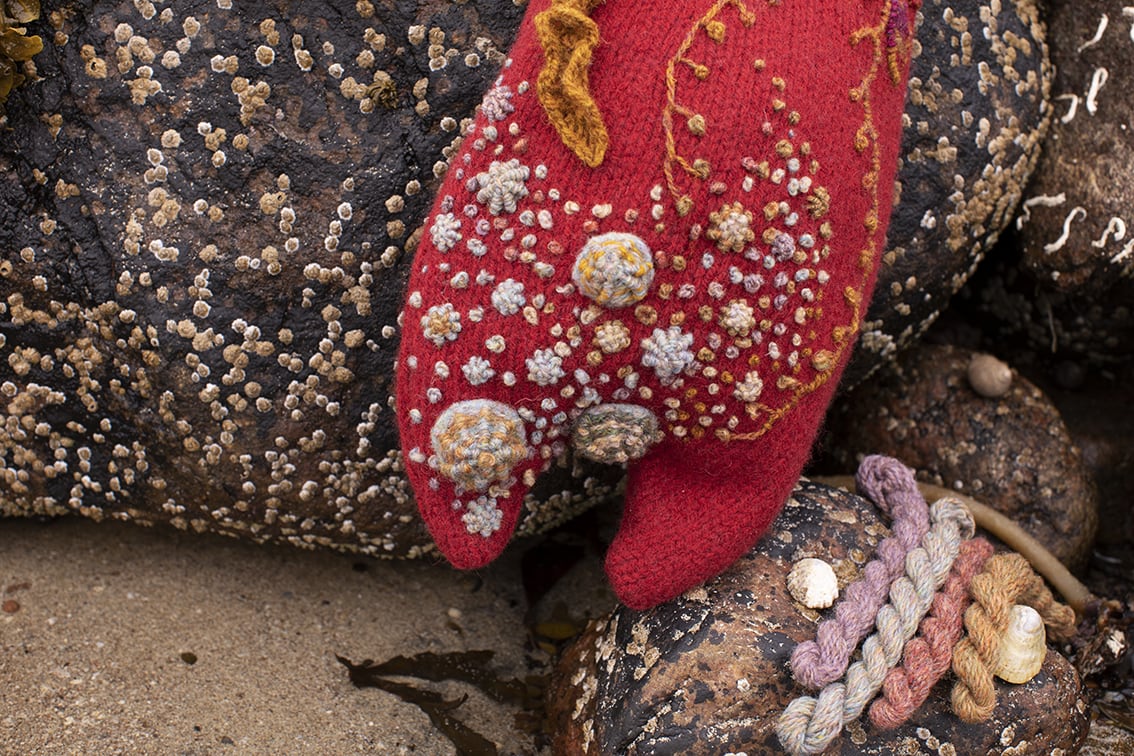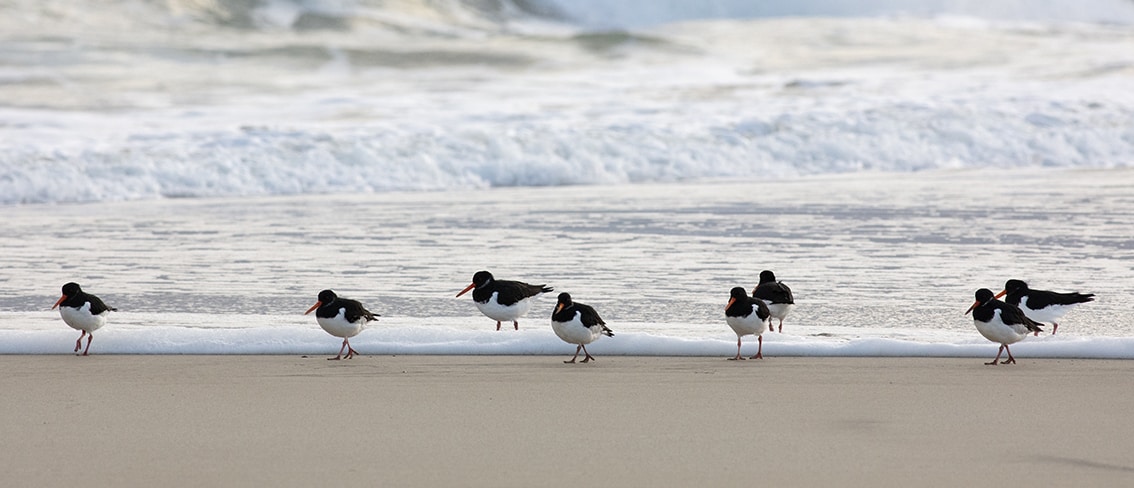 If you have a look in the Dùthchas agus Dualchas section you will find a new Creative Exercise, this time looking at Hebridean Birdlife. You can see some beautiful inspiration imagery and have a look at Jade's geometric bird swatches here. Thomas has added a new seated routine to the Movement section that will help you keep fit during breaks between your knitting. You can also catch up with our very friendly calves in a new video, which you can see on this page.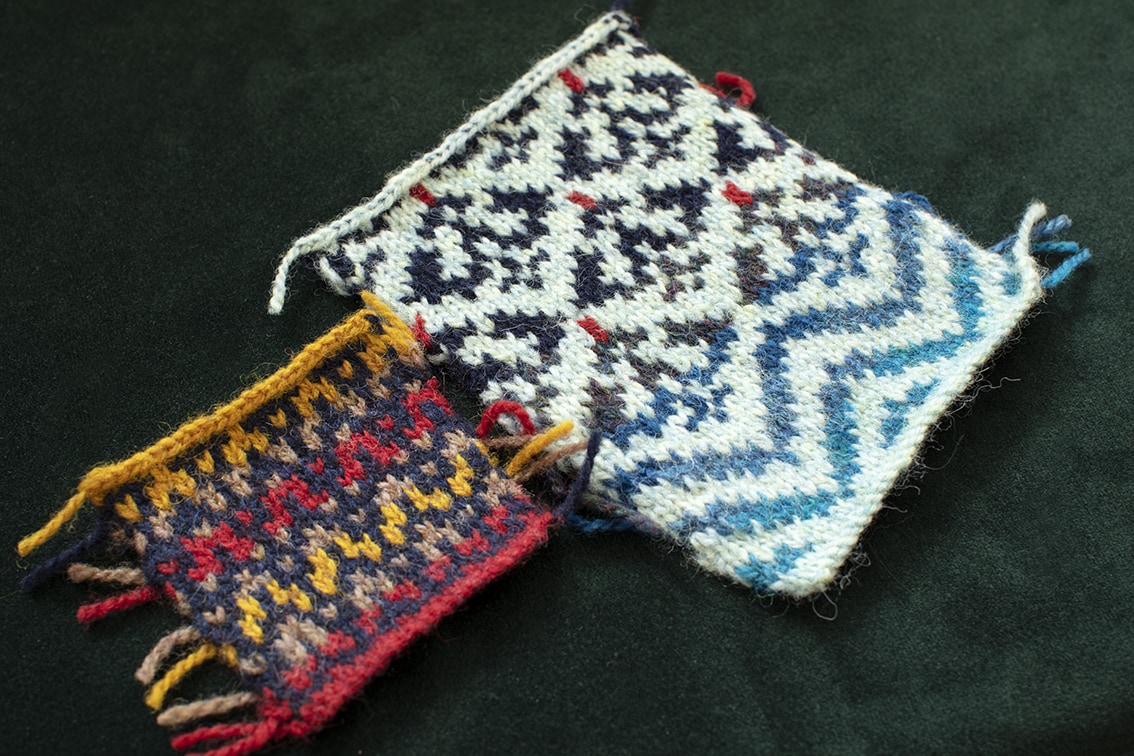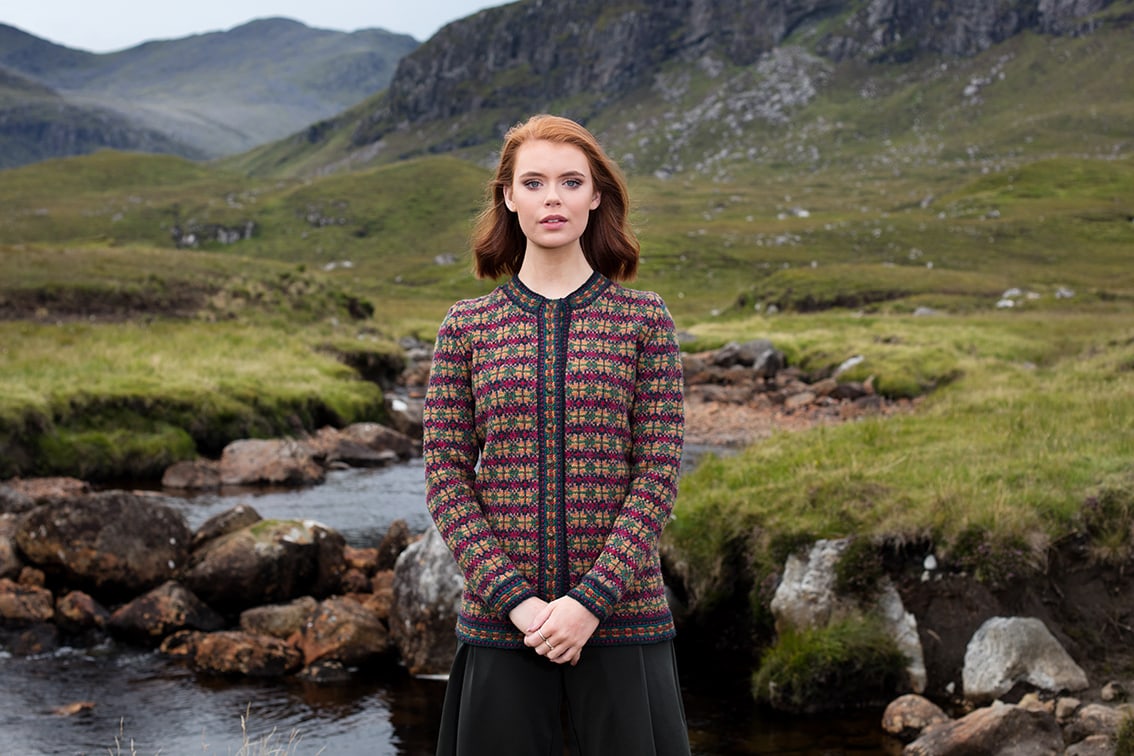 We have been adding many more images to the website over the last month. You will mainly find these in the yarn pack sections, where you can see some lovely new backdrops and garment details.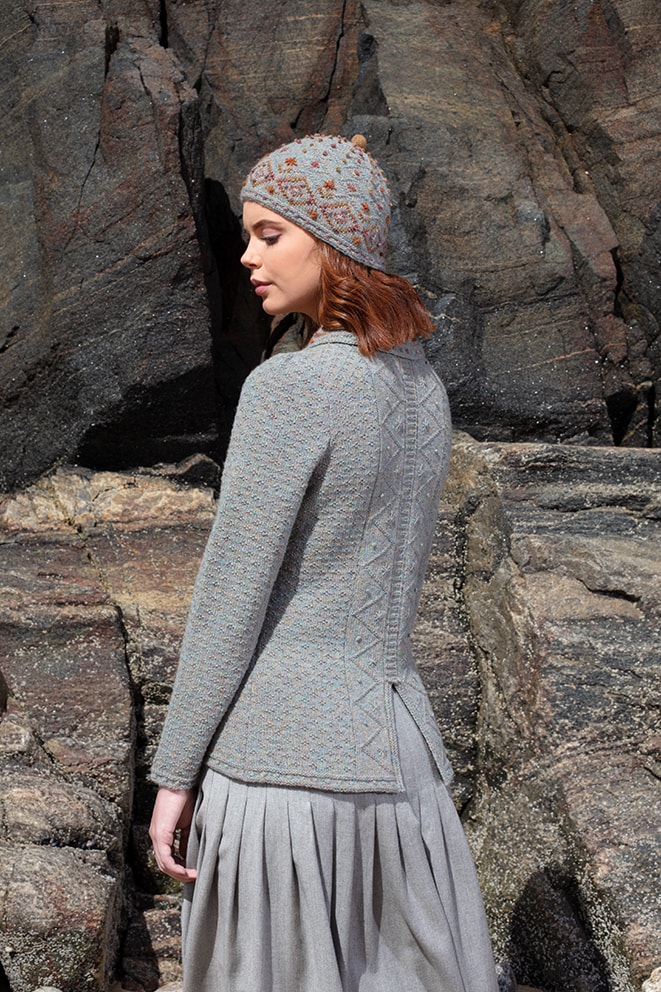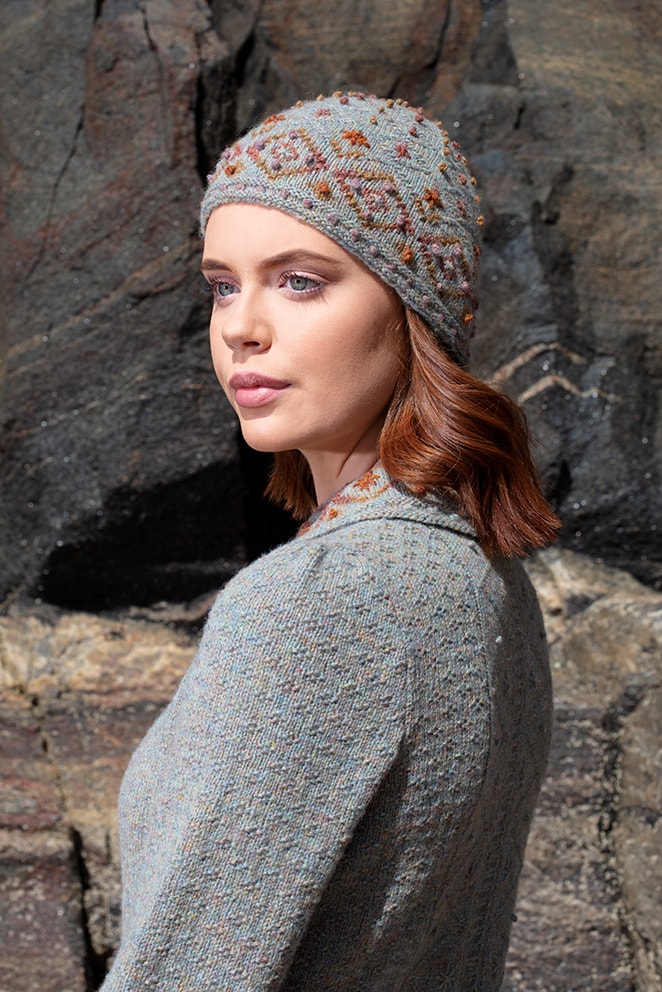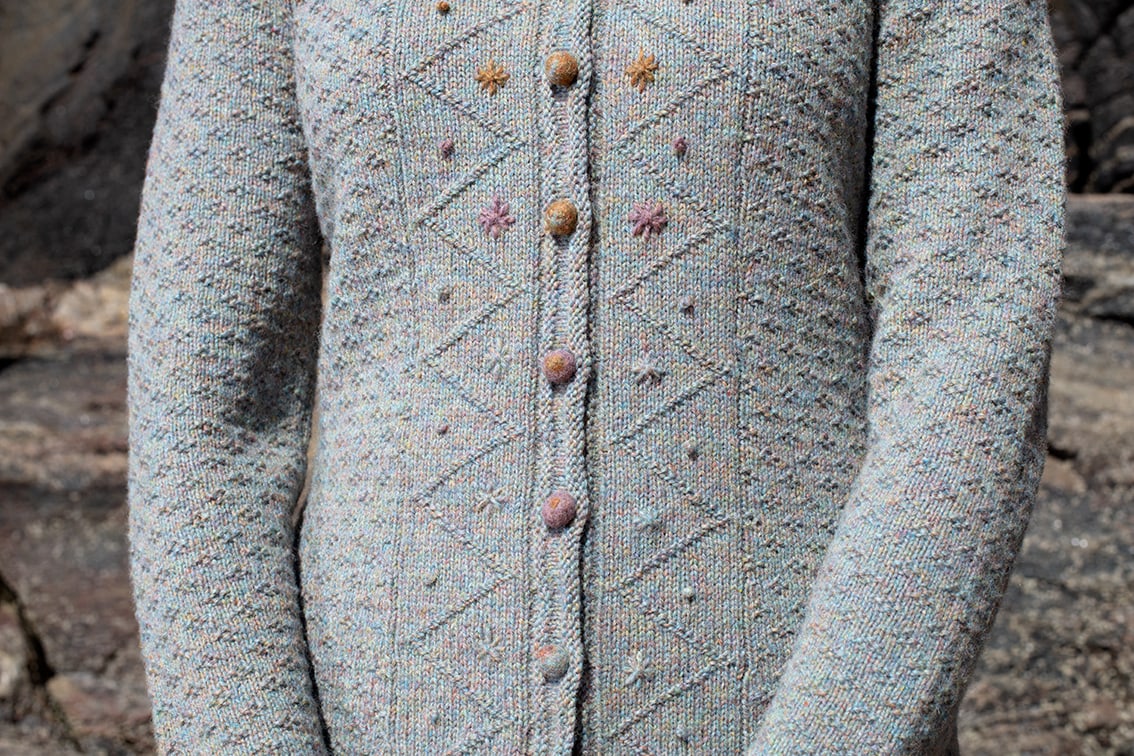 We will be back next month with more stories, pictures and a brand new design.
Stay safe and happy knitting!
Alice