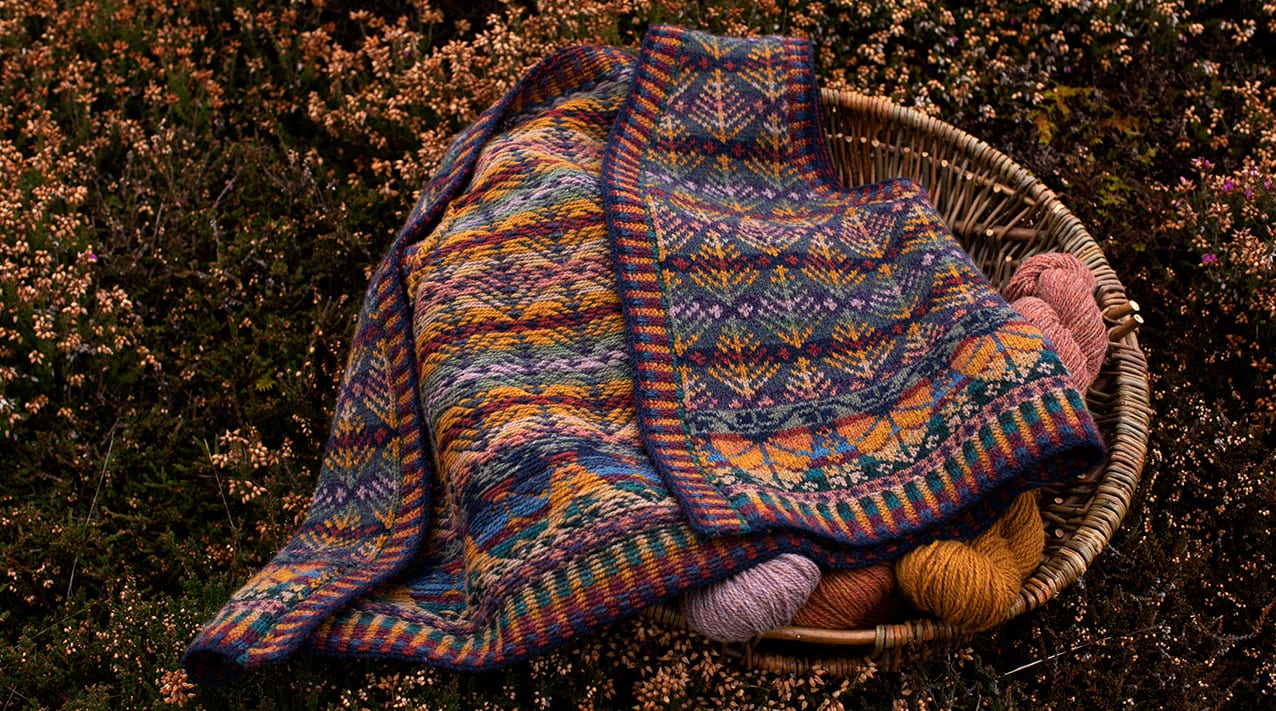 One of the most important aspects of my work as a knitting designer is to make my instructions for techniques and designs as clear as possible so that knitters can feel confident in their ability to realise the designs and to modify them to suit themselves.
I have also promoted, through my books and many classes taught over the last thirty-five years, my passionate desire to encourage knitters to experiment with techniques and unleash their own creativity.
Much has changed technologically and we are now able to demonstrate techniques and discuss design in detail through writing, photography and video. Below you can find our Video Tutorials, which take a look at techniques and projects to develop your knitting skills. Find out more about our Creative Course 1 and Creative Course 2 for immersive learning experiences. Read about our in-depth Video Class Kits, which take you through a specific project, helping you learn as you make a design. Design in Detail takes a closer look at some of our designs and the creative process behind them. You can also listen to history and fairytale in our Storytelling section, and get some tips on Healthy Knitting to keep you fit and supple after your knitting sessions.