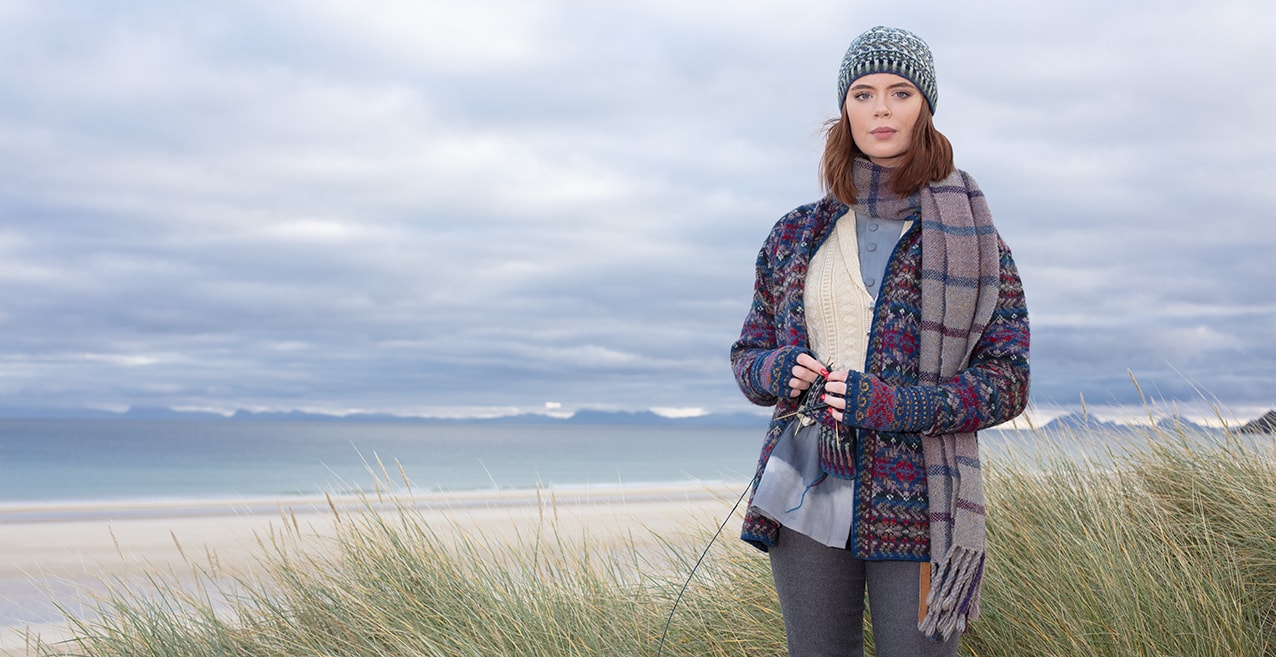 One of the most important aspects of my work as a knitting designer is to make my instructions for techniques and designs as clear as possible so that knitters can feel confident in their ability to realise the designs and to modify them to suit themselves.
I have also promoted, through my books and many classes taught over the last thirty-five years, my passionate desire to encourage knitters to experiment with techniques and unleash their own creativity.
Much has changed technologically and we are now able to demonstrate techniques and discuss design in detail through writing, photography and video. We are very excited about the possibilities of bringing our work closer to you in this way and there is much we want to achieve as time allows. We are at the very beginning of our foray into video and we expect to improve with experience, but for now we hope that you will enjoy our efforts and that you will find them practically and creatively useful.