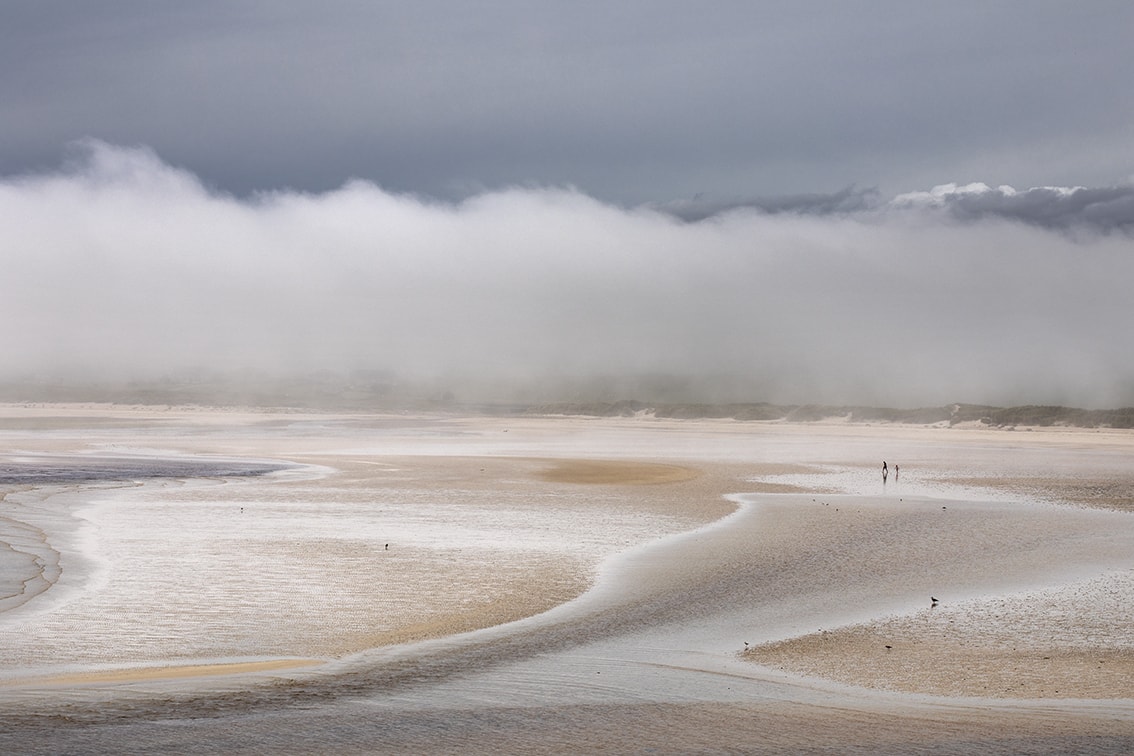 The Isle of Lewis is not only our ancestral home, but also the inspiration for the Hebridean yarn range and many of our designs. It is edged with glorious, pure beaches, each with its own colours and temperament, all centred around an island filled with colourful moorland and ancient hills. Due to the ever-changing and very dramatic weather it is a place of constantly shifting light and shade. We have been out to some of our favourite places and brought back images to share some of the Lewis landscape with you.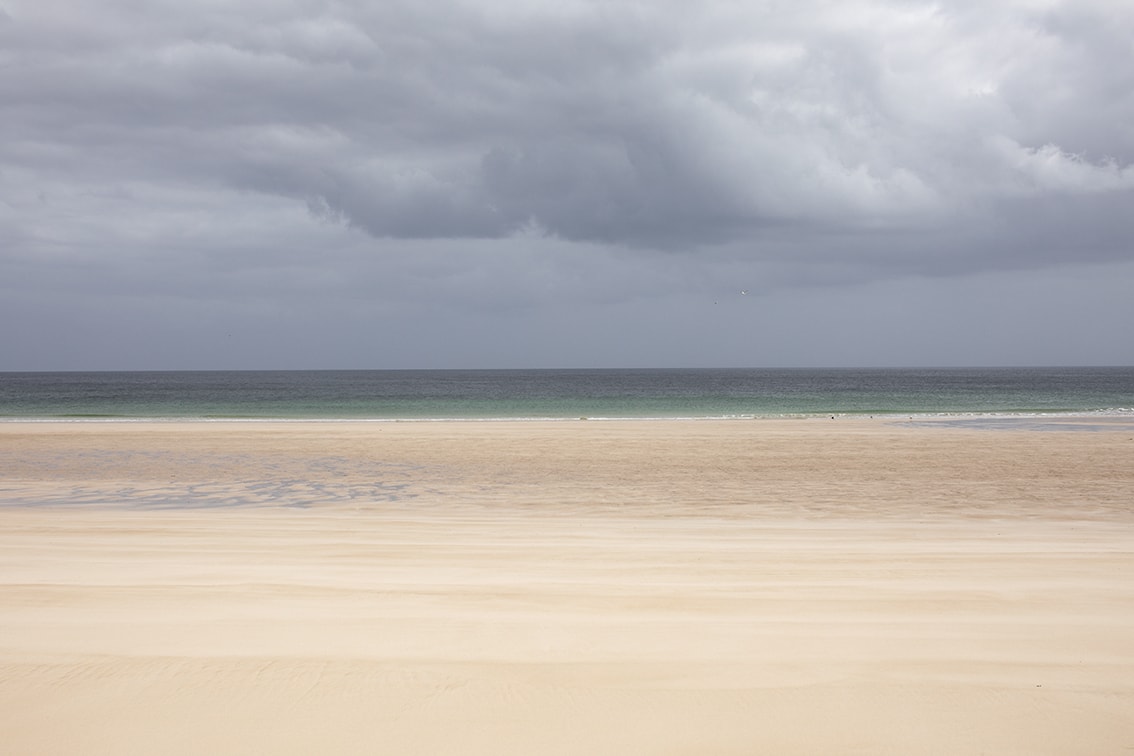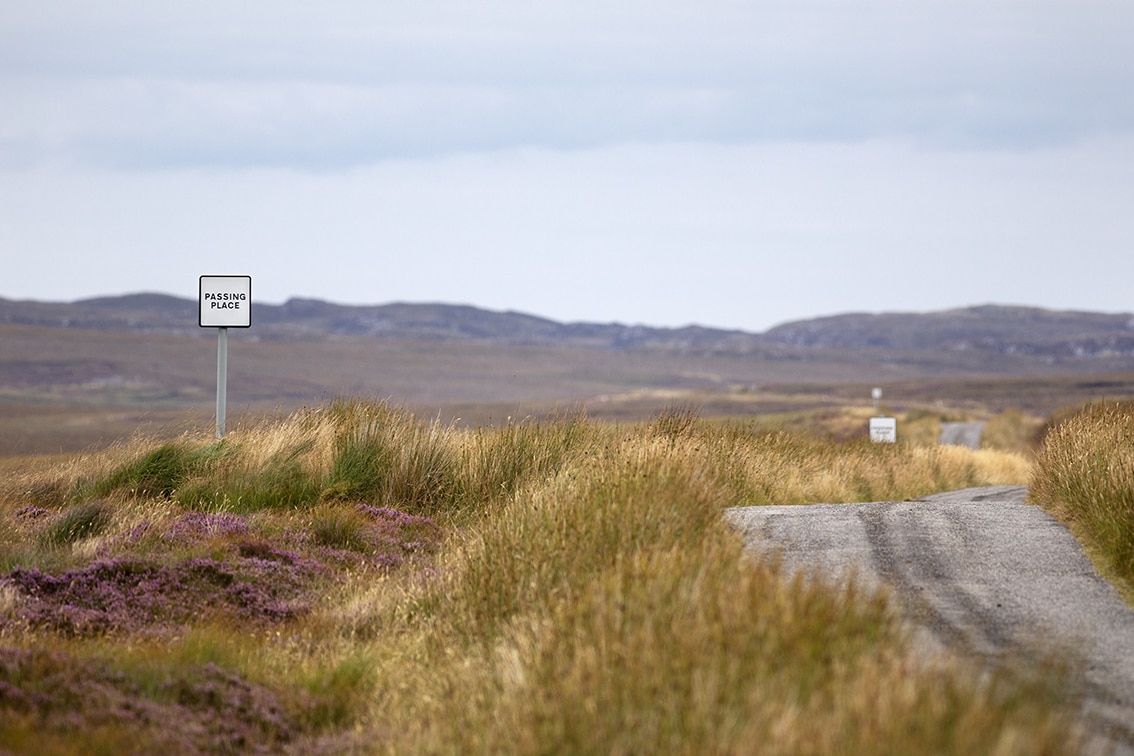 The Lewis moor in autumn.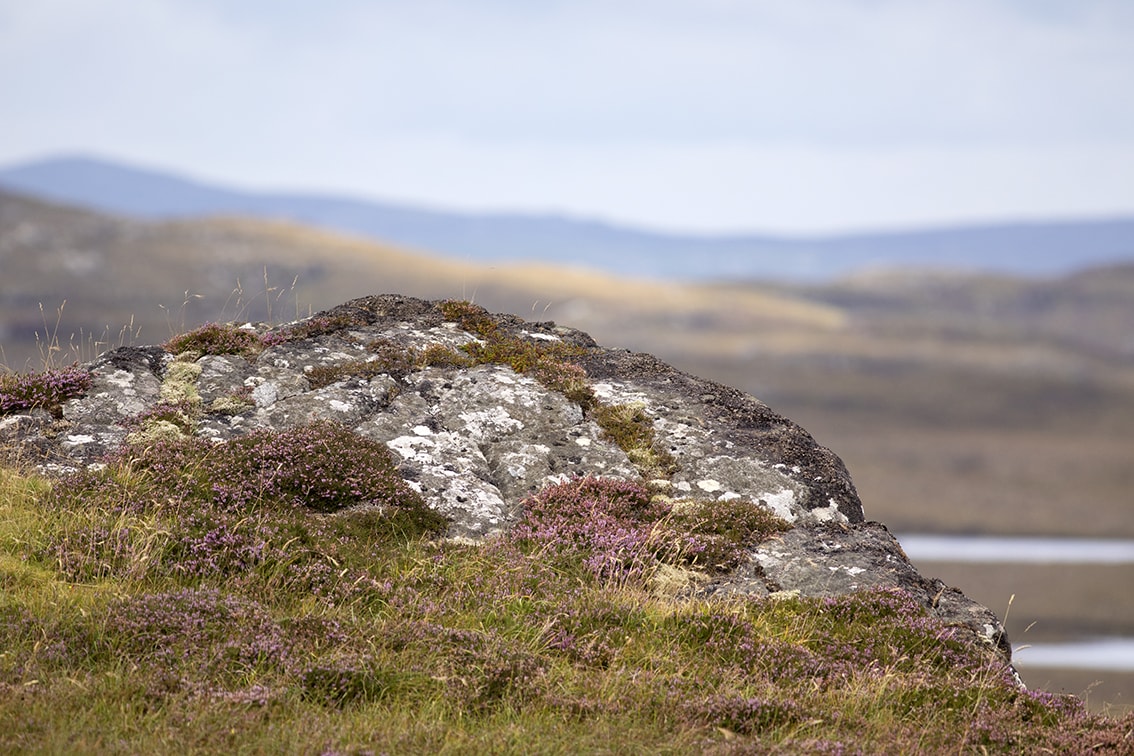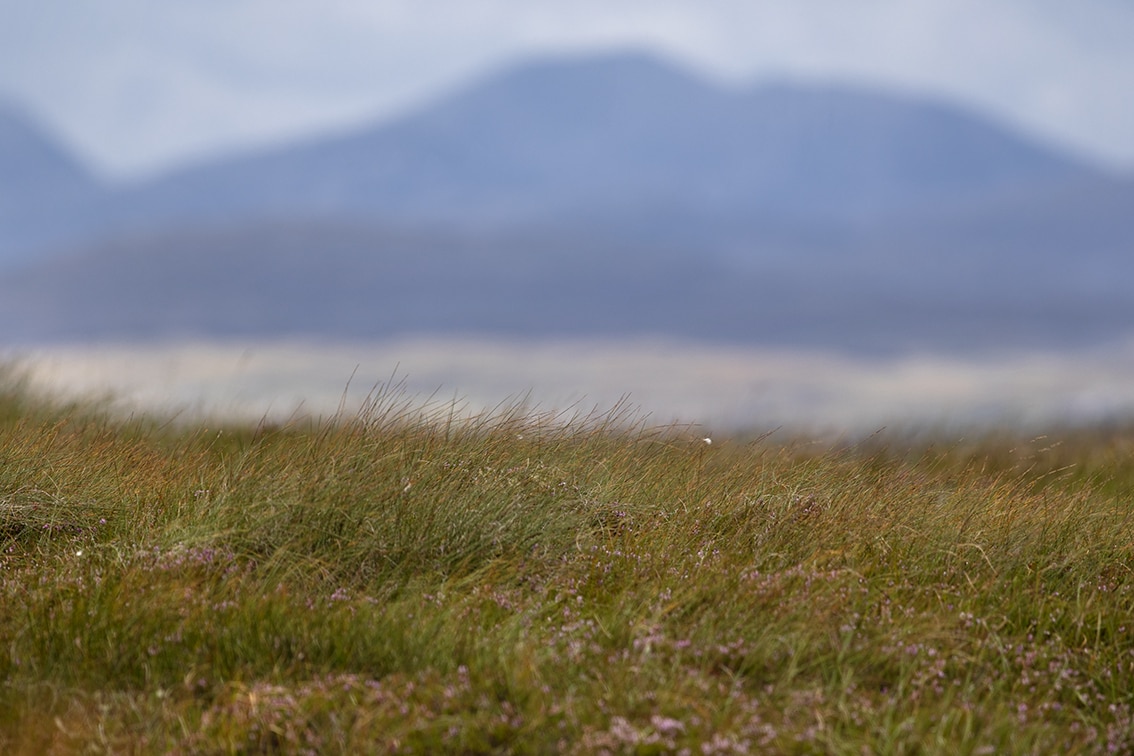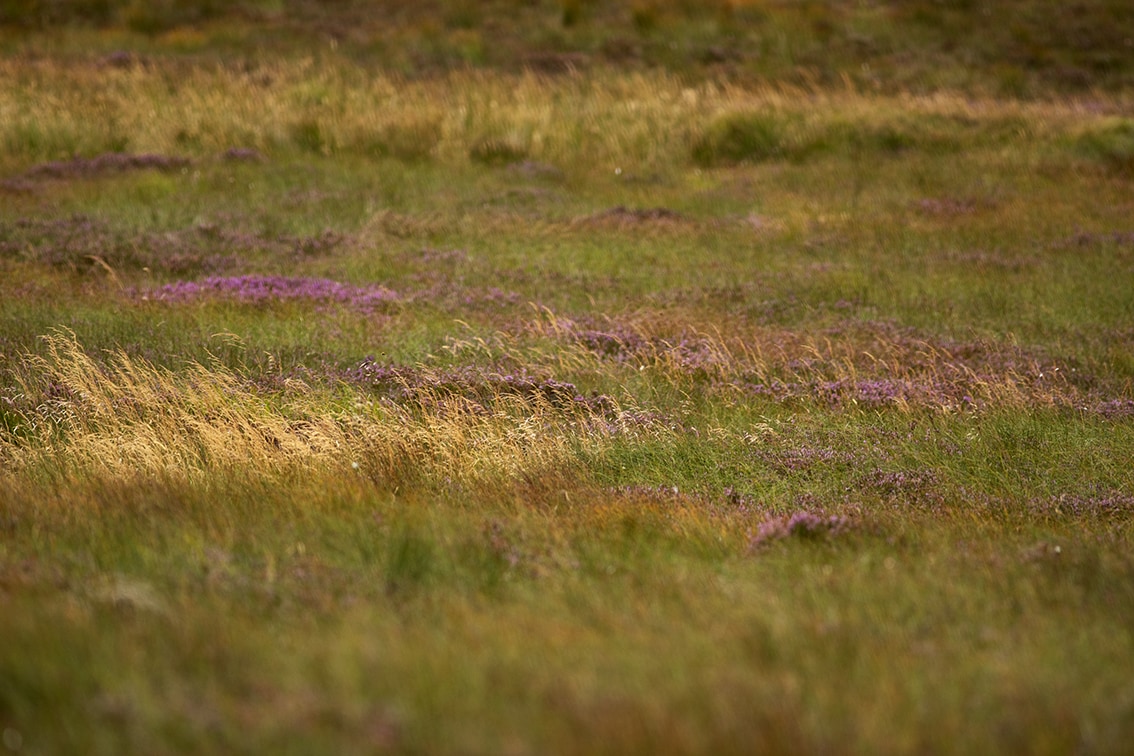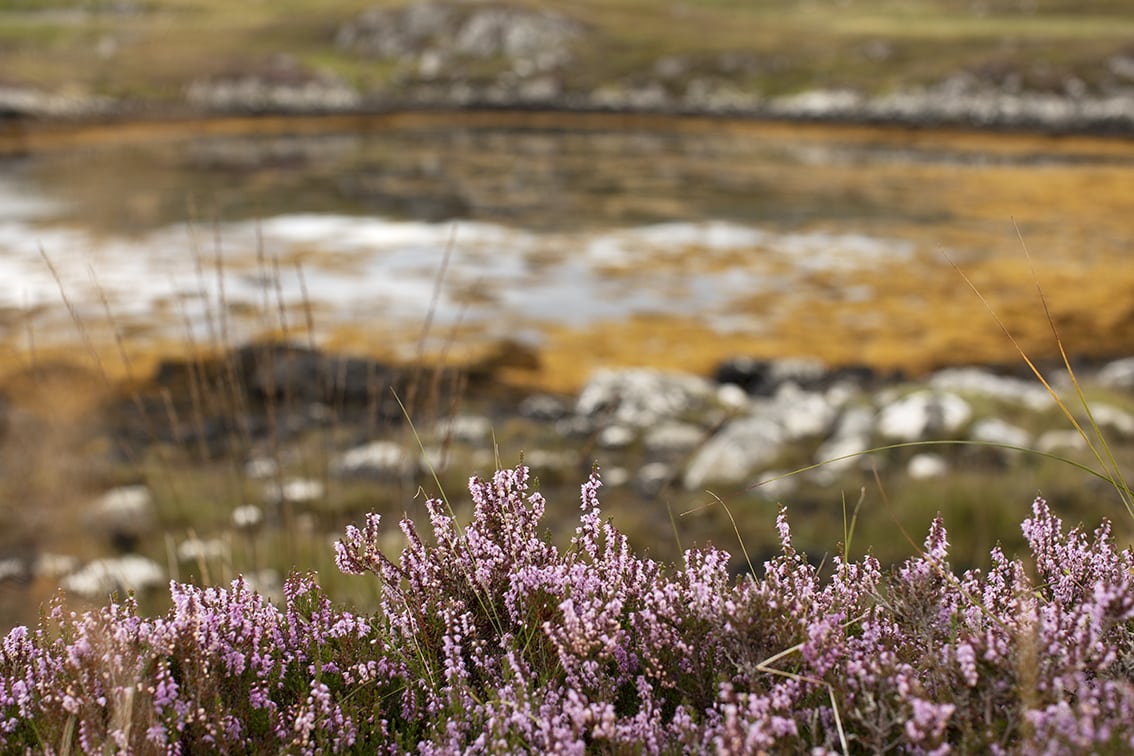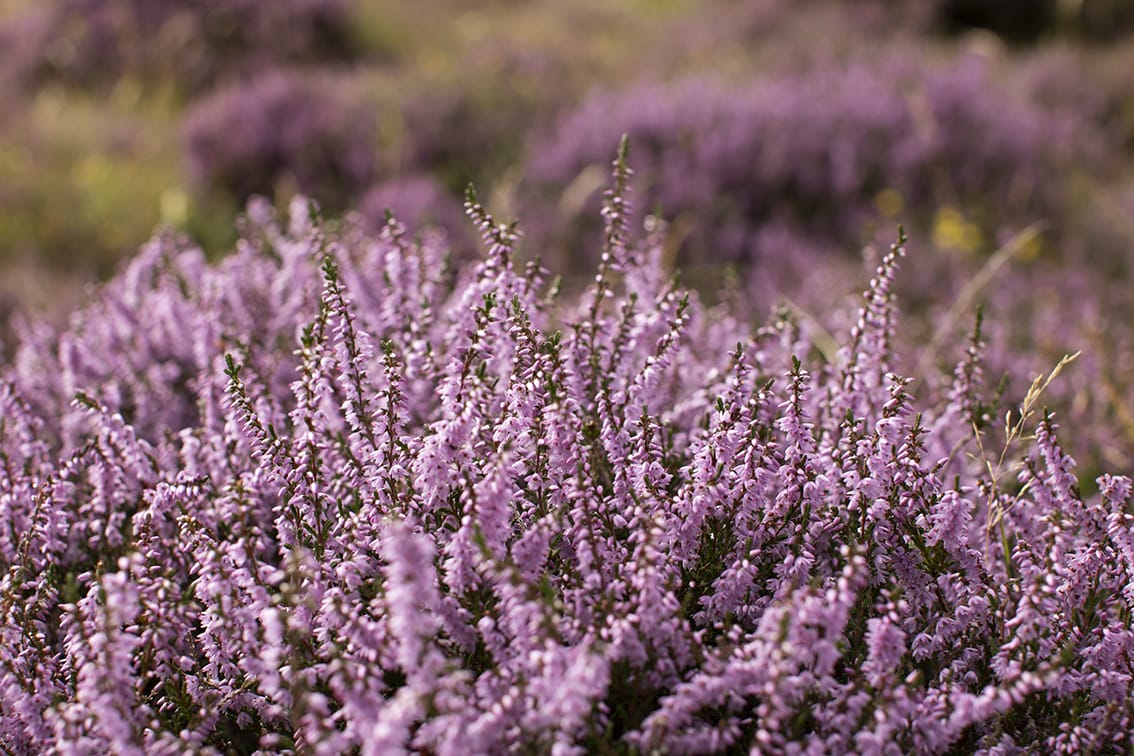 The changing colours of the moorland vegetation through autumn and winter.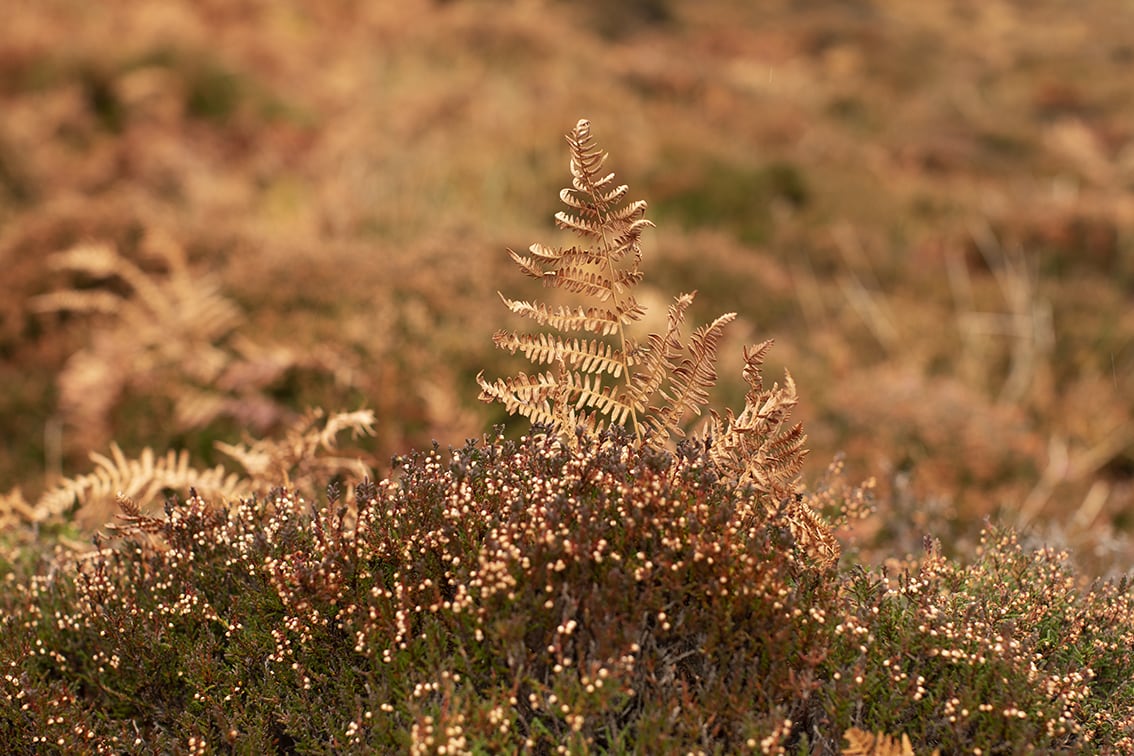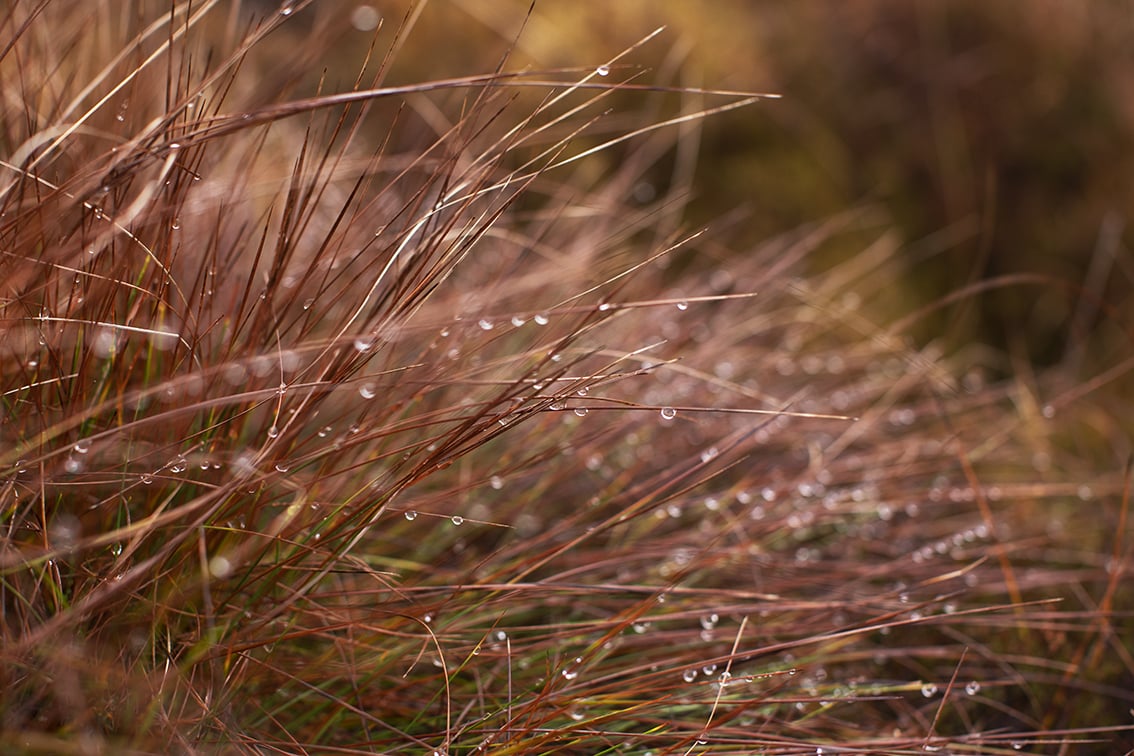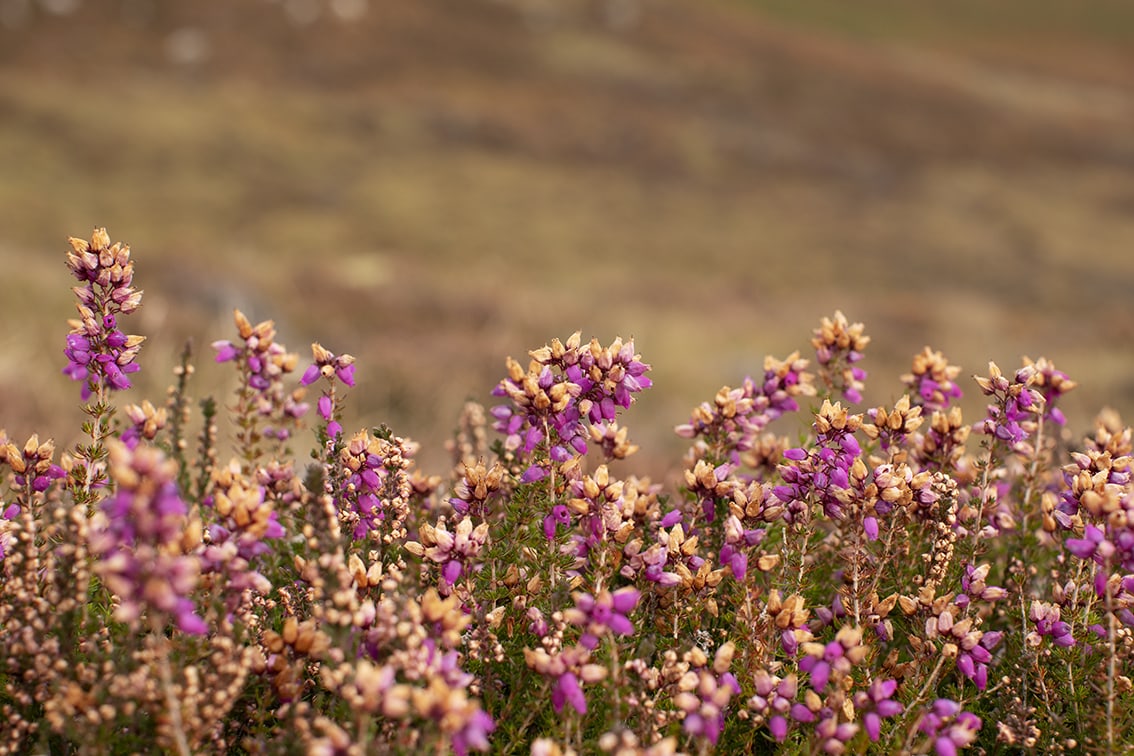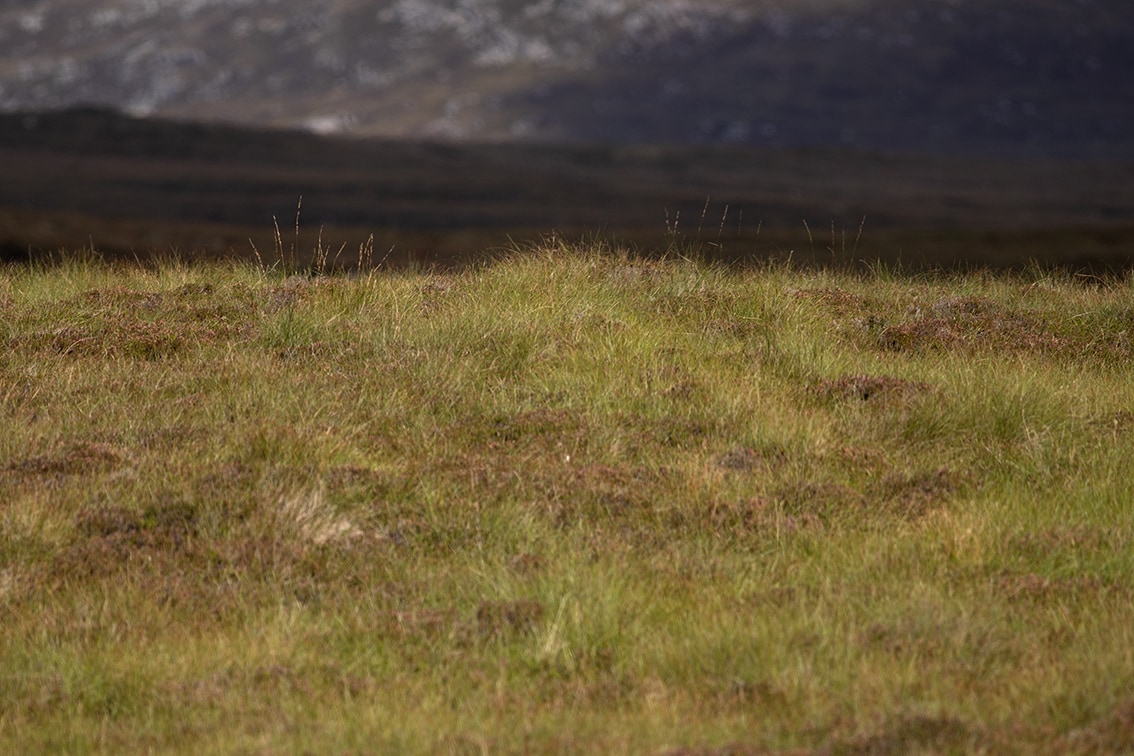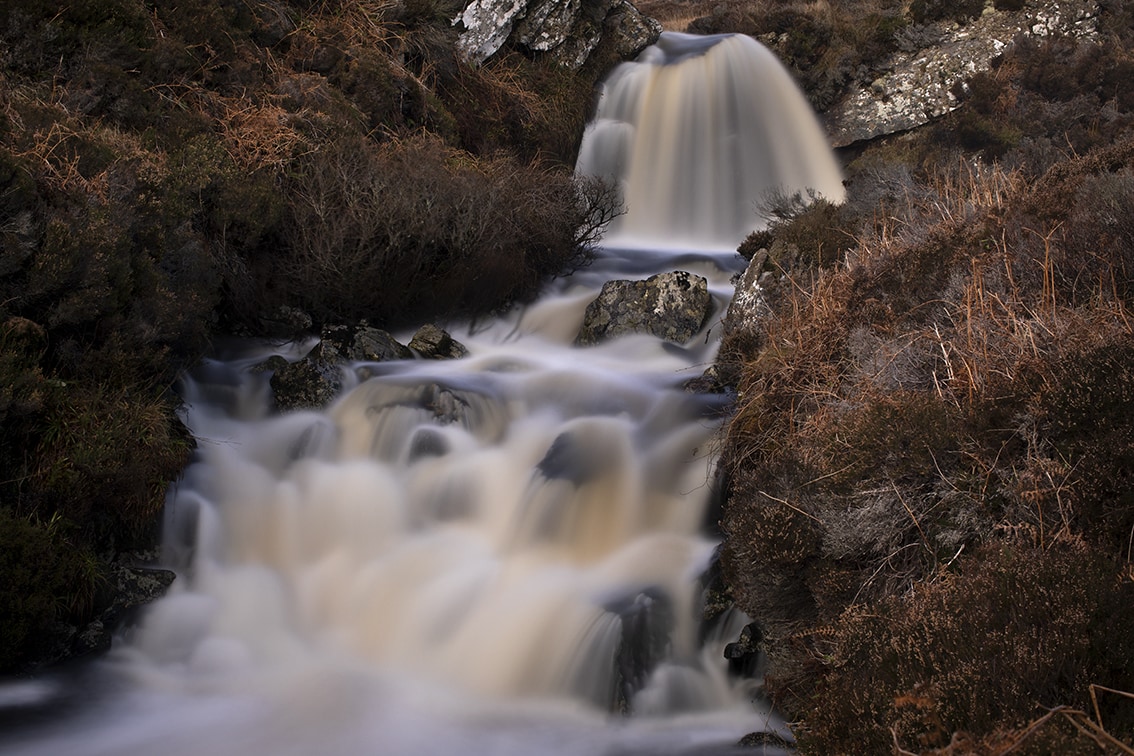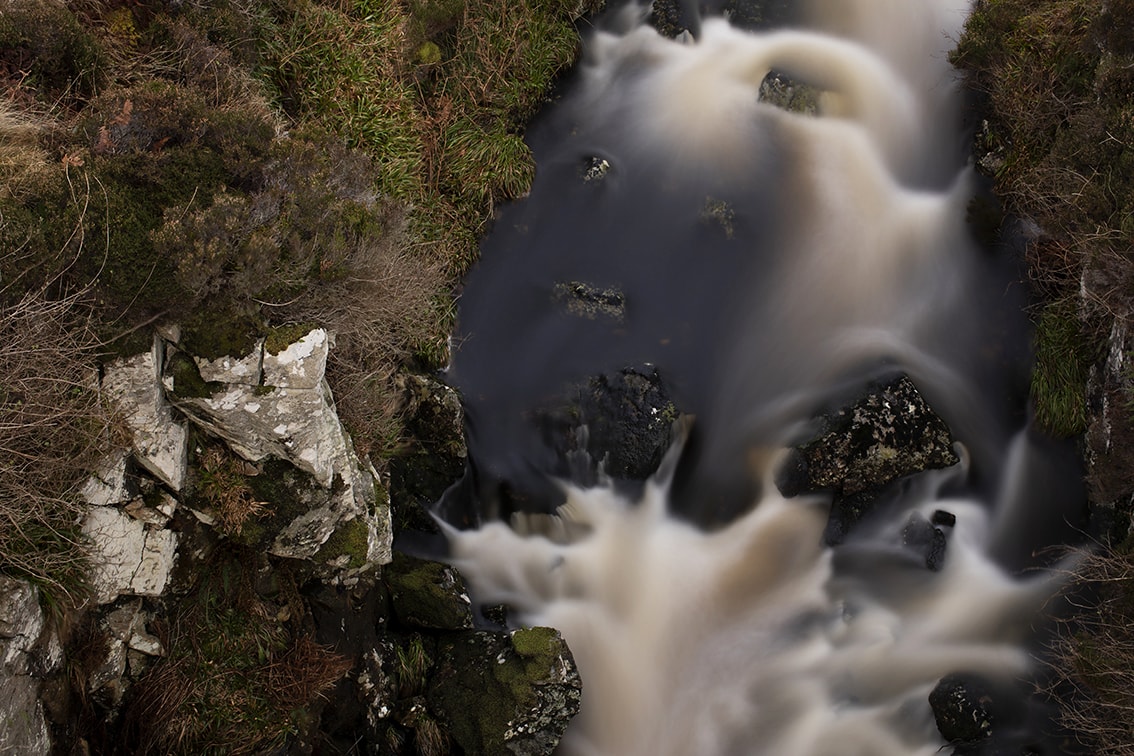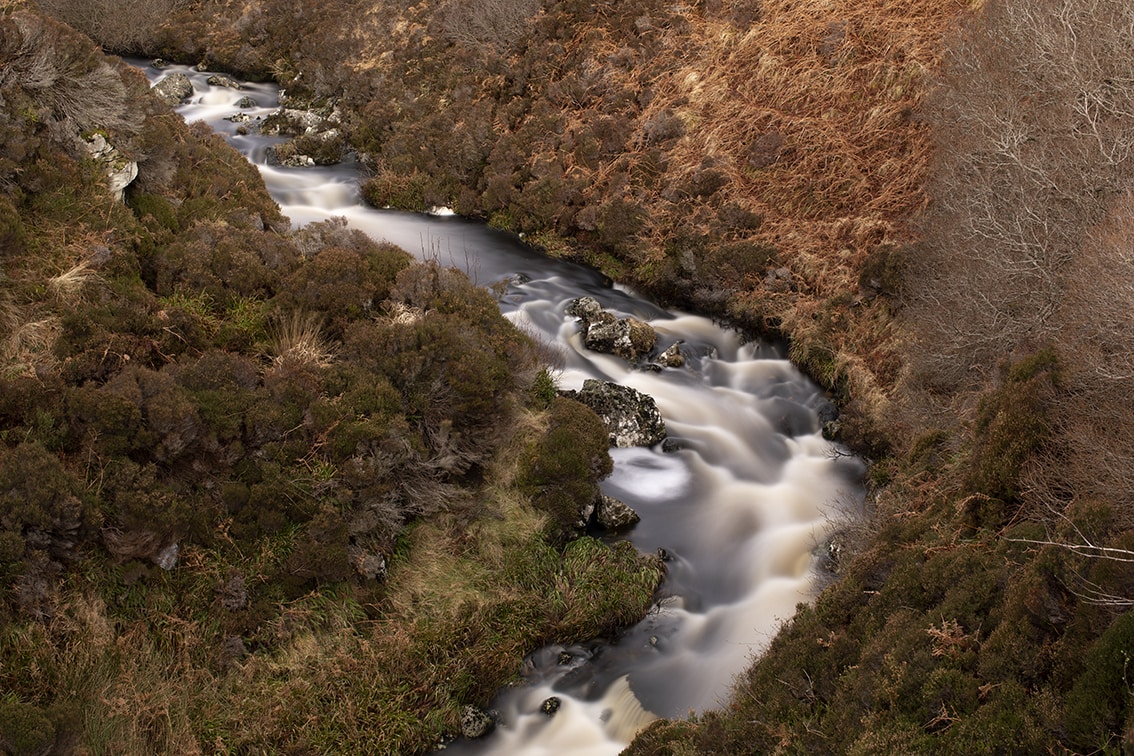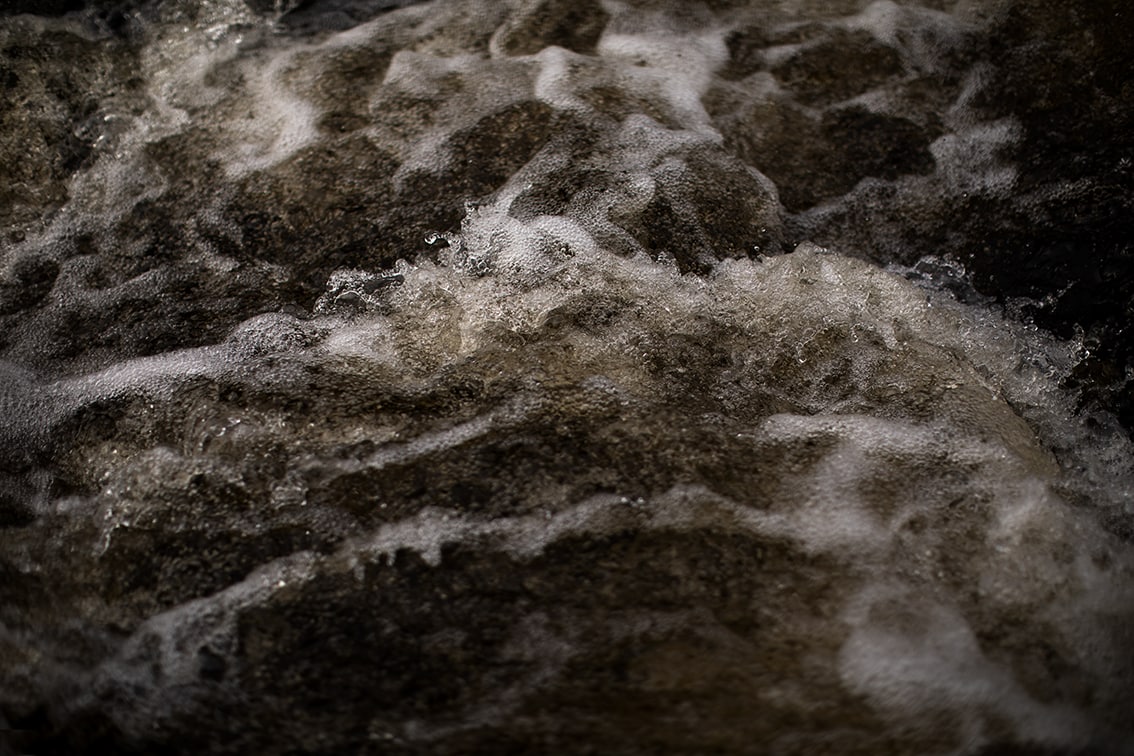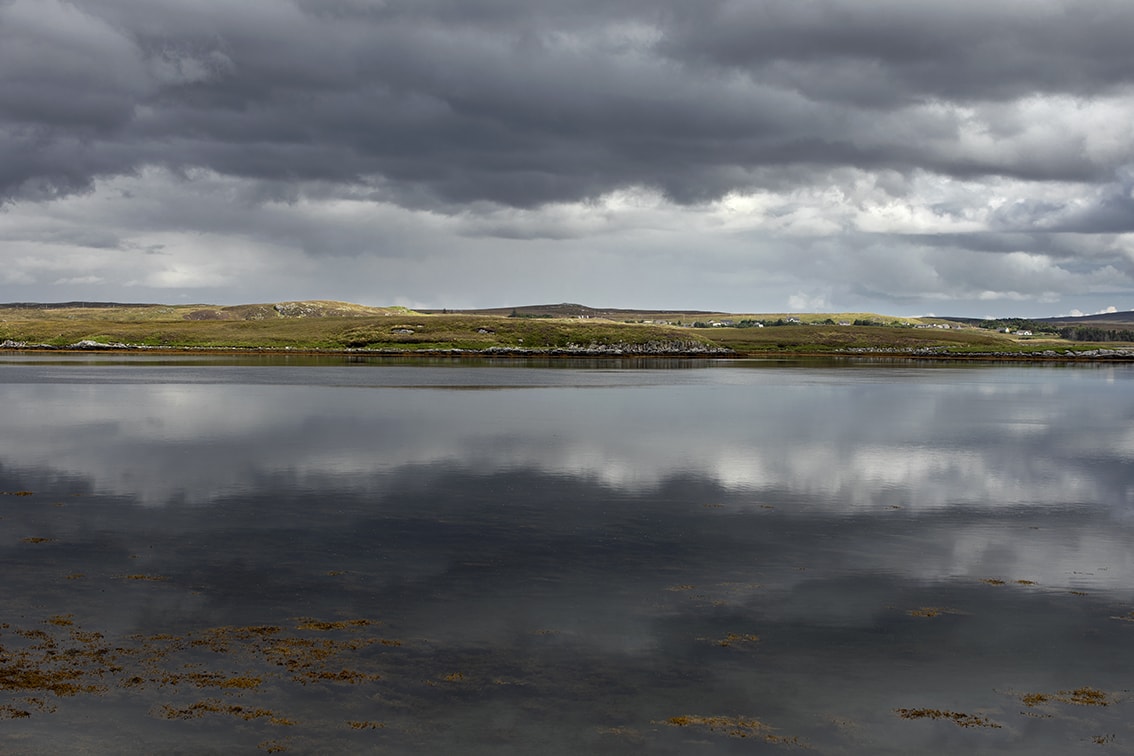 Fresh and salt water lochs.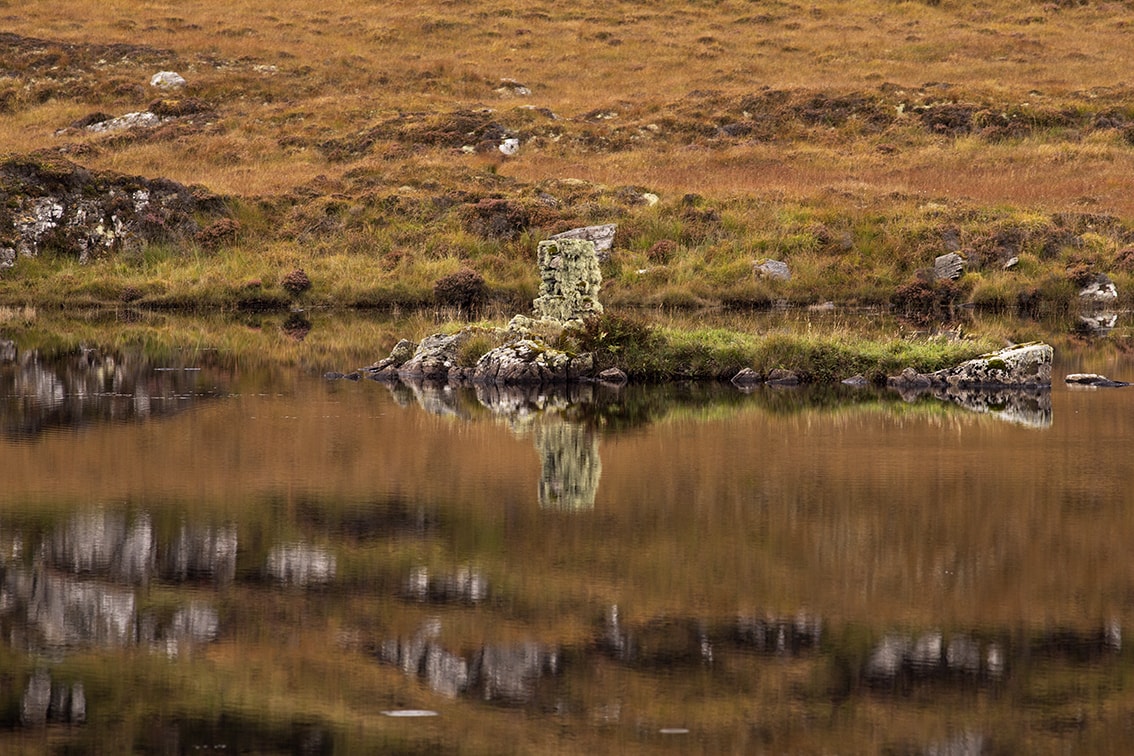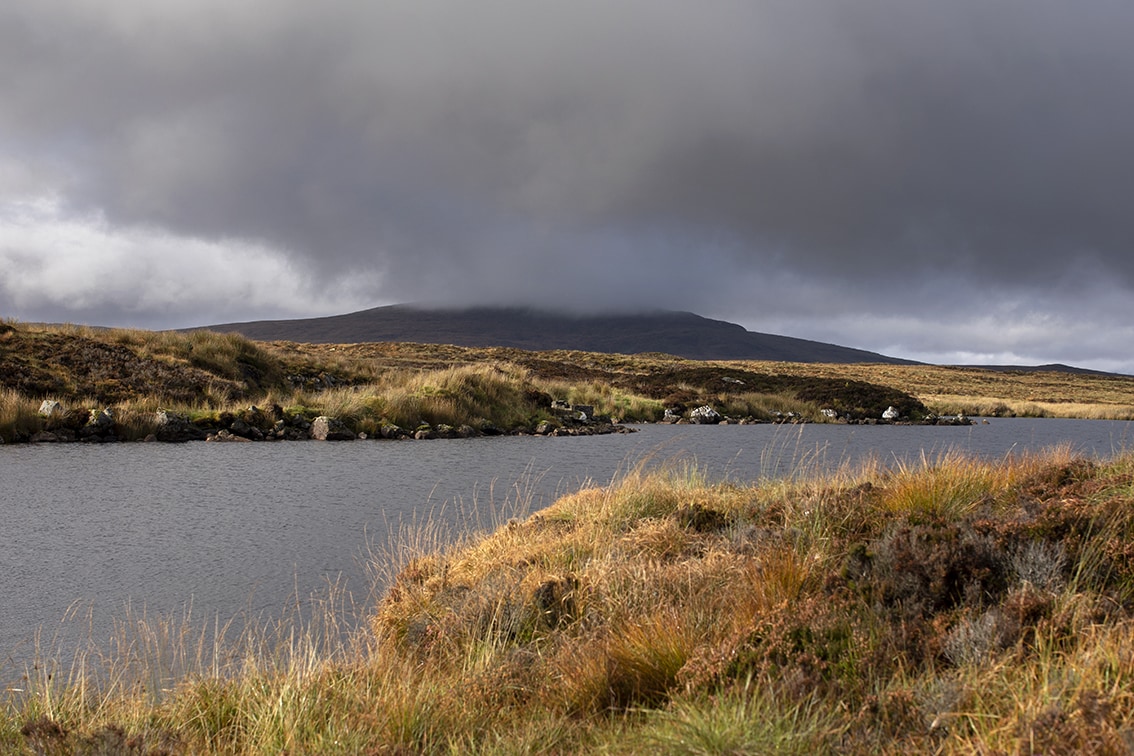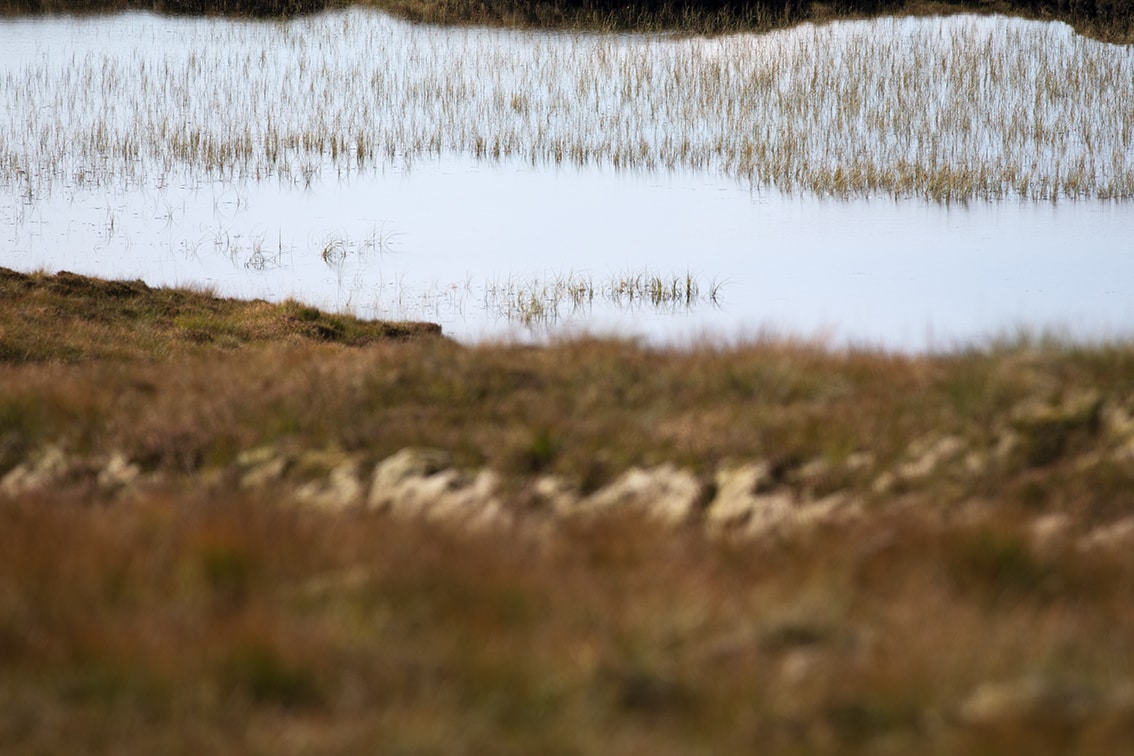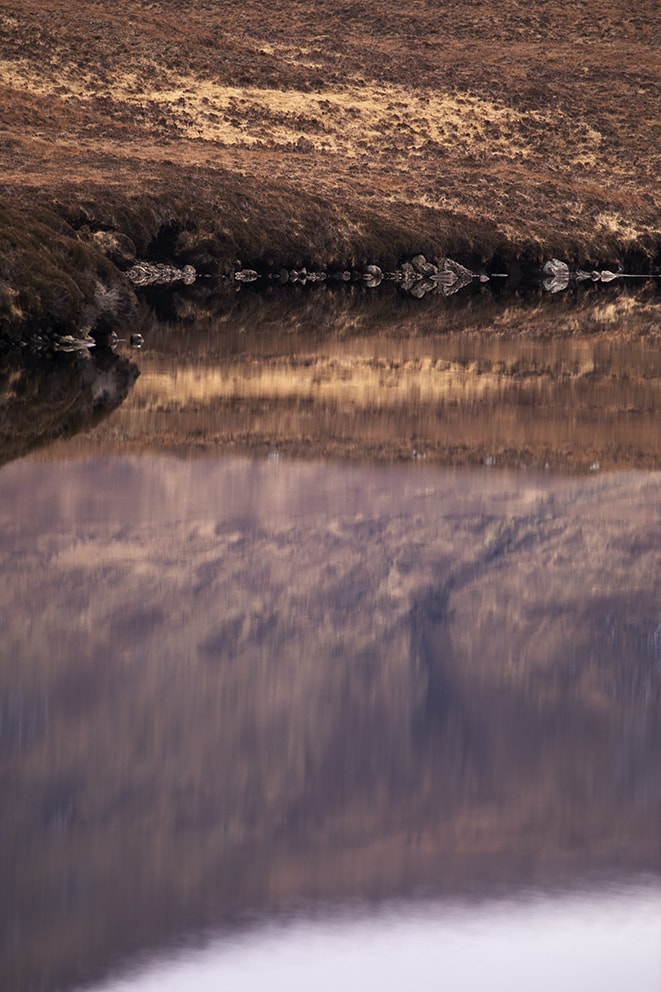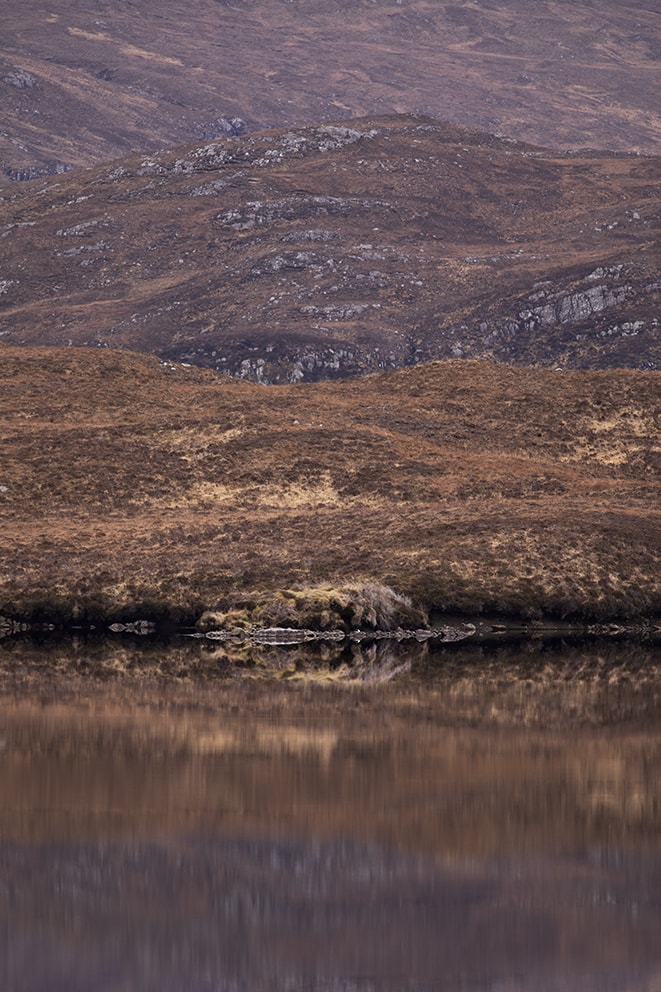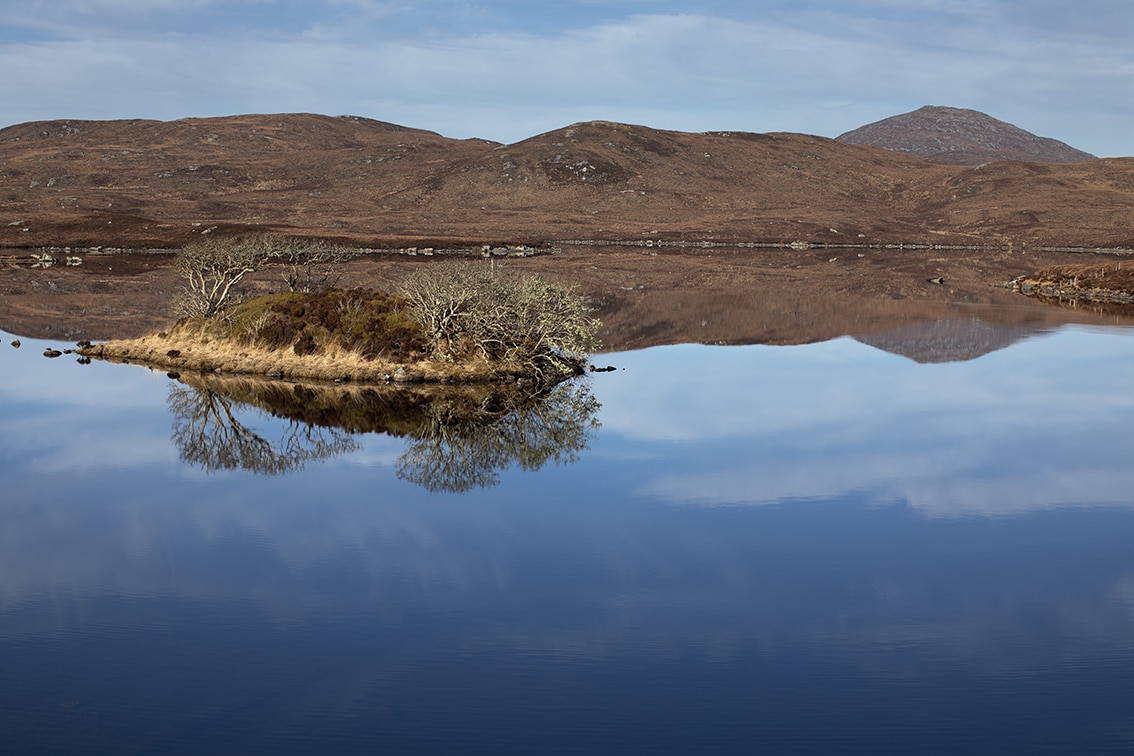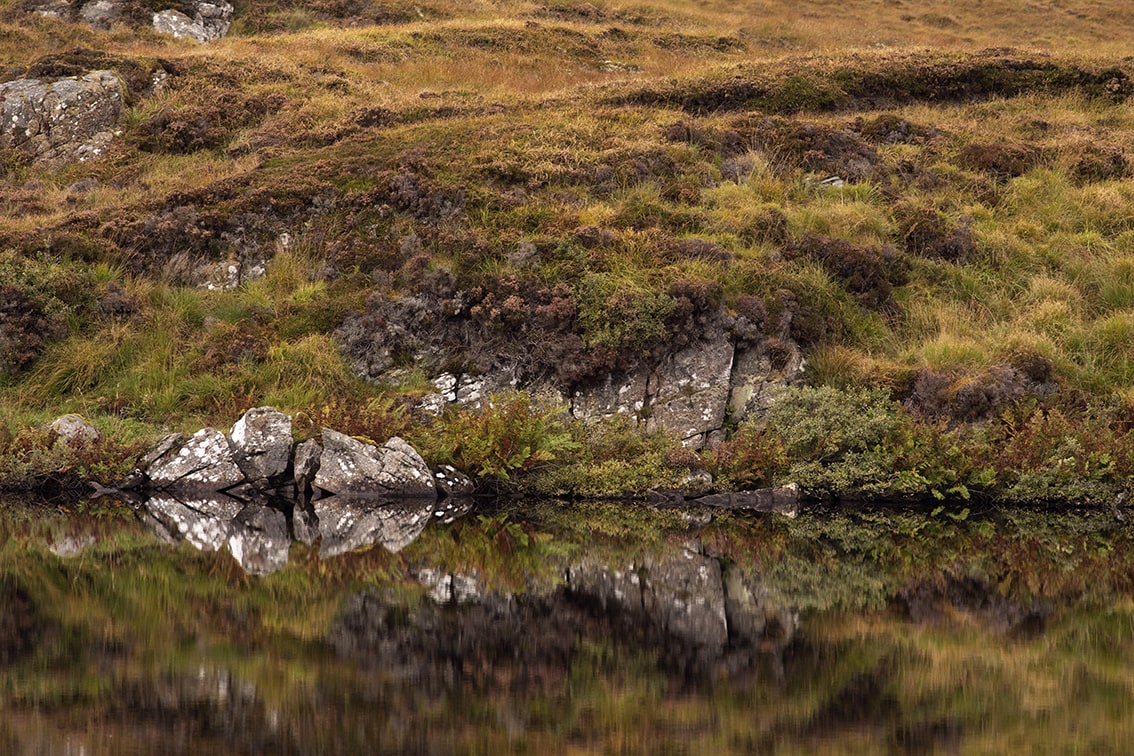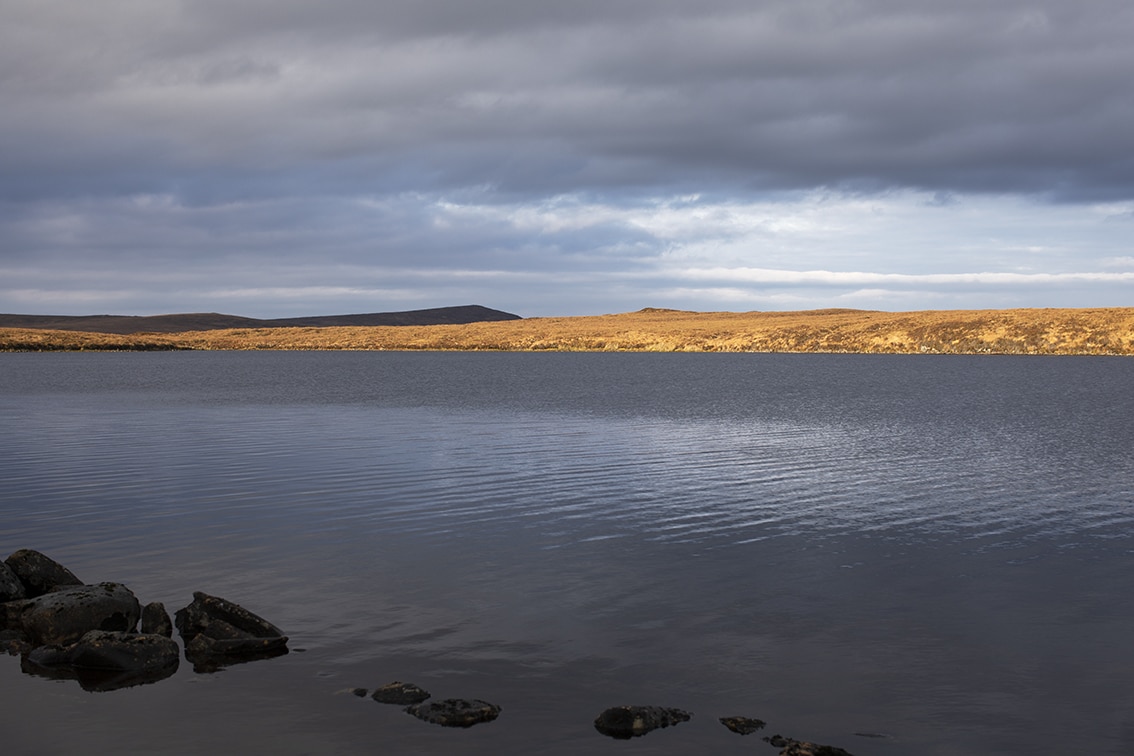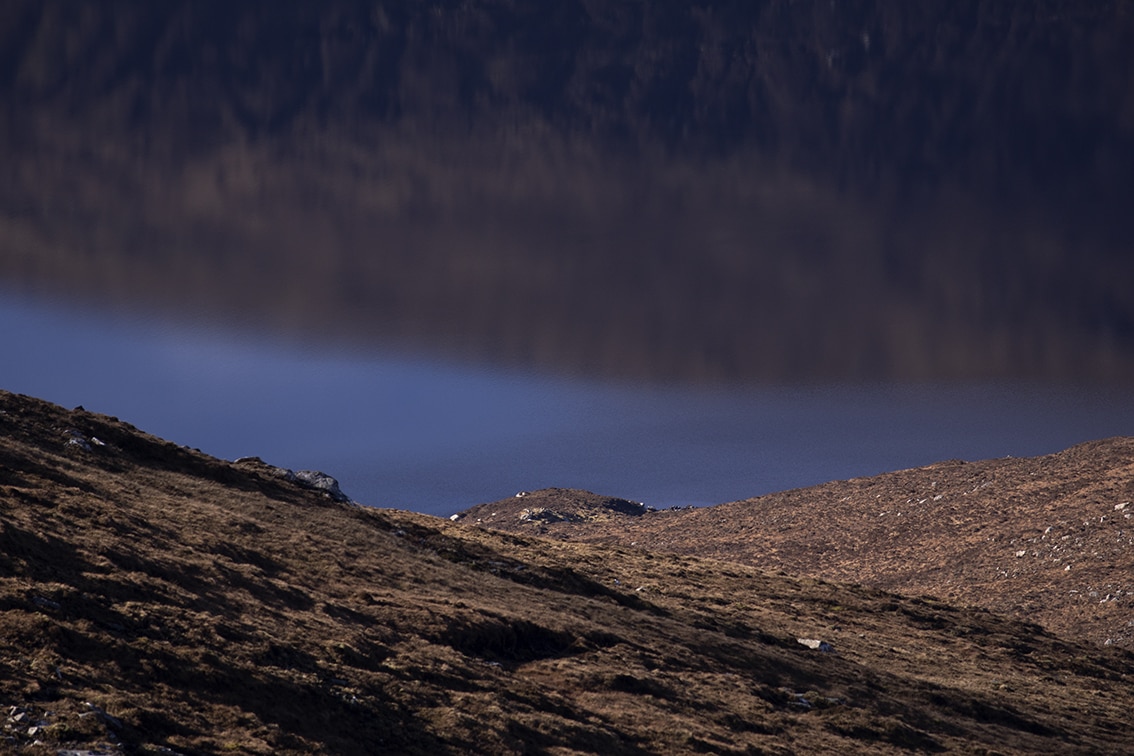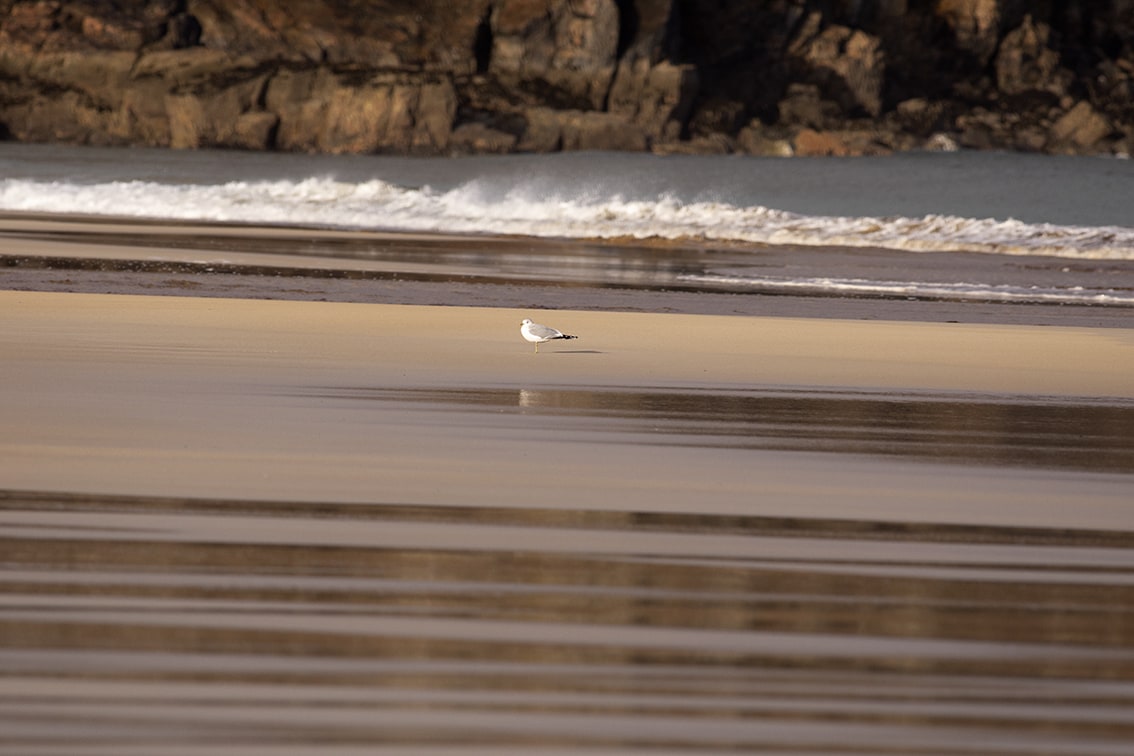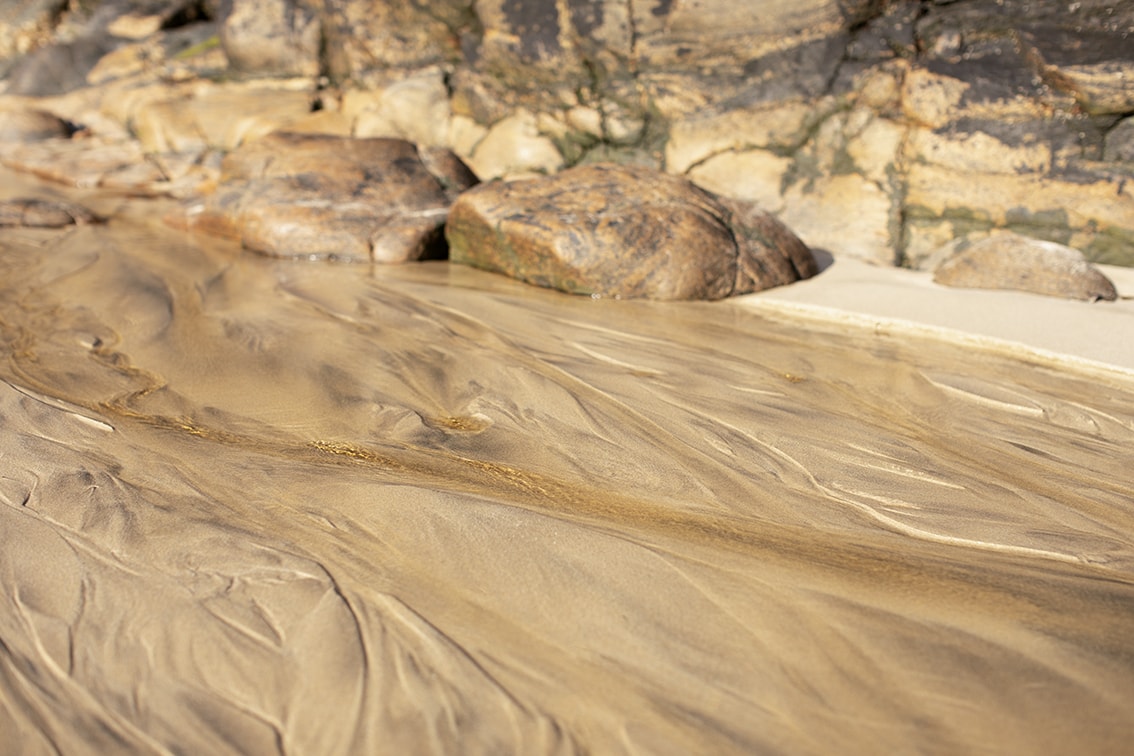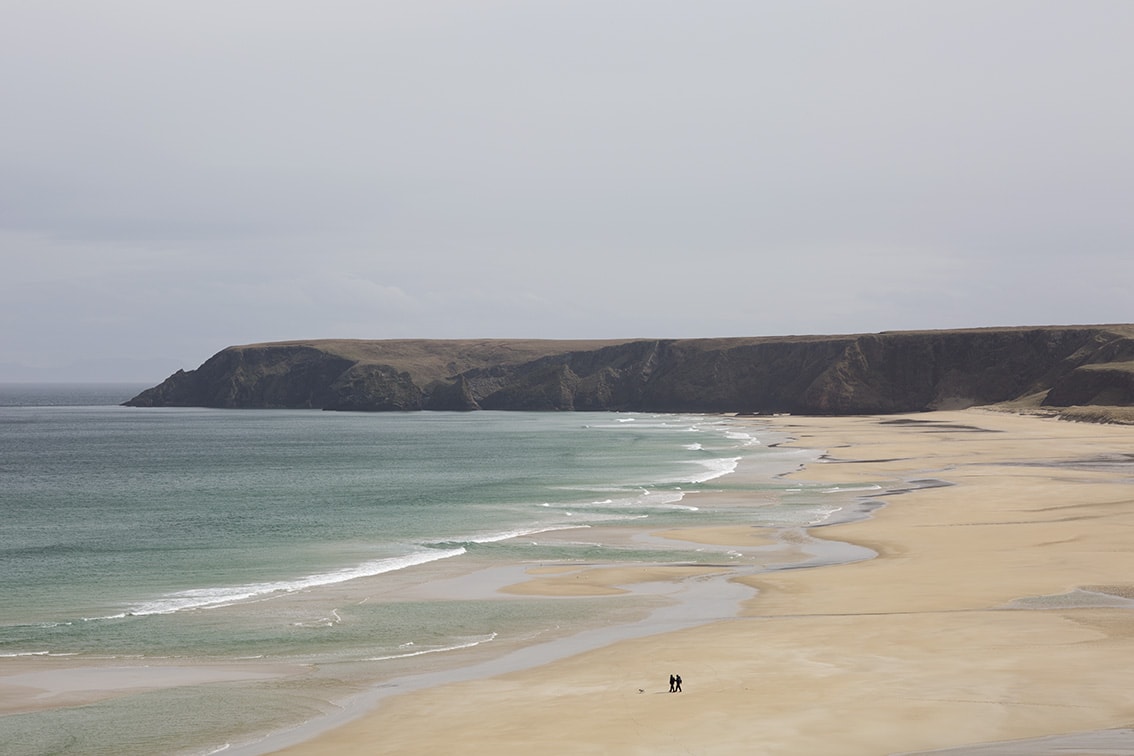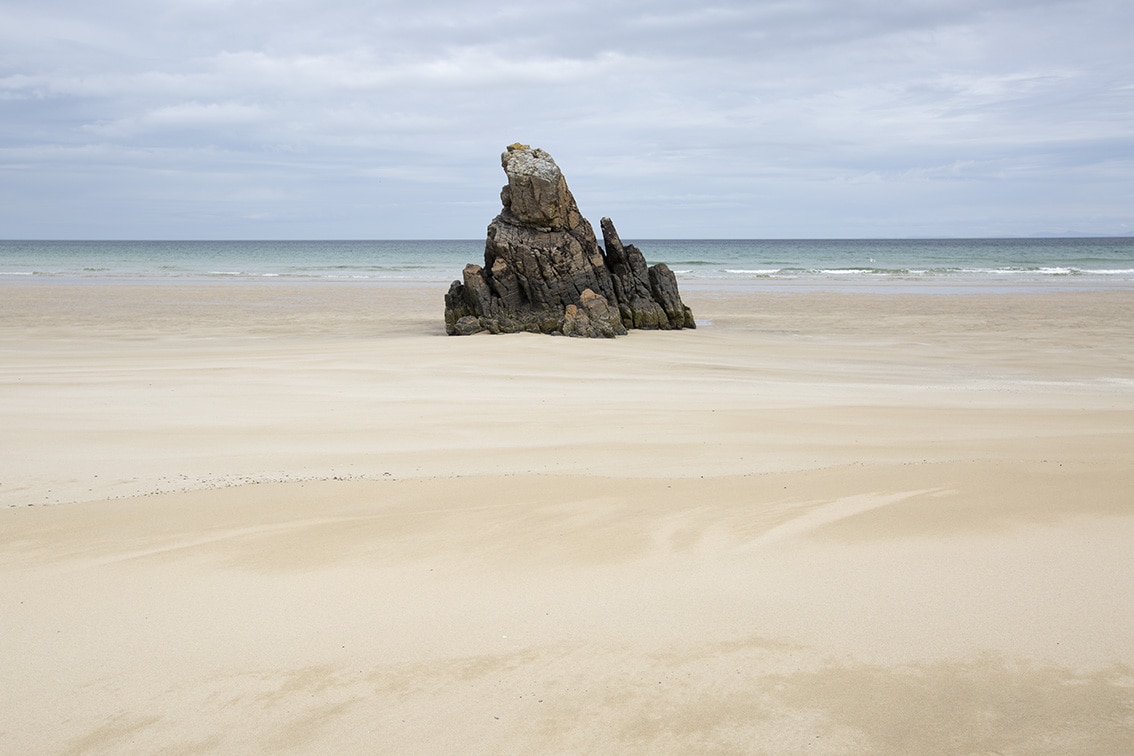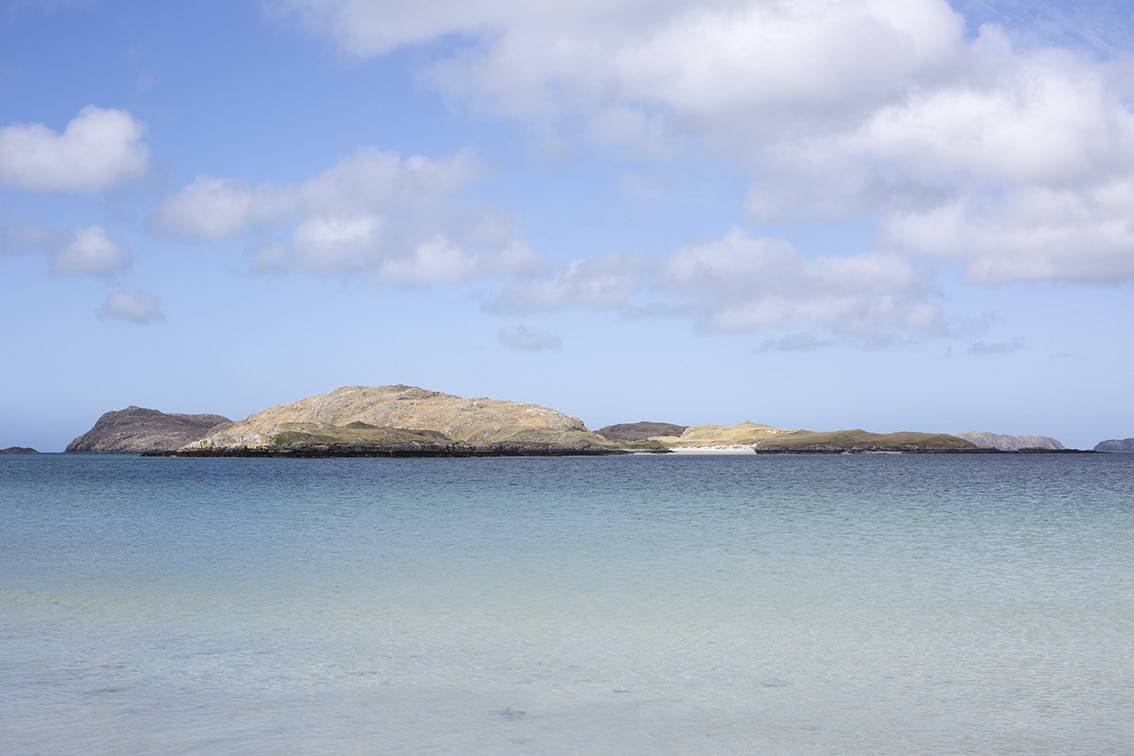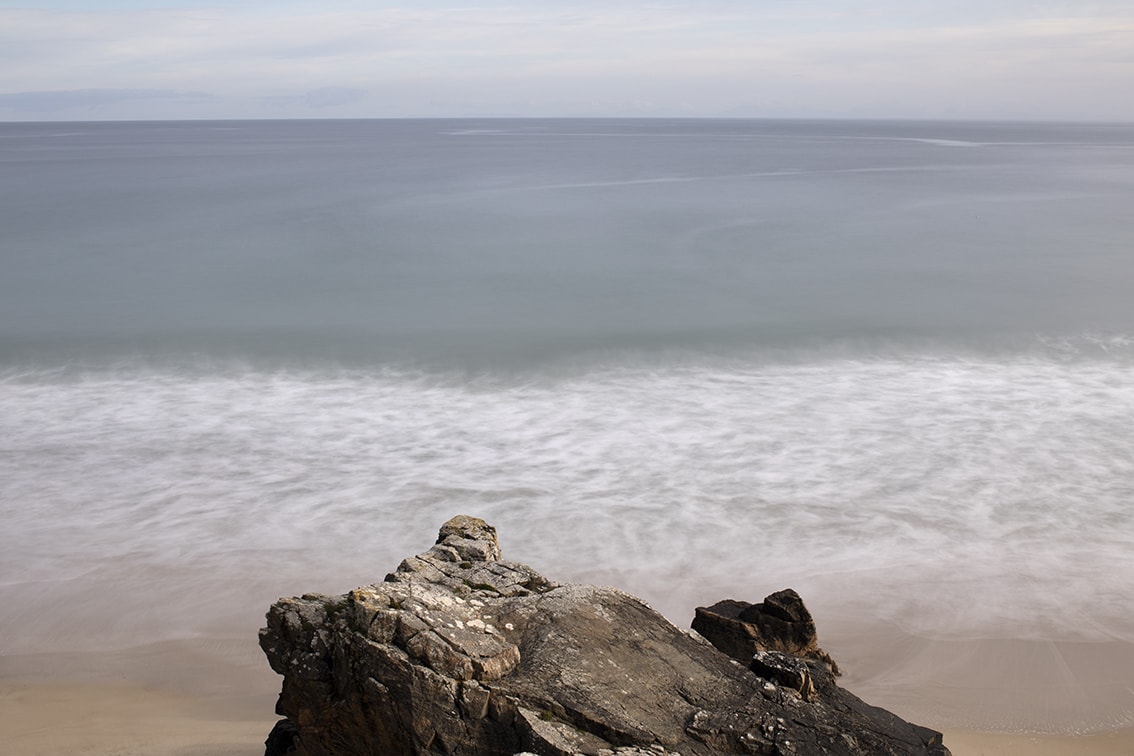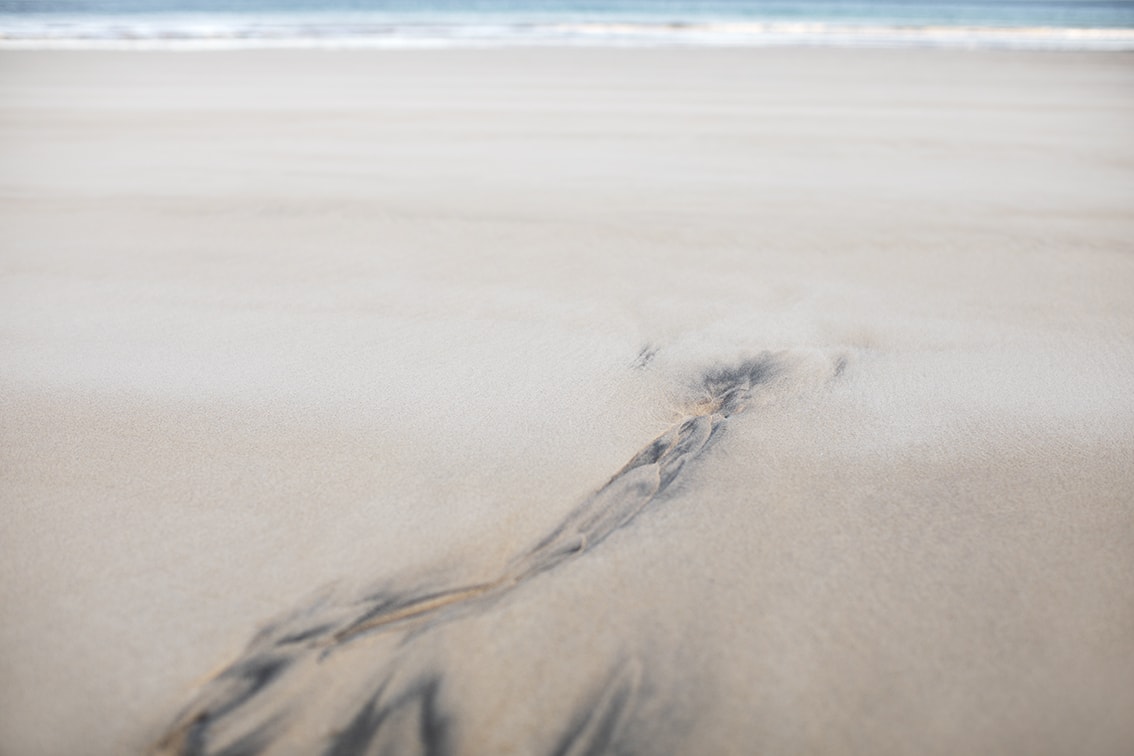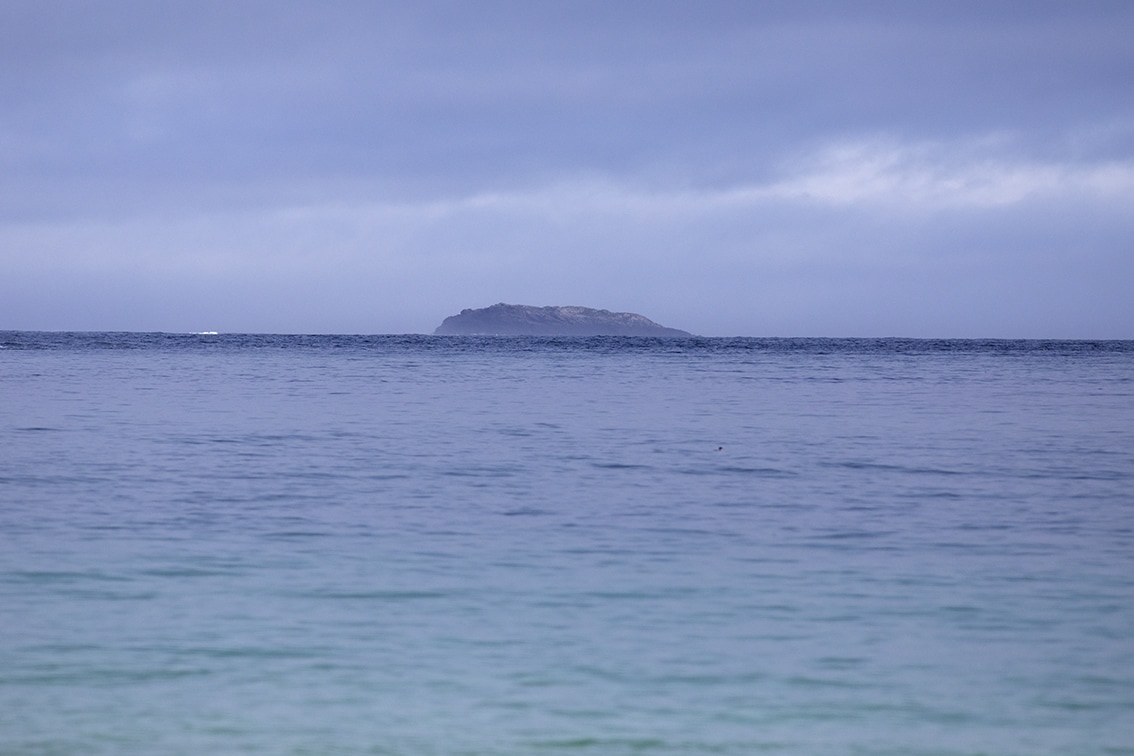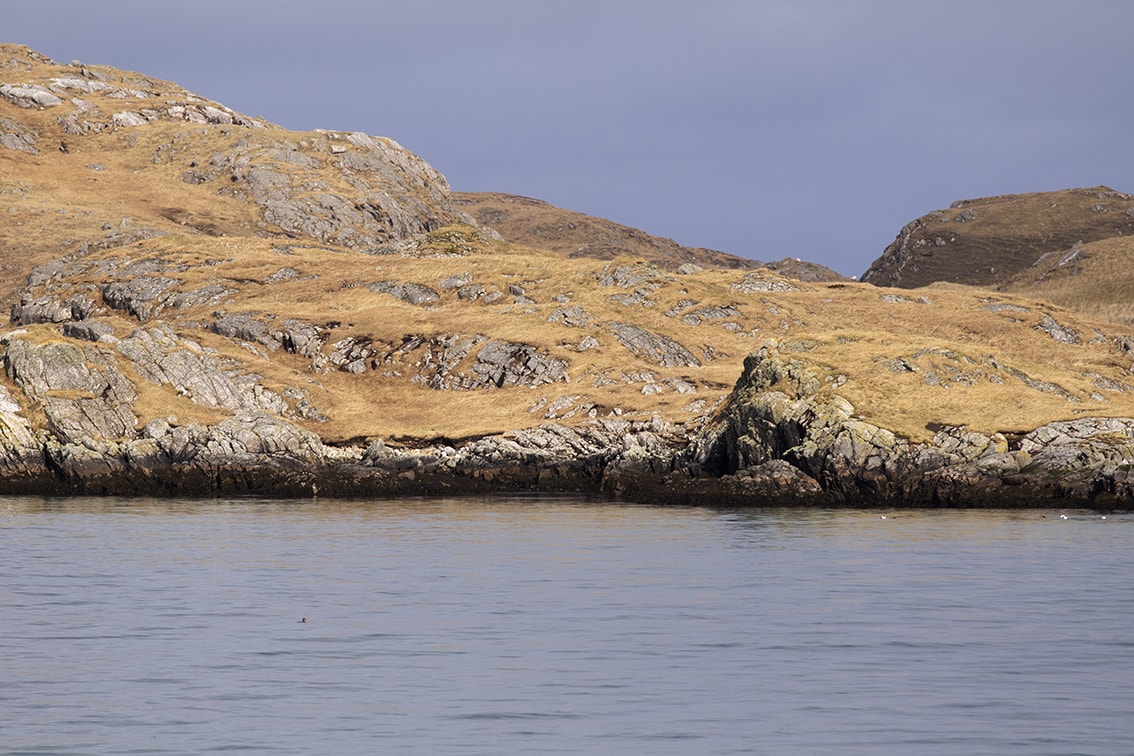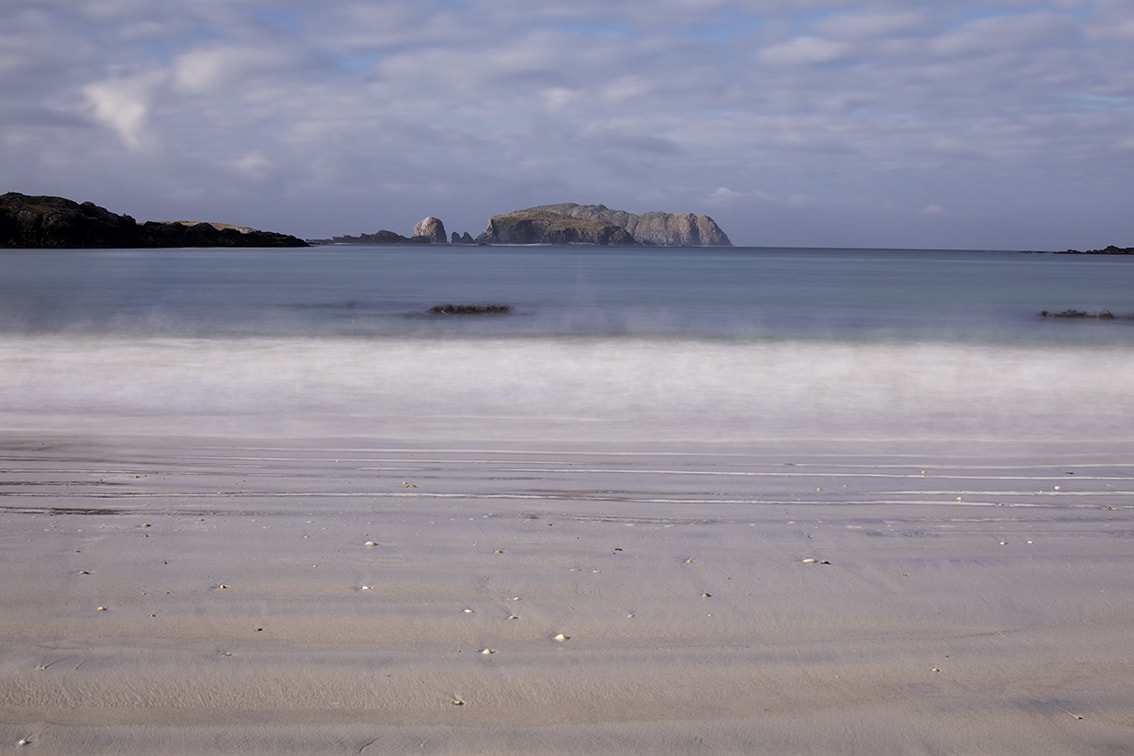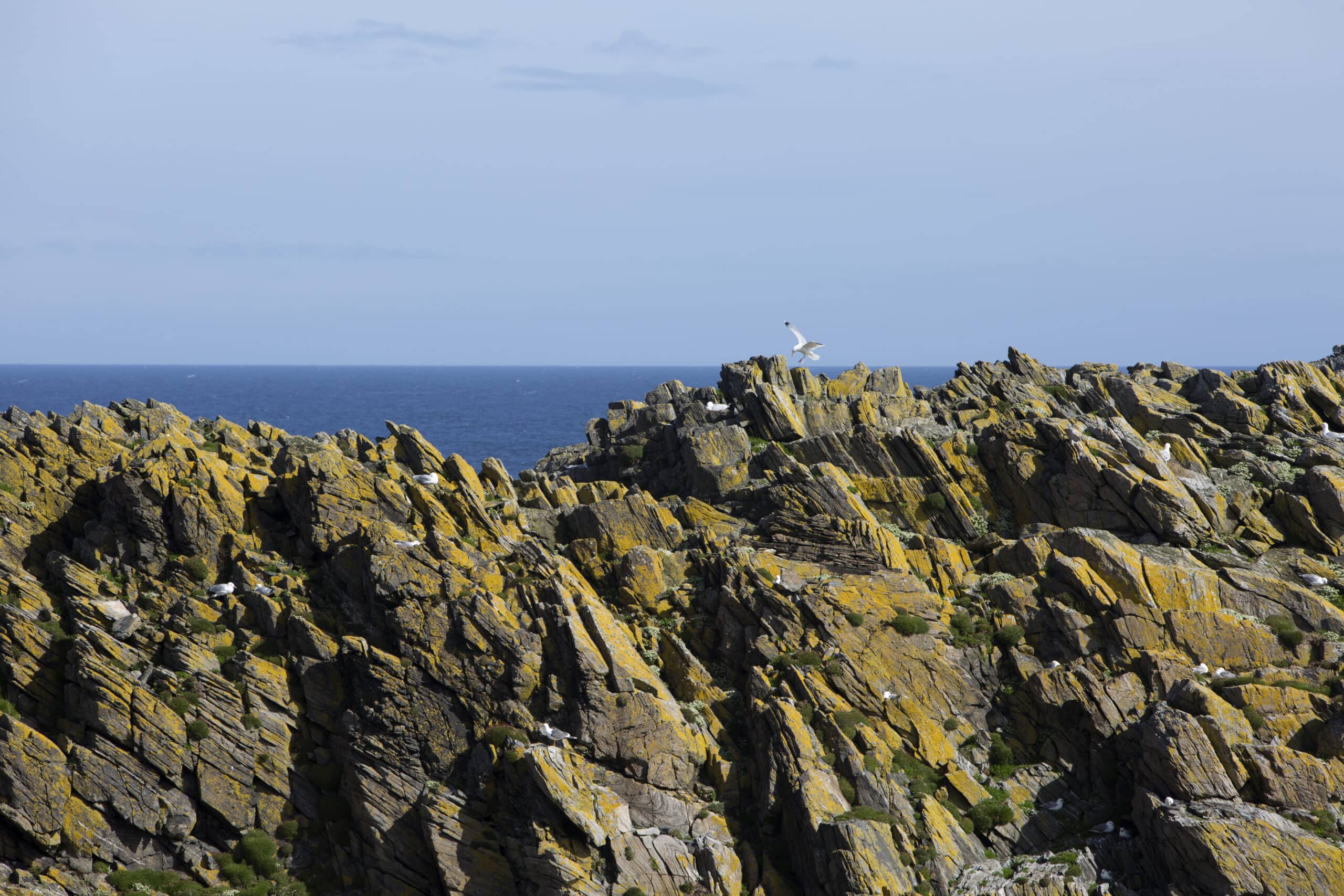 The Butt of Lewis in Ness is one of the windiest places in the U.K. The land is high with towering cliffs topped with fertile crofts. On the left is a traditional strip croft with grazing sheep, in the center herring gulls nesting in the high cliffs, on the right the lighthouse at the Butt of Lewis and below Fulmar nest on the high cliffs.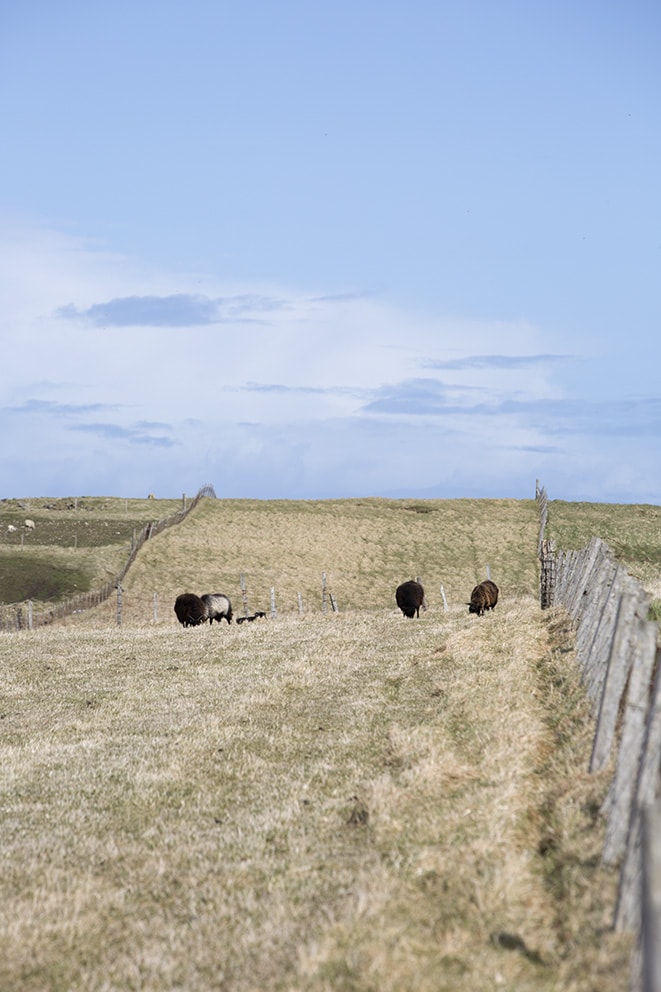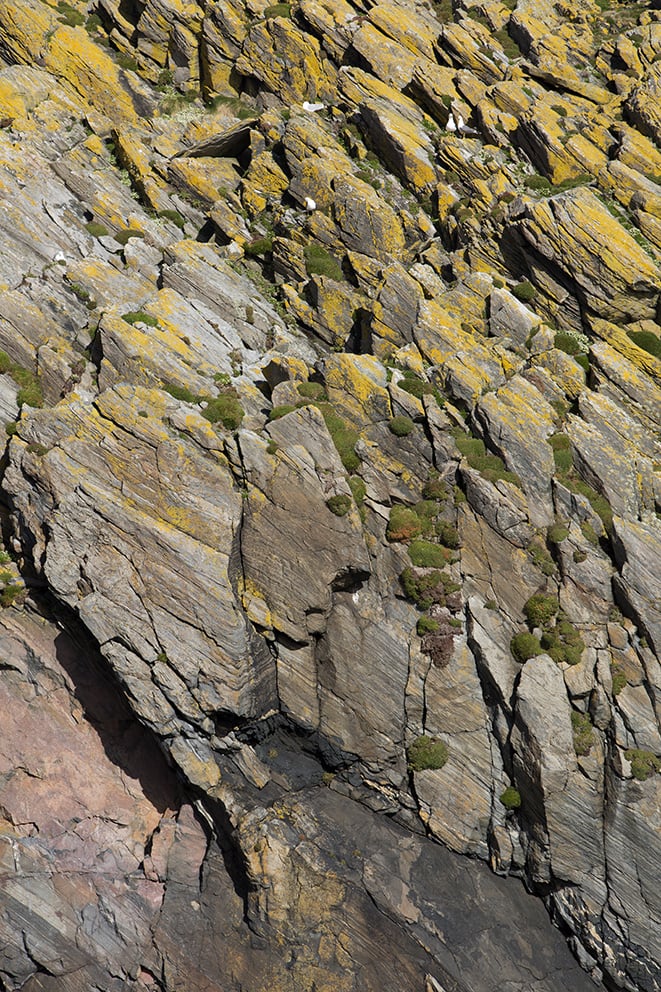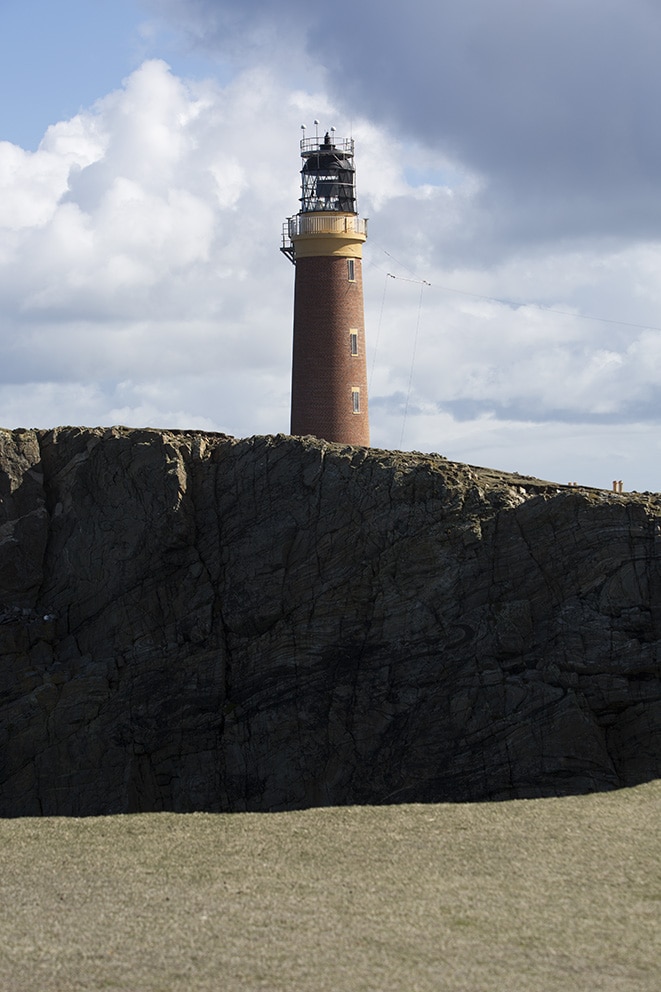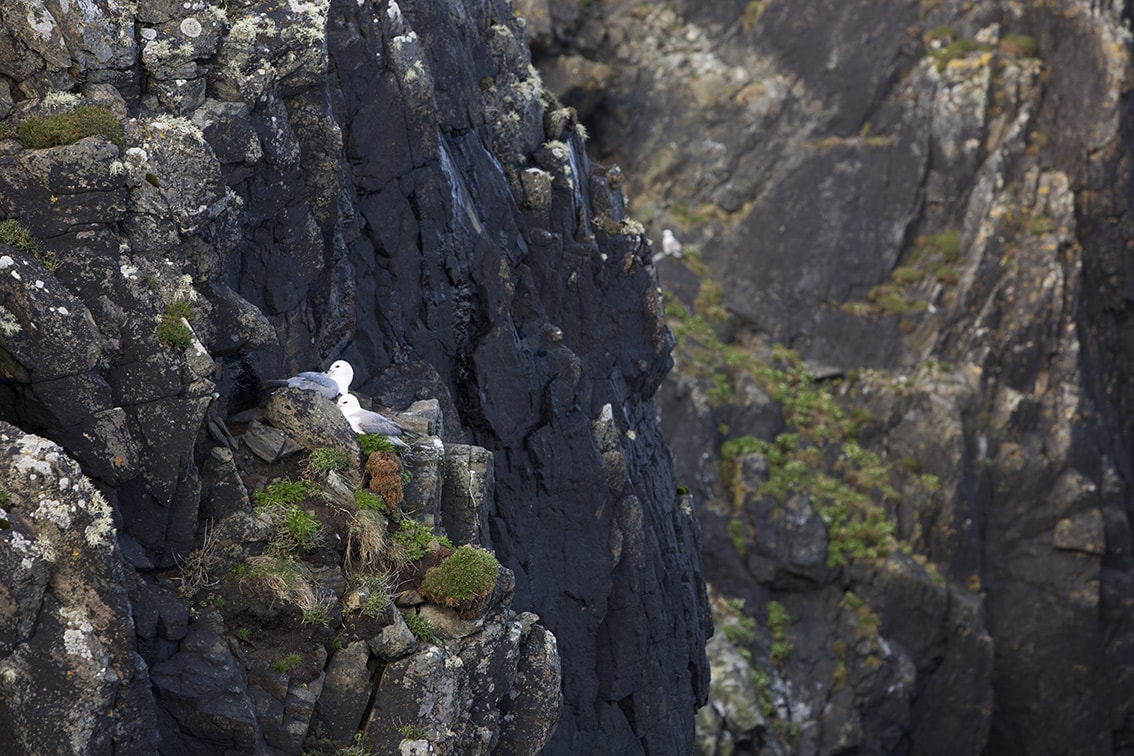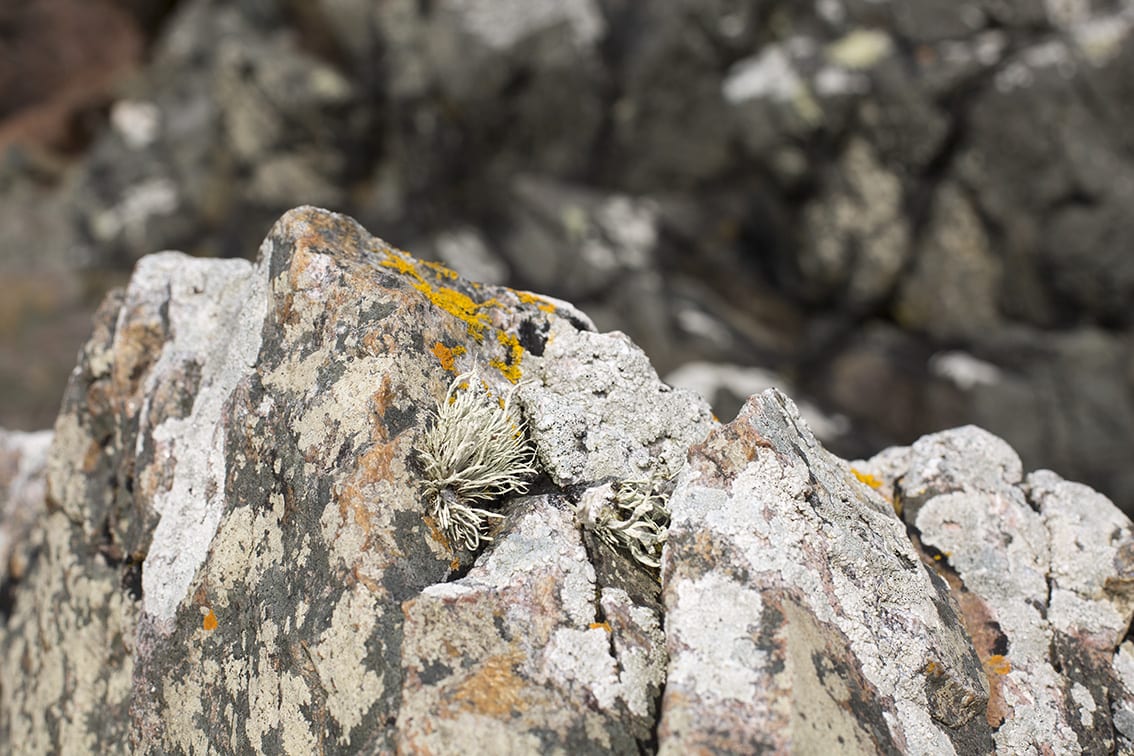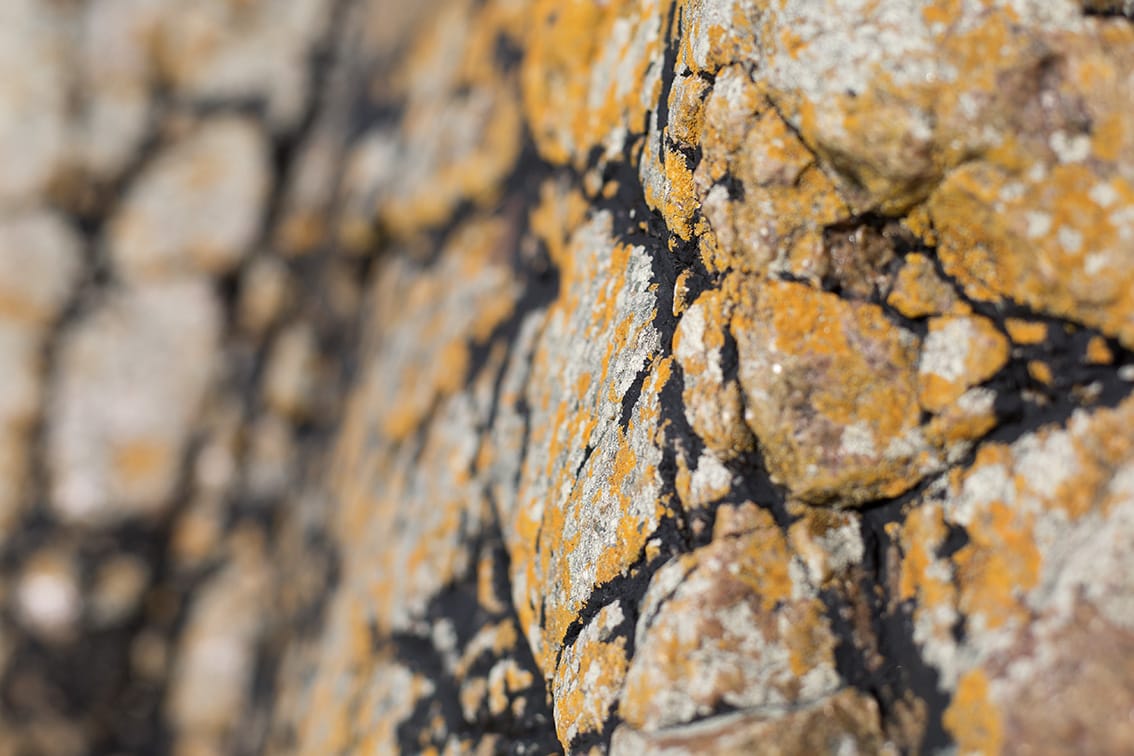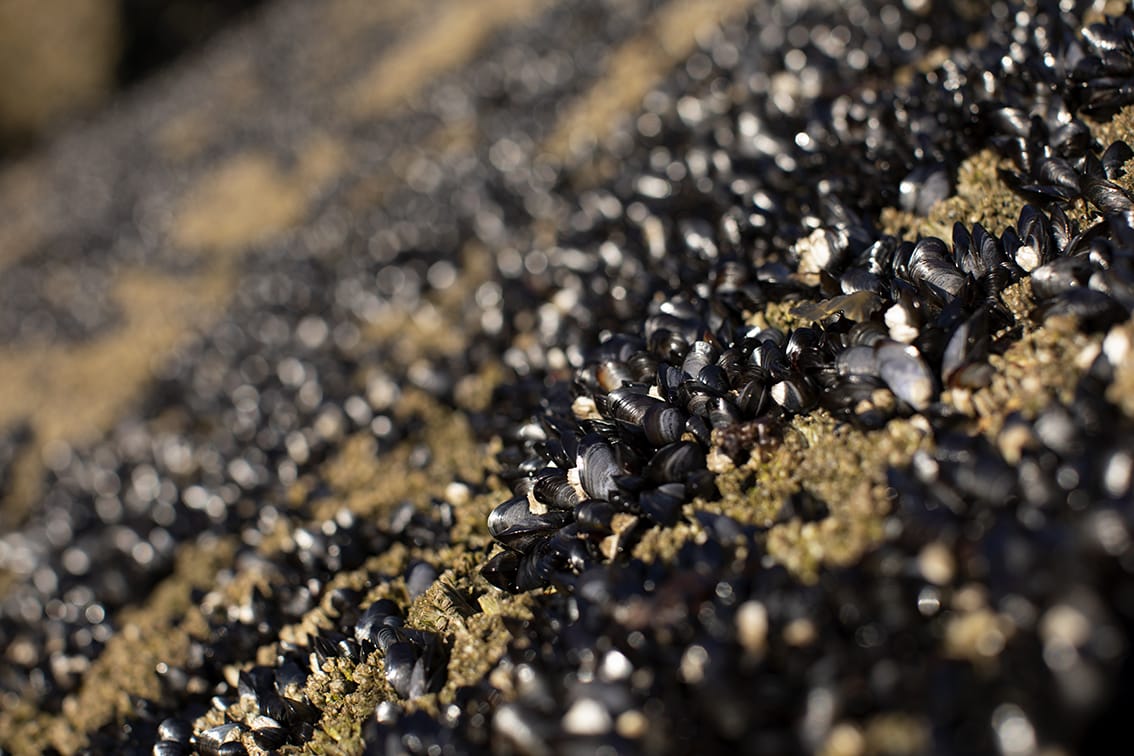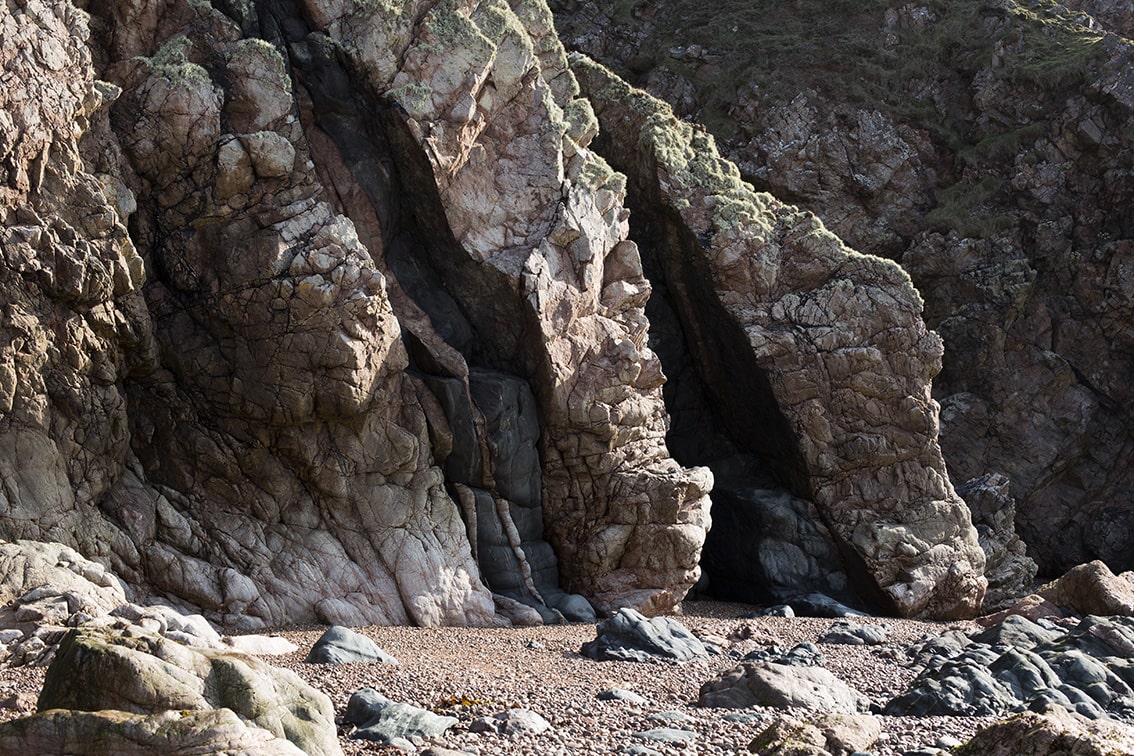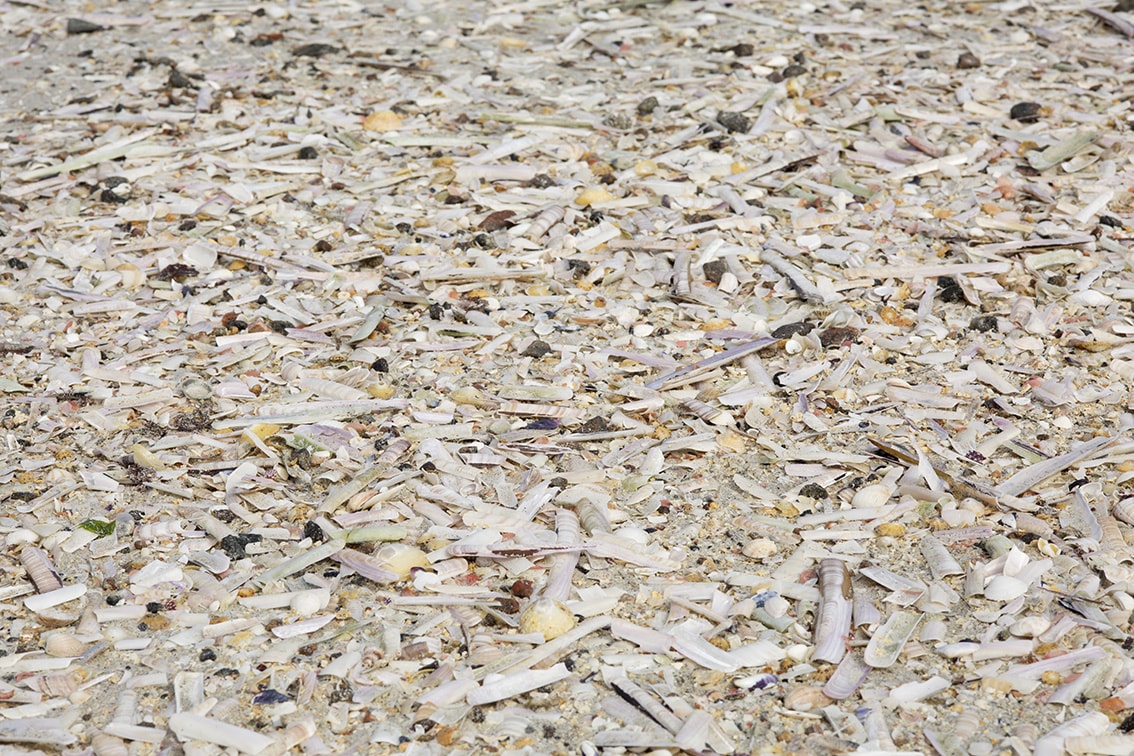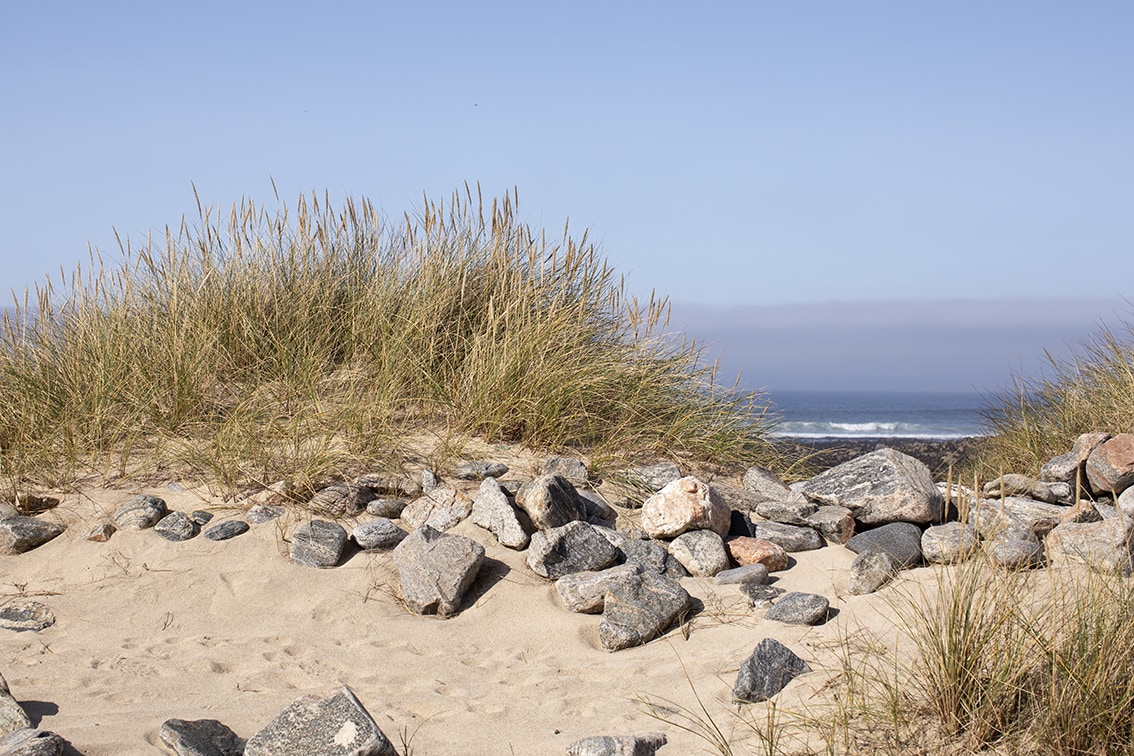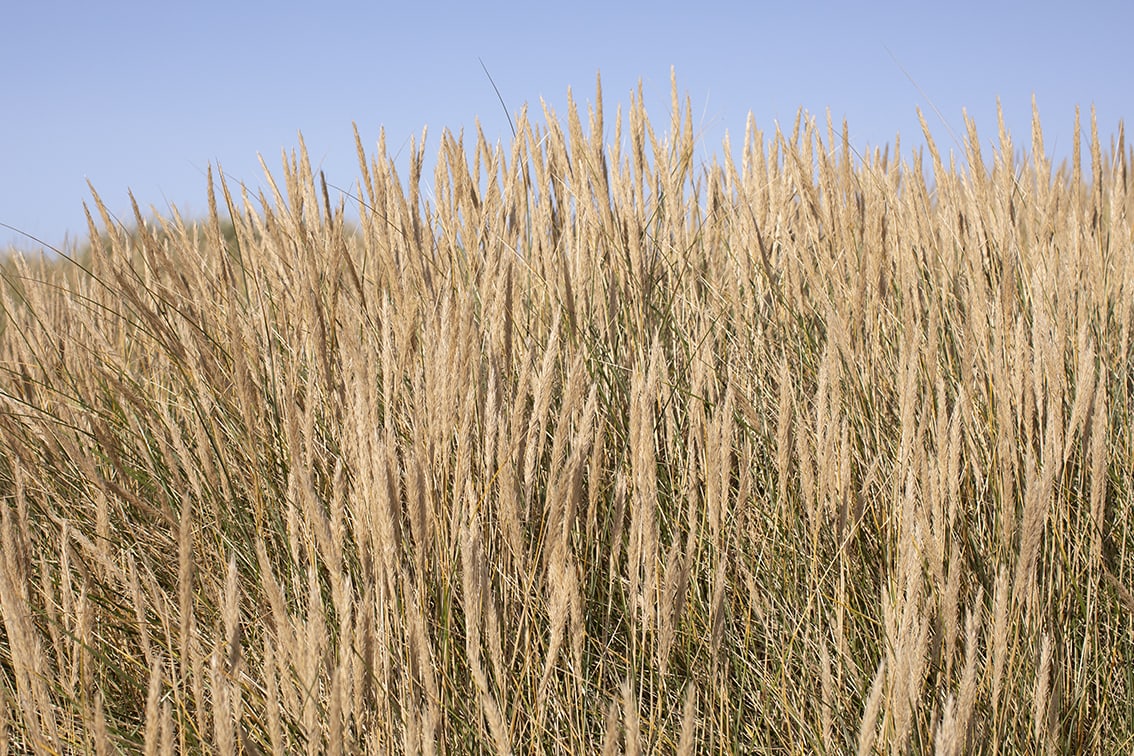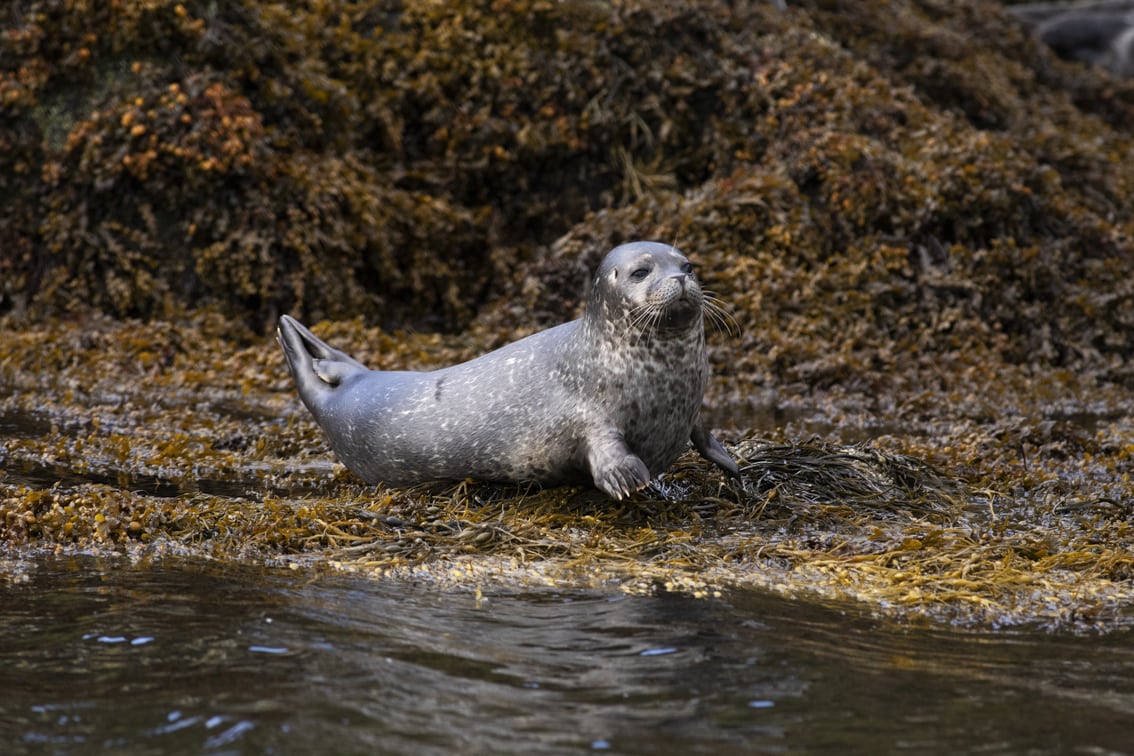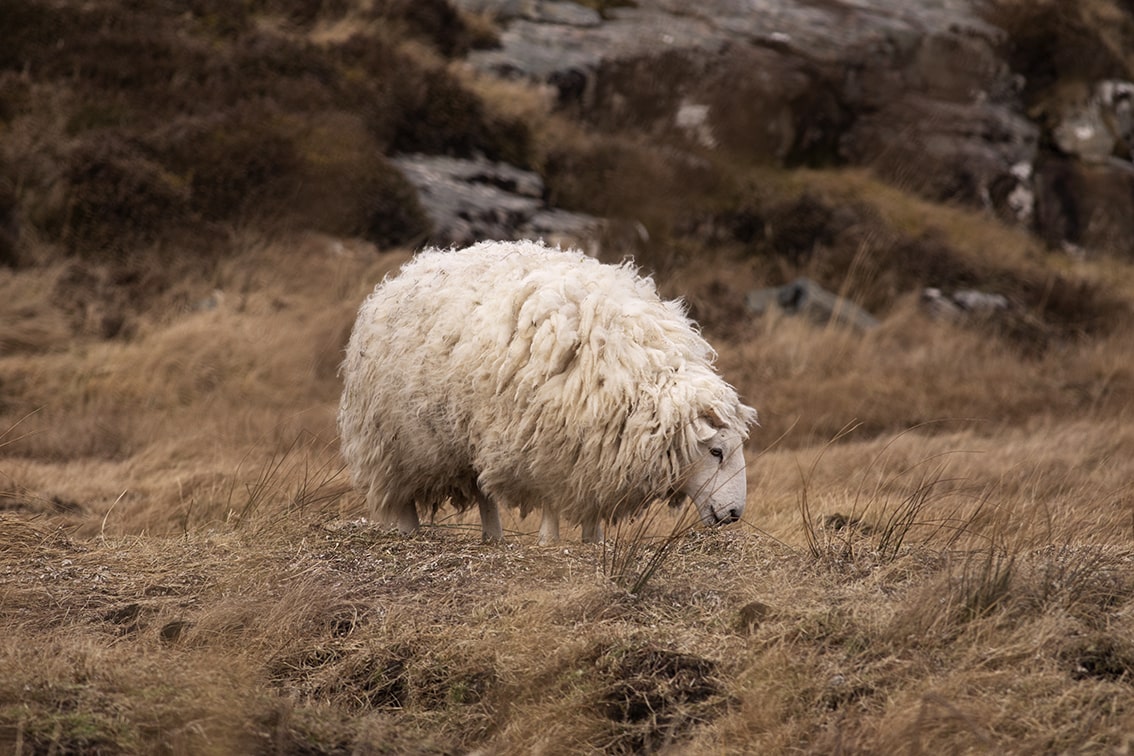 Hardy Lewis sheep on croft and common grazing.