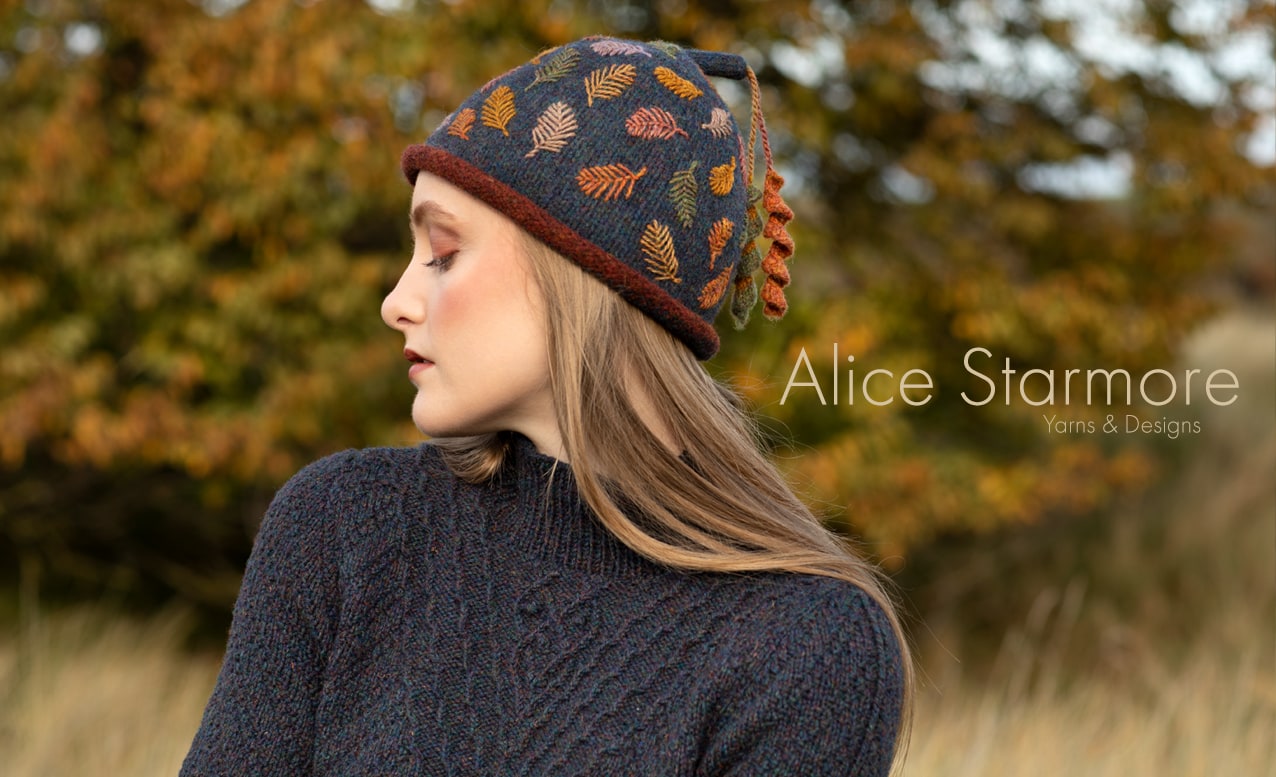 The focus of 2022 was Creative Course 1, which is an introduction to costume techniques in knitting, felting and embroidery, from beginner level onward. Using the canvas of two different shapes of hat, this course shows you how to knit and felt a three-dimensional garment piece and then explores a wide range of embroidery options. The skills developed and learned during this course are the first stepping stones to making full costume pieces. The course comprises over 8 hours of video tutorials which will hone your techniques while making a range of hats. I look forward to helping you continue the development of these skills with the intermediate level Creative Course 2 in 2023, where I will move into more complex shapes and larger pieces.
2022 also brought new patterncard kits. We started with the Ruffled Raven Collar – a feathered design which can be made to very different effect in a range of our Hebridean 2 Ply.

The Peigi Waistcoat patterncard kit followed on soon after.

For those who like to knit with our Hebridean 3 Ply we released the Maidenhair Pullover patterncard kit.

This year we introduced a new shade of our Hebridean range in both 2 & 3 Ply. The new Glen colour is a perfect mossy moorland colour which you can see here in 3 Ply knitted up in the Maidenhair Pullover.

We also welcomed back new dyelots of Lapwing, Bogbean, Storm Petrel and Tormentil Hebridean 3 Ply.

We added the Firebirds Cardigan patterncard kit in a jewel-like colour palette for summer.

We followed up with the matching Firebirds Hat Set.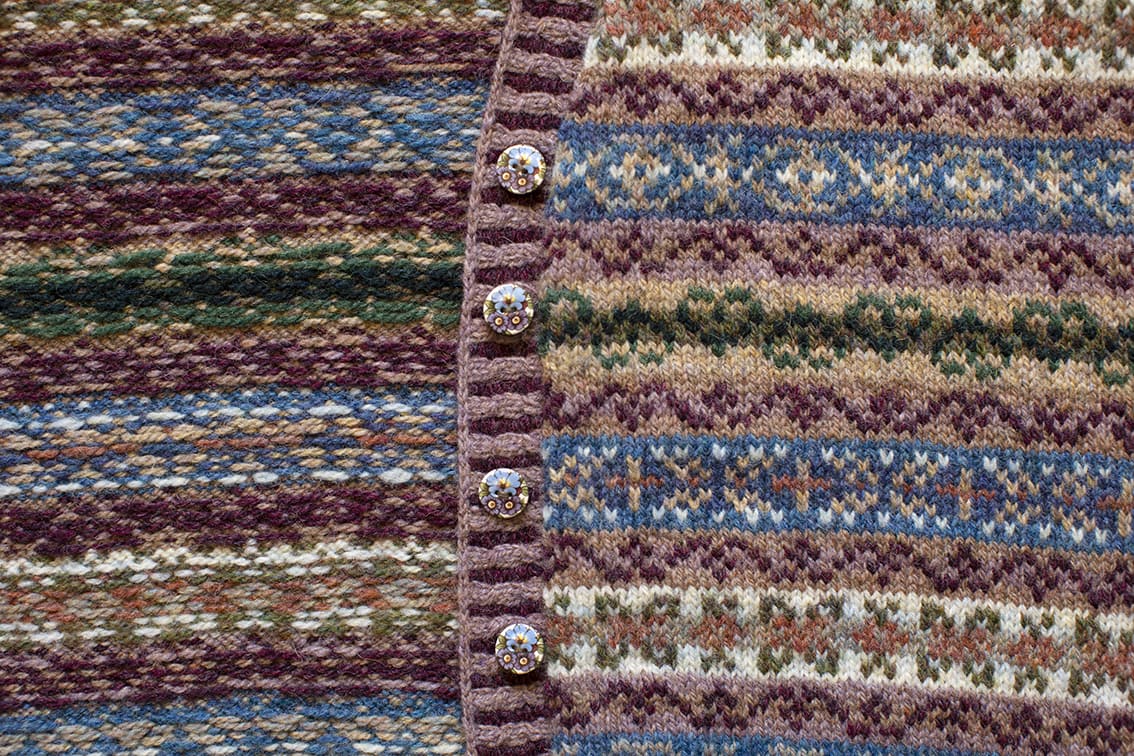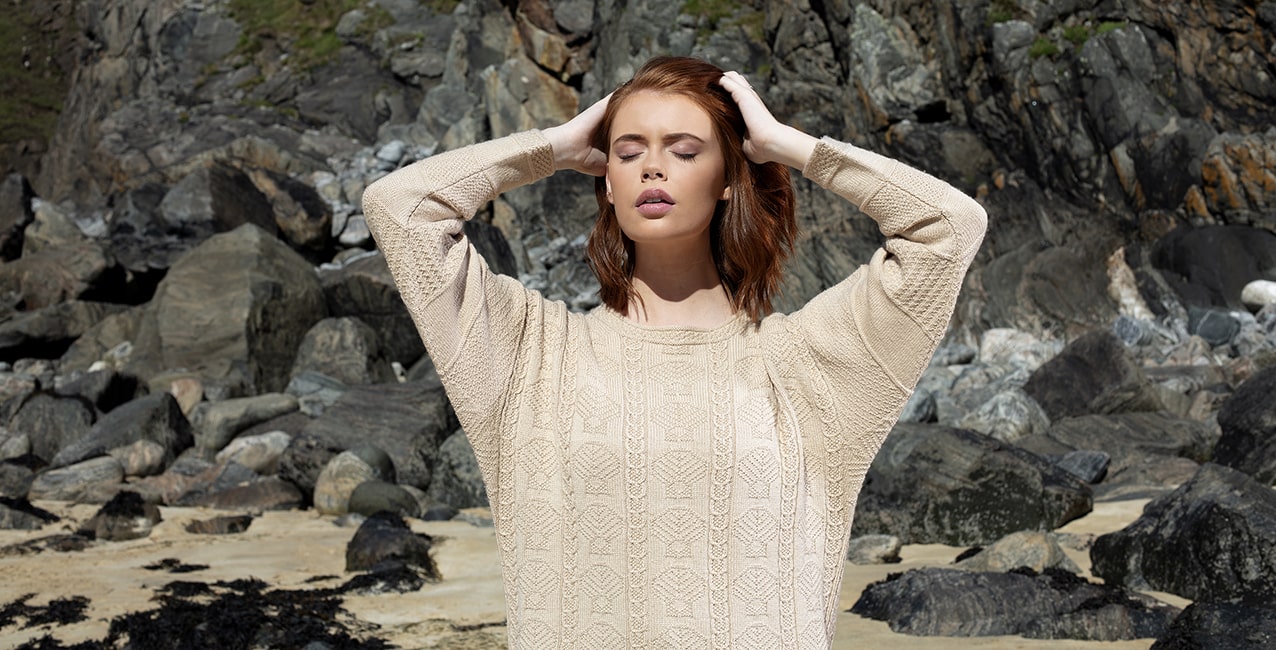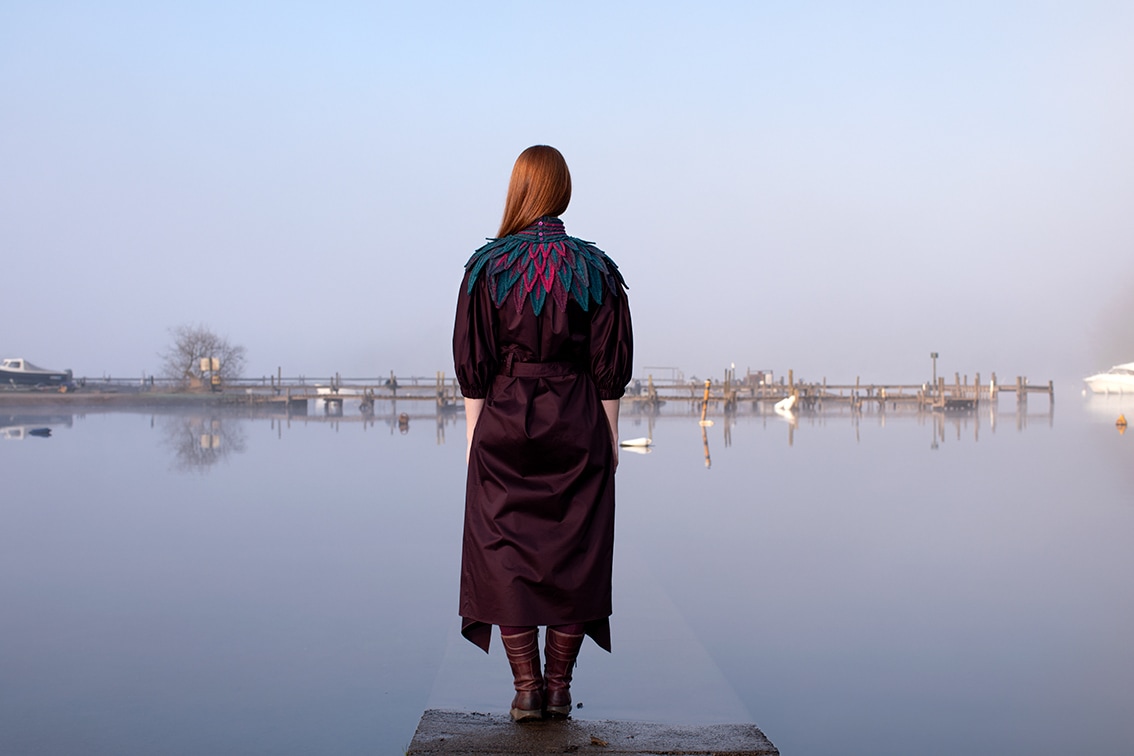 We went out on many photoshoots, from Glasgow to Glencoe, the Ayrshire coast to the East Coast and Loch Lomond to the Hebrides, we covered a lot of ground to show you our designs against some lovely Scottish backdrops.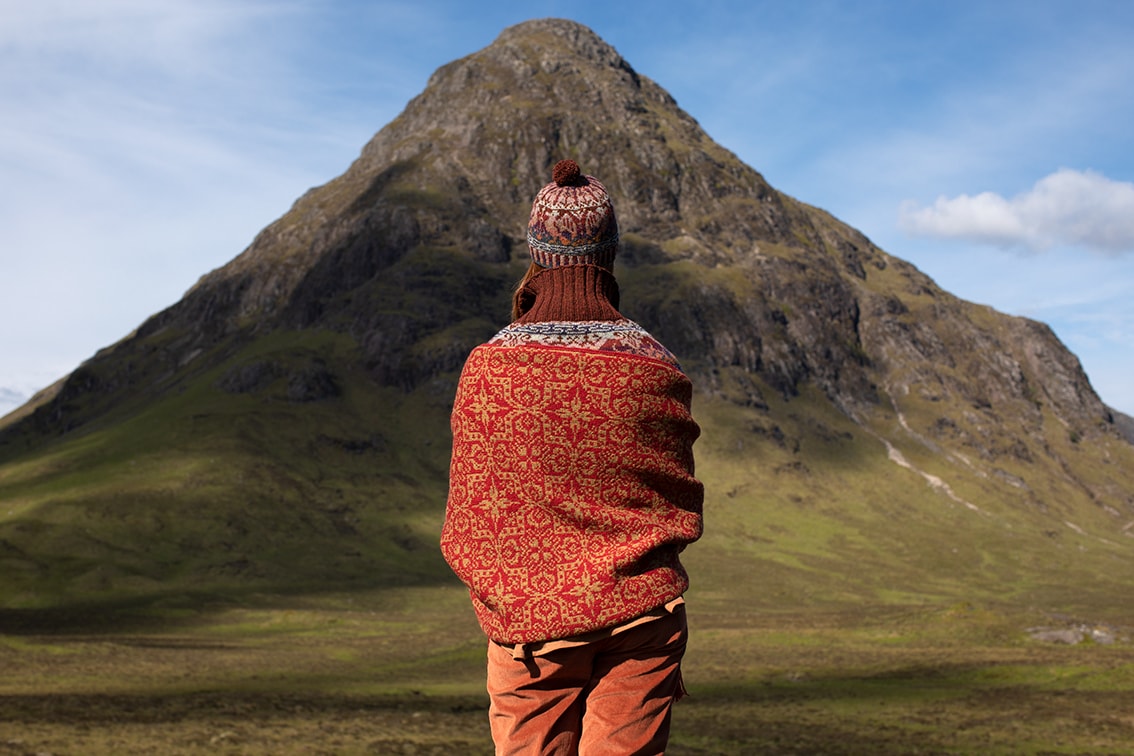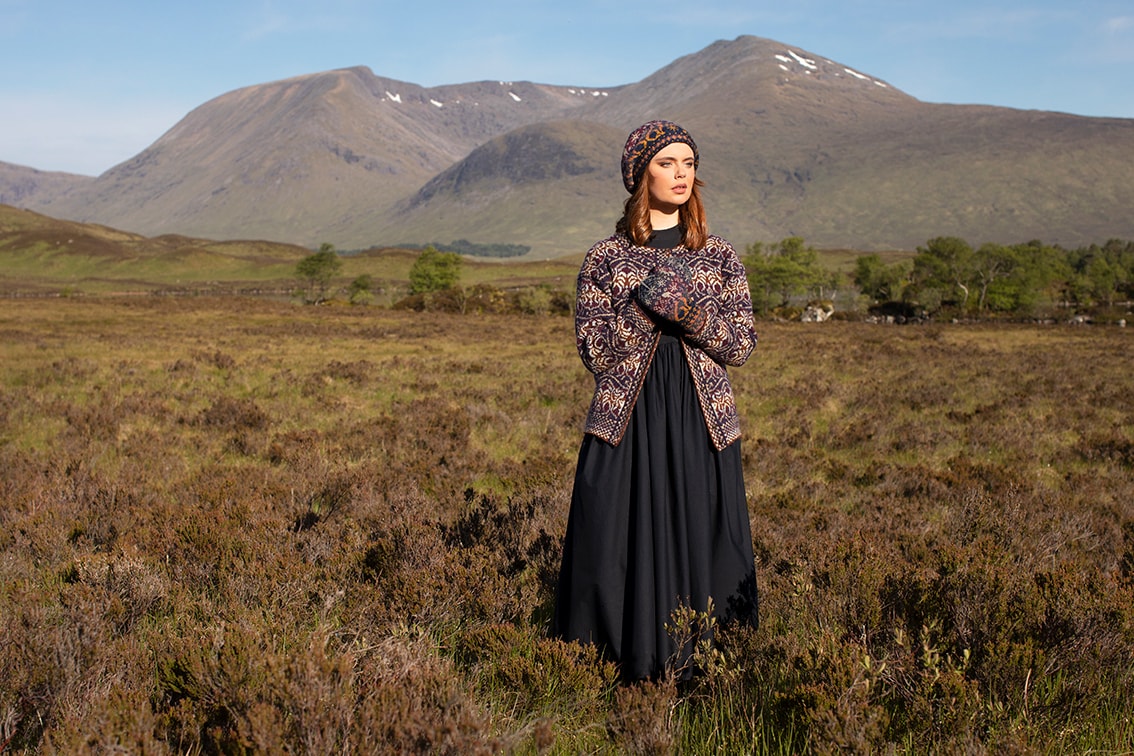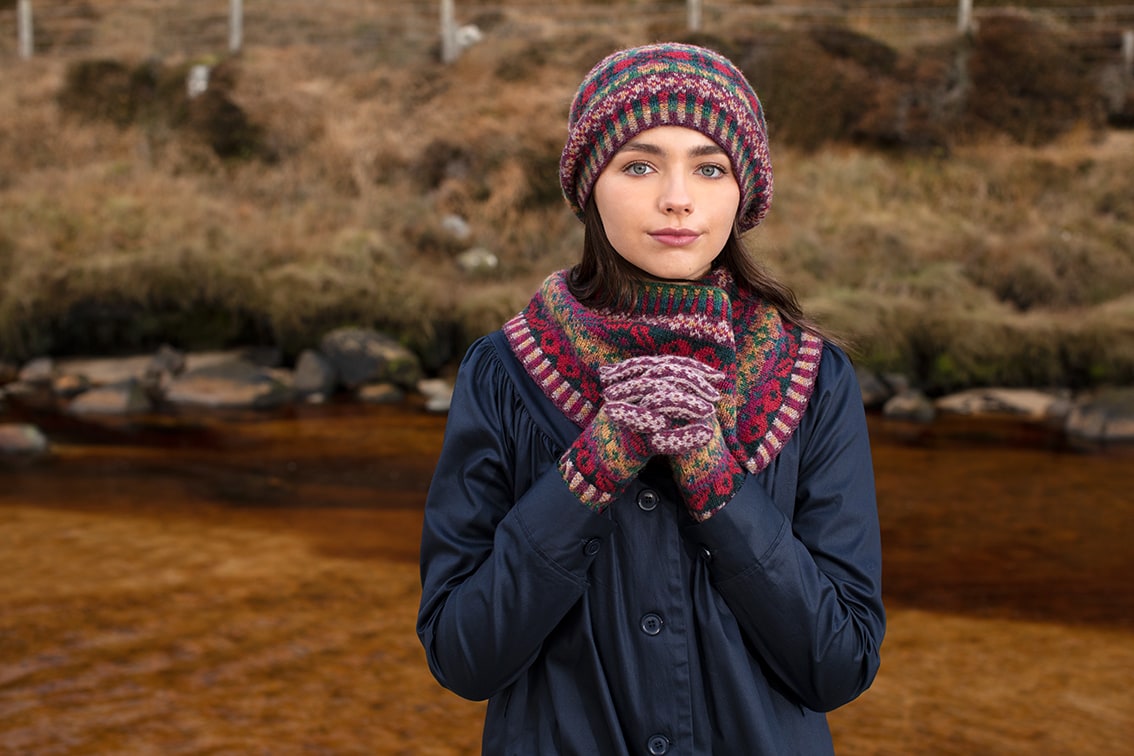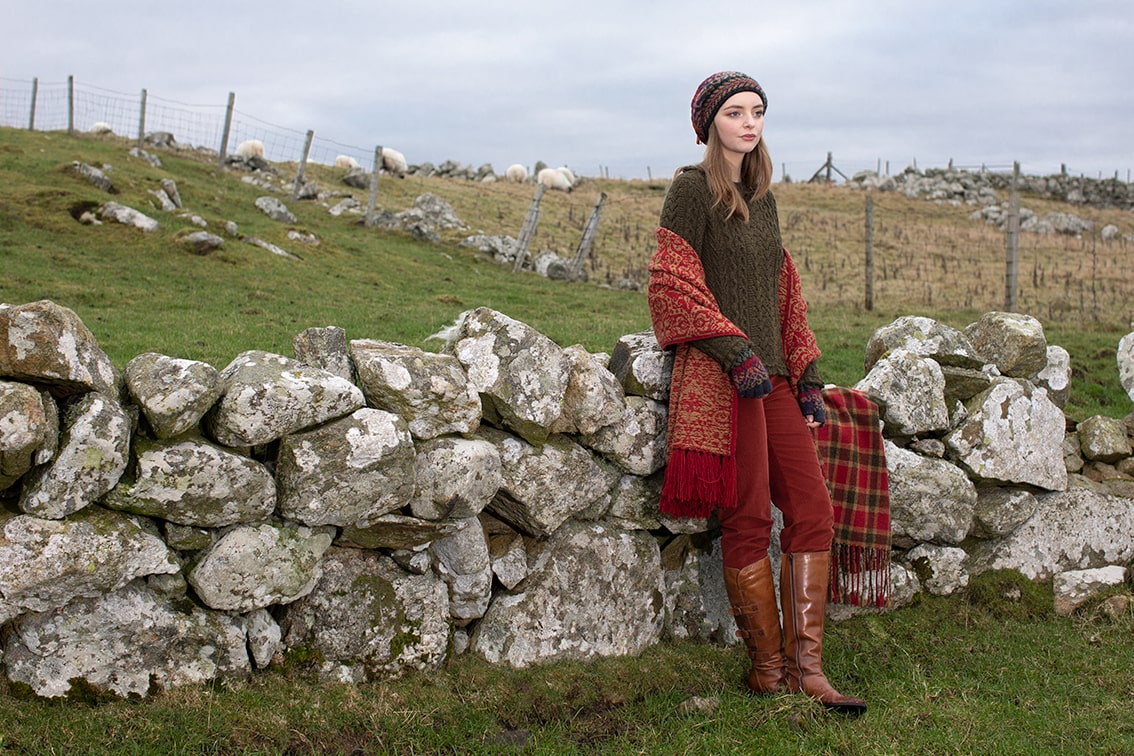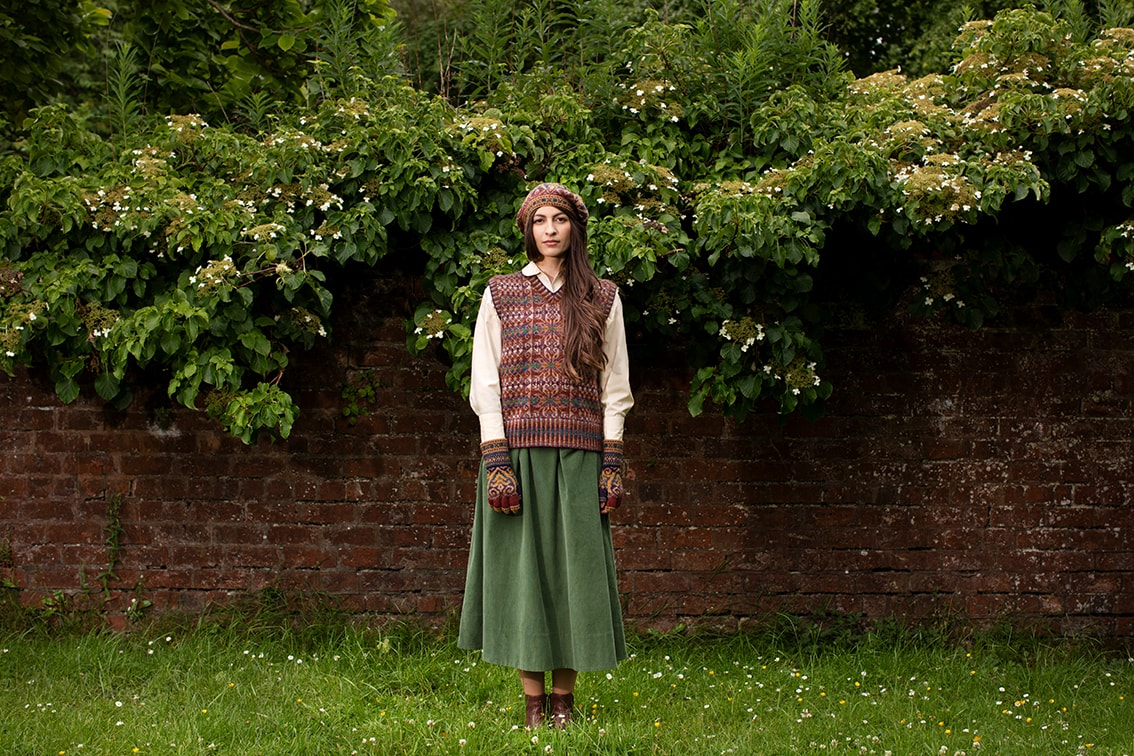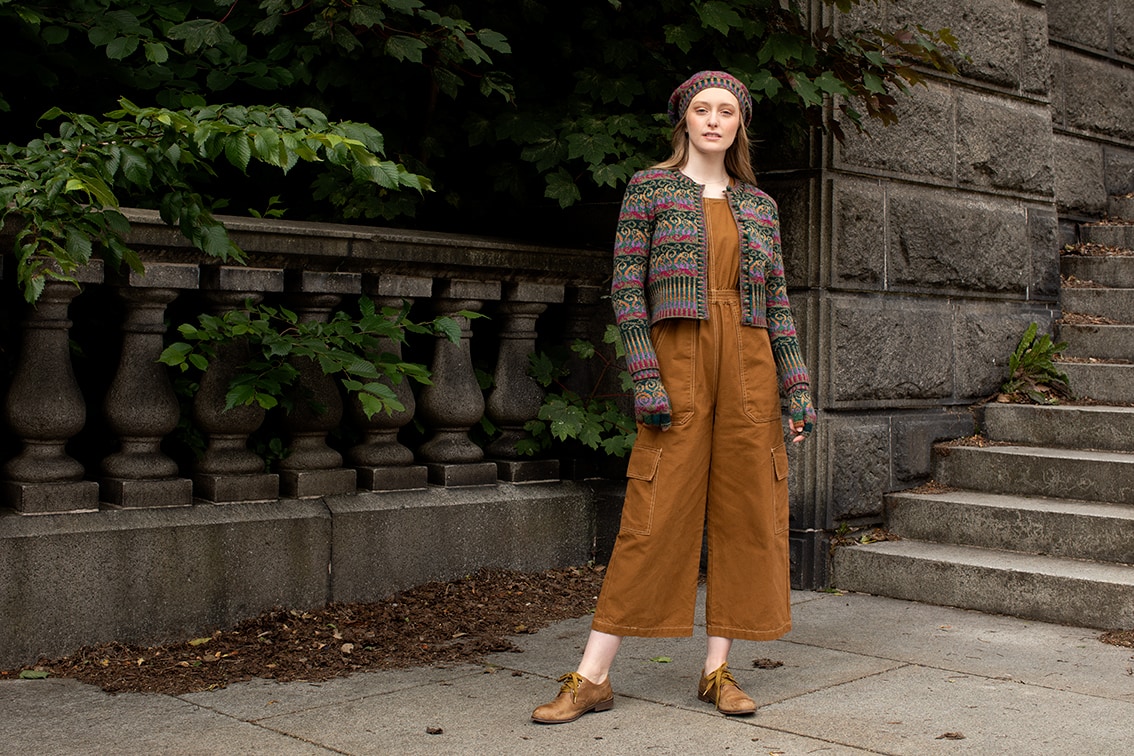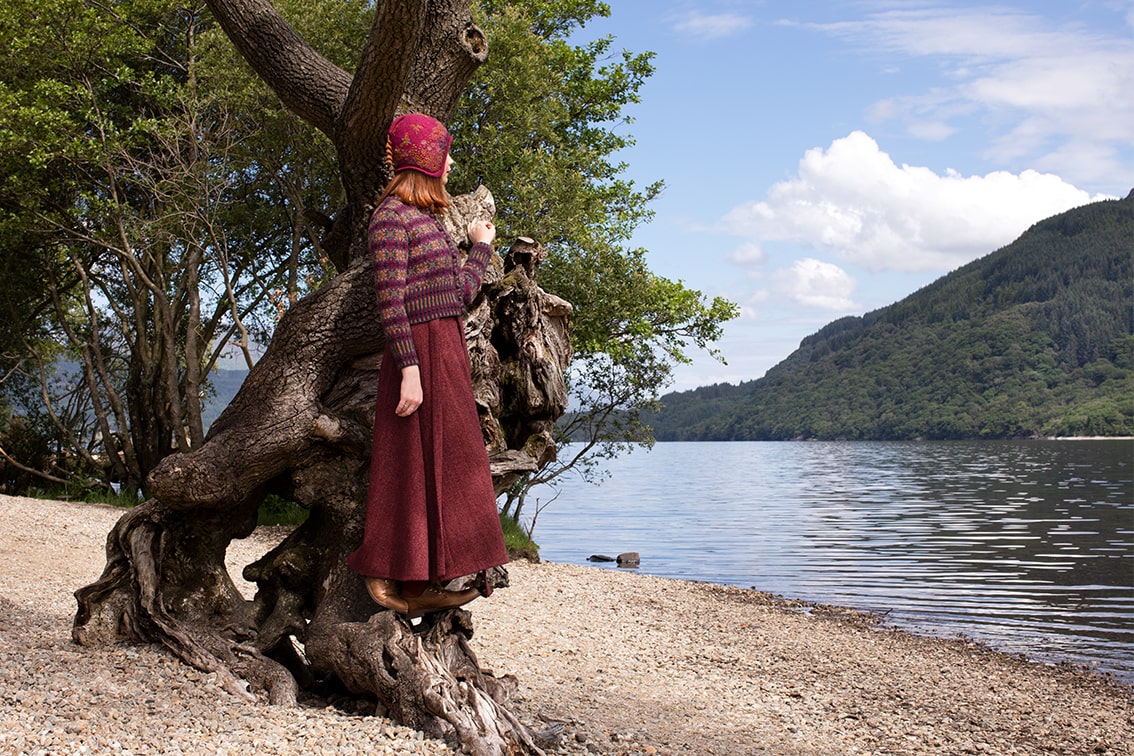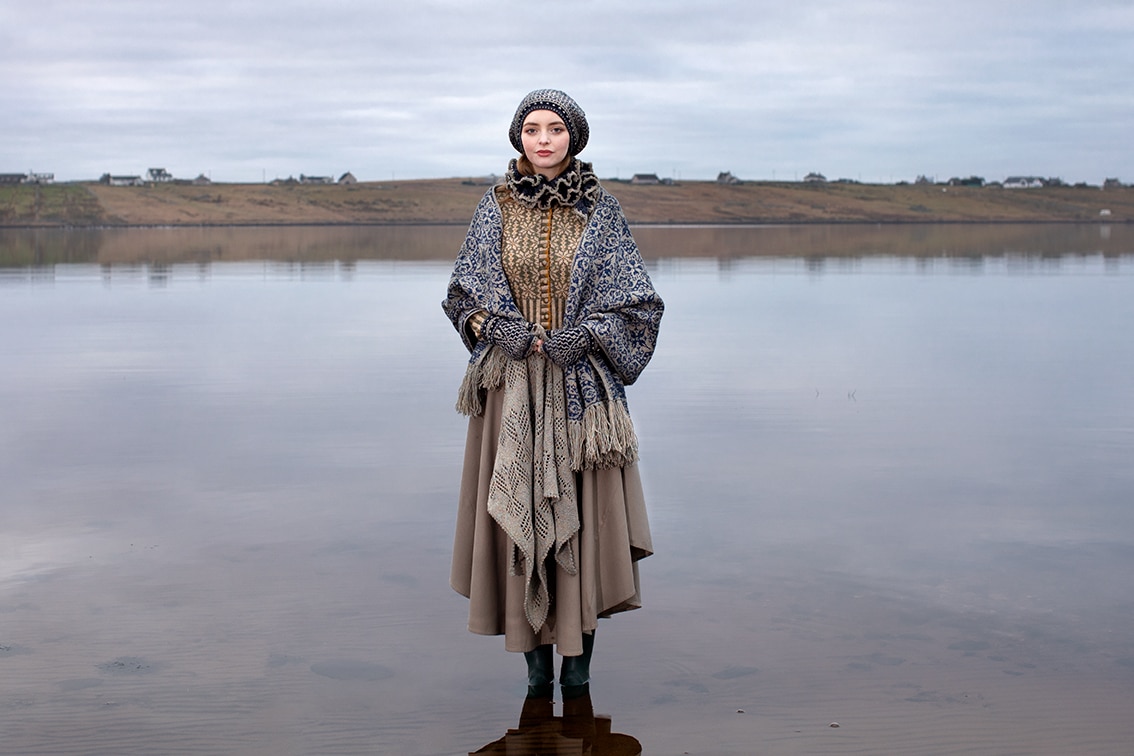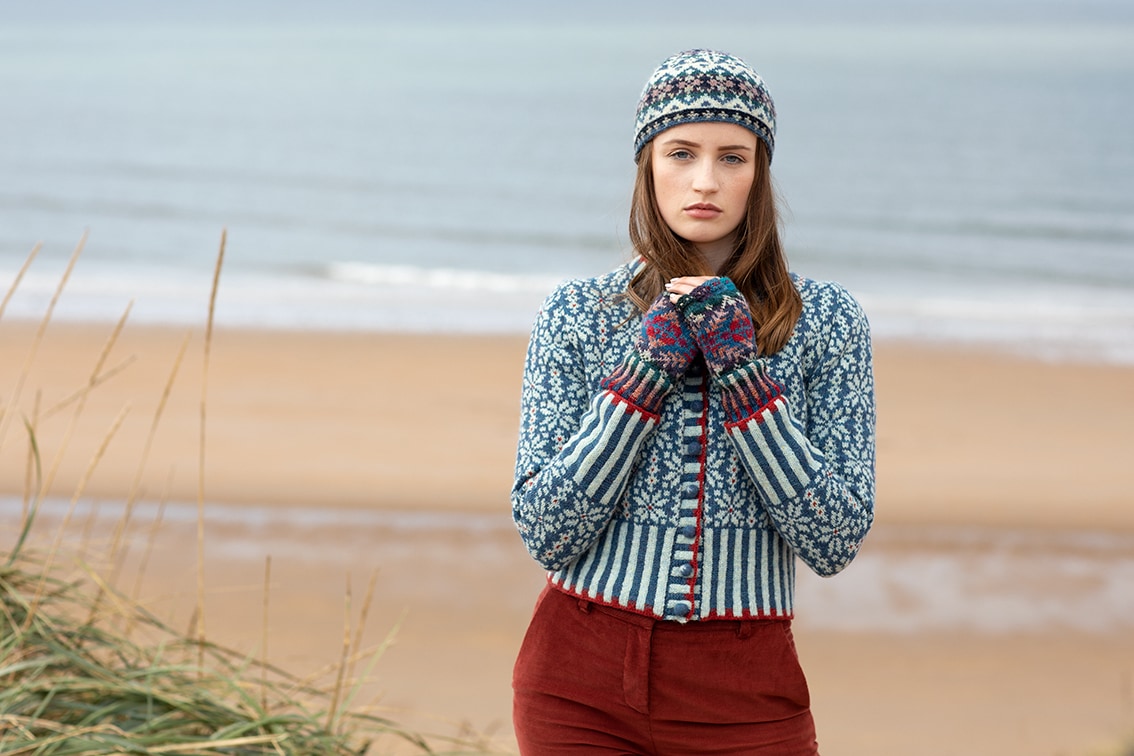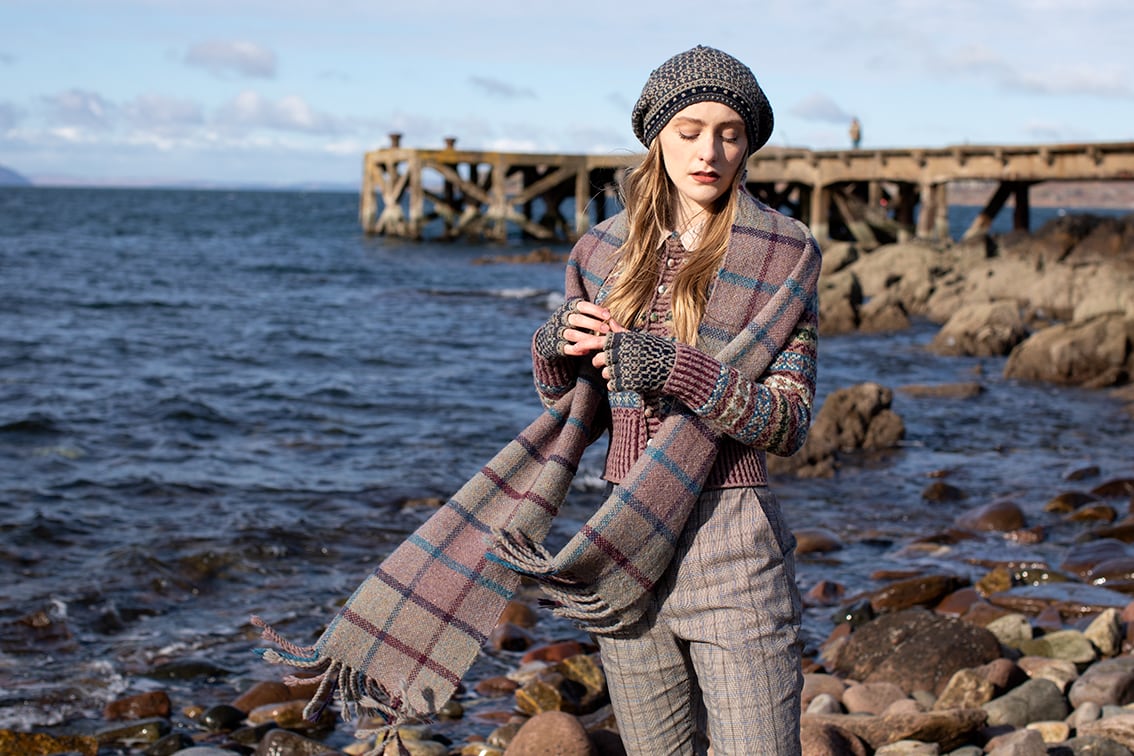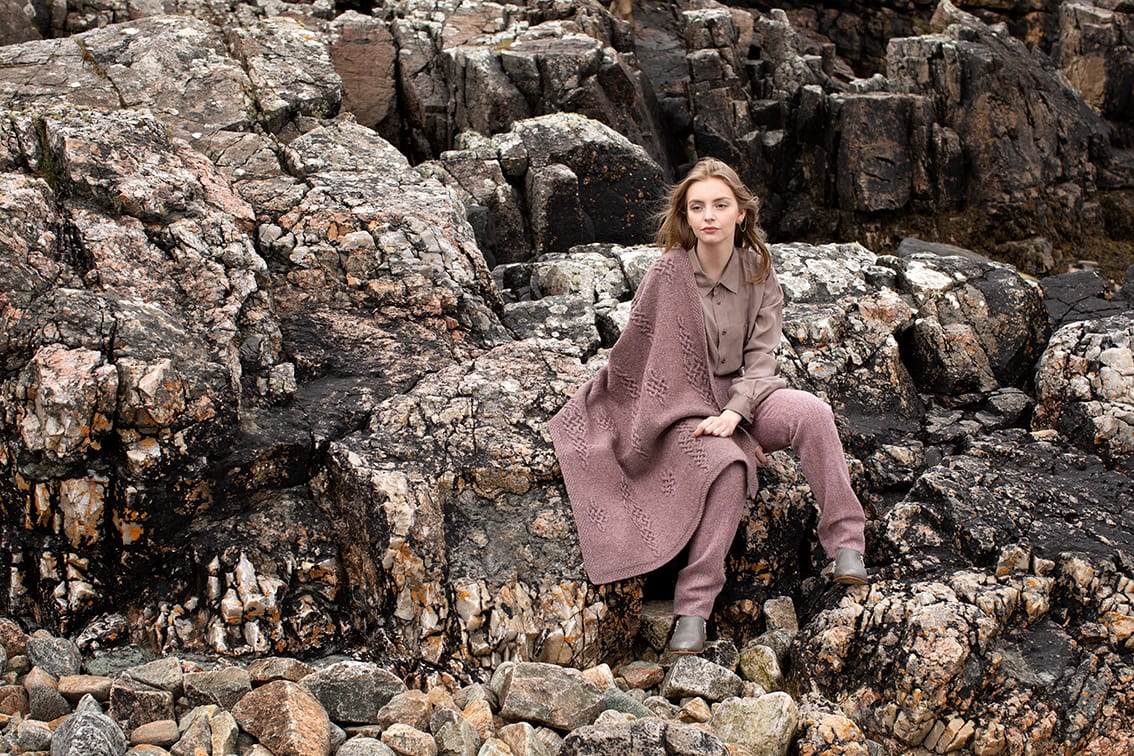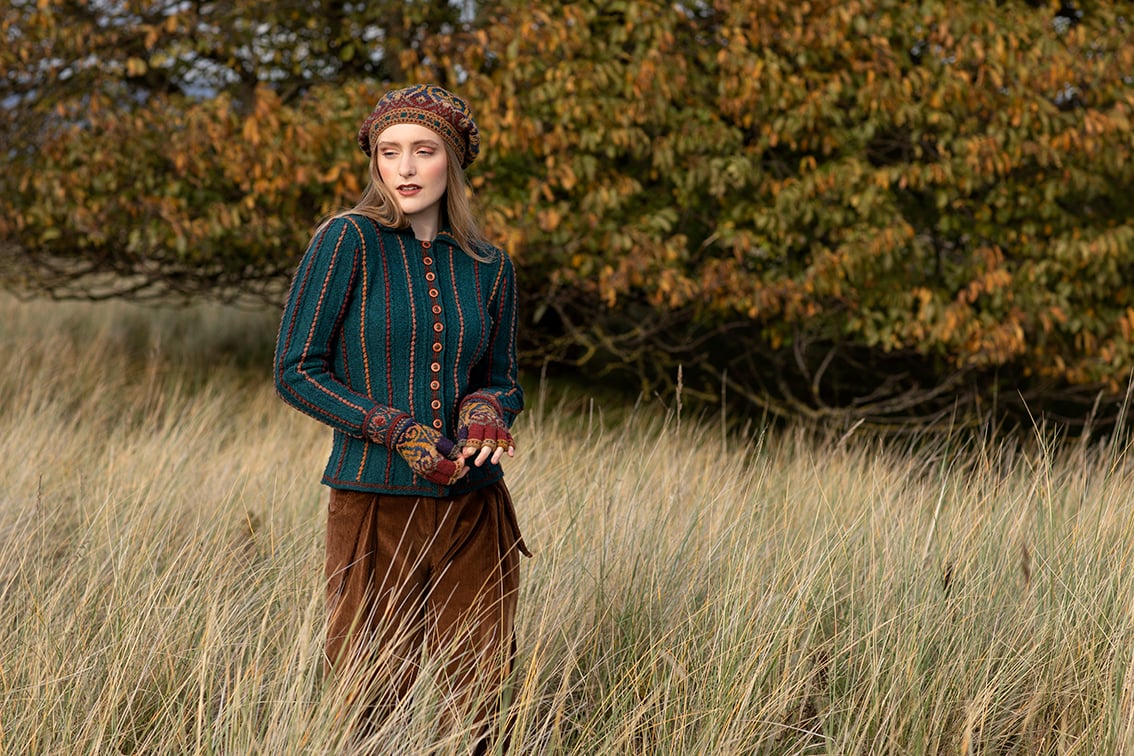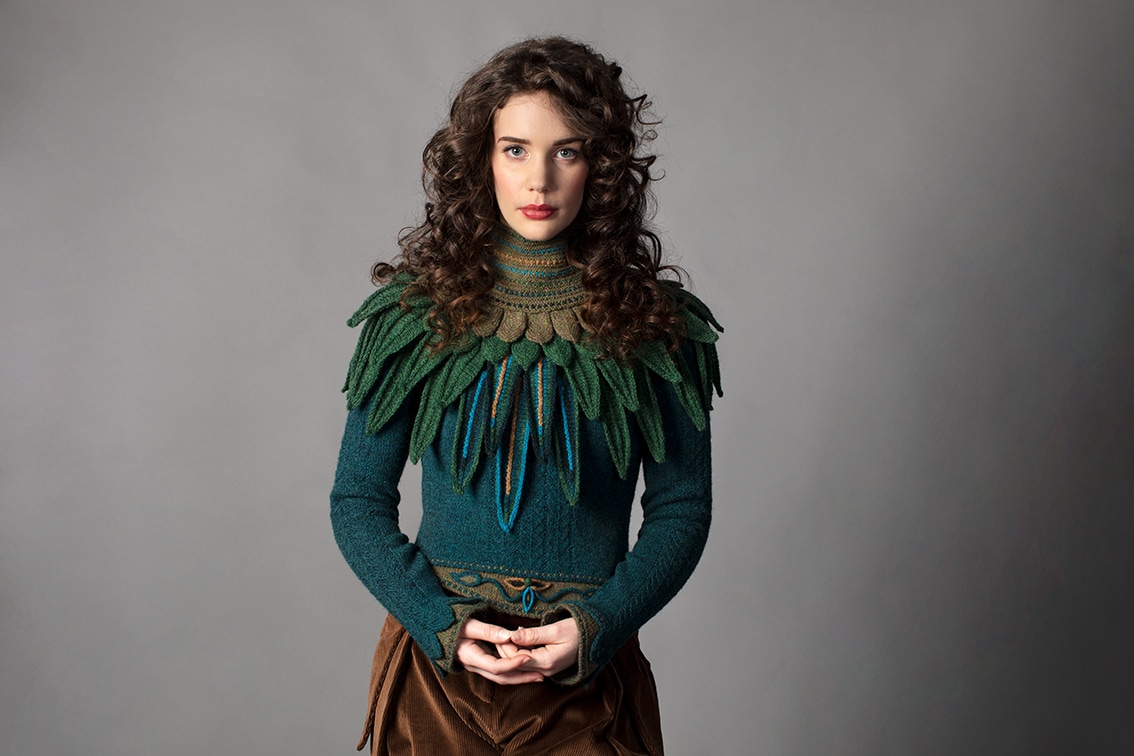 We also went into the studio with Evie, Precious and Kayla to show our feathered collars in a different setting.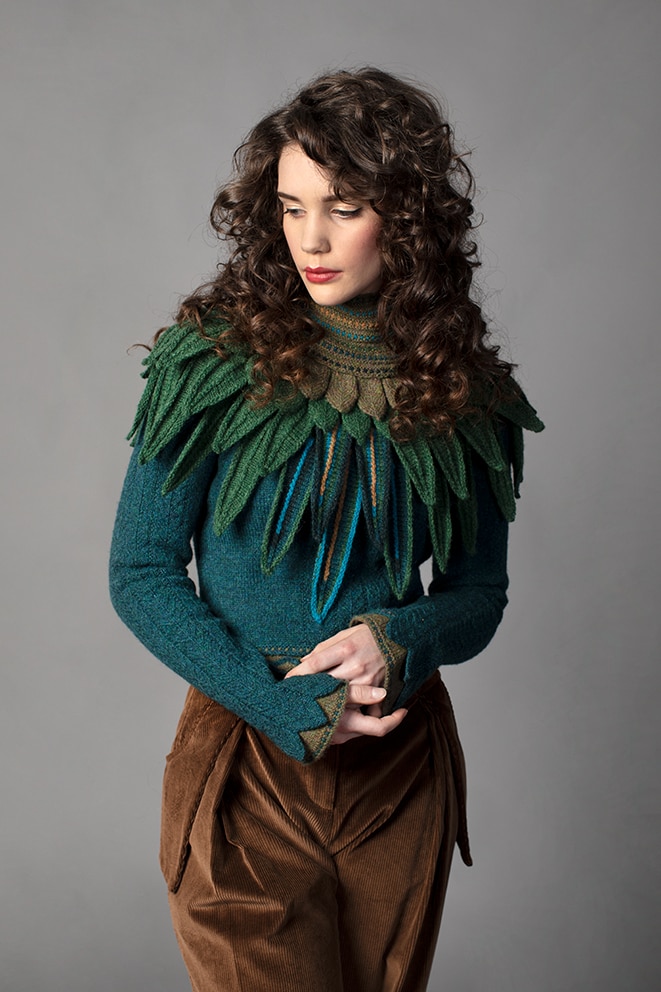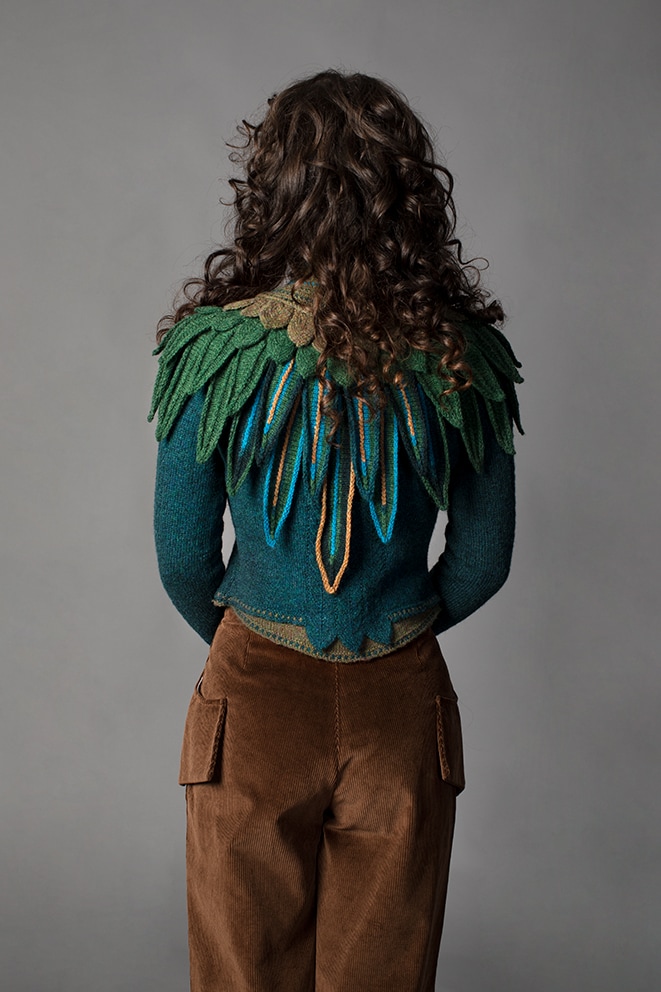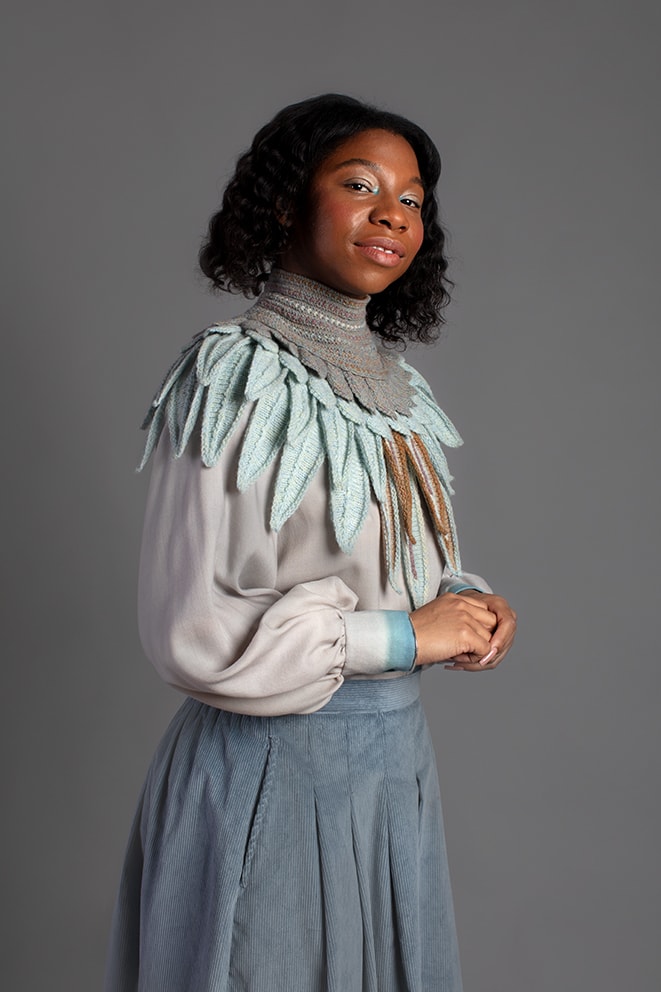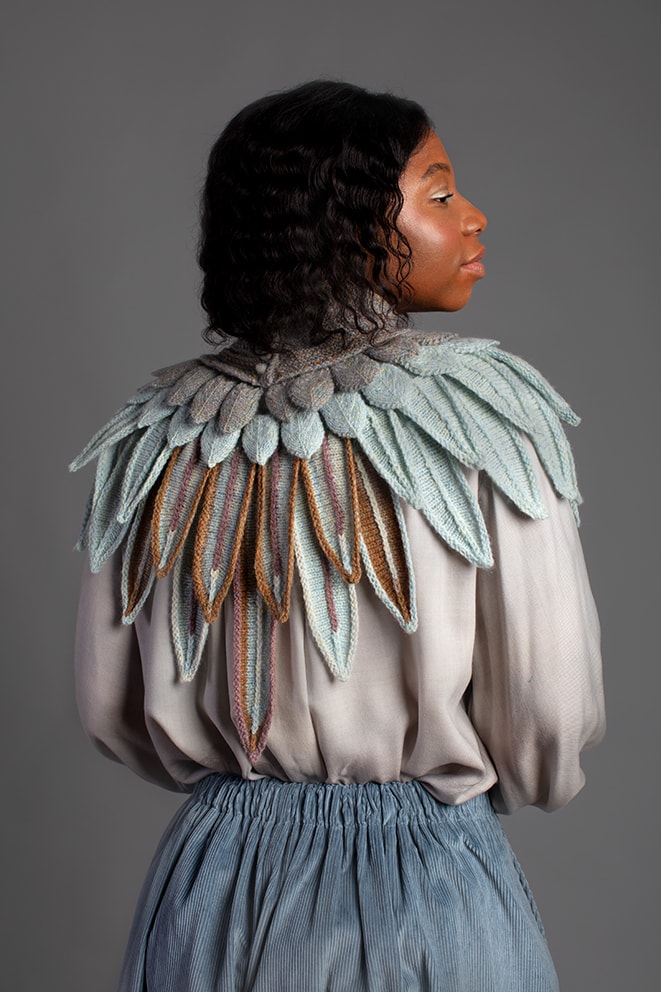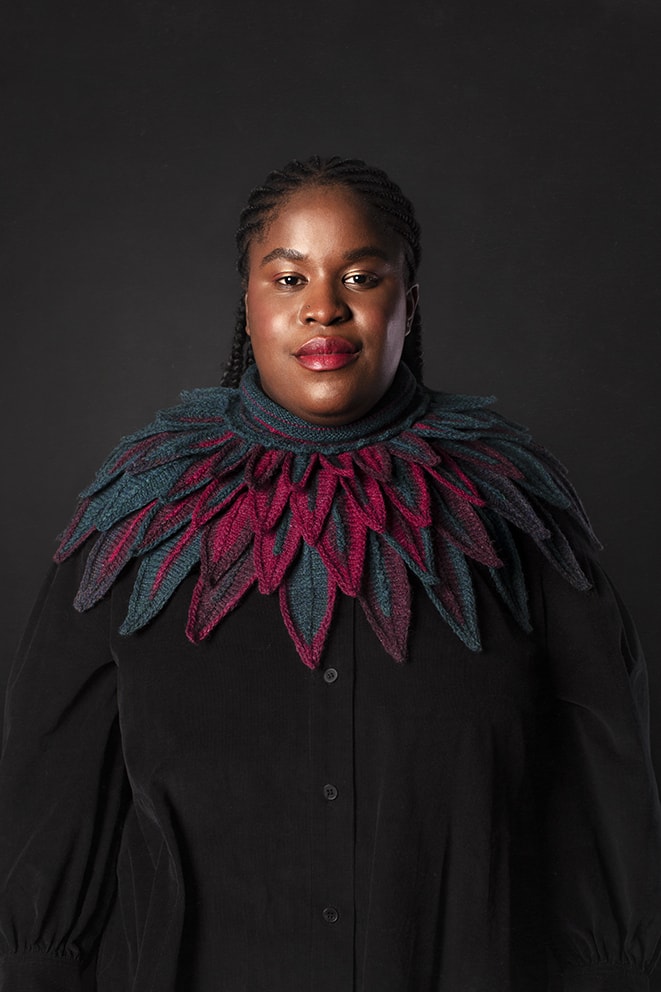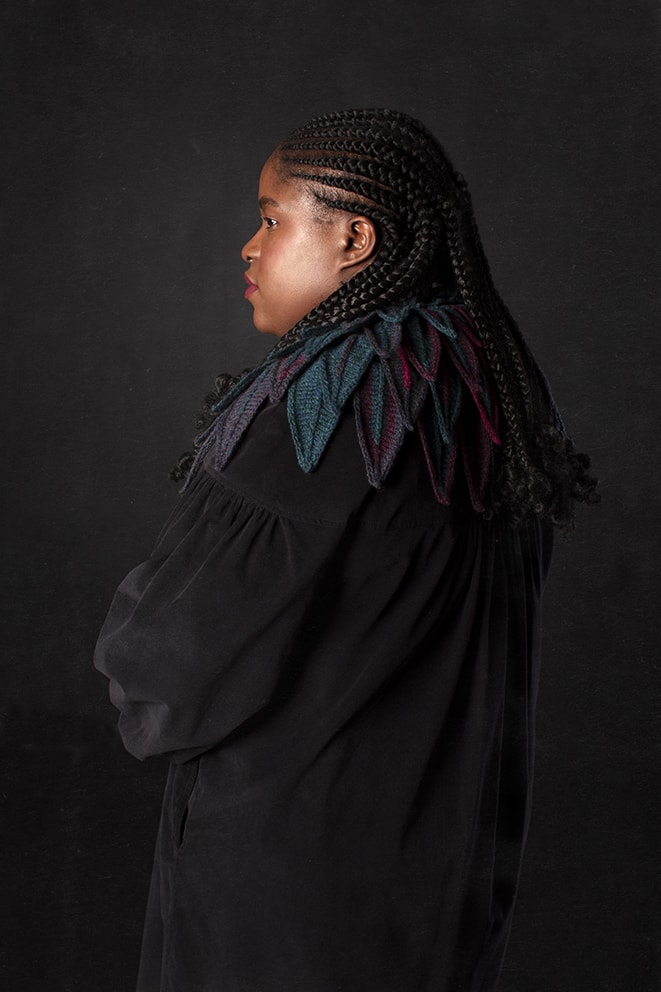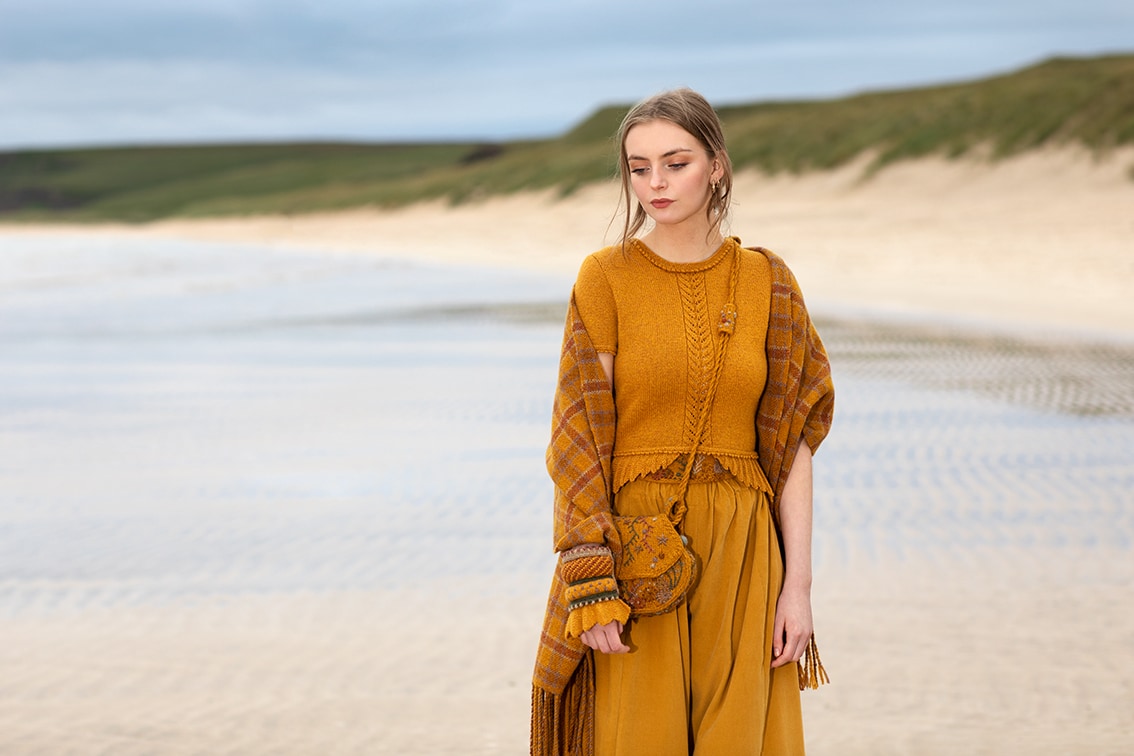 We ended 2022 by introducing the Queen of the Waves Collection from our St Kilda project, a layered up series of designs which will continue to appear throughout 2023.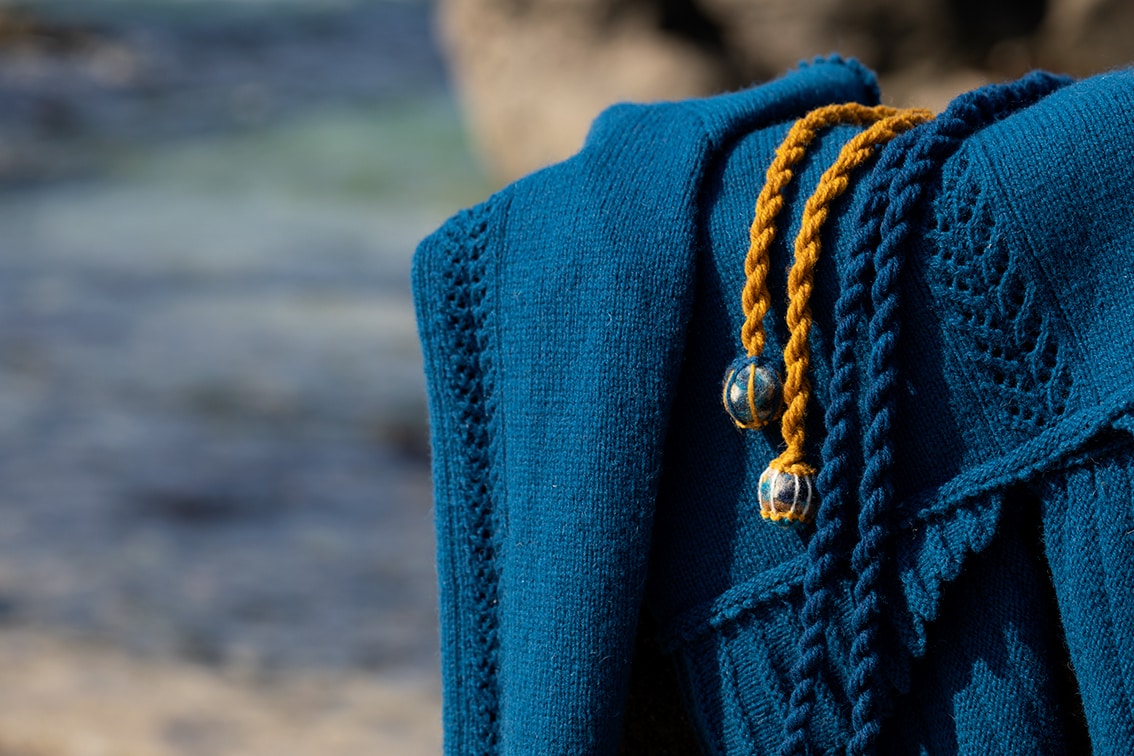 The Queen of the Waves collection started off with the Sulaire Spencer, shown here with short sleeves in our Whin Hebridean 2 Ply.

The Sulaire Spencer with long sleeves in Mara Hebridean 2 Ply.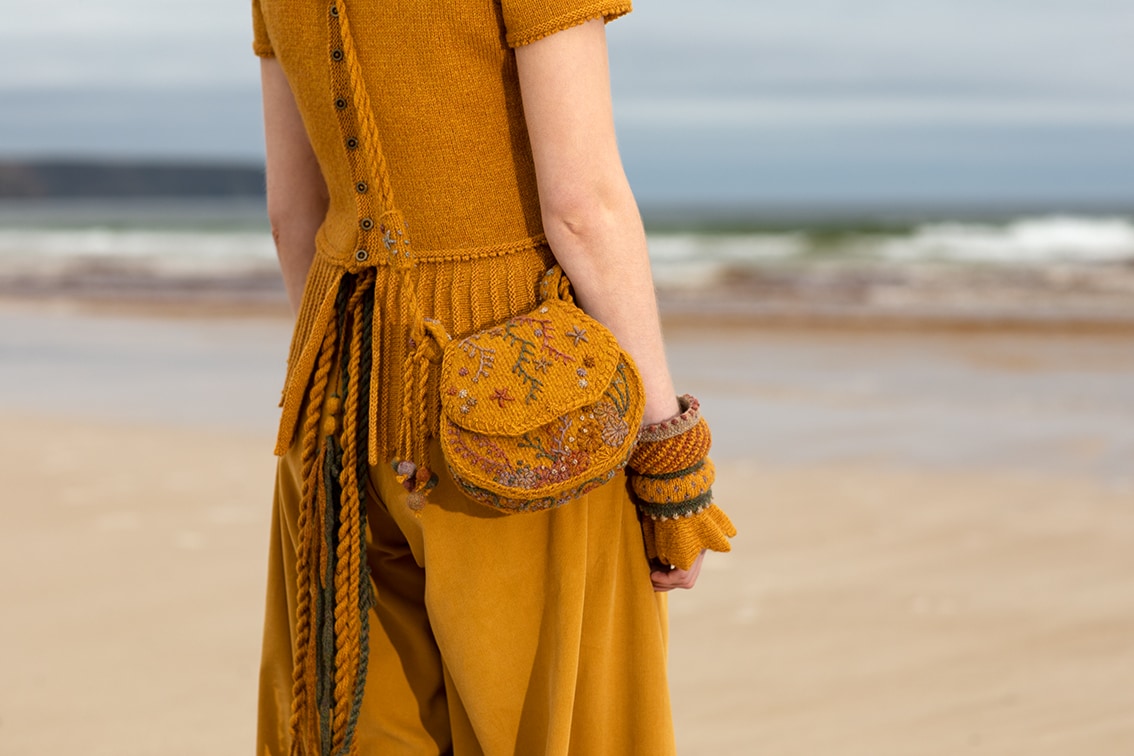 Now that 2022 is coming to an end we will take a brief pause before launching into 2023, with the Queen of the Waves collection bringing knitting, weaving and further costume development as the year goes on.