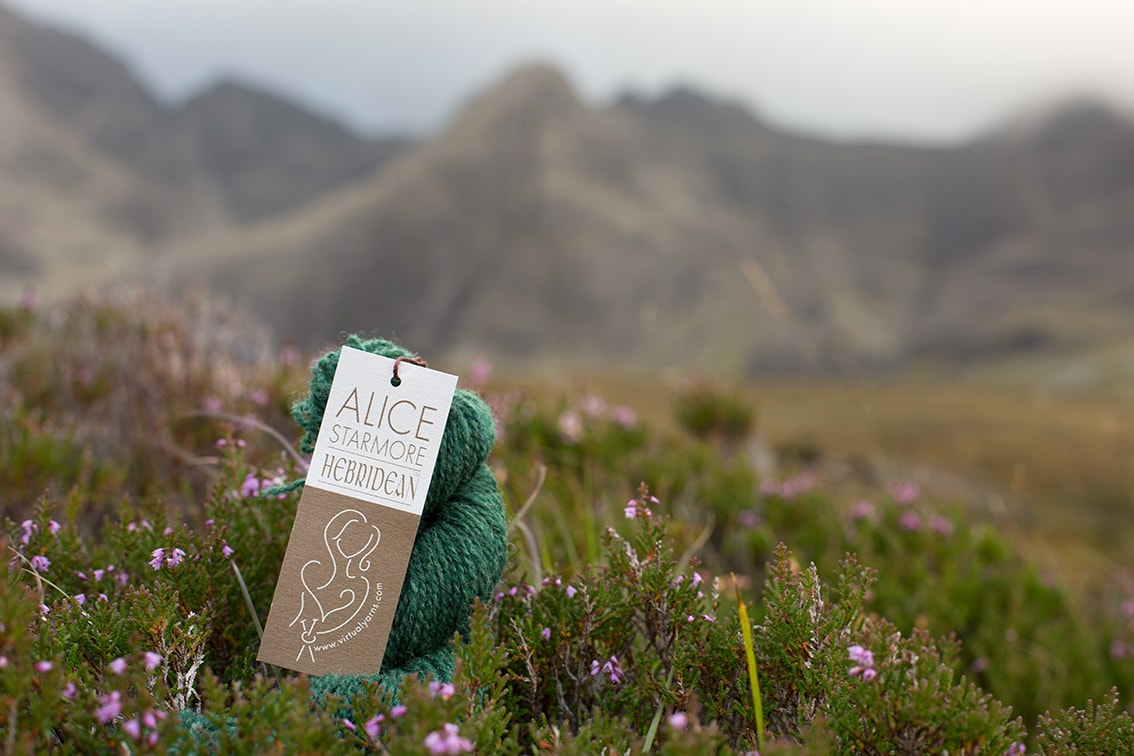 Ordering from the European Union:
For all EU customers, you may be aware that Great Britain left the EU on the 1st of January 2021, so unfortunately as a result there are changes in the way packages will now be imported from Scotland to countries within the EU. It is important that you note the following –
• Your package will be processed through Customs in your own country, where VAT and handling/duty charges will be applied at a rate set by your own country. Our yarns and patterncards are all made in Great Britain, so will not attract tariff charges, though VAT and handling will be payable.
• Our books are printed in Hong Kong, so may attract additional tariff charges.
• Once your package has been processed through Customs you will need to pay the VAT and any handling or duty charges before the package will be delivered. Most countries have a set per package handling charge for processing through Customs, and this will vary from country to country.
It is vital that our EU customers are aware of the charges levied by EU countries on packages sent by us. We hope that in the future we will once more be part of the EU, but for now the situation for packages crossing from the Great Britain to the EU is as outlined above.
Please note that this may also apply to orders from Northern Ireland, which remains part of the EU.
These changes do not apply to British and Rest of World customers.