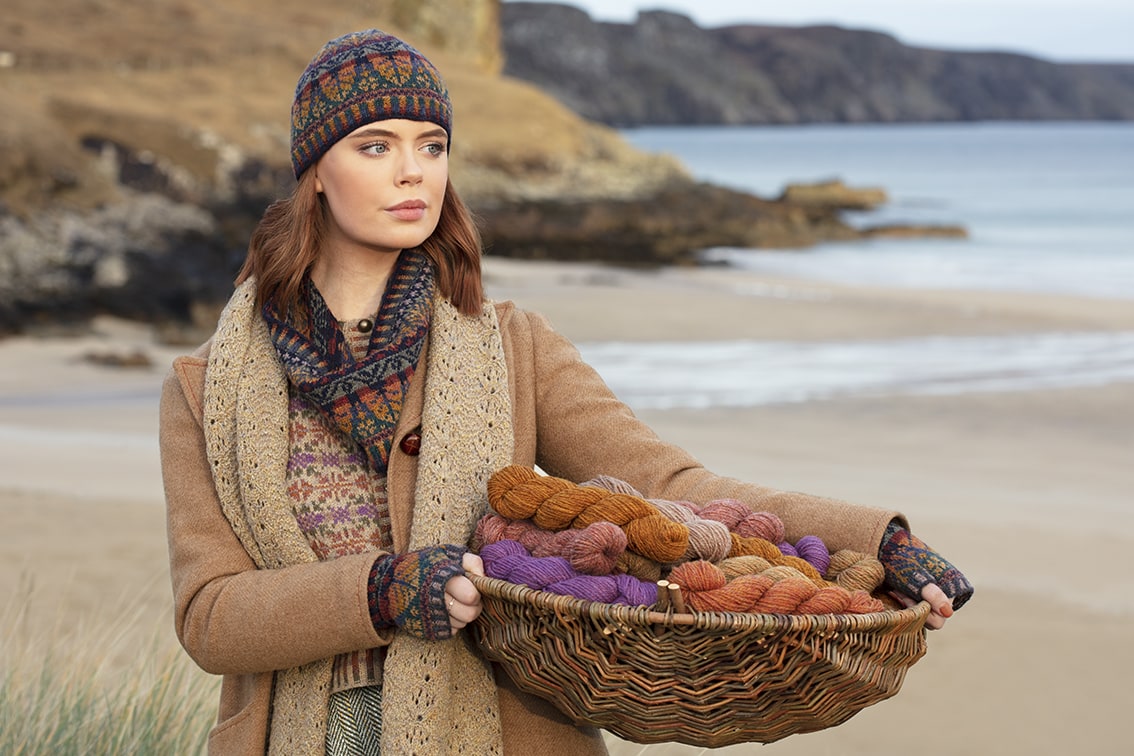 Use finest fleece for your maisterpiece ...
This old Scots knitting proverb underpins the philosophy of Alice Starmore yarns.
In order to enter a guild as a maister, apprentice knitters had to make a specimen piece that showed they had learned their craft. Naturally, they used yarns of the finest quality.
Whatever your skill level and whatever your project – be it colourwork or texture, knitting, weaving, tapestry, felting or embroidery – these three Alice Starmore yarn ranges are guaranteed to display your work to perfection.