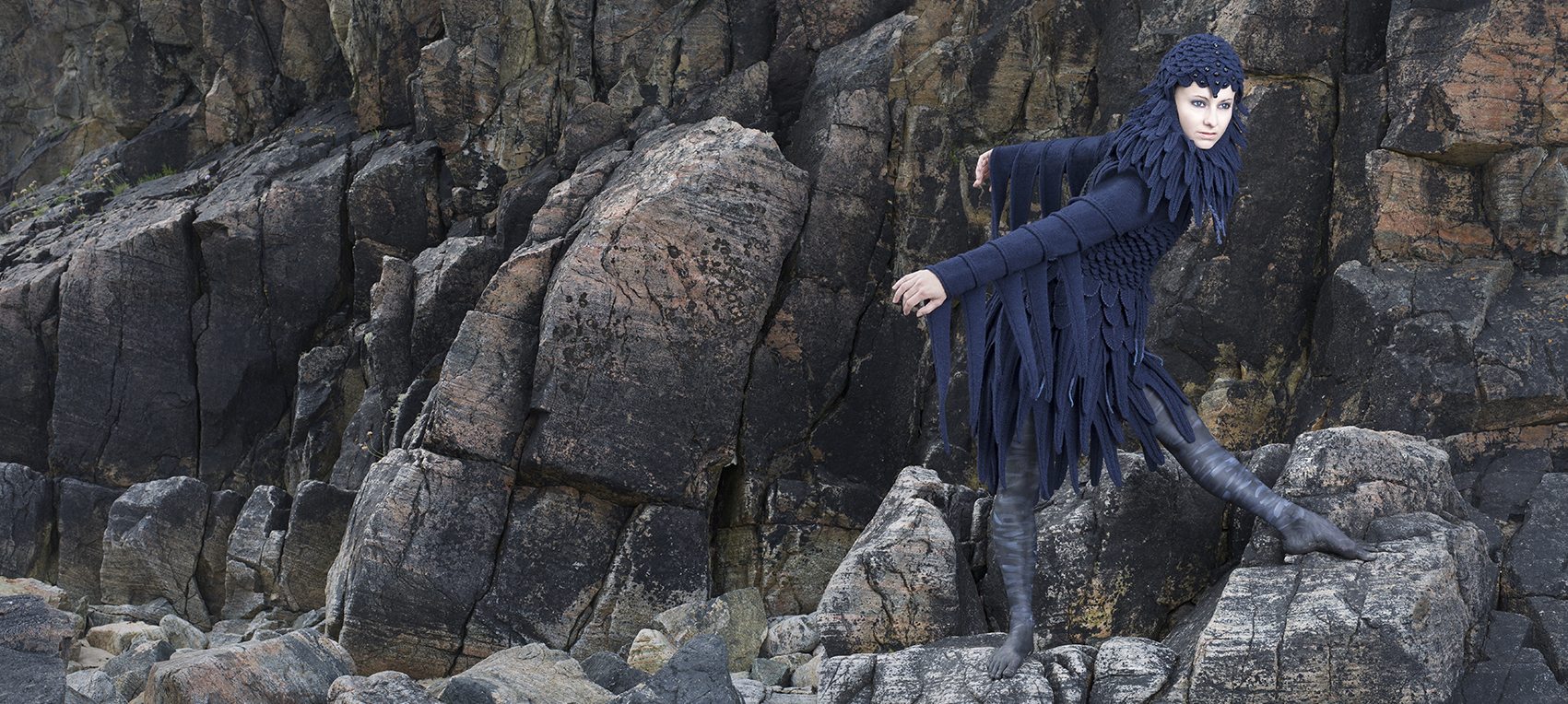 When Scots bard Rabbie Burns wrote of the glorious privilege of being independent, he declared a sentiment that we at Virtual Yarns passionately agree with and have worked hard to achieve. We are a gloriously independent family business and we exercise complete artistic freedom in everything we do. All creative matters are accomplished within the family, from yarn and textile design, to photography and the graphic design of our books, publications and website. This independence allows us to realise our creative vision exactly as we see it. And it is creative vision that we offer to the world through this website, brought to life through the medium of beautiful yarns. Our aim is to provide innovative designs and premium quality products, showcased in images that are art forms in themselves. Put briefly, our mission is to fire your imagination.
Or as Rabbie put it in Tam o' Shanter, we want you ...
To stand like ane bewitch'd
And think your very een enrich'd.