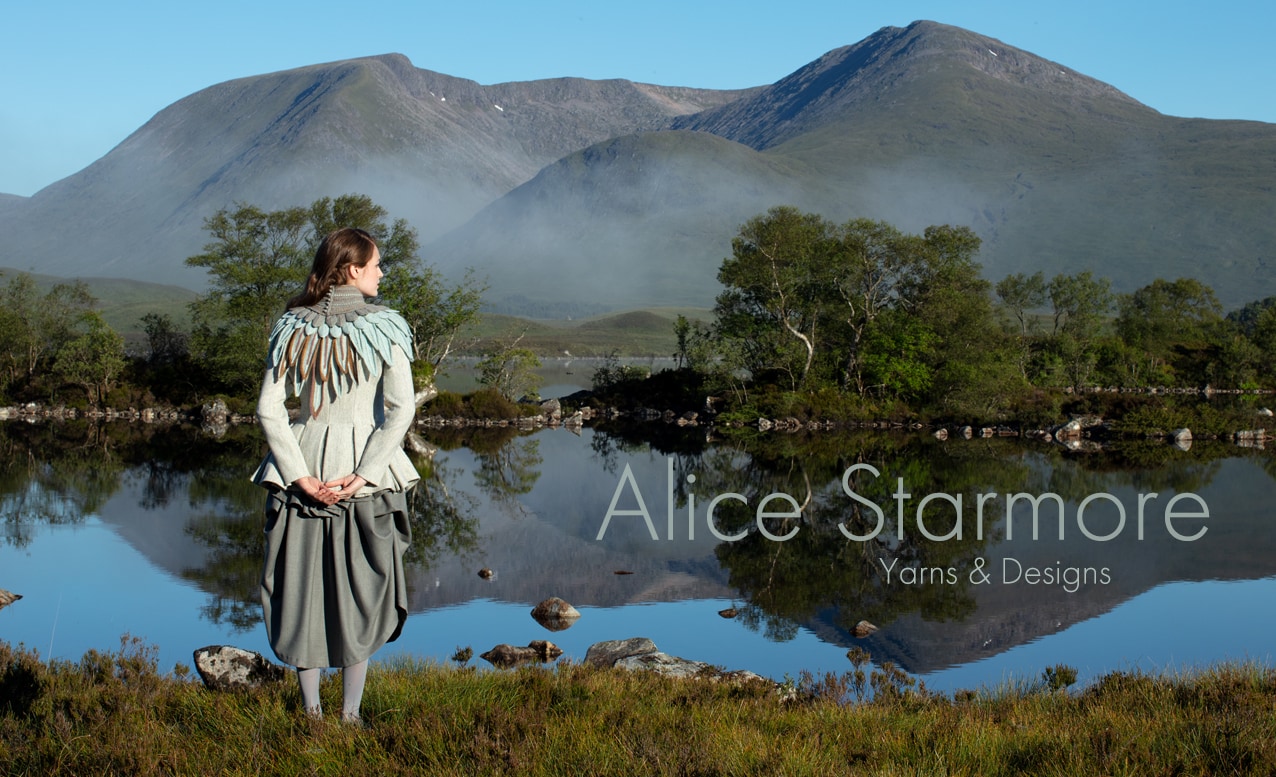 Dear Knitter,
The days are getting noticeably longer here in Lewis and this has been a comfort during the last month of severe weather. It has been a daily battle with wind and rain, both going out to feed the cattle and trying find enough quiet time to record video tutorials. But despite the raging storms, I am delighted to tell you that I have developed a new idea and Jade has worked incredibly hard to make it a reality: it is our new teaching website steek dot scot which we are launching on this appropriate leap year day. Click here to see a section of the Video Class in action.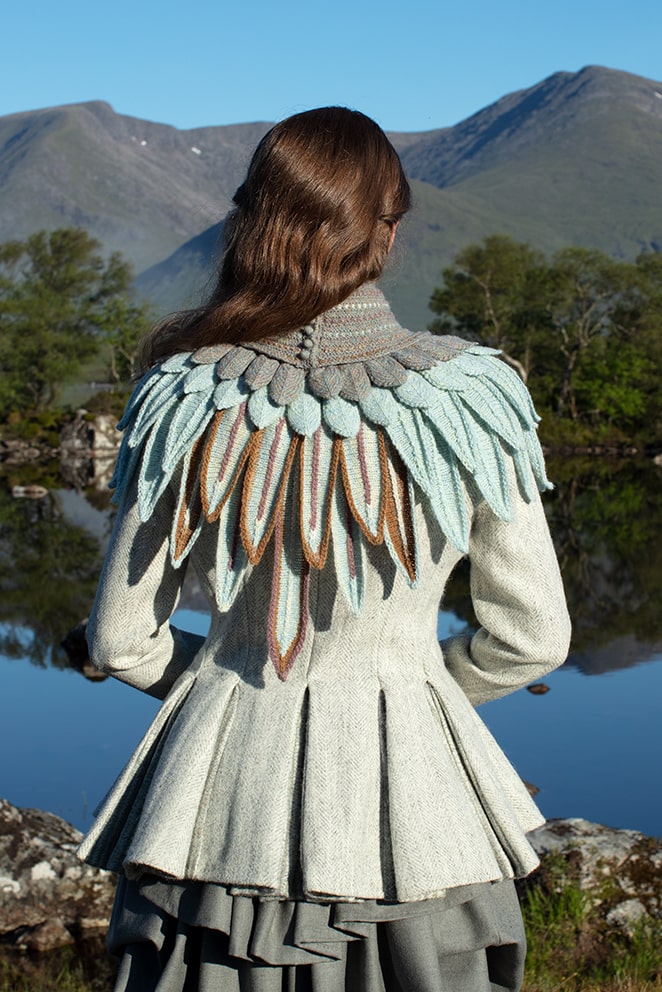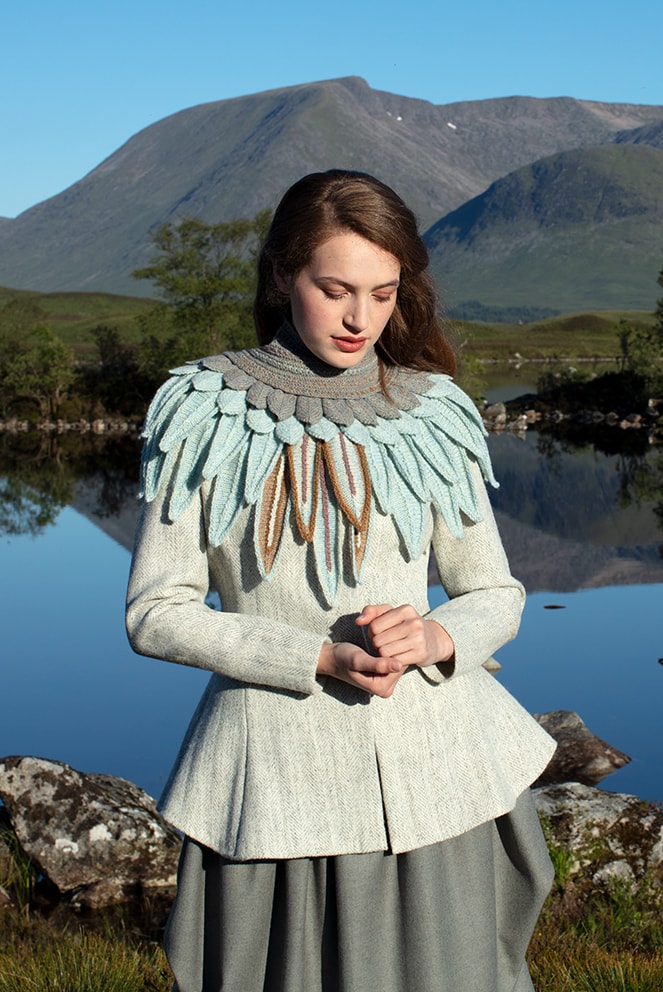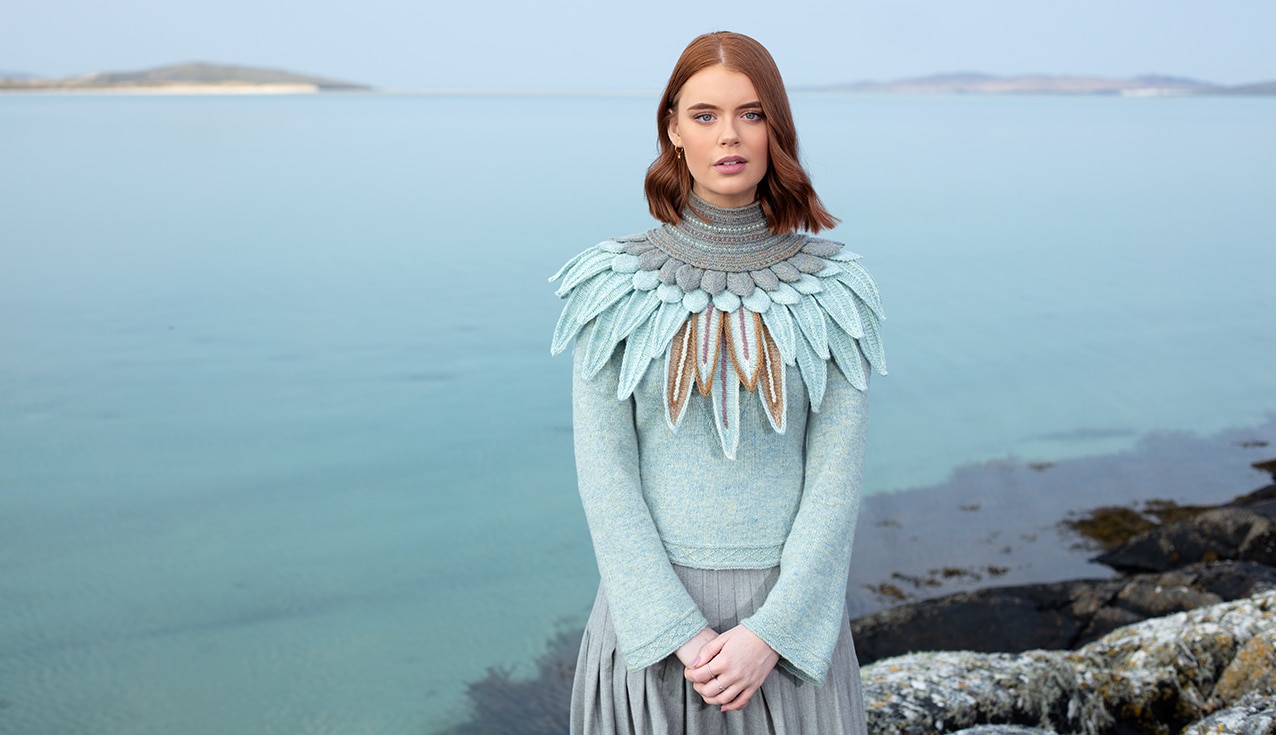 The idea for the website was inspired by the many people who have contacted us after seeing the Lapwing Collar, and who desperately wanted one but told us they had either never knitted or felt it was far beyond their basic skills. I know that it is natural to assume that an elaborate, exotic and colourful design must be difficult to knit, but in fact, the Lapwing collar is a fantastic project filled with skill-building elements suitable for outright beginners and experts alike. I recalled my own learning of the craft as a child at my mother's knee, watching her and my relatives, knitting by the fireside. This was the way that knitters passed on knowledge for generations, from mother to daughter, sister to sister, or from friend to friend. I realised that between myself and Jade we had the skills and means to provide a Virtual Yarns fireside where I could teach by example. Jade has filmed me knitting a Lapwing Collar from start to finish, showing every detail – making and measuring the swatches, shaping, making the feathers, working in the round, blocking, two-colour stranded knitting and  finally finishing the piece. Access to the Lapwing videos on steek dot scot is now included along with the yarn and patterncard for the kit. We are also providing a Beginner Kit with extra yarn to practise with. Click here to see the Lapwing Collar product page.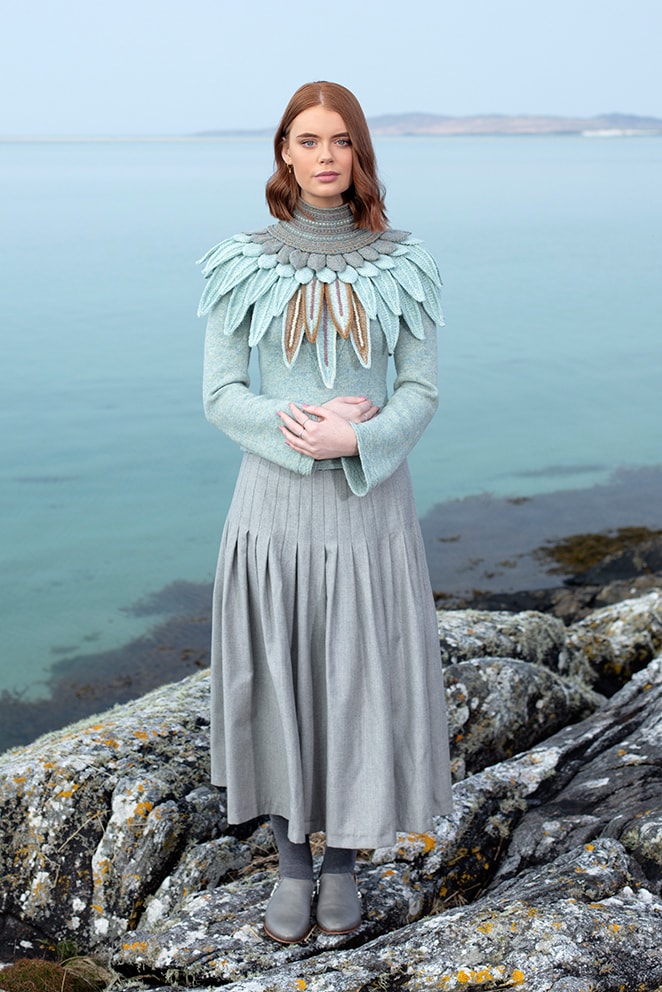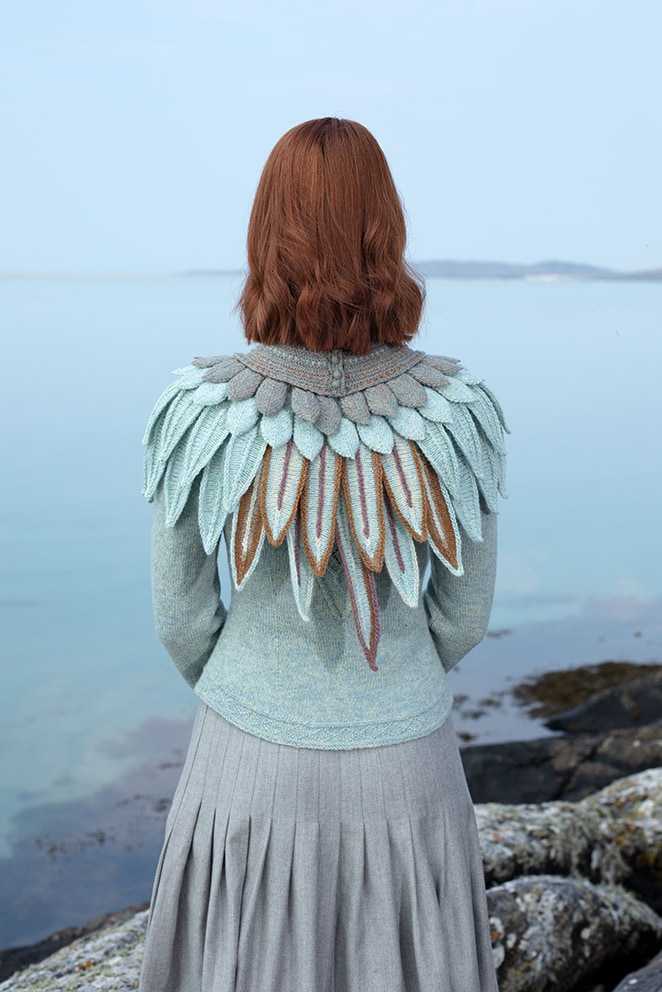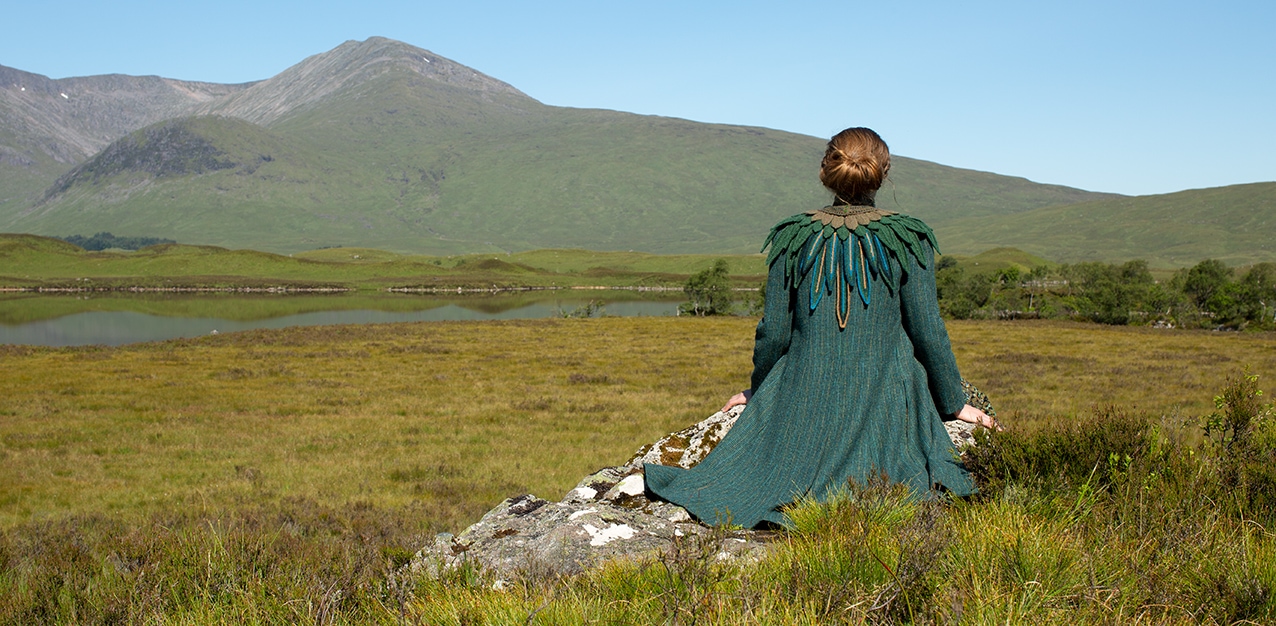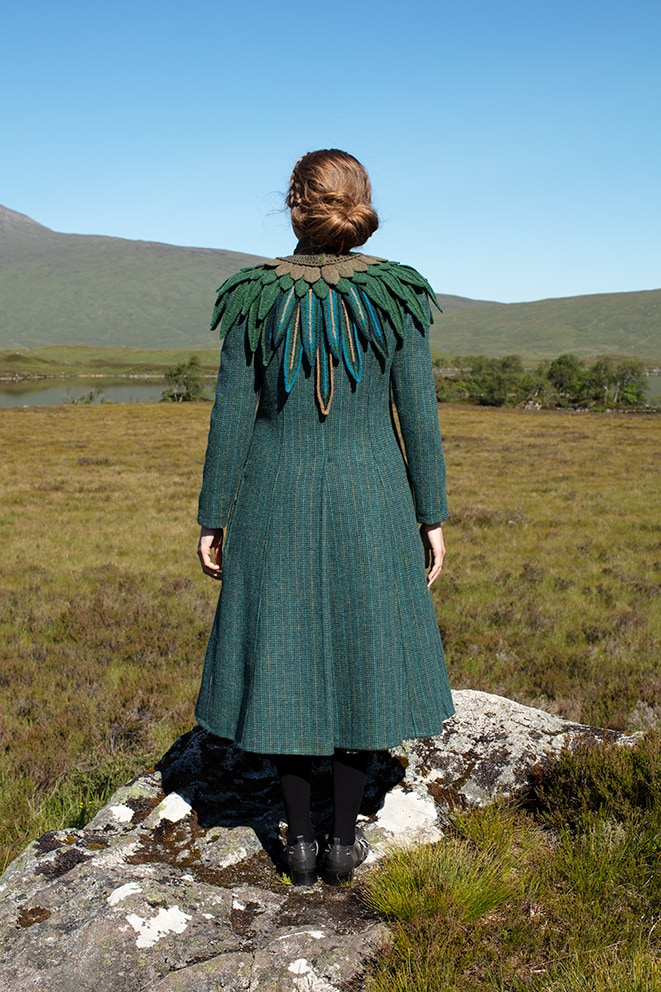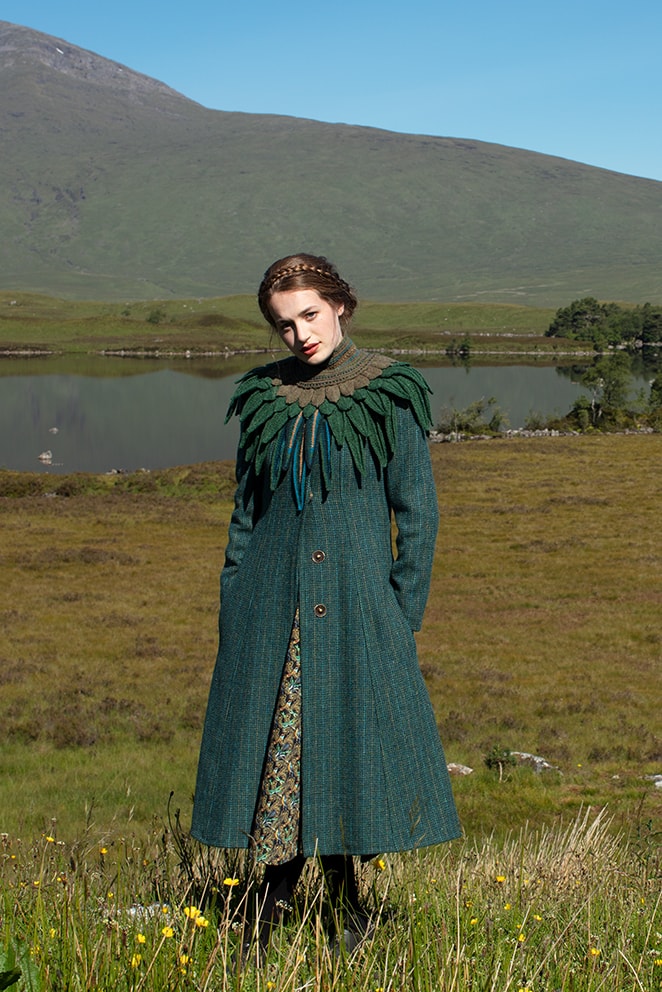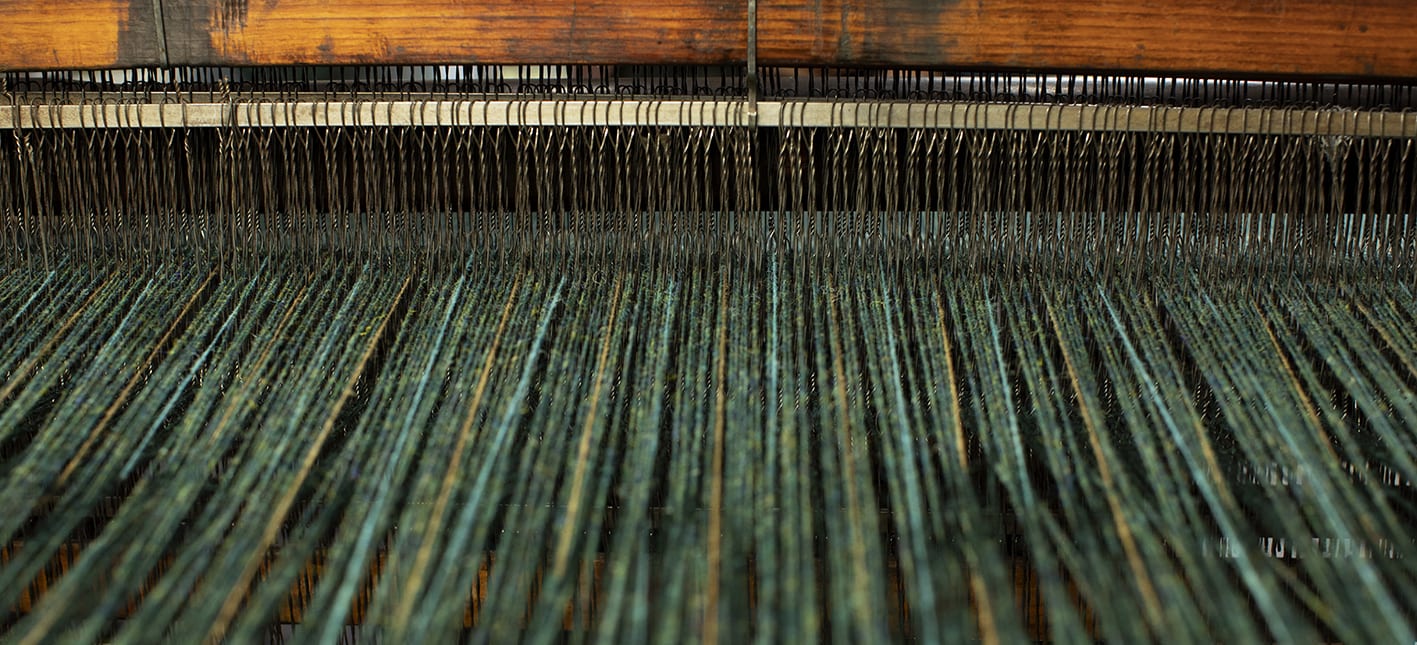 You can also read about the special Lapwing Harris Tweed which was made for the green Lapwing collar by Margaret at Adabrock Tweed. You can read more about her, see stills of her tweeds which we have made into styling for our shoots, and see footage of her Hattersley loom in action in our Collaboration Section.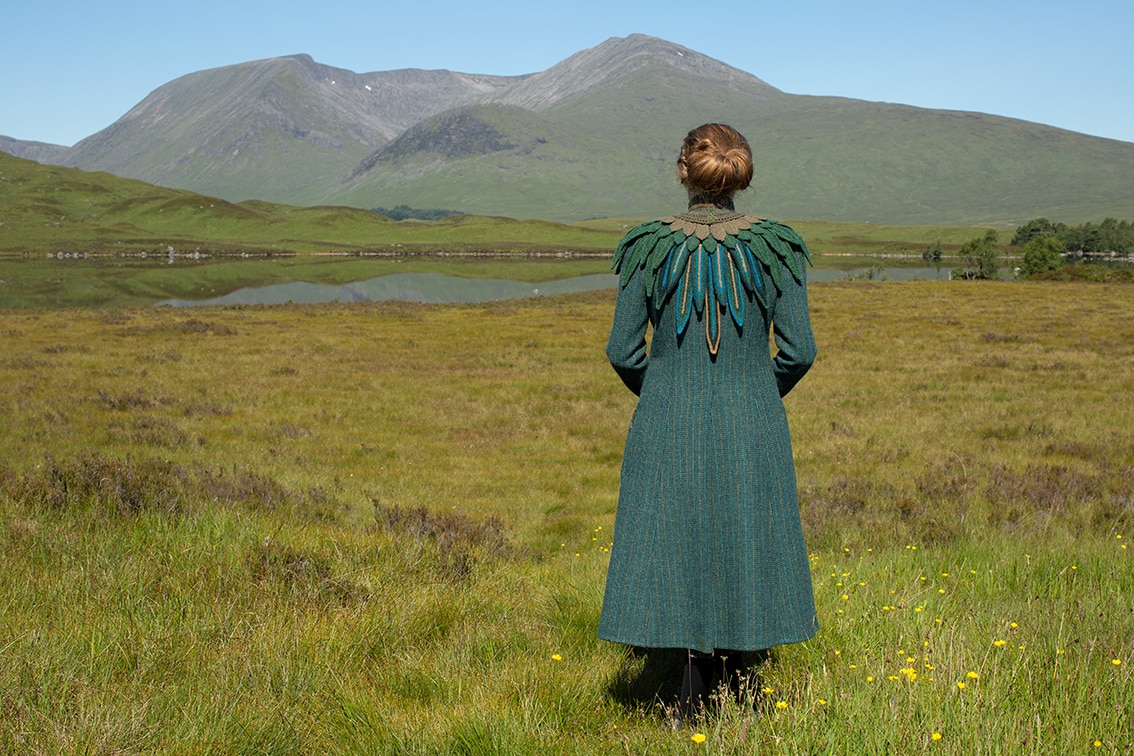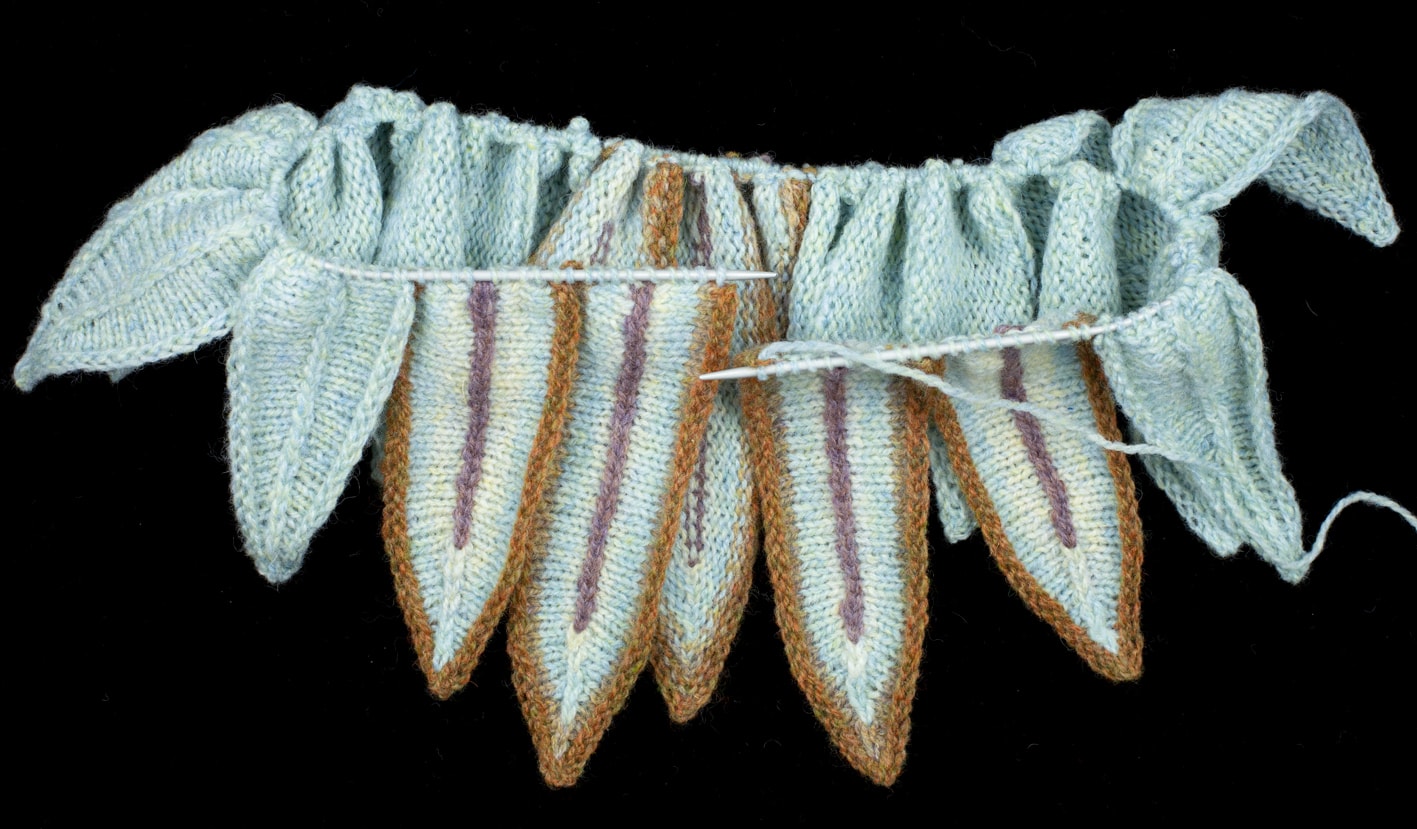 Finally, you can have a browse around steek dot scot which has pages that explain our mission. I am very excited about the future of this website. Putting together complete tutorials is a very time-consuming process, but it allows me to share my skills in a way that has not been possible before: to metaphorically share the fireside with you and demonstrate all skills, including those that are not so easy to convey in written instructions. It also means that I will be on hand at any stage of your project, whenever you need me and wherever you are.  In the meantime, if you want to knit a Lapwing Collar alongside me click here.
Happy Knitting!
Alice