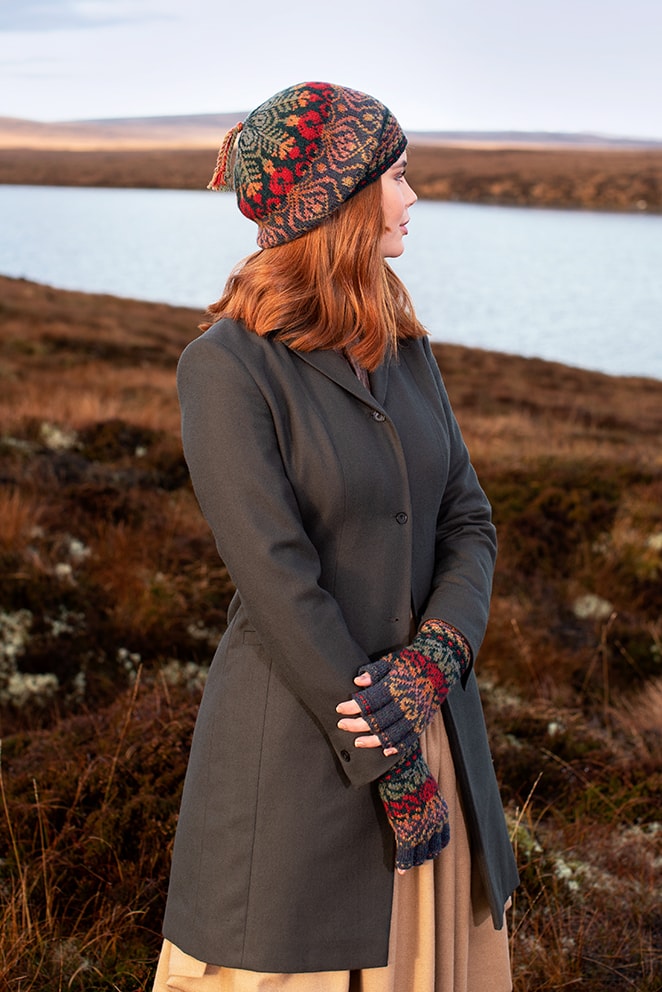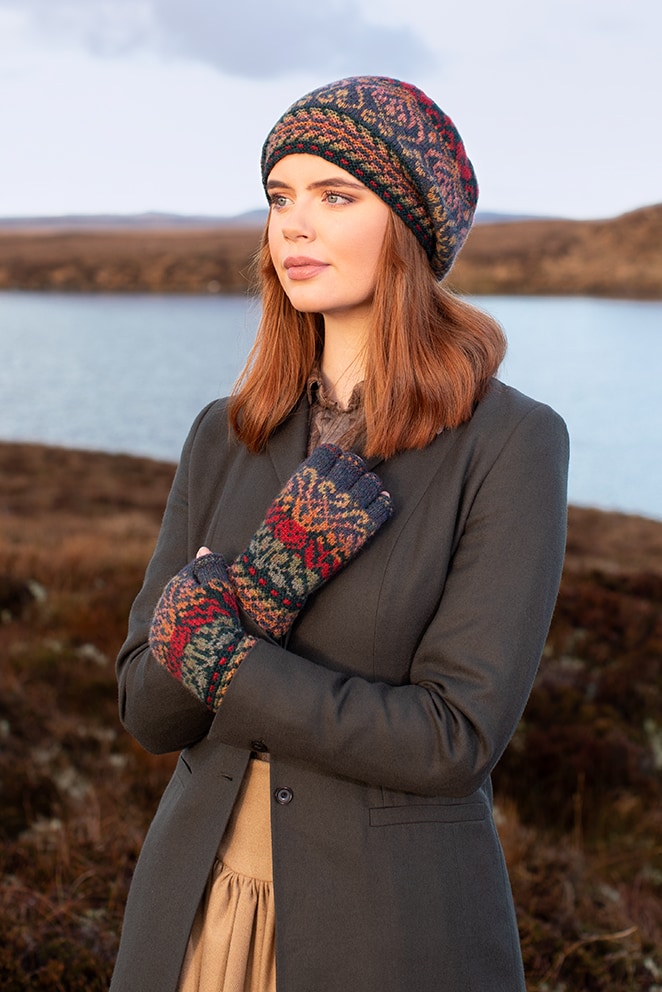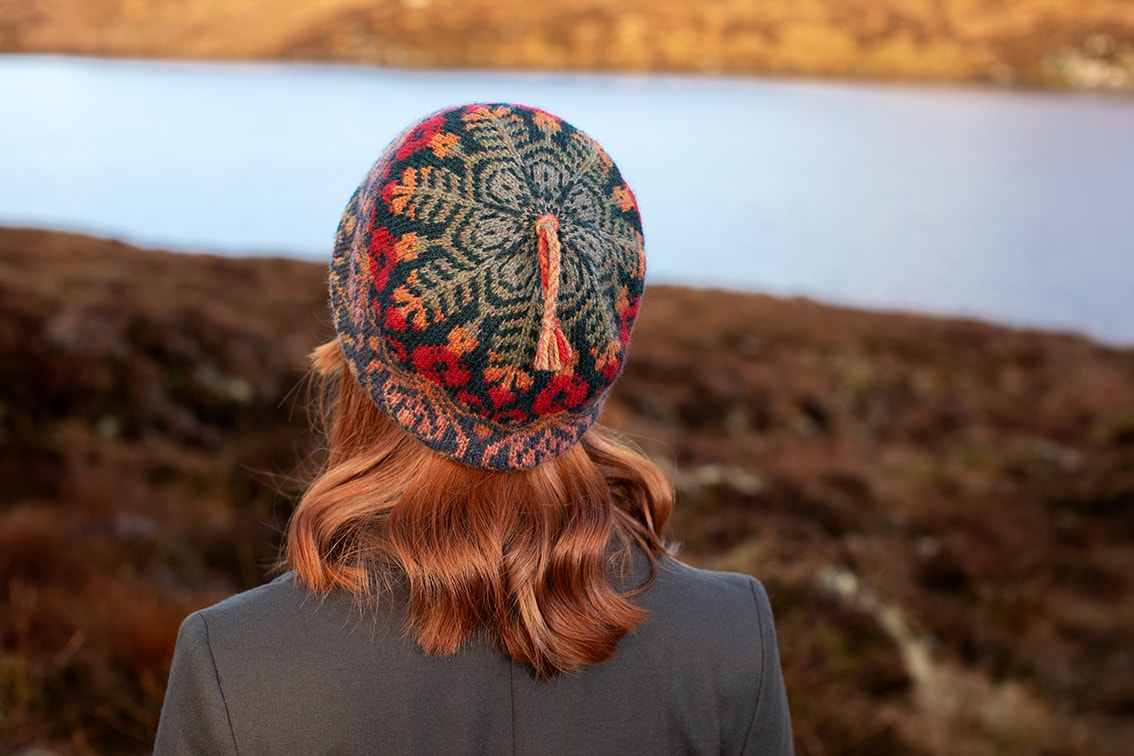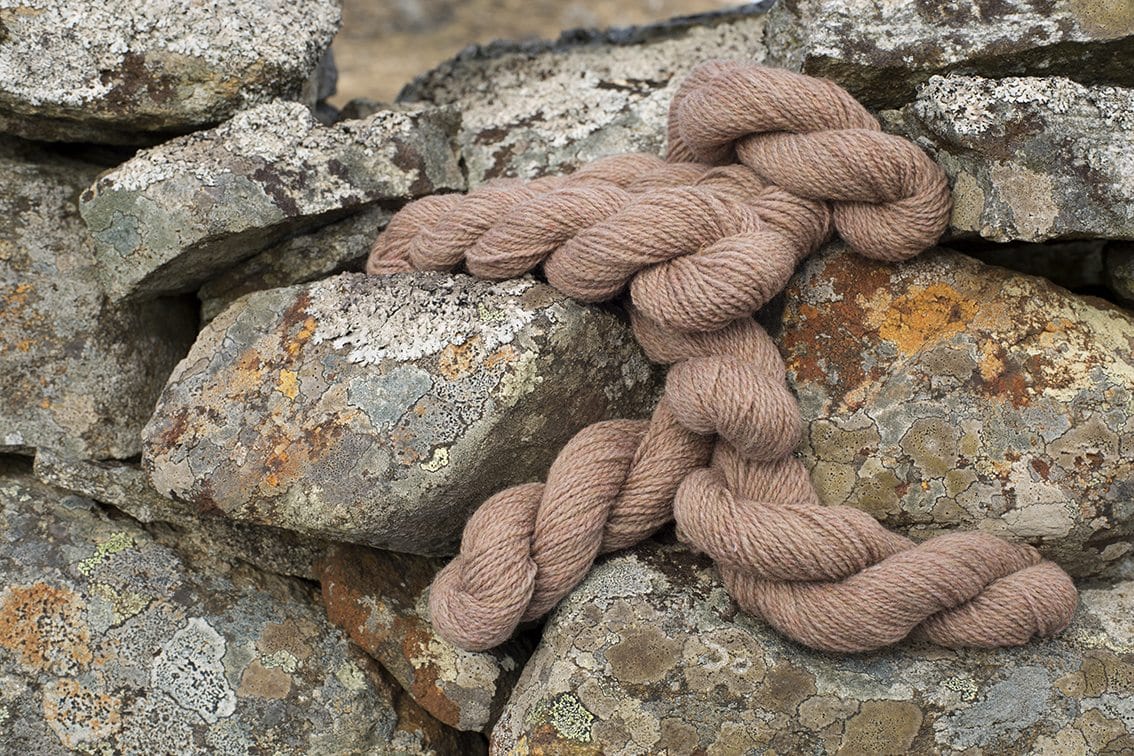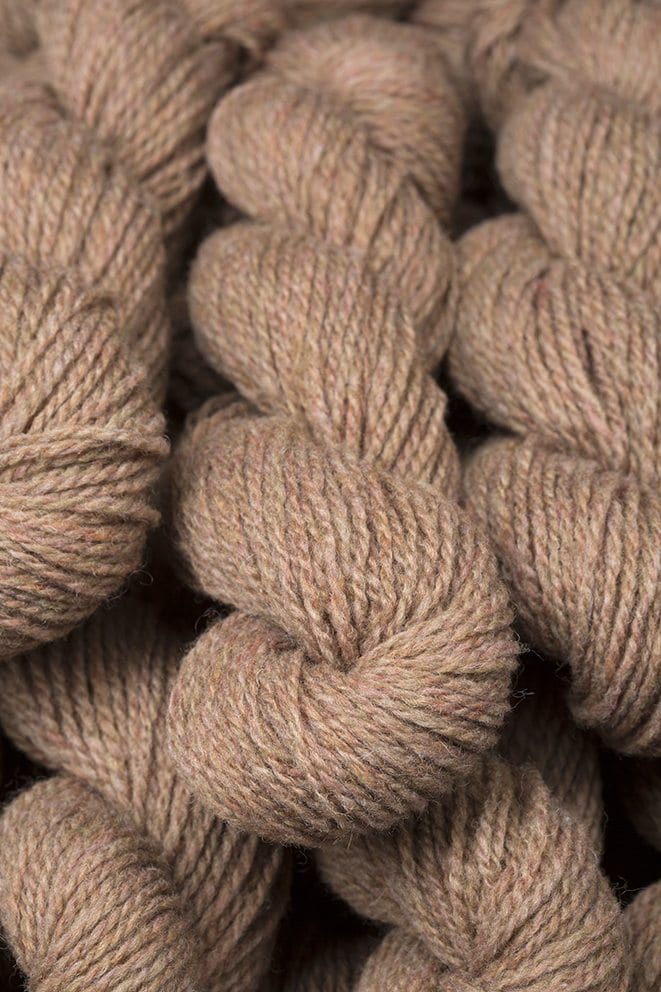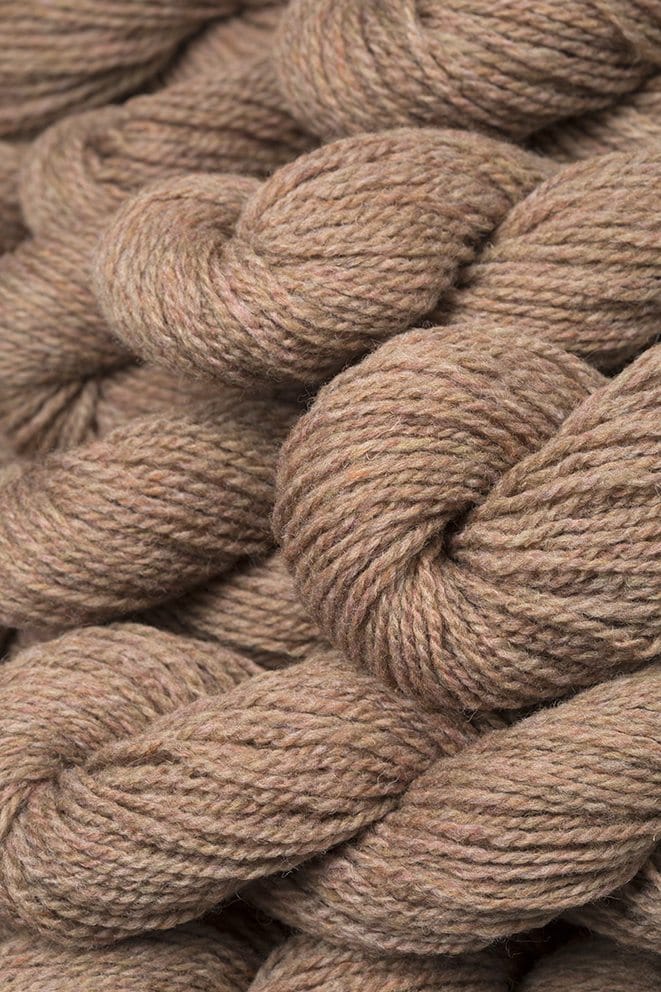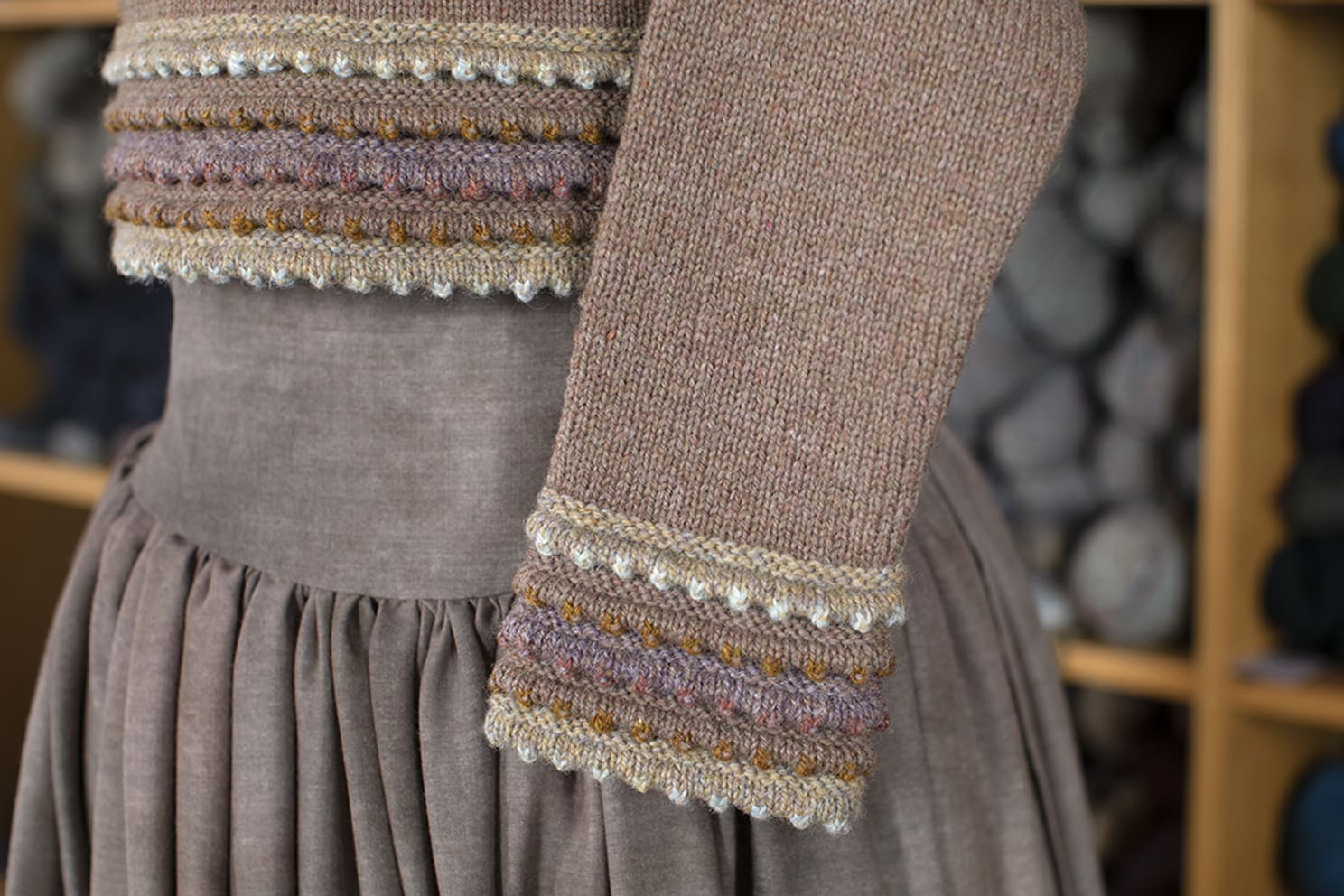 We have spent the last month adding more yarn imagery from our Hebridean locations. Here is a selection of our lovely yarns out in some of our favourite places.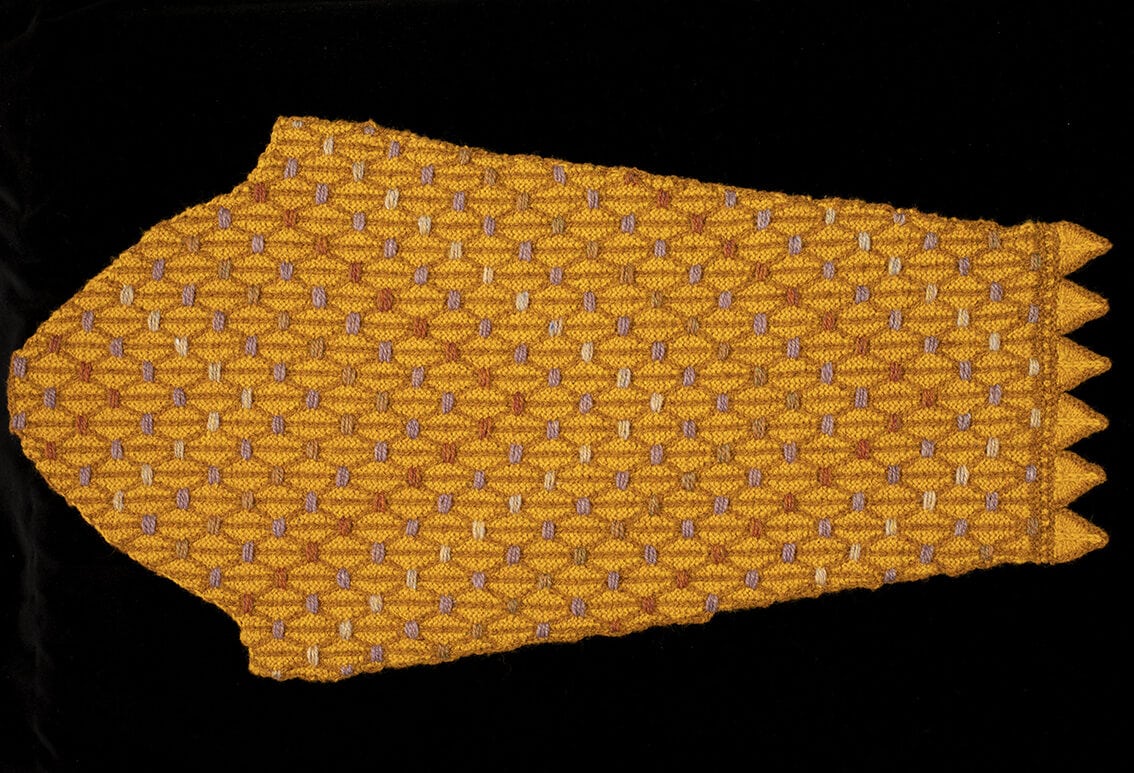 As always, we are constantly knitting for the photoshoots that we plan to have in the summer months. I am currently working on a new openwork piece, while Jade is making a Jane Seymour. You can see it in progress here, looking like a burst of sunshine in a background of Whin and contrast of Golden Plover.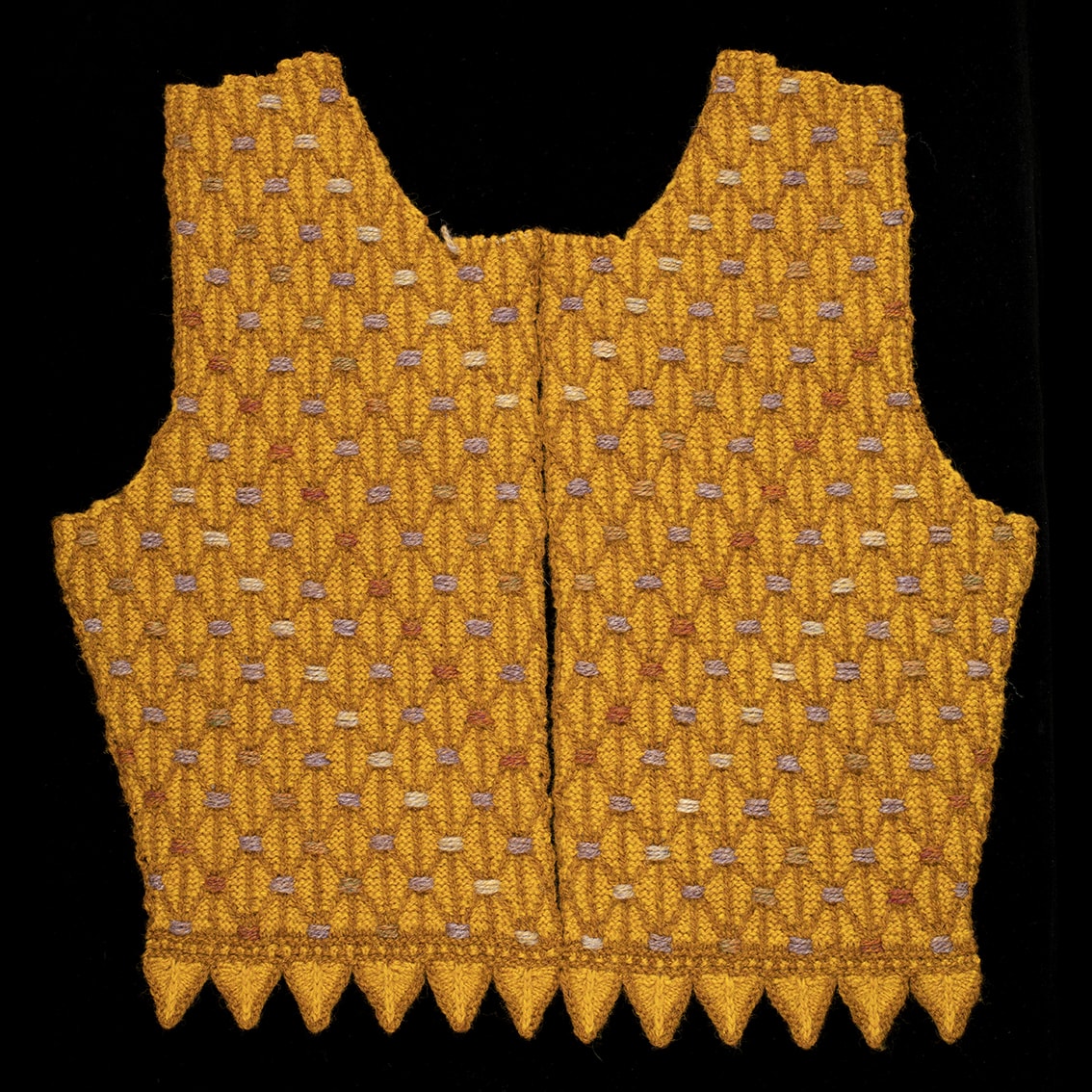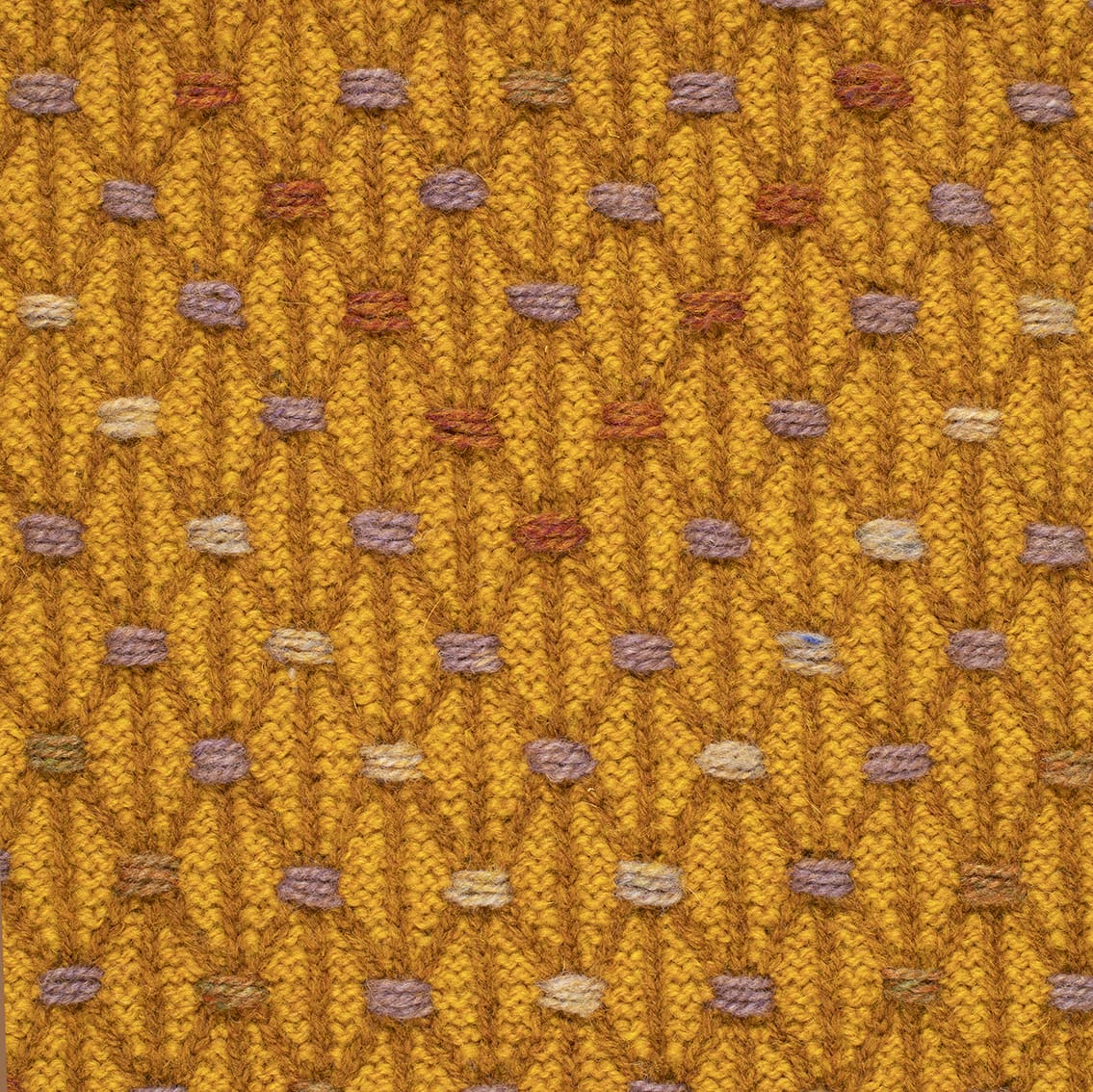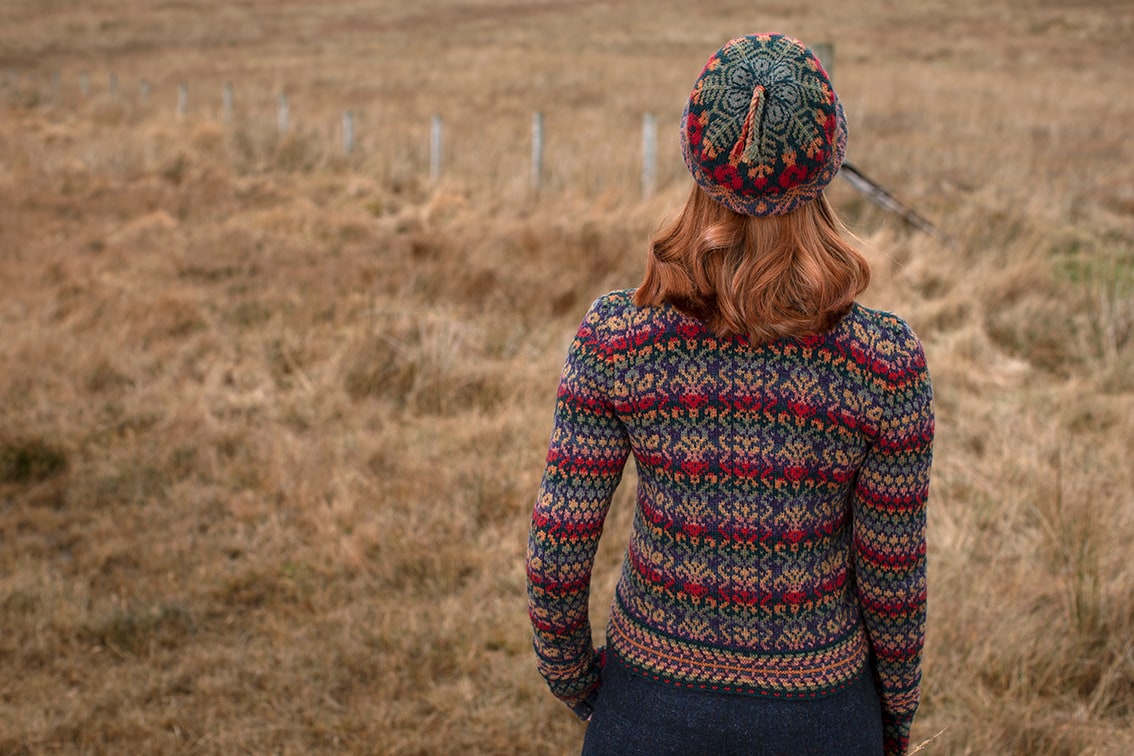 We will be back next month with more Jacobite Roses, this time in the form of a cardigan, and one or two new dyelots coming back in stock.
Happy Knitting,
Alice