Dear Knitter,
This month I am pleased to showcase our lovely Limpet 2 Ply, which is now available again. Limpet is a wonderful main colour for setting off rich gold and plum tones and it makes a versatile and beautiful background colour choice for your own colour designs. I have used it here for a new hat from Creative Course 1, which I have embellished with Ferns and Flowers from the course stitch library. I made this particular hat to complement Jade's Kimberley Jacket, which is also shown in a main colour of Limpet. You can find our Limpet 2 Ply here.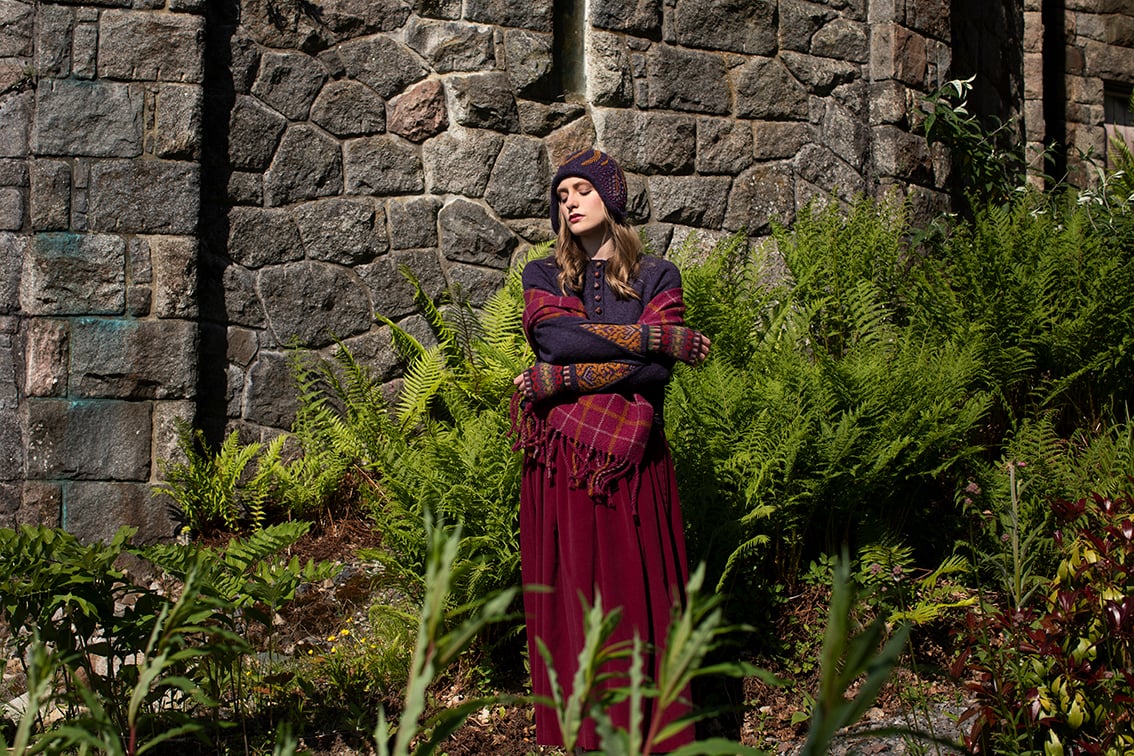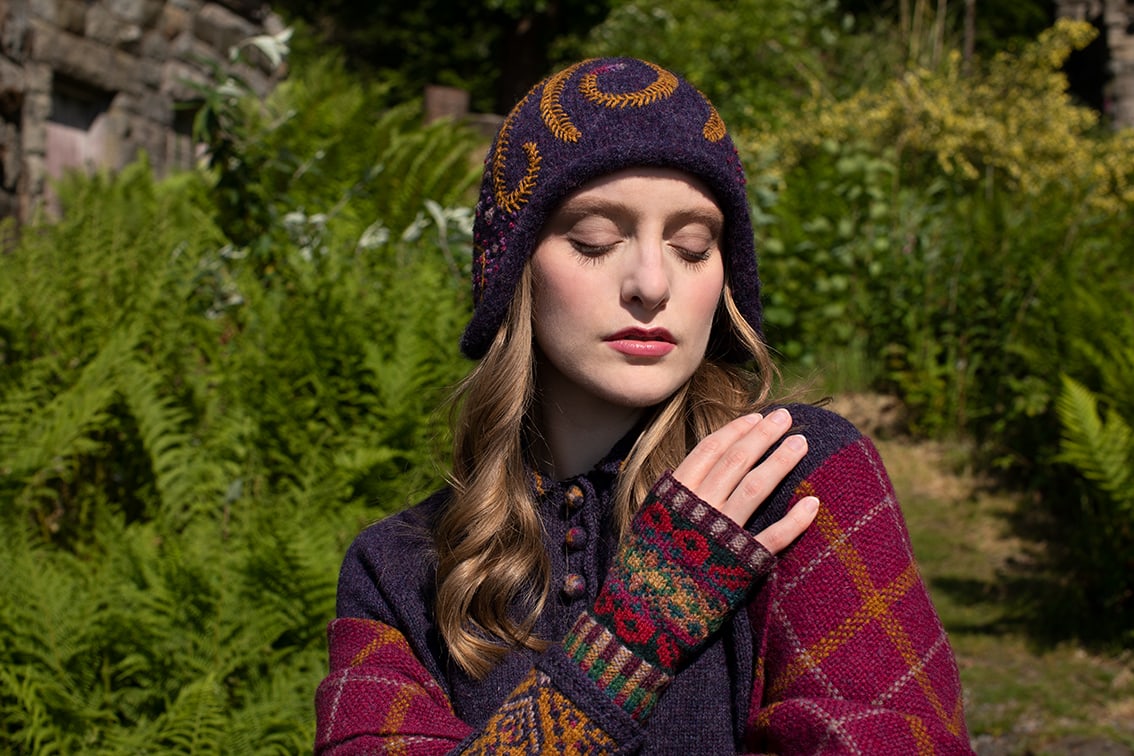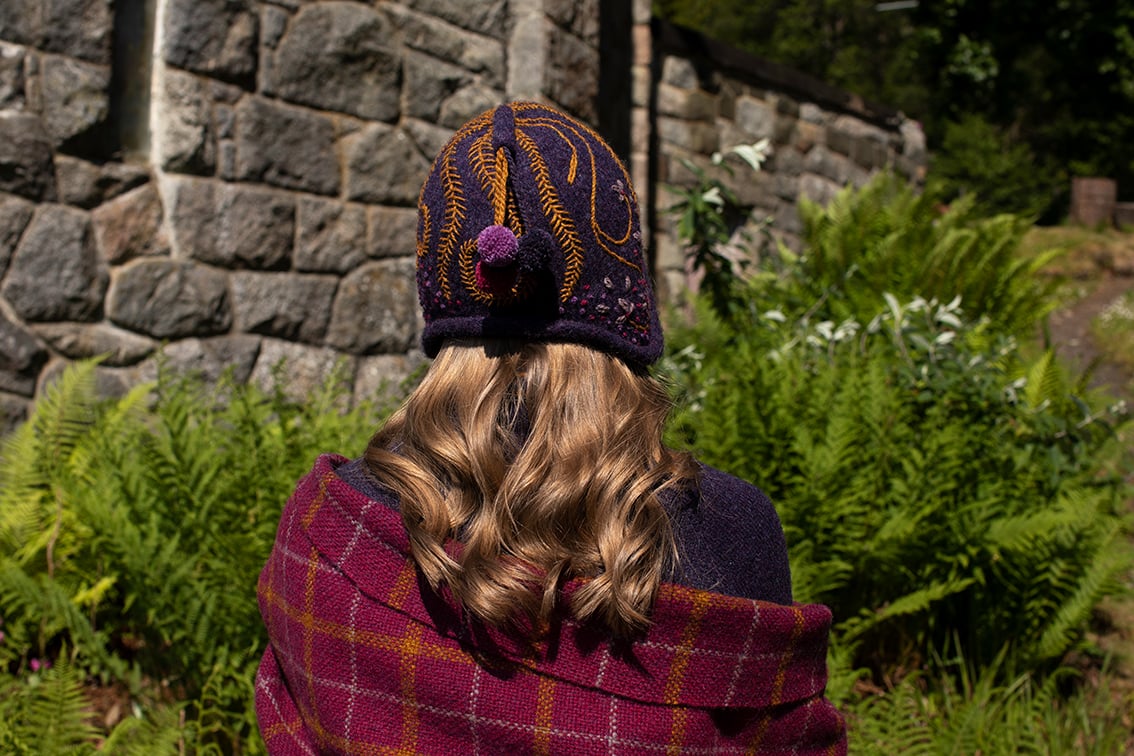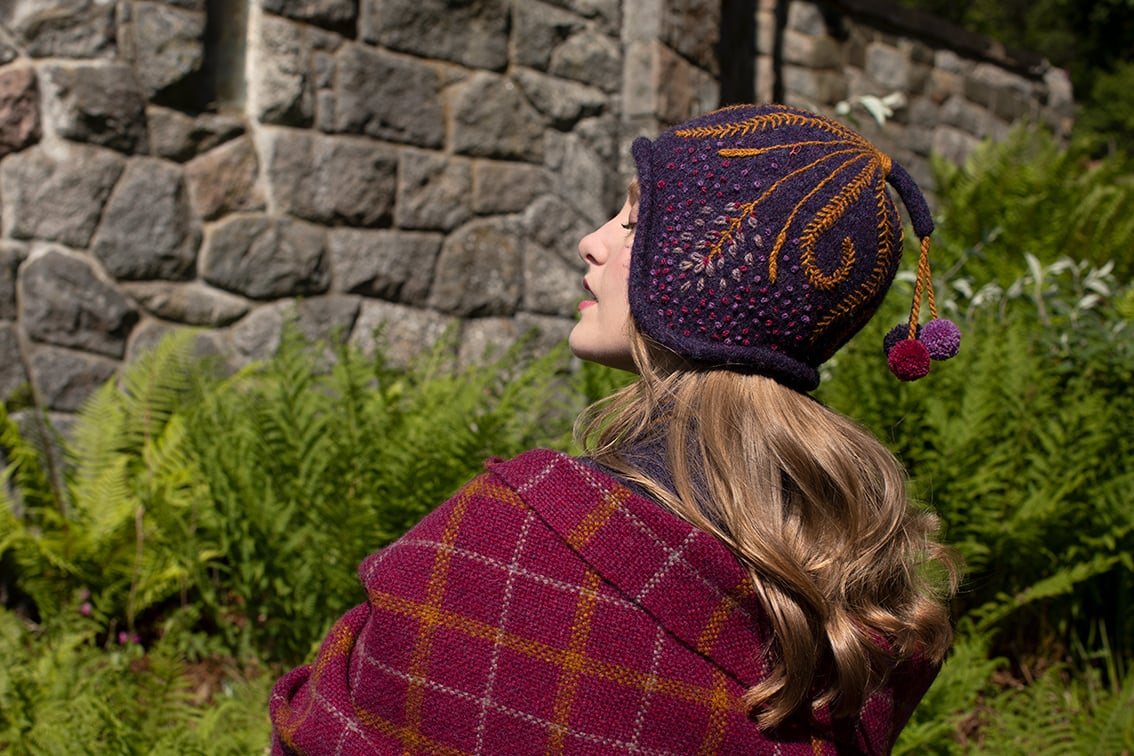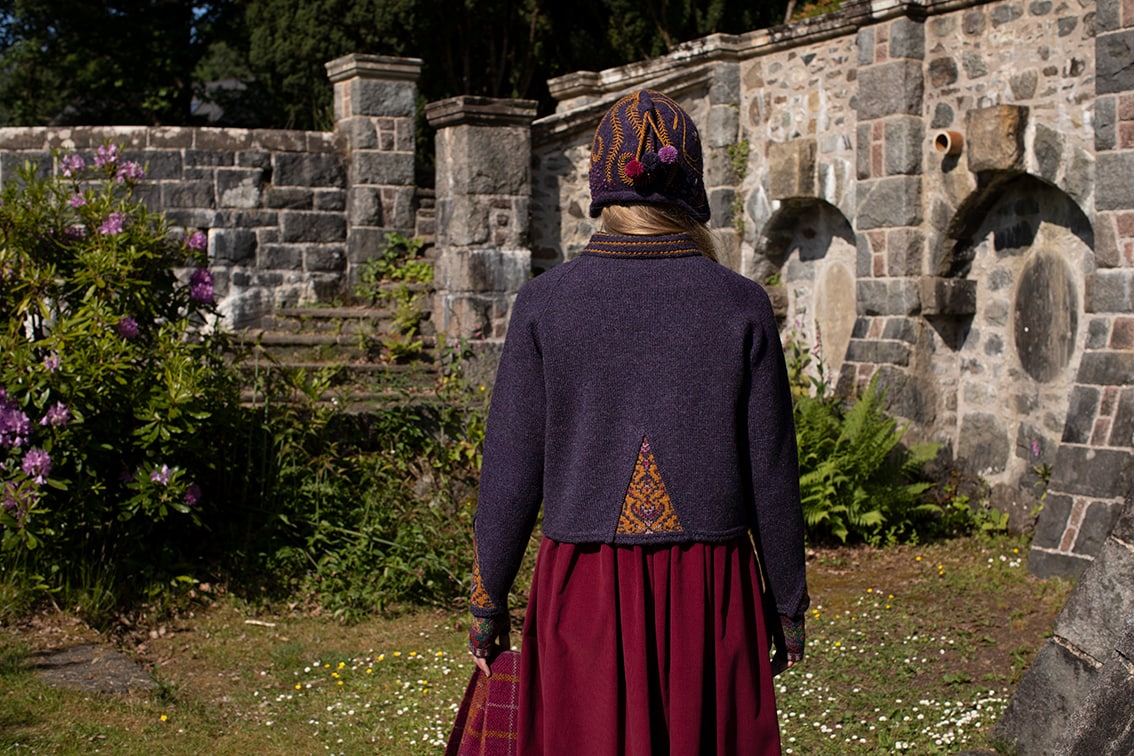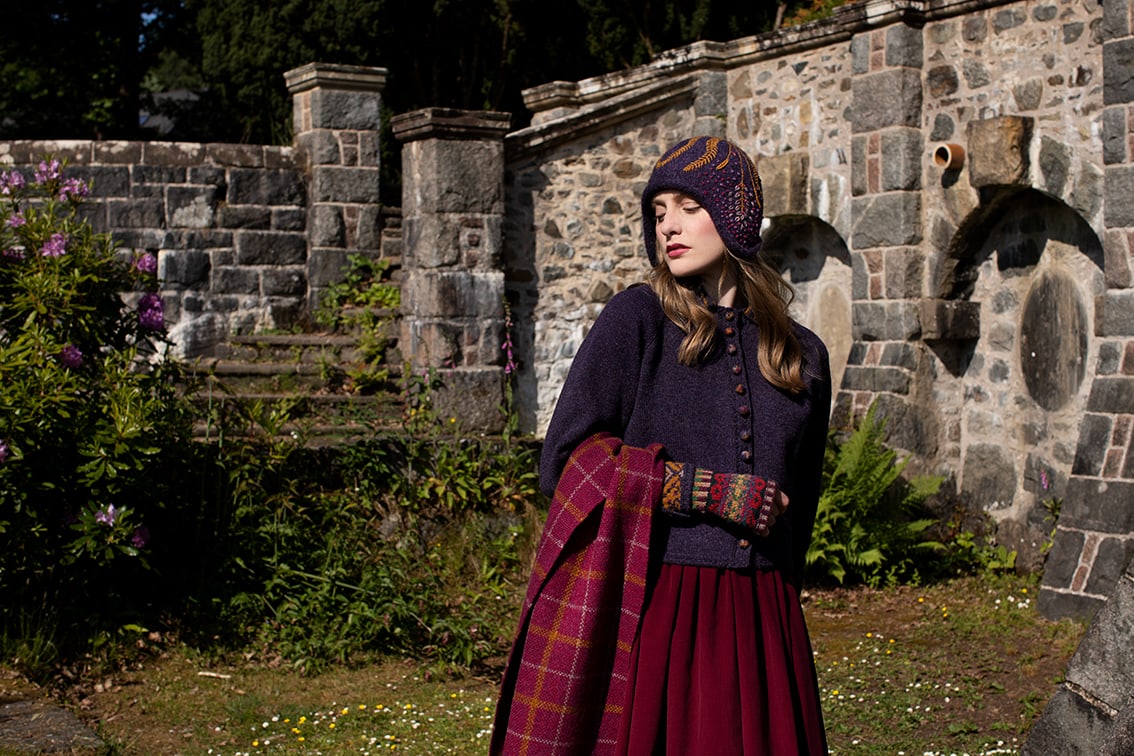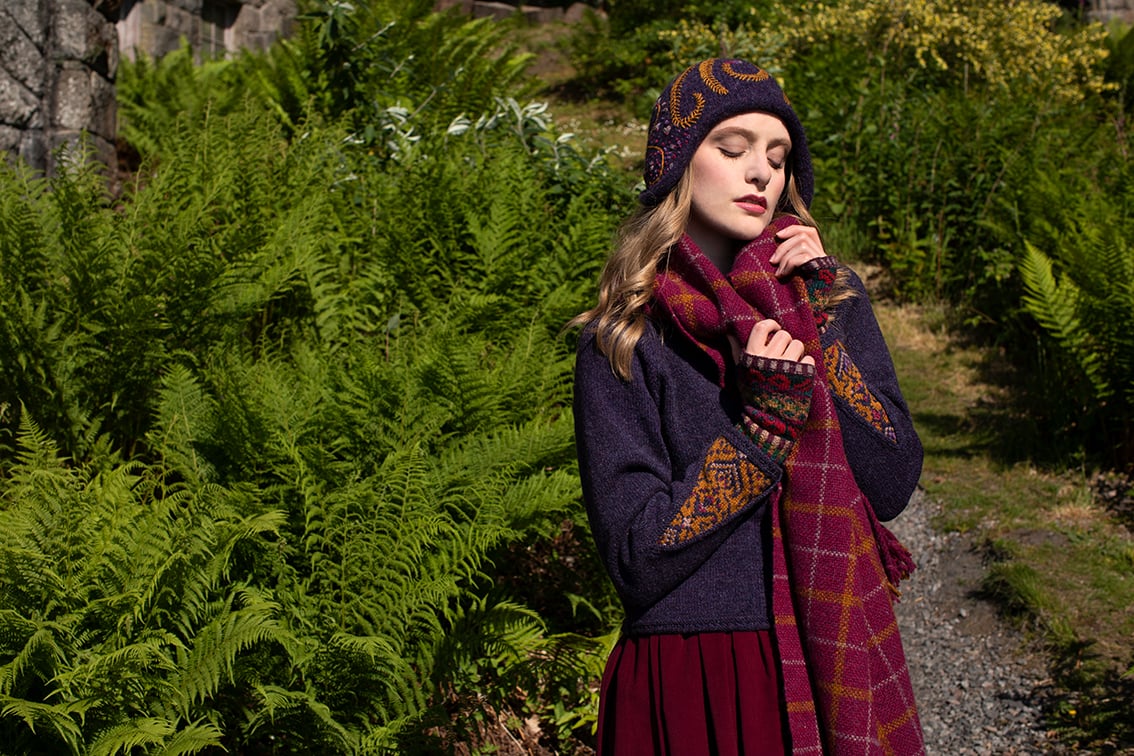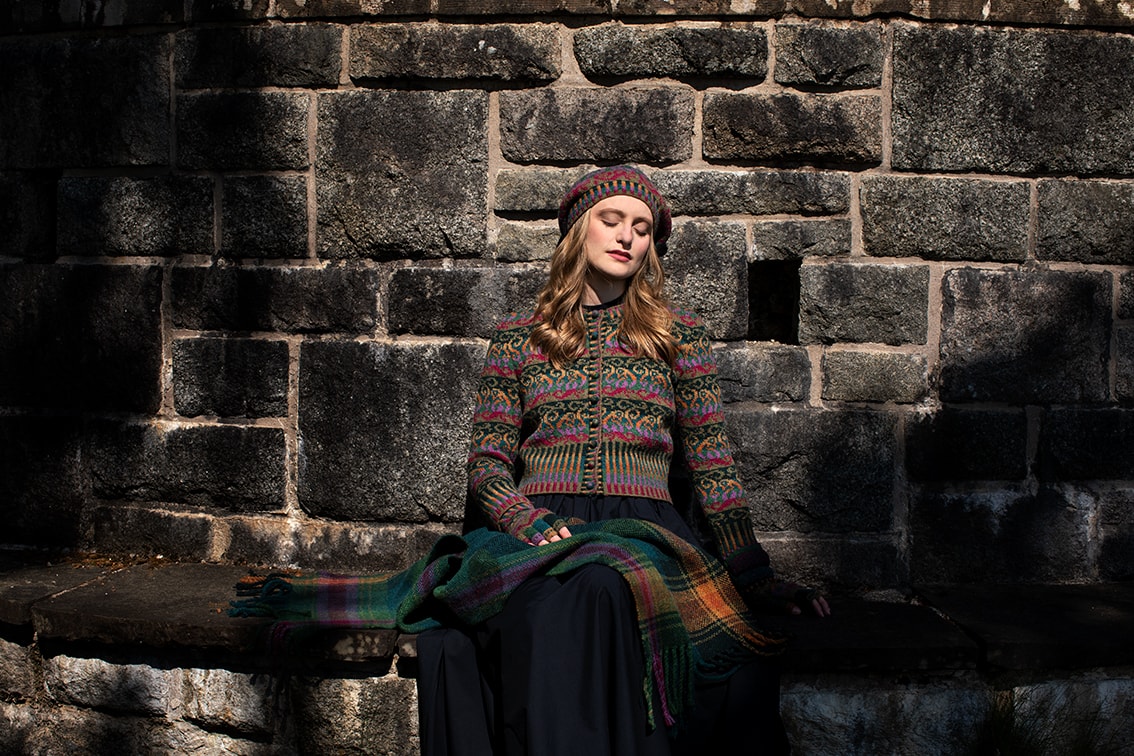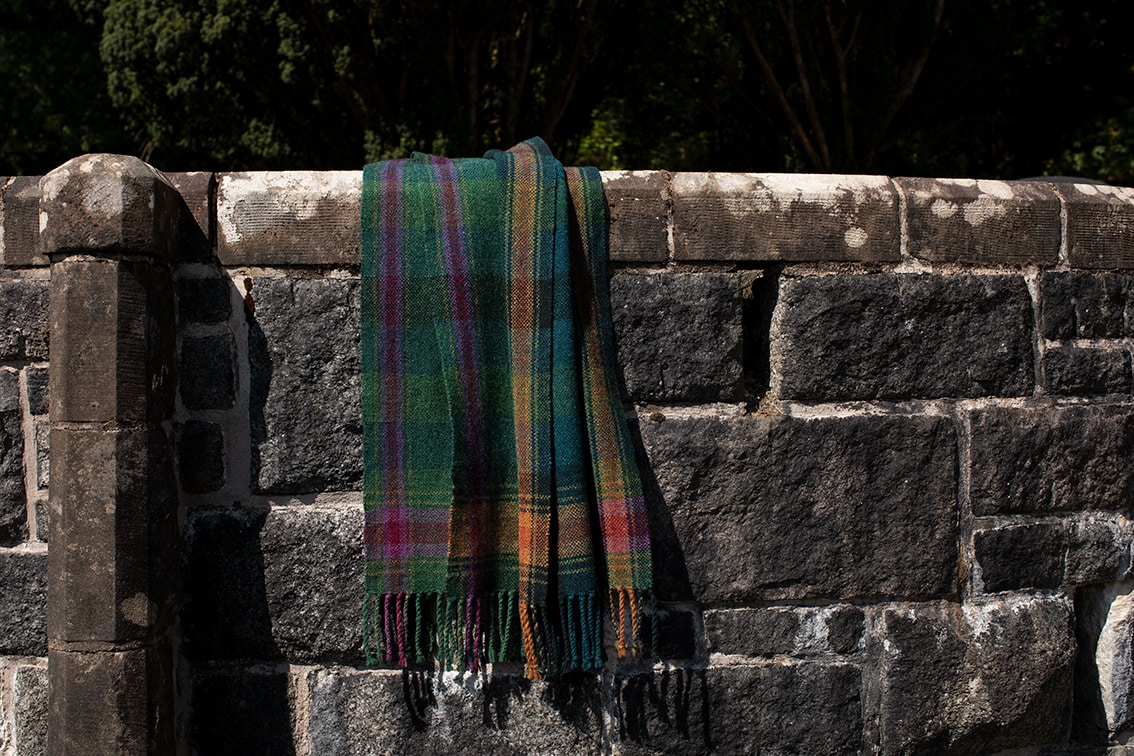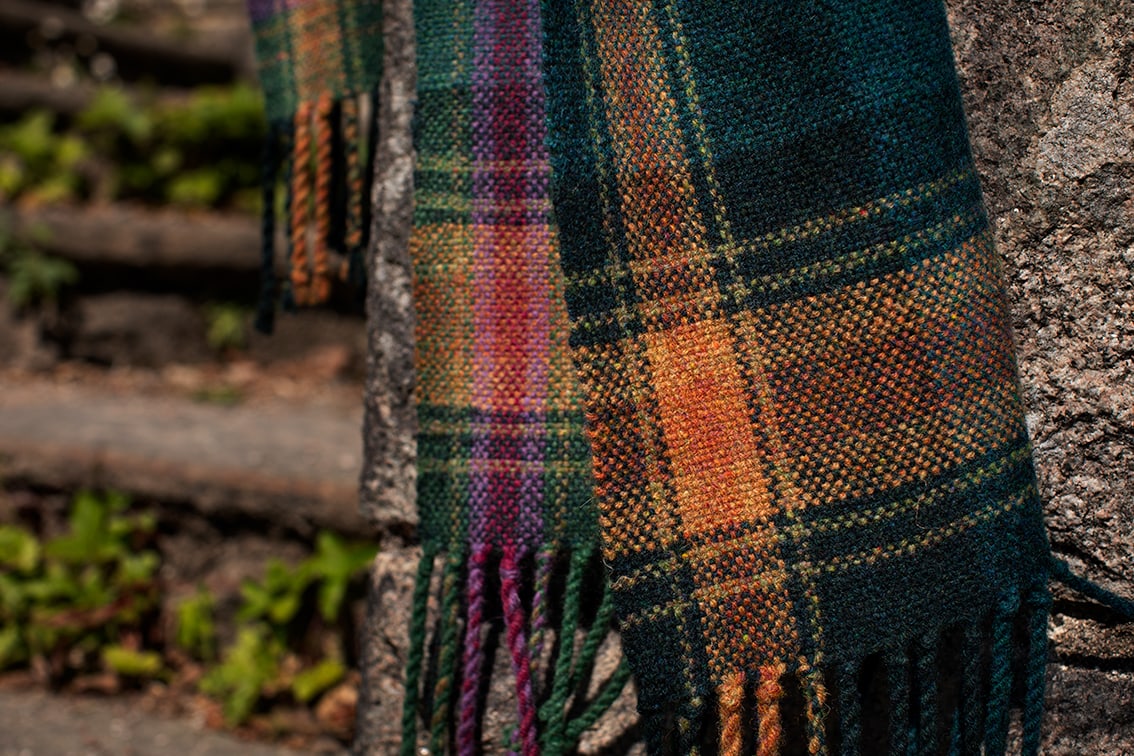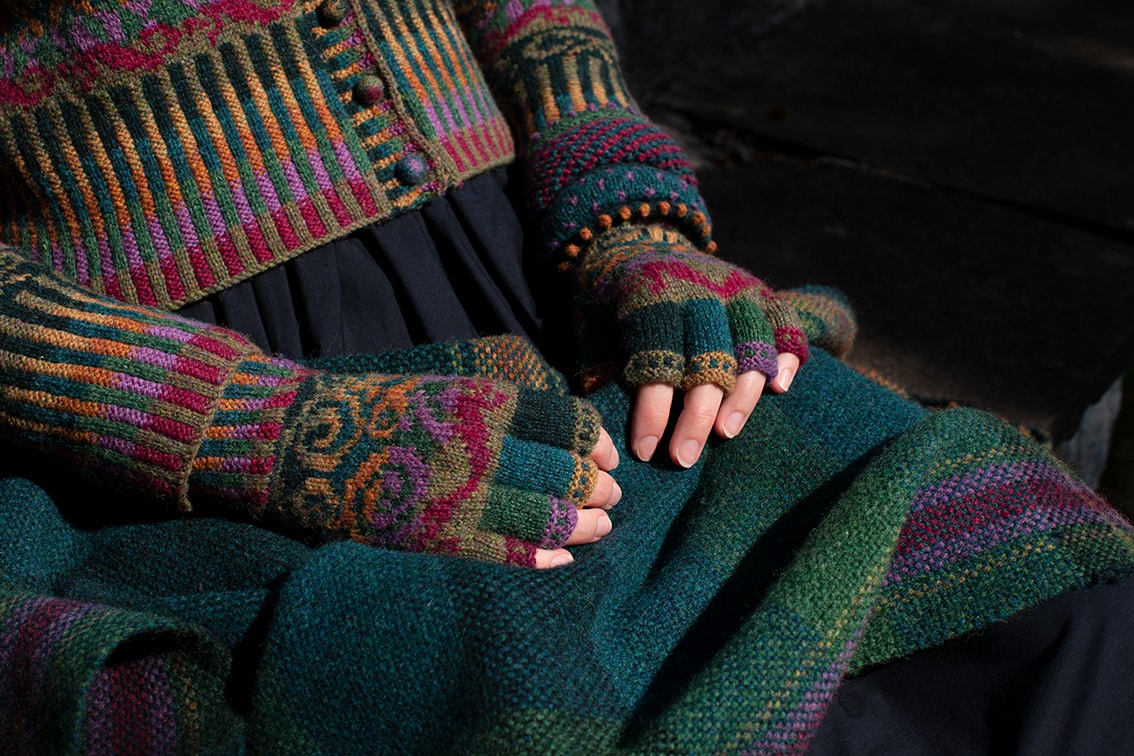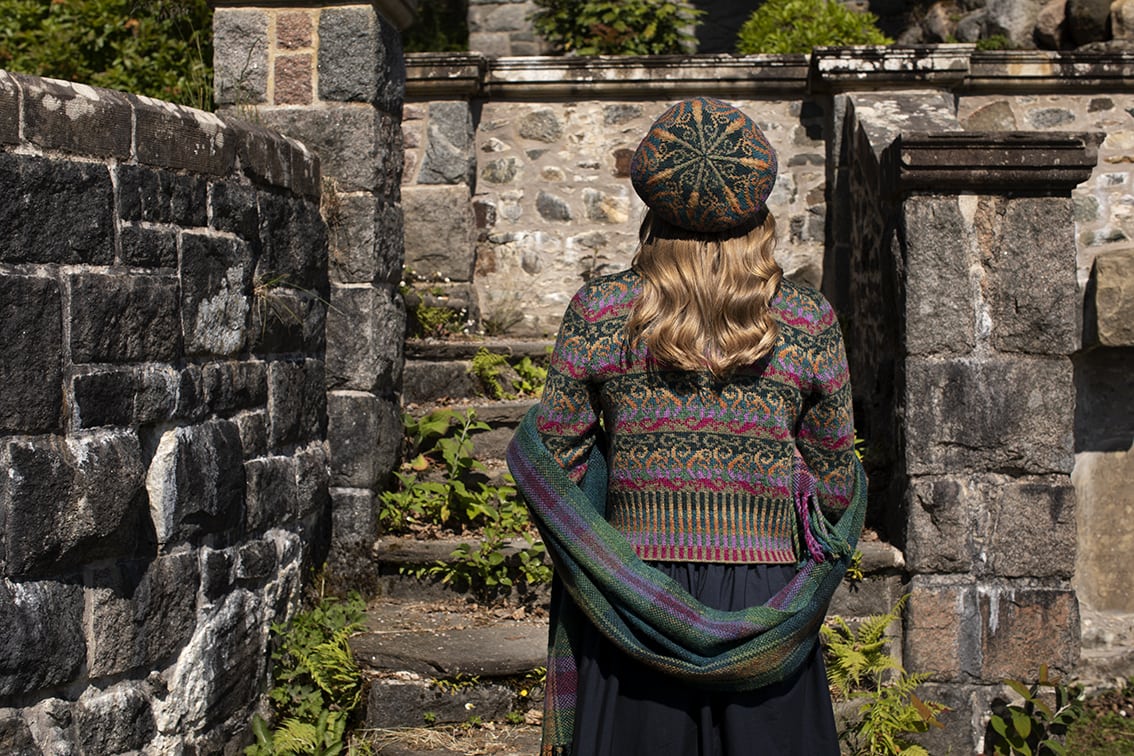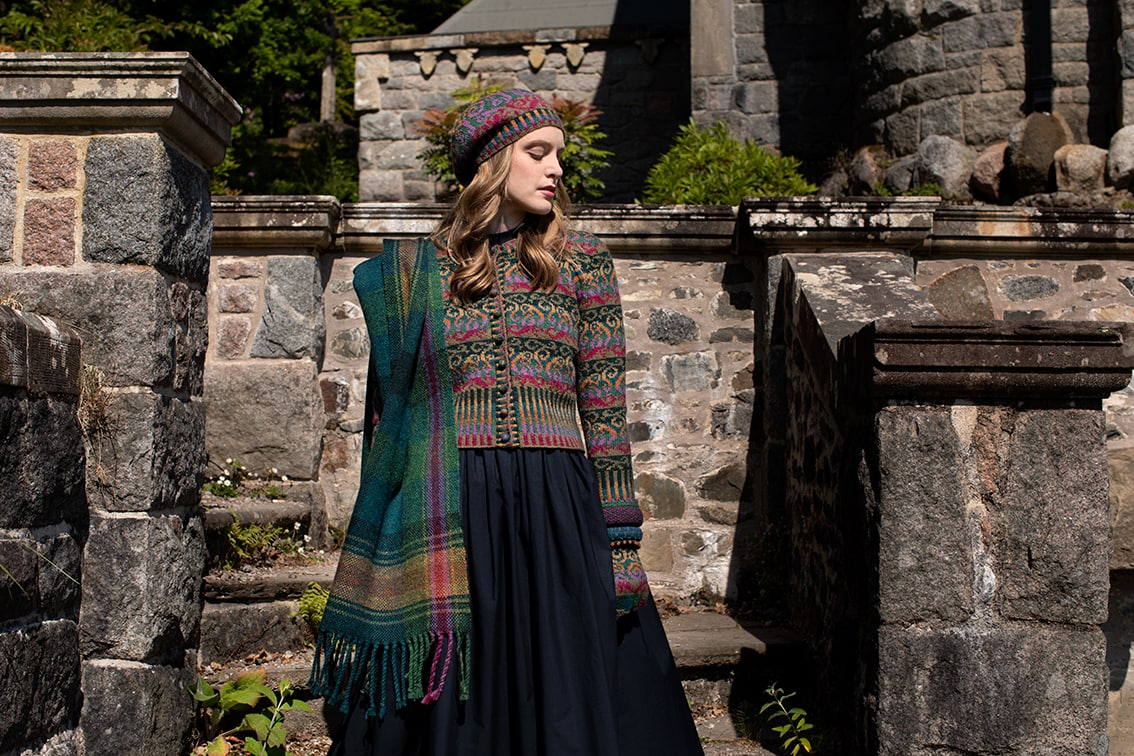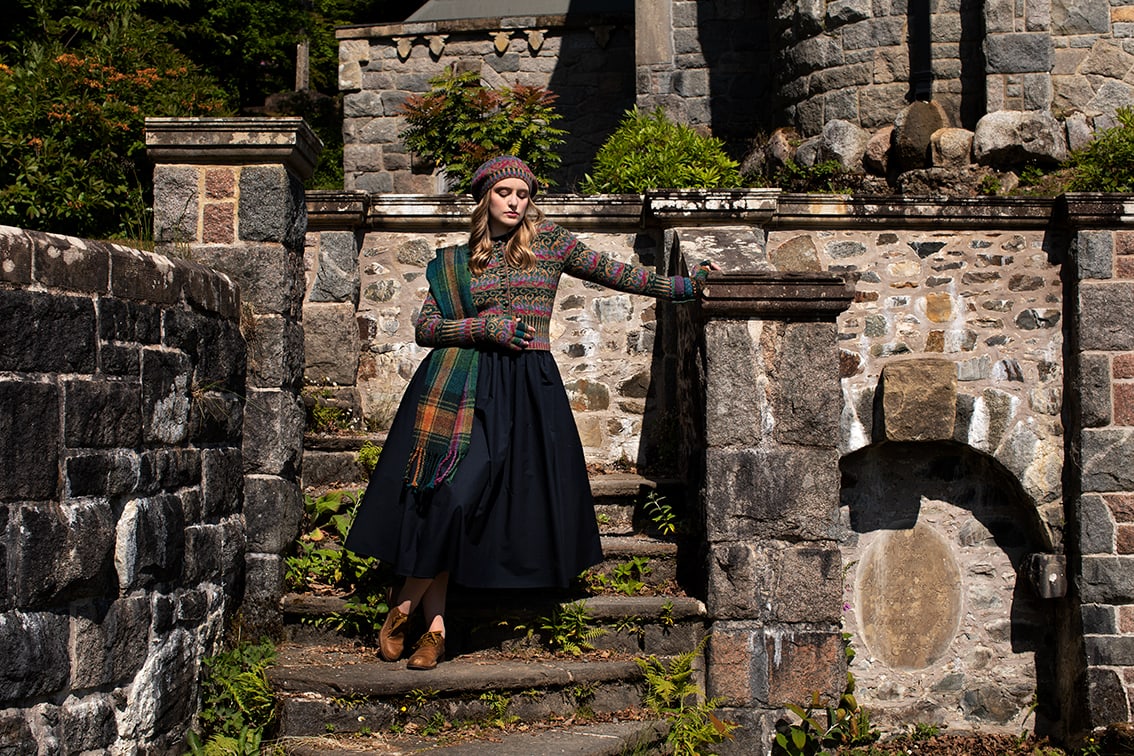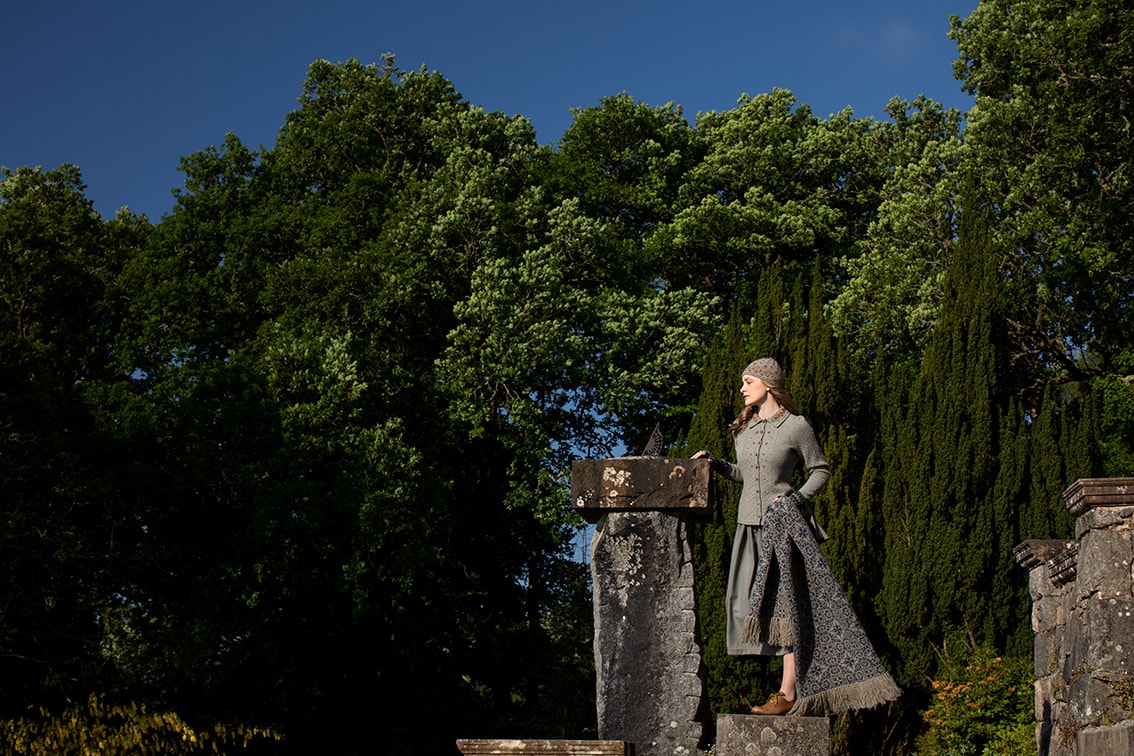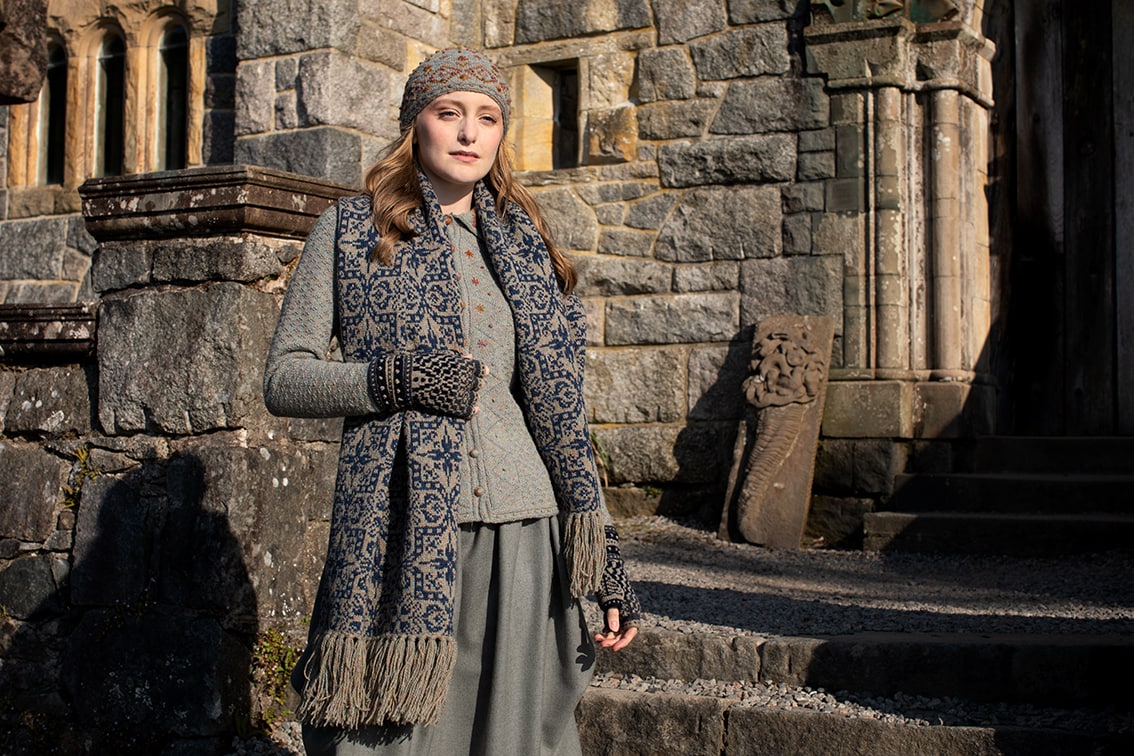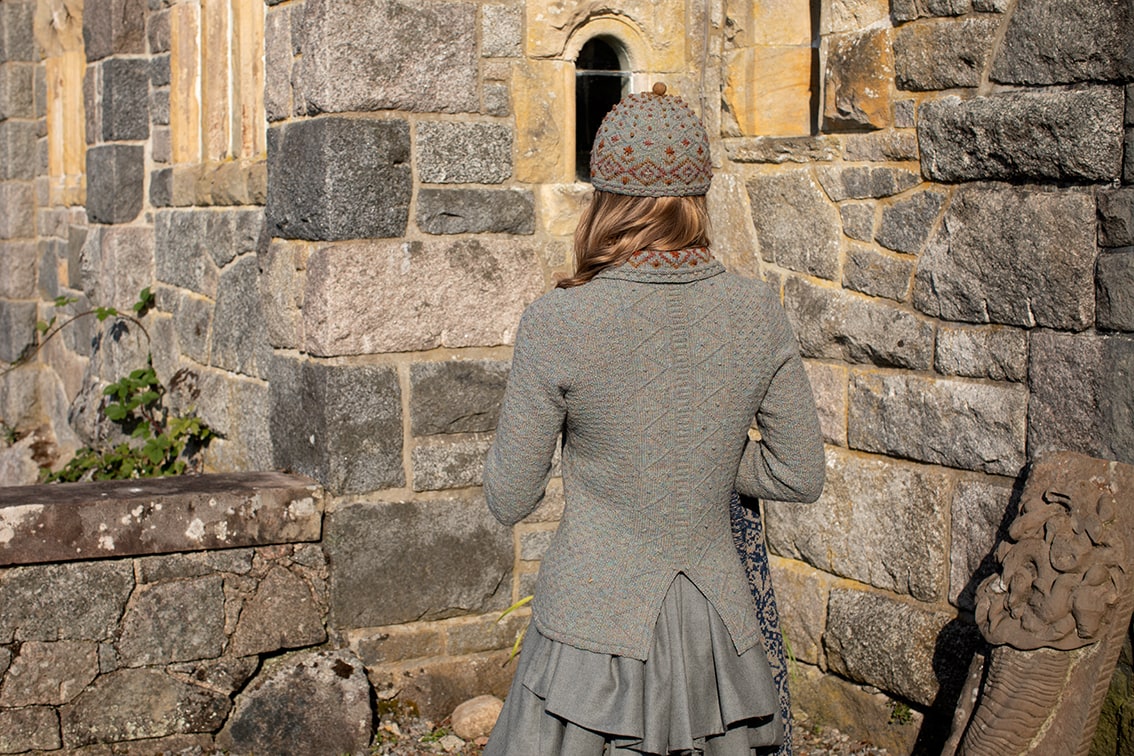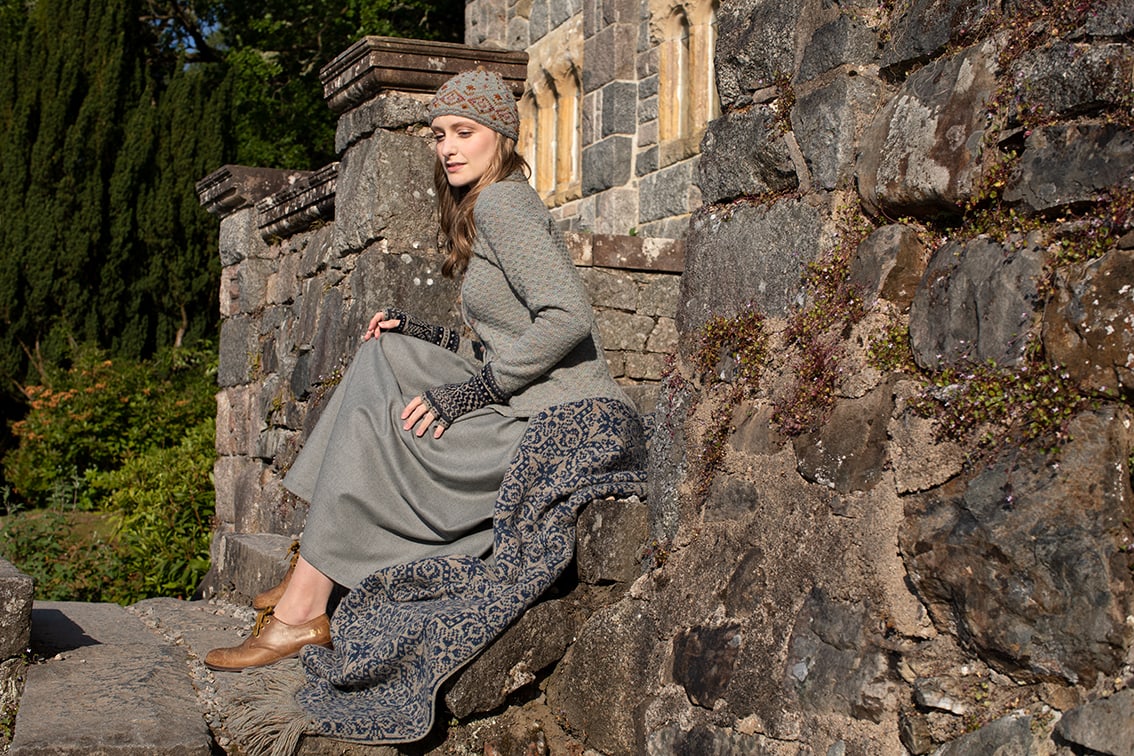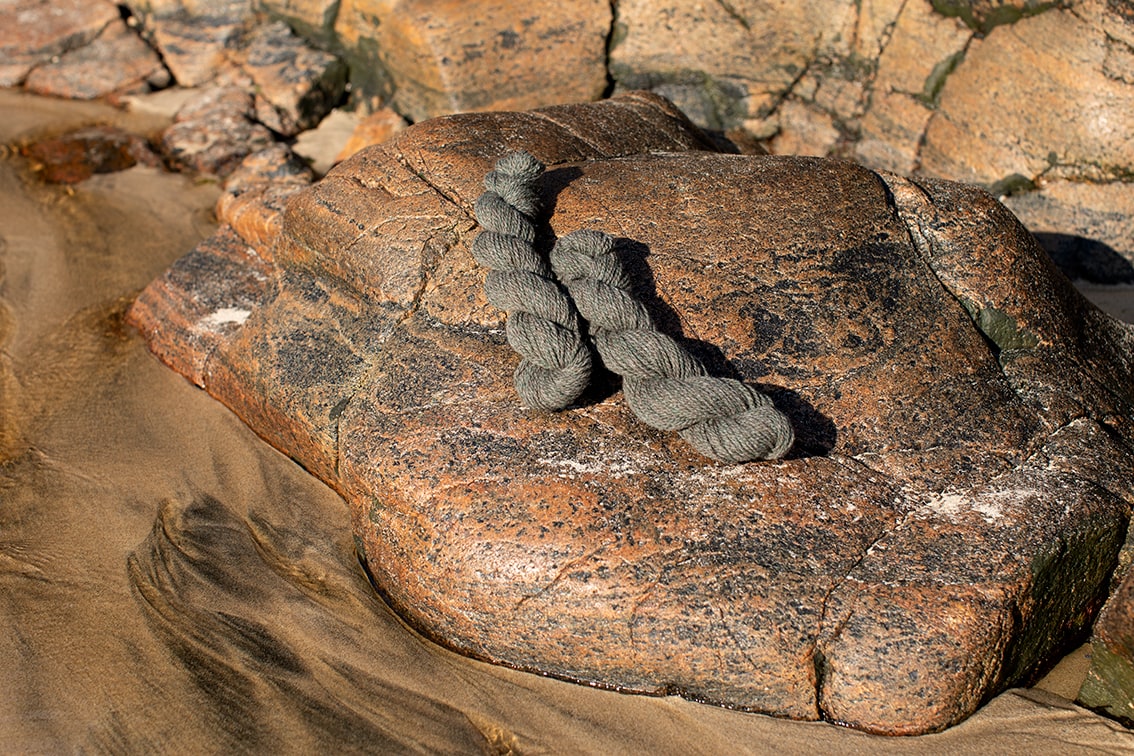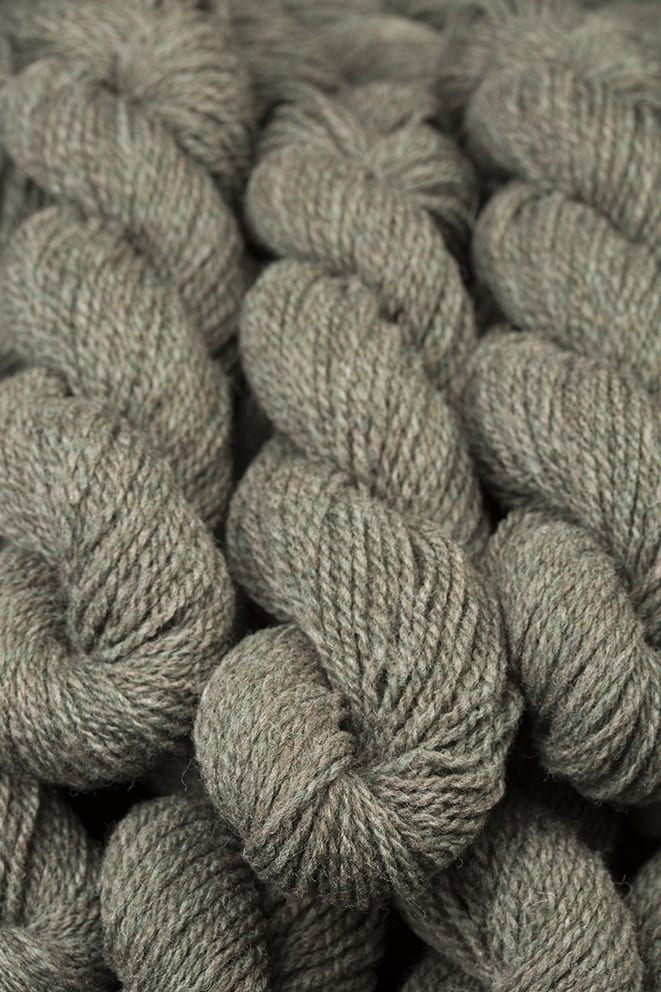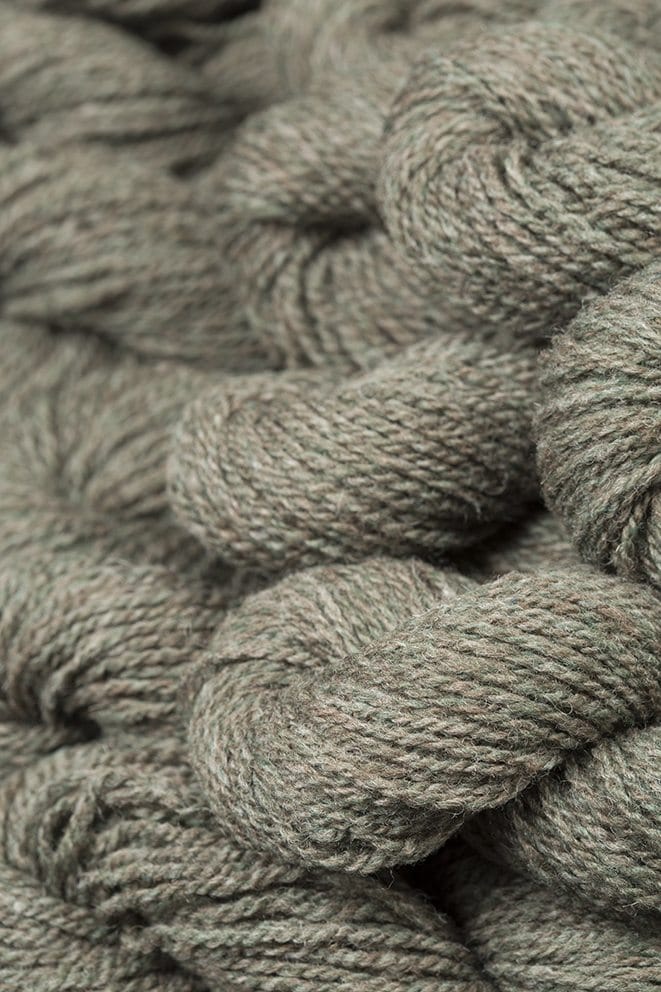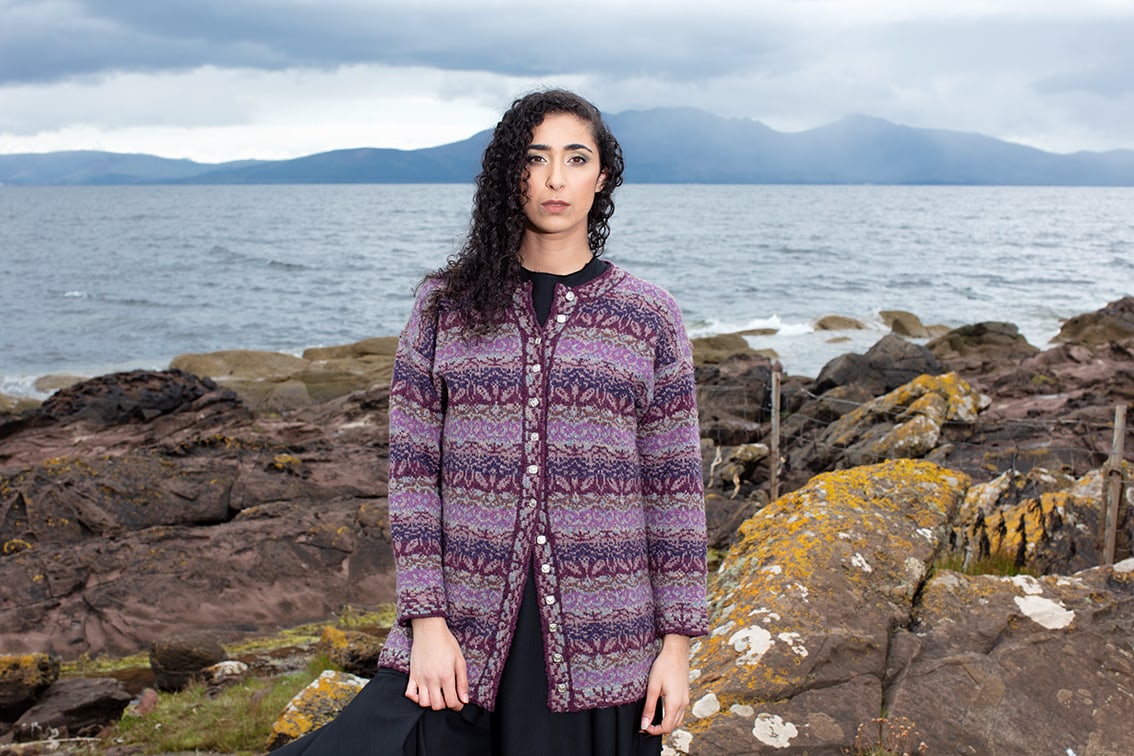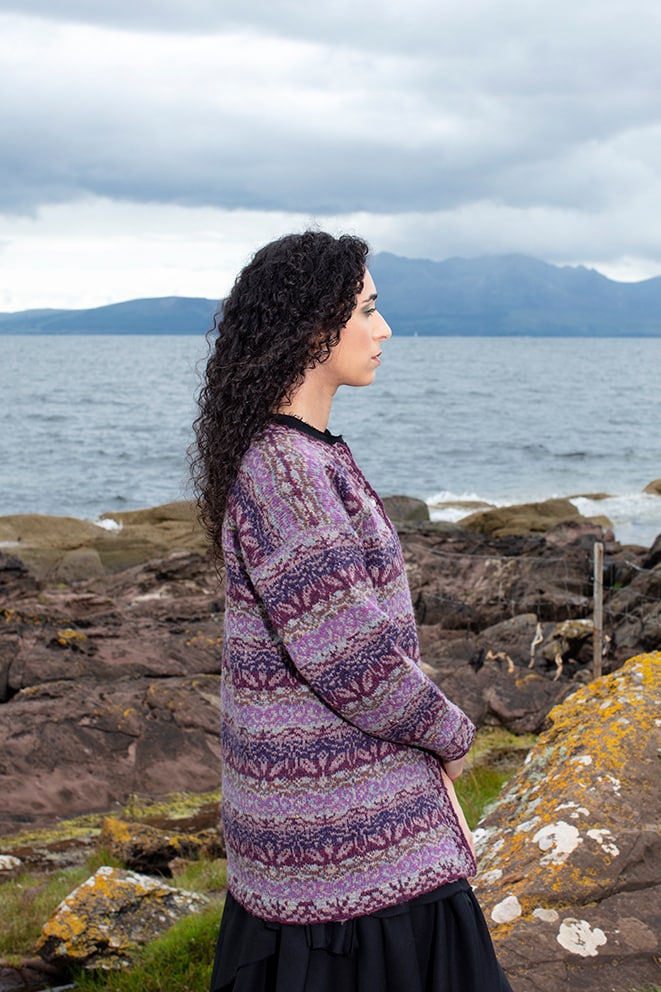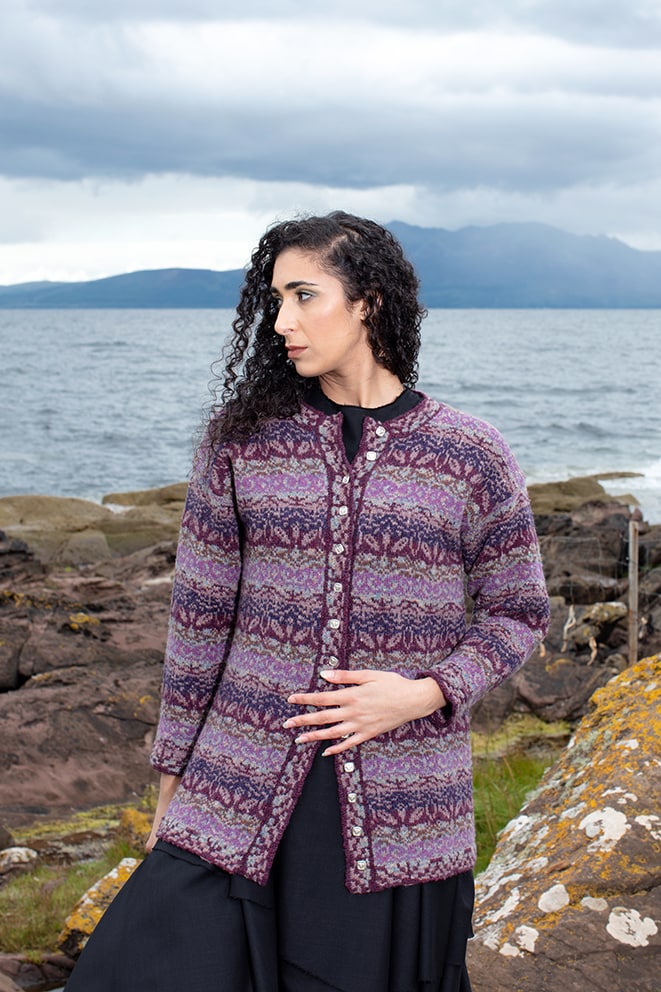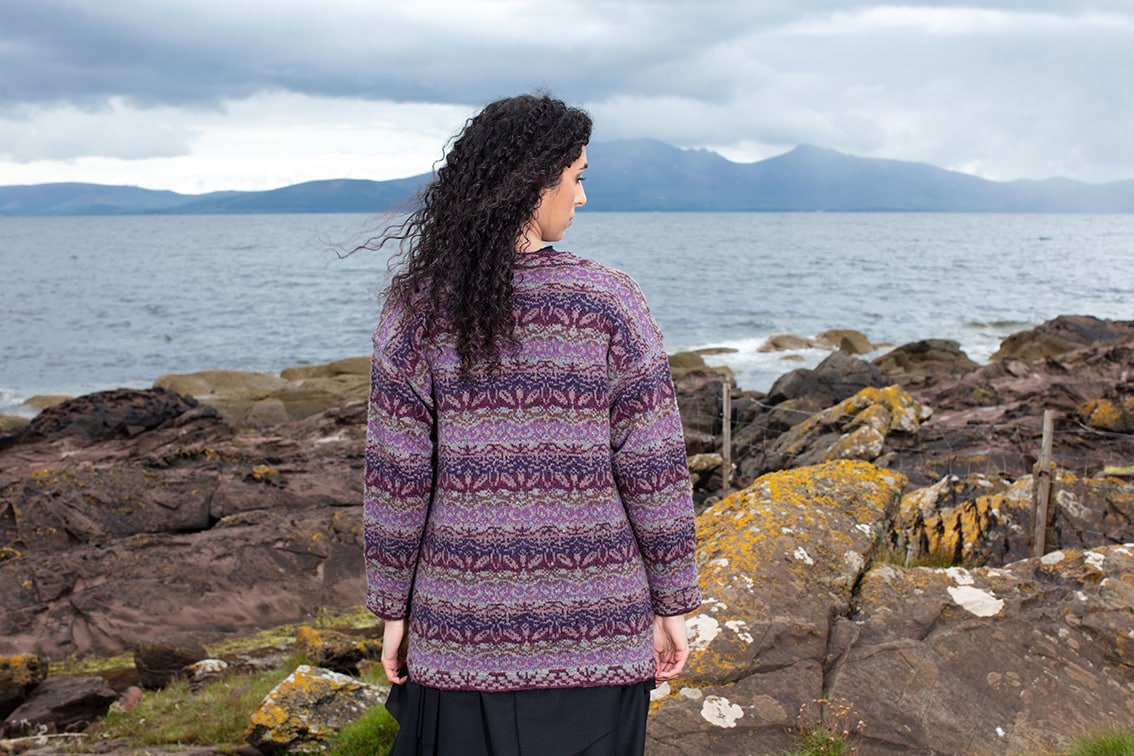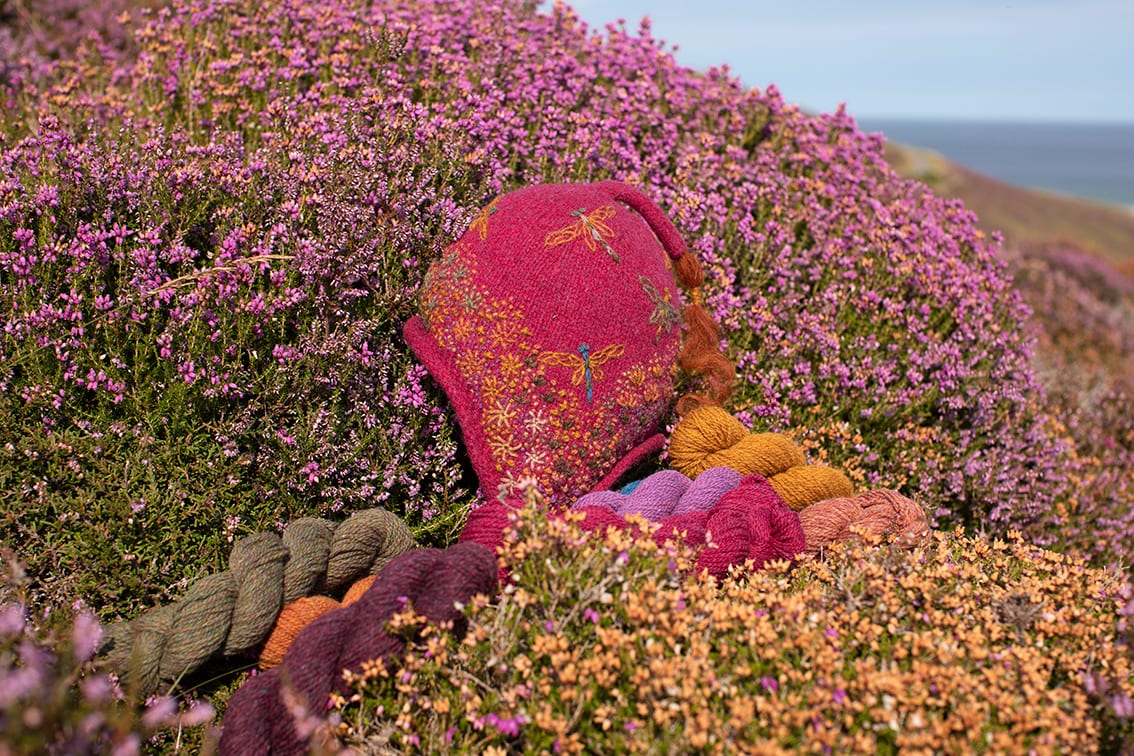 Our website will be having its annual summer holiday in July. The website will close to orders (apart from digital only courses and classes which will continue to be available) at 11am (BST) on Wednesday 12th July. Any orders placed by 9am on that date will be posted by the 14th of July. The website will reopen to orders at 9am on Monday 7th of August. During our holiday you will still be able to purchase digital only products like Creative Course 1 subscriptions and our Weaving Design Class and Plans.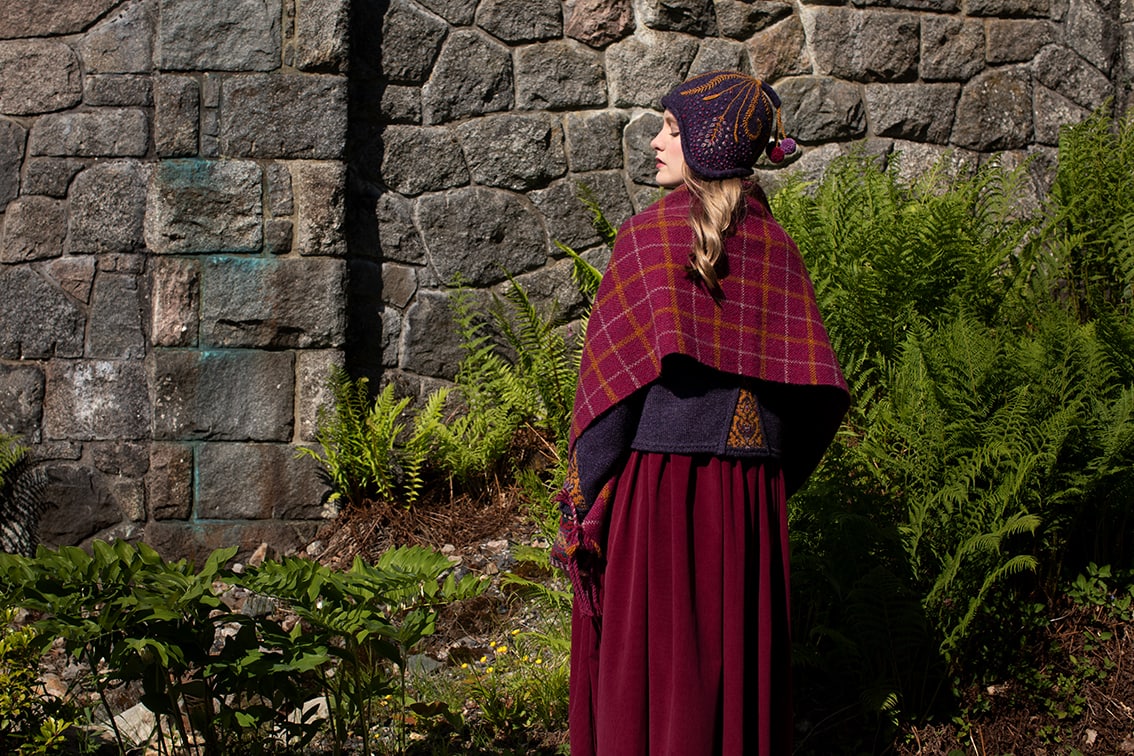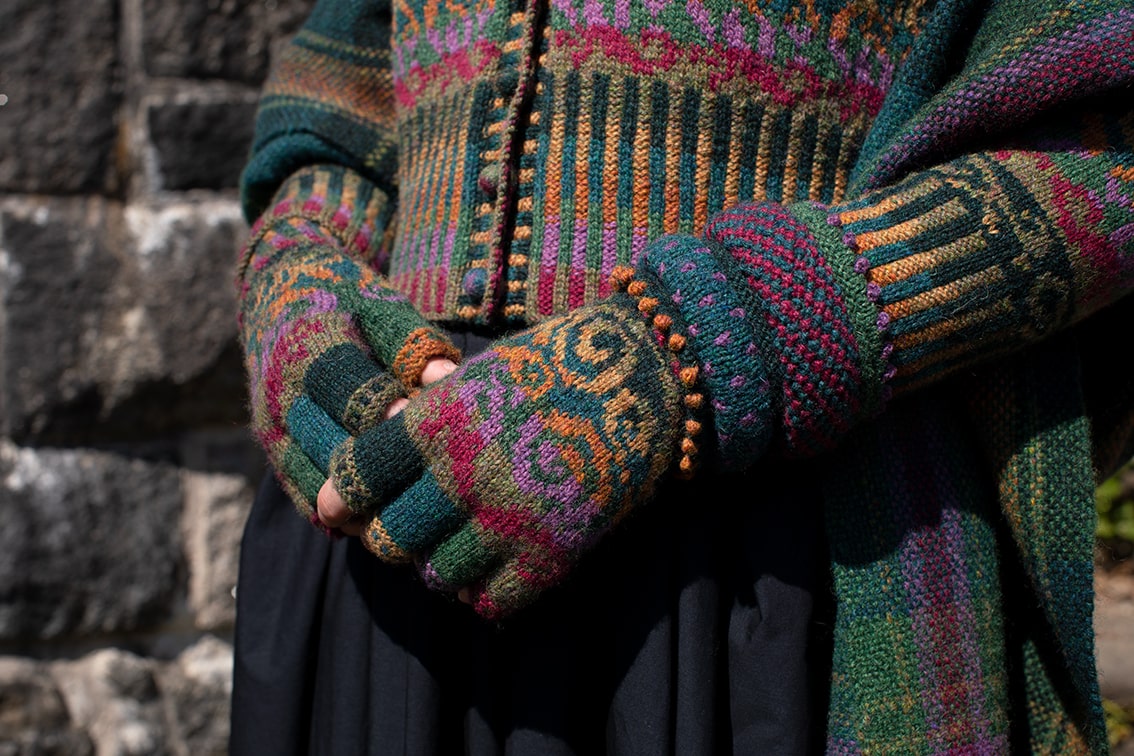 Though the website will be closed, Jade and I will still be working on Creative Course 2, which will feature the Dùn Cuff. We are also looking forward to adding some new colours to our 3 Ply range and welcoming back some old favourites. If you are stocking up on autumn projects then make sure to order before the 12th of July, we will be back at the end of July with our new Creative Course, and on the 7th of August for physical orders of yarn and kits.
Happy knitting,
Alice