Dear Knitter,
This month I am very happy to bring you the Henry VIII Hat Set patterncard video class. Like the Cluaran shawl from last month, this is an intermediate project, designed as the ideal follow-on from a previous beginner class. The Henry VIII Hat Set takes the stranded knitting skills learned in the Briodag Hat Set and moves them on with a focused video class giving an in-depth look at the complex cuff of the Henry VIII gloves. Your Briodag skills will set you up perfectly for the Henry beret, which has full written instructions and charts provided. Then the 58 minute video class will take you though the process of making the intricate glove cuffs. This will teach you how to knit up stitches accurately for making button bands and how to join up the completed cuffs into the round ready for making the fingerless gloves. This is an ideal piece to work on to prepare you for making more complex stranded garments such as cardigans, where the neck and front bands are key to the overall impact of a design. You can find the new Henry VIII Hat Set Video Class here.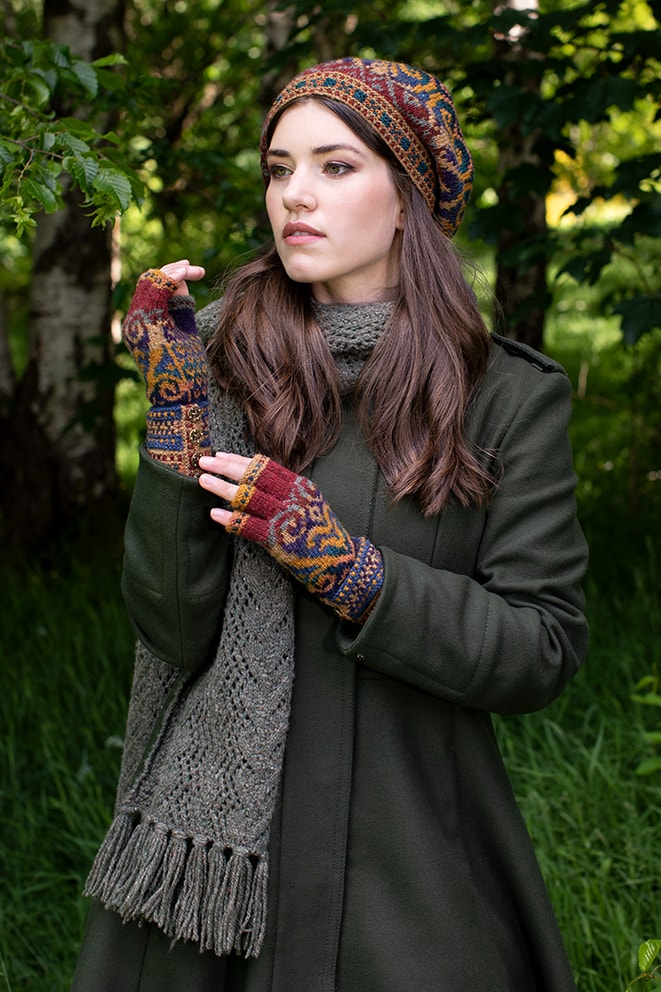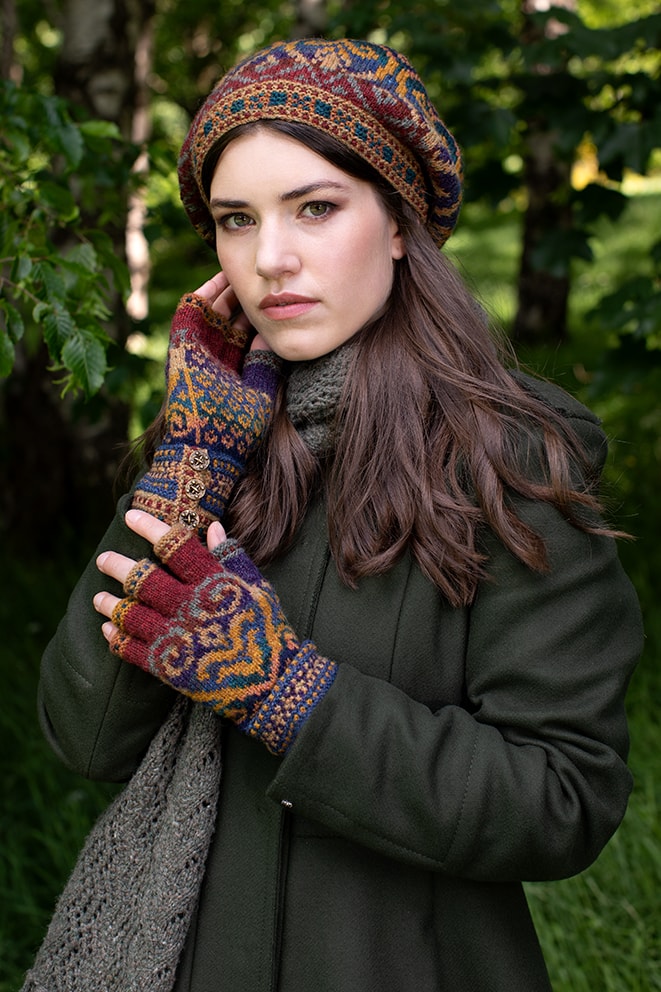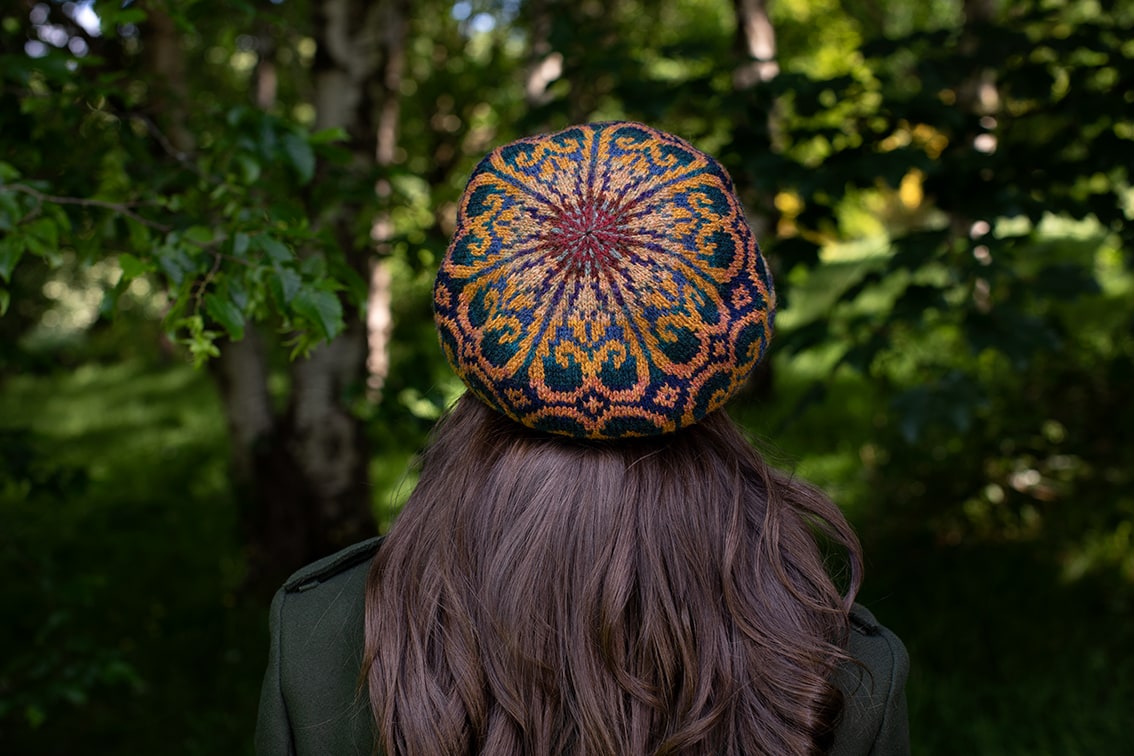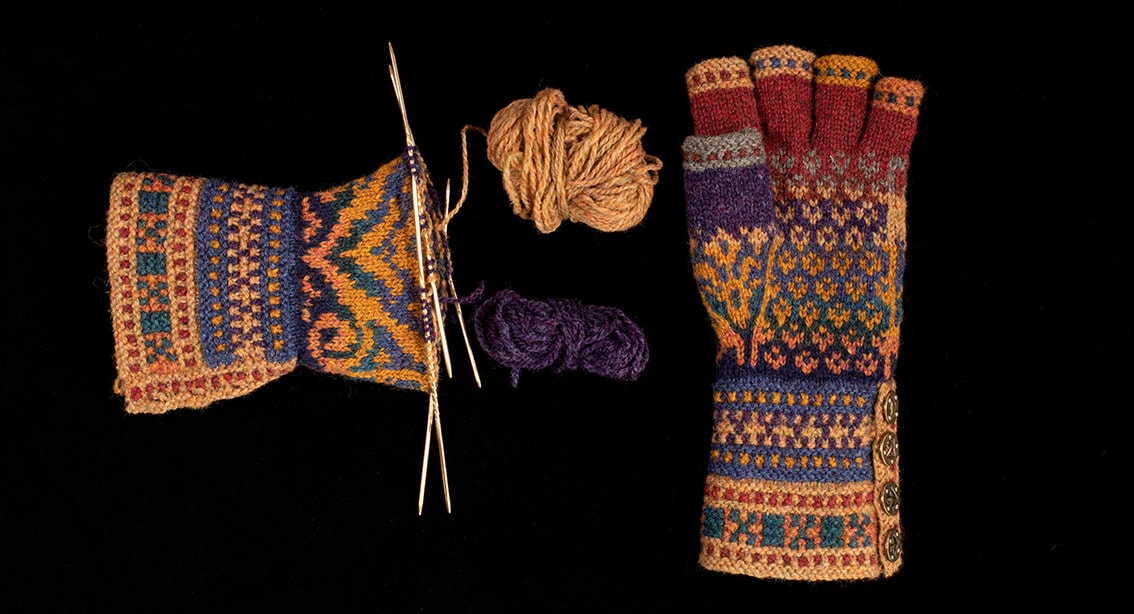 If you are new to stranded knitting then the perfect place to start is with our Stranded Knitting Skill Developer Class which combines the Briodag Set, the Henry VIII Hat Set and the option of extra skeins for making extra practice swatches. With access to 4 hours of online tutorials, these classes will take your through beginner level to intermediate, setting you up perfectly for making larger garments. Click here for the Stranded Skill Developer Class.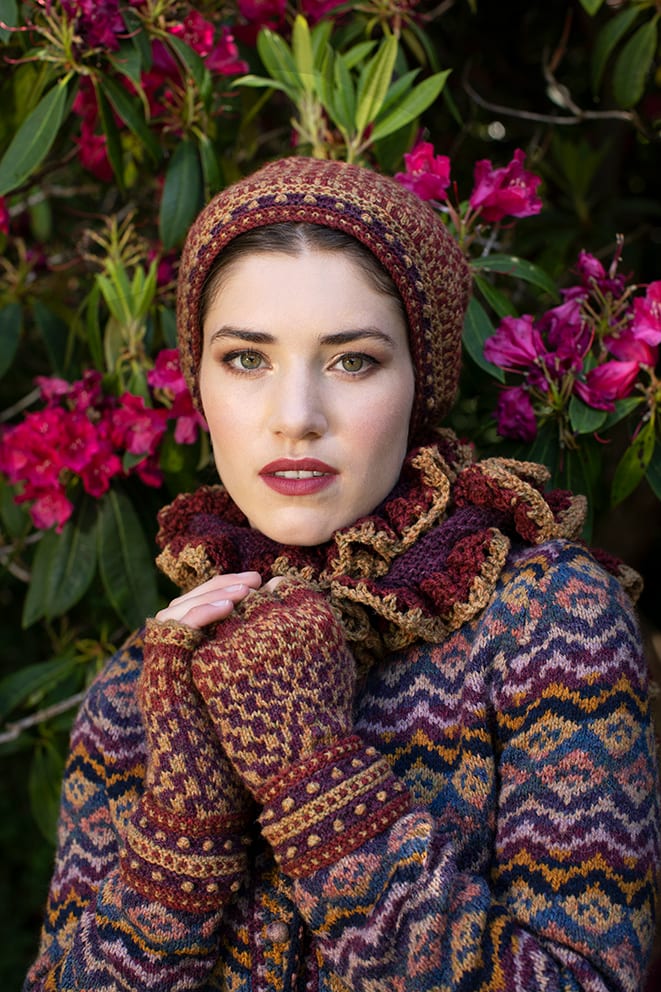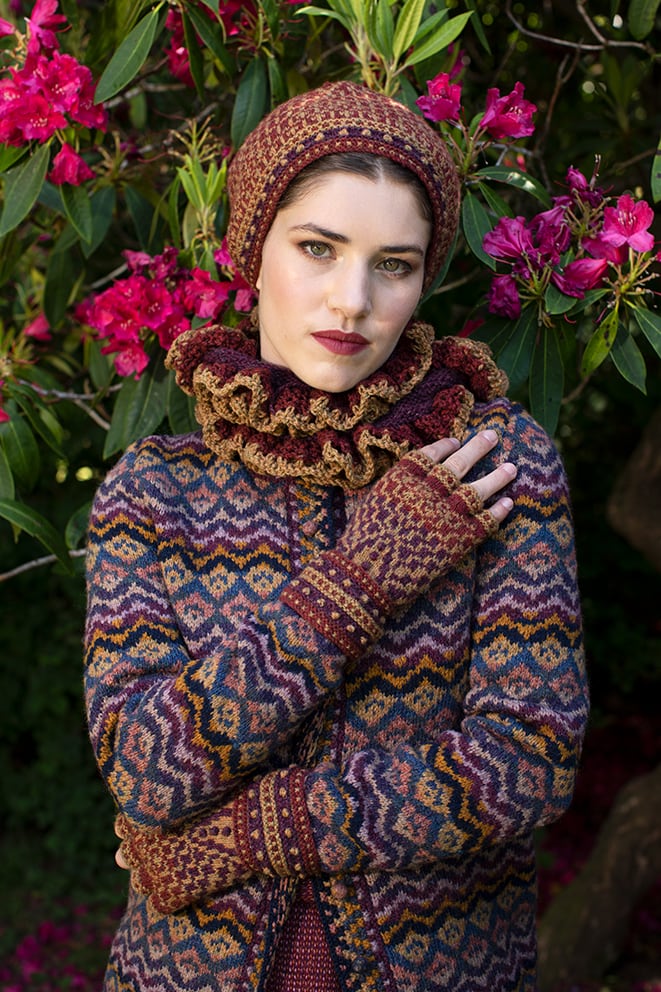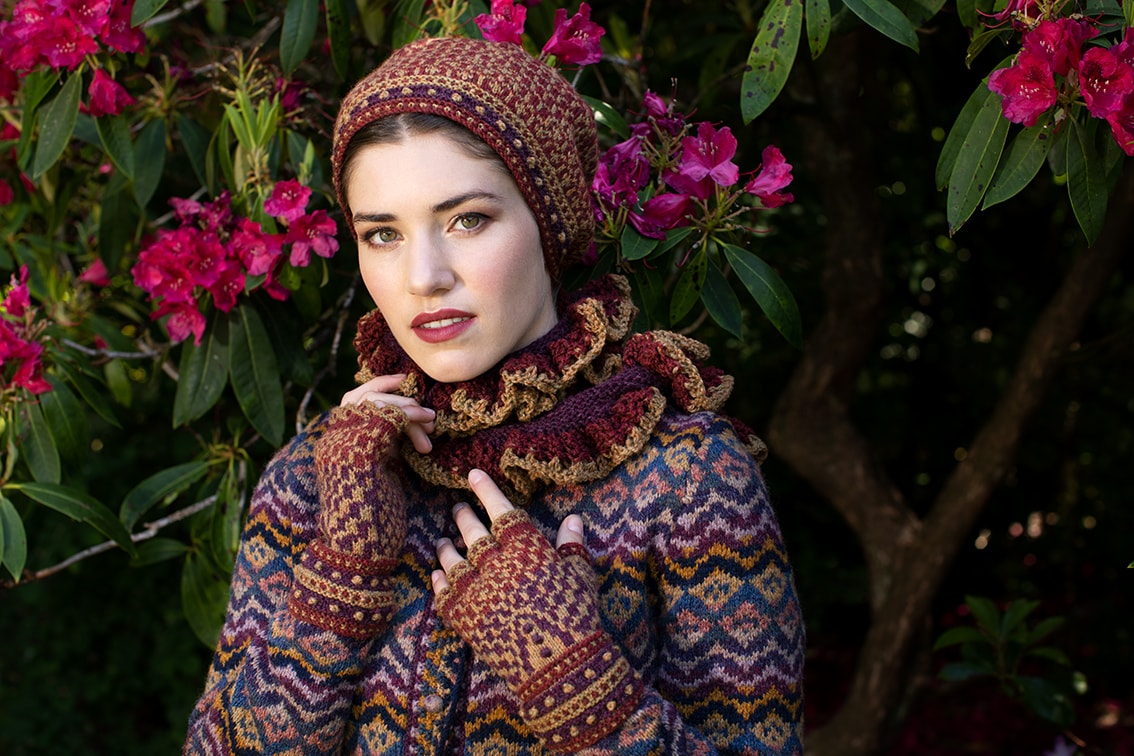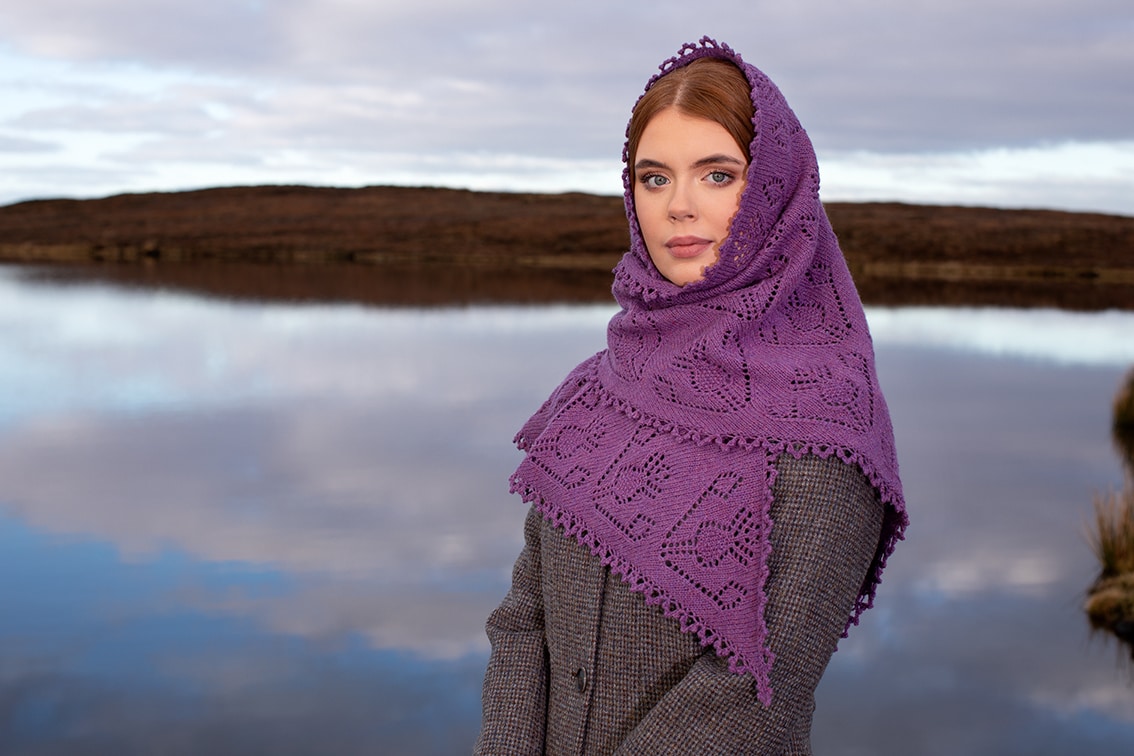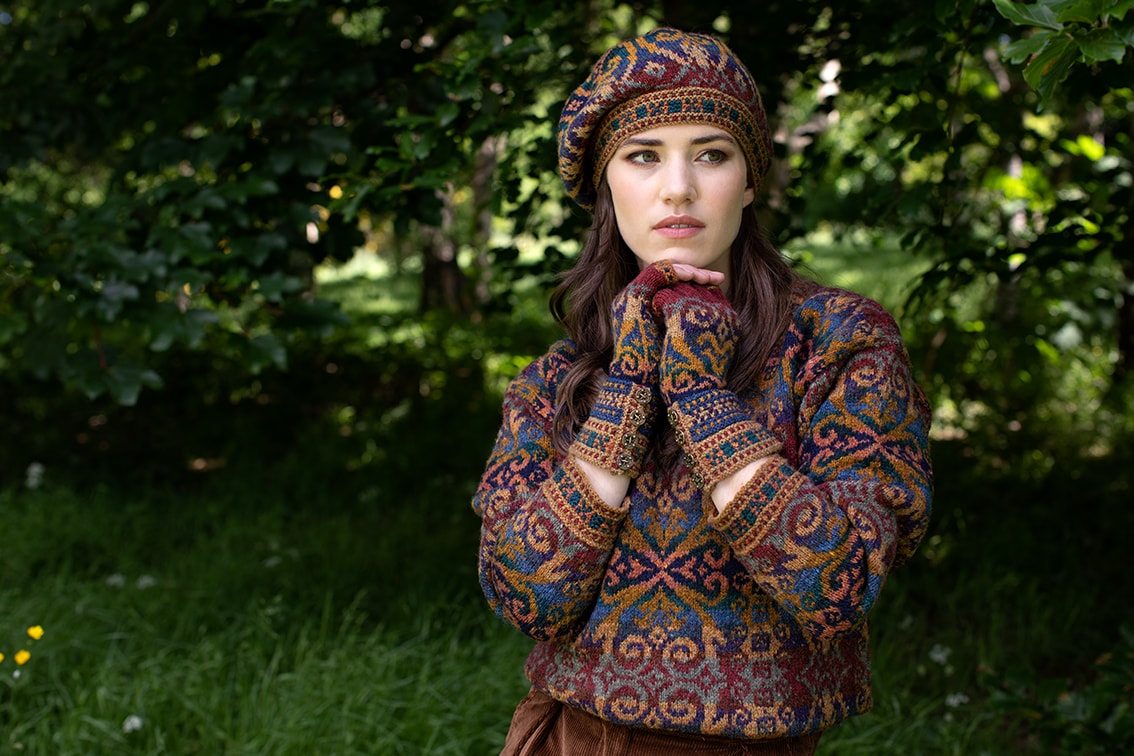 Our steek dot scot website has a new section for my Henry VIII design. You can find out more about the inspiration behind the garment motifs in the Inspiration section.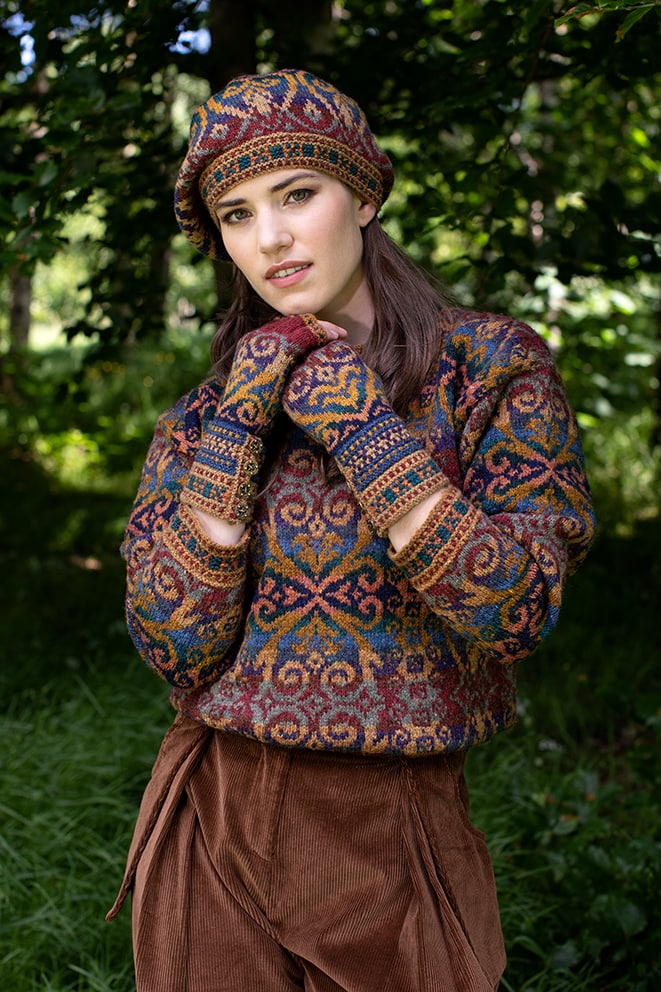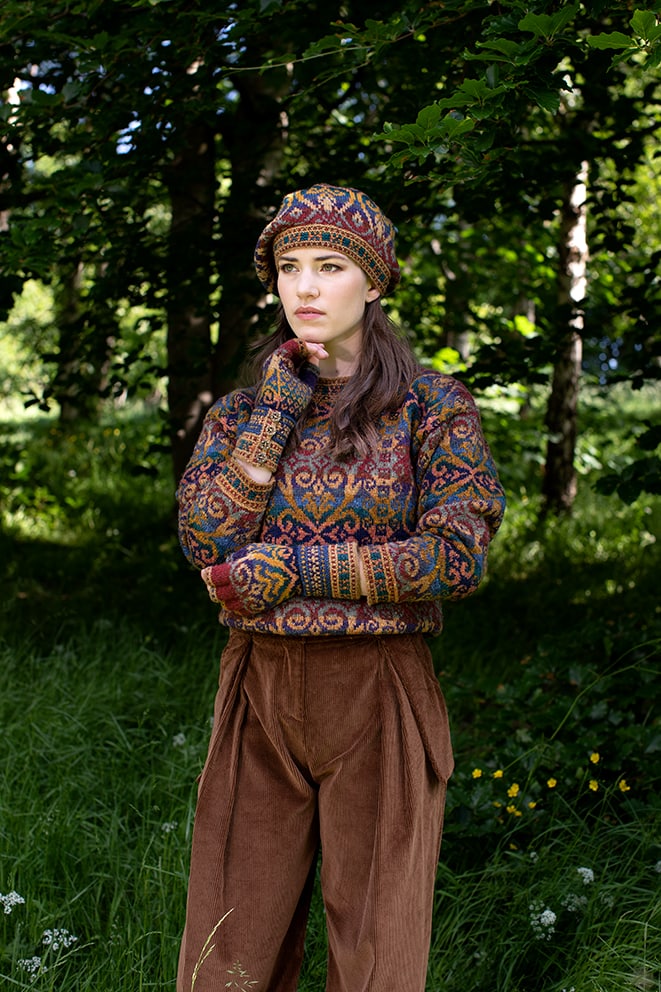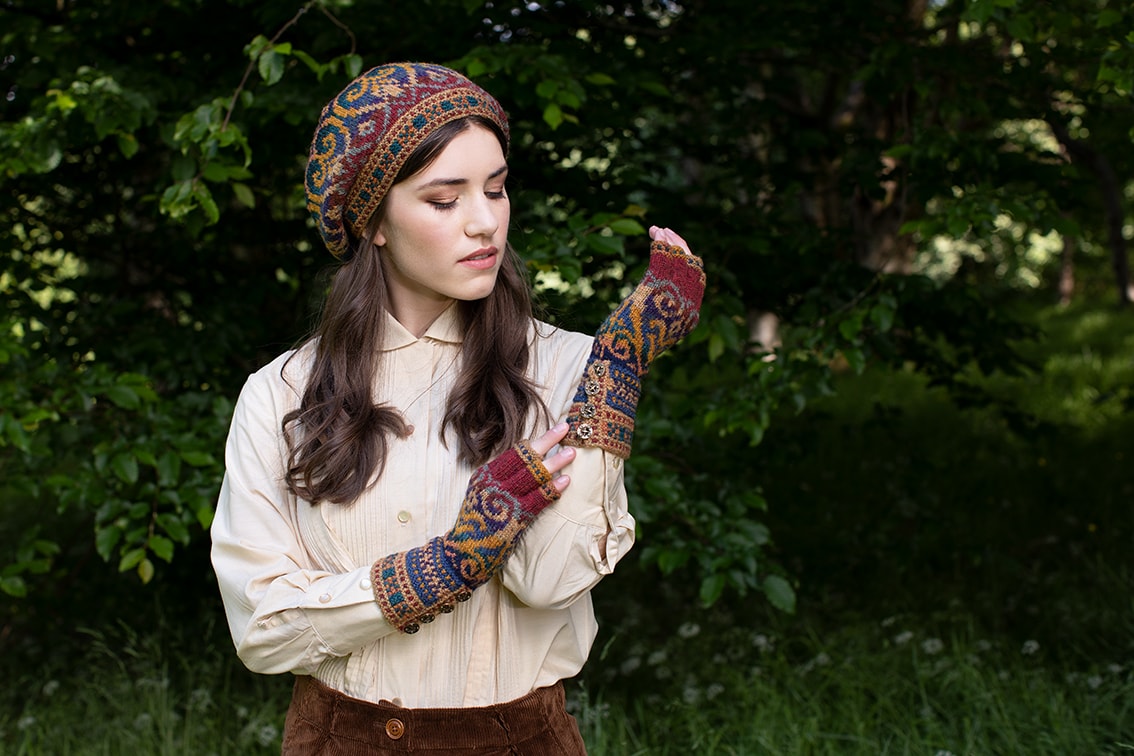 The Design in Detail section also has a range of images on styling for this lovely set, video footage of the garment in motion and information on the skill development in the video class.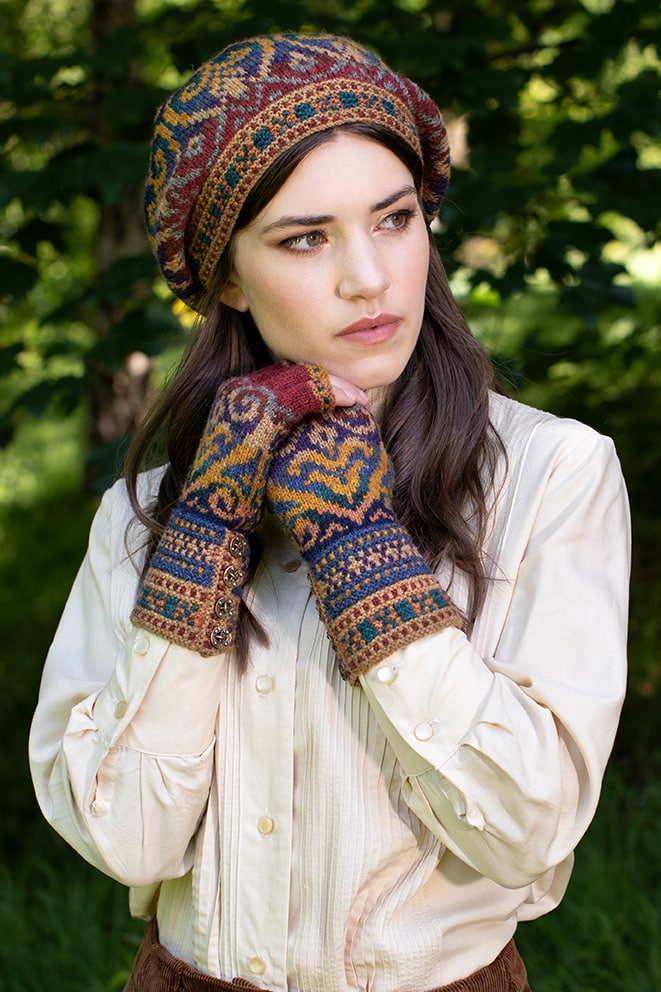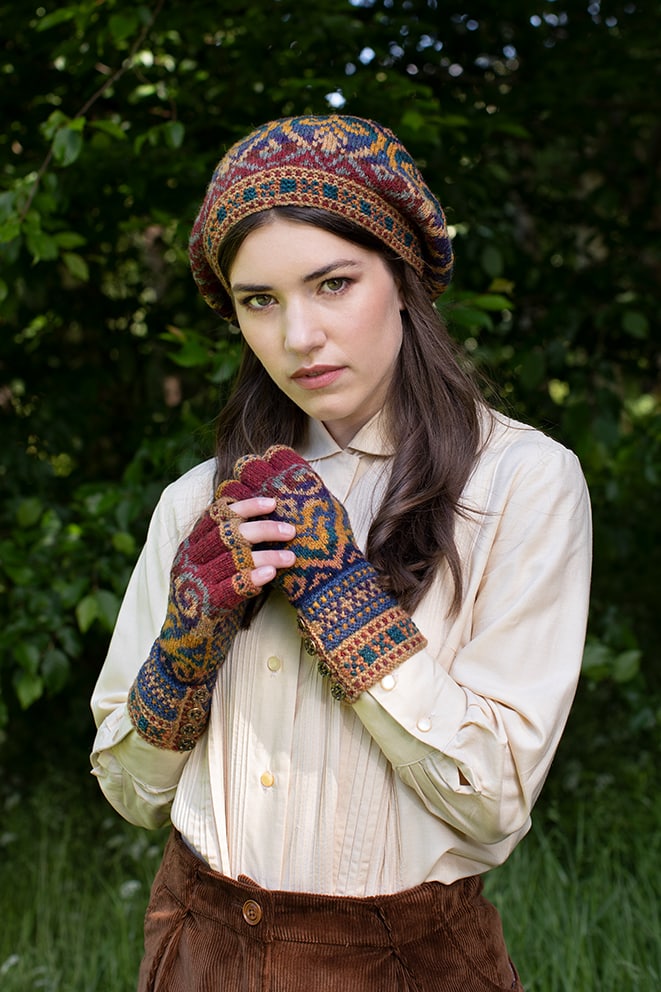 We have had a late spring and summer this year, but it's now nearly time for us to take our summer holiday. Virtual Yarns will be closed to orders between the 8th and the 25th of July. We will be back at the end of July fresh and ready to work on more projects for the year ahead. In the meantime enjoy the new Henry Hat Set!
Happy knitting,
Alice