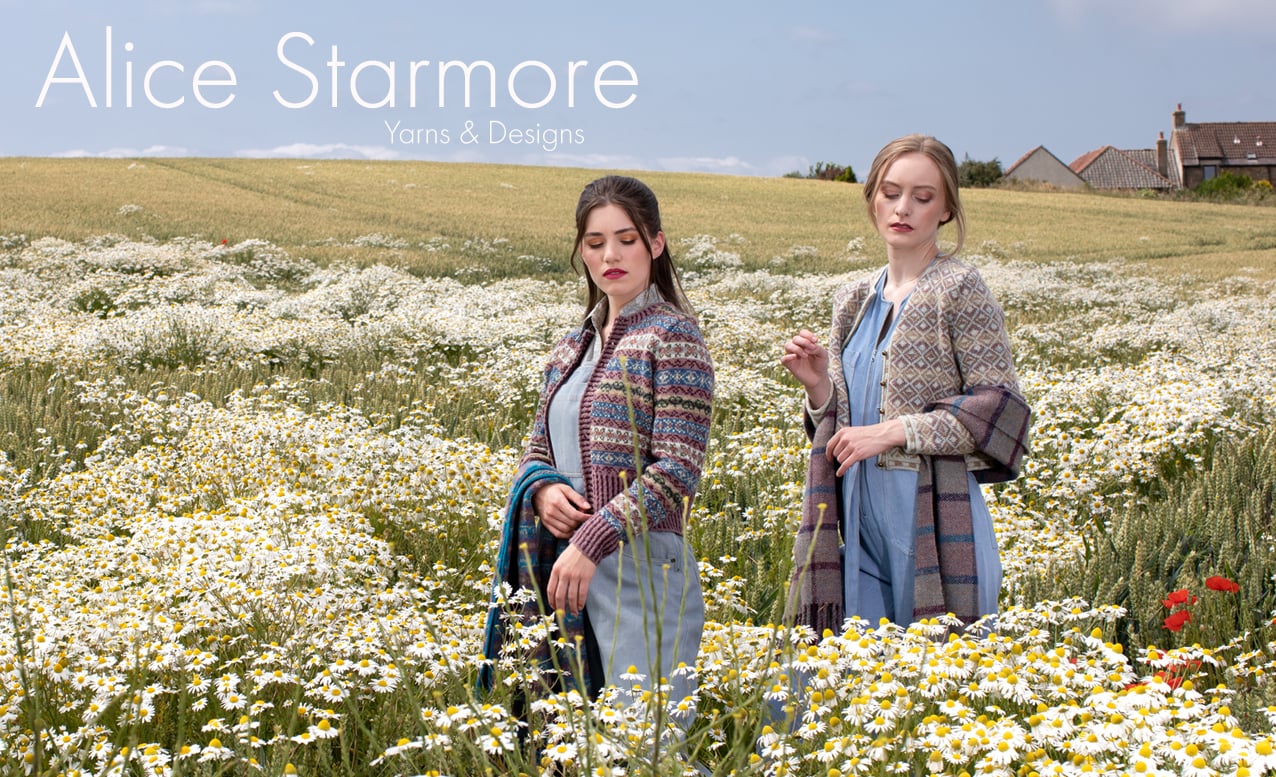 Dear Knitter,
As we re-open after our summer holiday we approach a very special anniversary. The 17th of August 2021 marks 20 years since we launched Virtual Yarns – the very first Virtual Yarns website went live at precisely 12 noon BST on that day in 2001. The subsequent two decades have been packed with design, colour and photography set in our Hebridean and mainland Scottish landscapes. During this time we have also seen extraordinary and exciting advances in technology. I could not have imagined when we began that there would be a point in the future when I could film and share a wide variety of technical videos online, allowing knitters all over the world to knit projects alongside me and making Virtual Yarns a digital learning experience. To celebrate this anniversary we are having a prize draw open to anyone who places an order from noon on the 31st of July until noon on the 31st of August. Fifth Prize is a £10 Gift Voucher, Fourth Prize a £25 Gift Voucher, Third Prize is a £50 Gift Voucher, Second Prize is a choice of one of our Video Class Kits, and First Prize is a choice of any of our available Patterncard Kits. To enter simply order and your name will be added to the draw. You can read more about the draw here.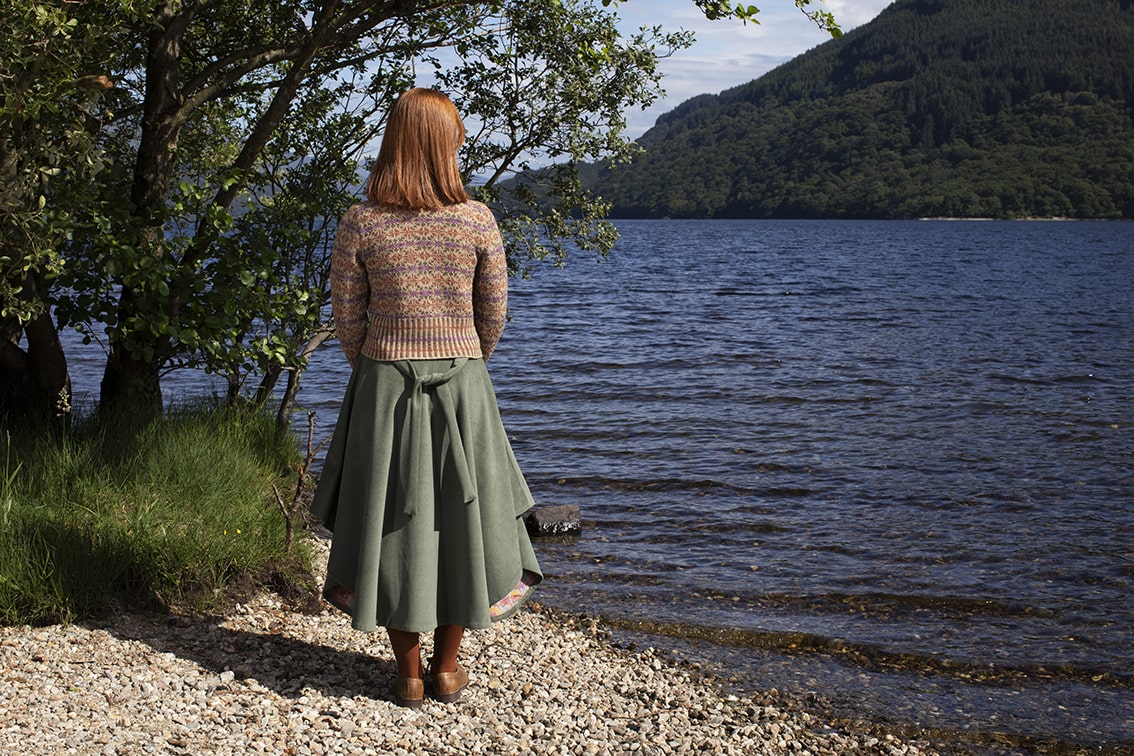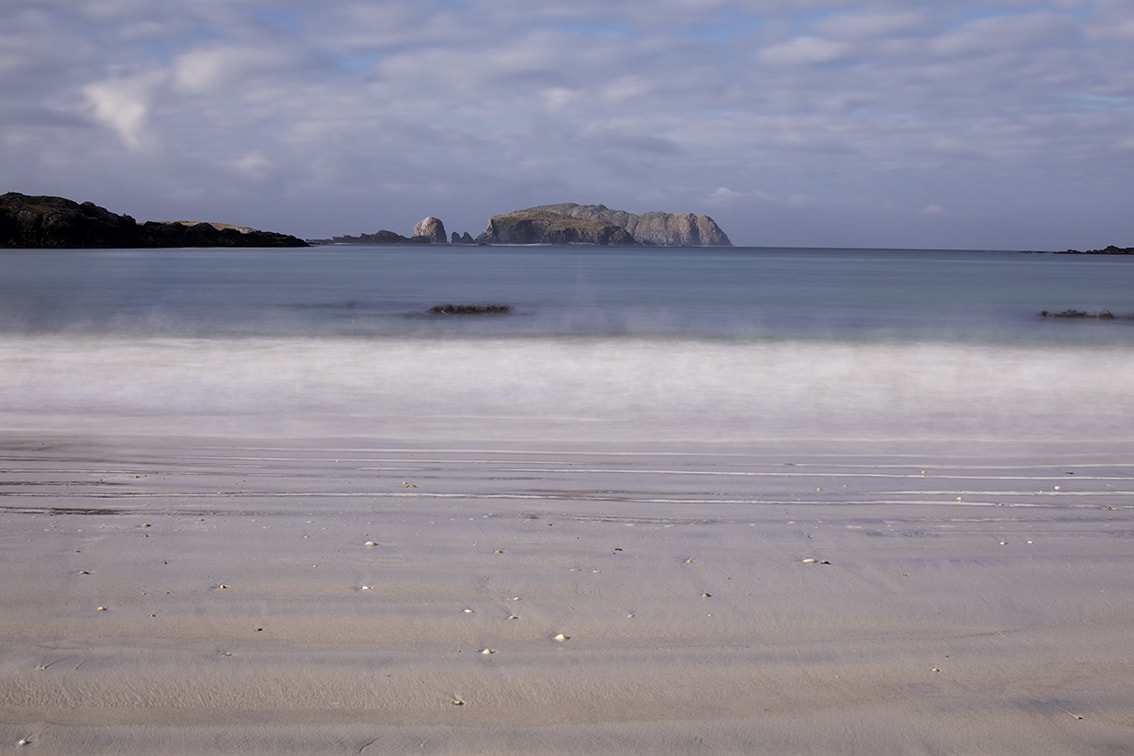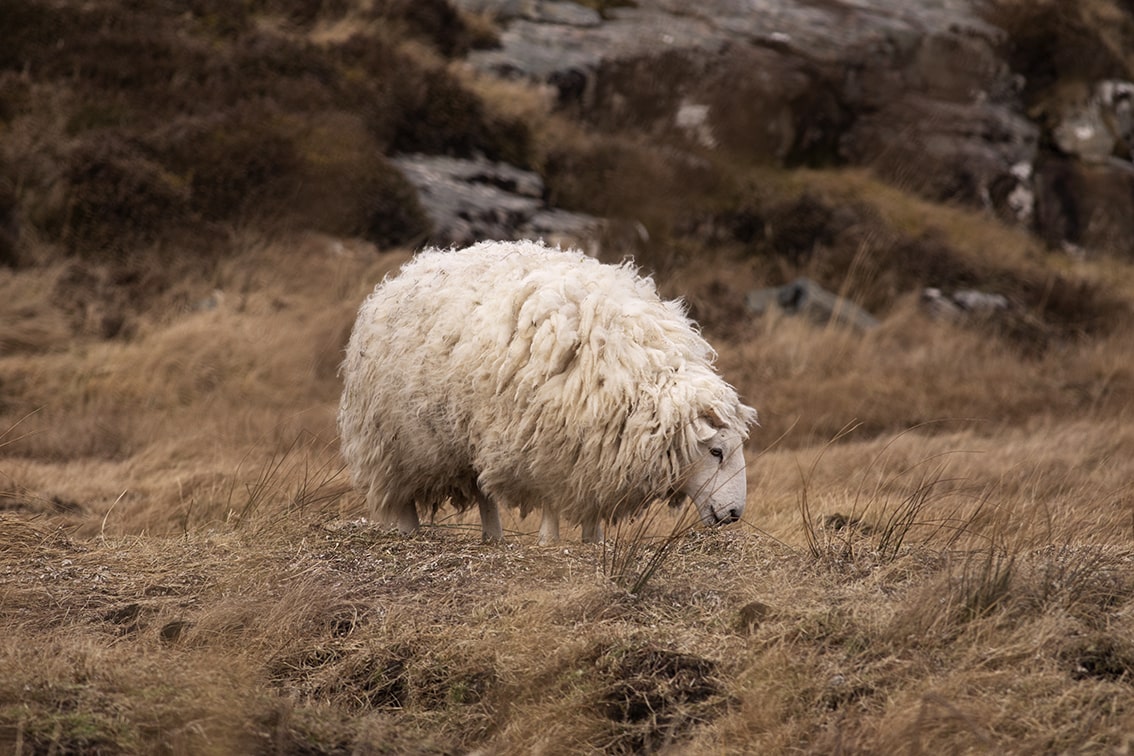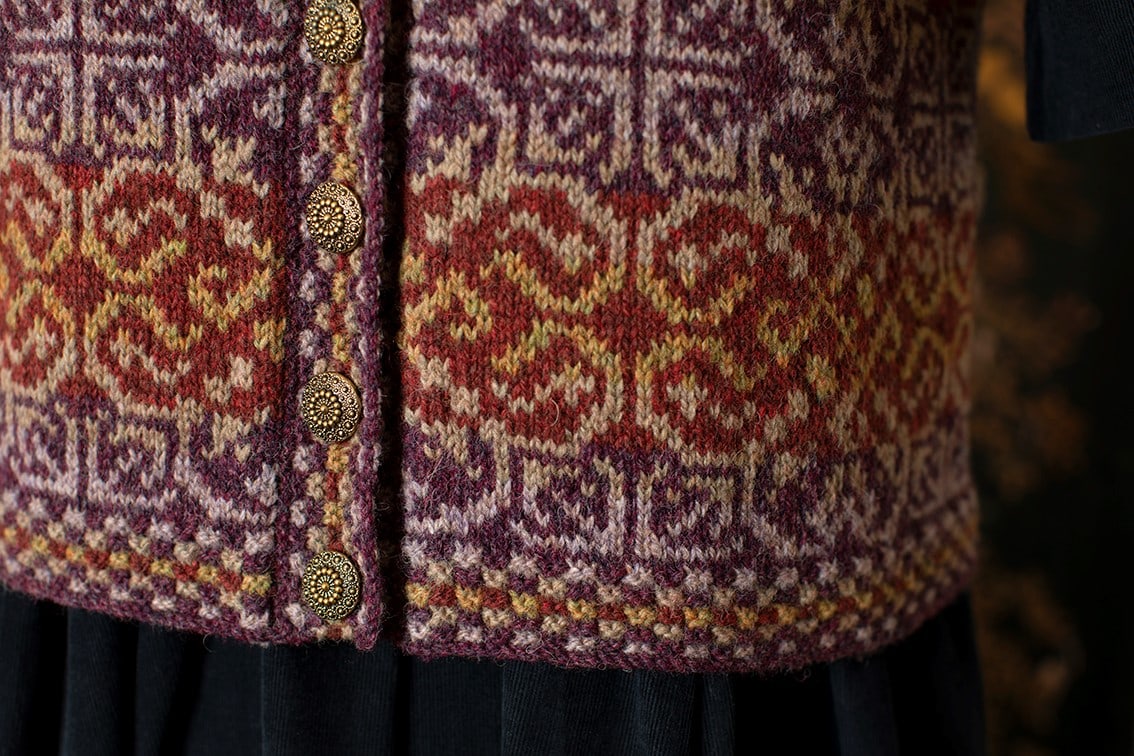 Jade has been busy knitting a Rosarie Waistcoat, which will be appearing on the website next month in "choose your own colours" options.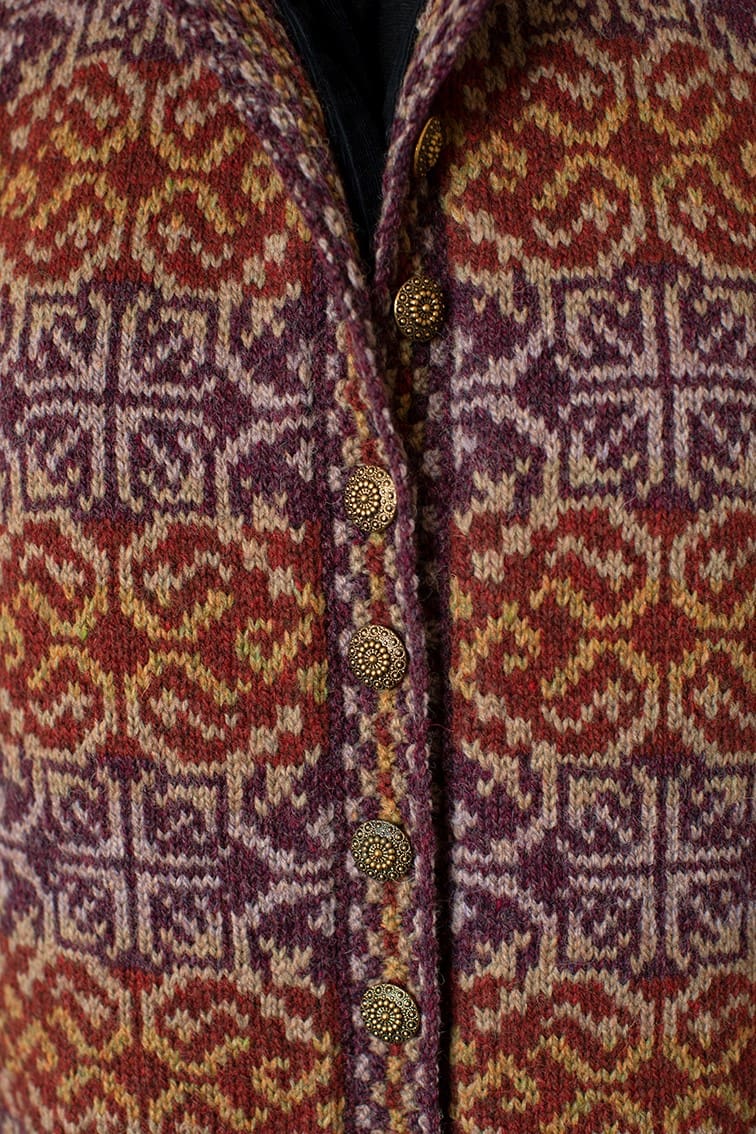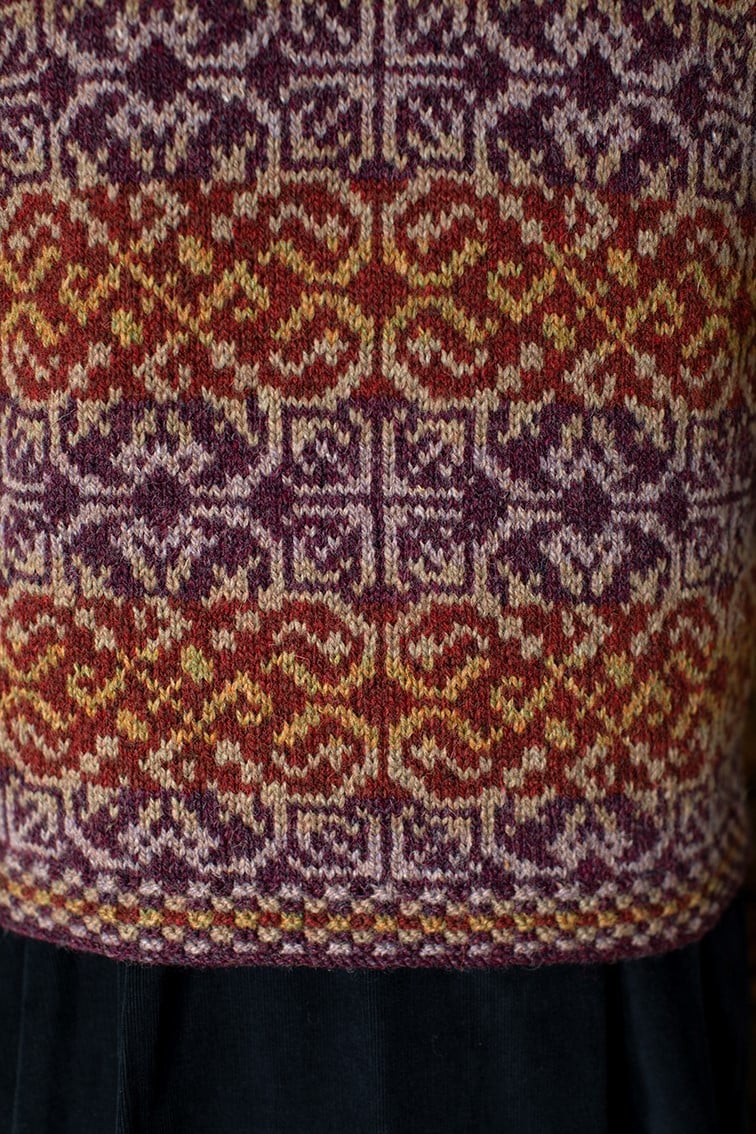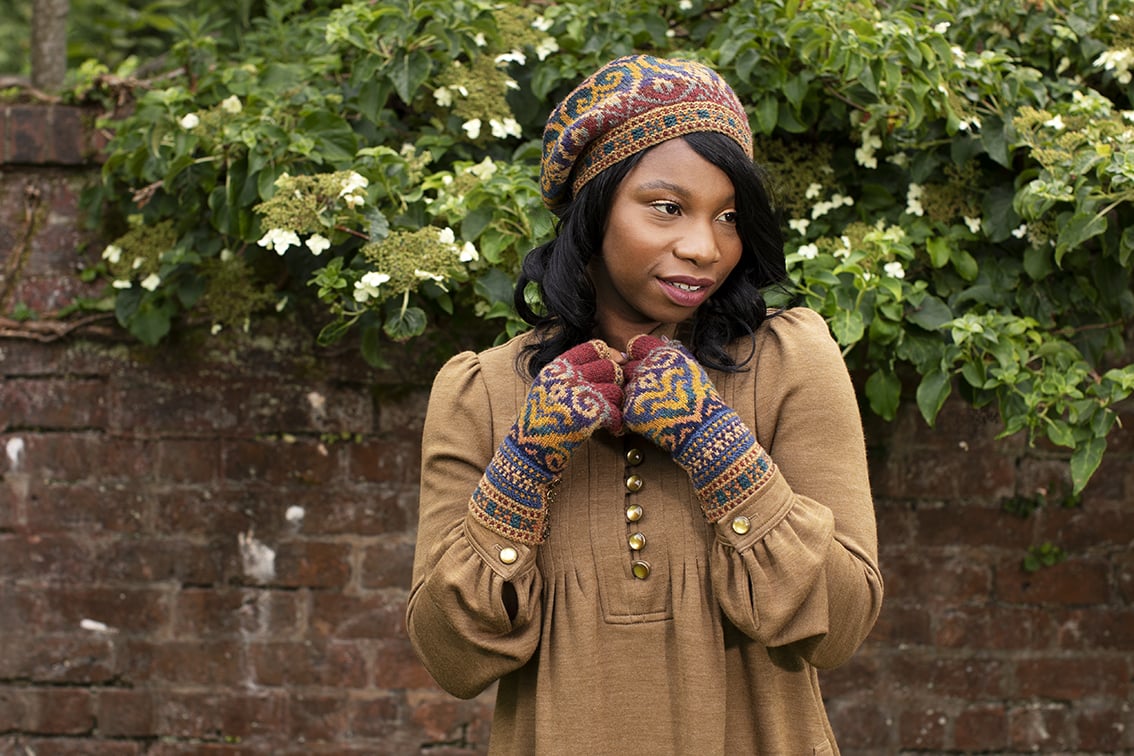 She has also been busy with photoshoots, and you will see the results of shoots in Glasgow, Loch Lomond and the Fife Coast appearing on the website over the coming months.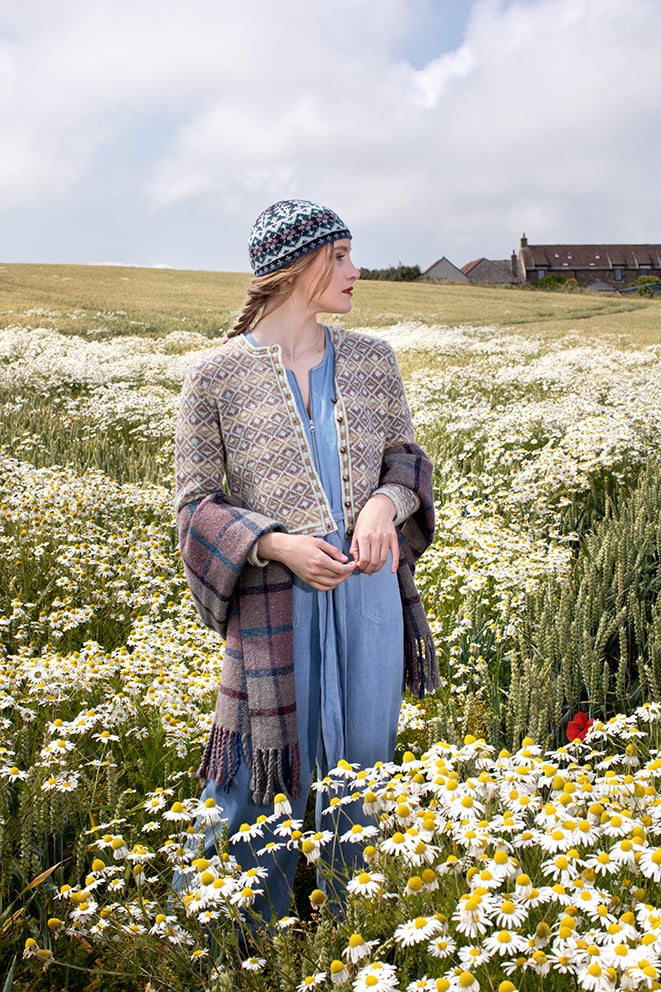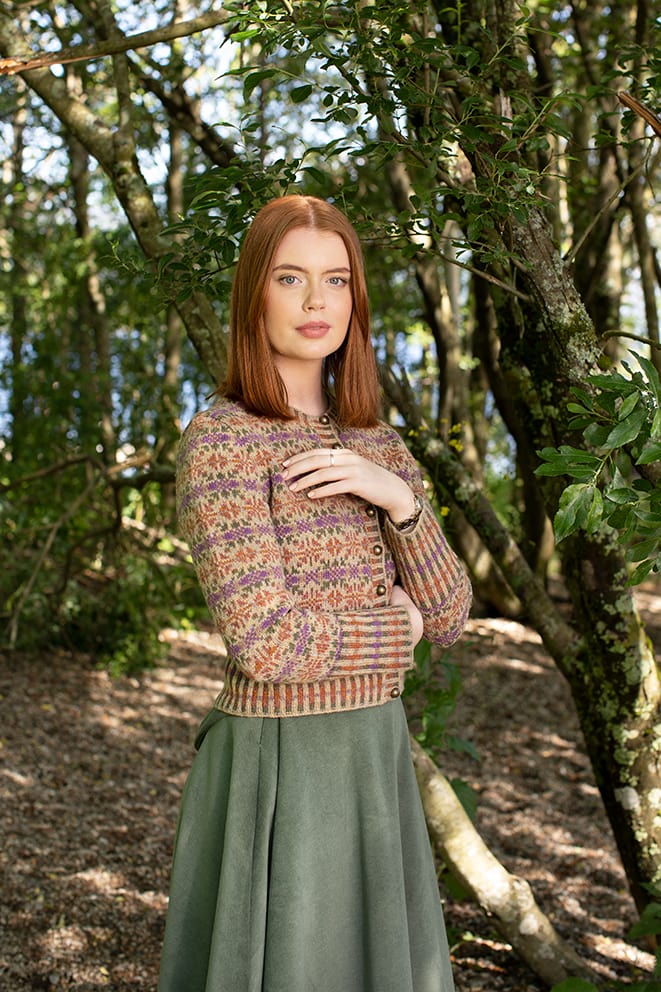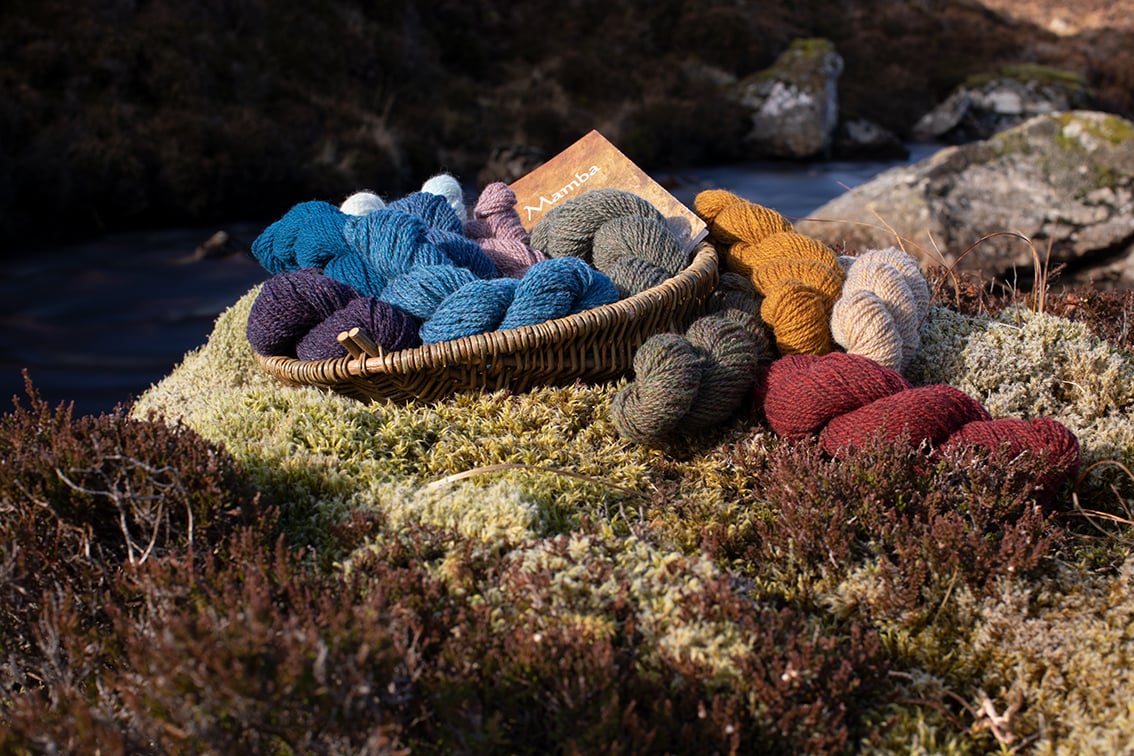 My Mamba Designer Palette, which this year is based on the Elements section of my Mamba project, is also available. It contains twelve skeins of Hebridean 2 Ply and my Mamba book. You can also see a brand new website dedicated to this project where you can browse all the Mamba imagery and read all about the inspiration behind the images. You can find the website here.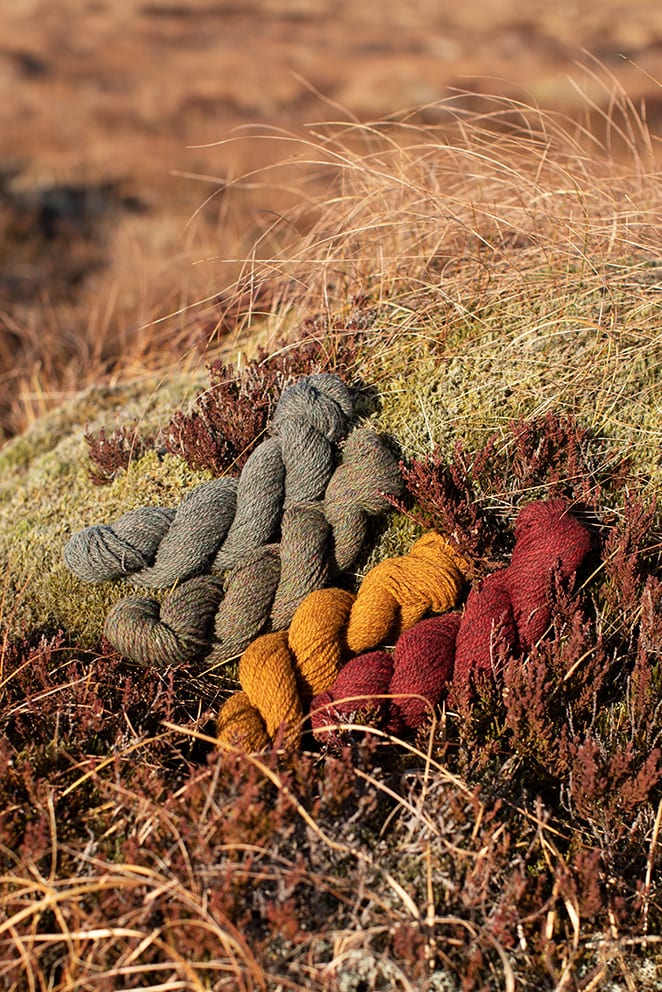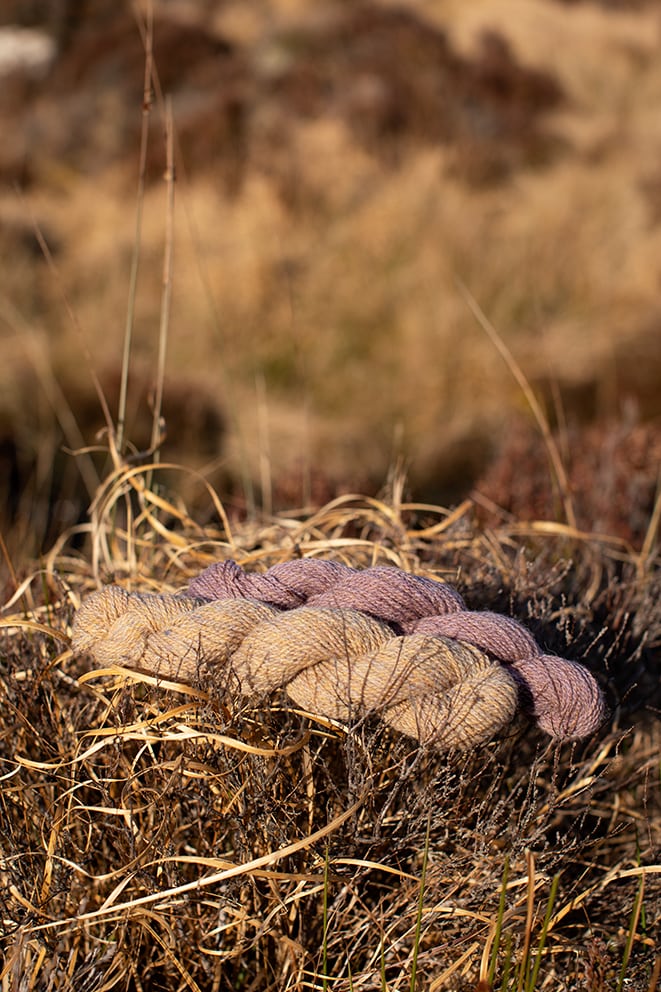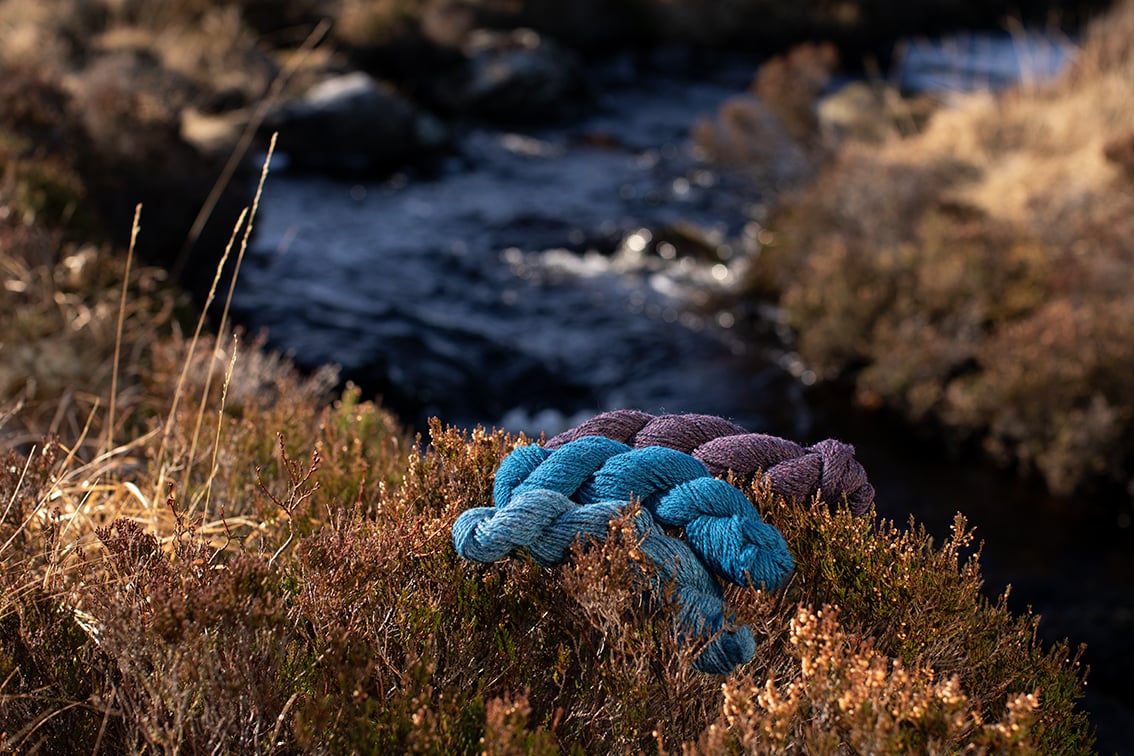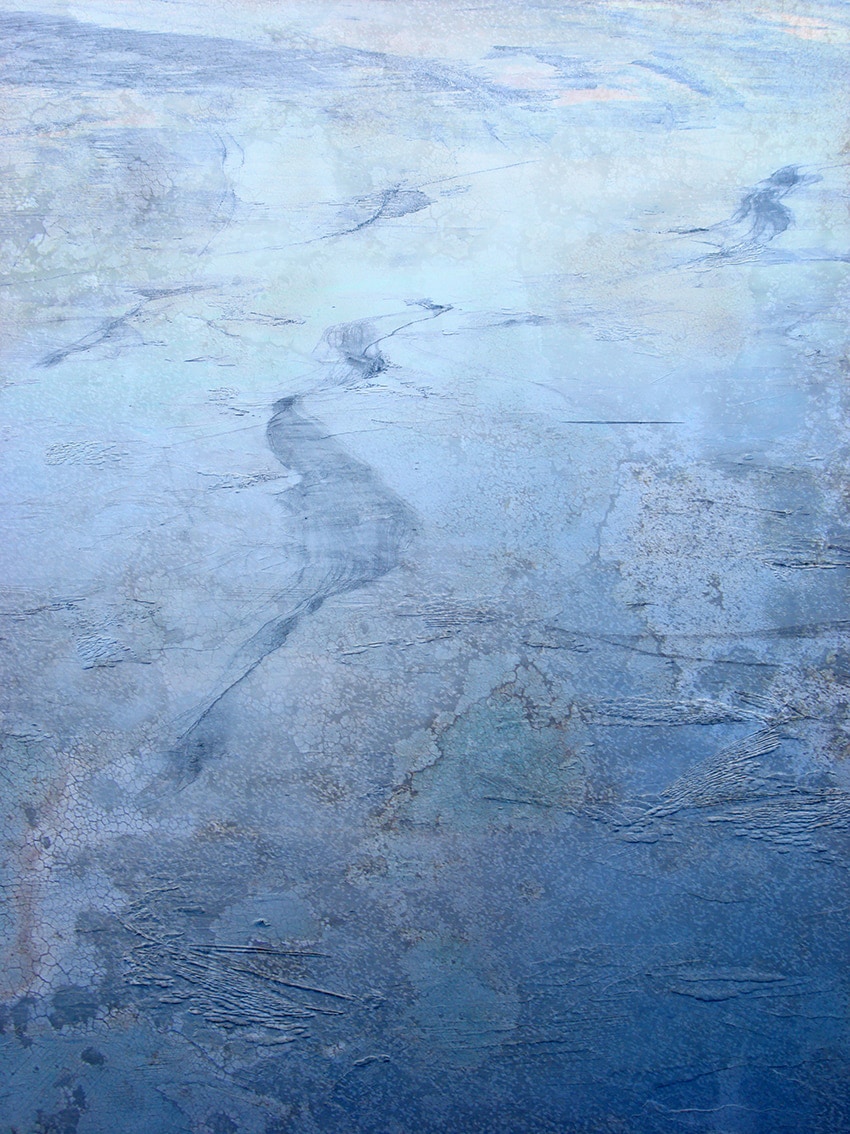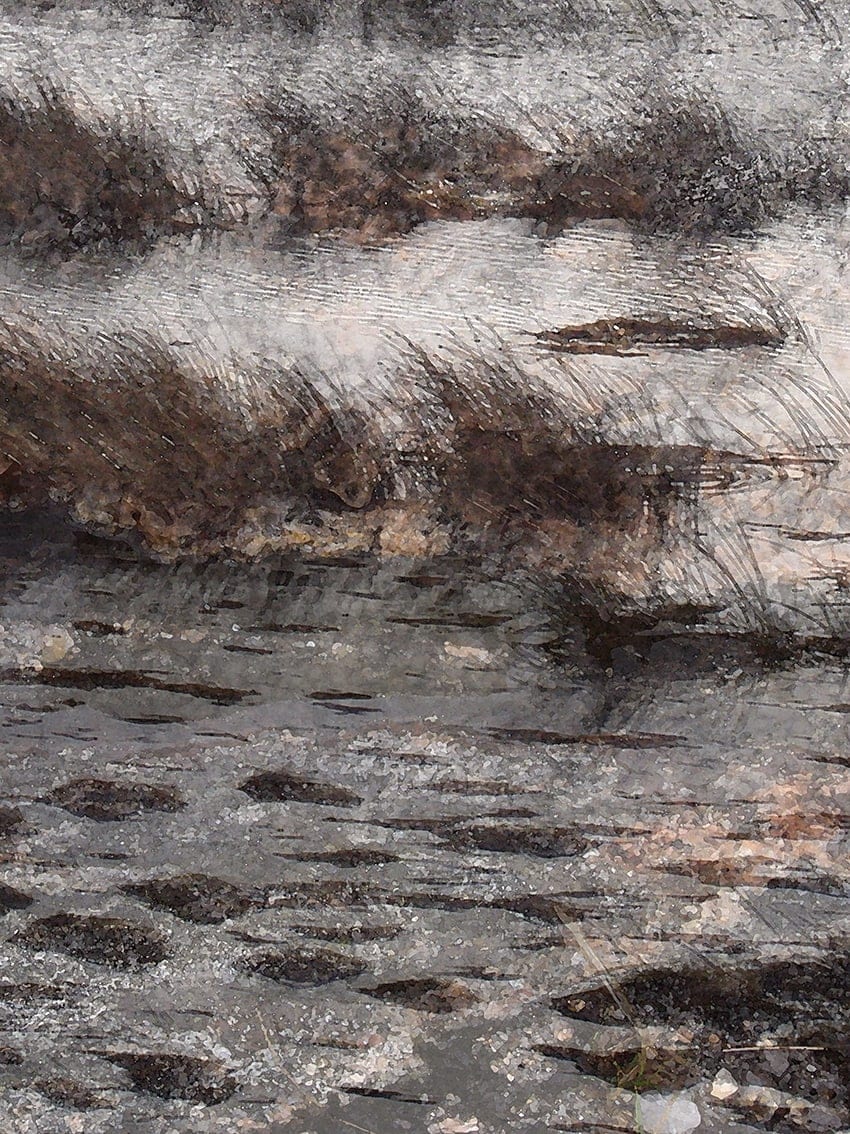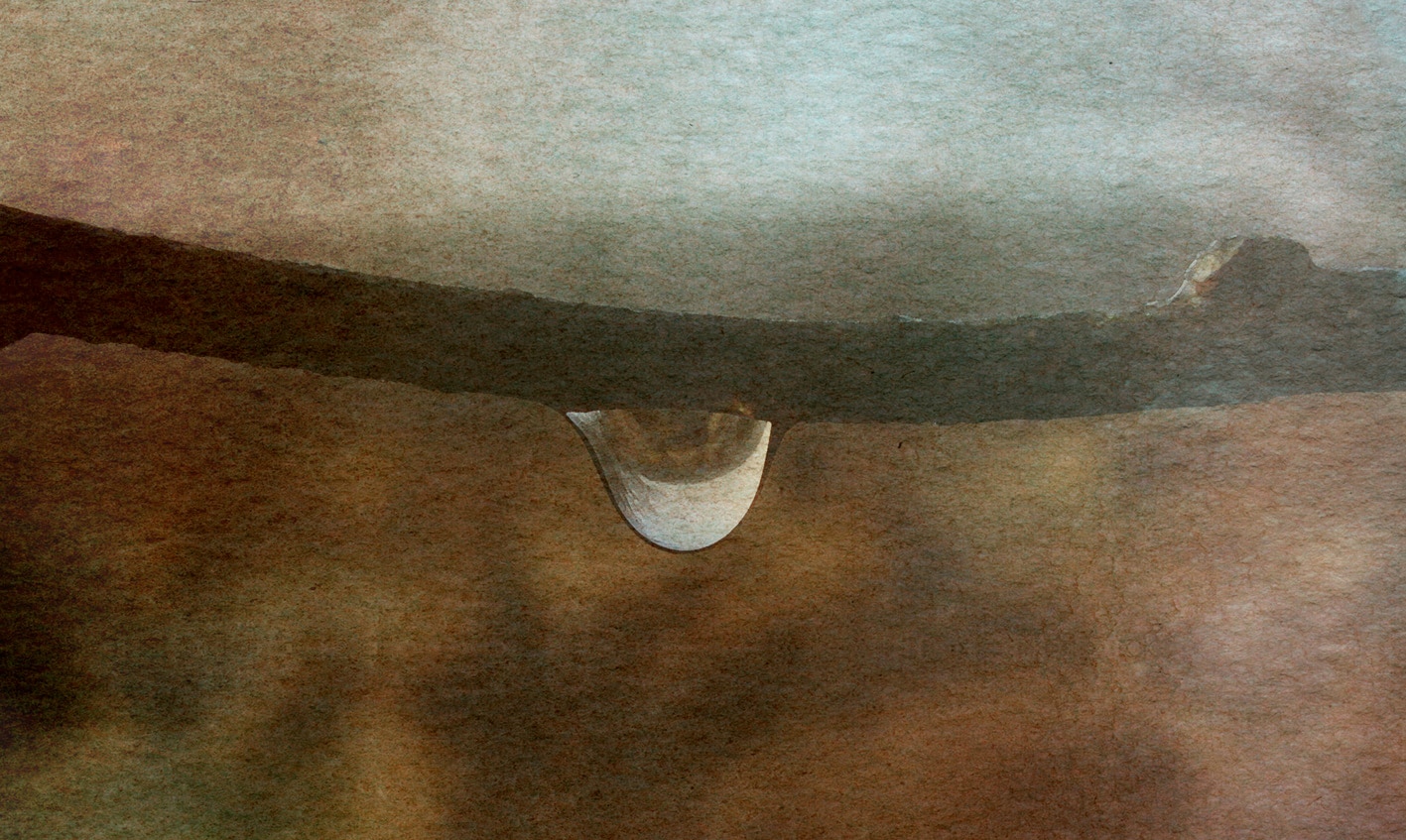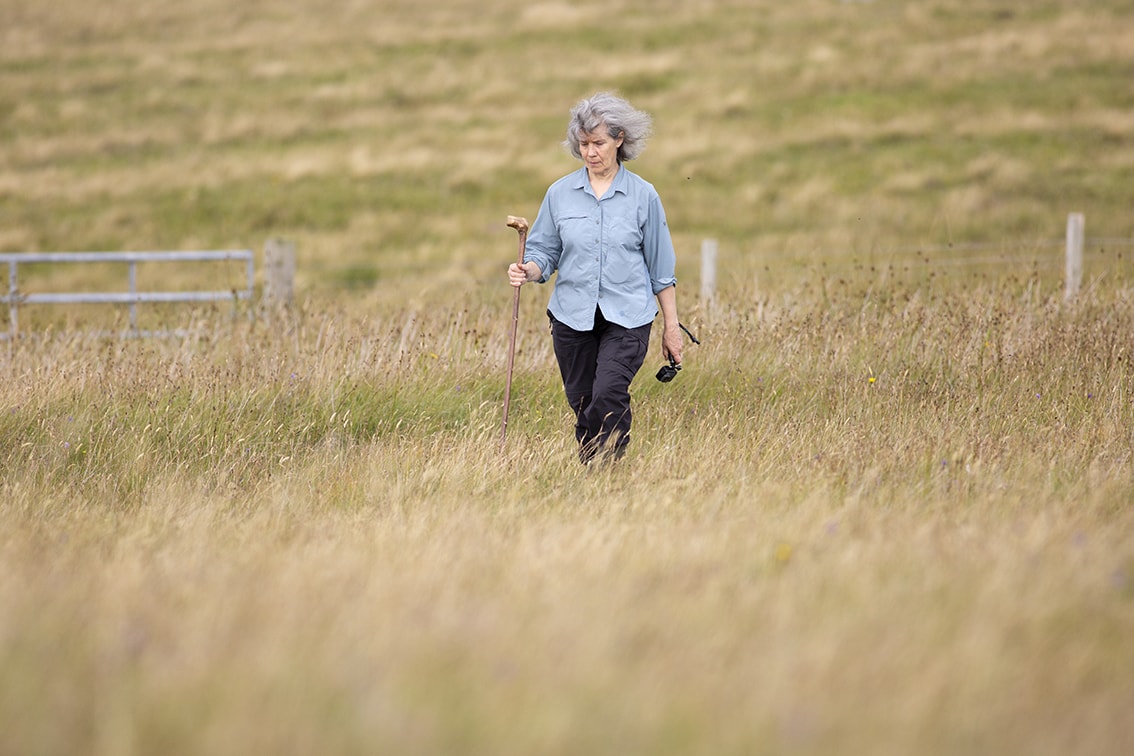 I was interviewed for a lovely podcast called Farmerama earlier this year. If you listen to the episode titled Landed Part 2: Re-storying the Landscape you can hear excerpts of me talking about my childhood summers spent on the Lewis moorland, and my connection with the culture and landscape of the Outer Hebrides.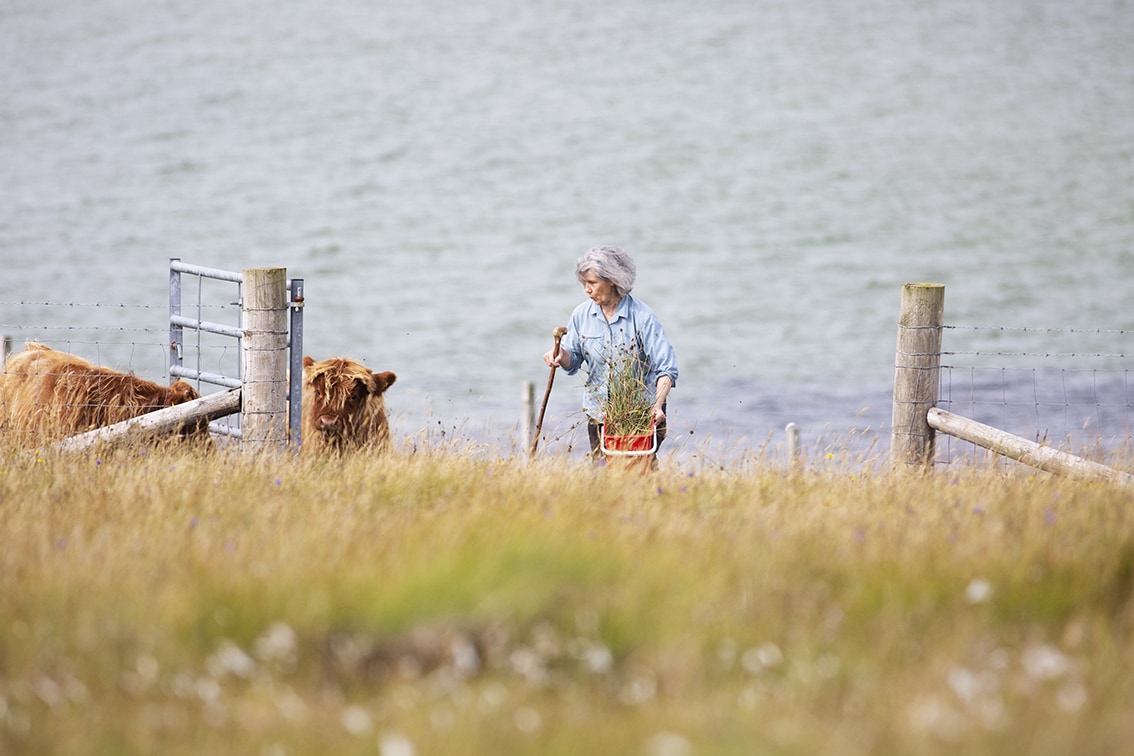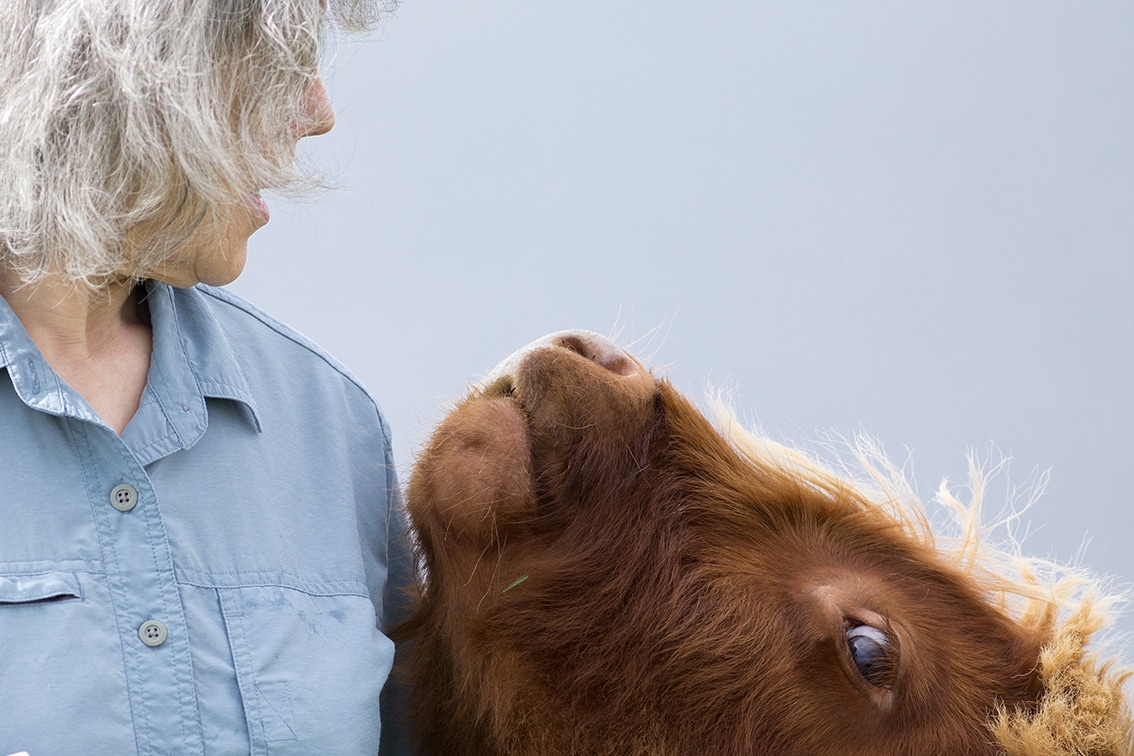 We will be back next month with the winners of our anniversary Prize Draw and the Rosarie waistcoat patterncard kit.
Happy knitting,
Alice