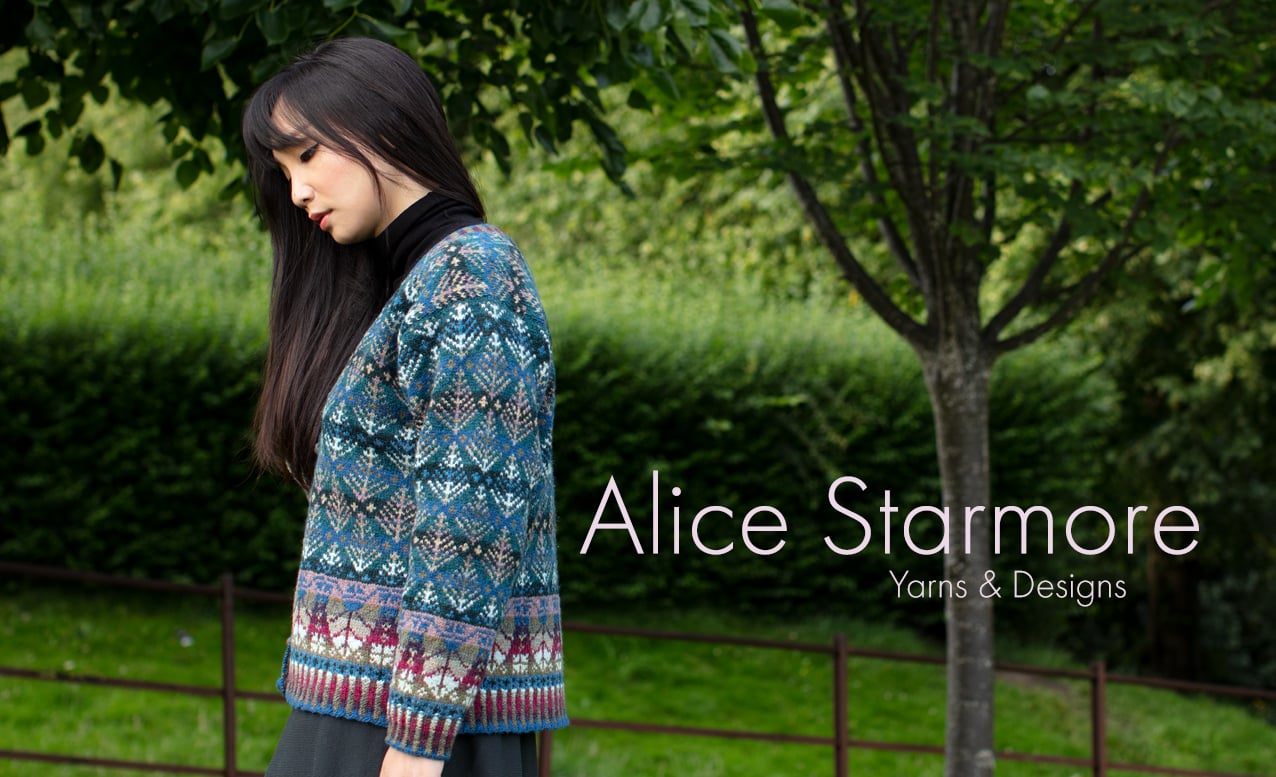 Dear Knitter,
We have had a very busy month designing, knitting, styling, doing photoshoots and sending many Sulaire kits on their way around the world! Our first batch of Hiort yarn, which we made to celebrate the first of the Hiort project designs, has now sold out. The final batch of the dyelot will be available as a colour choice for the Sulaire shawl later in the year. In the meantime the Sulaire is available in our range of Hebridean 2 Ply.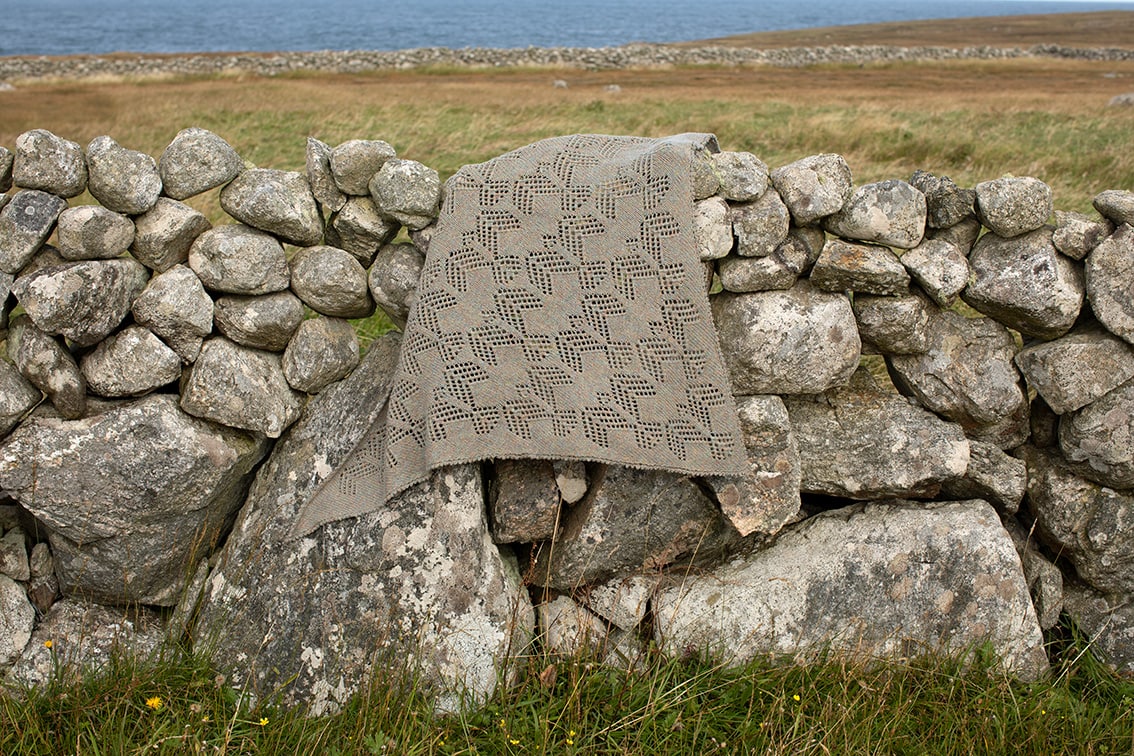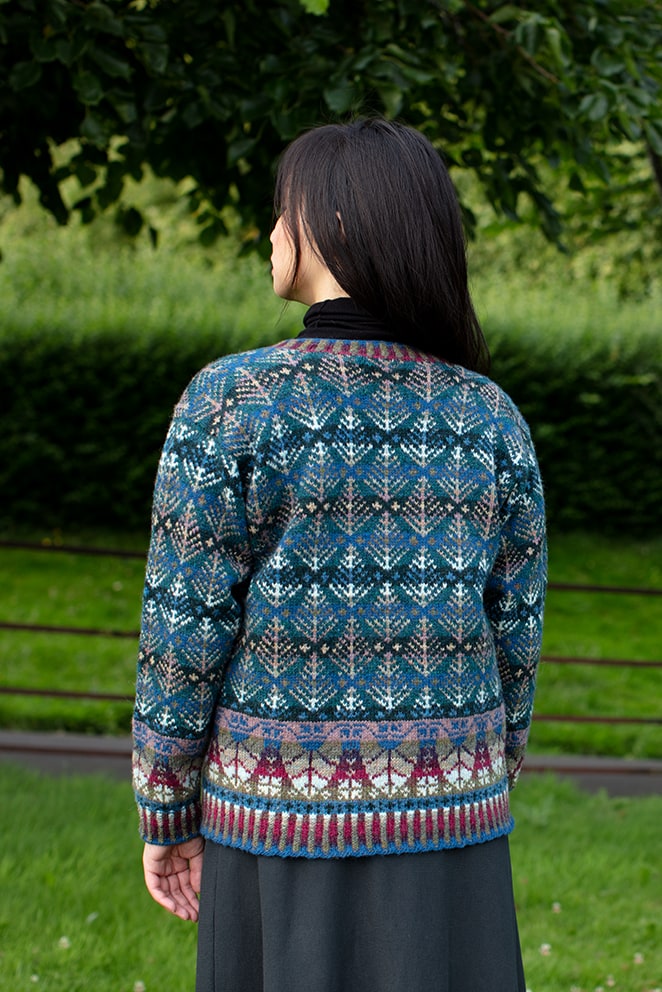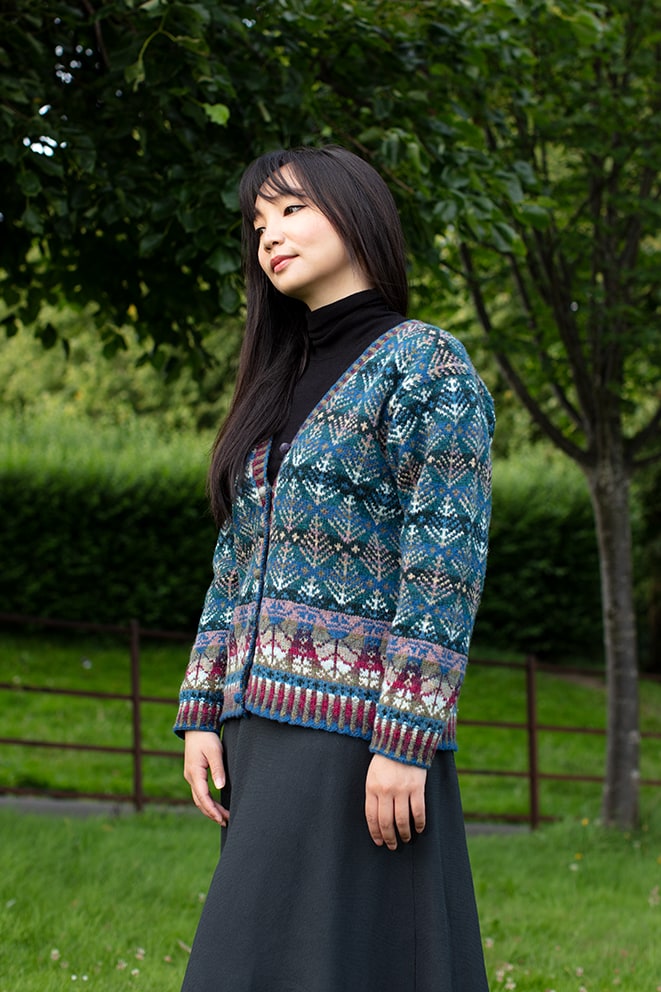 This August we are welcoming back the Oregon Spring Cardigan, which is now available in a separate patterncard kit. Originally inspired by the myriad greens of Oregon, it looks just as good in the greenery of a Scottish summer. Click here for the Oregon Spring Cardigan.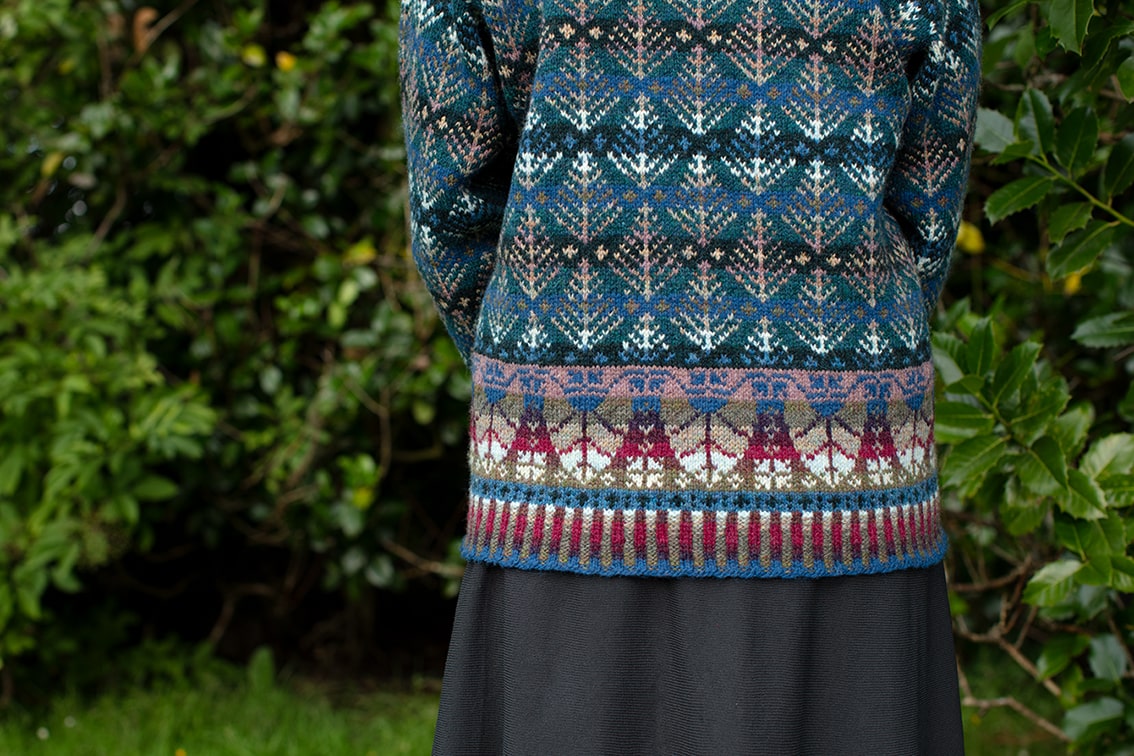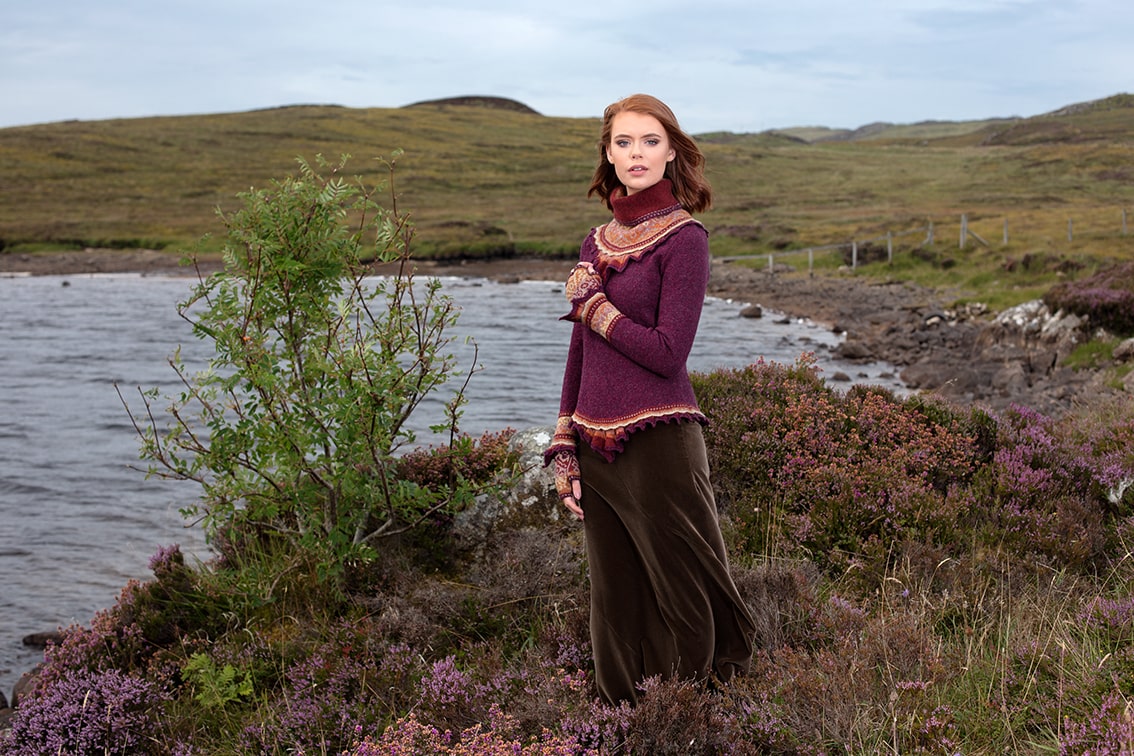 We have two much requested designs back in stock. The Herald is made in warm, rich tones of Hebridean 2 Ply, perfect for autumn on the moor. The Strathspey is a graceful shaped design which can be knitted in any of our Hebridean 3 Ply colours.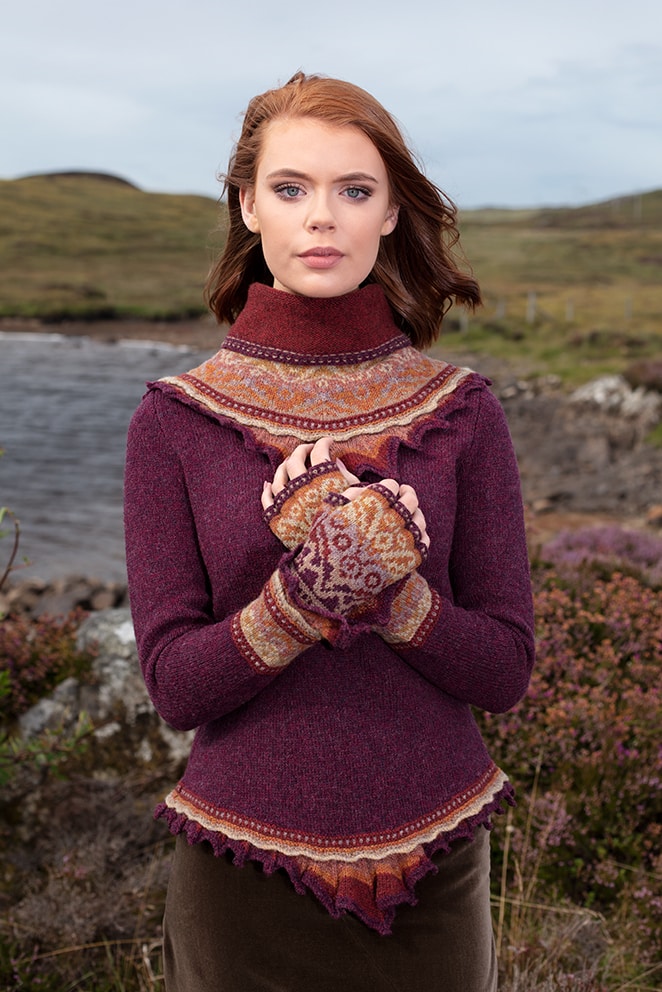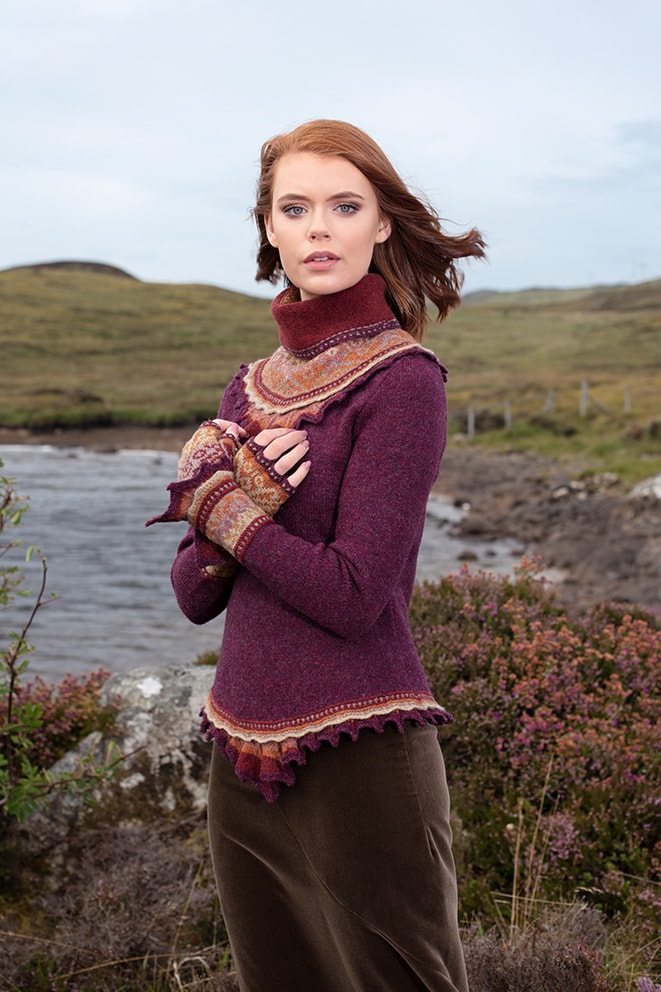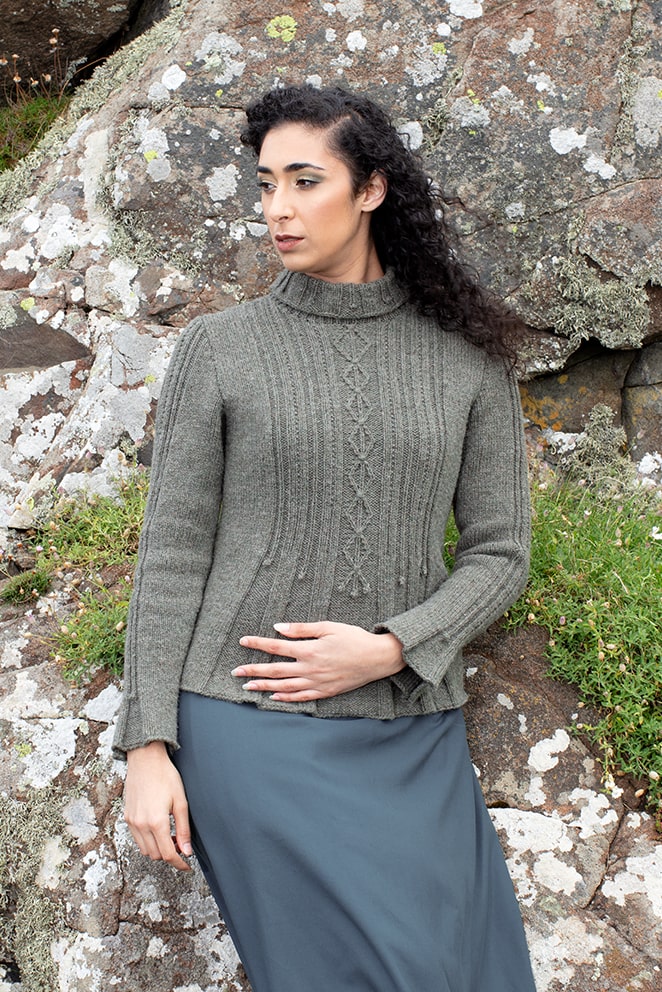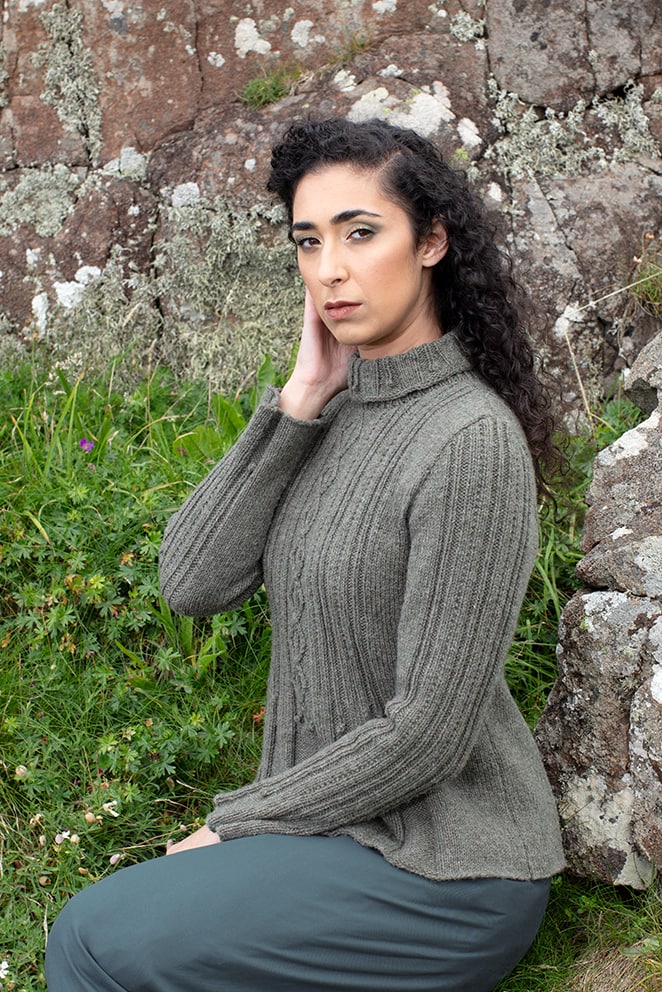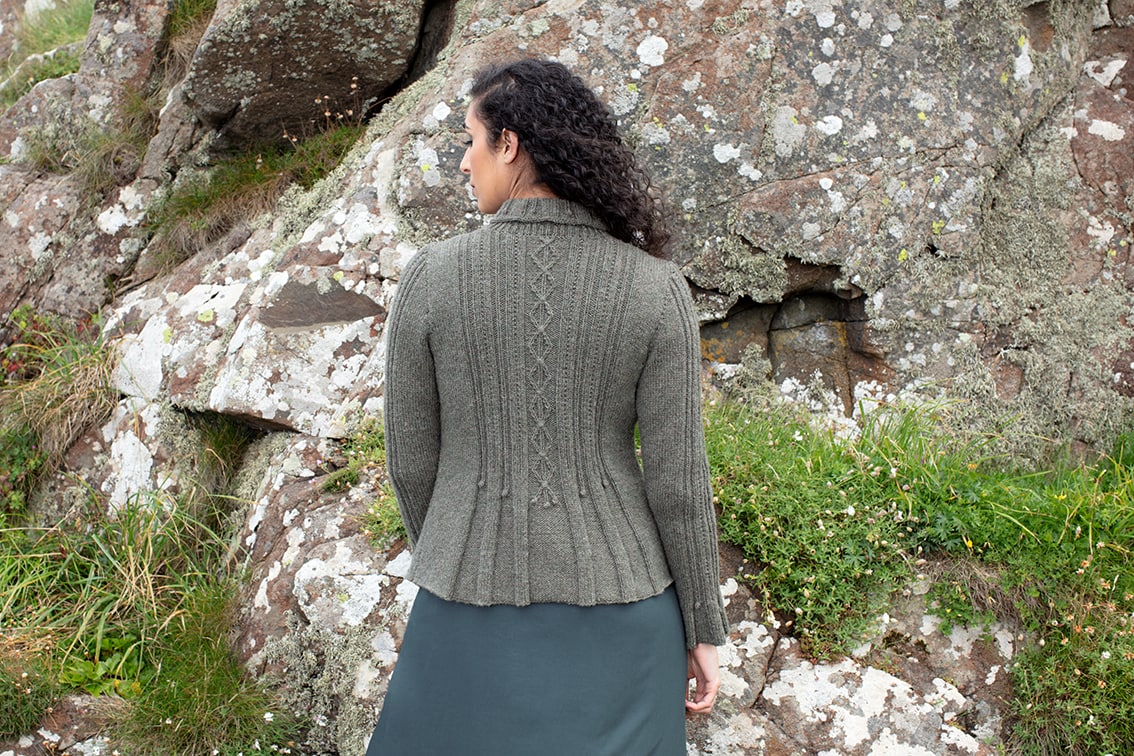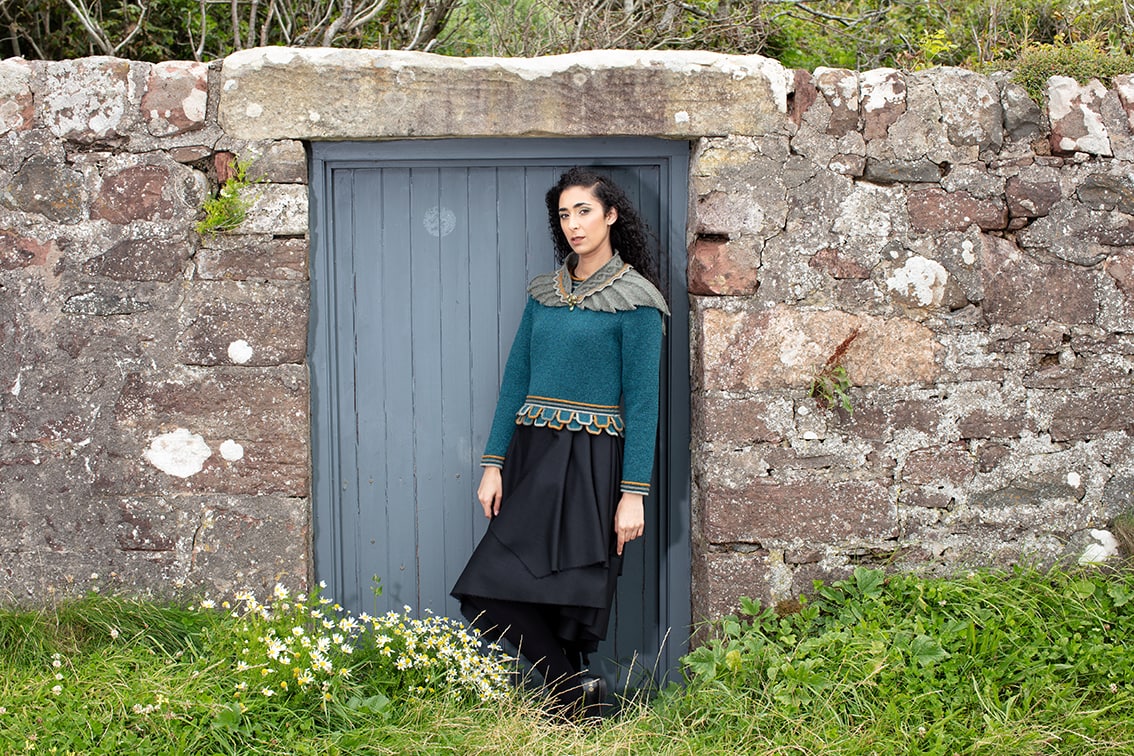 Because of lockdown restrictions easing we were able to get out on some location photoshoots at the beginning of the month. We went to the beautiful coastal village of Portencross with Nina, where we got some images of the Mol Eire and Eagle Wrap that Jade knitted over the lockdown. These designs are both available in your own colour choices, so you can personalize them with our Hebridean 3 and 2 Ply range.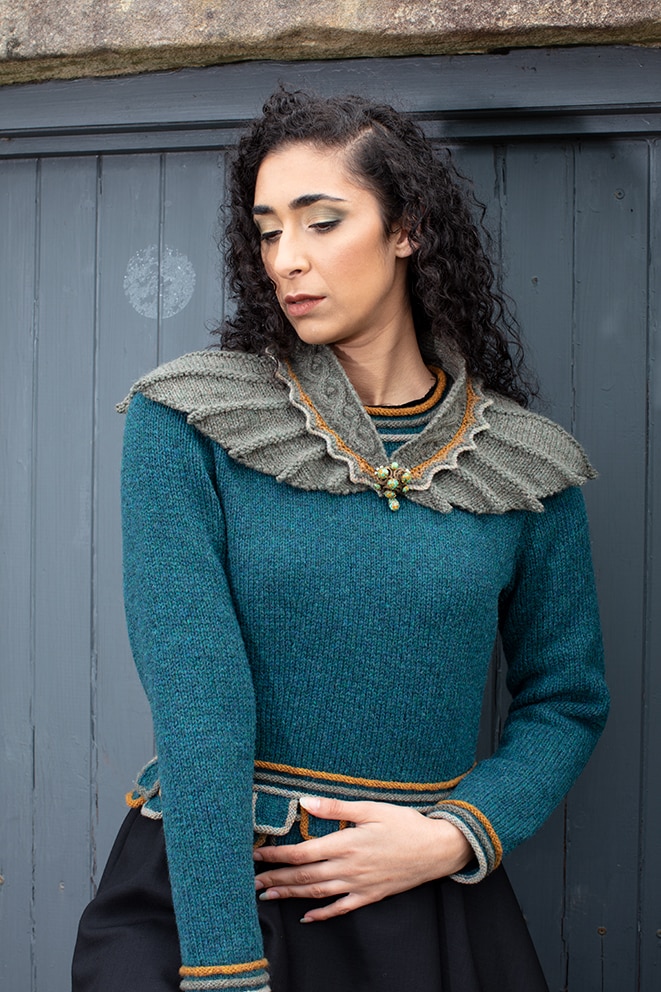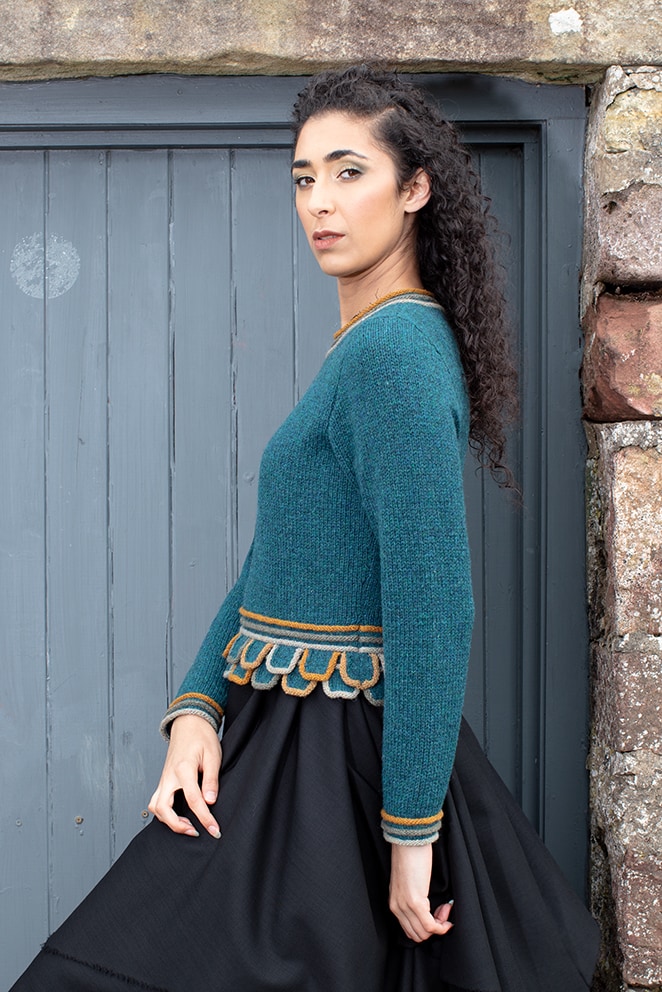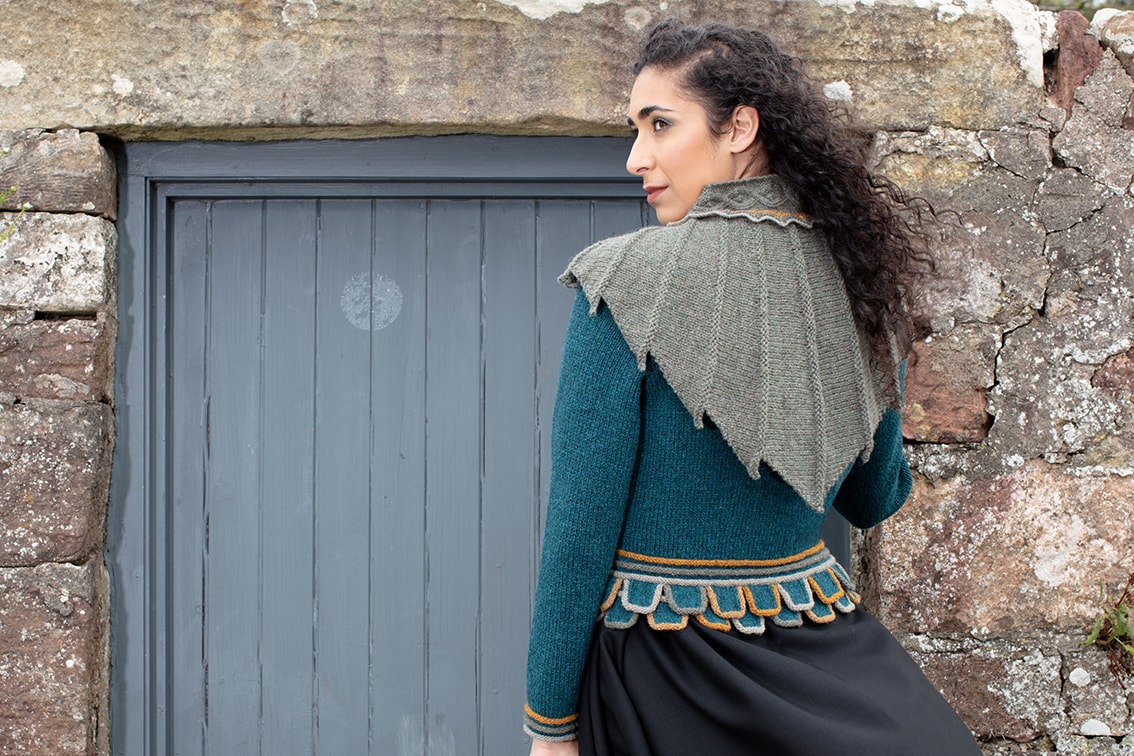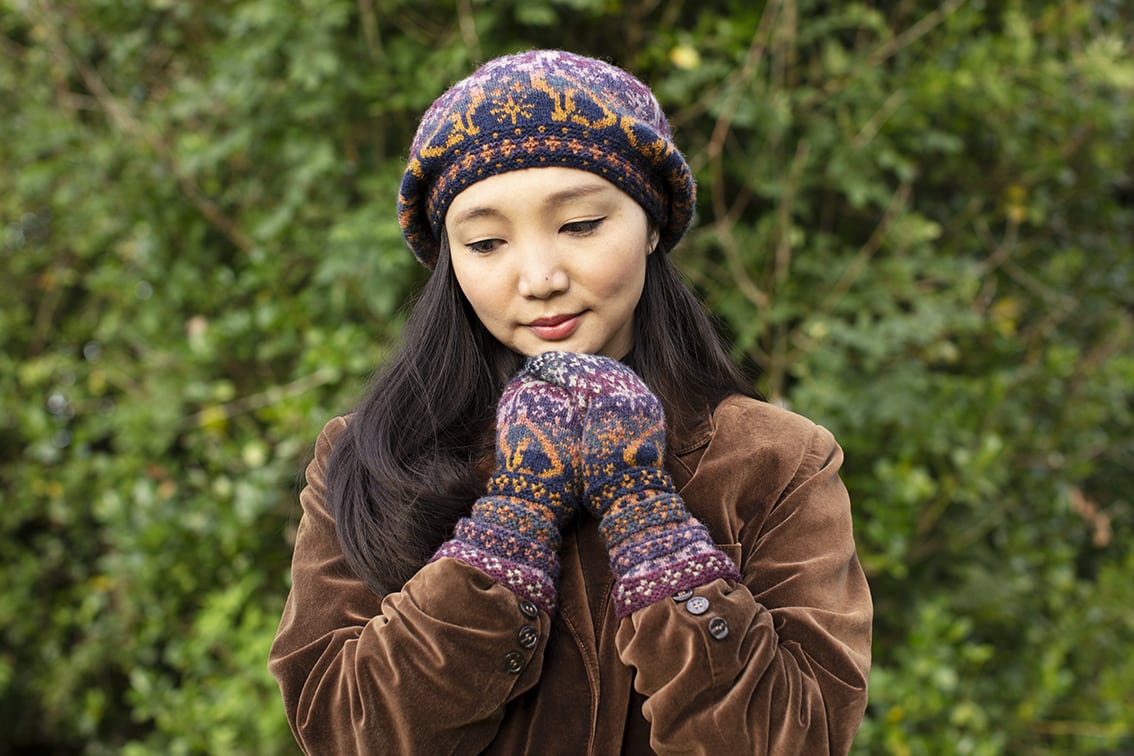 We also took an evening stroll in the park with Xinyu to show off the Witch Hare hat set. You can now see how lovely it  looks when worn.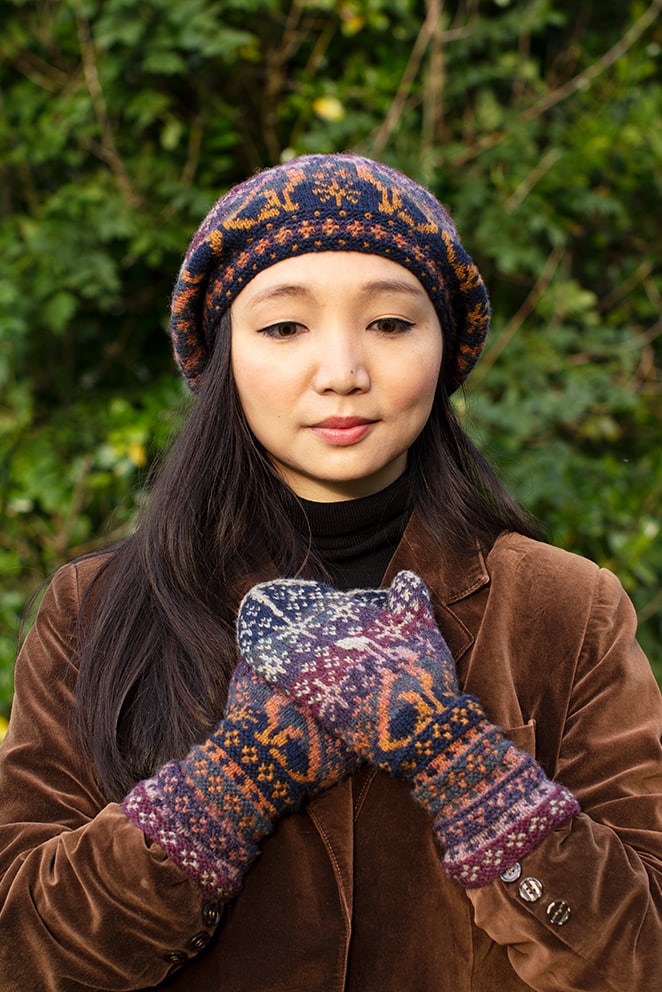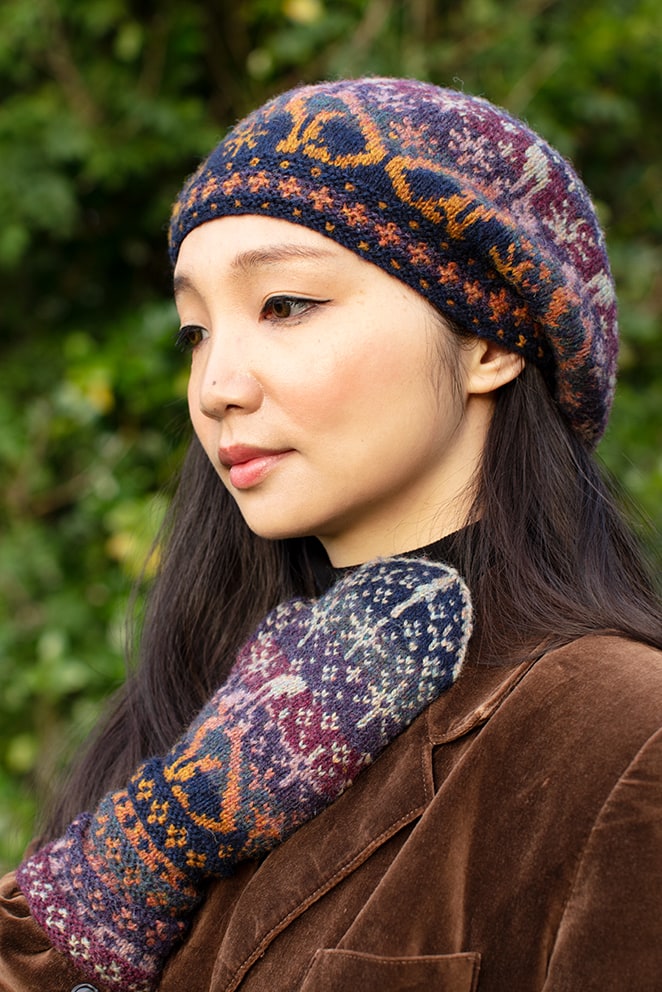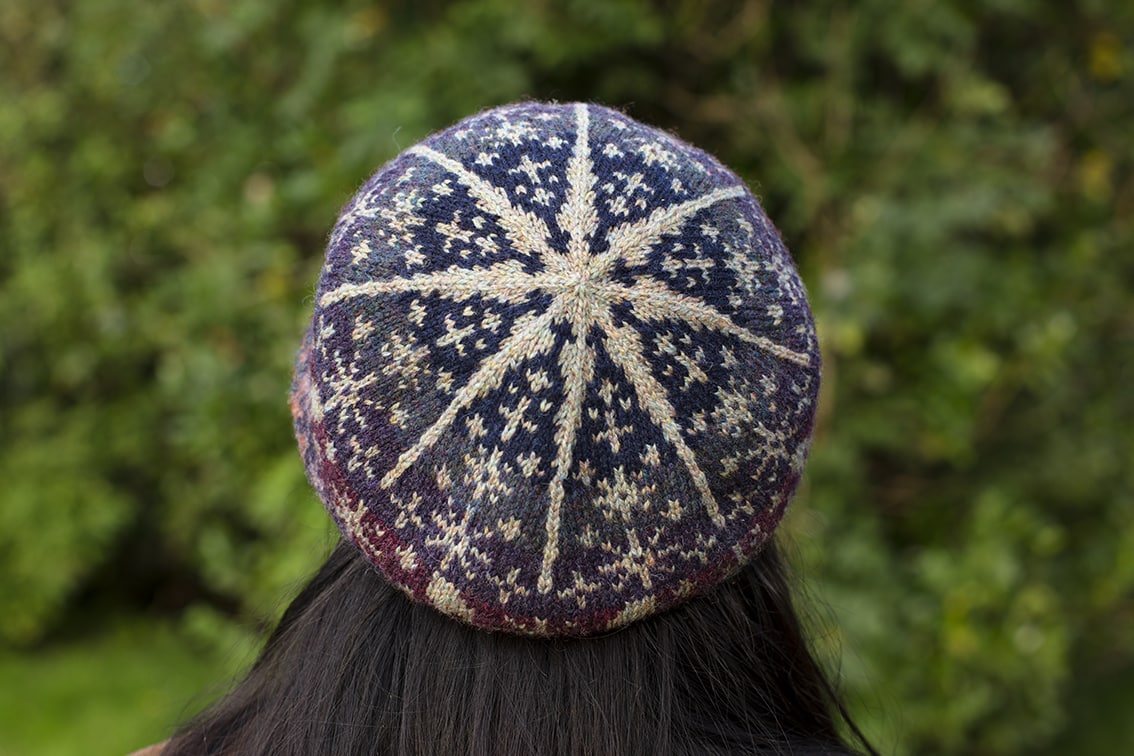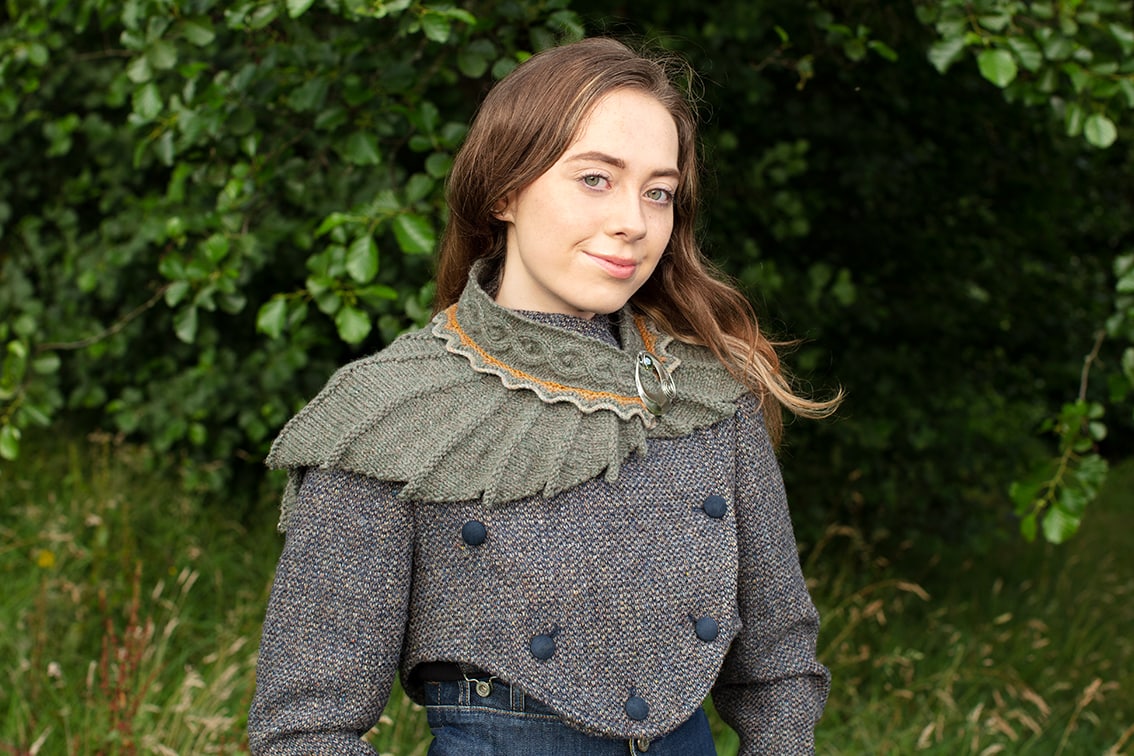 The Eagle Wrap made another appearance on a shoot with Kirsty, this time as the perfect addition to a cropped Harris tweed jacket.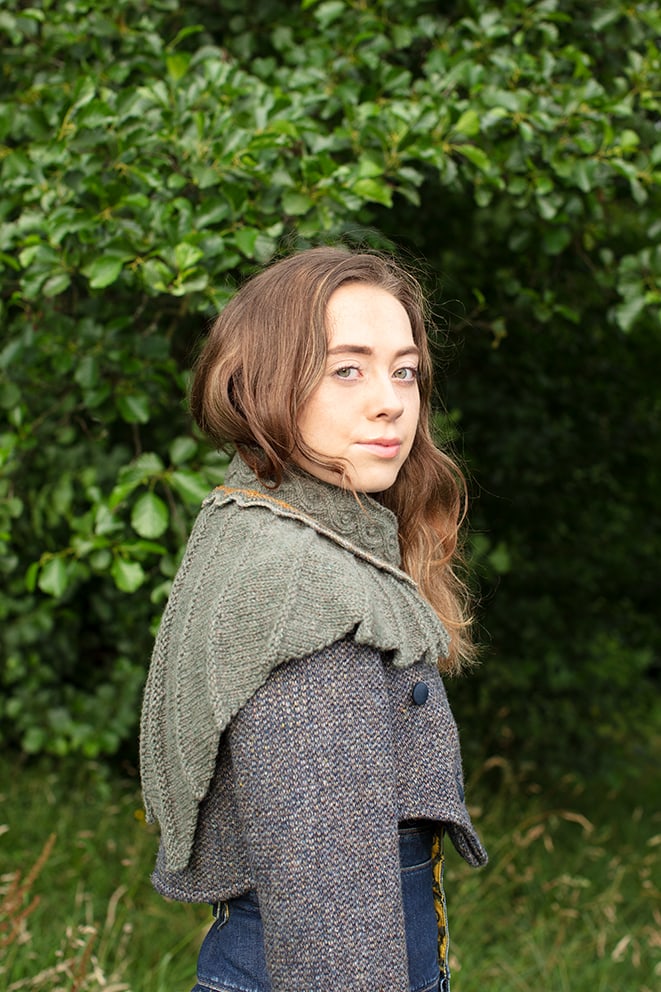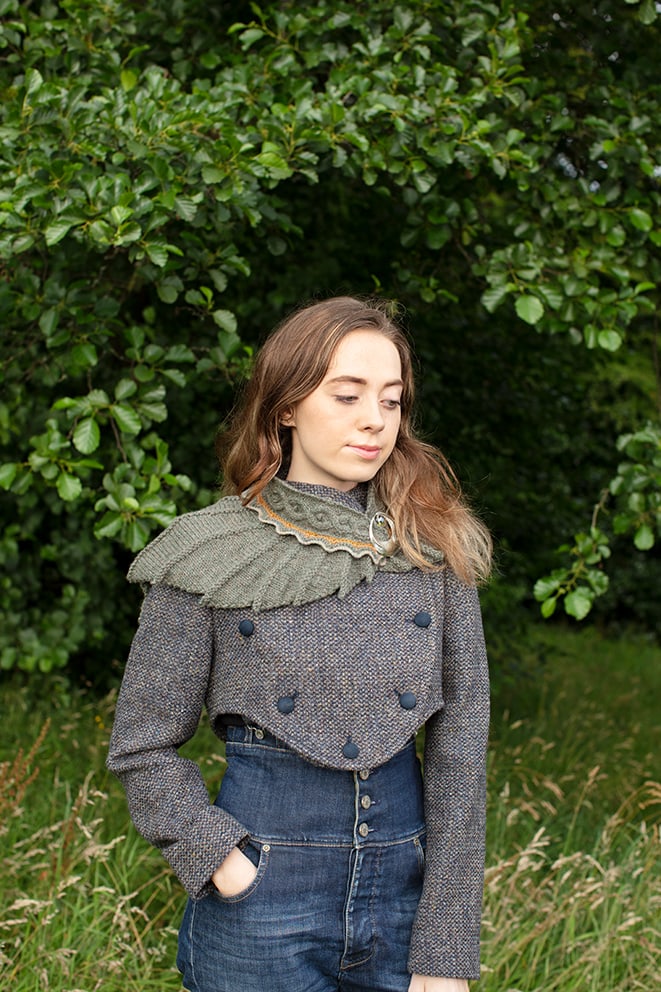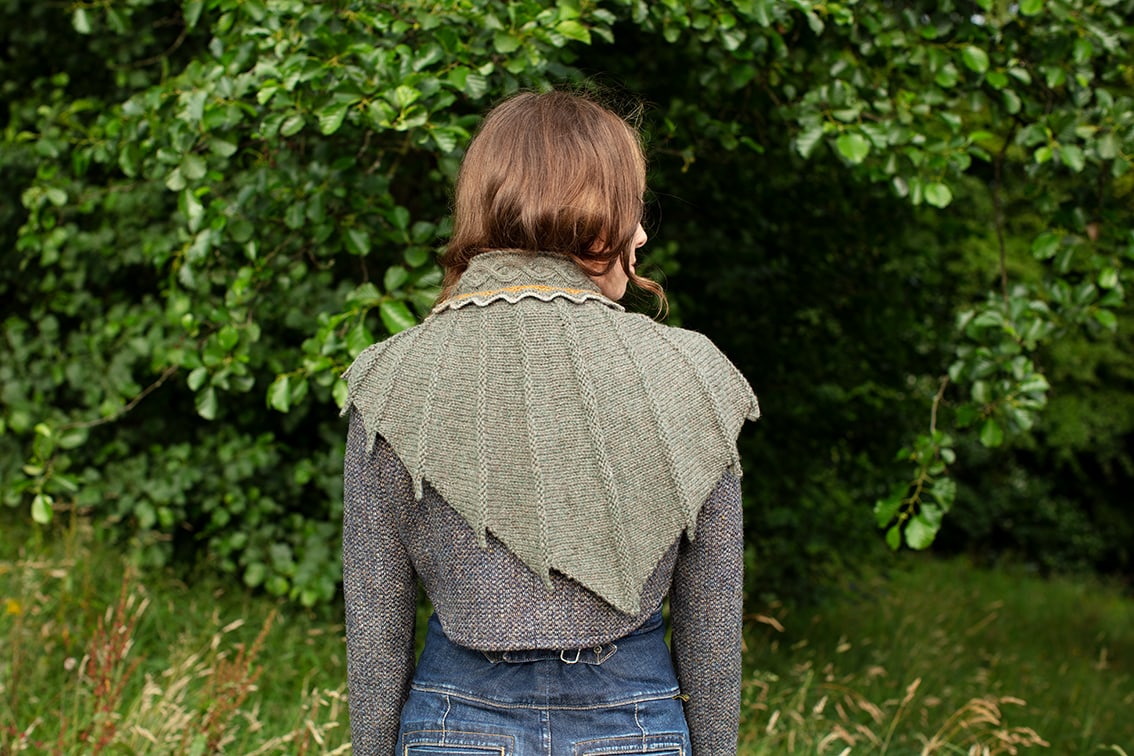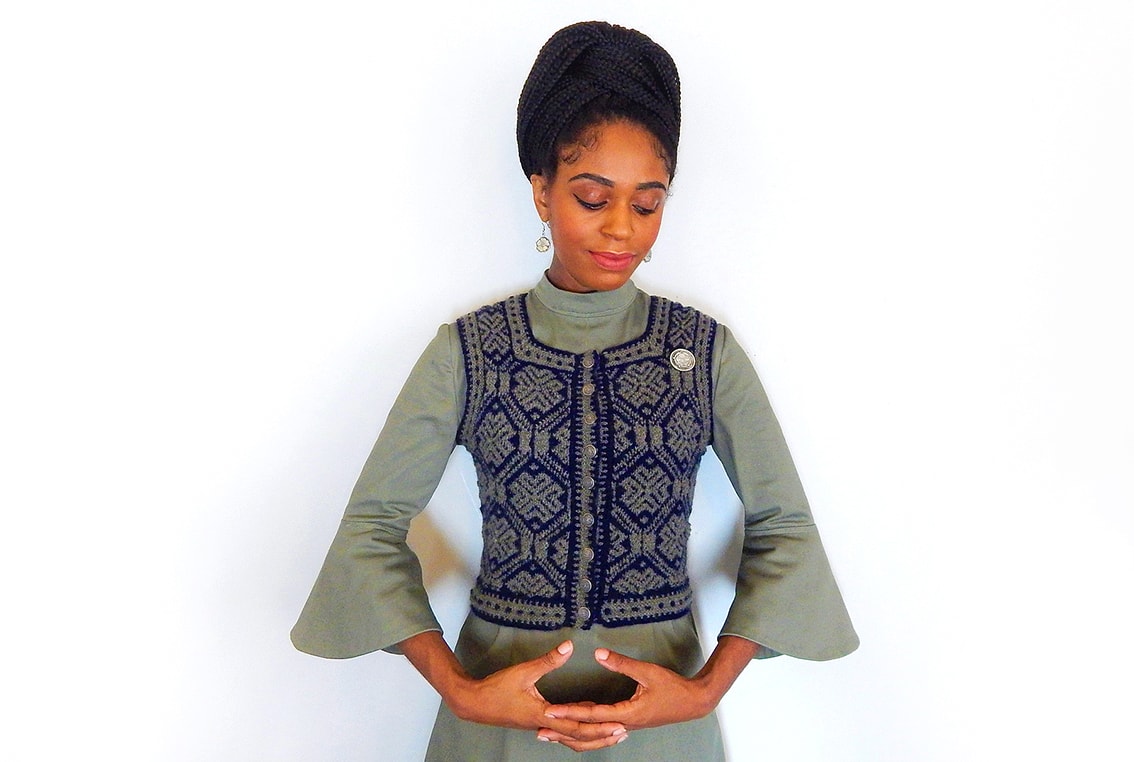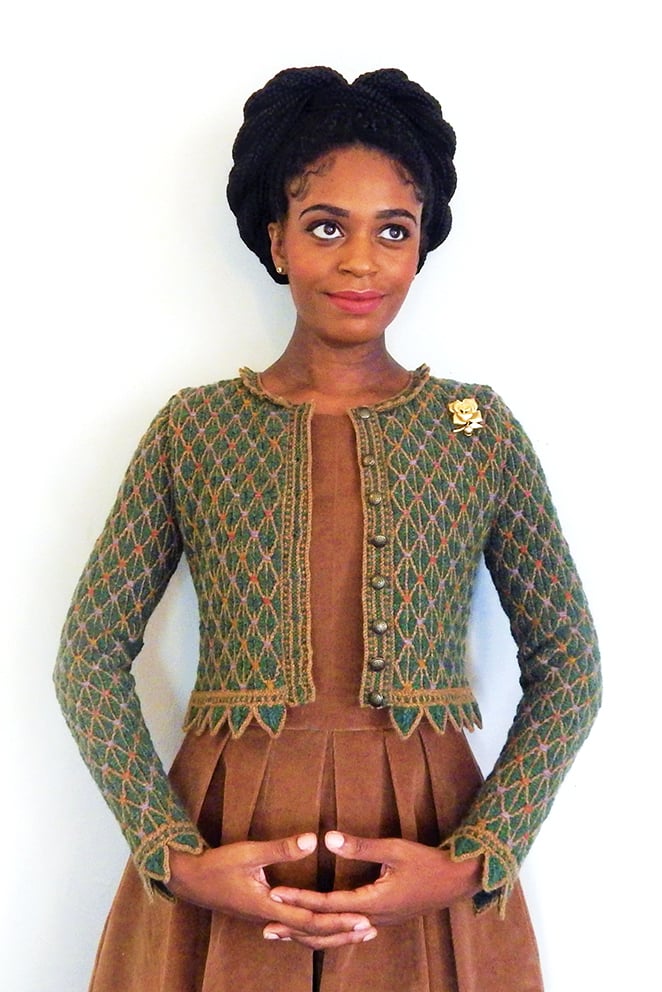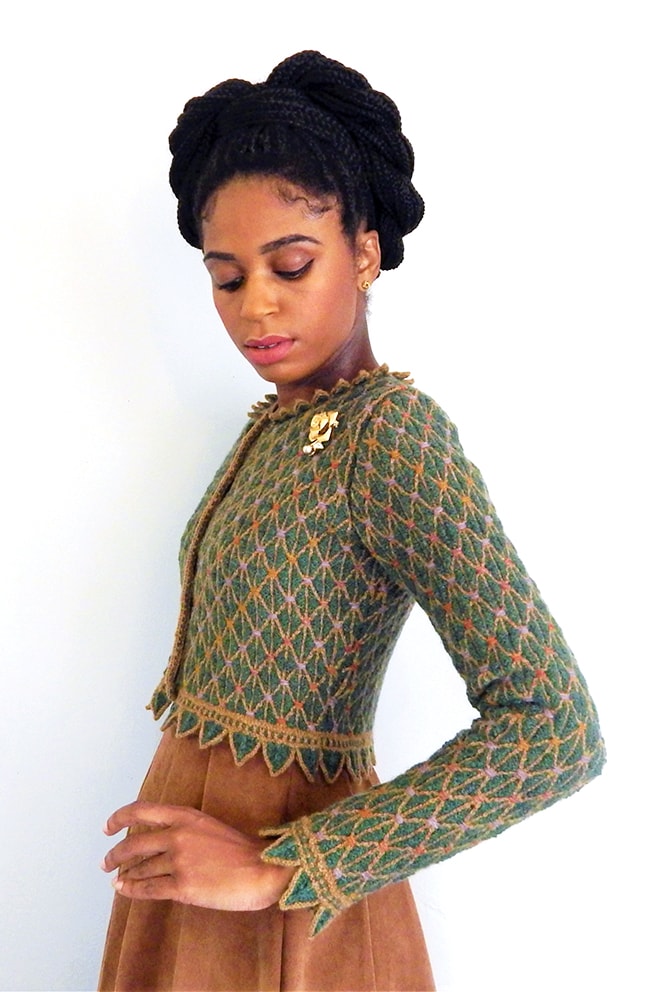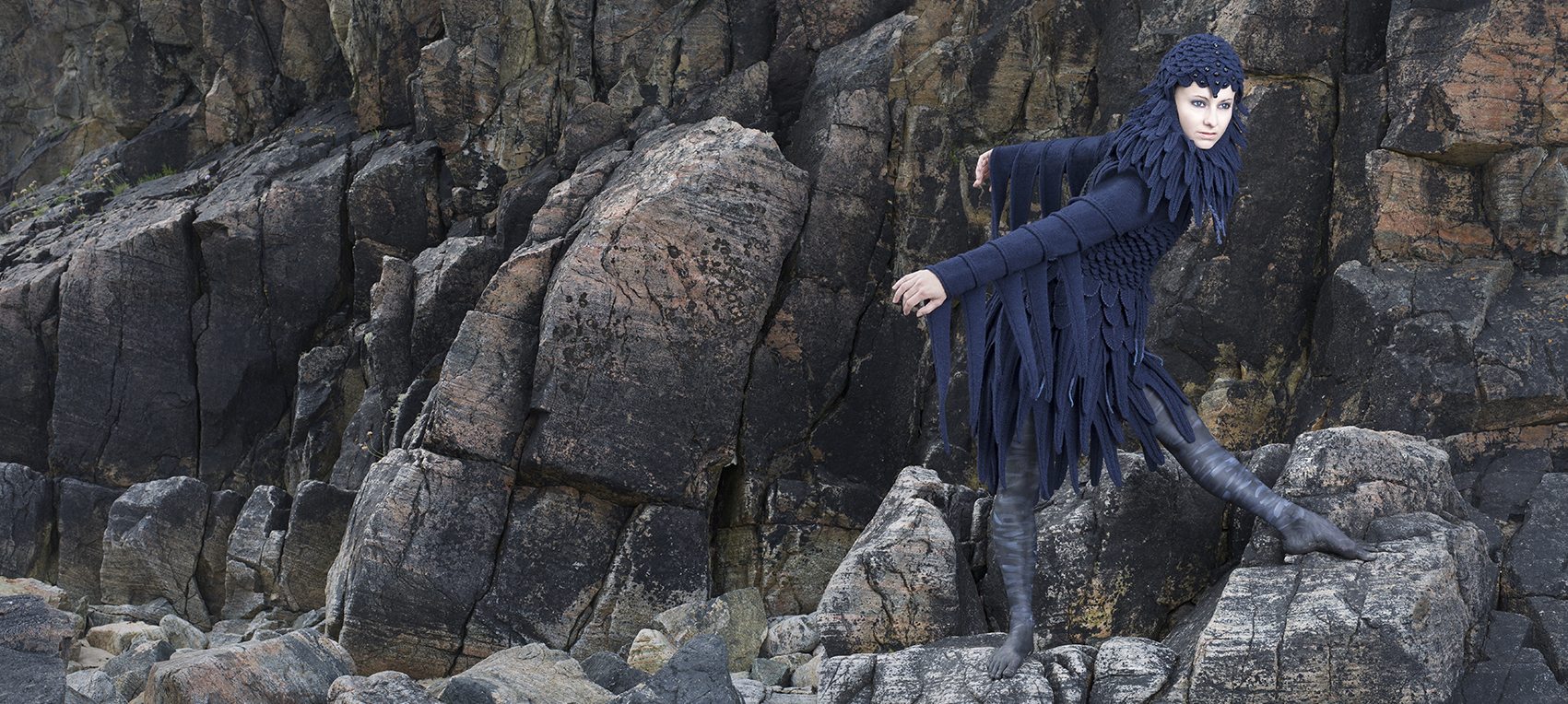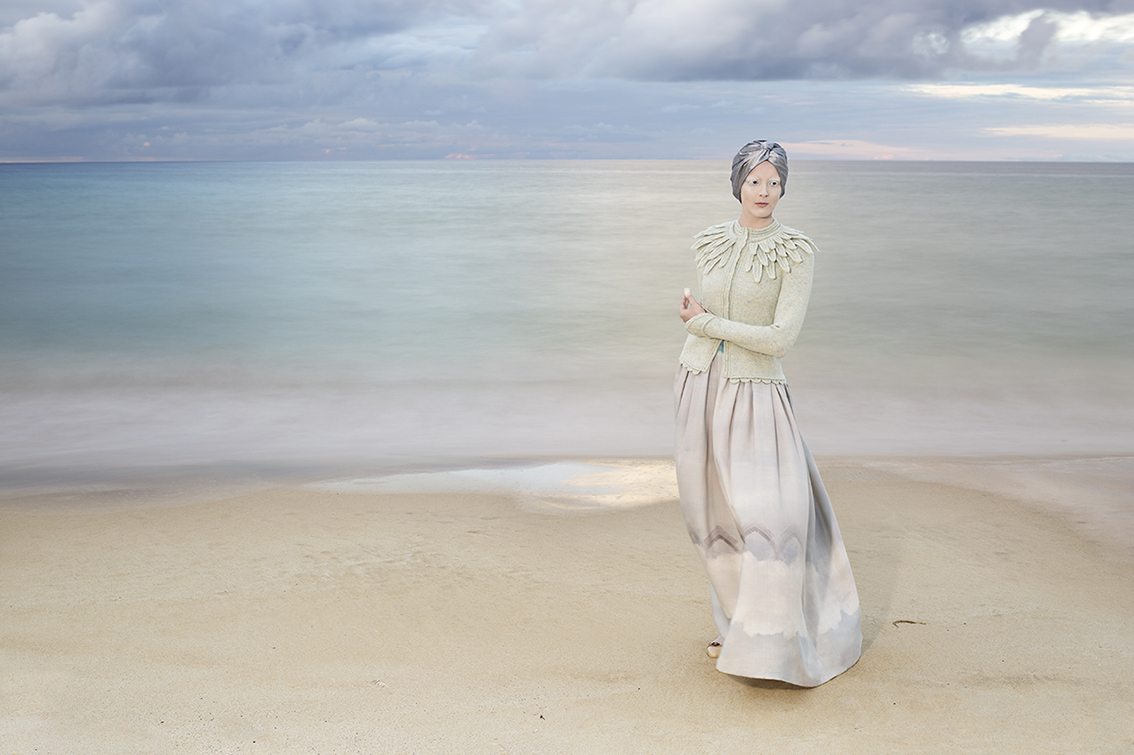 If the weather treats us kindly we will be back next month with more photographs and perhaps even a new design.
Happy Knitting,
Alice