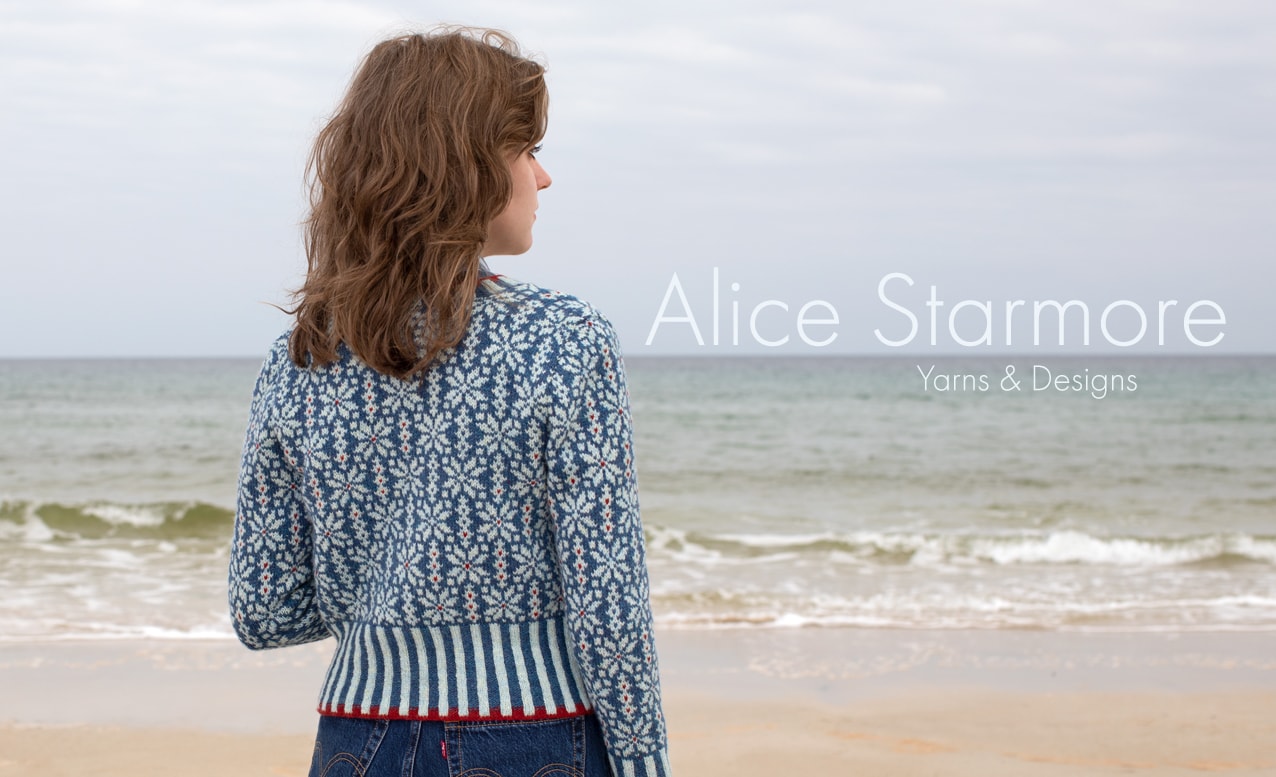 Dear Knitter,
I am happy to announce a new design ready for knitting in the colder autumn months. The
Polaris
is a beautiful cardigan which can be made in a choice of your own colours from our Hebridean 2 Ply range. This design was a collaborative work between myself and Jade. She took a small part of my Norway design and created a pattern which I then adapted into a deep ribbed cardigan. The result is both striking and easy to wear, with your choice of colours influencing the overall look. You can see it here in a background of Shearwater with a pattern of Kittiwake and contrast trim of Sea Anemone.
You can find the Polaris here.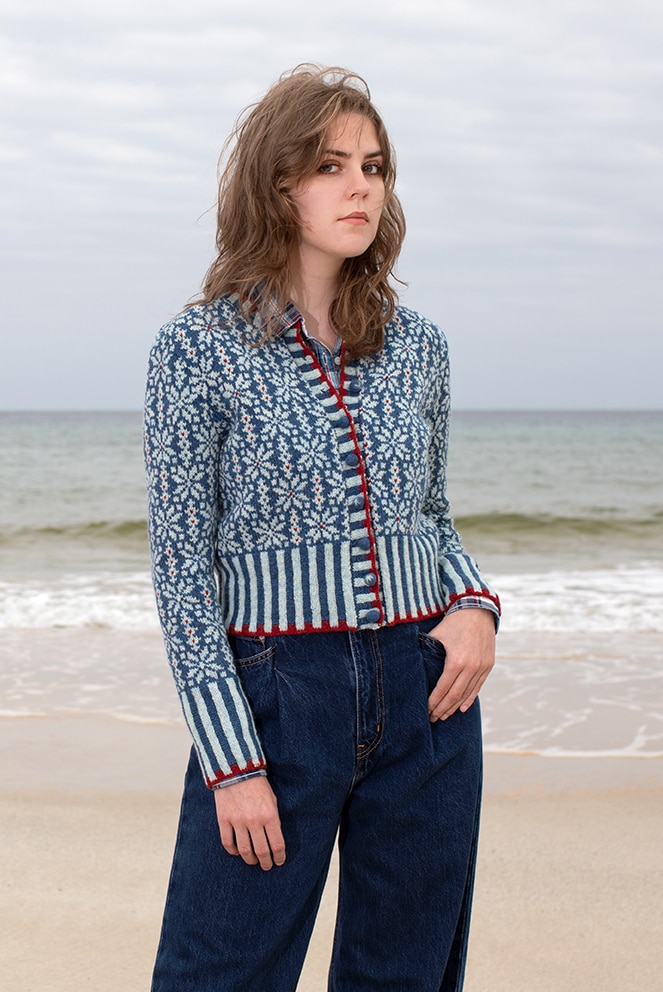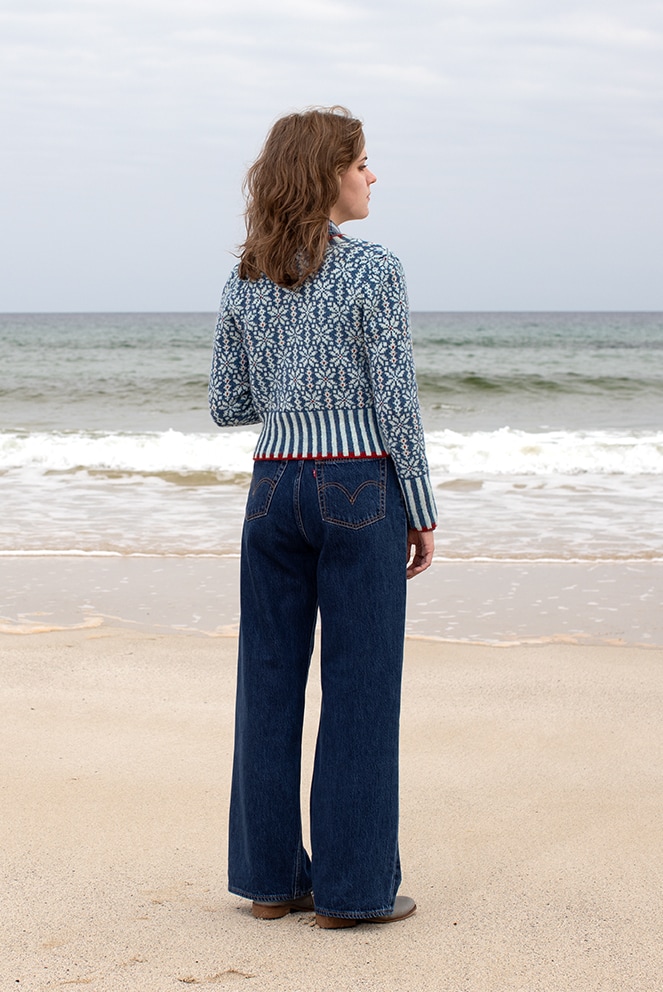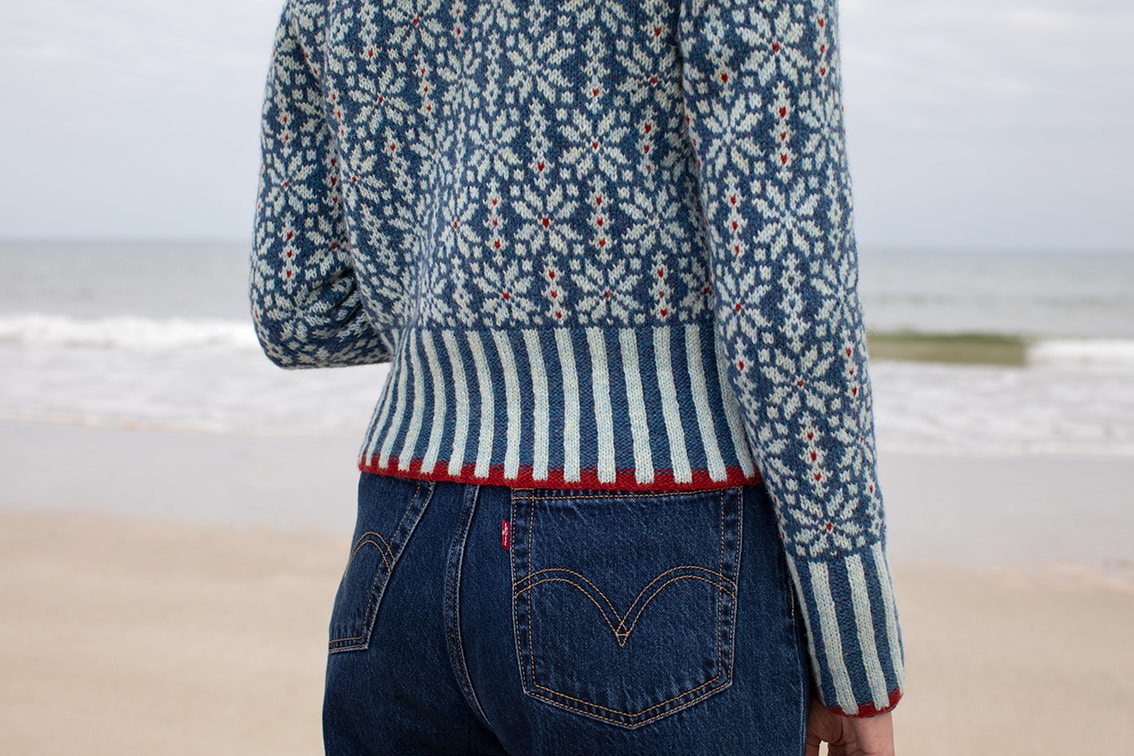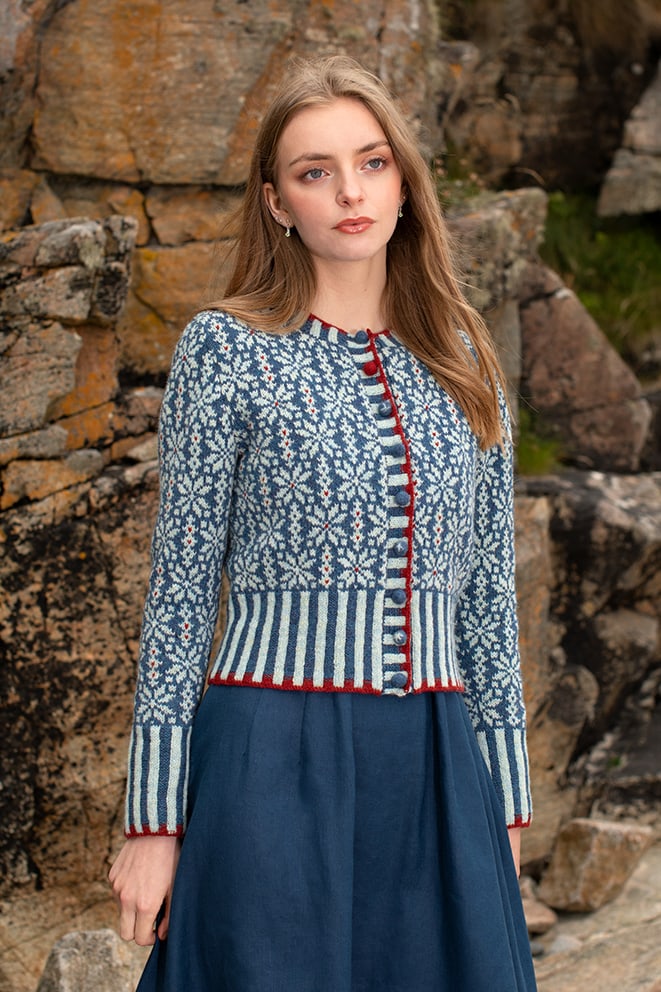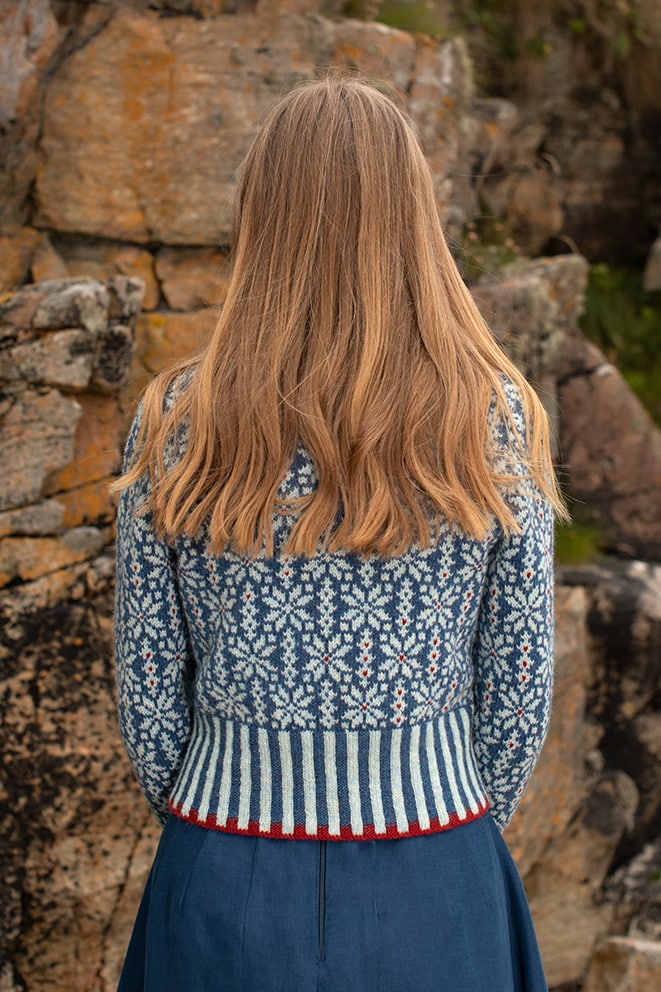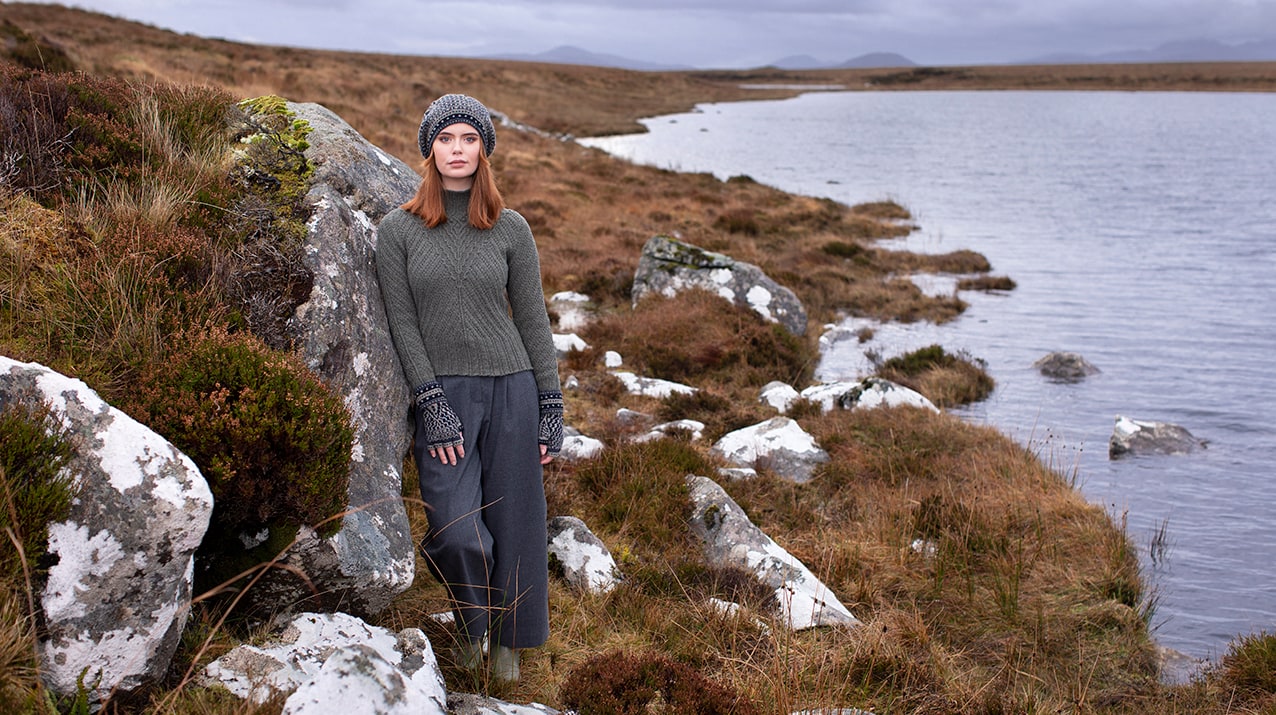 The Briodag has been a big favourite this year and it is available once again in the Pebble Beach, Selkie and Kelpie colourway. Click here to see more.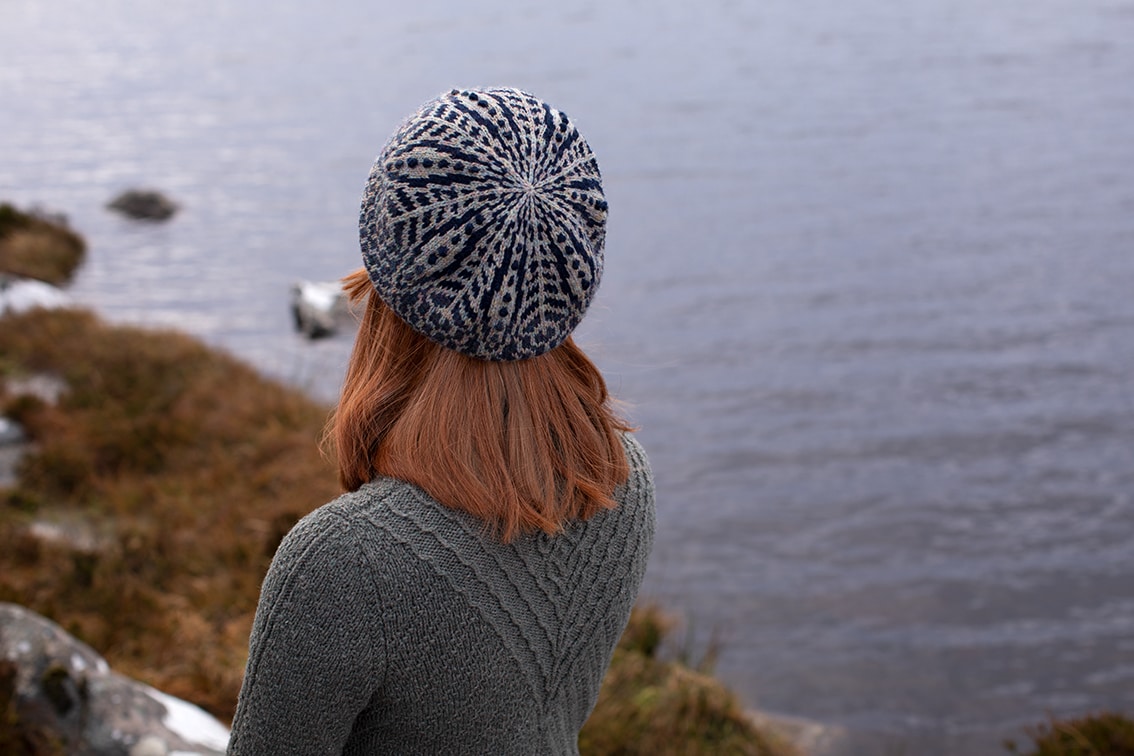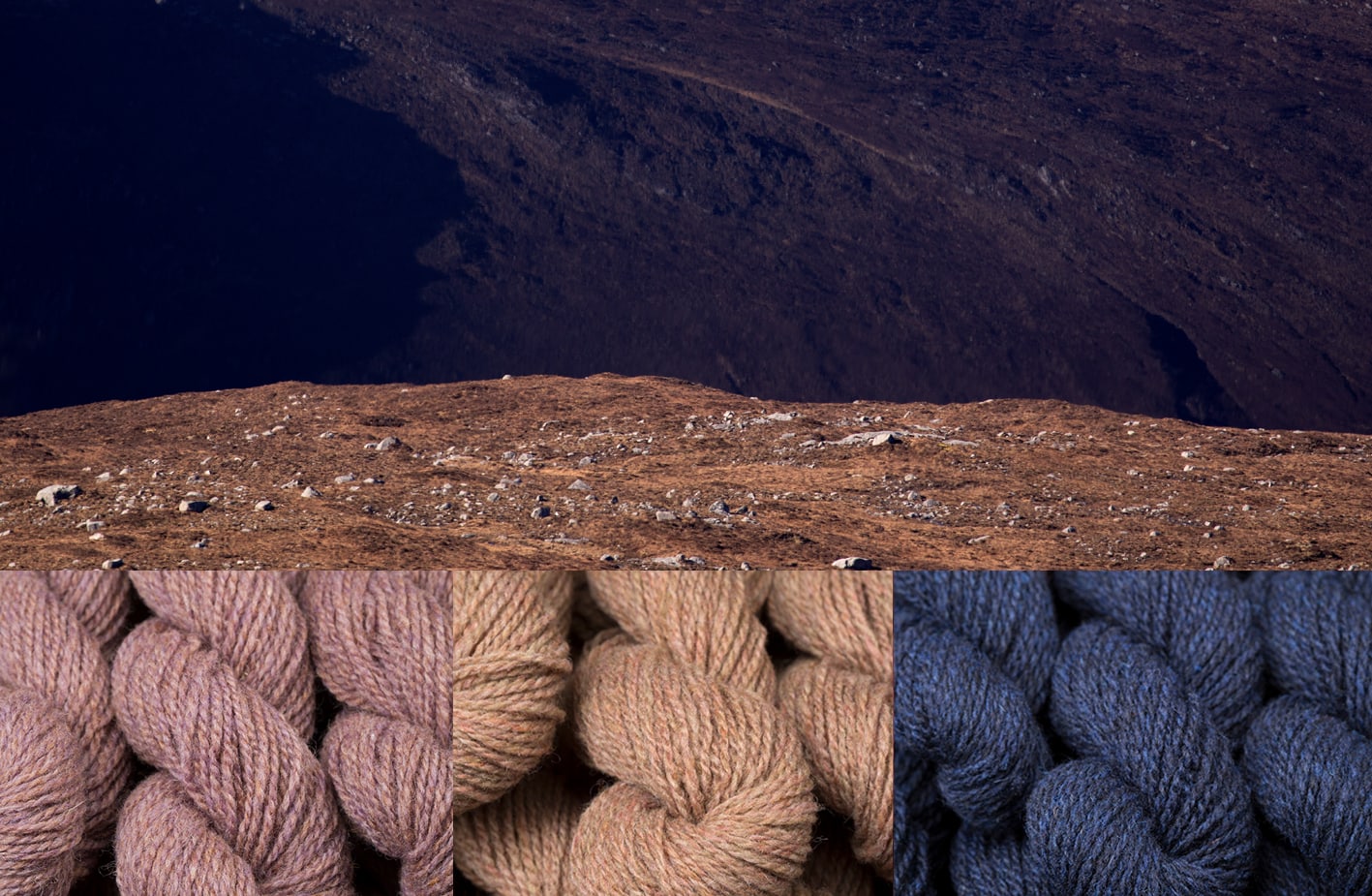 You can also get some ideas for colour palettes for Polaris inspired by the landscape. These show a variety of different choices to suit any taste or mood. You can see them all here.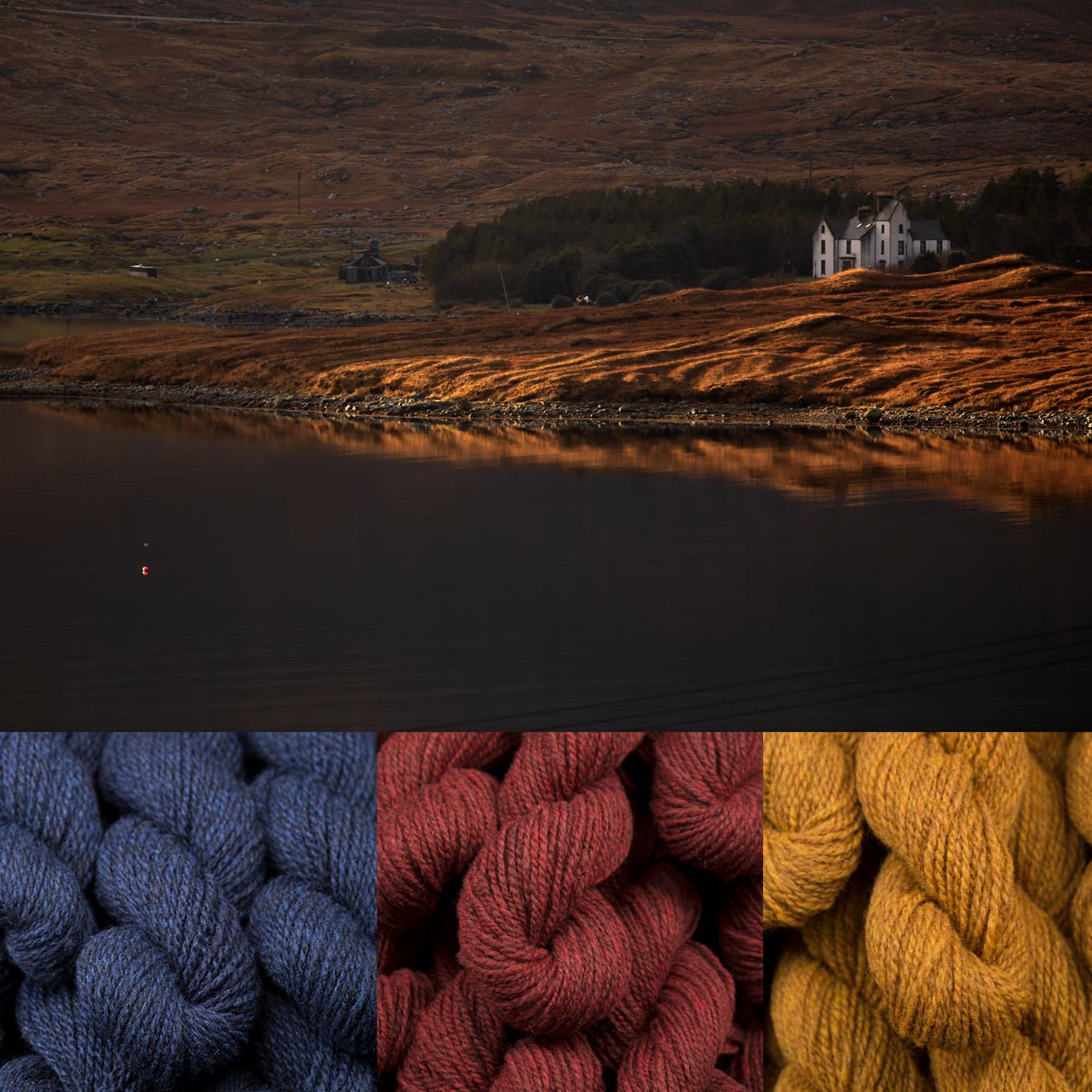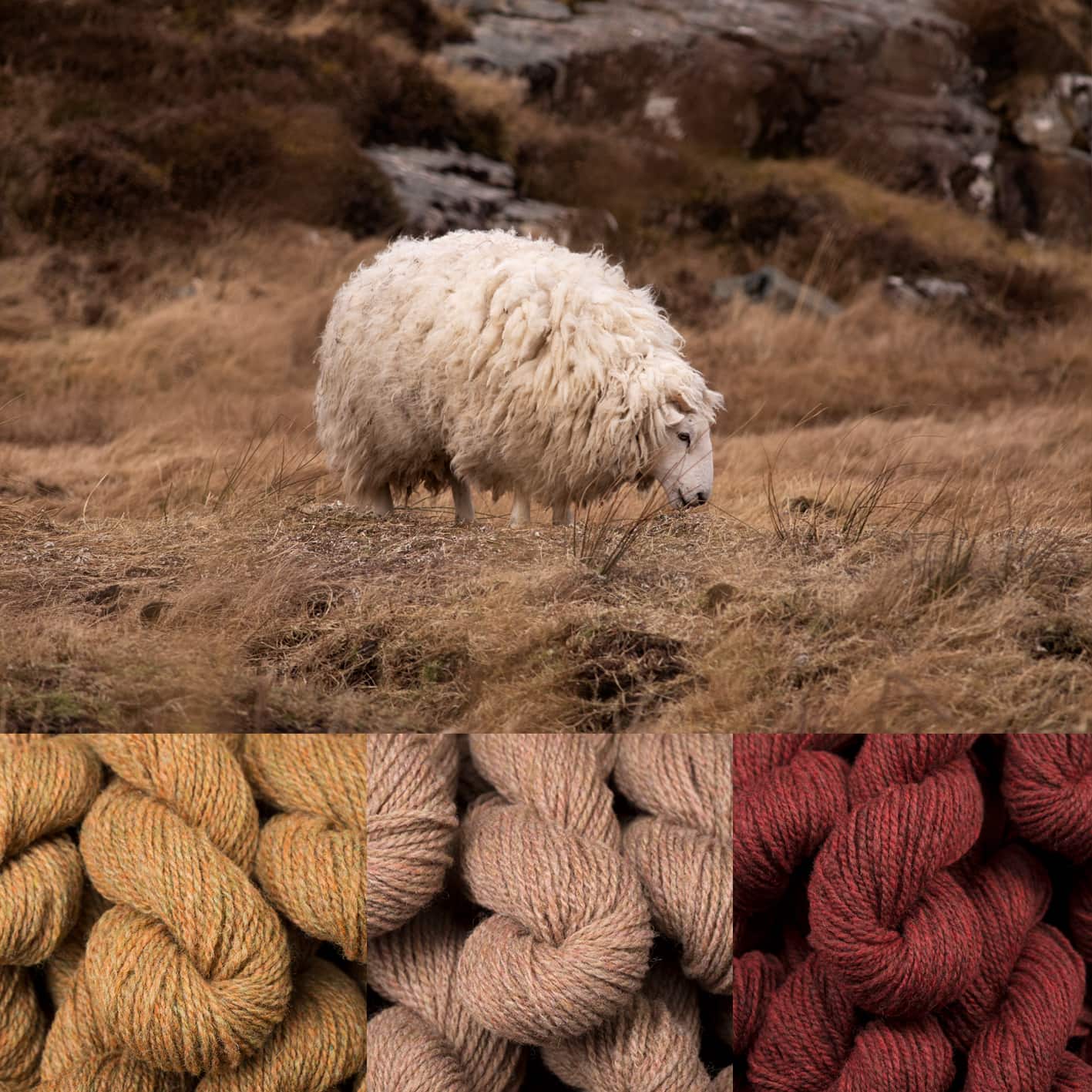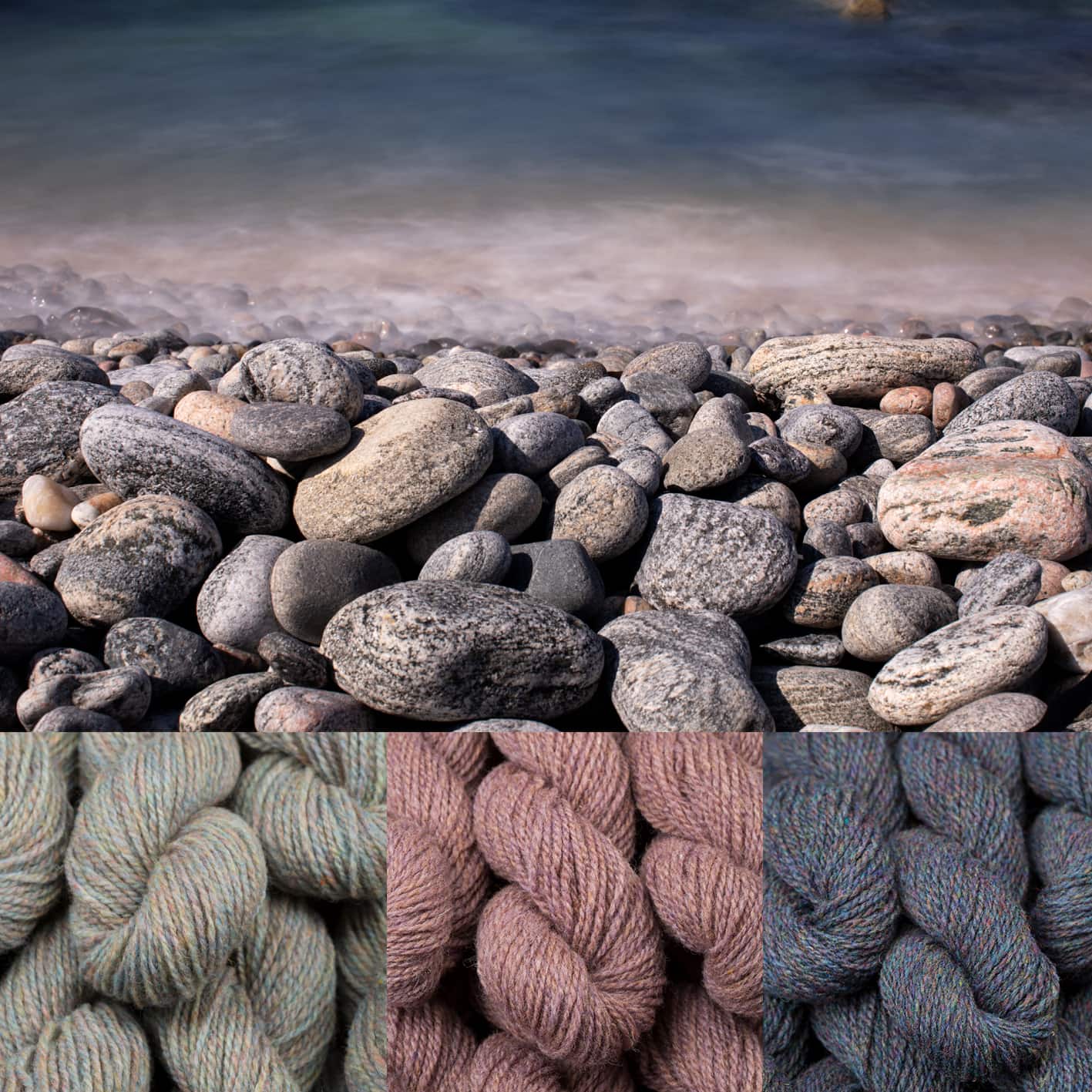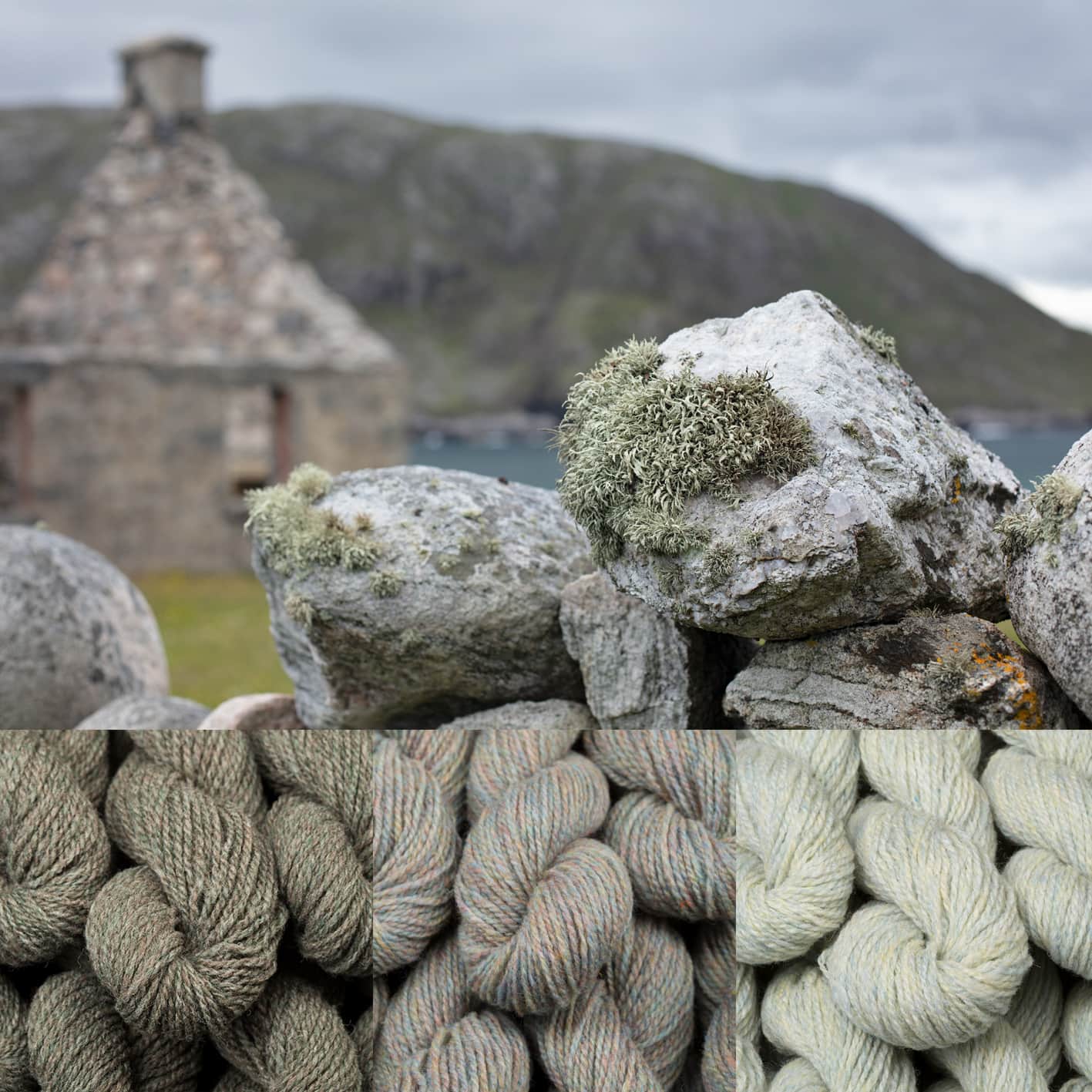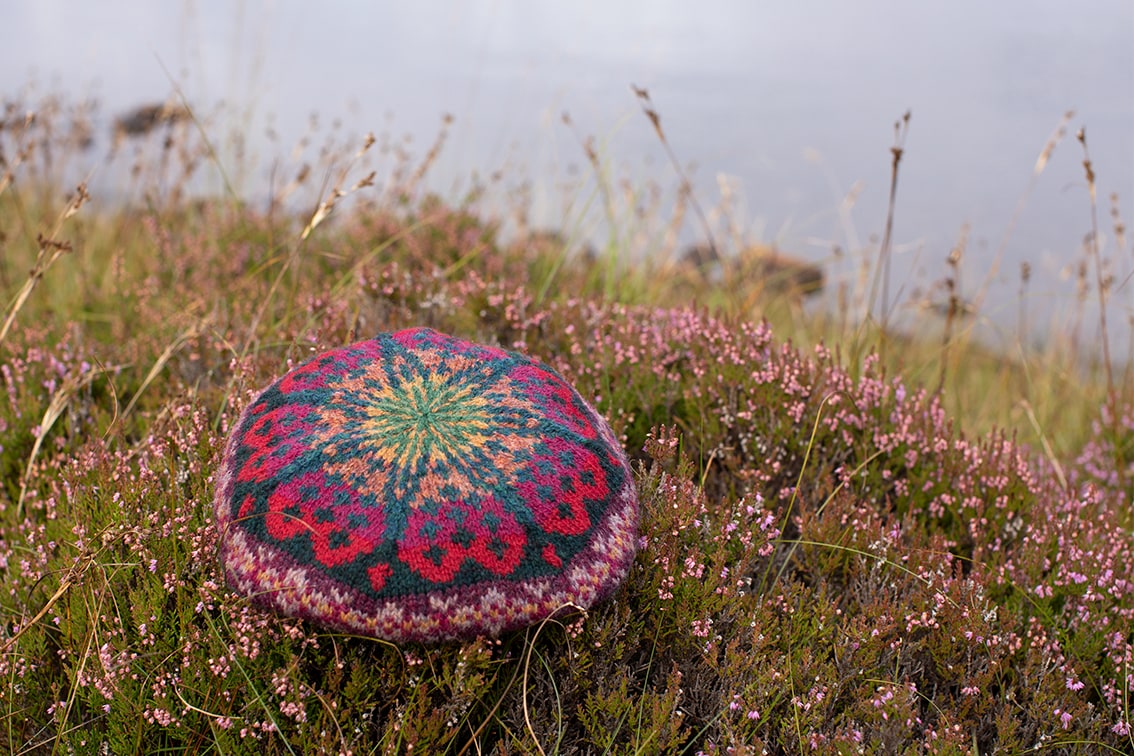 Another part of the interview I gave for the Farmerama podcast has been re-edited for the BBC Radio 4 programme Short Cuts. This mixture of story and "found sound" makes an interesting listen if you want to hear about my summers on the Lewis moor, and though I am still coming to terms with the titles "Elder" and "Guiding Light", I think they have made a lovely job of putting it together. You can have a listen to it on the BBC website here.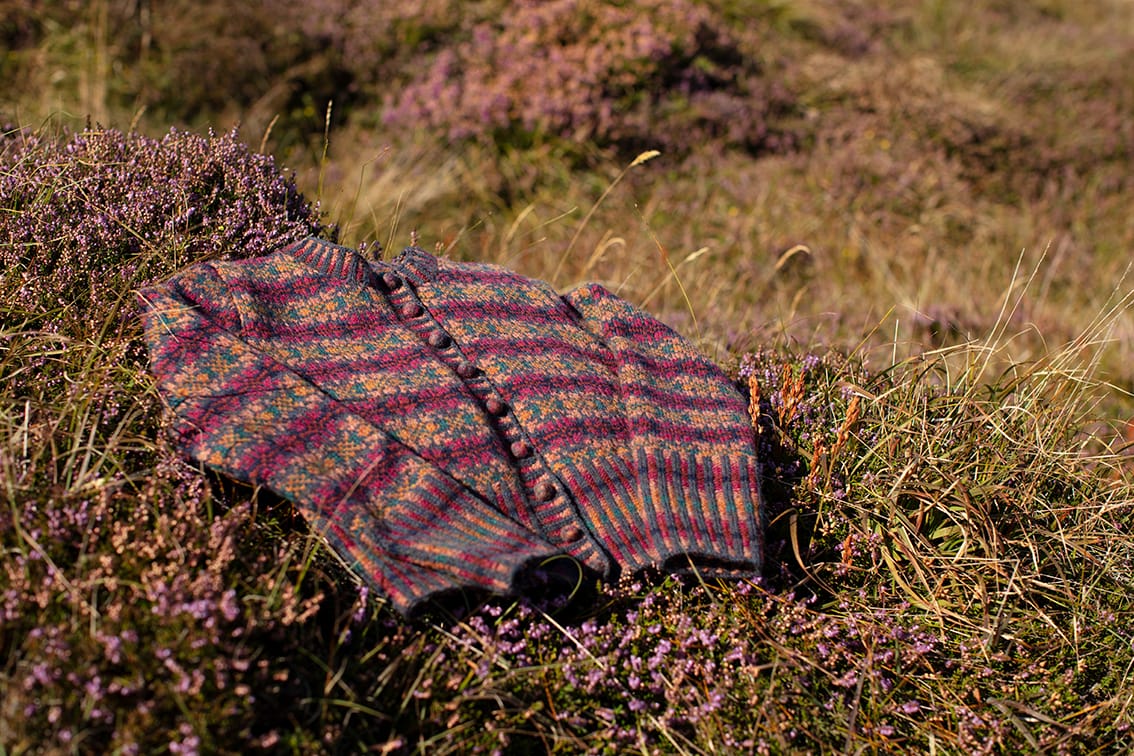 As you can gather from the interview, the moorland is very important to me both personally and professionally, and it has inspired many of my yarn colours and designs. One of my favourites is the Mointeach, which is also just back in stock, and you can find it here.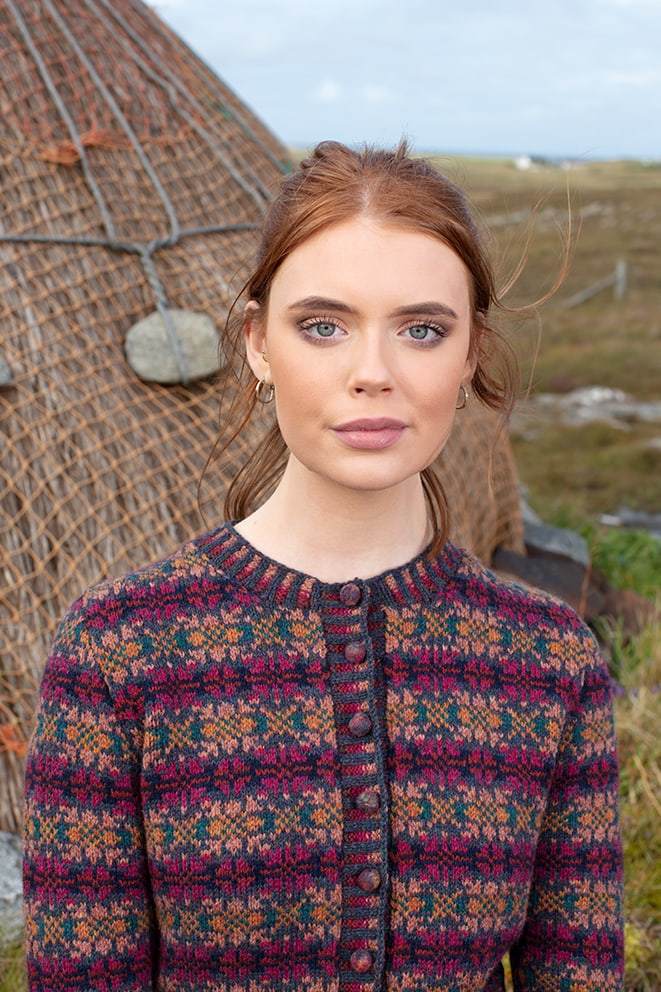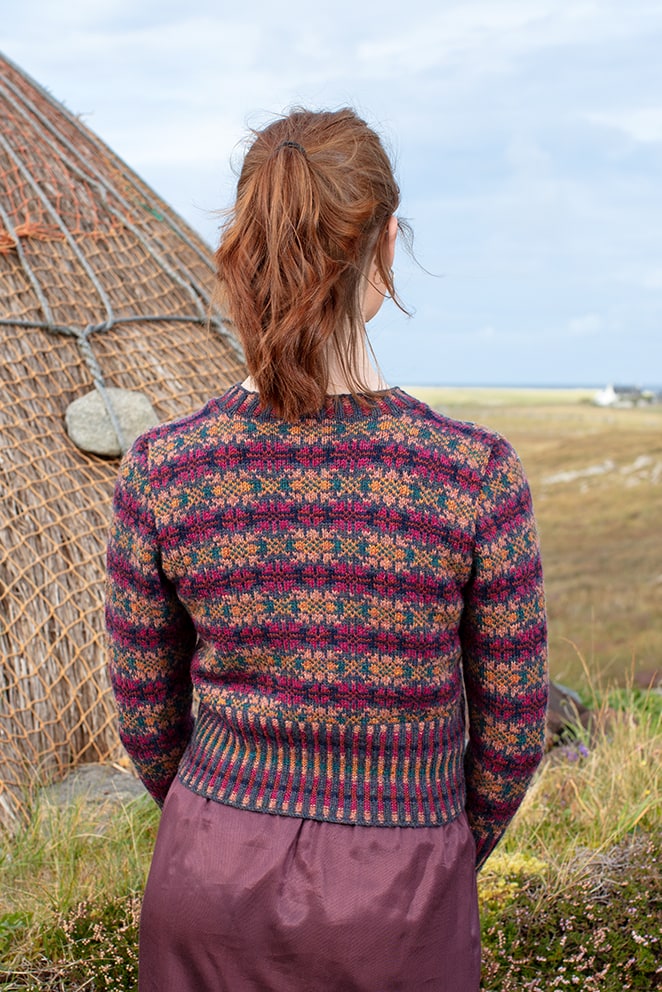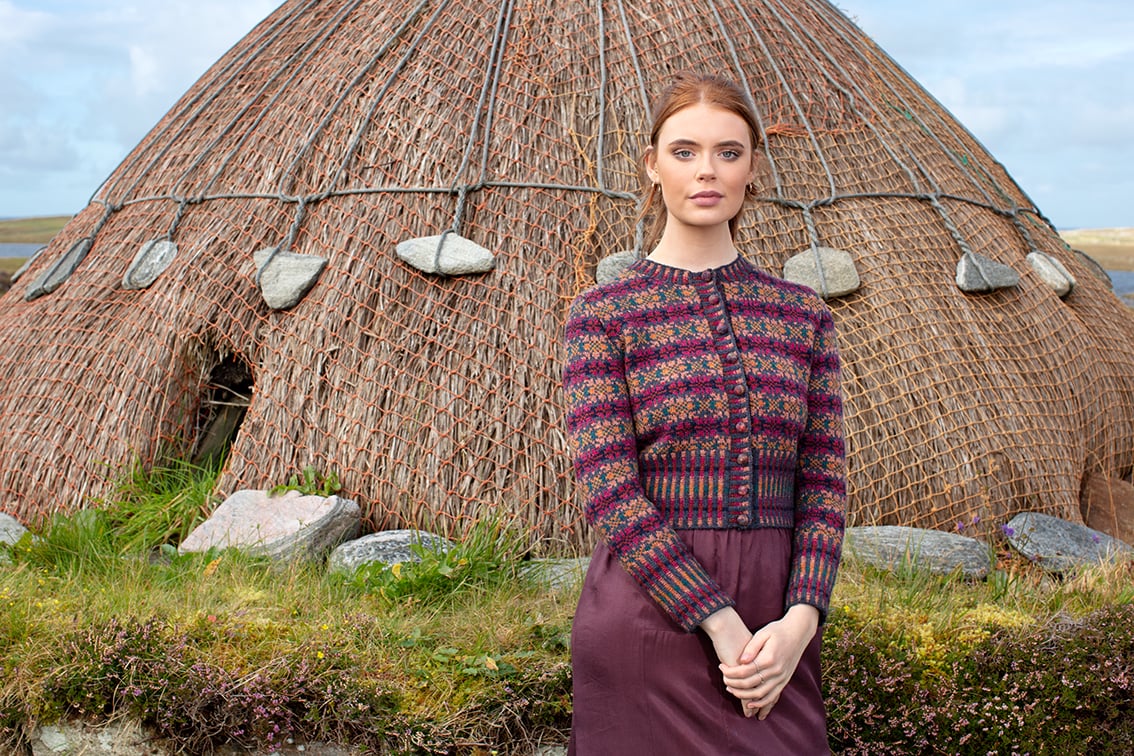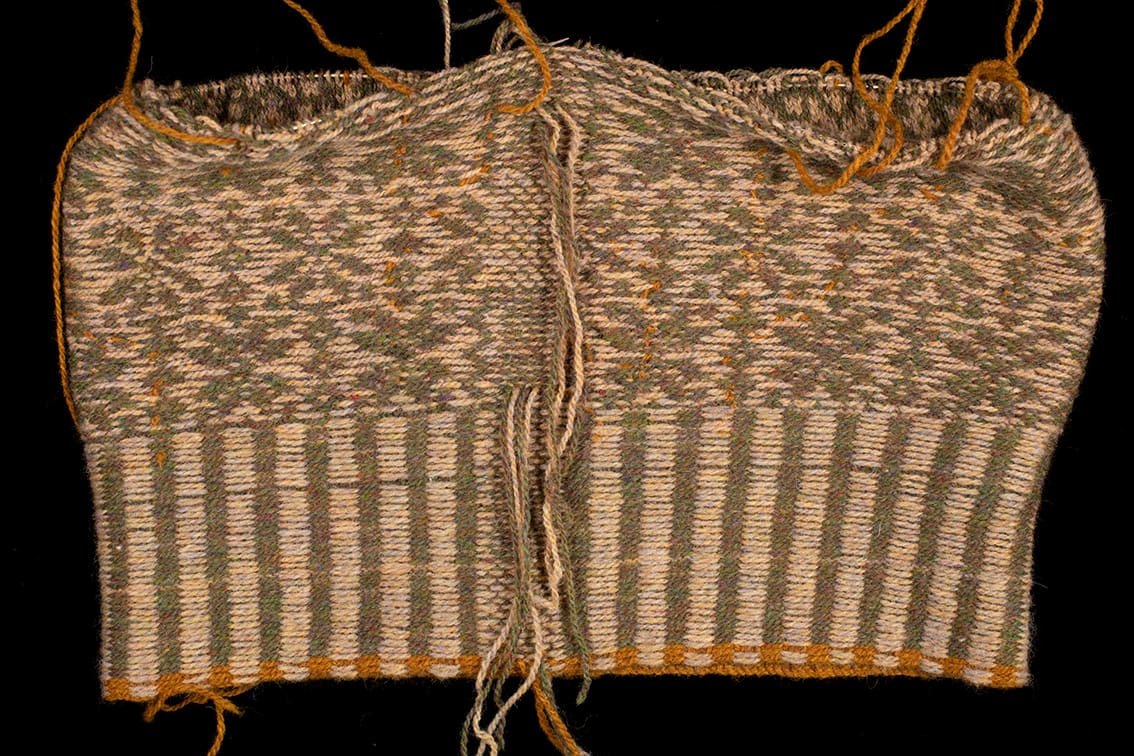 We are, as always, busy knitting and you can see some of Jade's Polaris in progress here (inside and out) in Machair, Spindrift and Golden Plover, showing what a difference changing your colour choices can make. You can see more details on our Works in Progress page. I am making a matching Briodag Scarf, which you will be able to see later in the year when we have the whole outfit completed and photographed.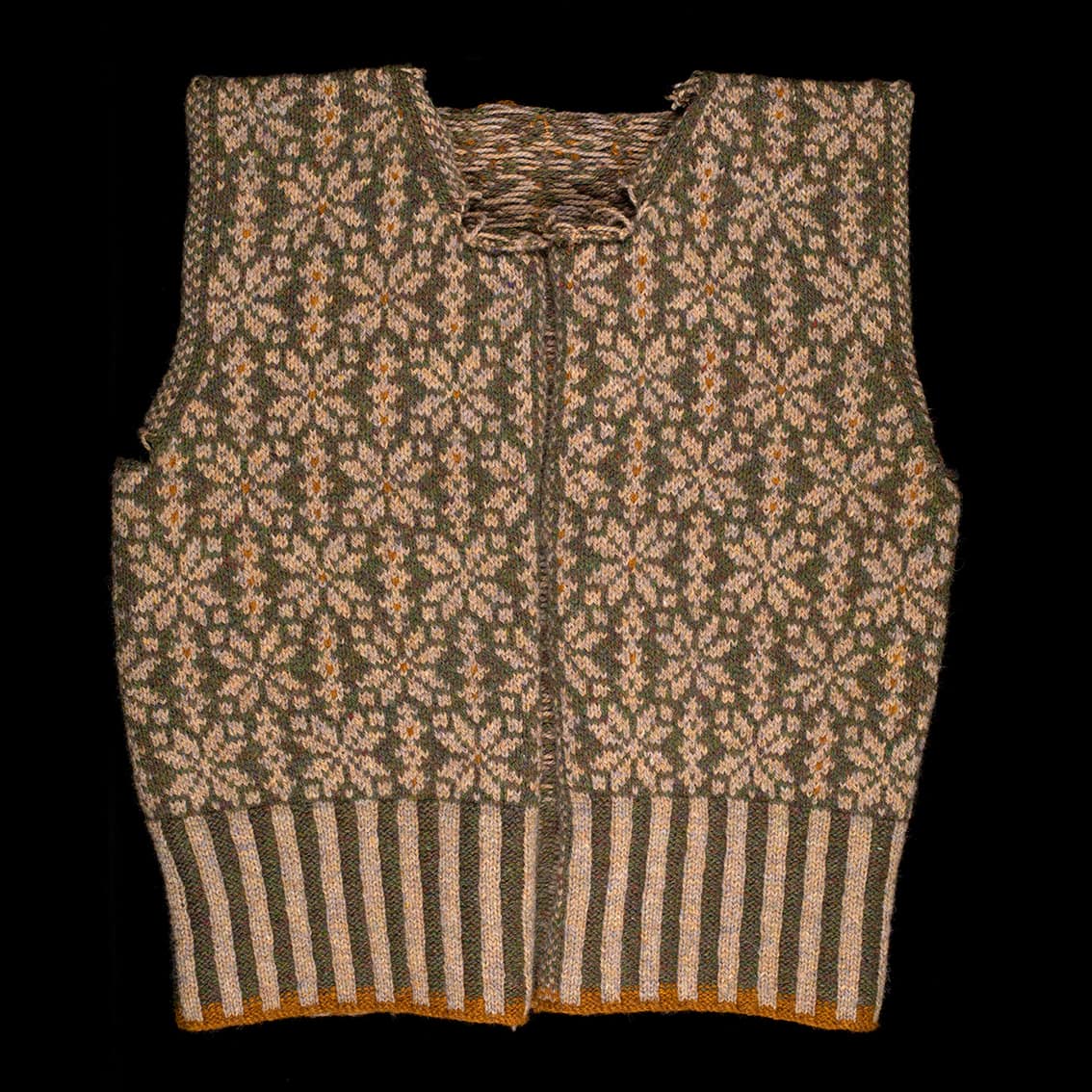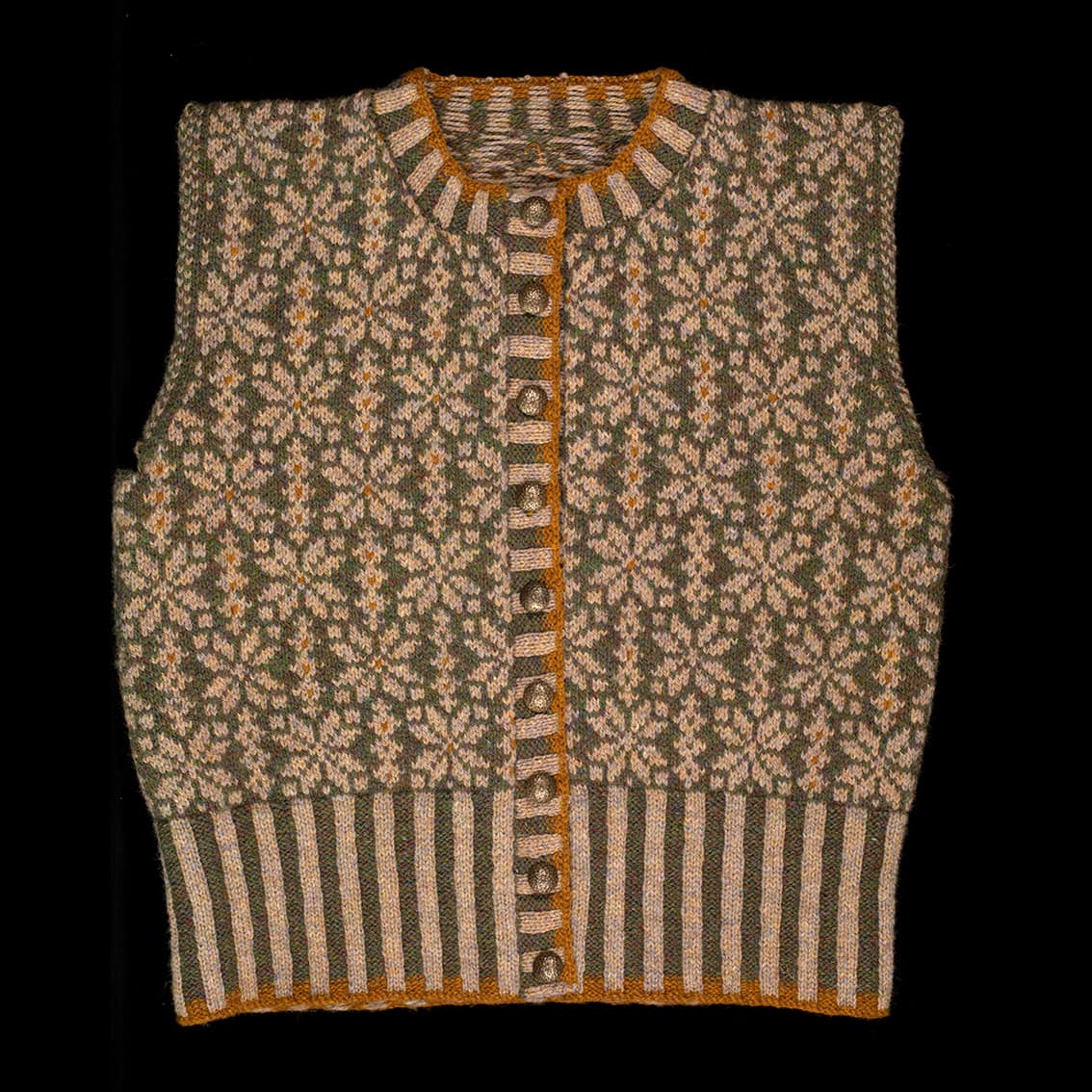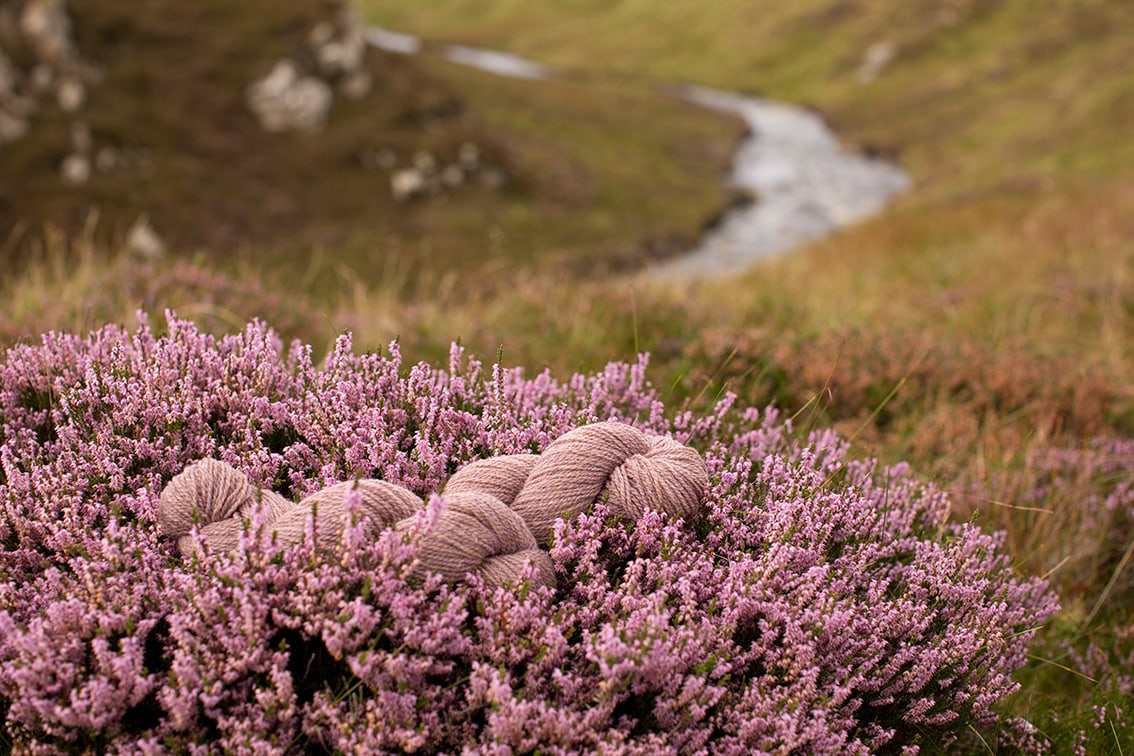 The autumn weather has set in and we are taking advantage of good weather and getting outside and photographing our yarns on location, so over the coming months we will be adding more imagery showing our colours in the landscape that inspired them.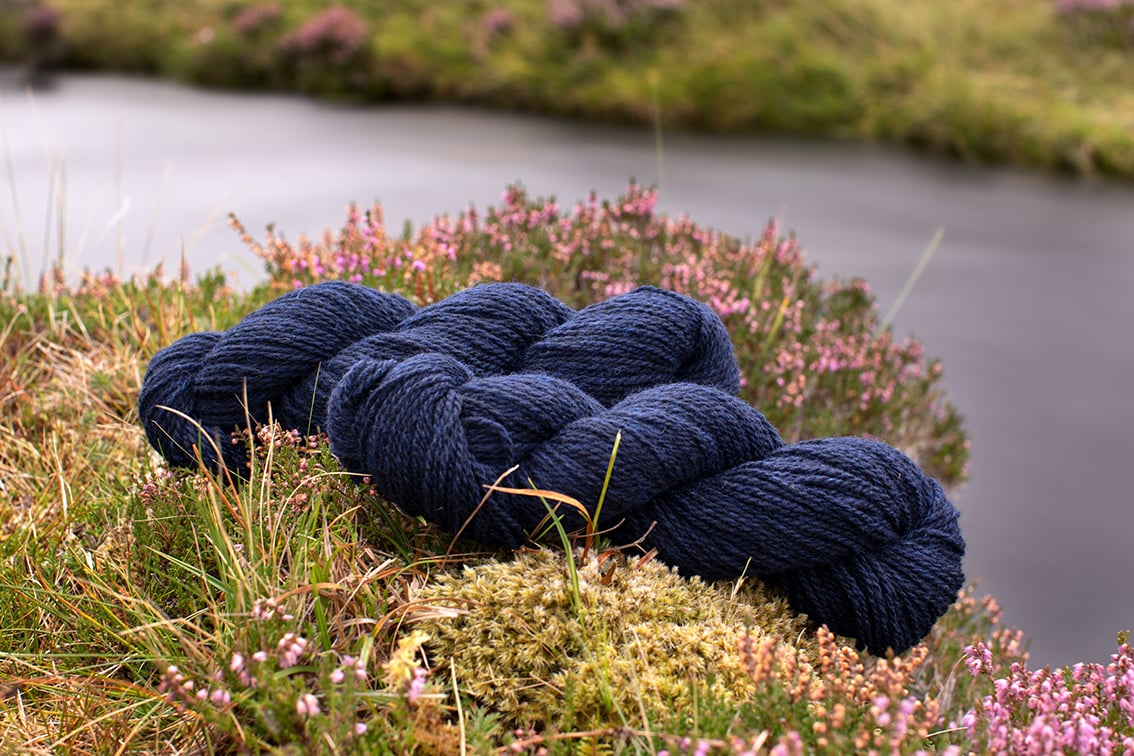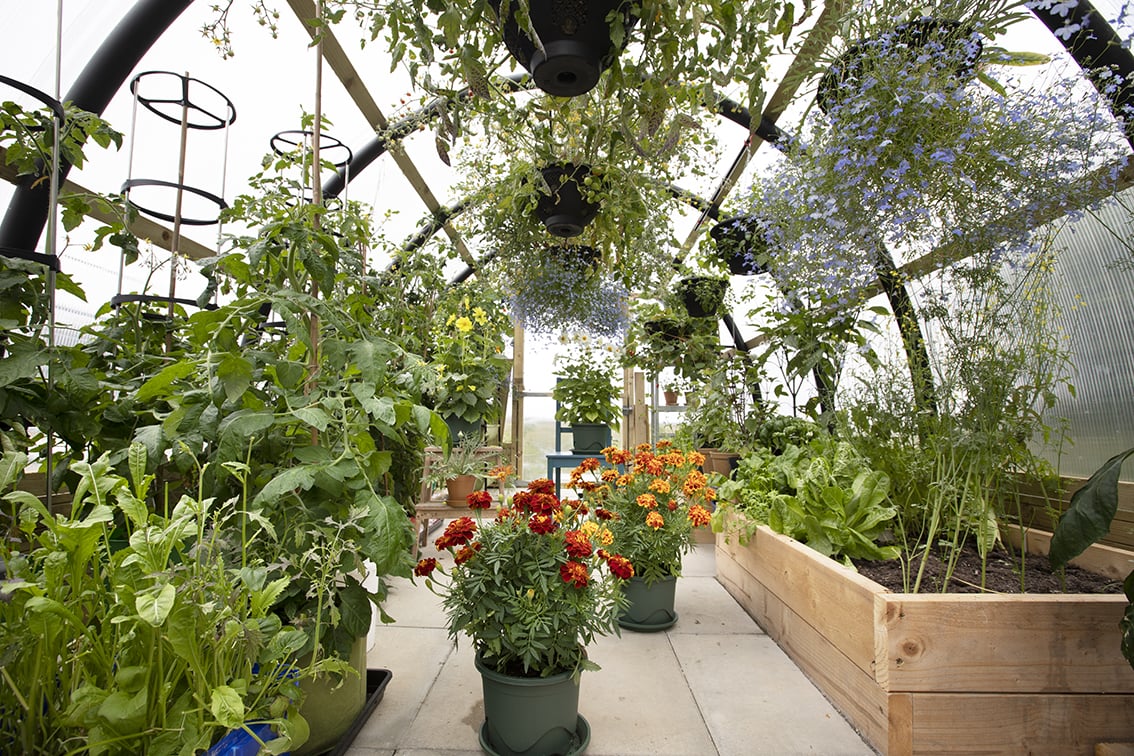 We have also been spending time out with the cattle, and I am very much enjoying working in the greenhouse. The Hebridean climate is not conducive to growing certain things outdoors, so it has been a great pleasure to grow a large crop of my own tomatoes and chilli peppers. You can see my first summer of progress on my crofting website here.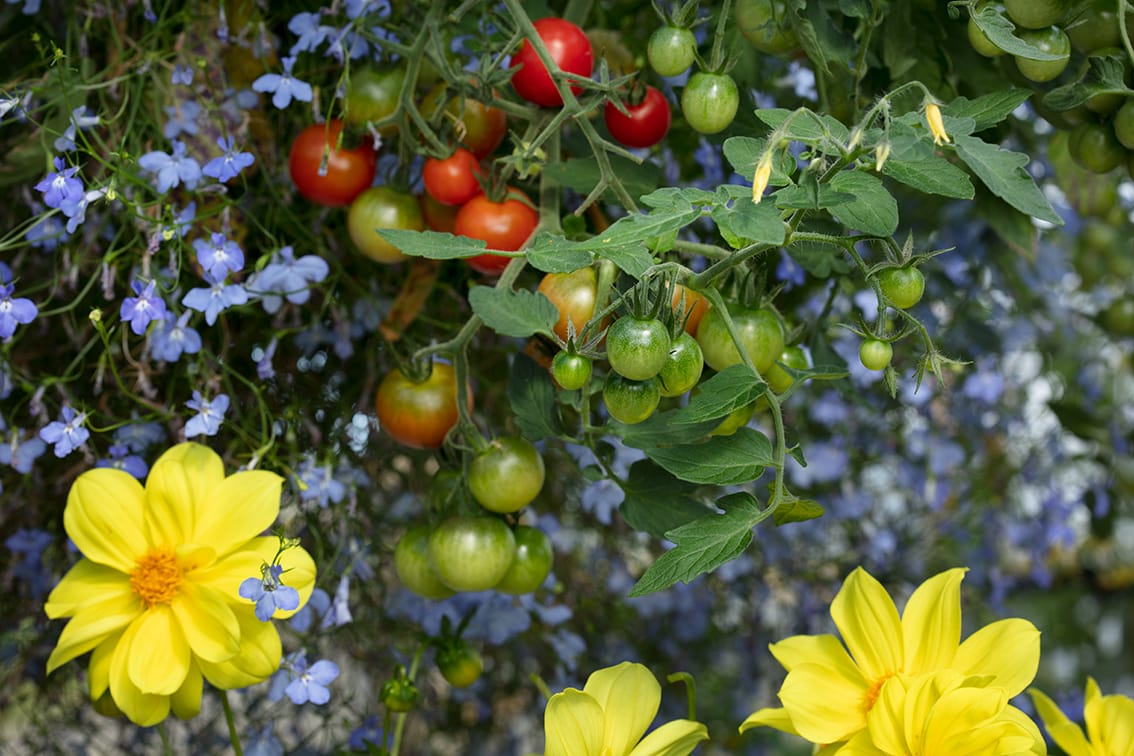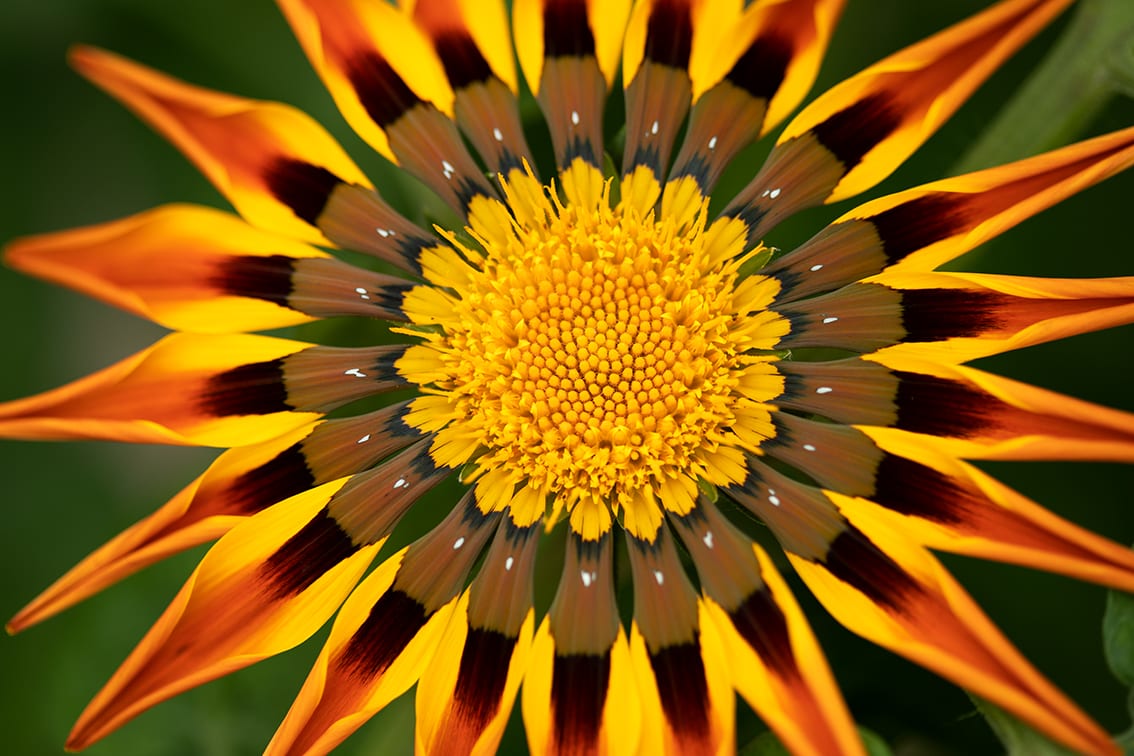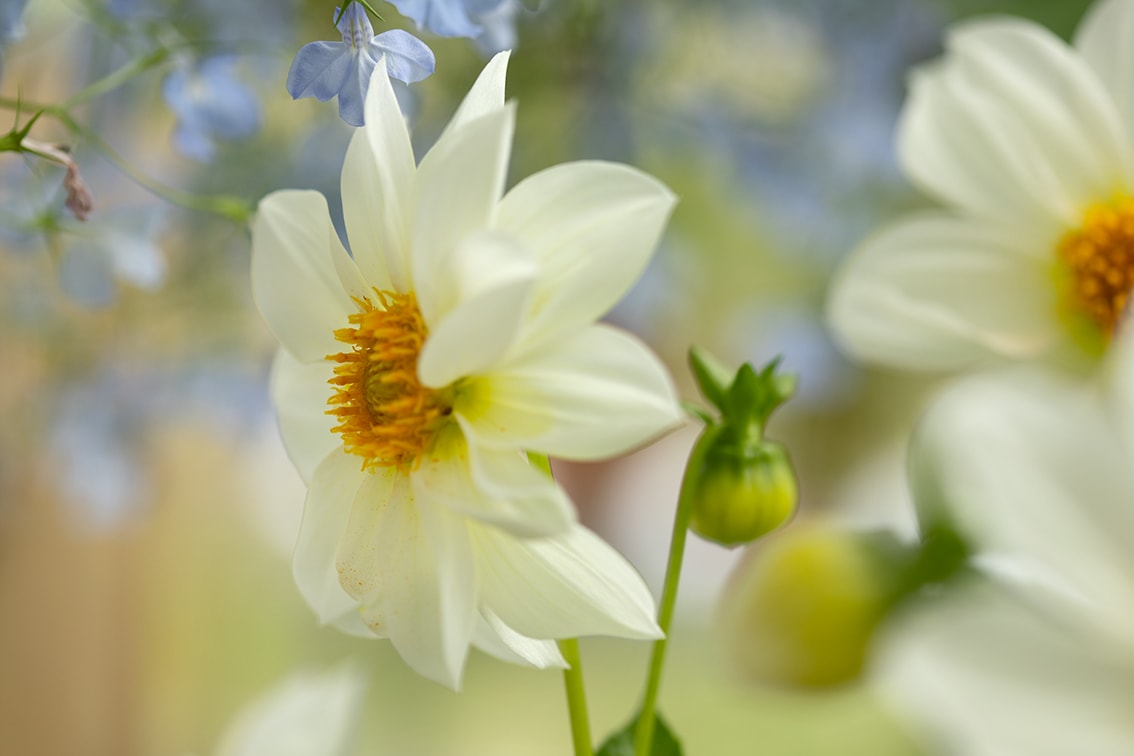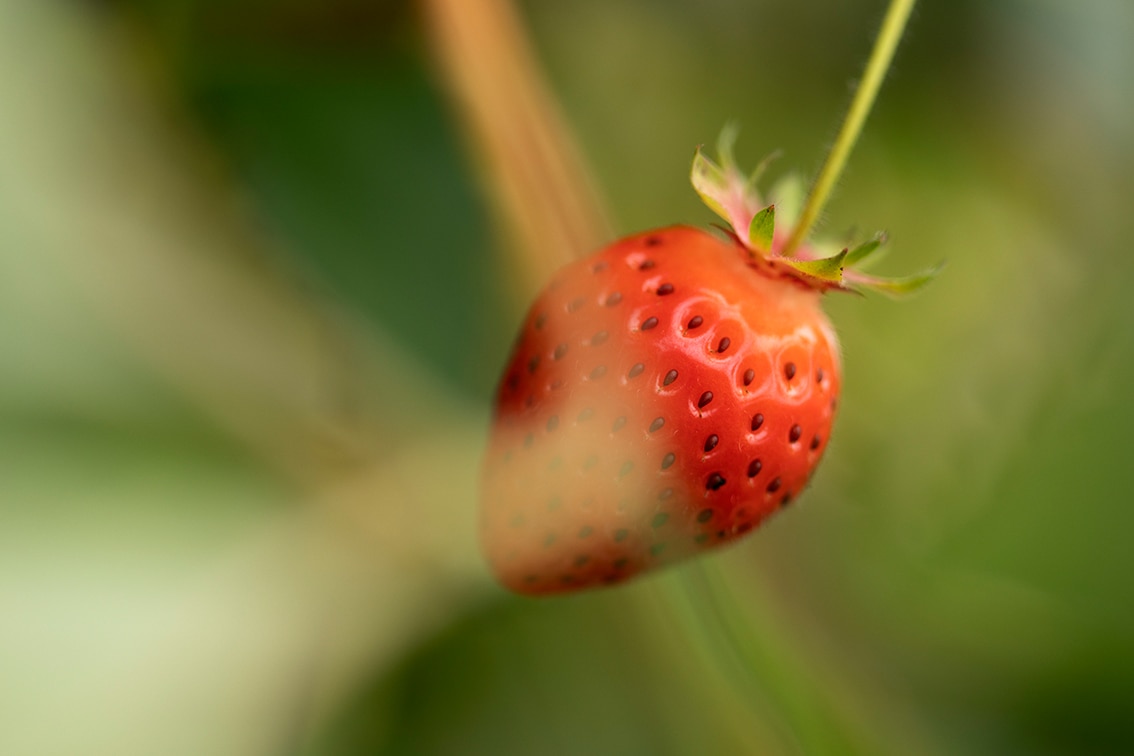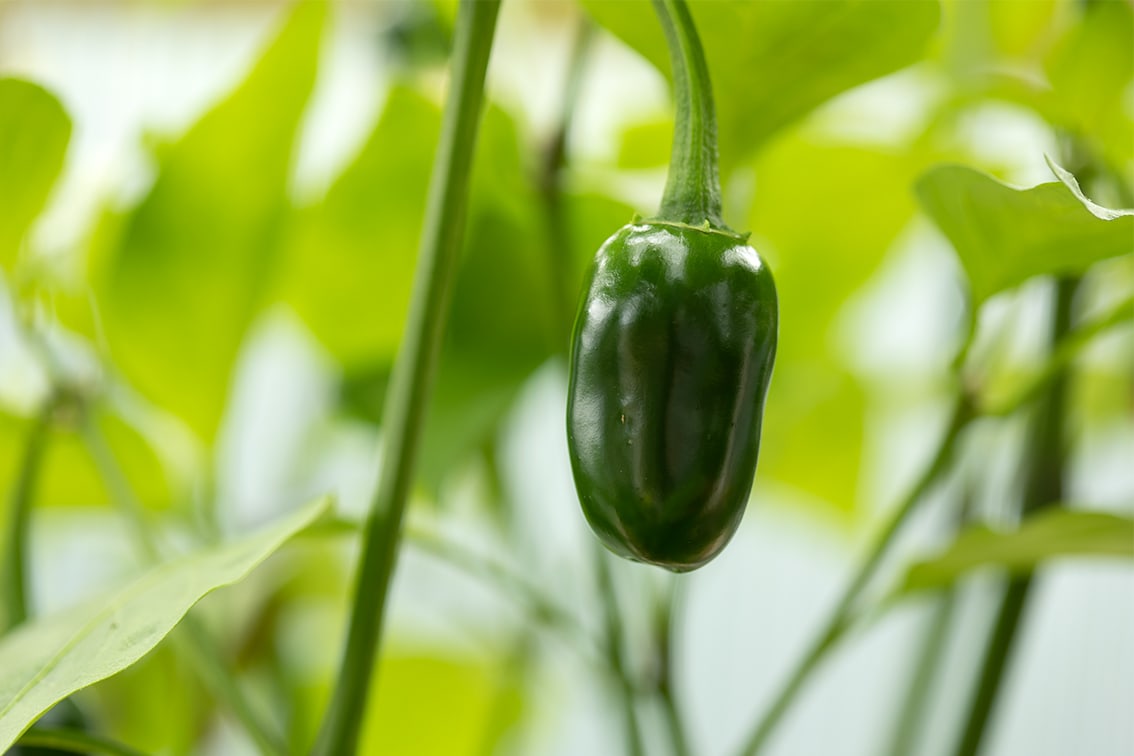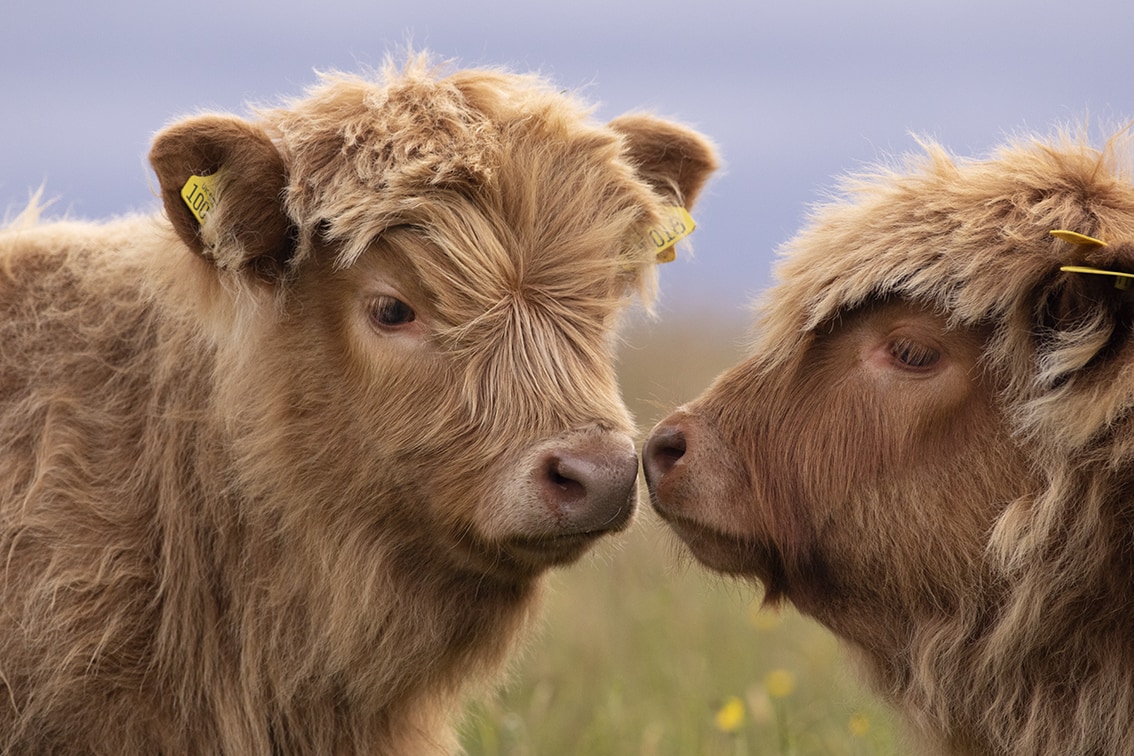 You can also catch up with our new calves Emma and Oona on our Highland Cattle page. They are both thriving and Emma has a huge and enviably luxurious coat all ready for colder weather.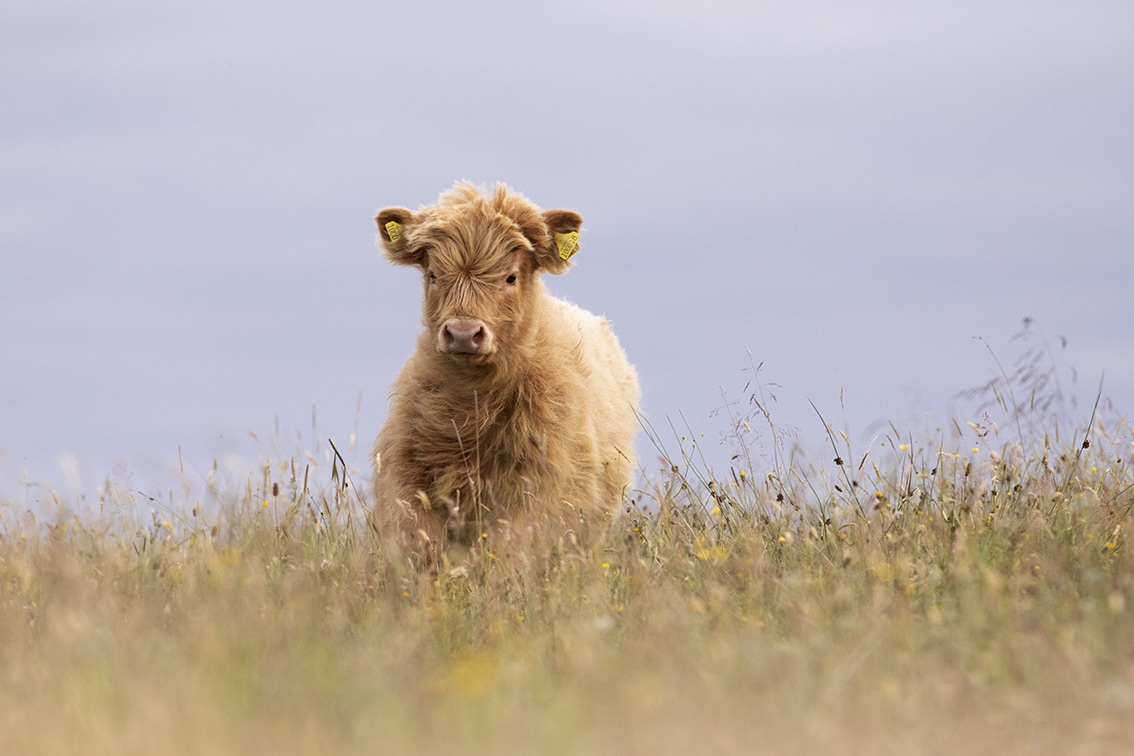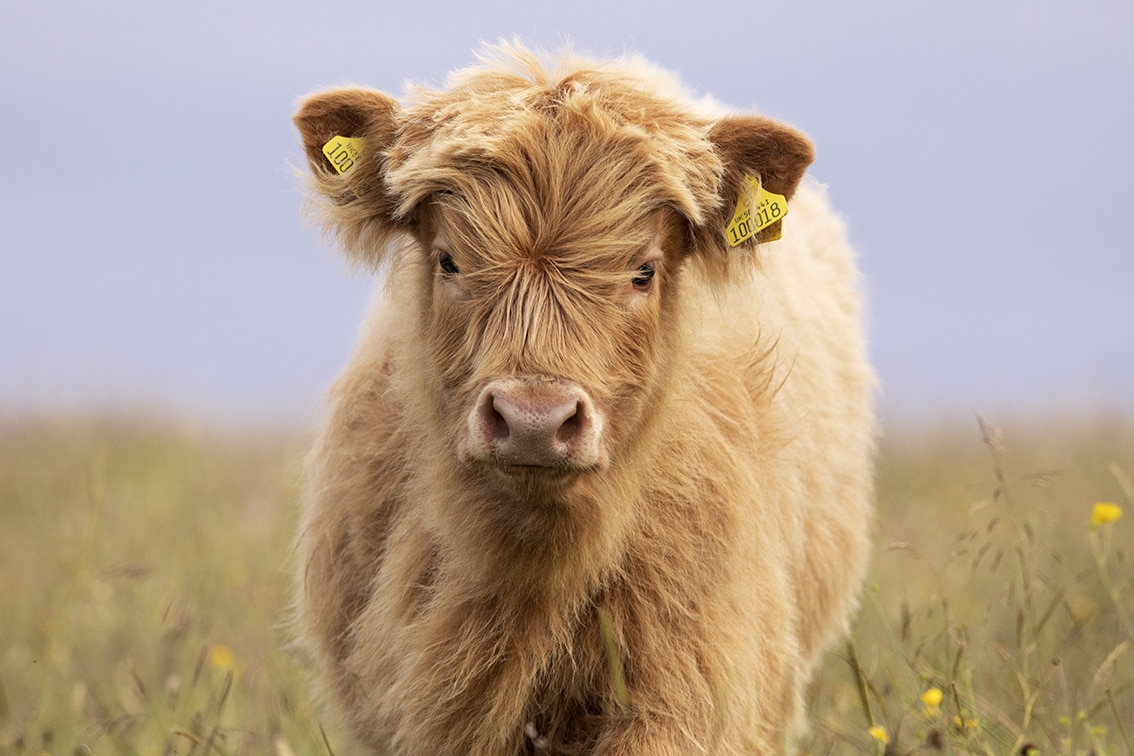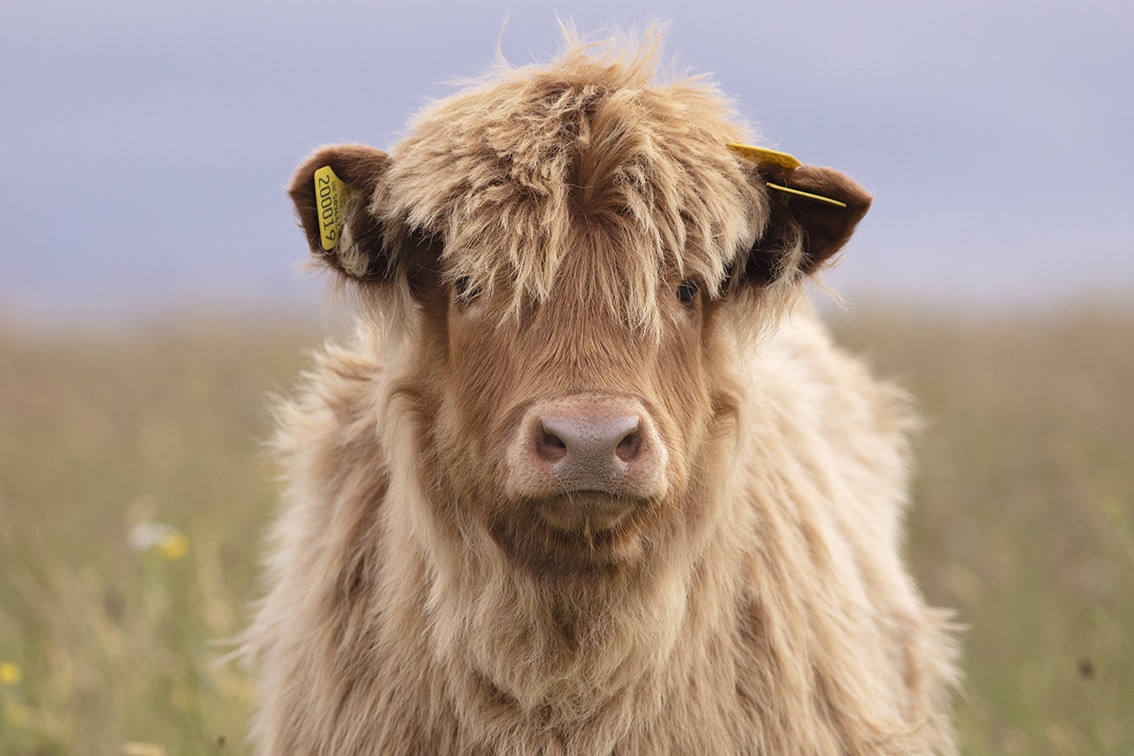 We will be back next month with more colour, design and images.
Happy knitting,
Alice