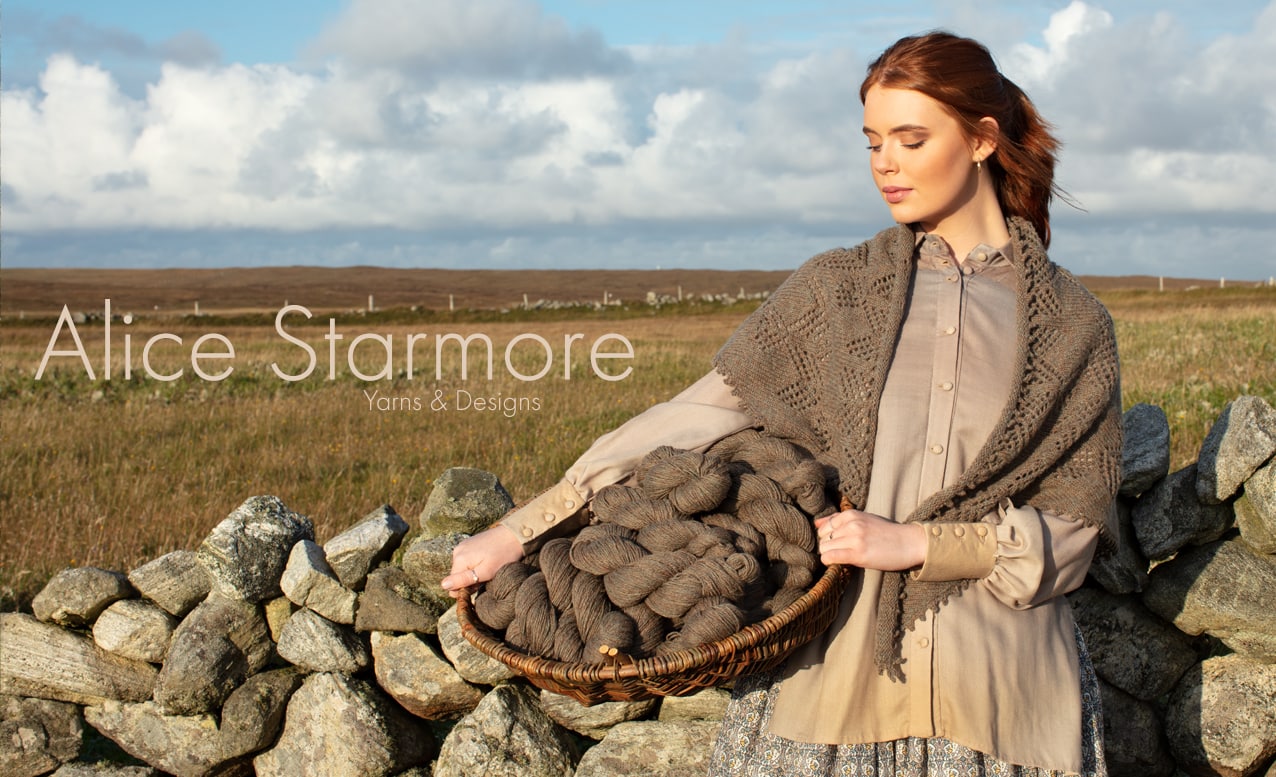 Dear Knitter,
I am happy to announce that the second and last batch of our Special Edition Hiort yarn is now available for the Sulaire Shawl patterncard kit. I developed this shade taking inspiration from the colours of the beautiful stonework of the Outer Hebrides, and it works perfectly in my Sulaire Shawl design. You can find the Sulaire patterncard kit here.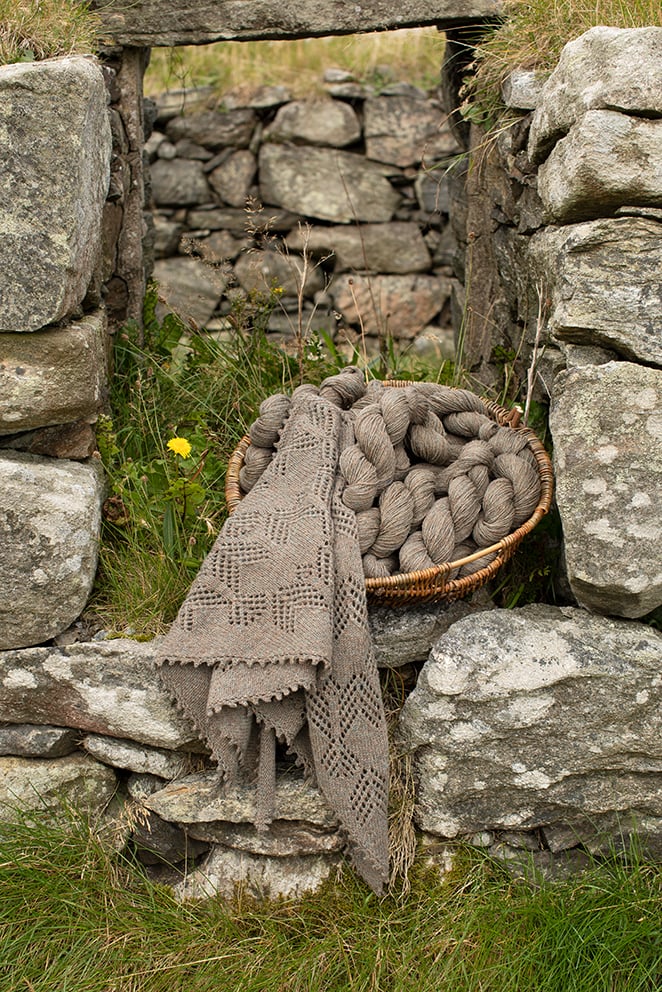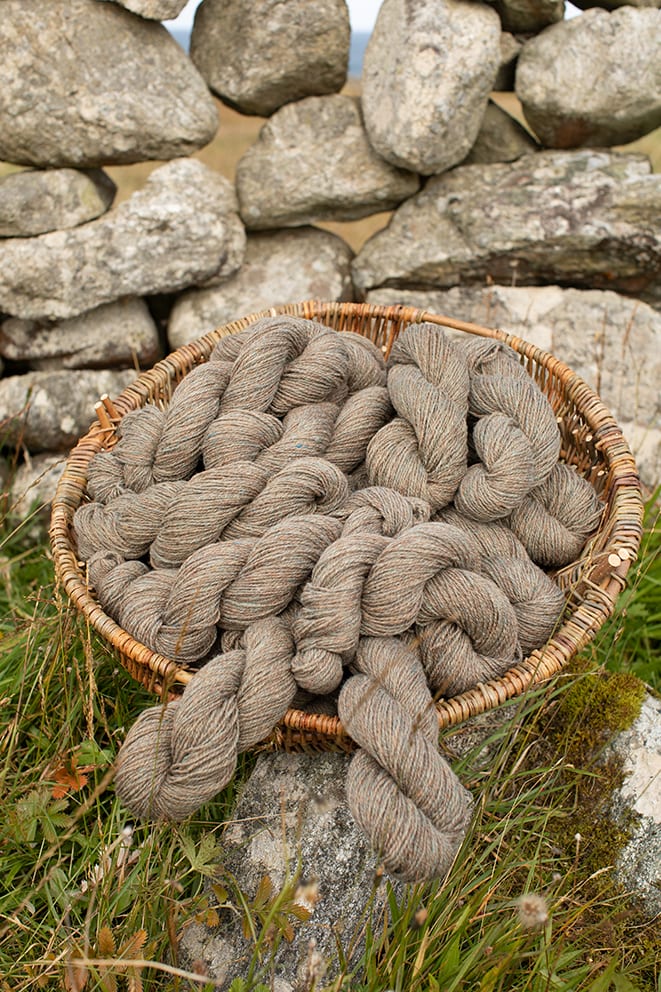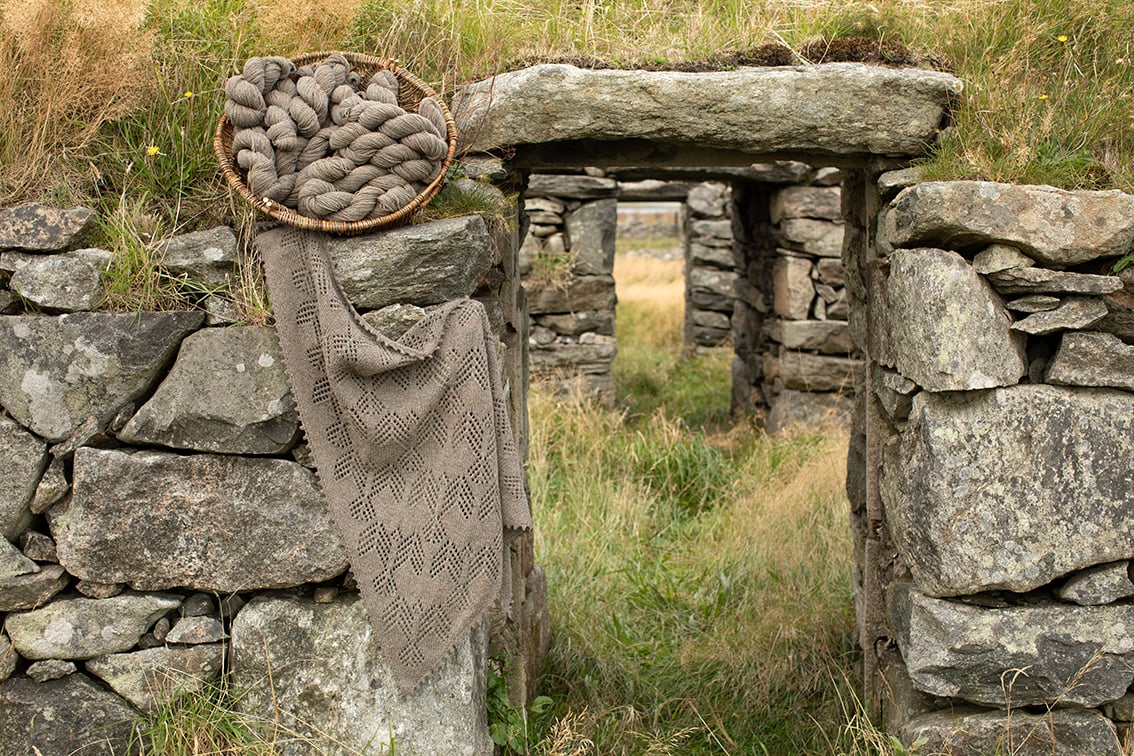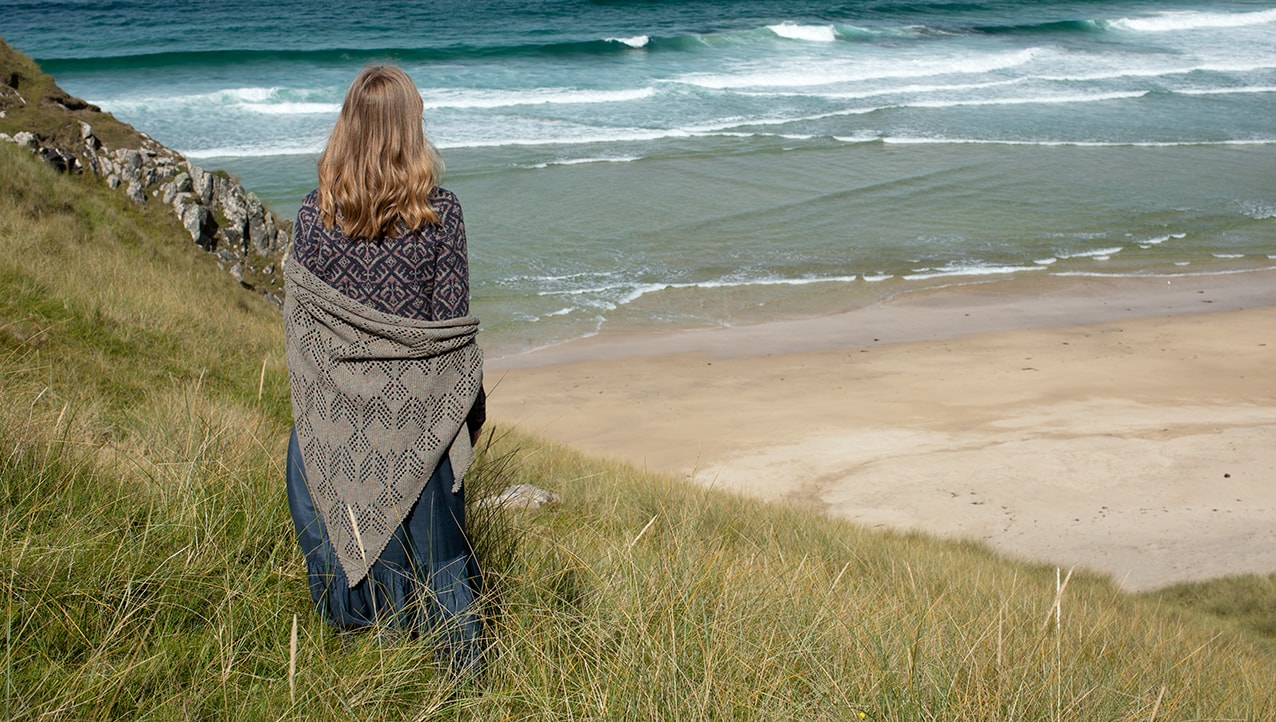 The Sulaire Shawl can also be knitted in any of our available Hebridean 2 Ply colours, and you can now see it in motion knitted up in Pebble Beach. We took this version to an Atlantic beach and recorded a video of model Iona singing the Gaelic song Fear a' Bhata. This traditional Gaelic song is a beautiful expression of love tinged with anxiety as a young woman watches from the highest hilltop for her fisherman lover returning home. Such is her sorrow at the prospect of his loss at sea that she berates herself for having fallen for him in the first place. You can see the shawl with the perfect backdrop of the Atlantic Ocean and vocal accompaniment here.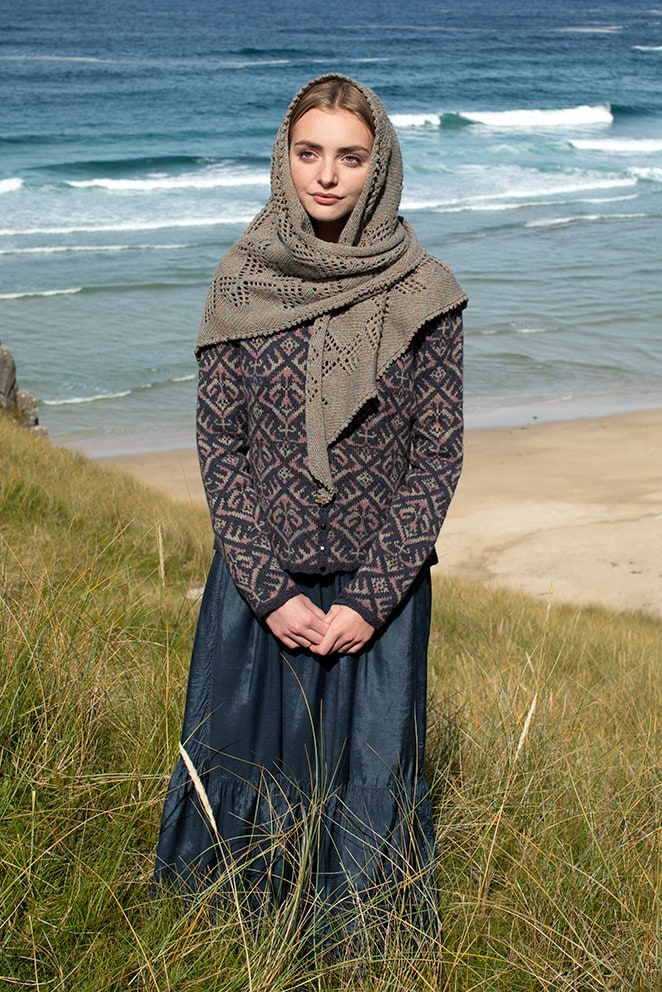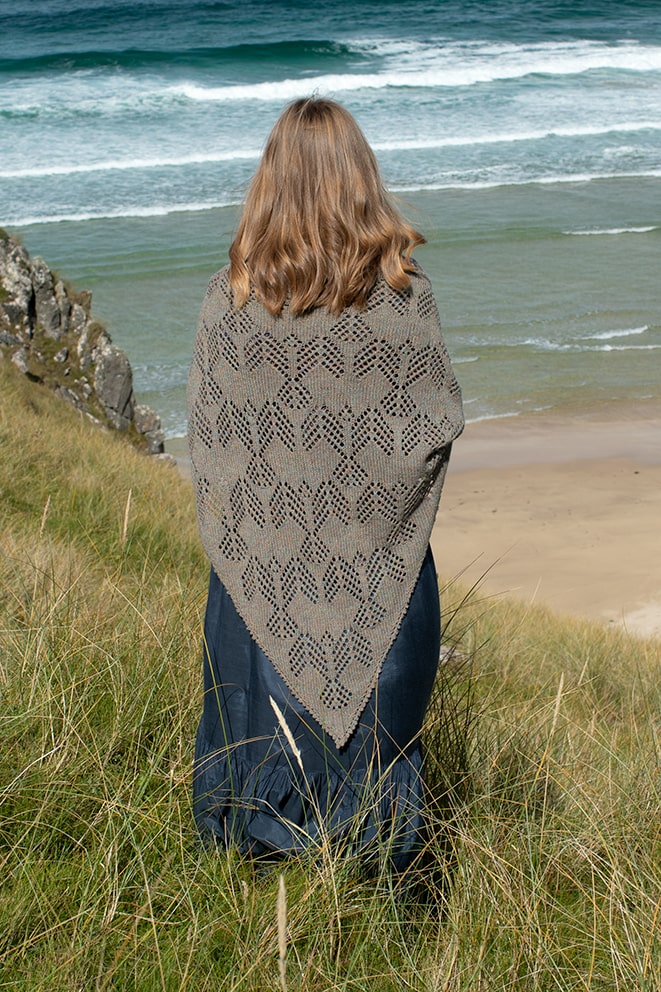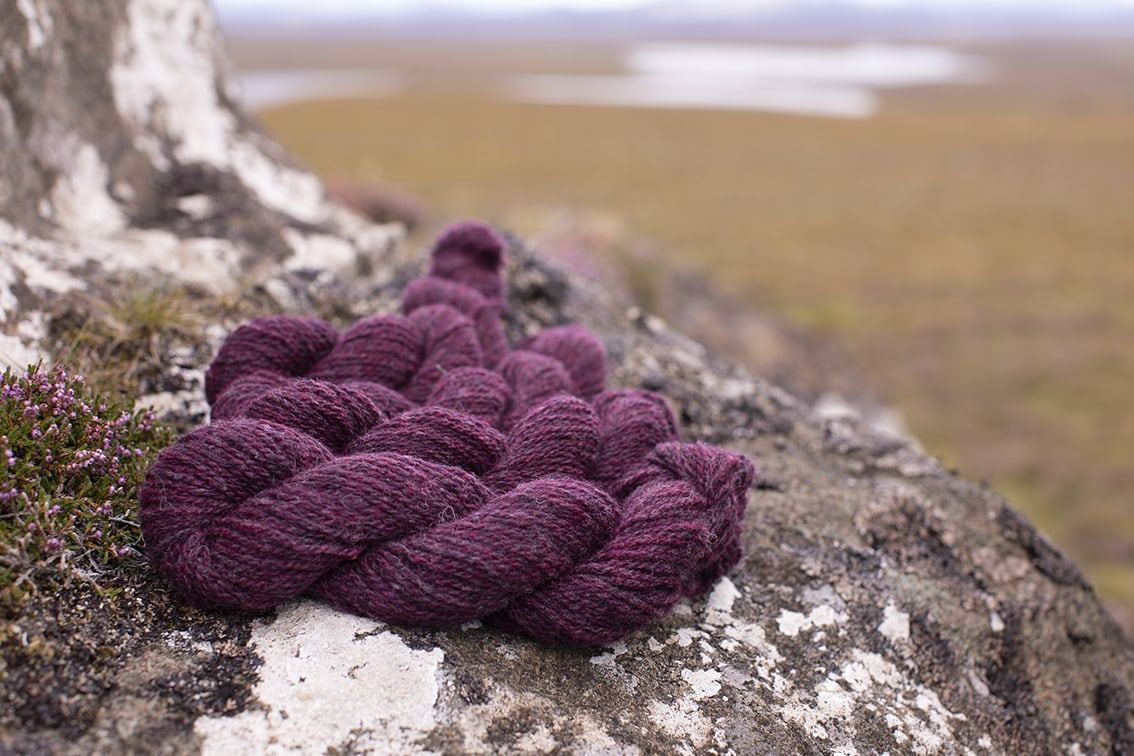 Throughout September we have been making the most of some lovely weather by going out and about on photoshoots. You will be able to see these images making their way onto the website over the coming months. We took advantage of a particularly vibrant autumn by taking our yarn out into the moorland and recording the heather in full bloom and then as it slowly faded throughout the month.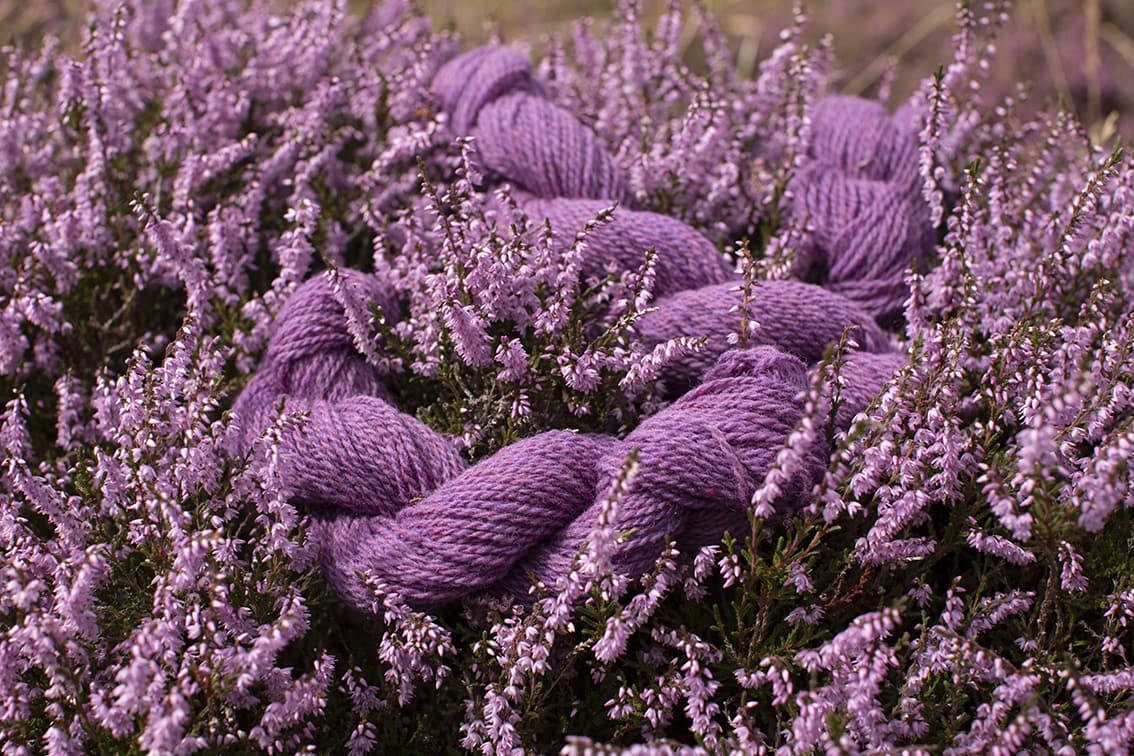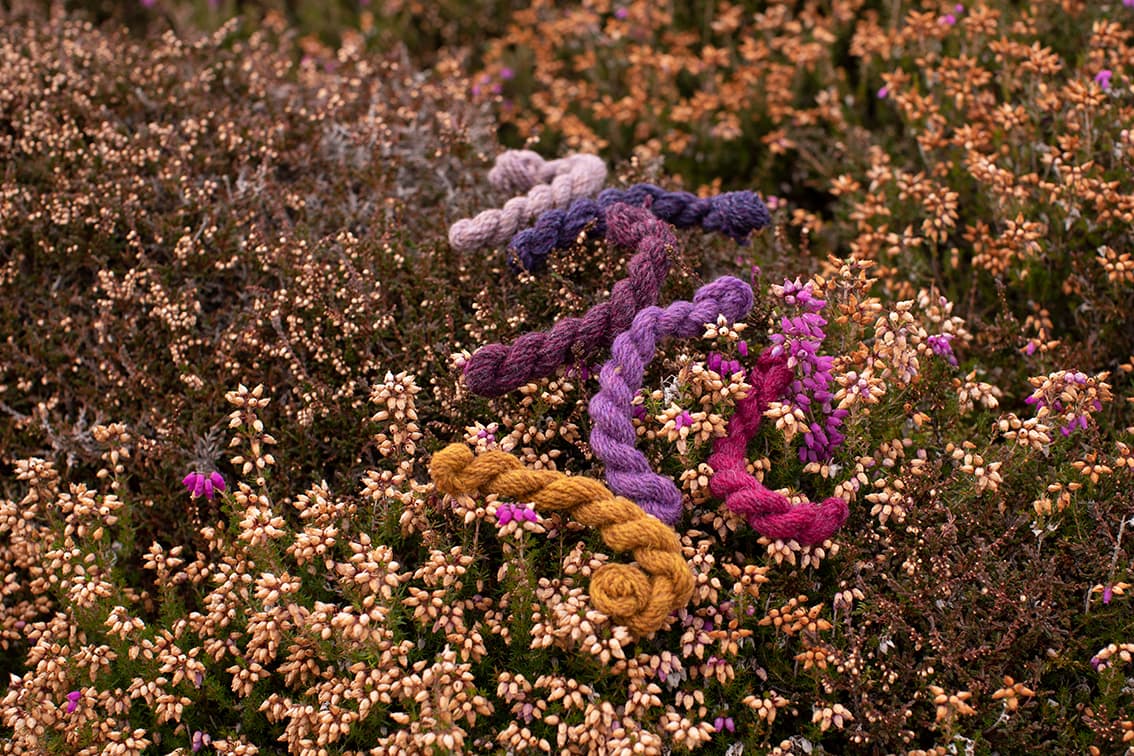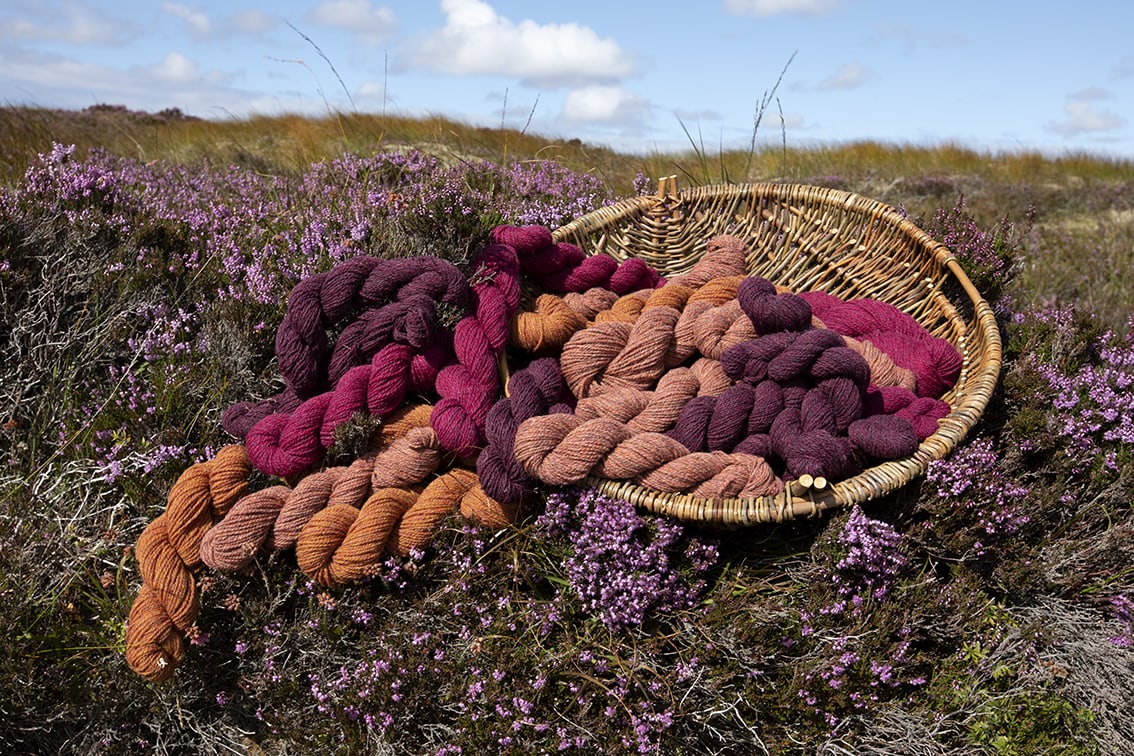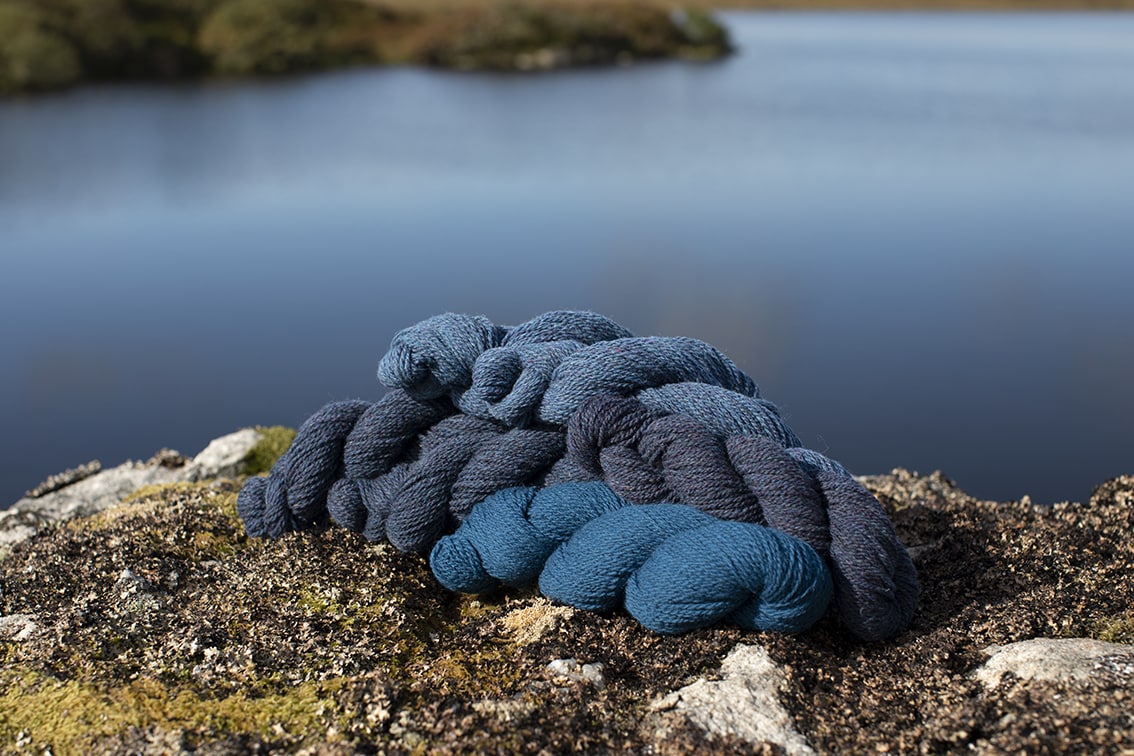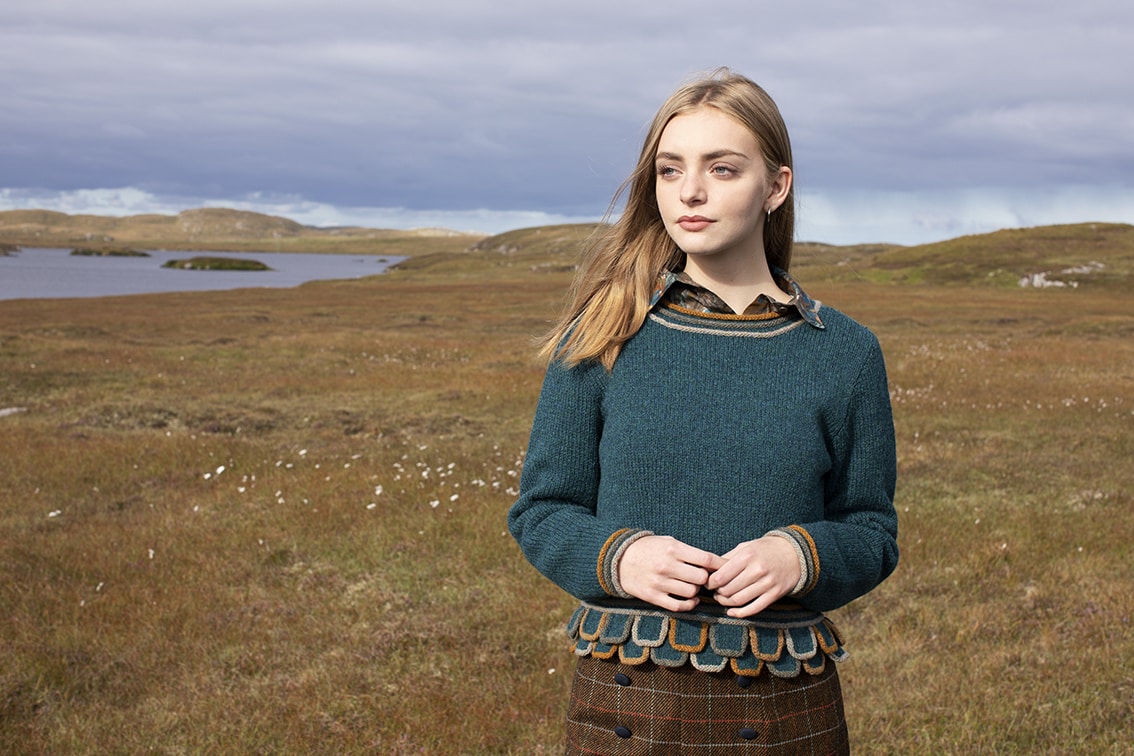 Shoots with sisters Iona and Emily have allowed us to showcase some of our designs in stunning backdrops and beautiful light.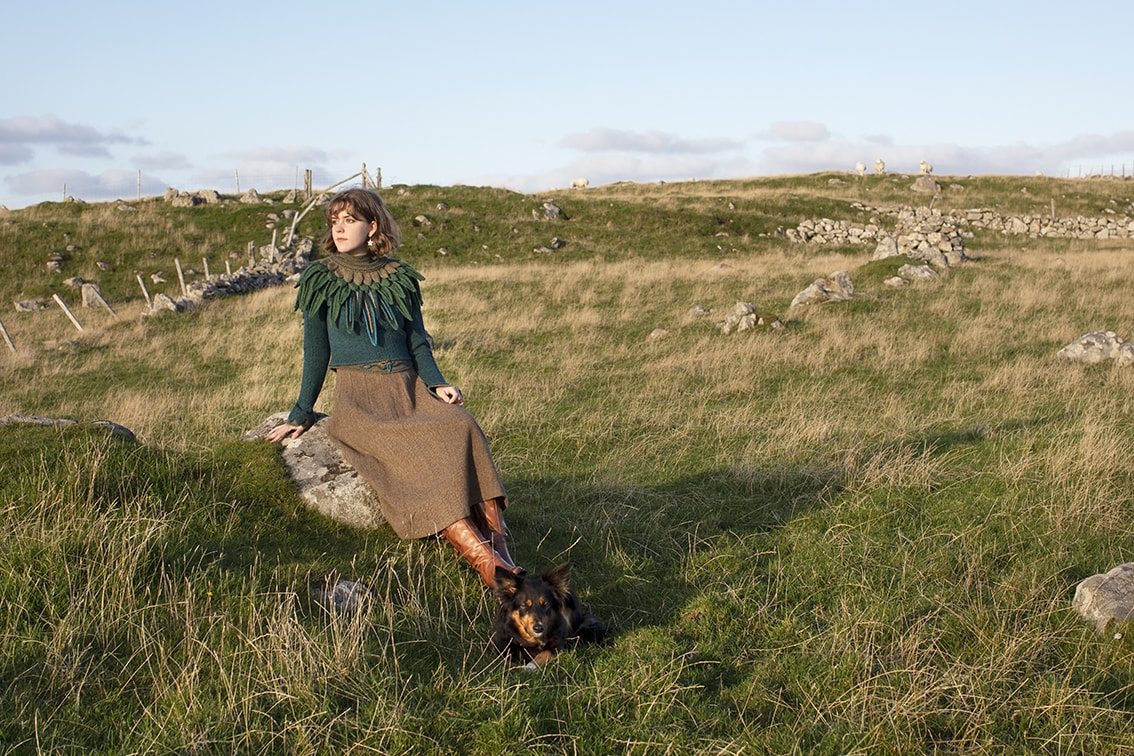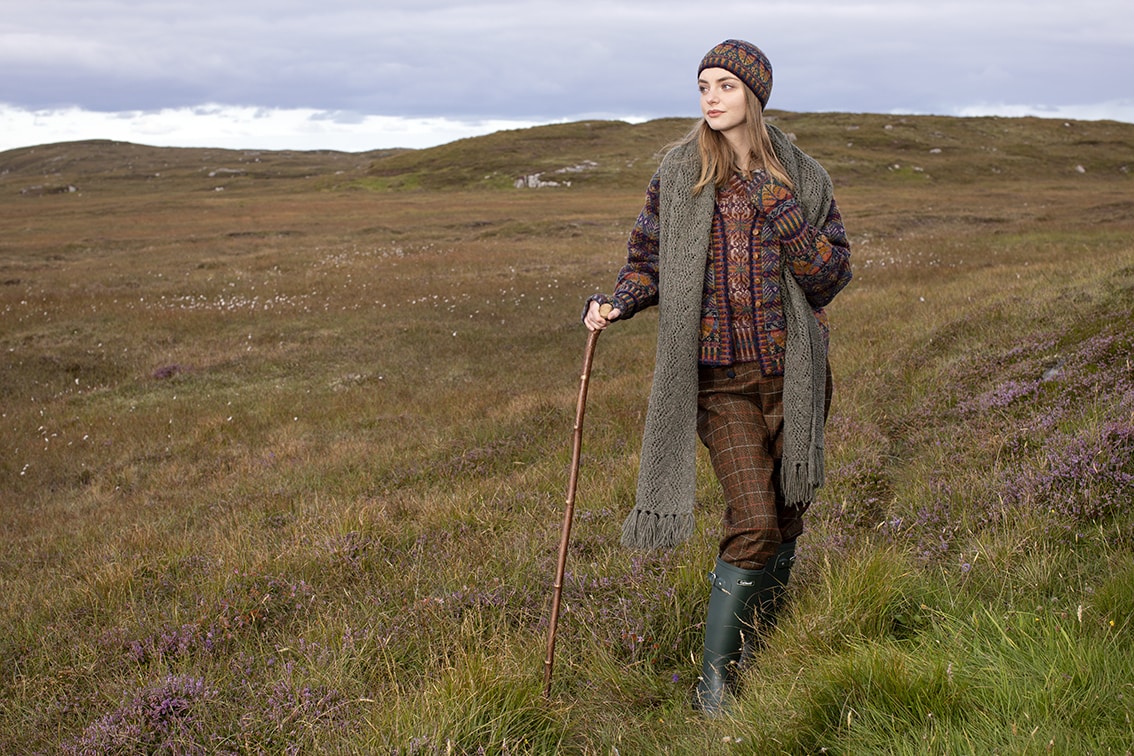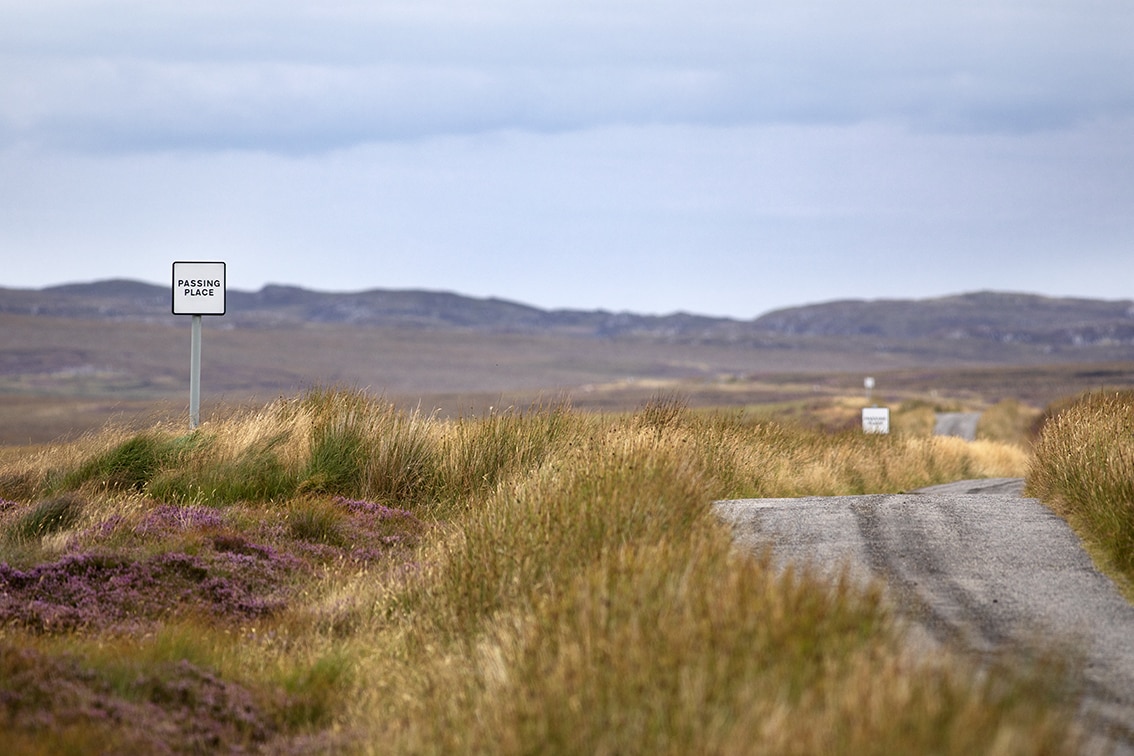 We have not neglected the landscape itself and here you can see a flavour of the lovely Isle of Lewis at my favourite time of year.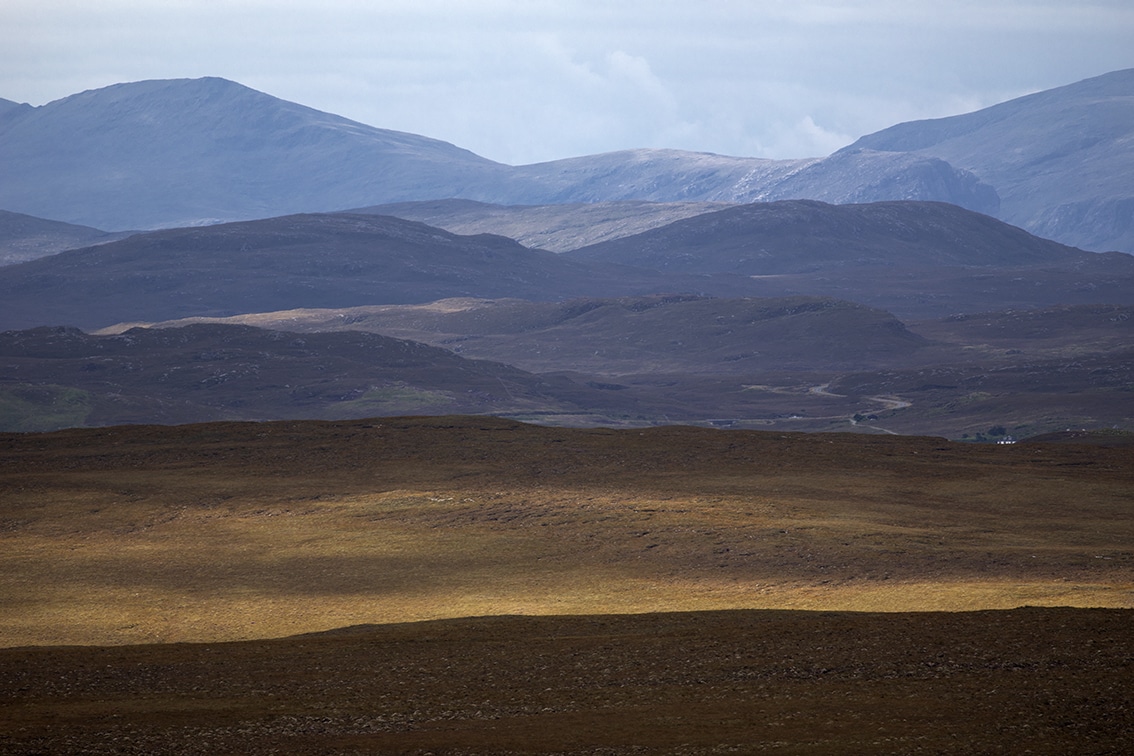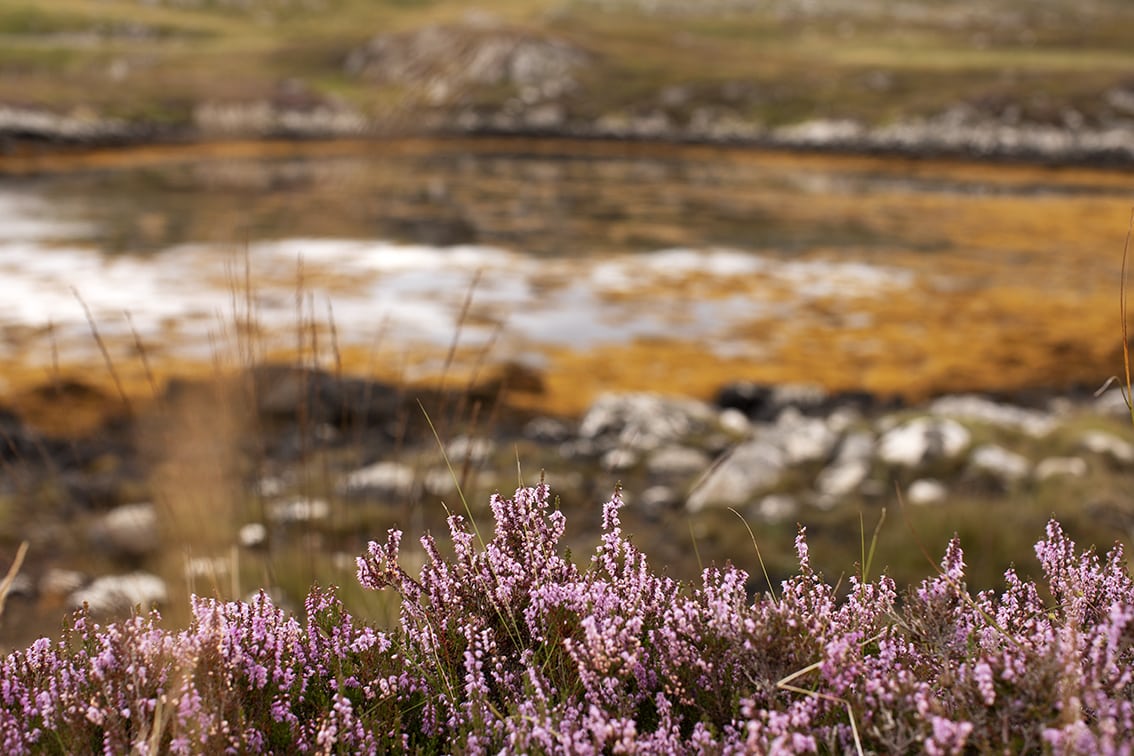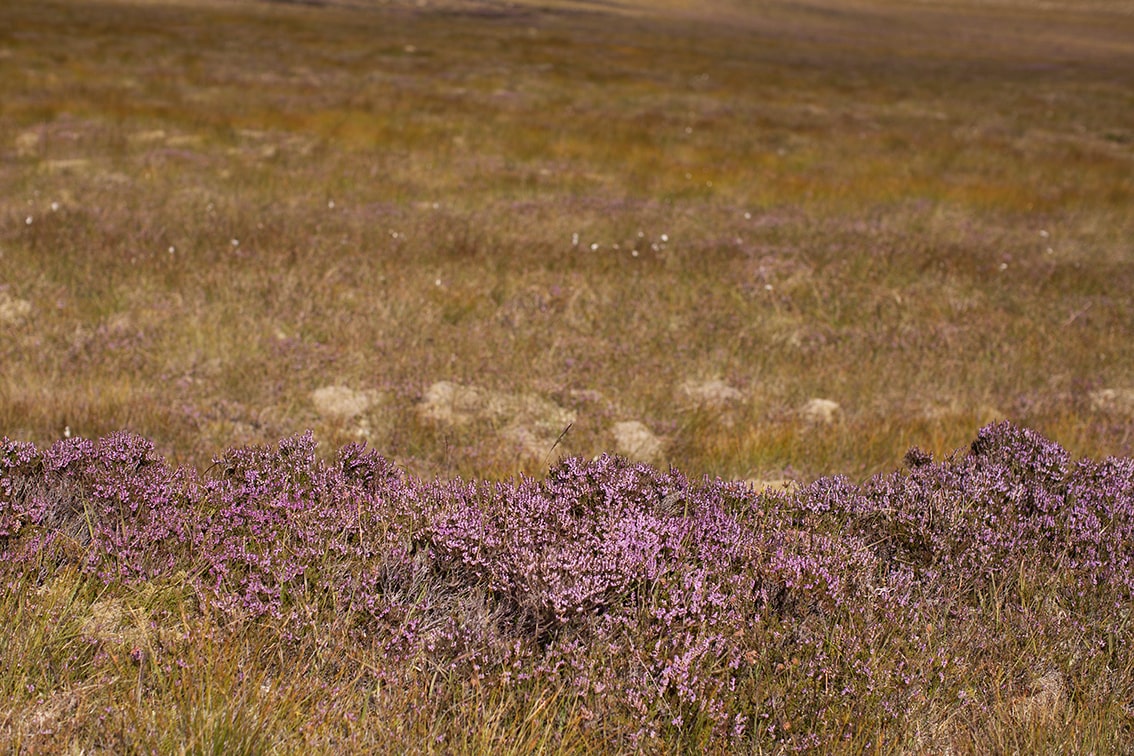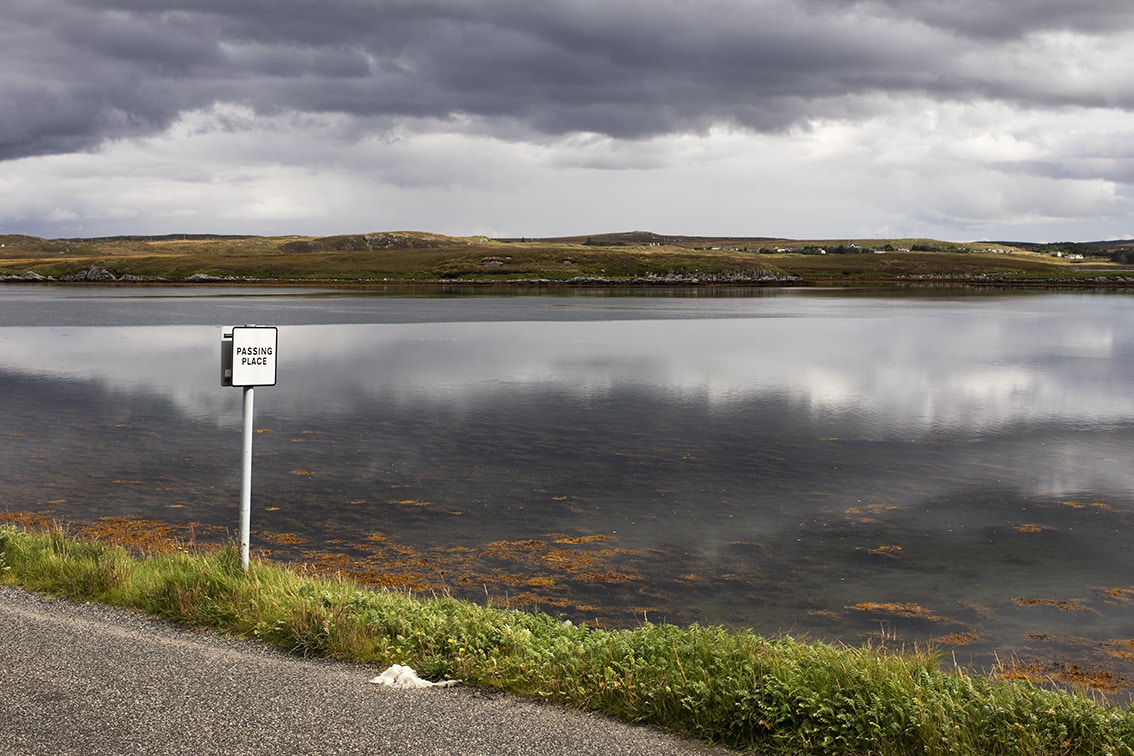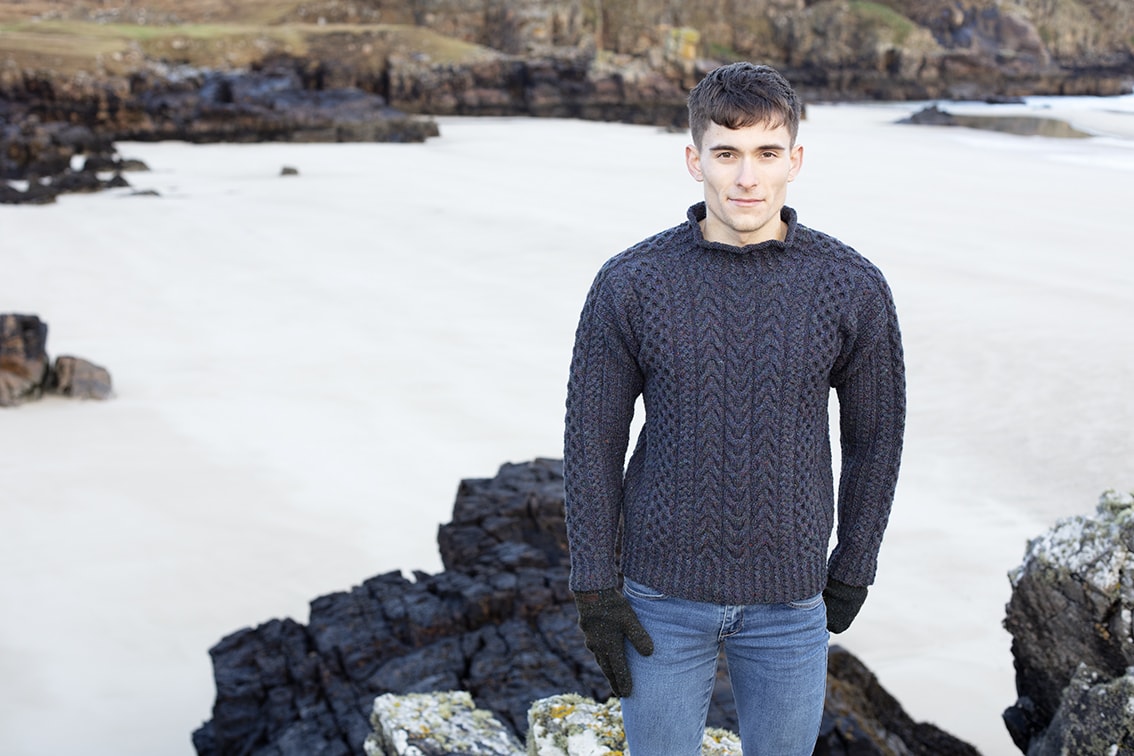 Thomas has also been busy; this month he had an article published in the September 2020 editions of the knitting magazines HøstStrikk (available in Norway) and Stickat & Sånt (available in Sweden), featuring stretching exercises specially aimed at keeping knitters supple. He has also released two At Home exercise programmes that are perfect for improving your health as we go into winter. You can read more about them on our Knitting Health page.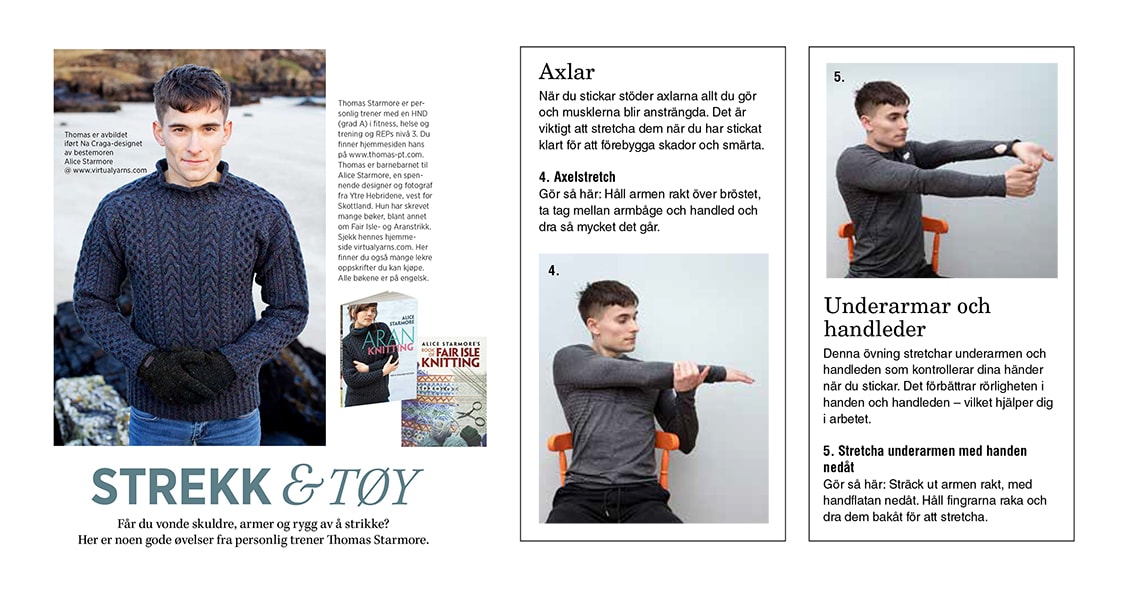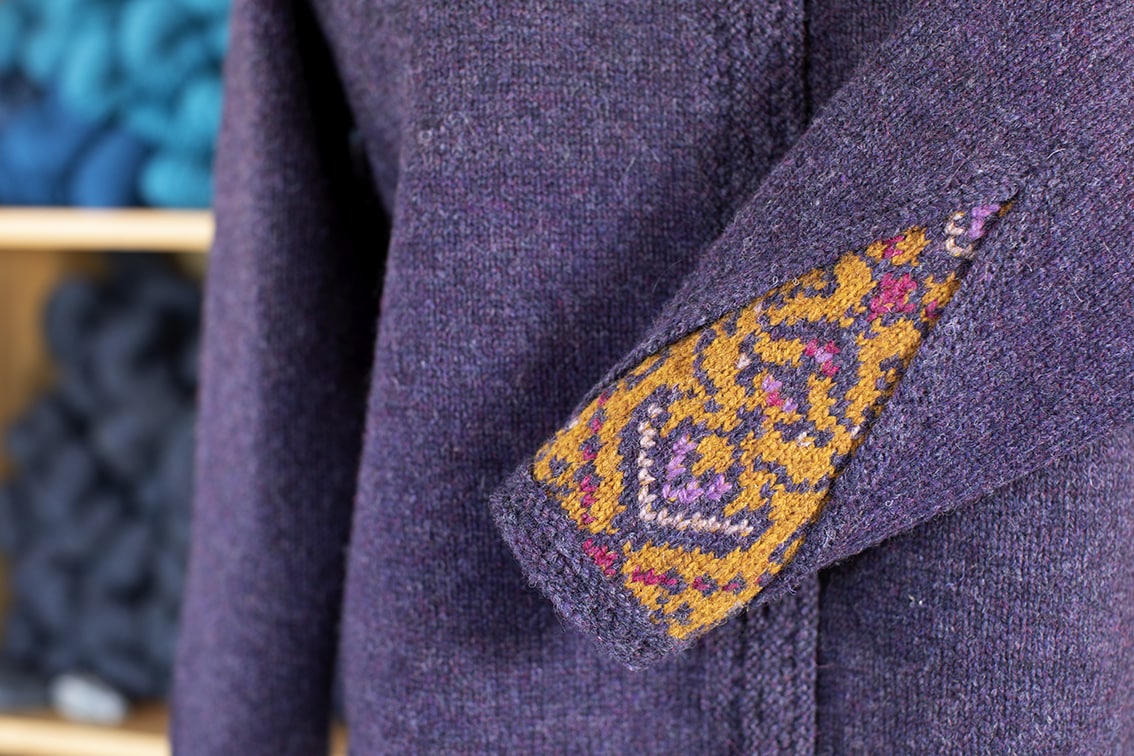 As always, we have knitting on the needles and I am currently making two new complementary designs that bring together texture, colour, warmth and style. They will be appearing in time for the cold weather setting in. Jade has also just finished making one of the designs from her book A Collector's Item, which will be available as a yarn pack very shortly. We will be back next month with more imagery and design.
Happy Knitting,
Alice