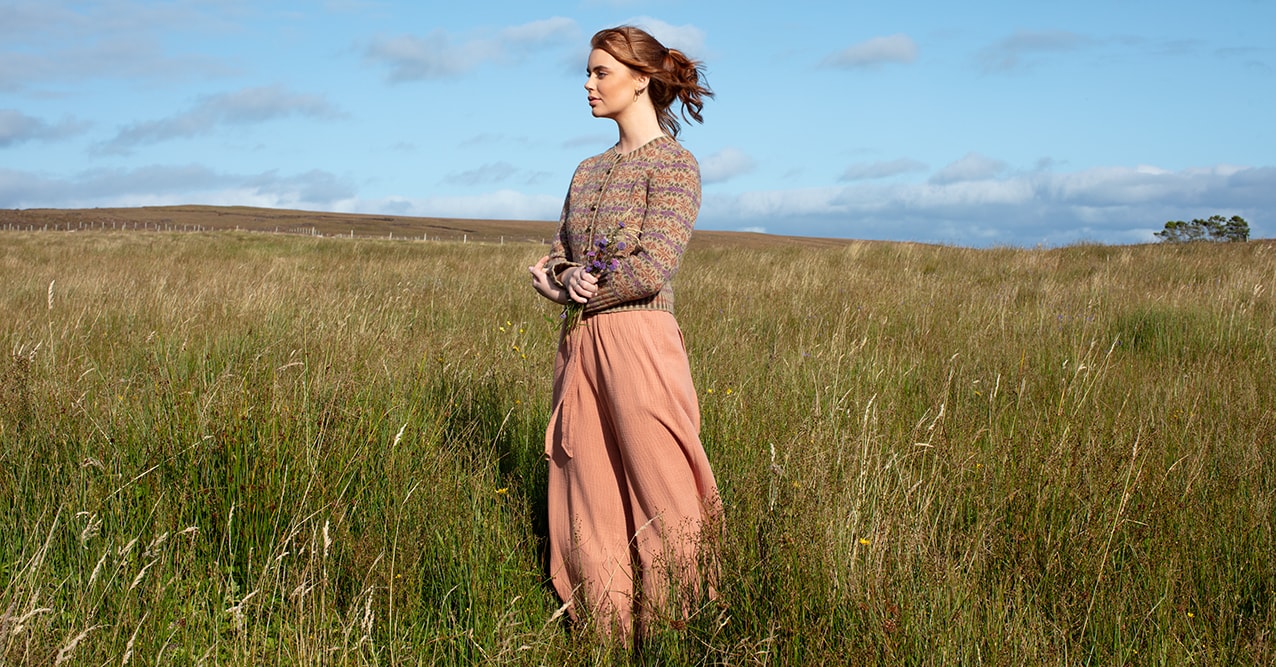 I am fortunate to have the croft, garden and shoreline around me, which is a source of inspiration throughout the year. To share that experience take a look at the Changing Seasons page,
My cattle are the main feature of the croft, and in Winter and Spring in particular I spend a lot of time working with them. My cows, Ishbel and Cara, calve every Spring so there are always new additions on the horizon. You can have a look at the fold on the Hightland Cattle page.
One summer we did a photoshoot with Emma around the croft and garden, you can see the results on our Croft Photoshoot page.
If you want to take a photographic walk over the croft and around the shoreline have a look at our Croft Wildlife page.