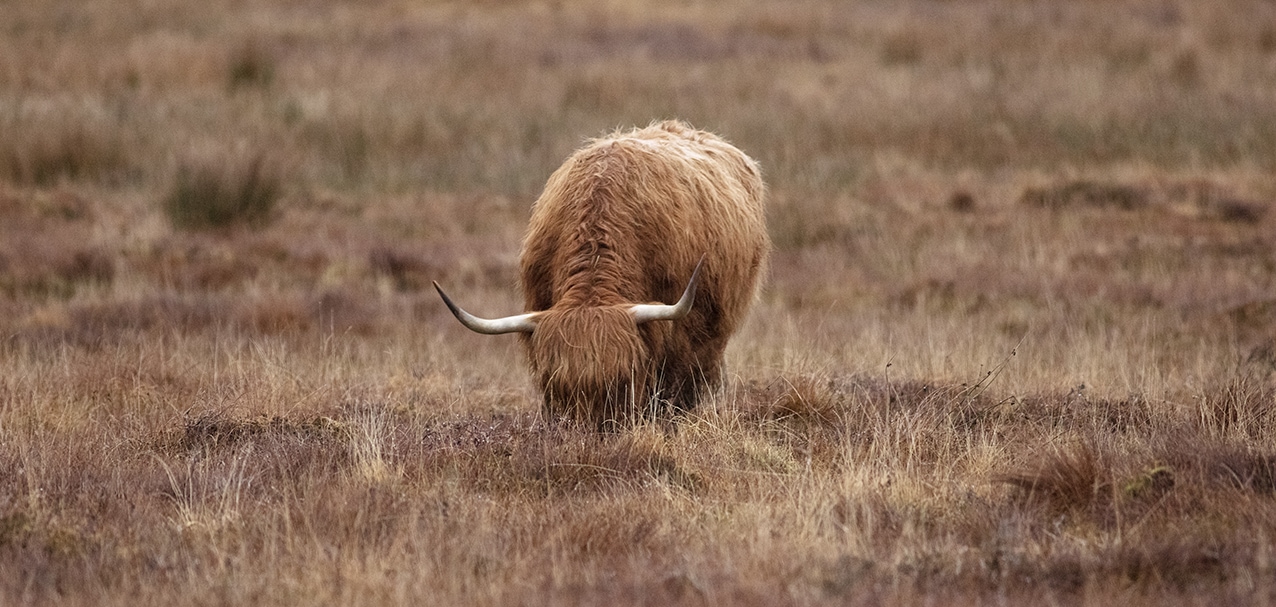 Winter is a time of intense activity with the cattle. I feed them at dawn and dusk, and when the weather is severe I take them into the byre for shelter. The byre then gets a deep clean so that we are ready for calving. As the due dates approach, the cattle come into to the byre at night so I can check on them every few hours. This means getting up at 3am. On cloudless nights the stars are out in full force and it makes the sleep deprivation worthwhile. This year I was fortunate that both cows calved easily in the daytime without any need for veterinary intervention, which was far more of a consideration this year than usual. The two new heifer calves, Julie and Magaidh are healthy, strong and full of fun, and at five and two days old respectively I turned them out with their mums into the machair field, which is high, dry ground overlooking the sea. Now that the grass is growing well the animals are shunning hay in favour of grazing, which is a welcome sign of summer and a break from the winter feeding schedule. Below you can see how sturdy and used to the camera the calves are getting!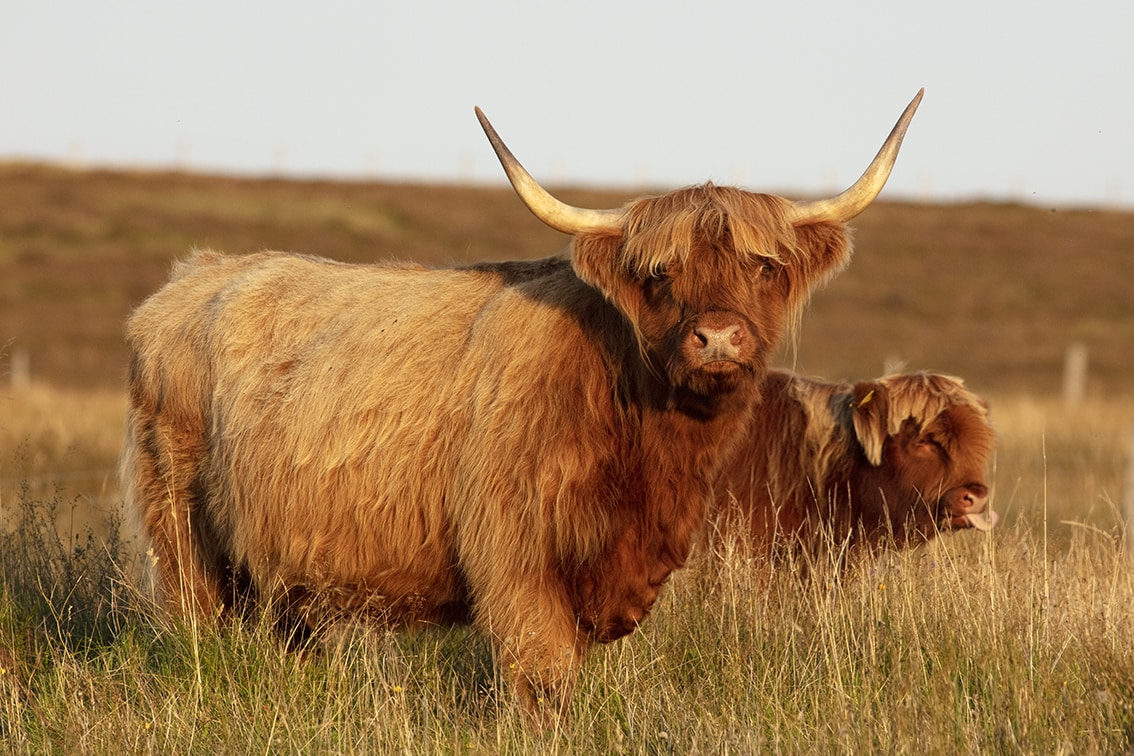 Above is nine-year-old head cow Ishbel with last year's calf Coirstaidh at foot. Ishbel is bossy and confident but also very sensible. Below is eight-year-old Cara, who is more sensitive and wary, but also loves affection and combing.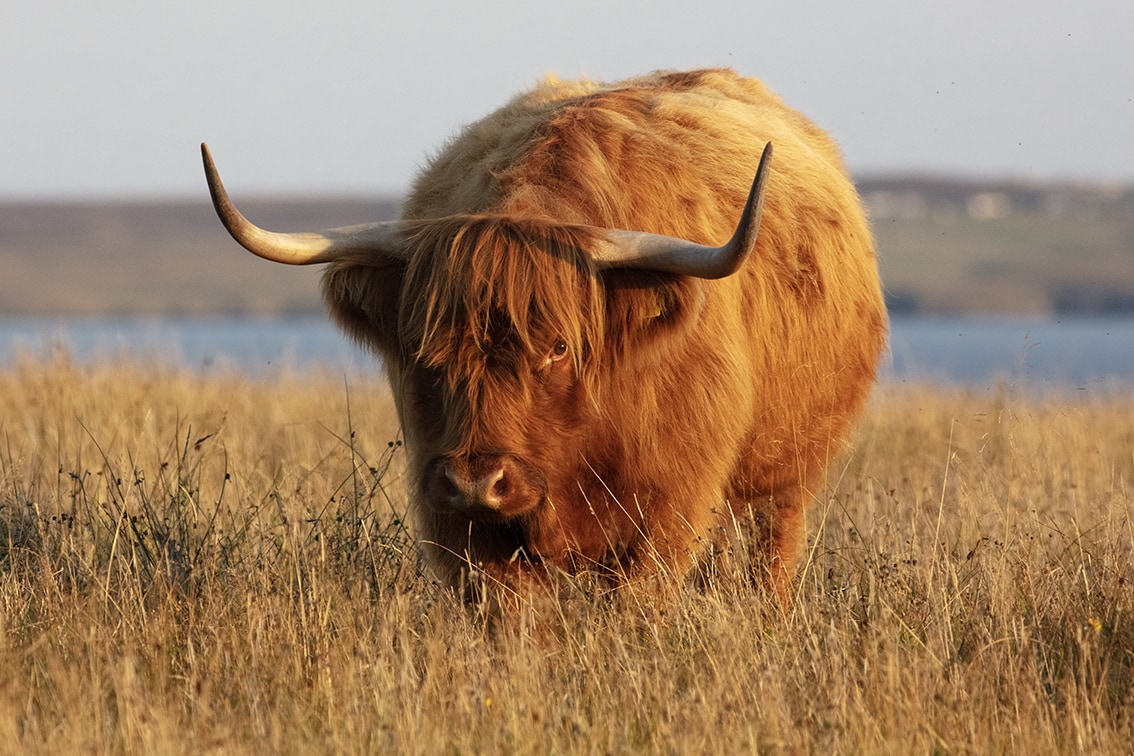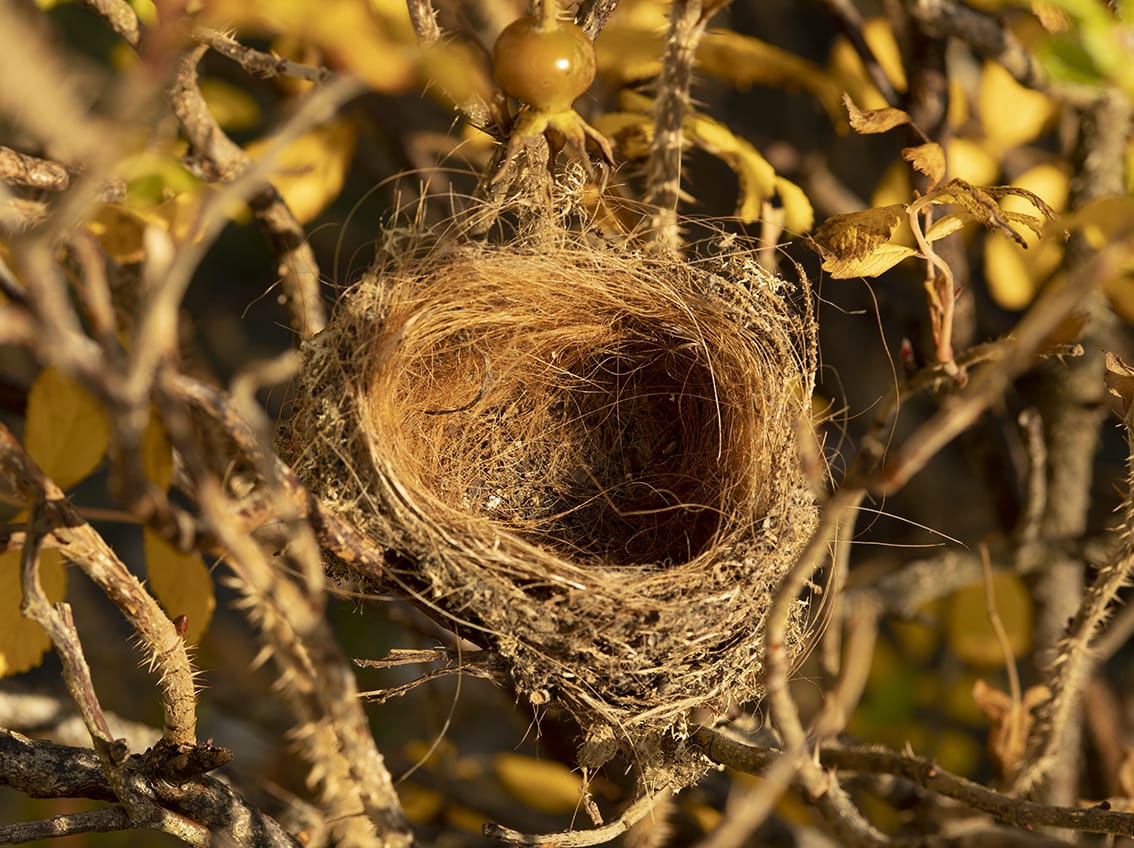 The cattle have two coats – a soft short undercoat that they keep all year, and a long hairy top coat that keeps them warm and dry in winter, but is shed in summer. The iconic image of a highland cow tends to feature this long topcoat, so it may come as a surprise when you see highland cattle that are kept in warmer climates, as they will not have their distinctive topcoat. The hair from their topcoats does not go to waste: the birds pick up the strands and weave them into nests. This nest was nestling in the branches of one of my rose shrubs.