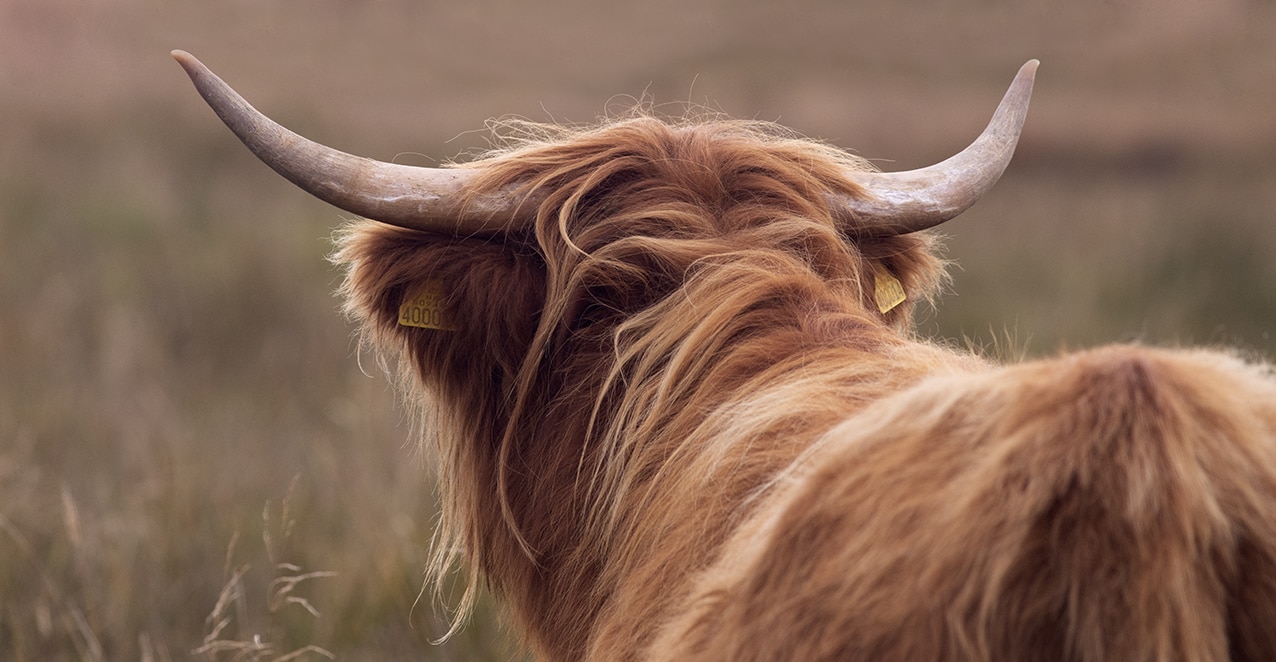 The croft is full of colour, texture and inspiration throughout the year. Here you can see some of the seasonal changes of my Hebridean croft and garden.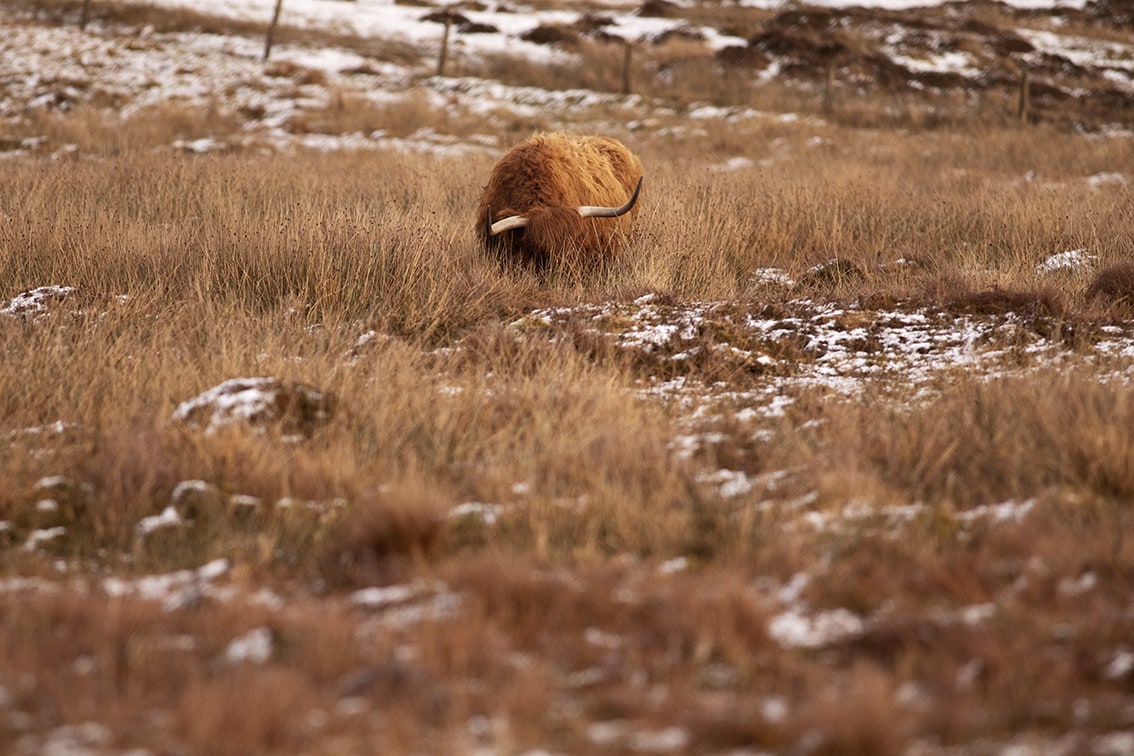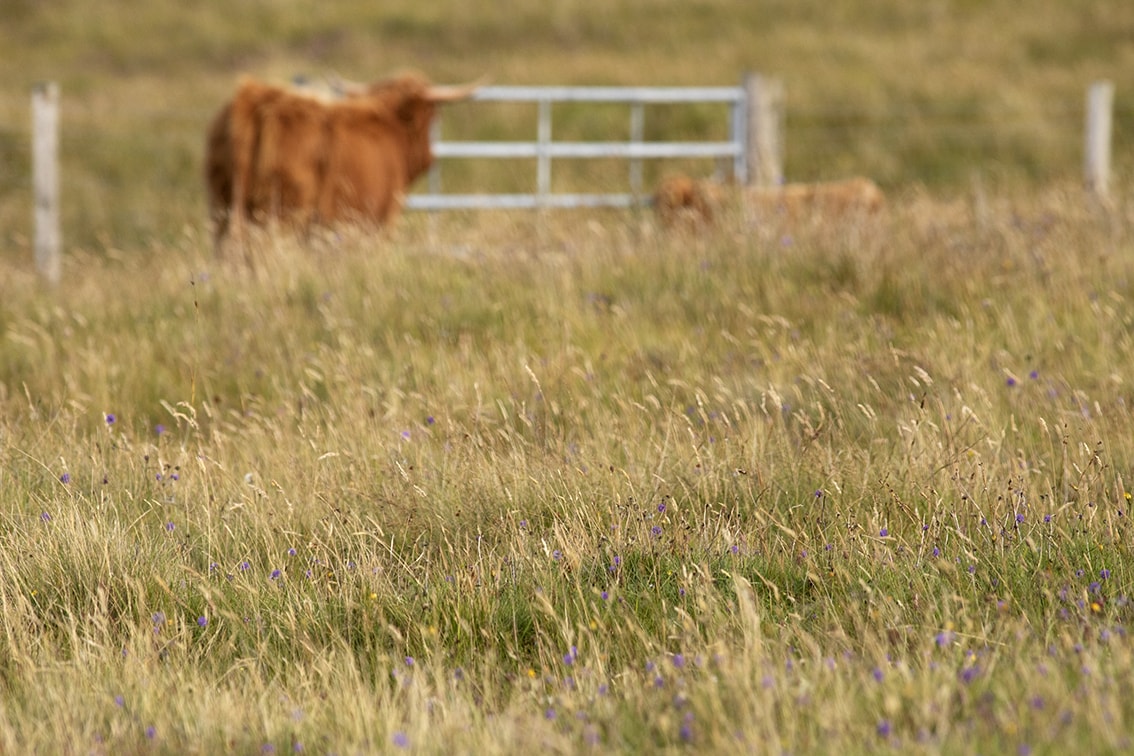 Spring is so slow to start in the Hebrides that it often feels as if Winter very reluctantly gives way to Summer in late May. In the Summer months through to Autumn, the rainy Scottish climate makes for a lush and colourful croft and garden. The cattle are happy out on a croft covered in deep grass and wildflowers, and you can find every colour in the garden.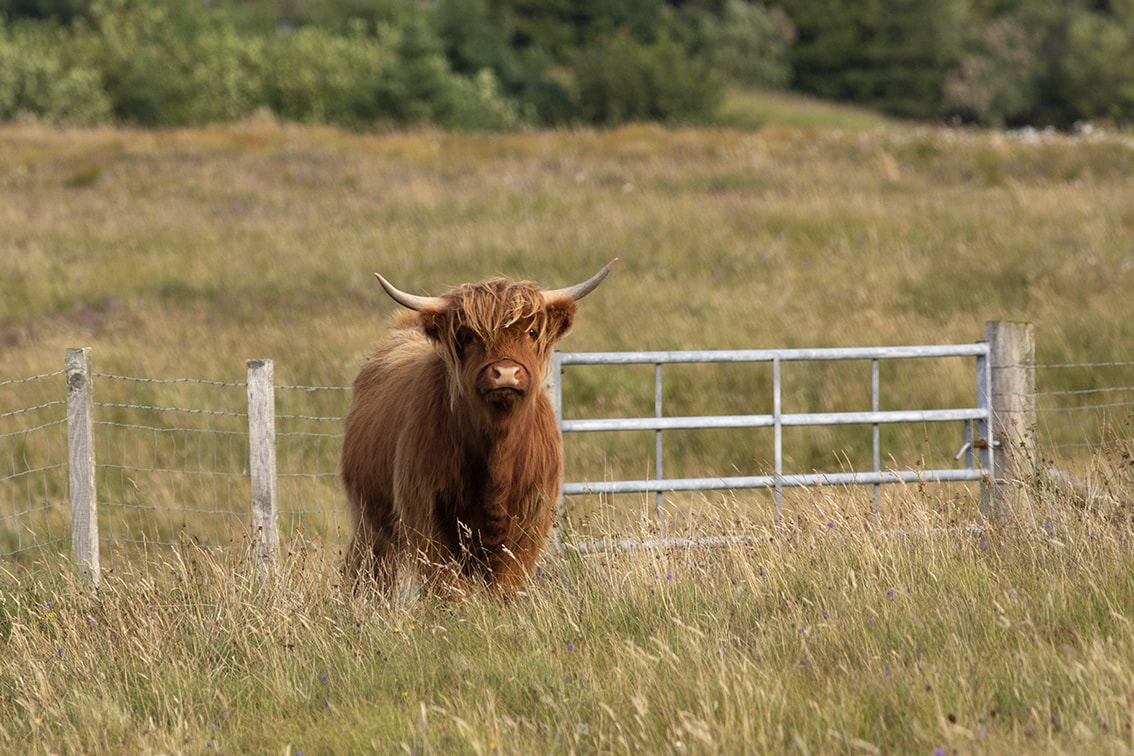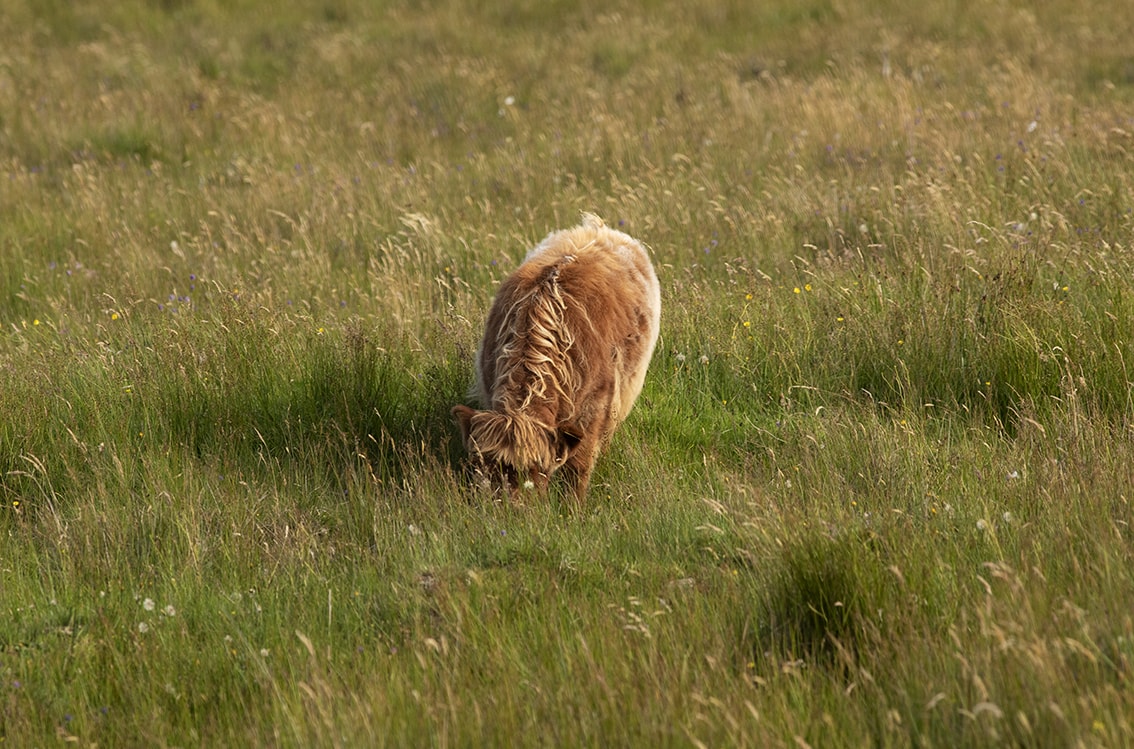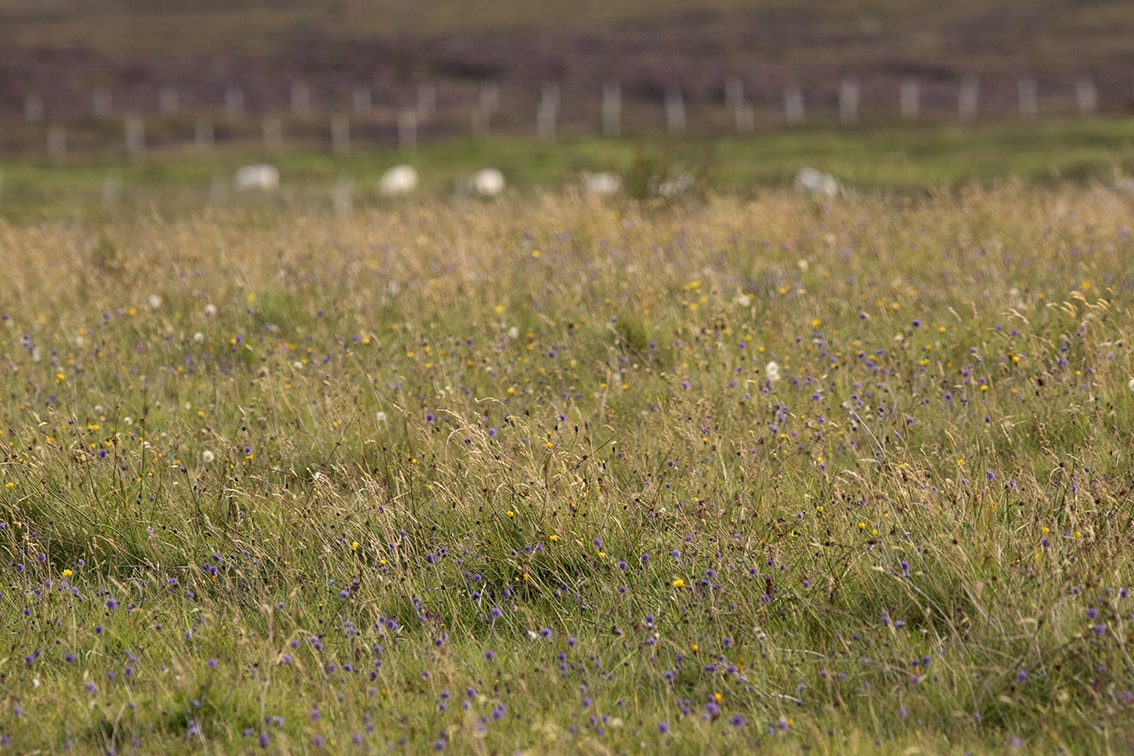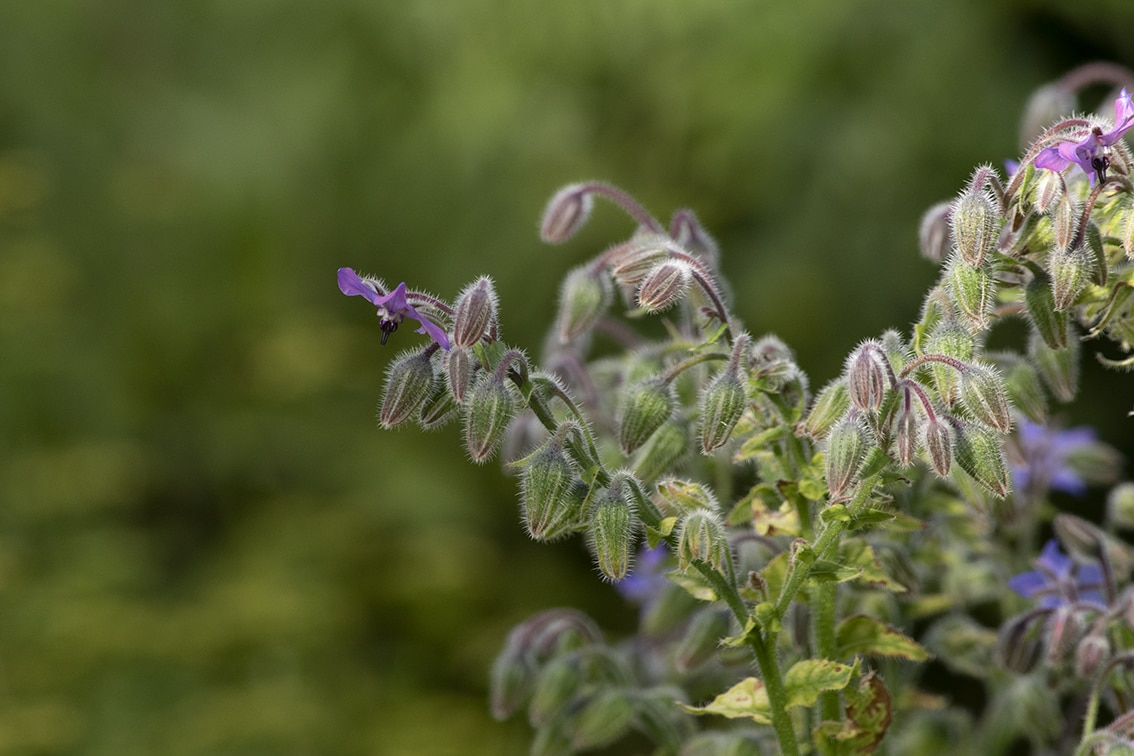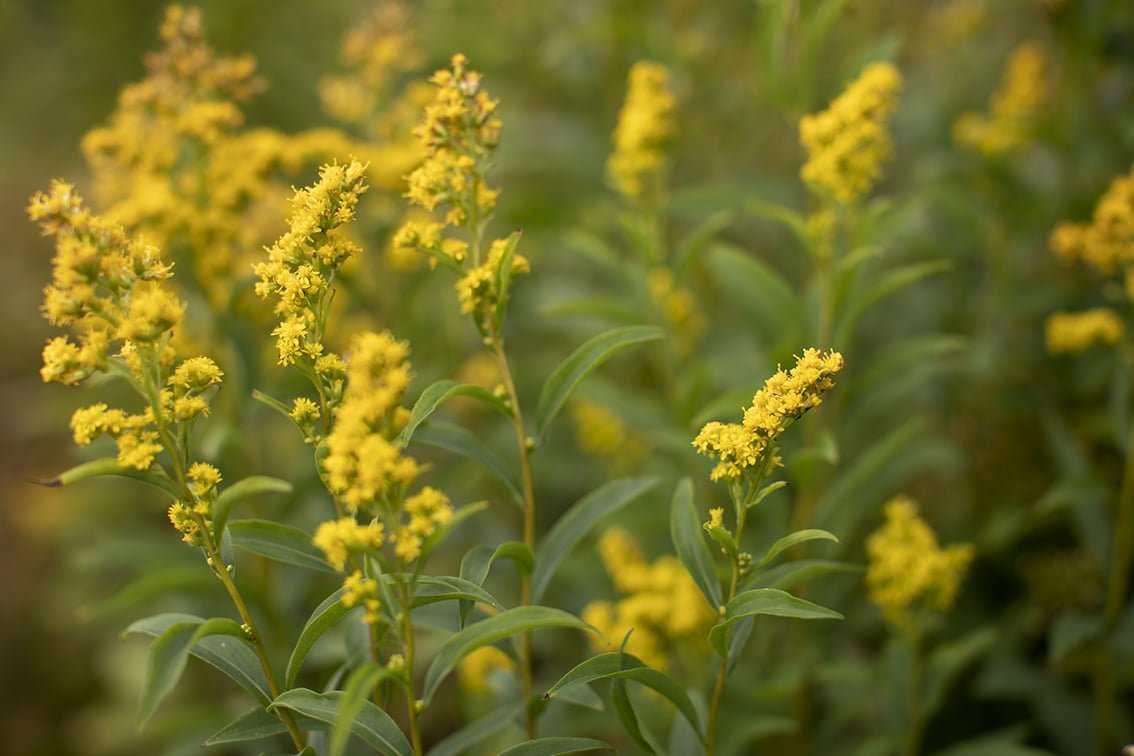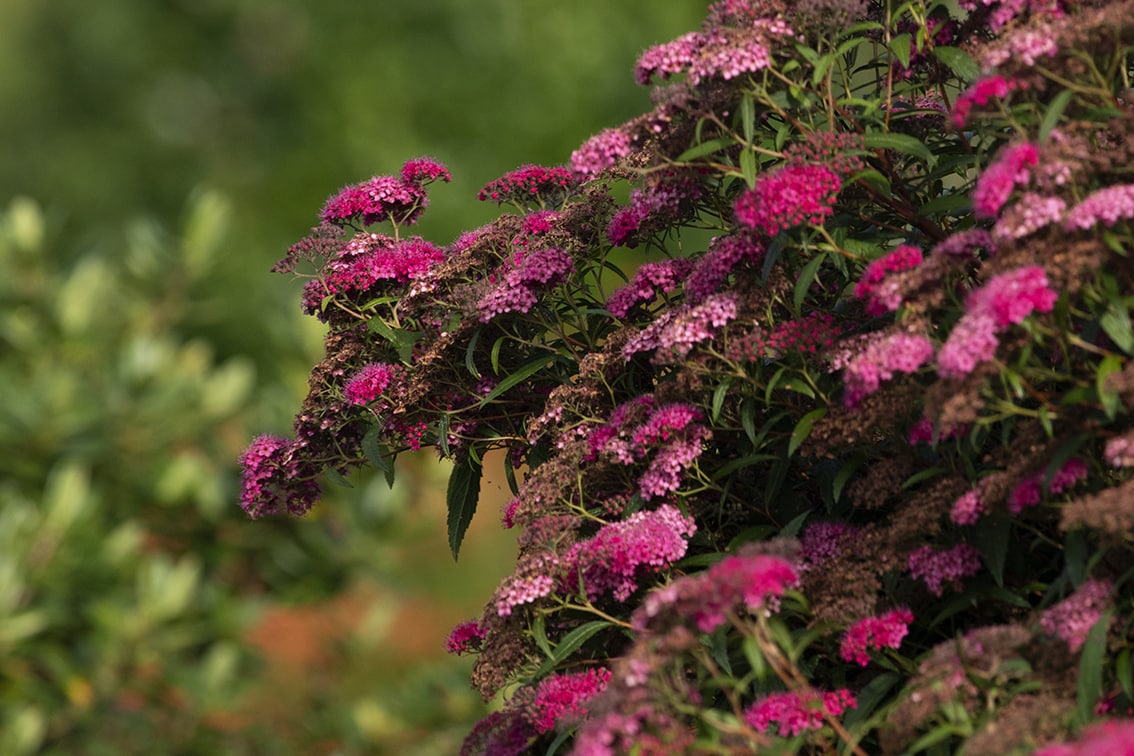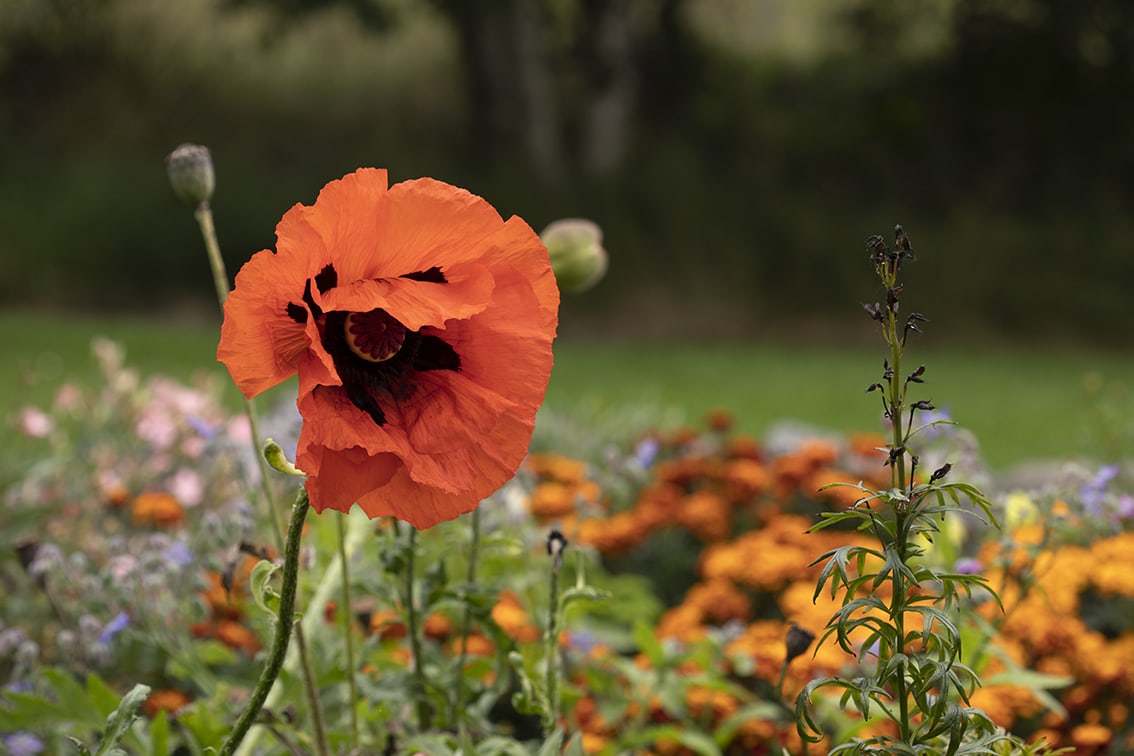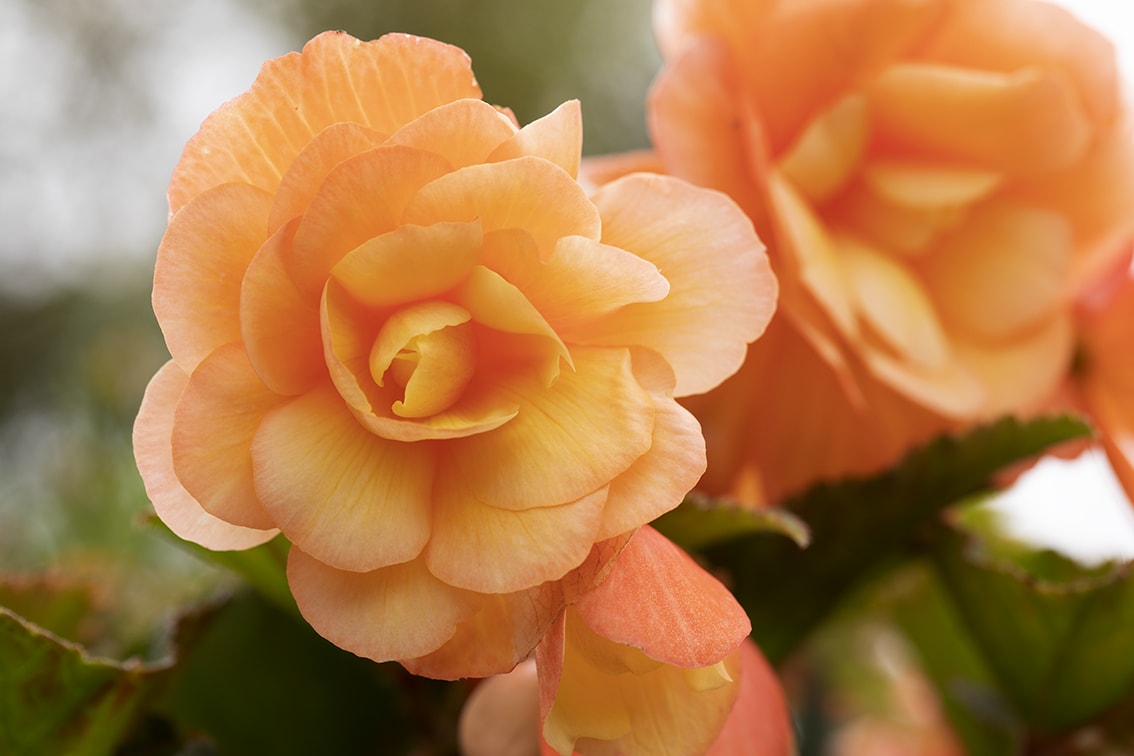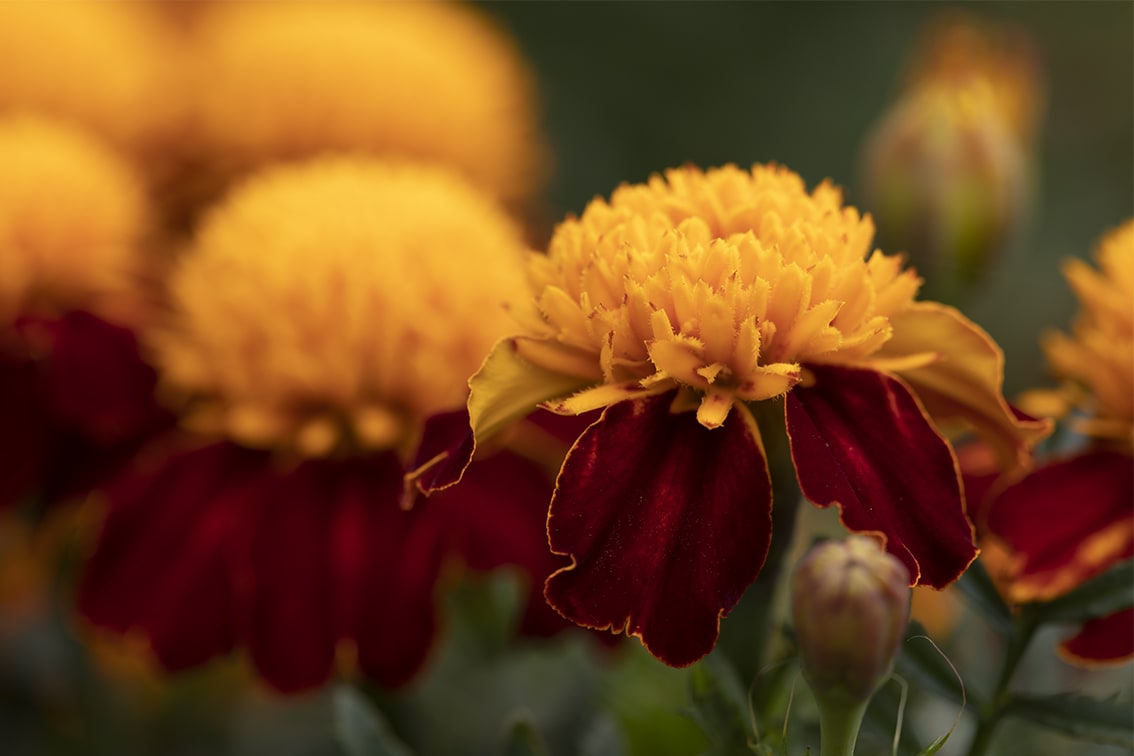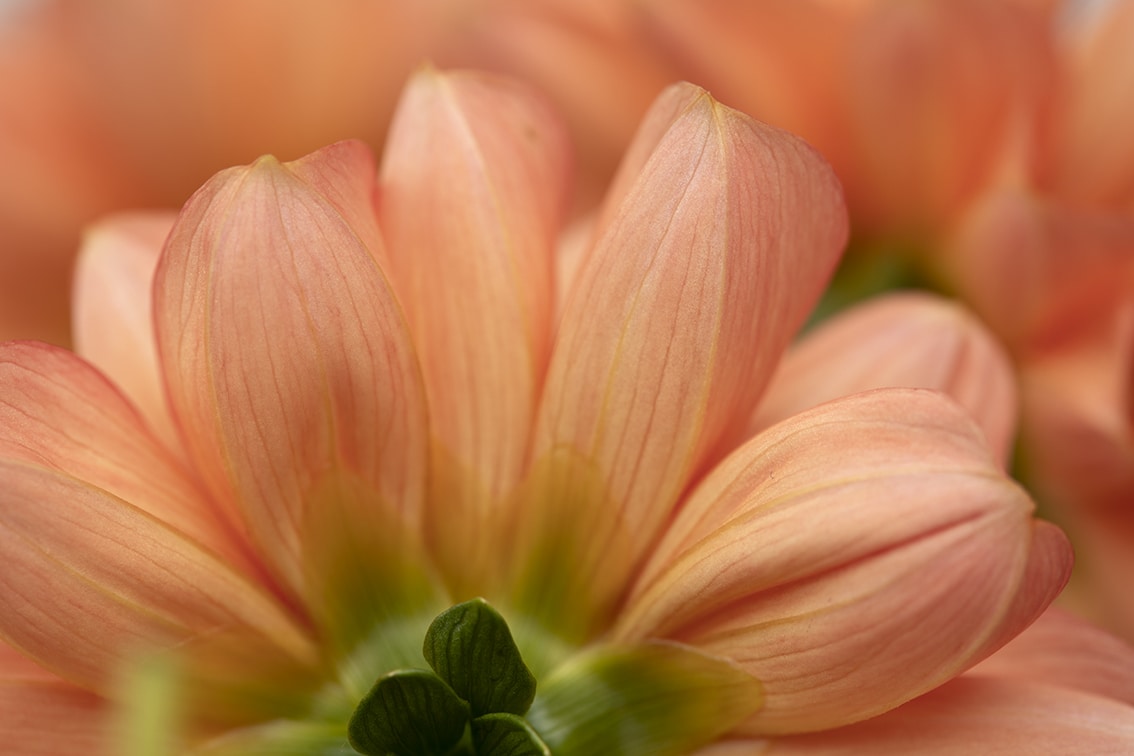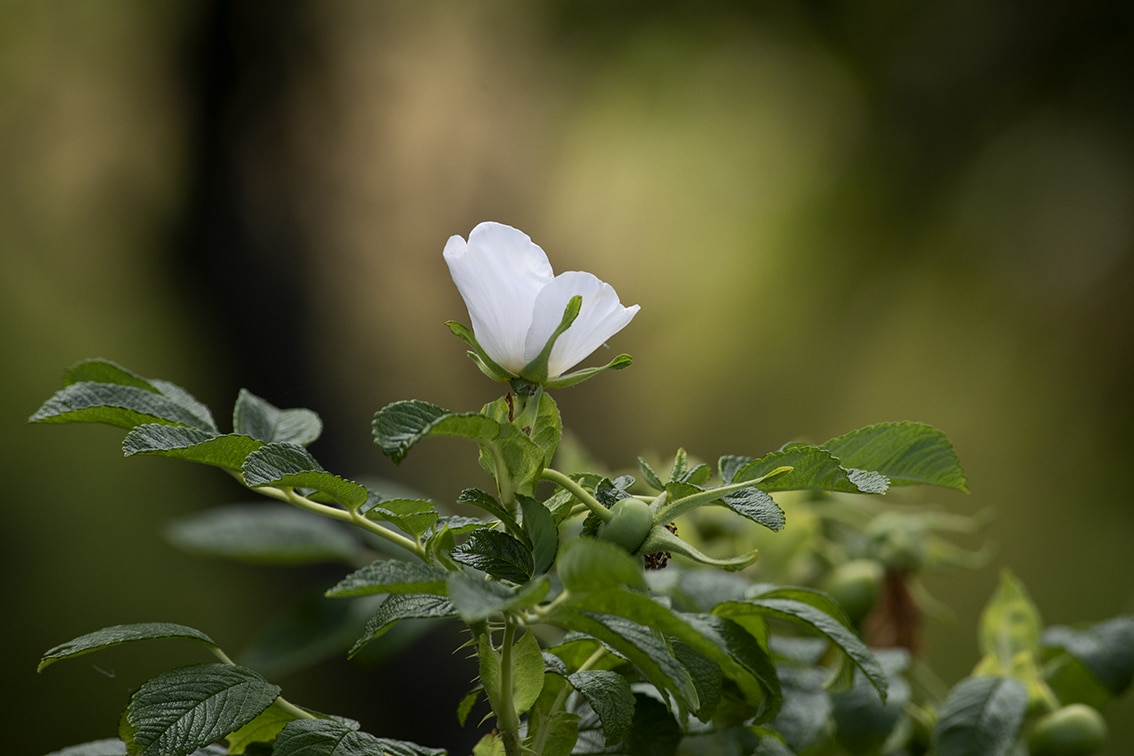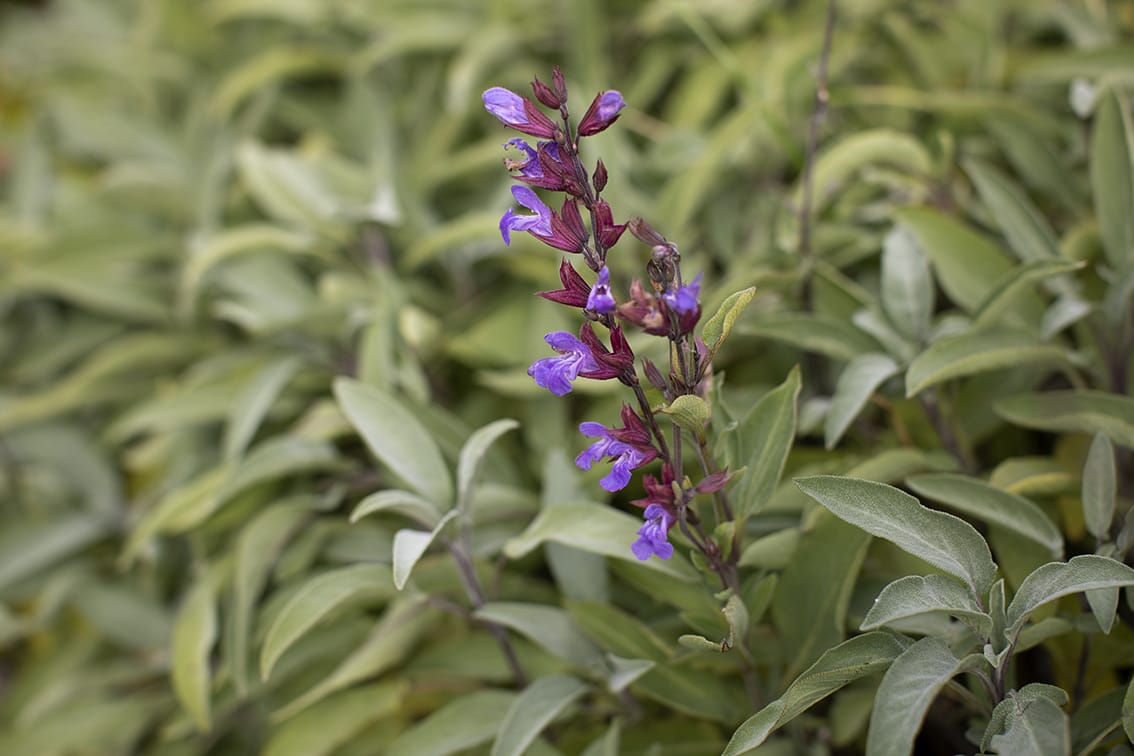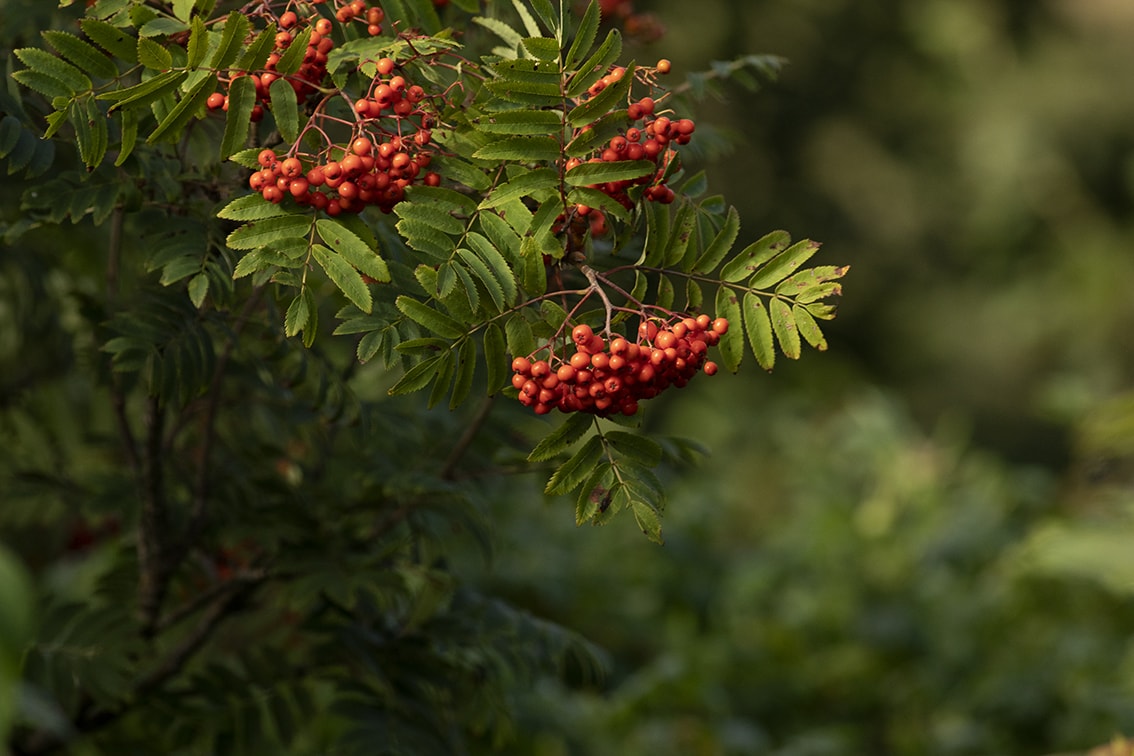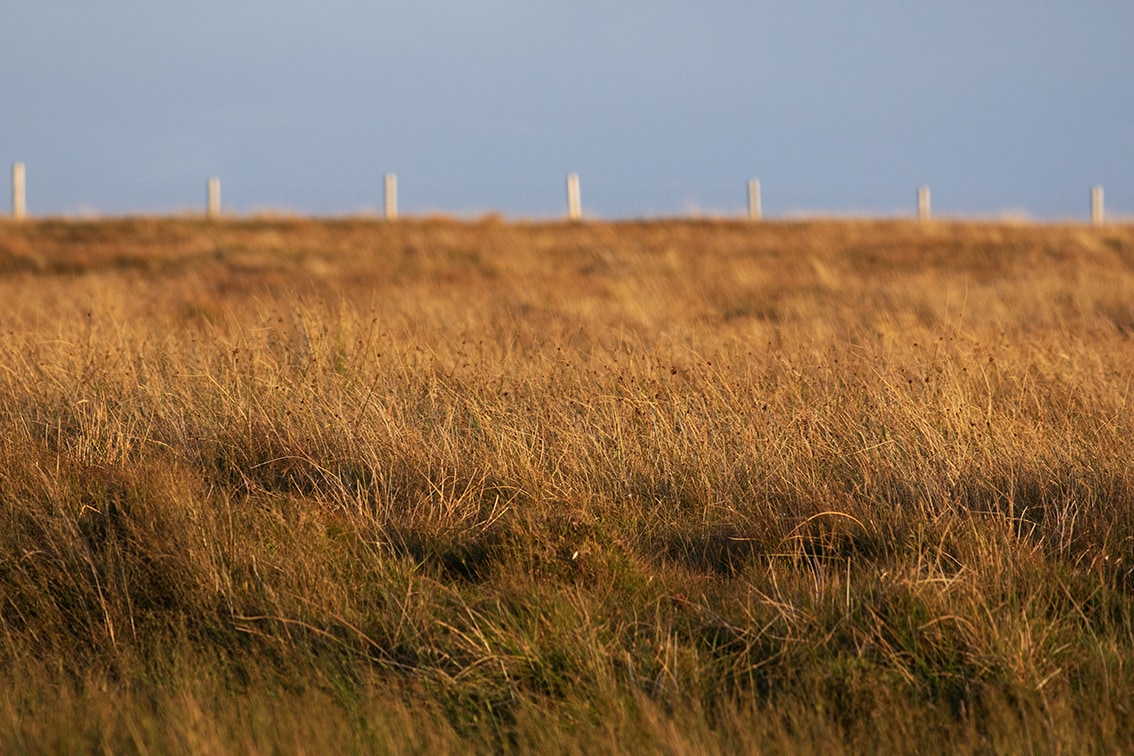 Autumn is my favourite time of year; the days have yet to close in and the evening sunlight brings out the rich colours of the croft. As we get later into the season the sheltered trees in the garden have a chance to change colour.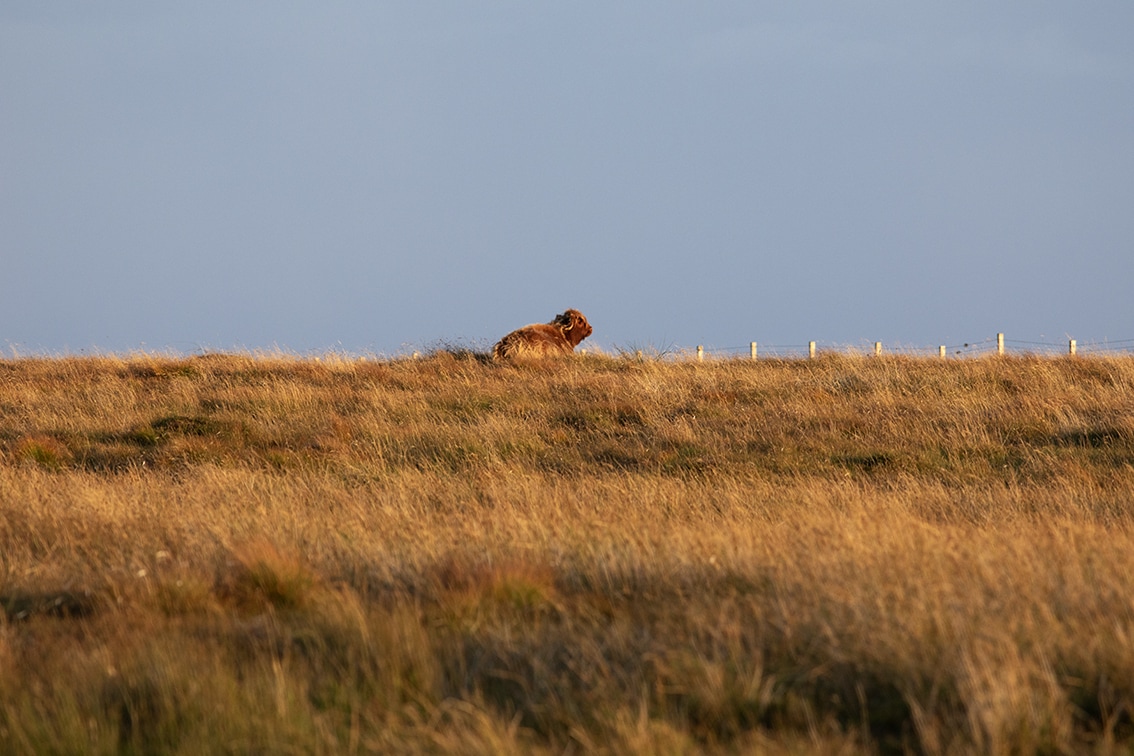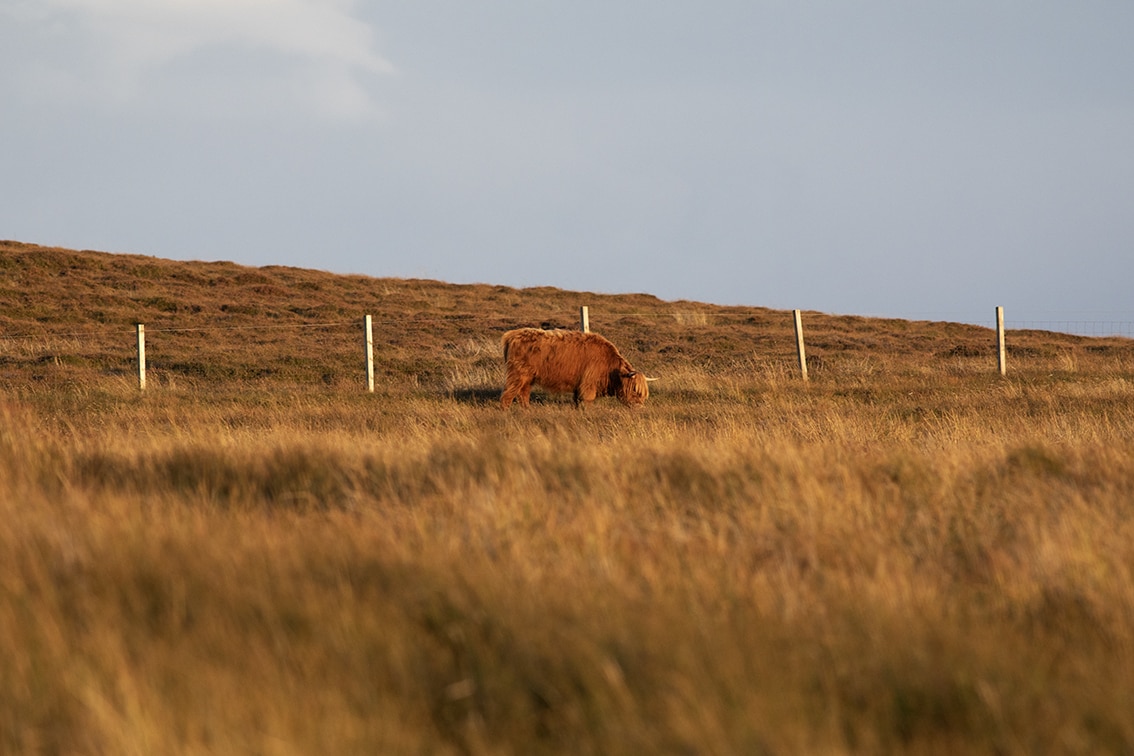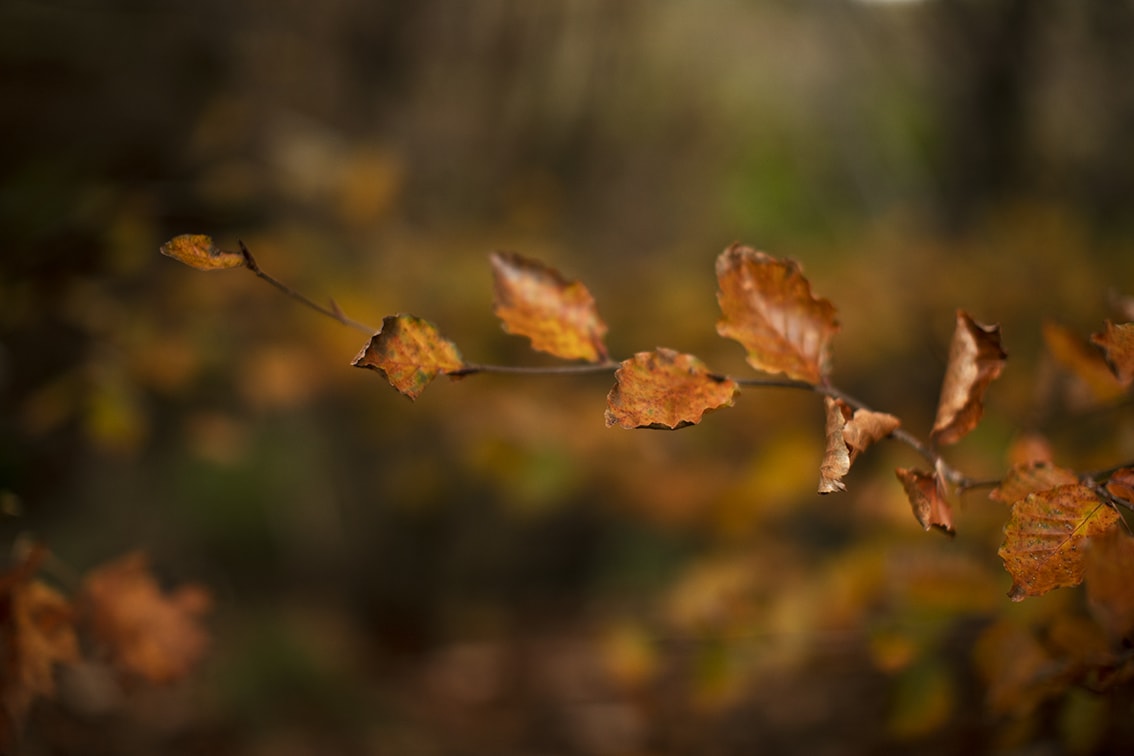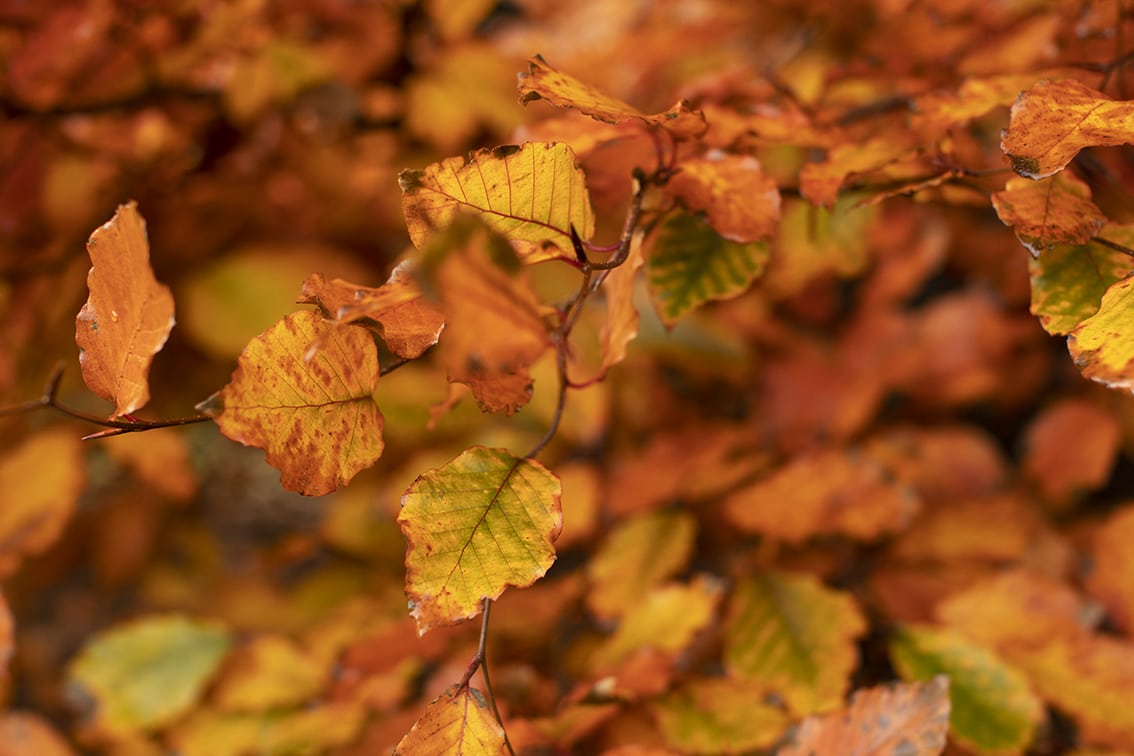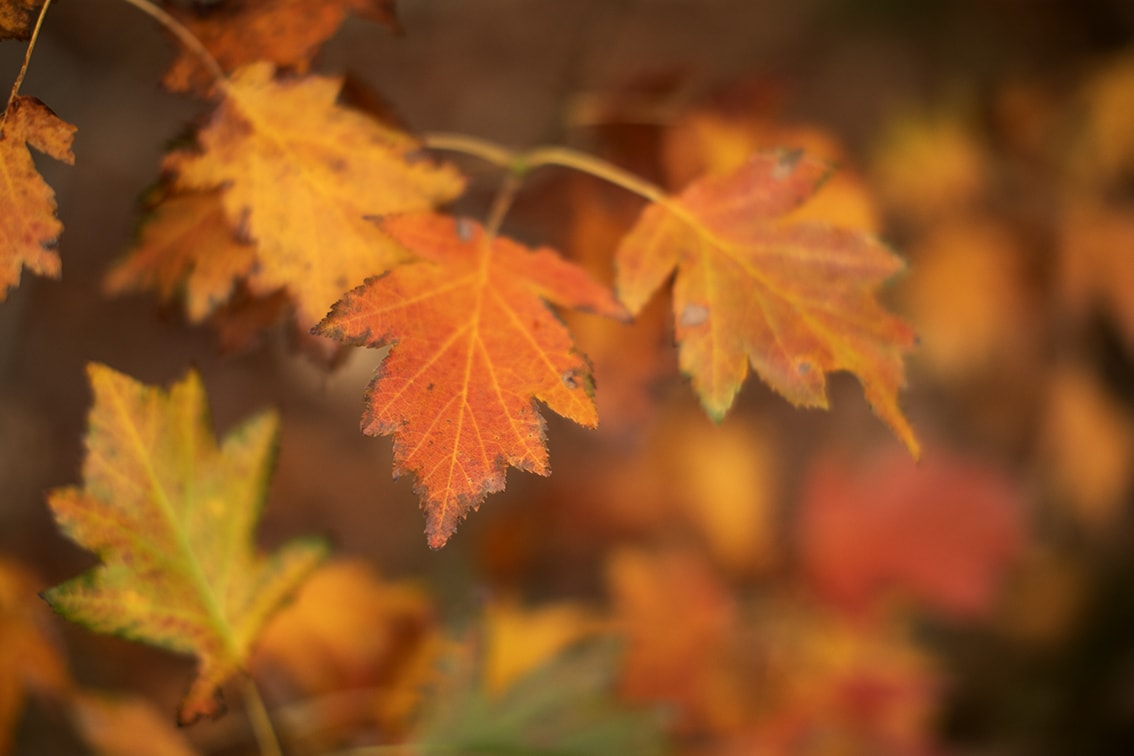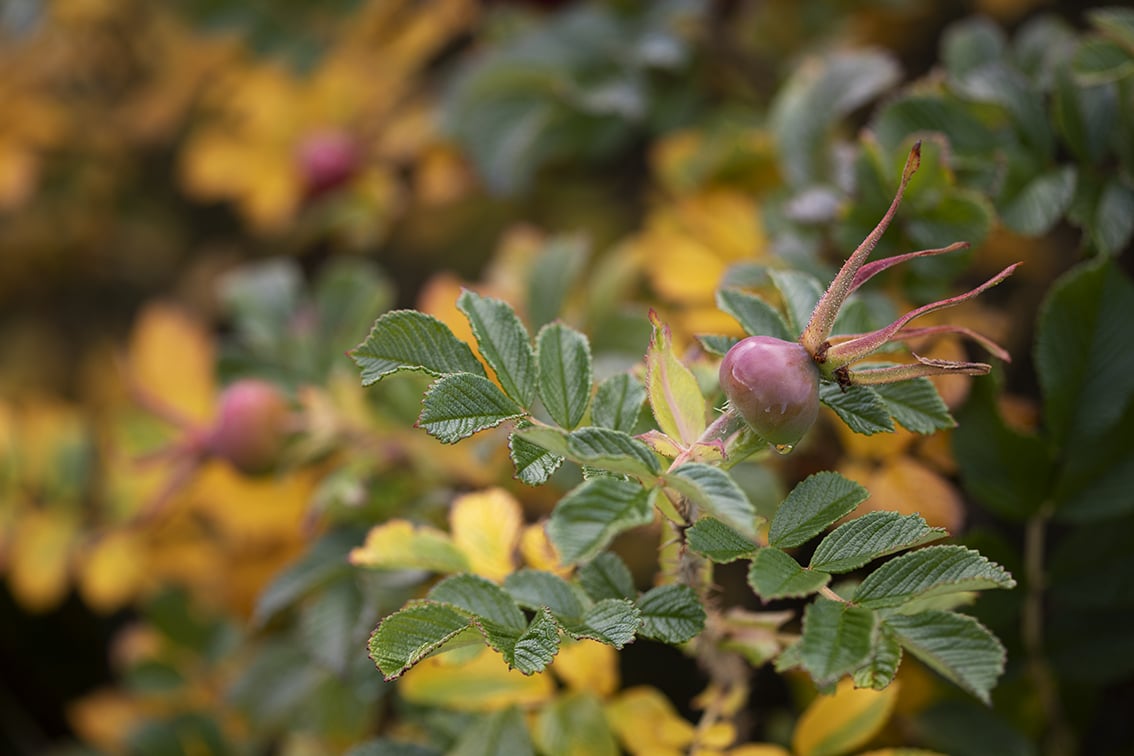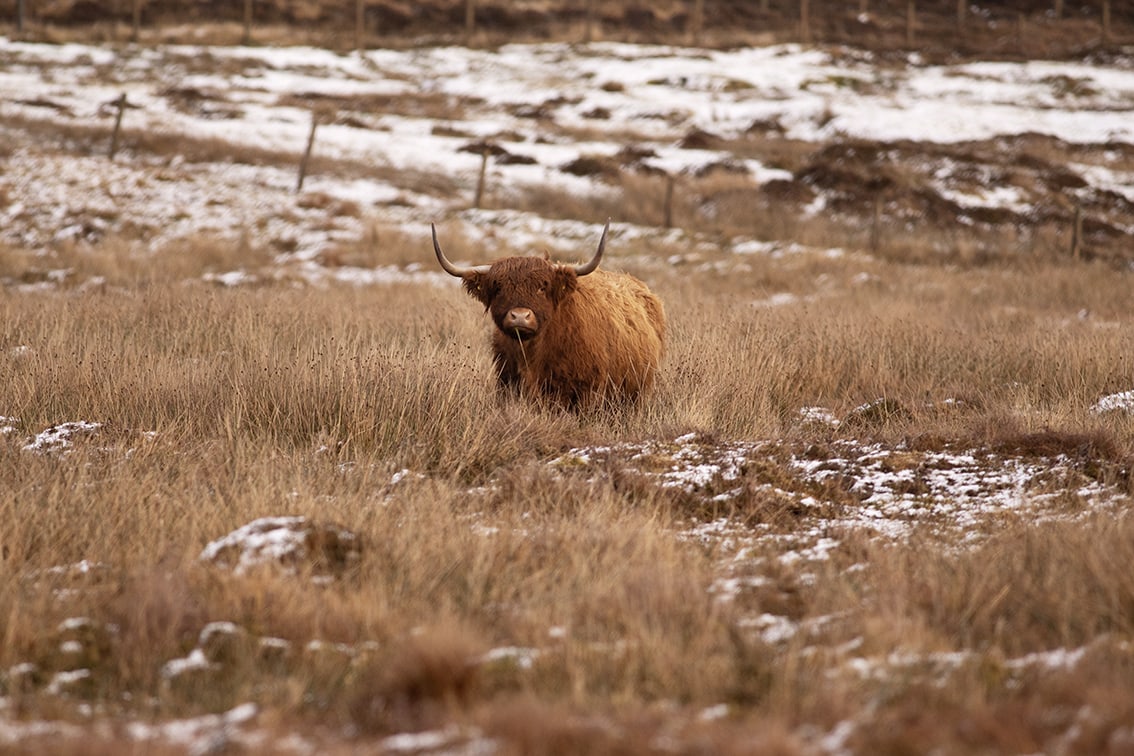 Despite the short days and long nights there is still inspiration to be found in the wintry colours of the croft and garden. In bad weather I take the cattle into the byre where they can be dry and warm, but on good days their thick winter coats allow them to forage comfortably on the croft in between feeding times. In the garden, even though the flowers are long gone, there are still interesting textures to be found.