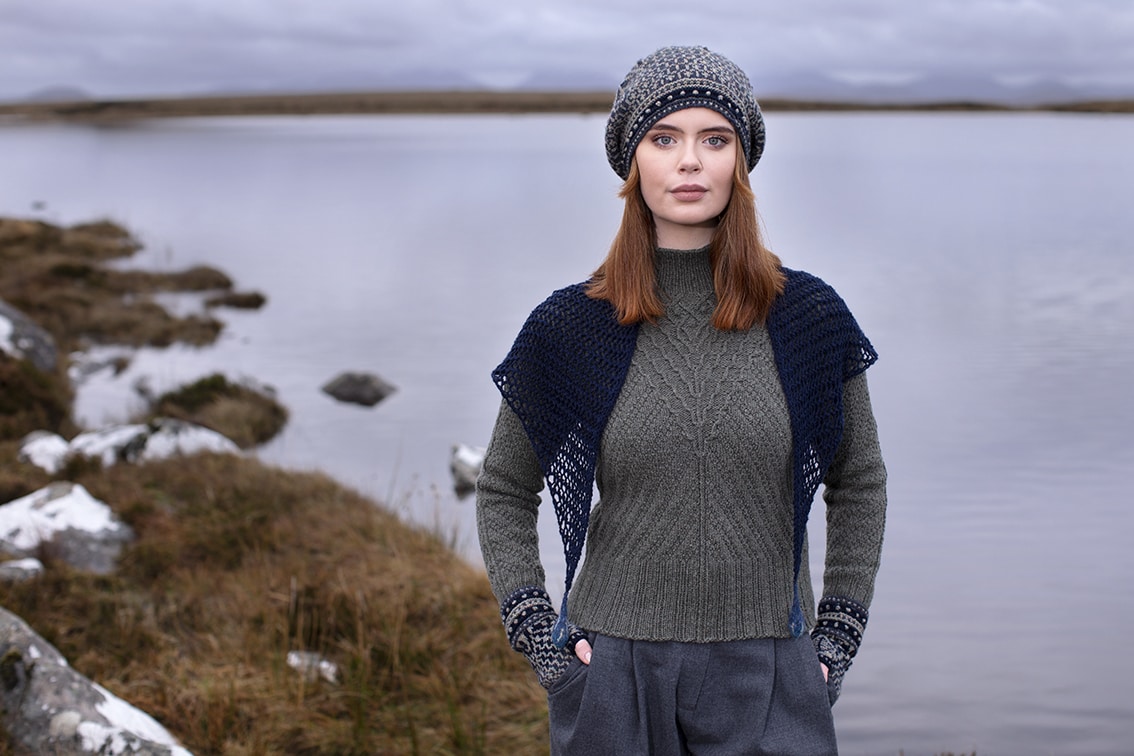 The Kelpie's Tears Project & Tutorials
For a introduction to openwork at beginner level The Kelpie's Tears is an ideal quick first project. Download the PDF instructions below, have a look at the images of the finished design and then watch the instructional videos to make your own shawl and learn the basics of openwork.
Always read throught the pattern and watch the project videos before you start, so that you can familarise yourself with the design and project. This project is for non-commercial personal use only.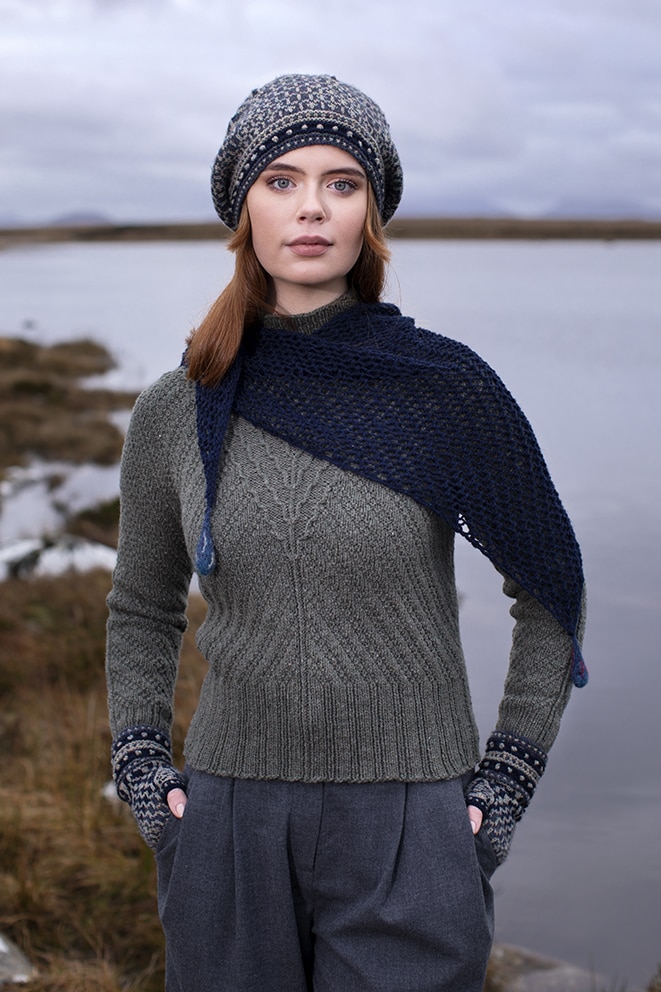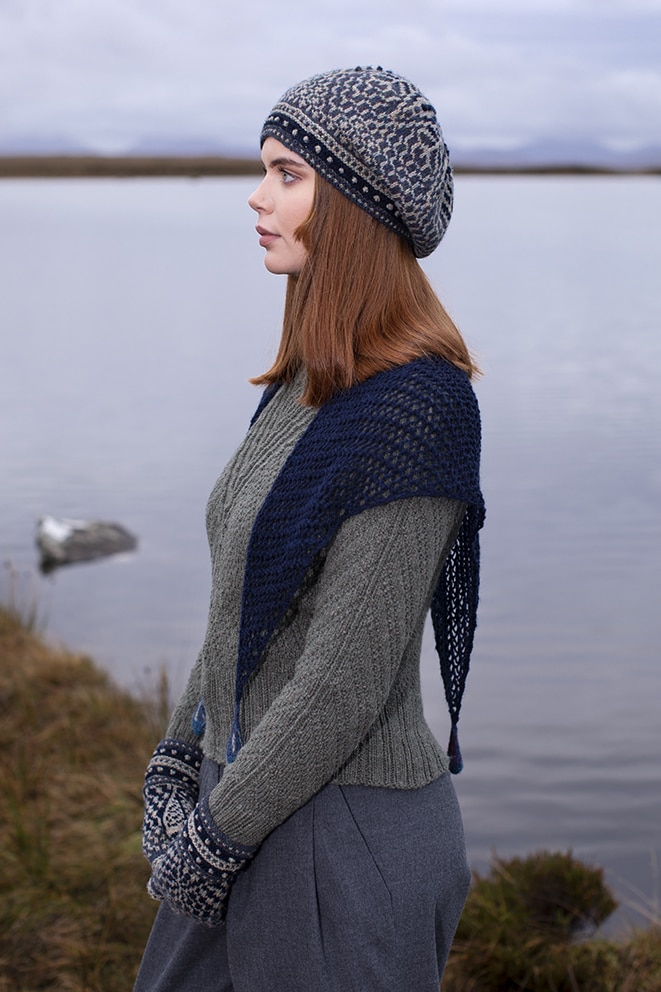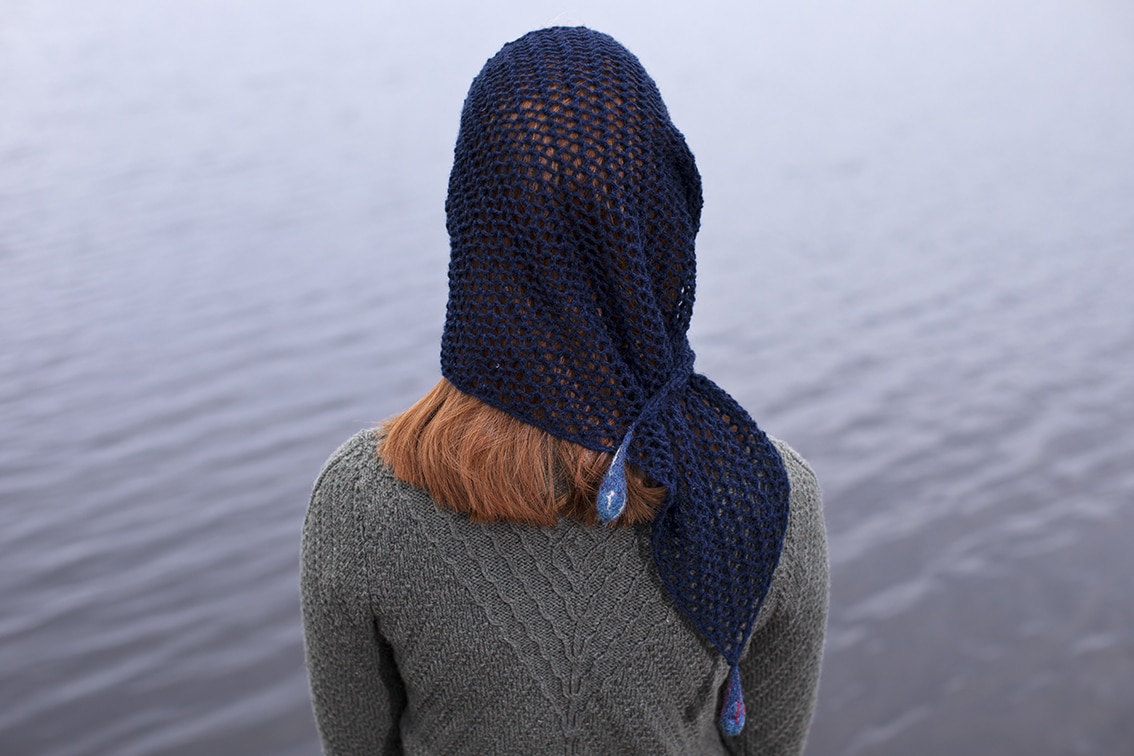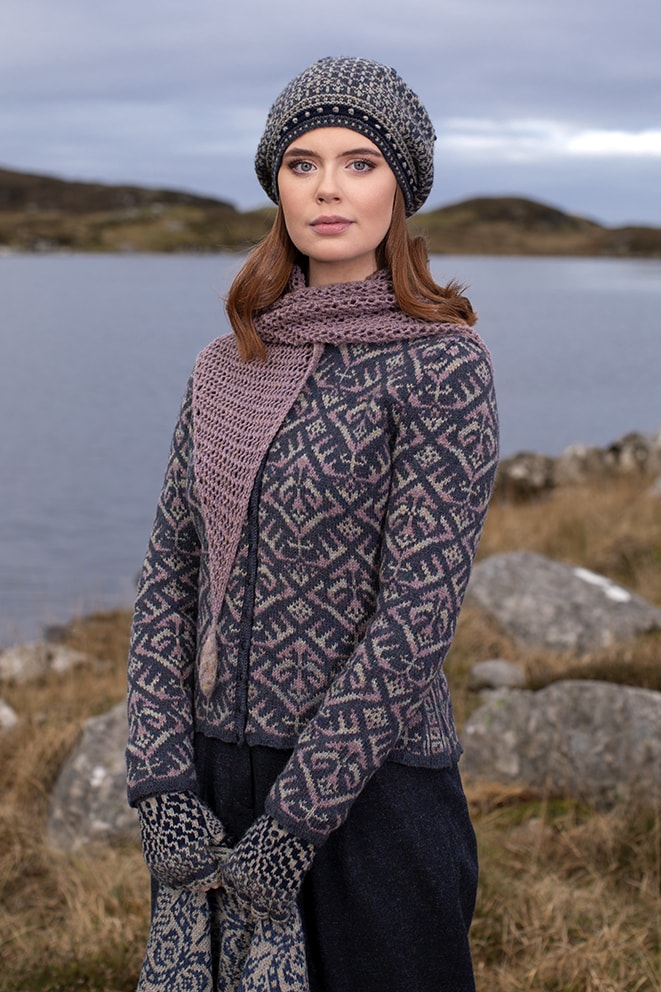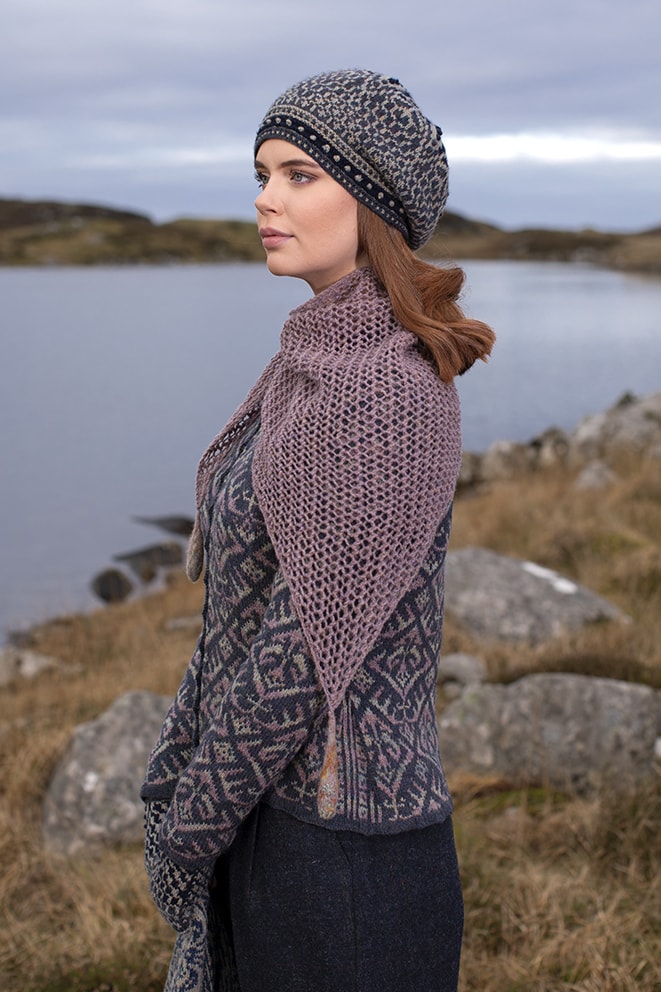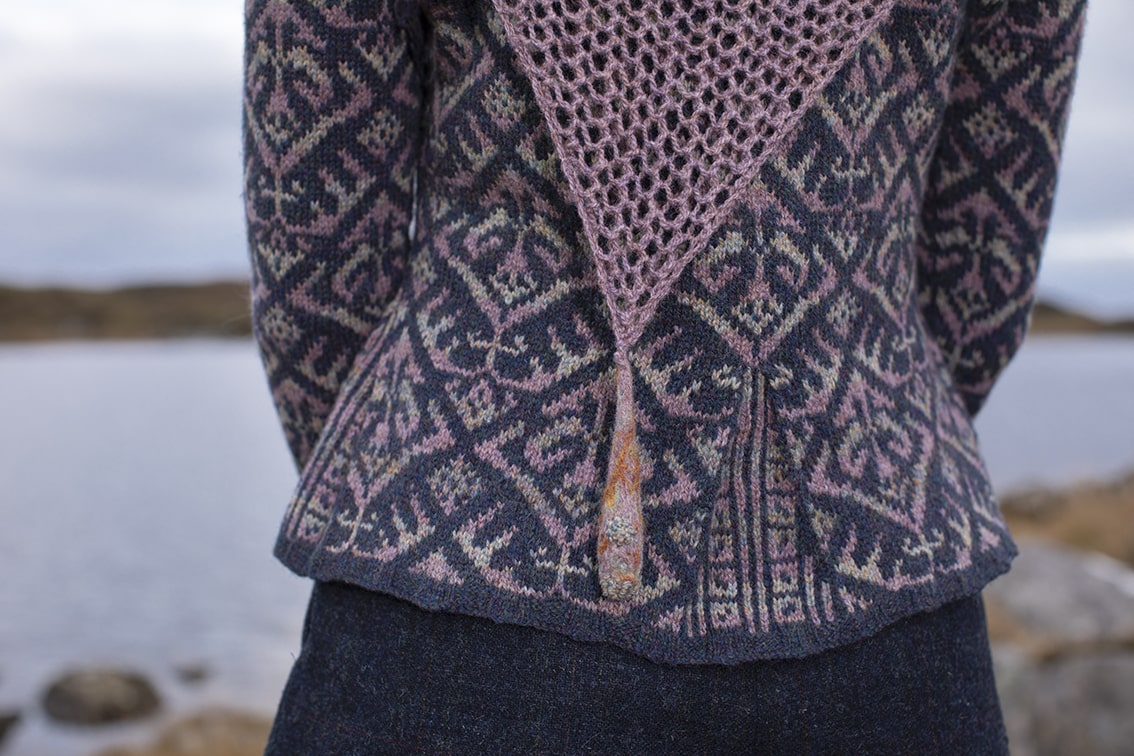 An Overview of the Techniques