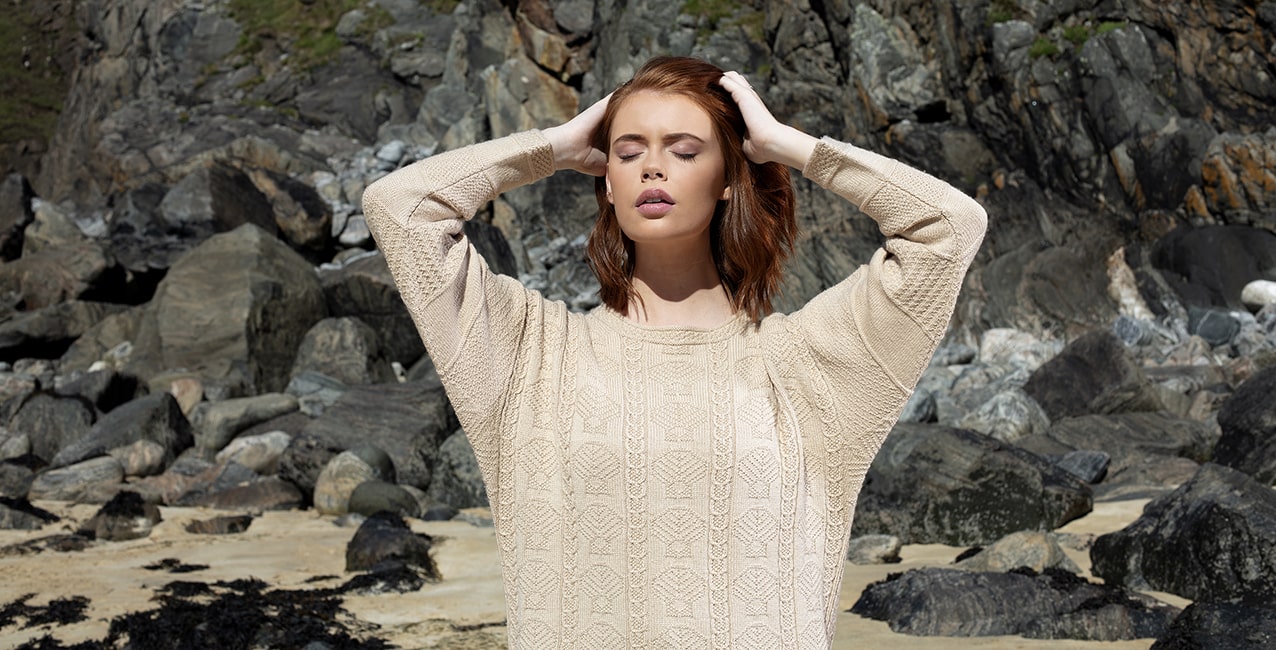 Introductory text would go here with the audio just below the text. The rest of the page is to enhance and illustrate things you talk about in the audio. You can even reference certain pictures when you are speaking.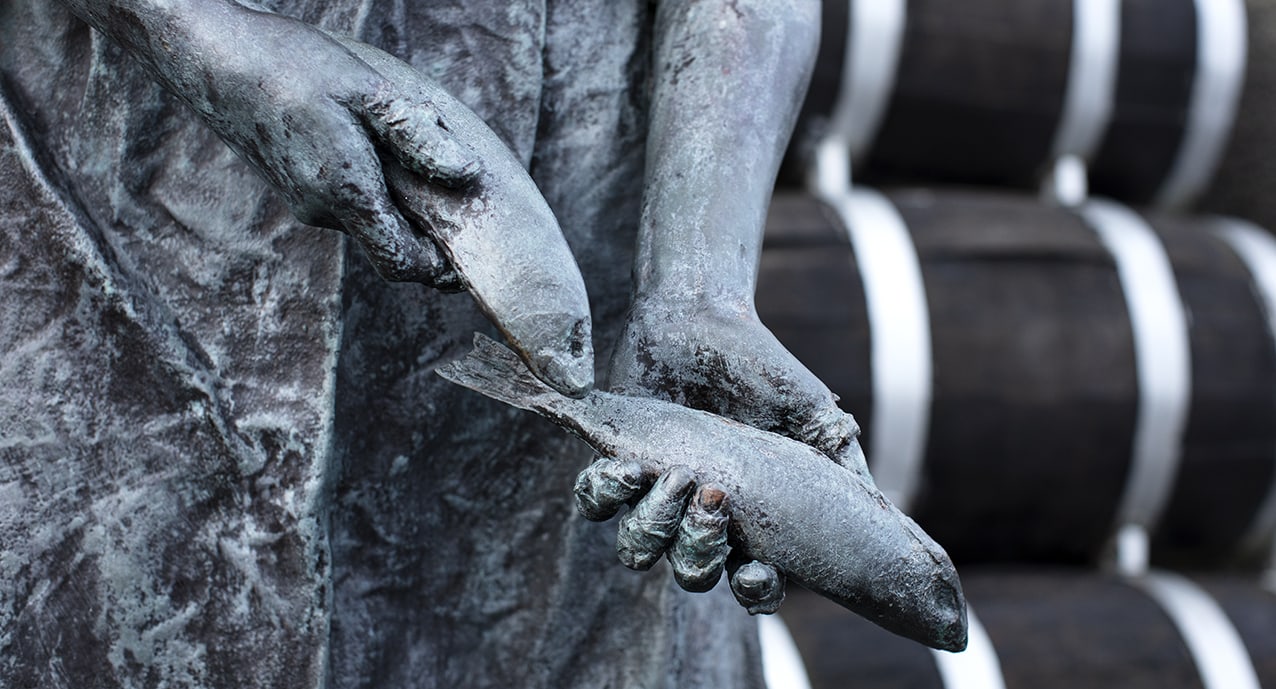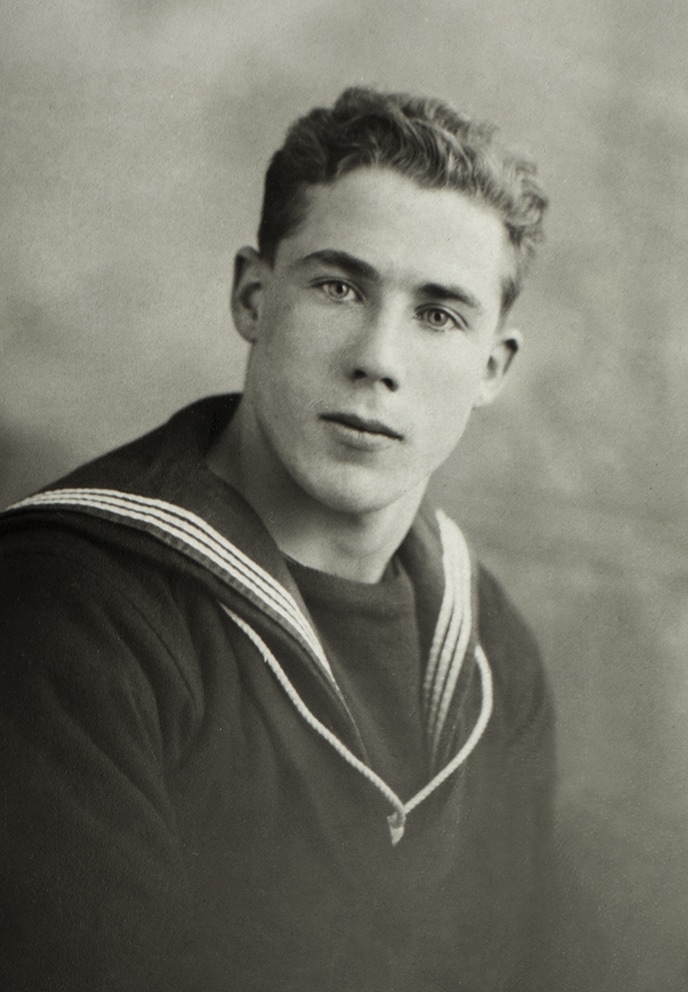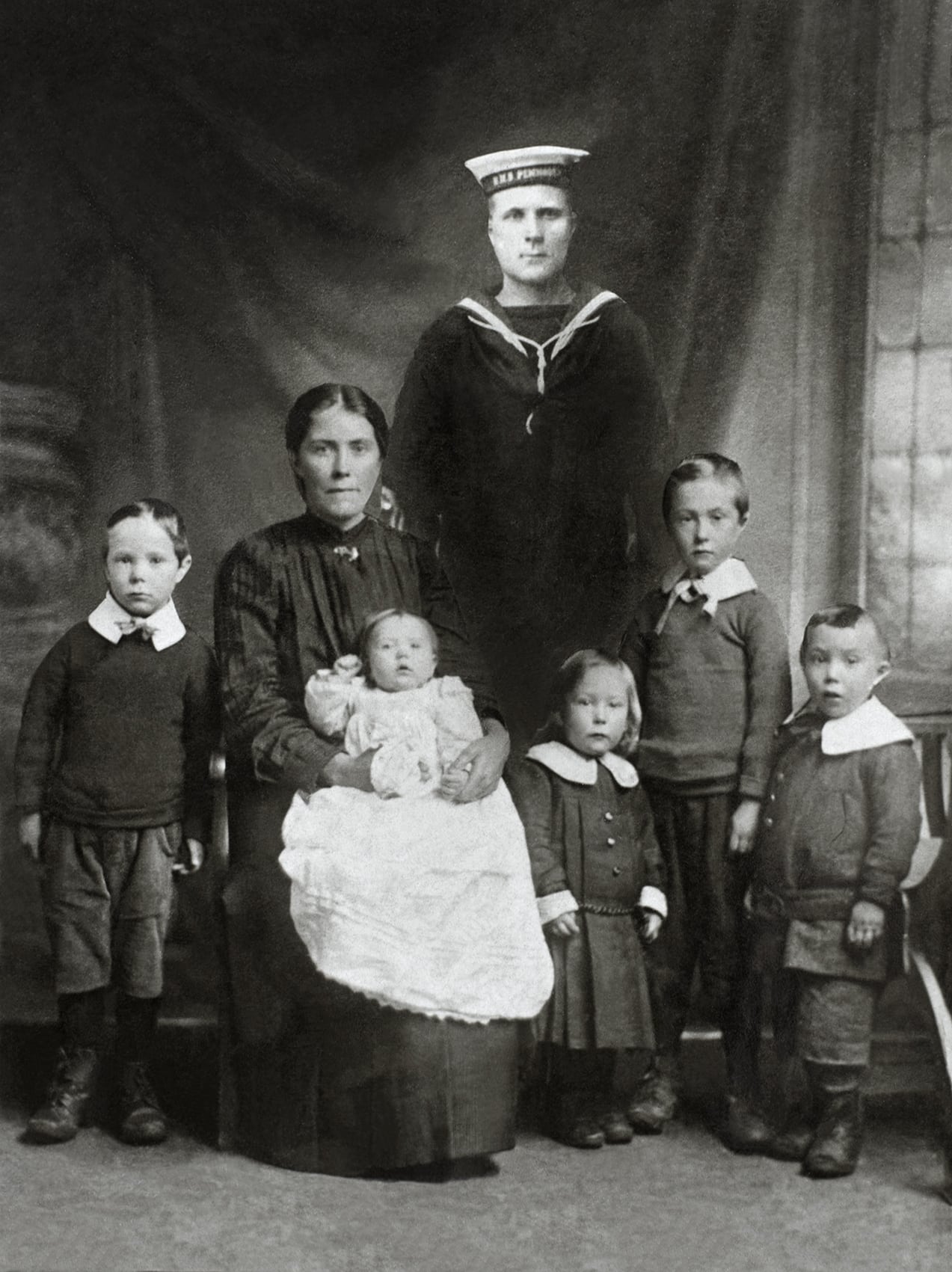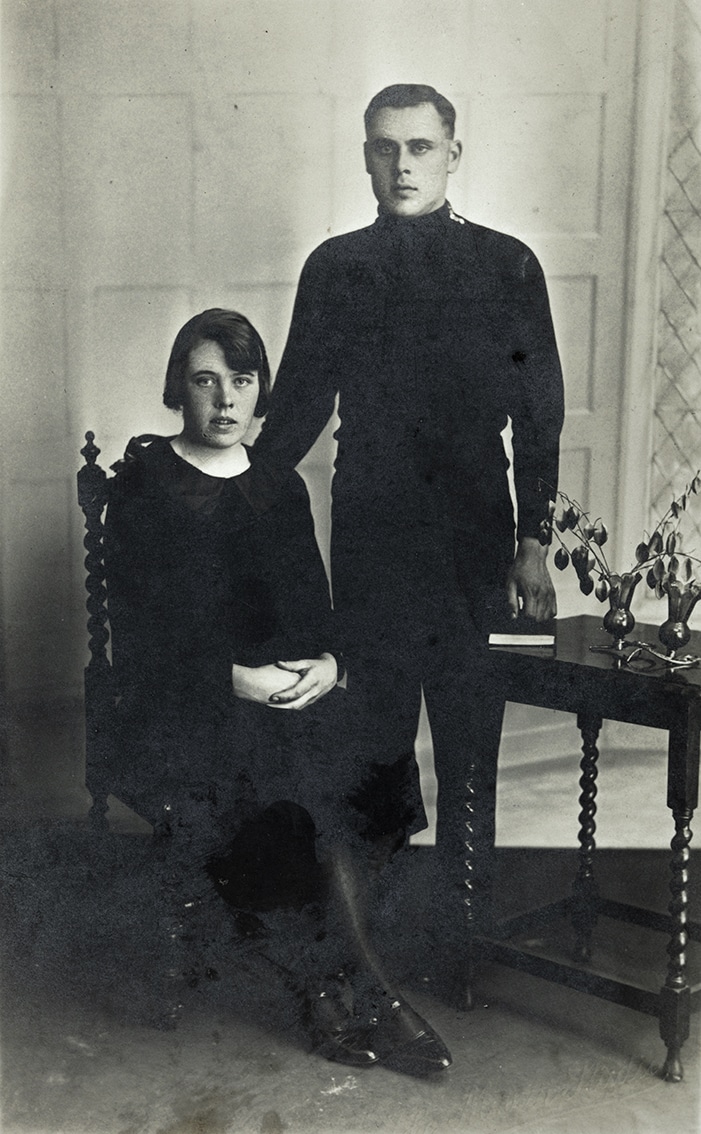 The Hebridean culture was centered around the fishing industry, which can be seen clearly through my own family photographs.
Above centre is a family photograph taken toward the end of WWI. My grandfather Alexander Matheson stands at the centre of the image in his naval uniform. As you can tell from the lighting and definition he was not actually present, his image was transposed from another picture, century old darkroom tricks allowing a family portrait despite the seperation of war. My grandmother was likely pregnant with her sixth and youngest child at the time of the portrait. My father Thomas stands on the far right, and my aunt Alexanderina stands in front of her father. My uncles Norman and ?? are wearing gansies or hand knitwear??
Above left, my father Thomas in his naval uniform just before WWII.
Above right, my maternal aunt and uncle, Ishbel and Donald Macleod. This image was taken in Great Yarmouth at the end of the fishing season. Herring girl Ishbel is wearing a pair of new shoes, which along with the portrait would have been a treat on reciept of her wages. Donald, who was a fisherman, is wearing a gansey which would have been knitted by one of his five sisters.
Below centre, my father Thomas working as a fisherman out of Stornoway harbour. He is wearing a high necked gansey which would have been knitted by his sister Alexanderina (below right), who worked as a herring girl before her marriage.
Below left and far below, Alexanderina's great grandaughter Beth at Stornoway harbour, wearing my gansey and stranded hat set designs.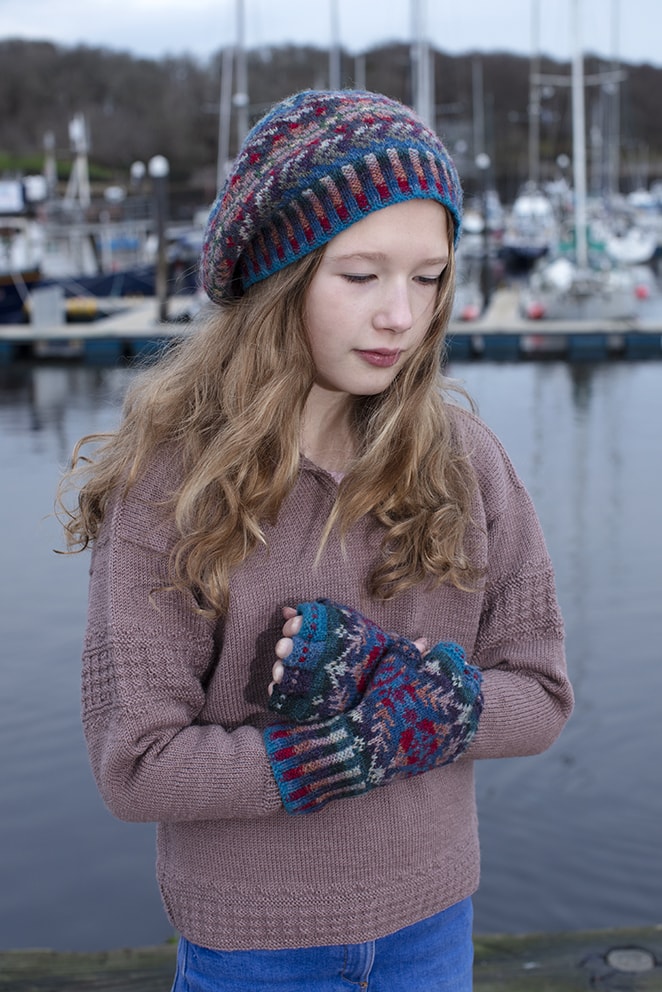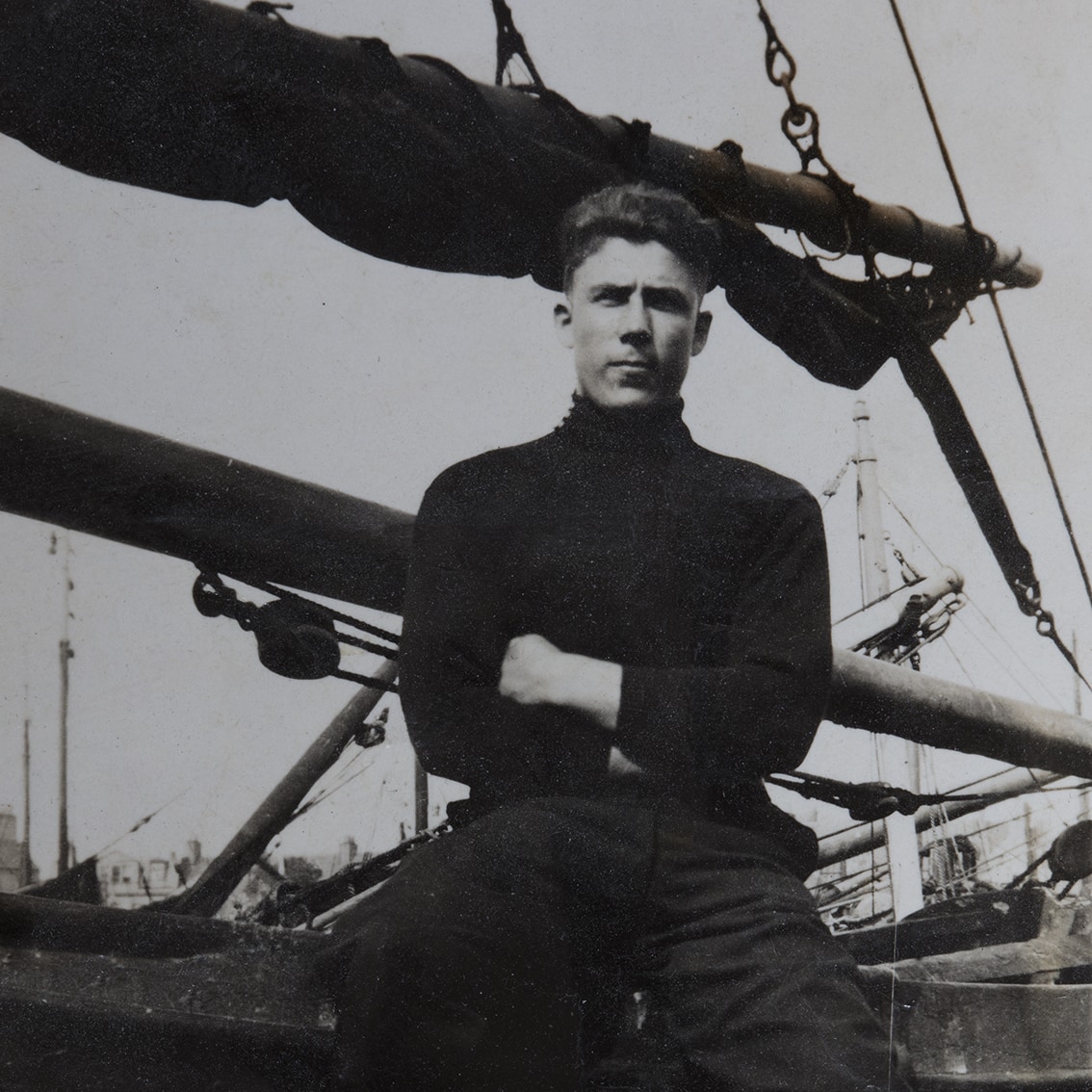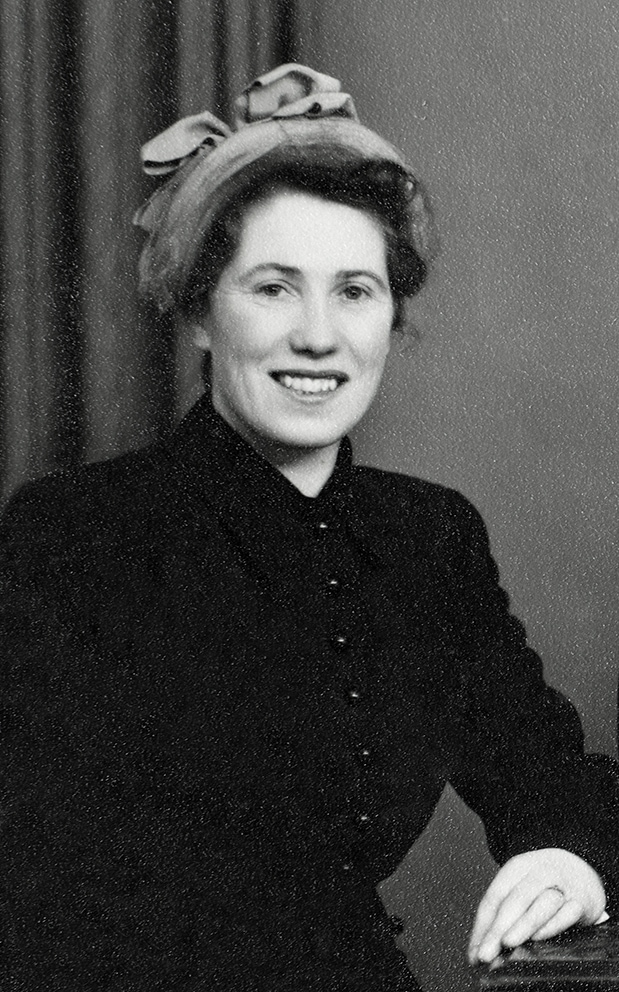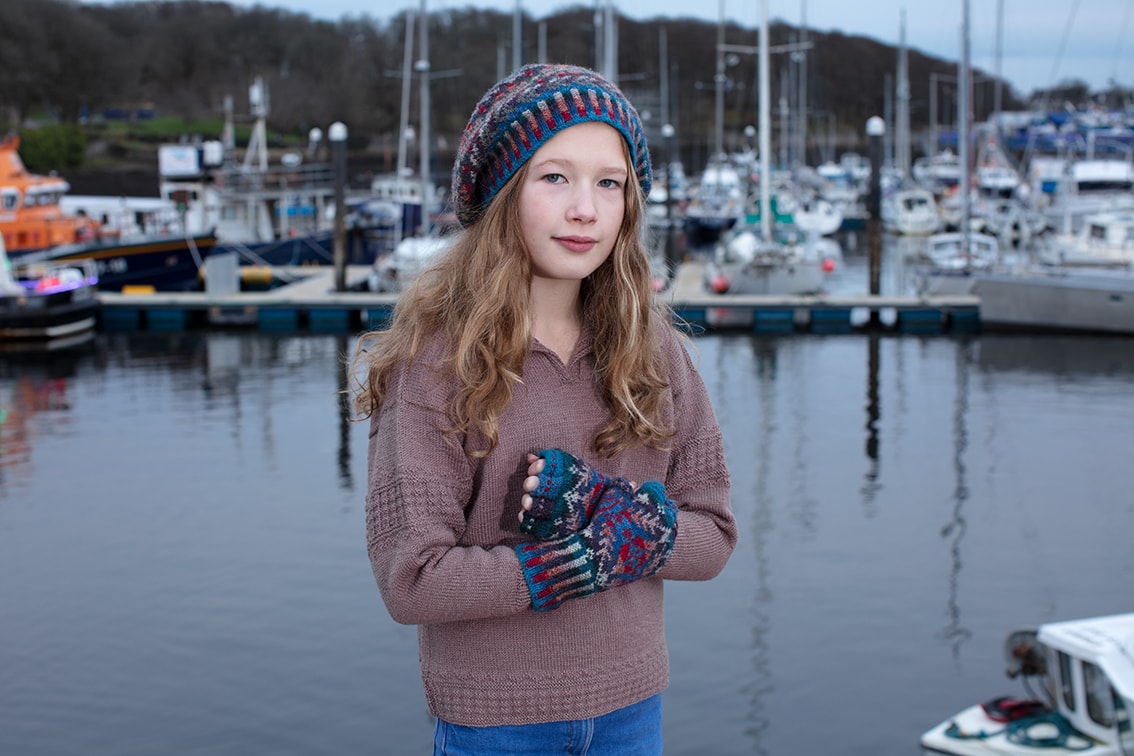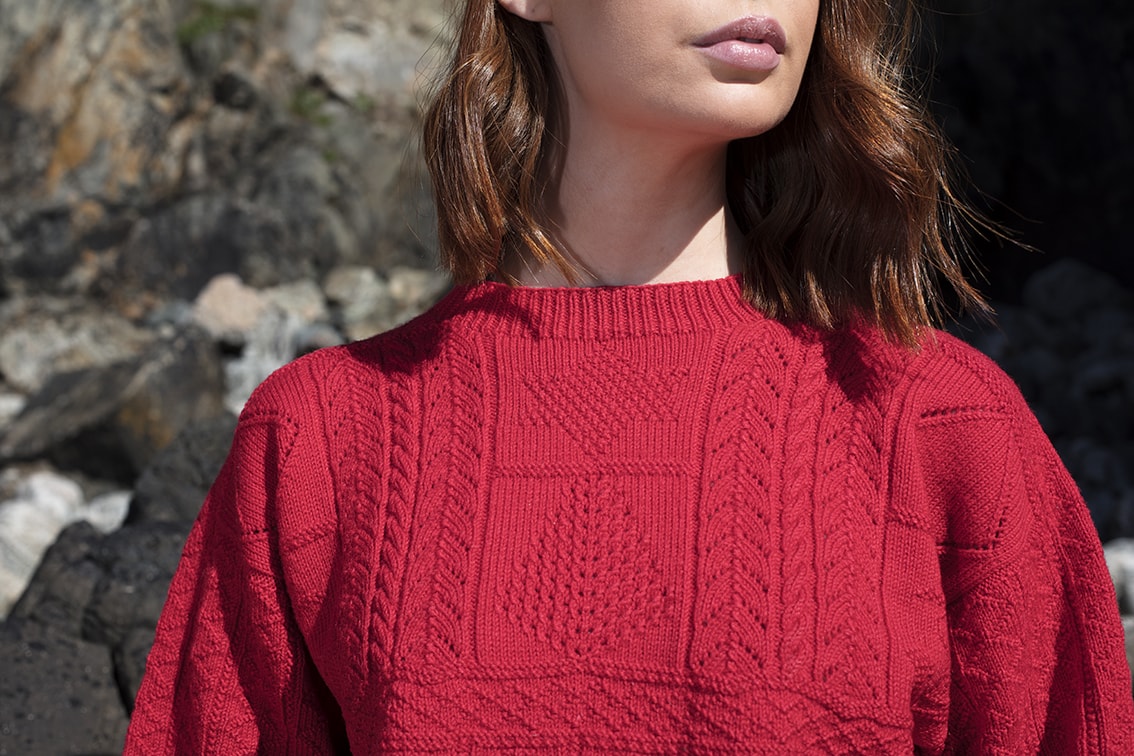 Text here about the Eriskay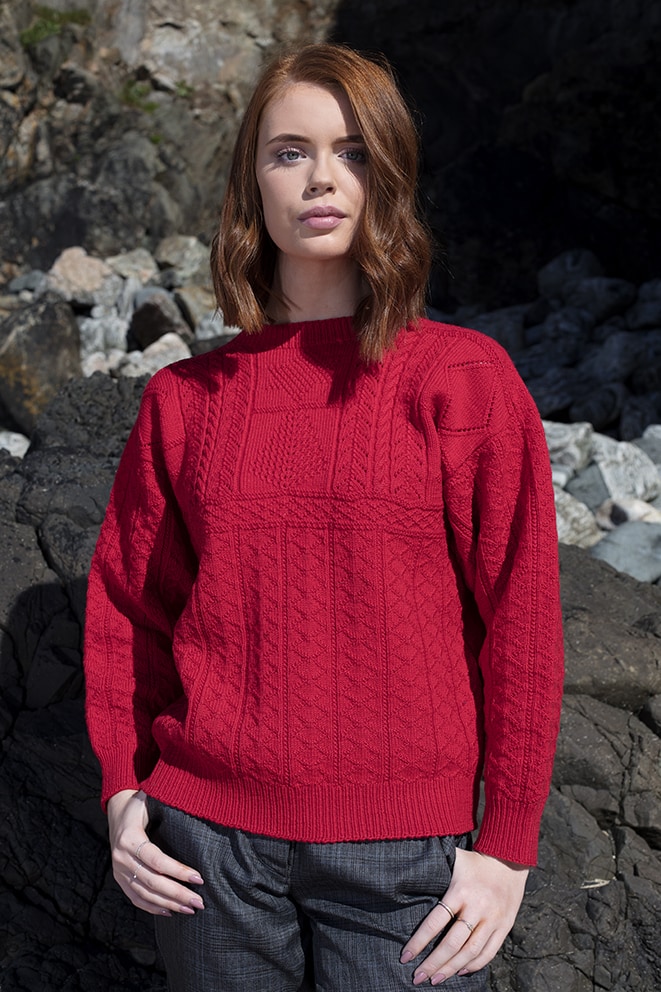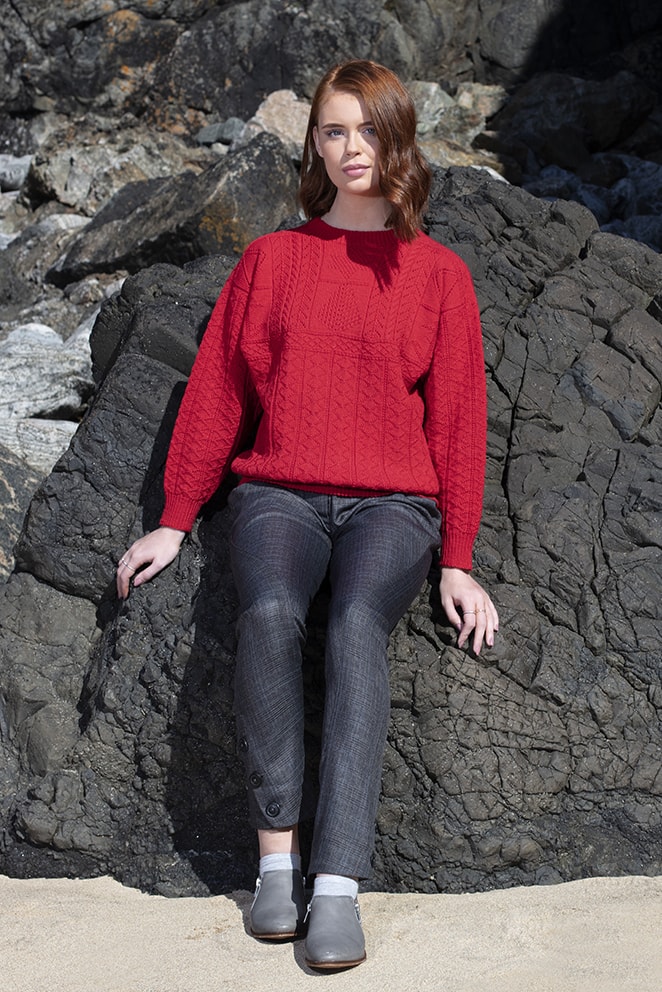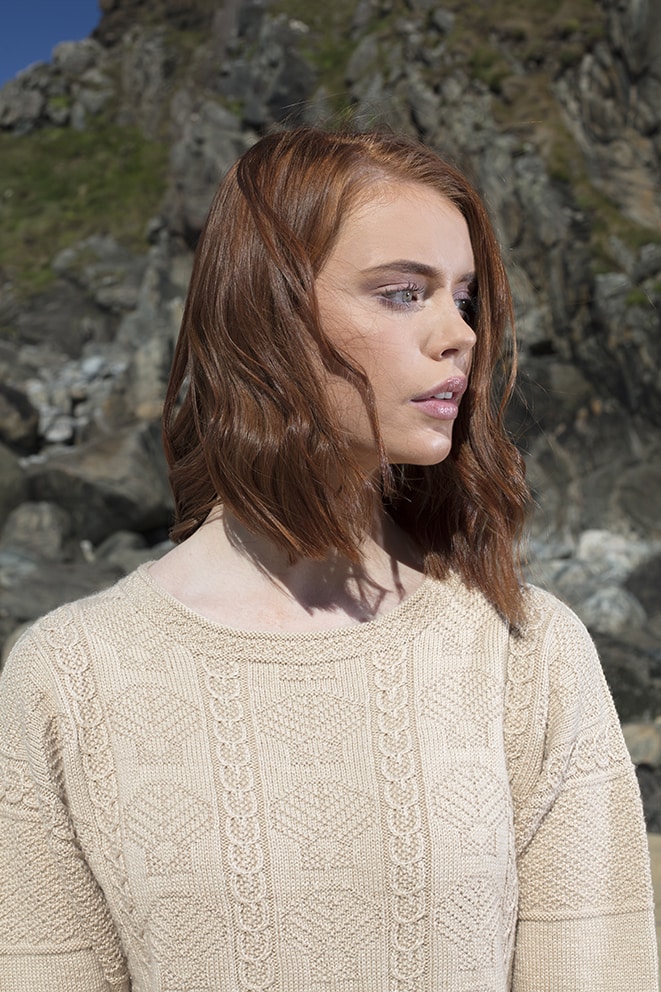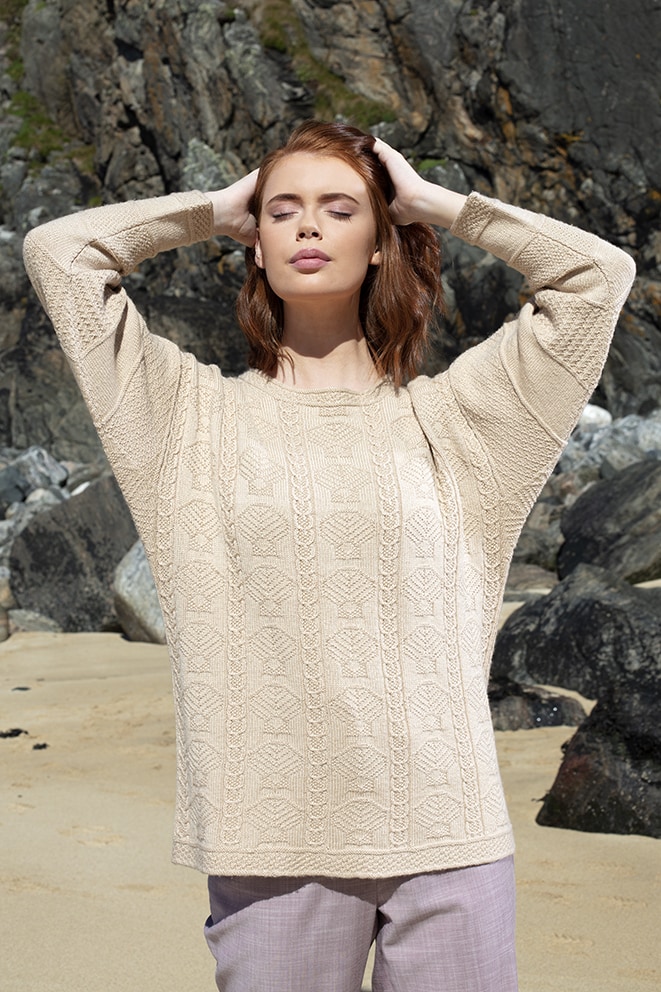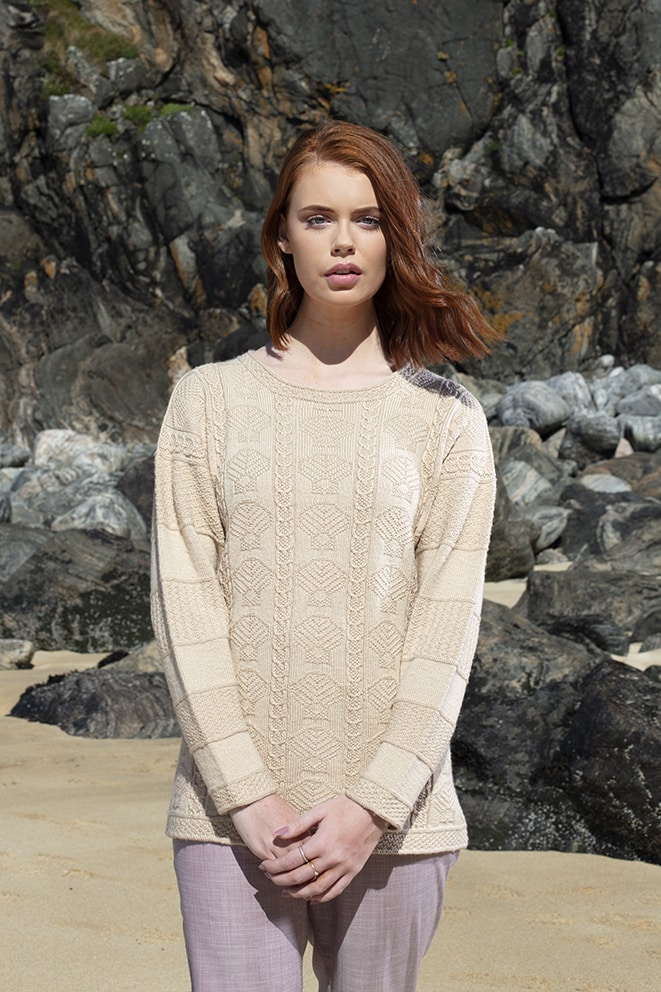 Stuff here about the cape cod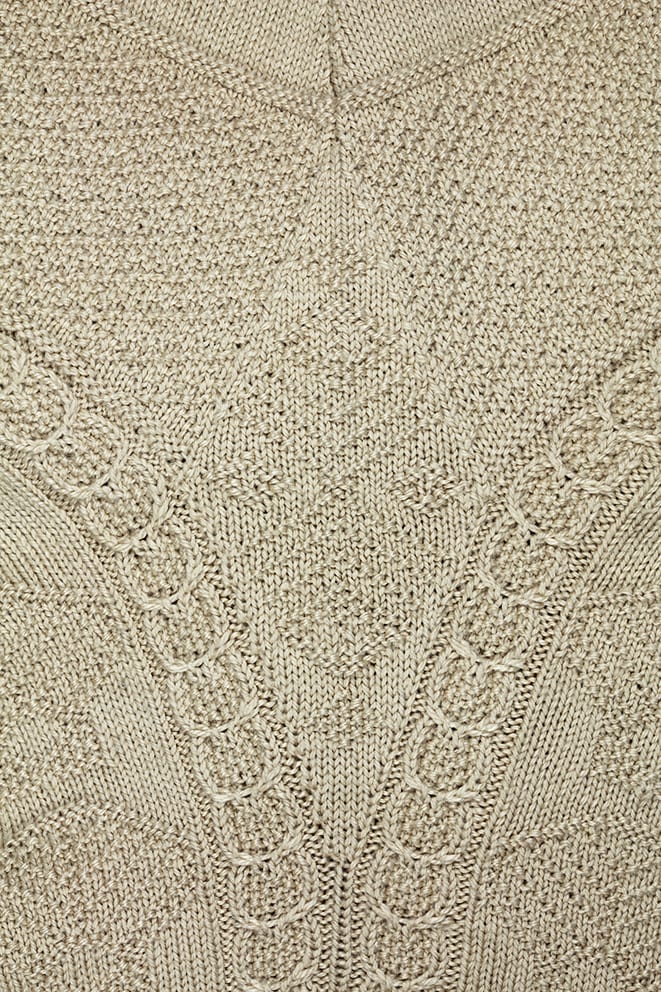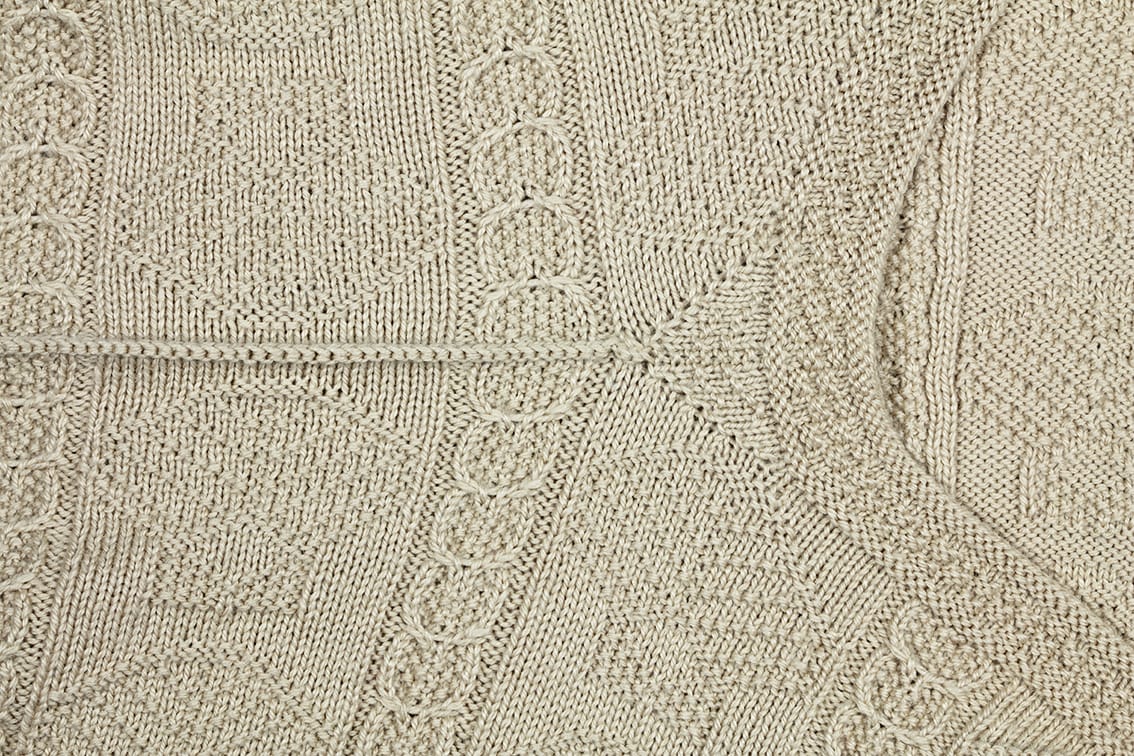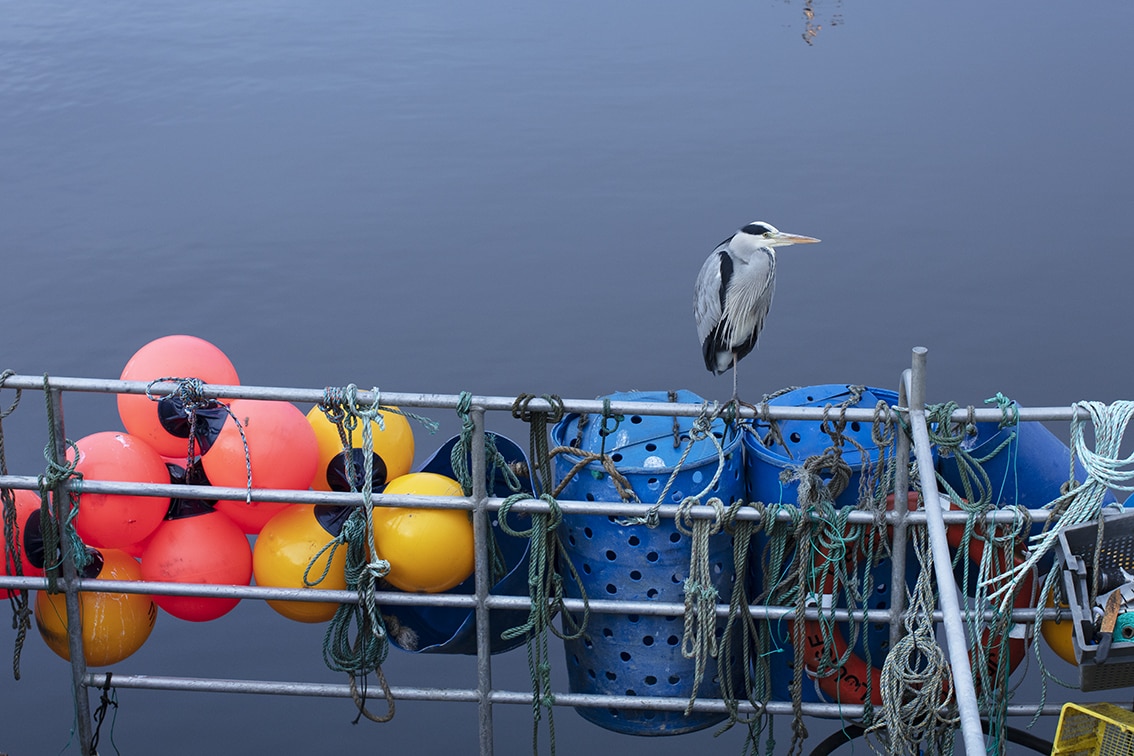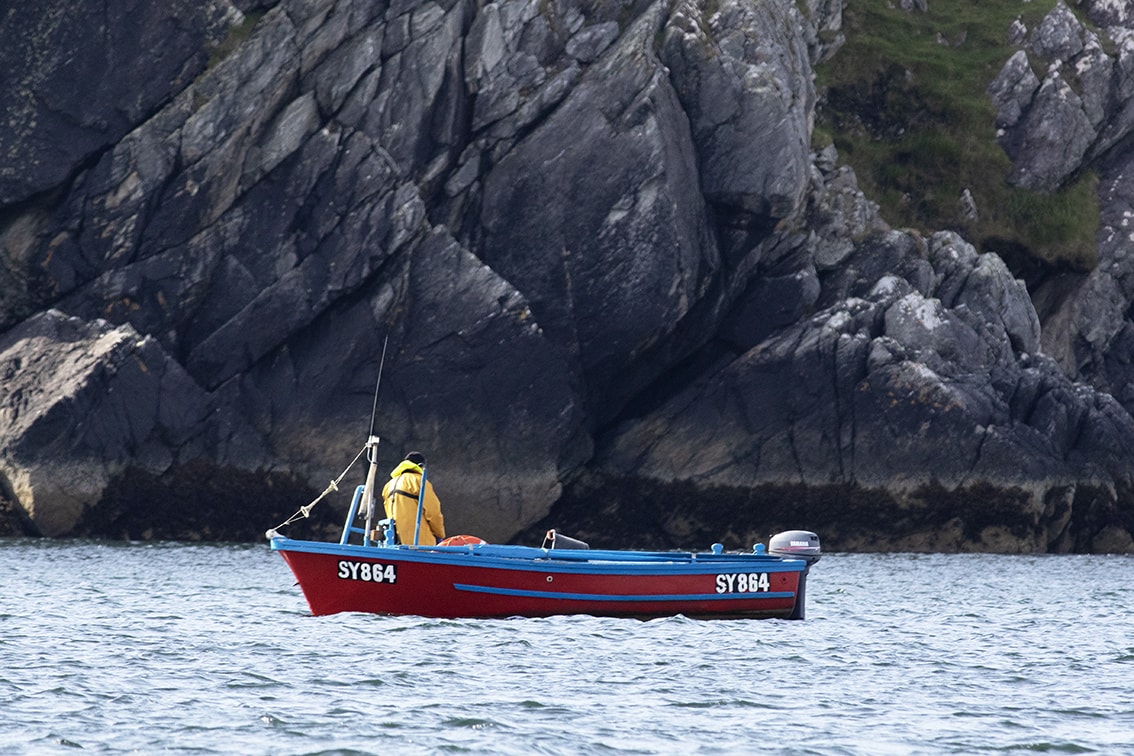 Something here about how the industry has changed but it still lives on within the culture.