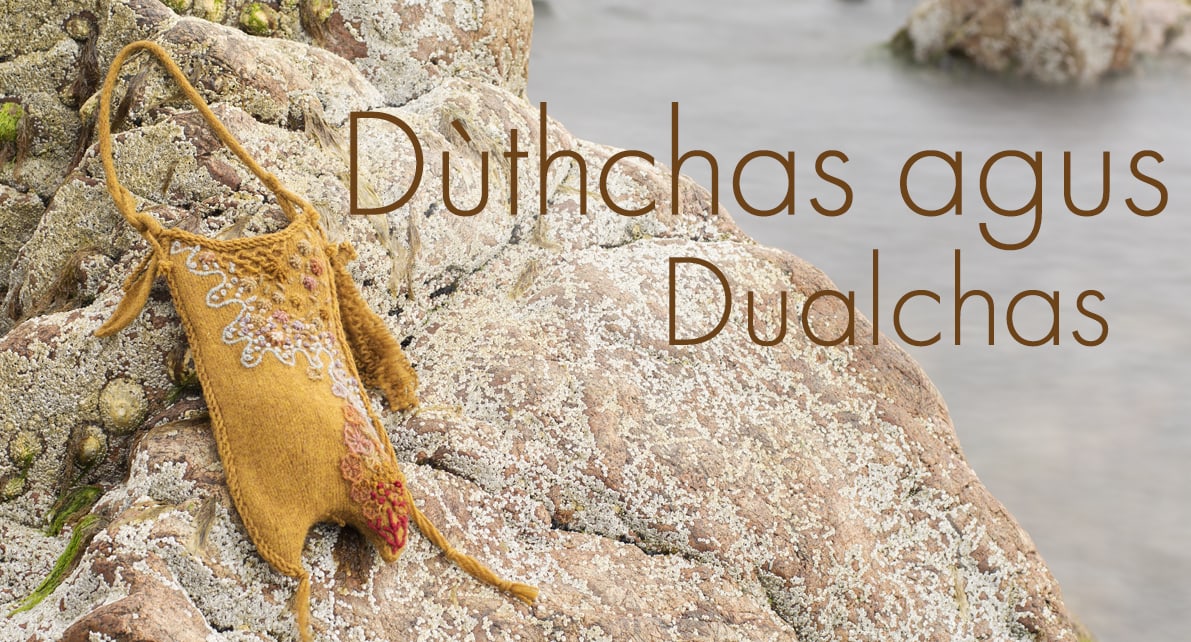 Dear Knitter,
In the last month events have moved incredibly quickly as governments across the world worked to suppress the spread of Covid-19. When the UK lockdown was announced on Monday 23rd of March we took the strong advice of health and scientific experts and made the decision to pause orders and deliveries from the Virtual Yarns website. However safe we can make our workplace, we cannot send packages without involving delivery workers both here and at the point of destination. At this key time we need to play our part in reducing physical contact and closing temporarily is the most responsible way to achieve that.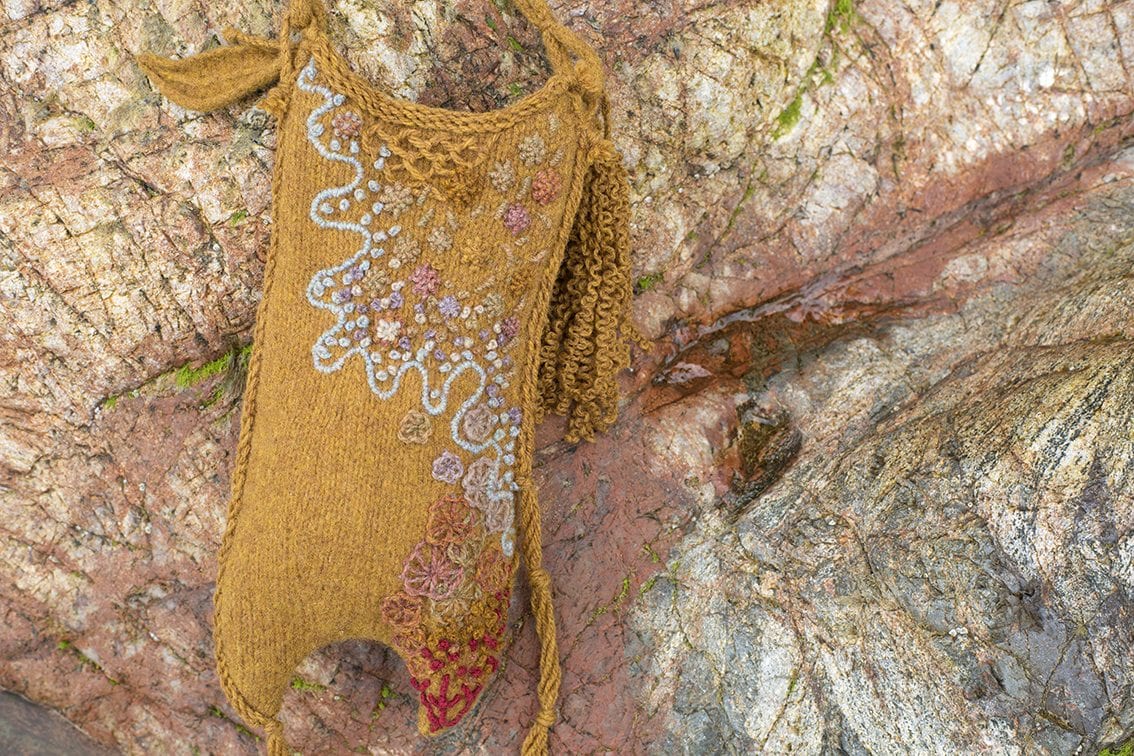 On a happier note, though we cannot send physical packages, we can remain in contact with knitters across the world through our website. With that in mind Jade and I have spent the last week working on a new section of the Virtual Yarns website. Dùthchas agus Dualchas is a space where we can share images, creative ideas, designs, knitting activities and stories at this time of uncertainty. To start with, I am sharing the pattern for my design The Mermaid's Purse. This is a fun project that encourages exploration of knitting, felting and embroidery. As well as the pattern instructions, I have given guidance and inspiration for you to try your own free-form embroidery. Have a look at The Mermaid's Purse here.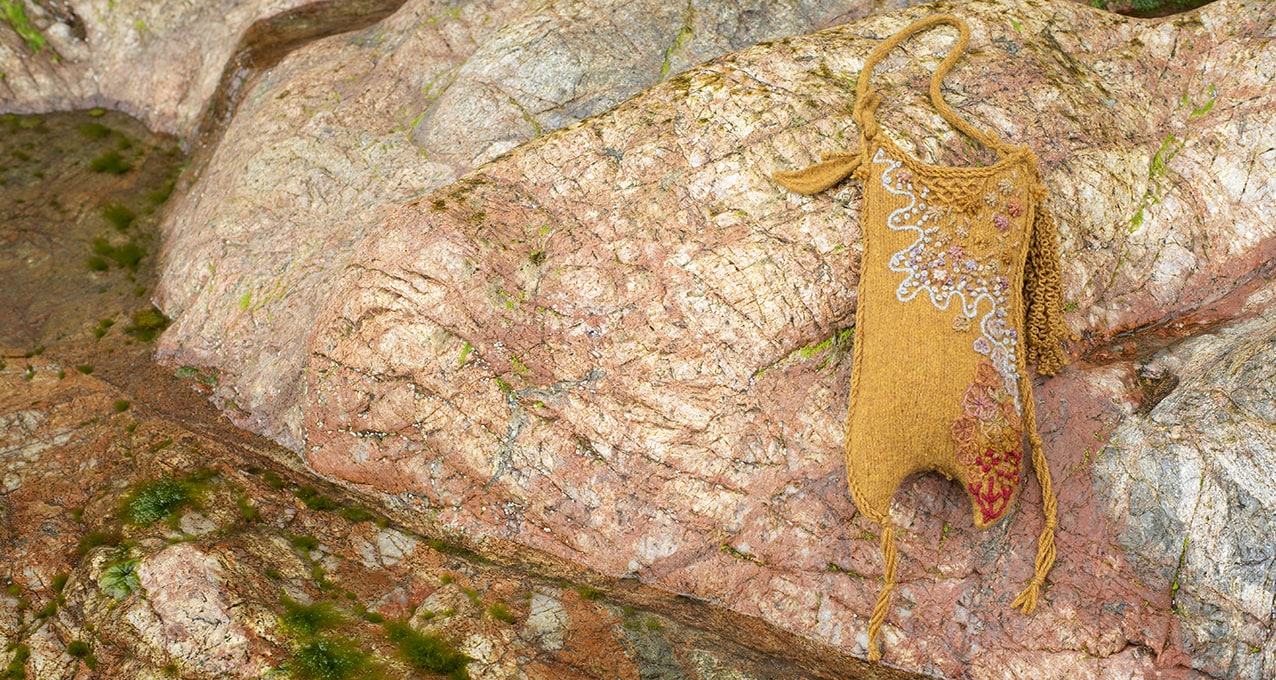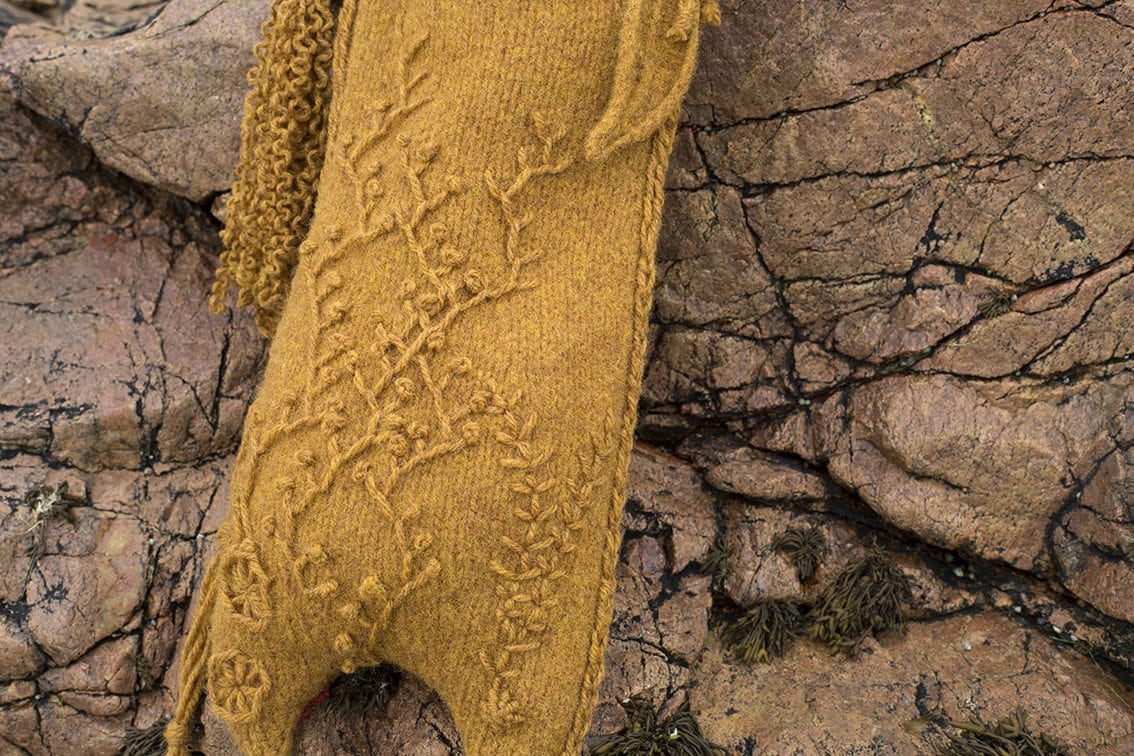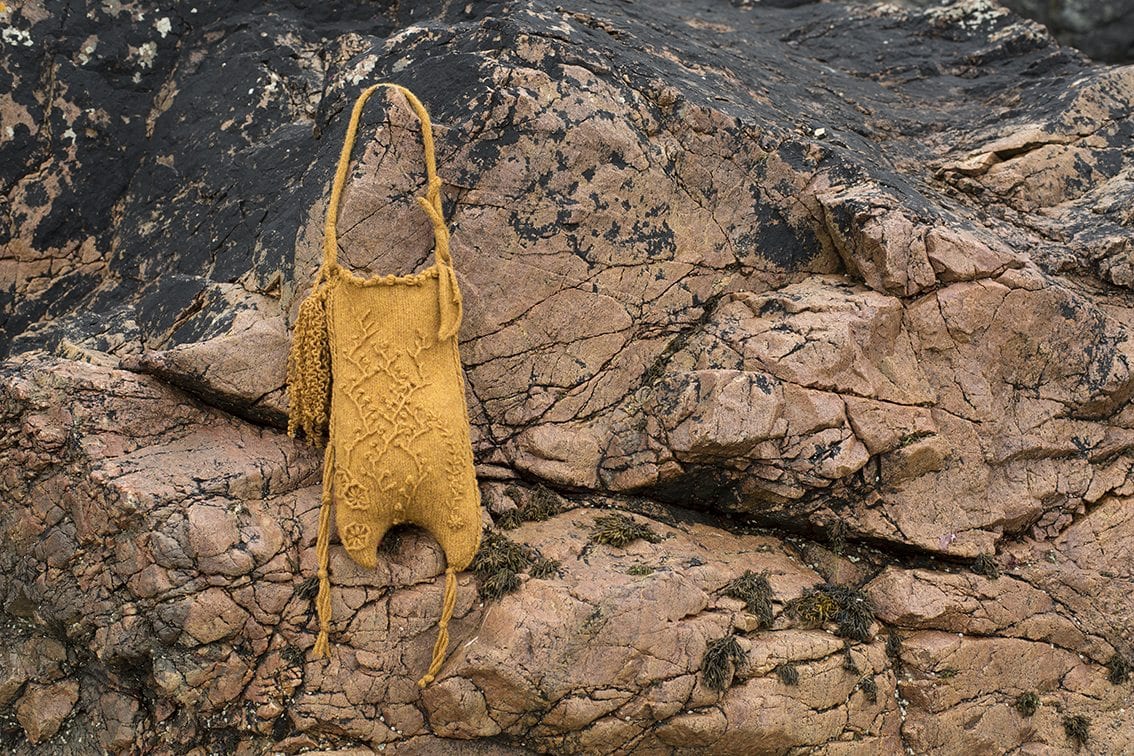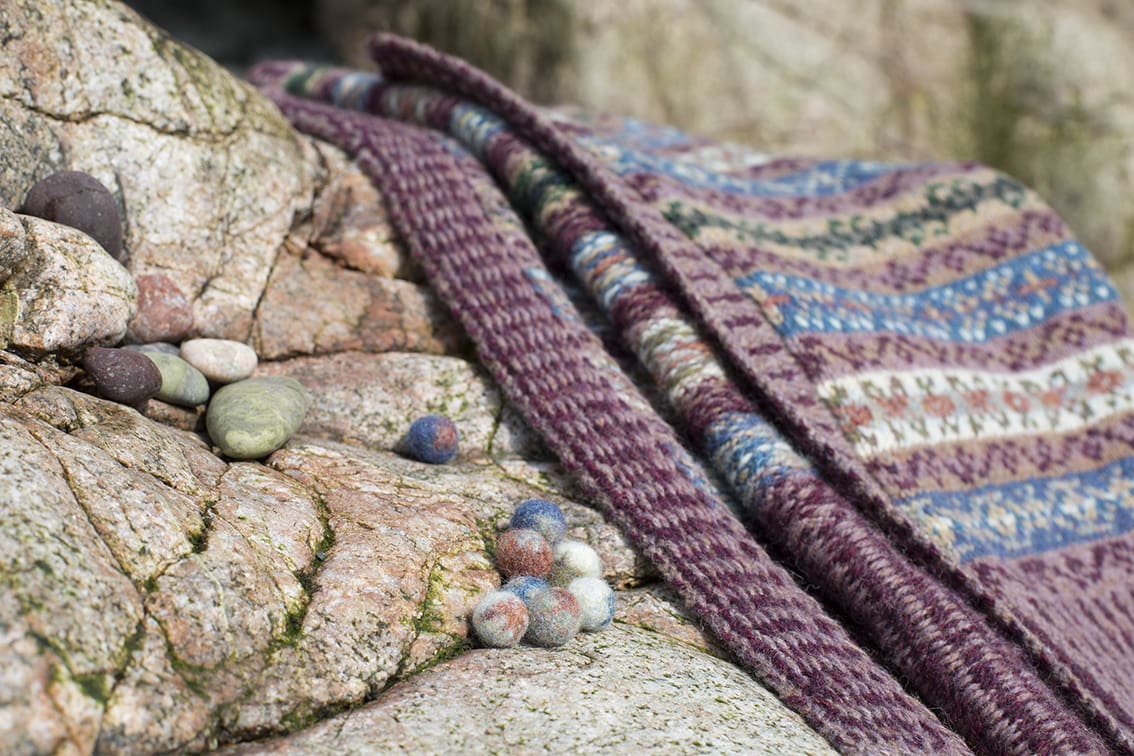 The other activity I would like to draw your attention to is button and bead felting. These videos have been up on the website for some time but I have now added the button casing instructions which are freely available for download. This is an ideal project for using up little scraps of yarn while building your skills in manipulating knitted fabric.  It's also a great creative activity for children and indeed, all members of the family. Here you can see examples of a variety of my designs with felted buttons working perfectly to complete them.  You can read more about felting buttons and beads here.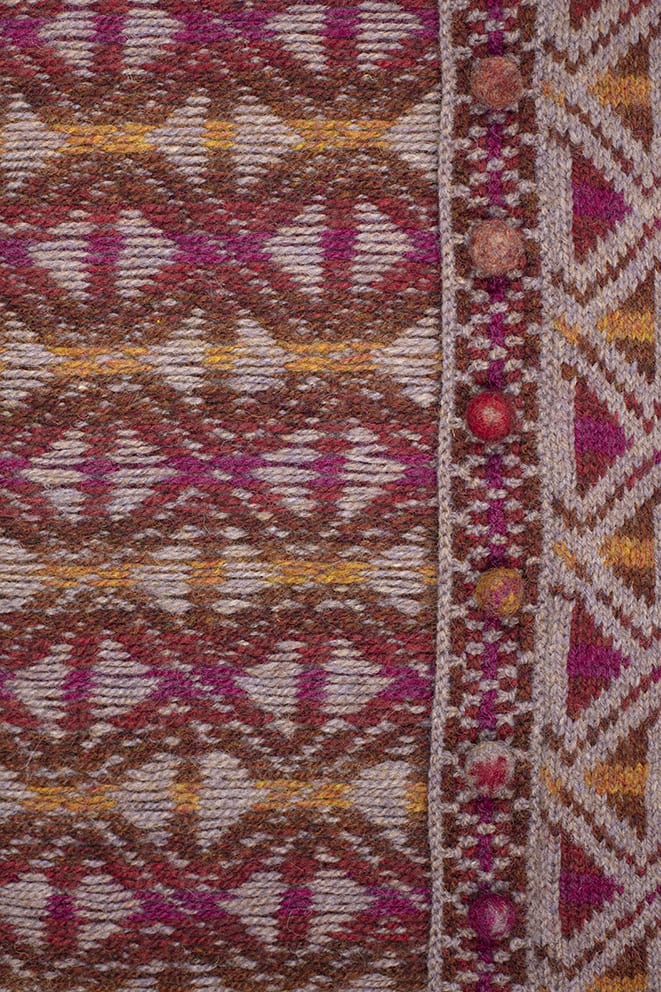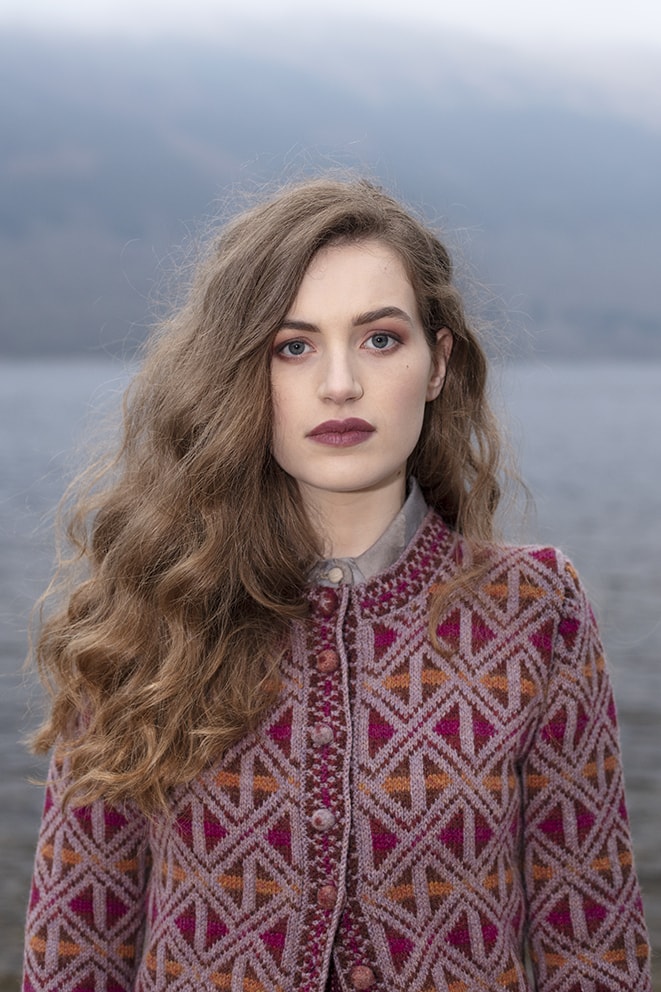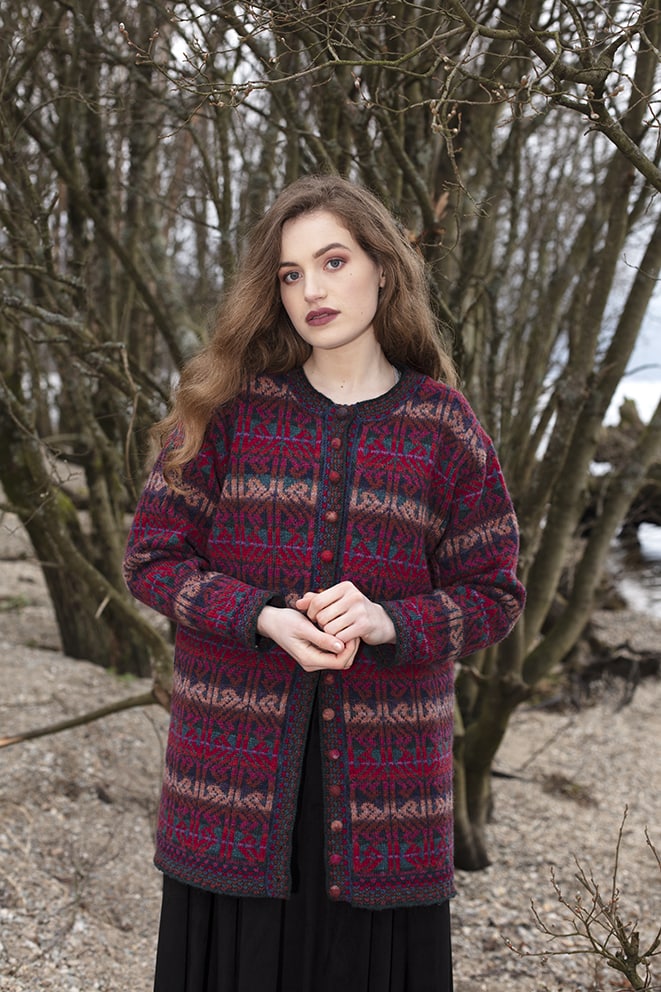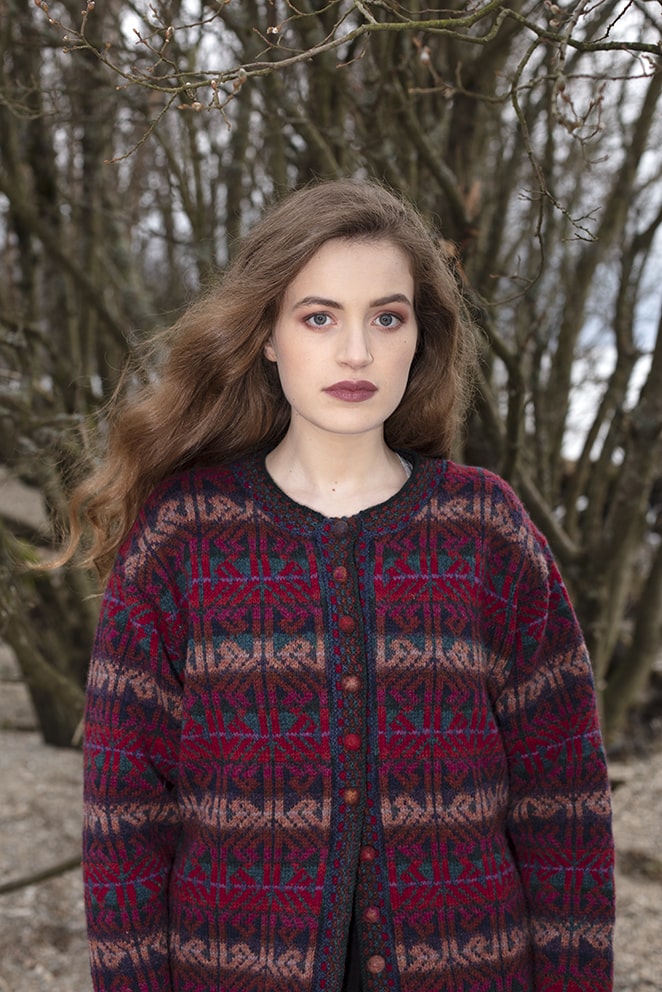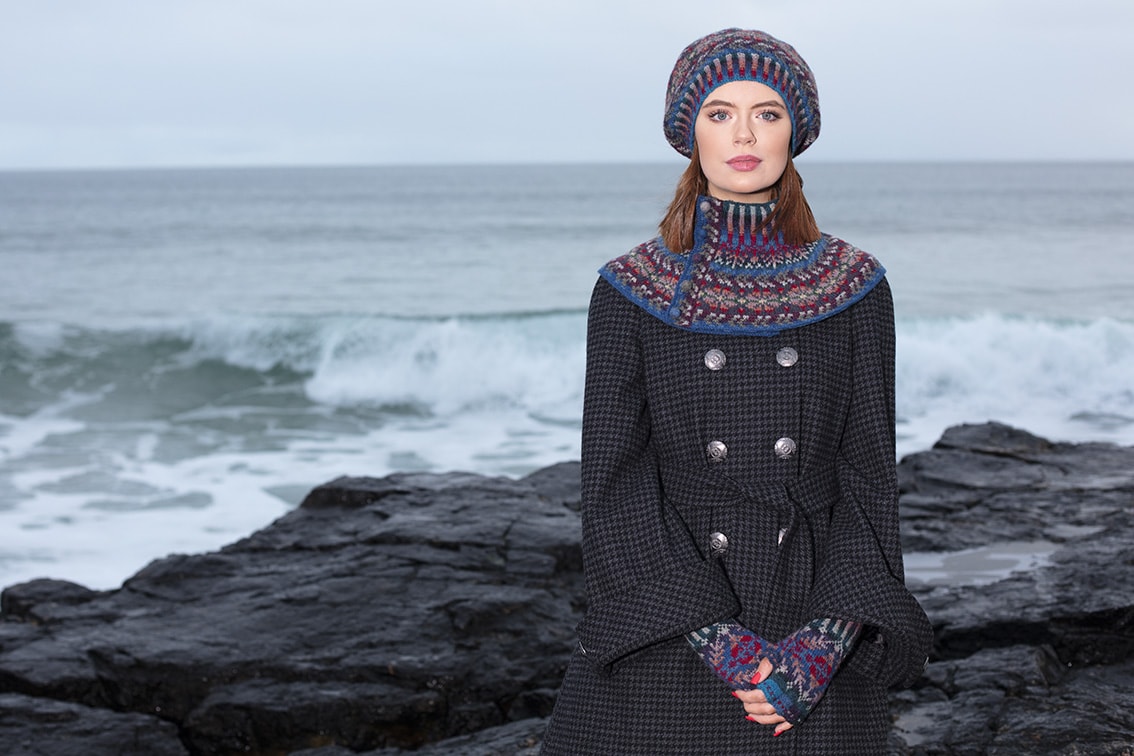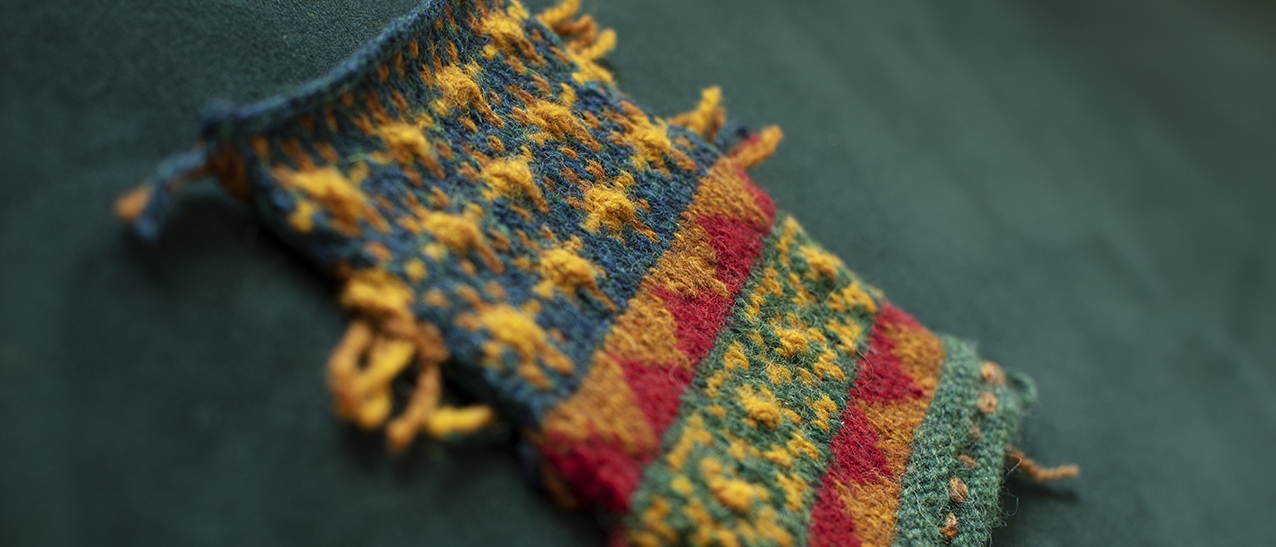 Jade has developed a Creative Exercise for design inspiration. This will focus on different places and aspects of Scotland: each one will be explored as inspiration for a swatching project. The first subject is a fabulously ornate and unexpected interior on the island of Bute. You will find all the inspiration imagery you need for your own take, and you can see the example swatches that Jade has created. Click here to have a look at the Creative Exercise.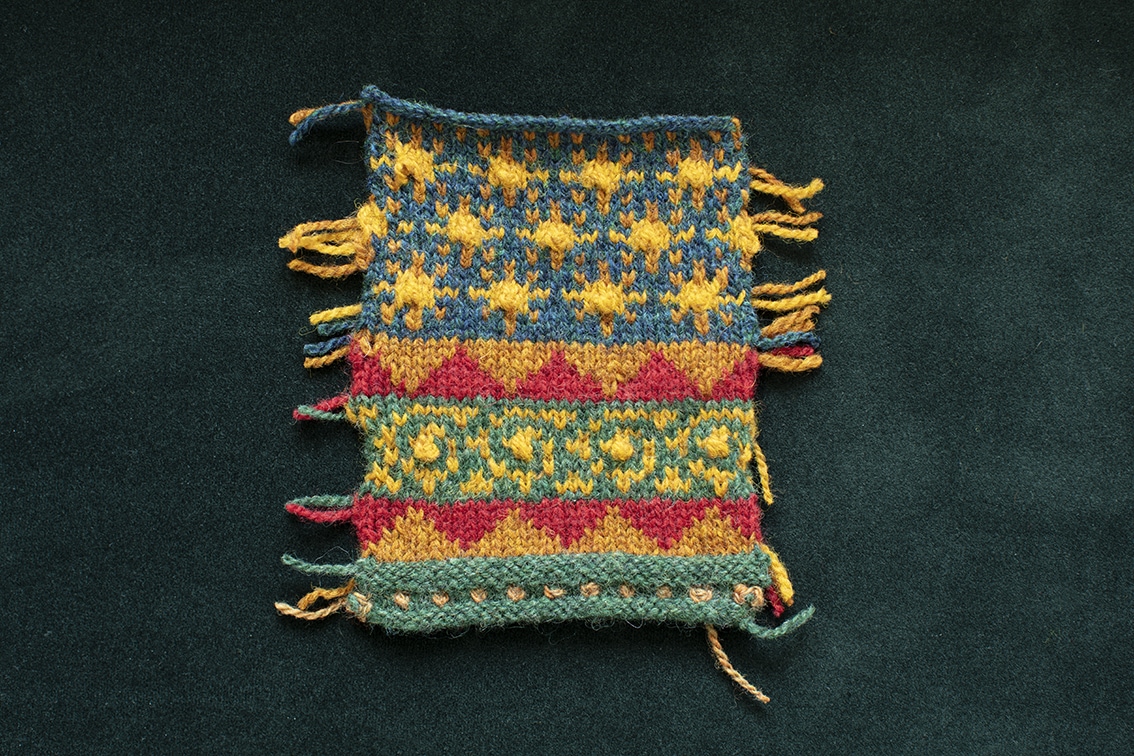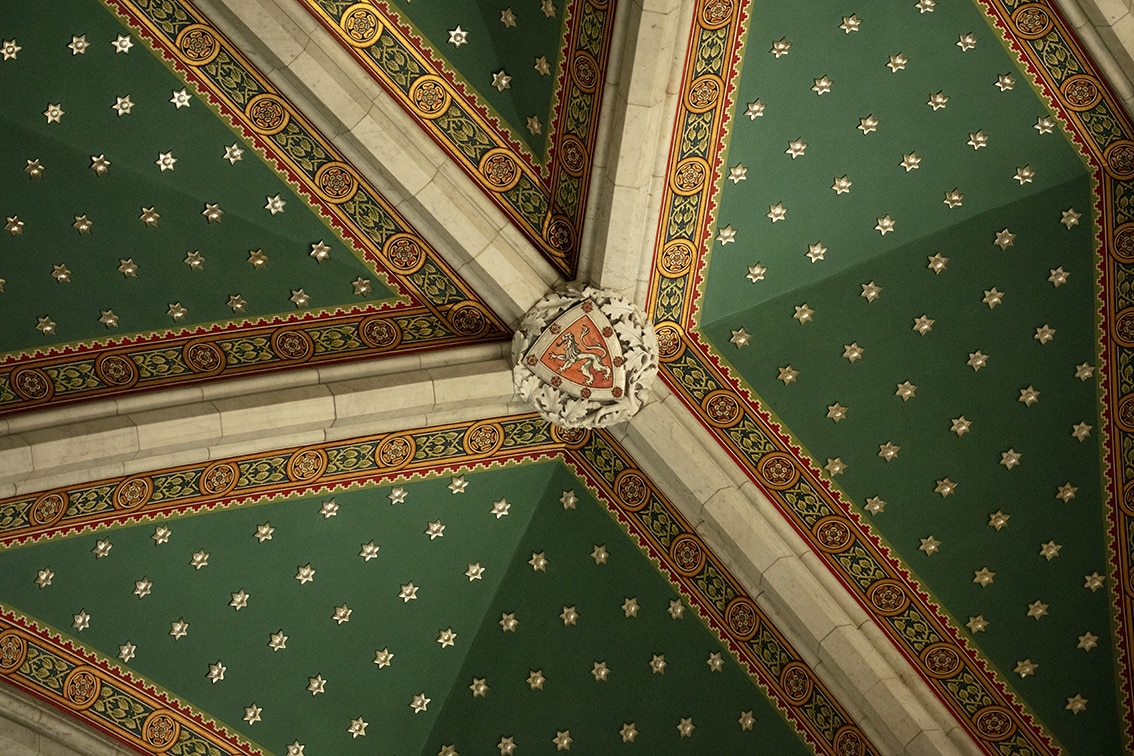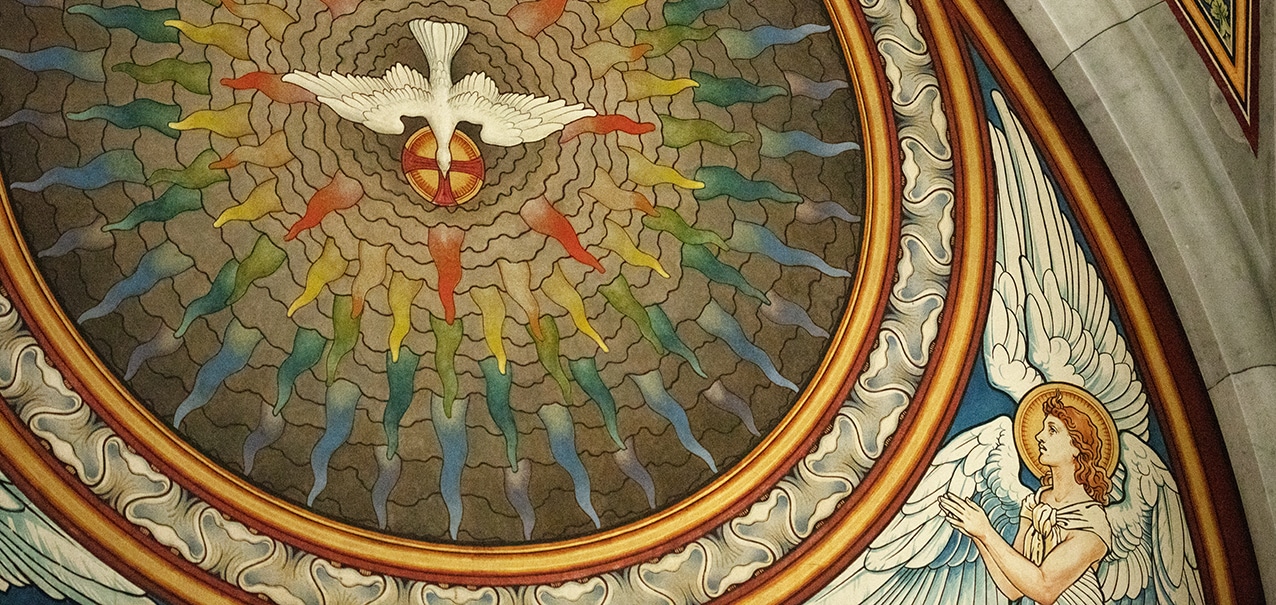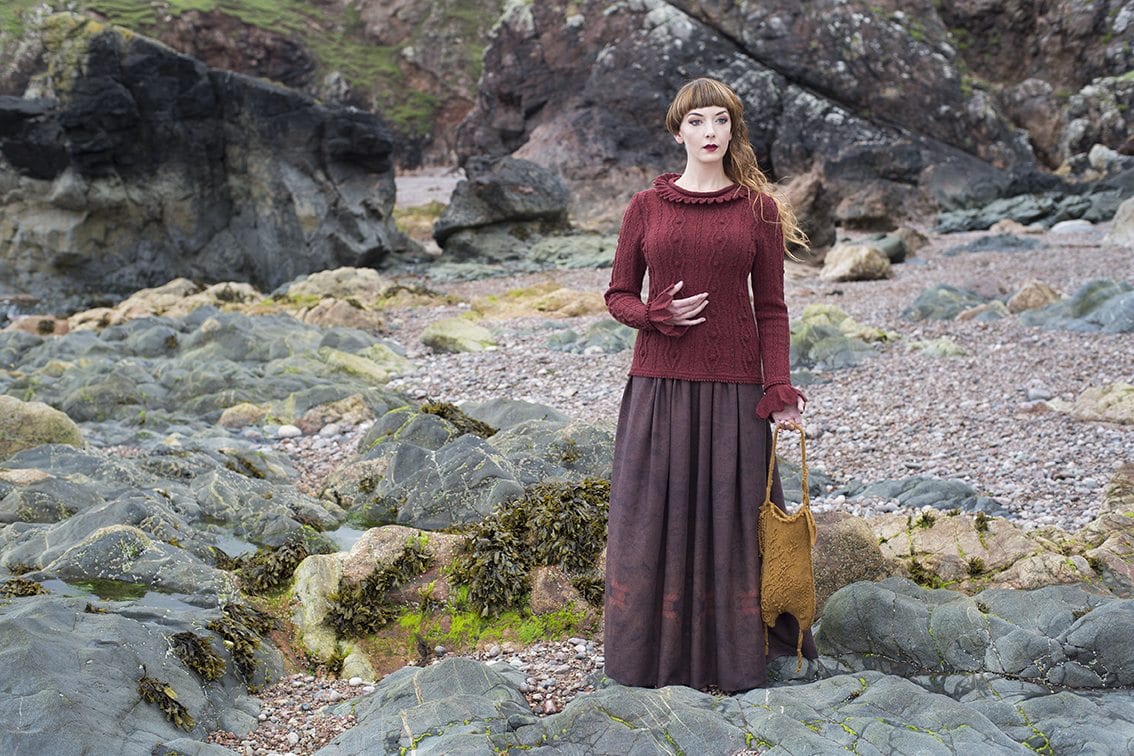 On the Storytelling page I will be narrating stories, history and culture from the Outer Hebrides. I have started this off with Jade's Sea Anemone story from Glamourie, which is my favorite of that collection. Click here to listen.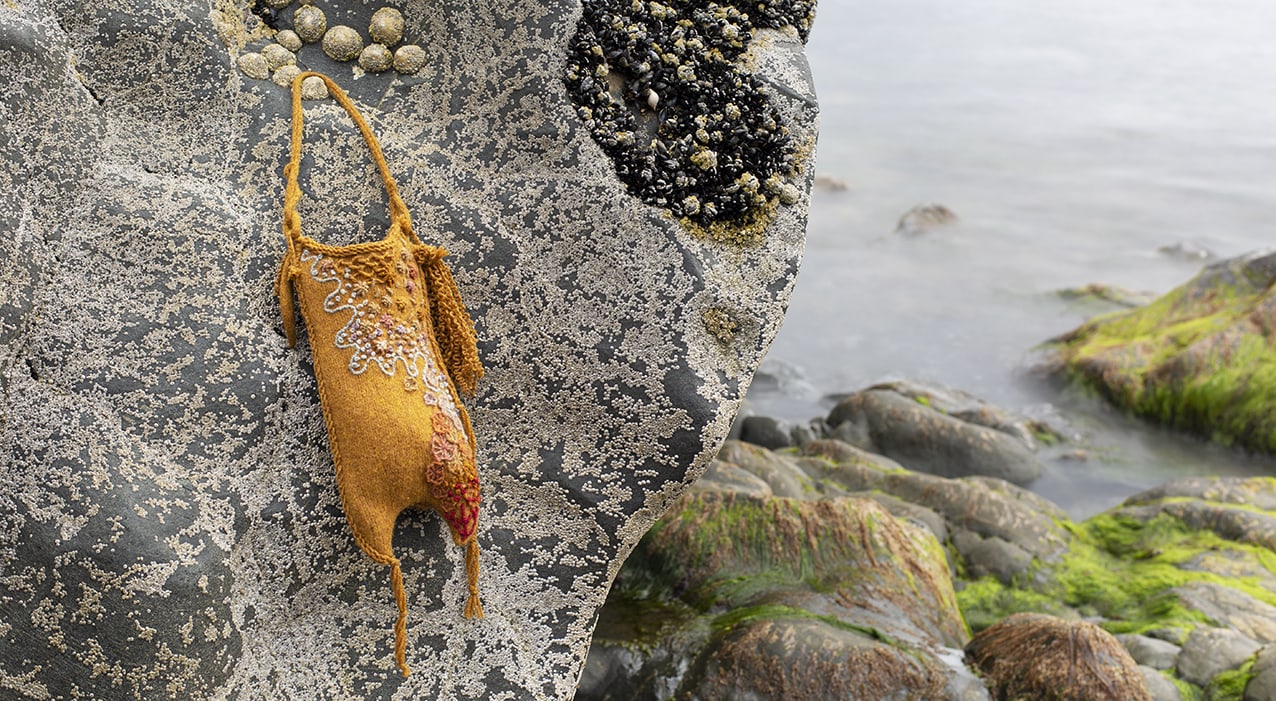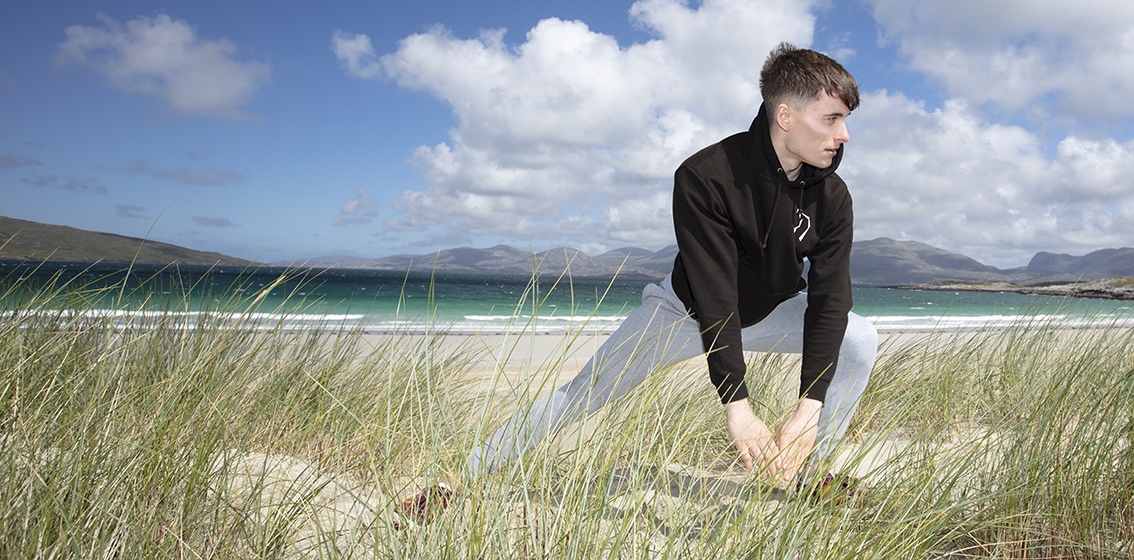 We are lucky at Virtual Yarns to have our own in-house Personal Trainer. My grandson Thomas is a fully qualified PT, and over the coming weeks he will be sharing some routines to keep you moving. If you have a look at the Movement page you can see that he has put together a stretching routine to help you loosen up after your knitting sessions. Click here to watch.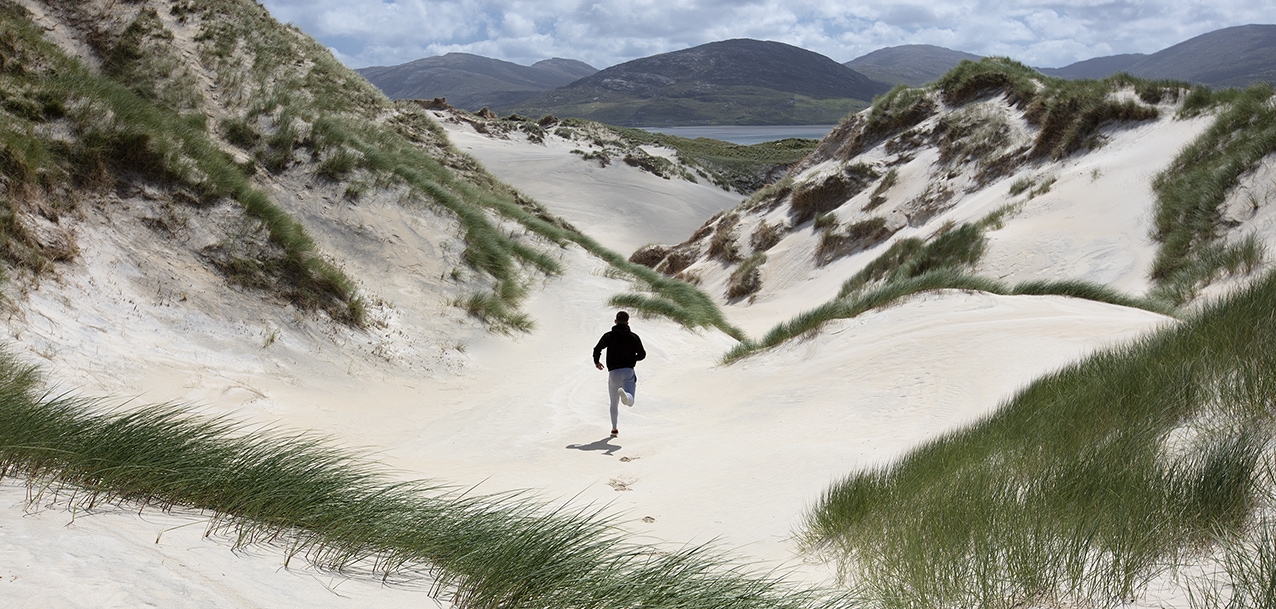 Don't forget that there are many free videos and features to explore on the Virtual Yarns website, this is an ideal time to learn new skills and hone existing talents, so settle down and watch some of our tutorials and talks, or read some of our articles. We will be back next month with more design, creativity, storytelling and movement.
Happy knitting and stay safe and healthy,
Alice