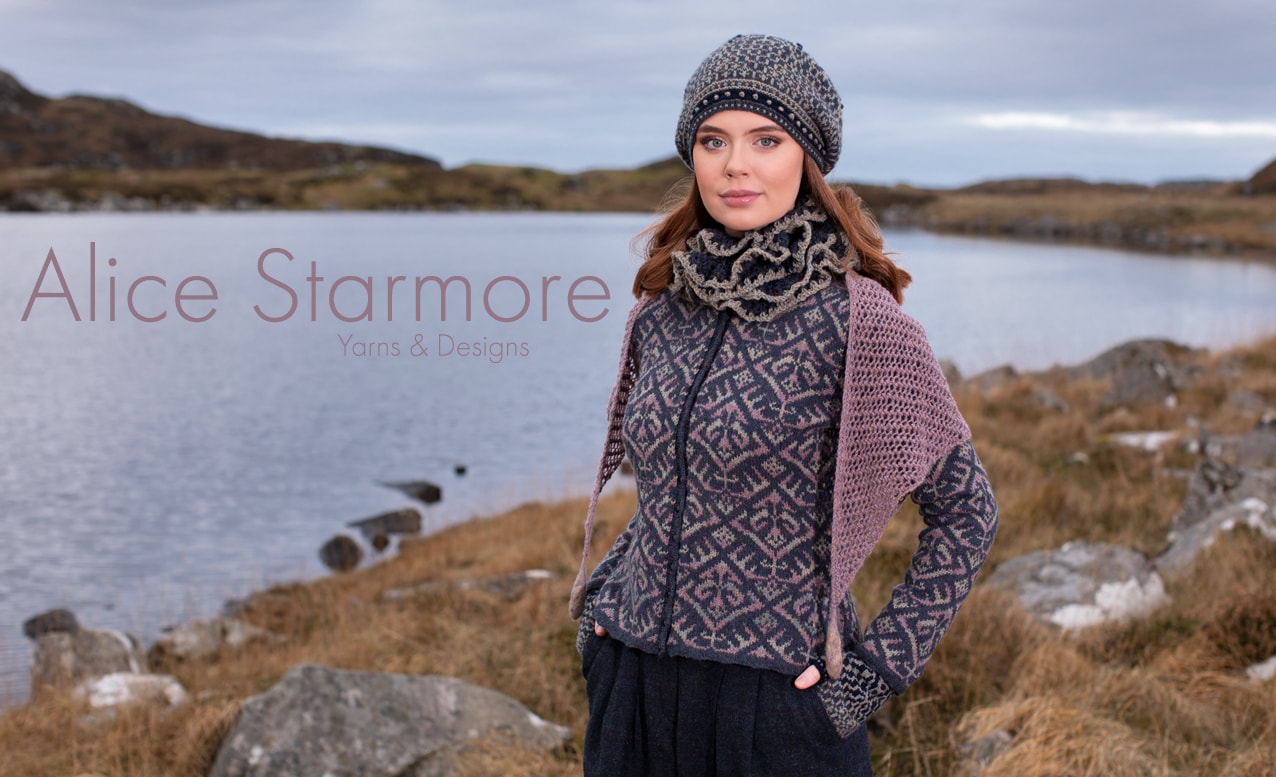 Dear Knitter,
This year has been a memorable one in many ways, none of which I need to detail here as we are all living through the events and dealing with our own challenges. Throughout this time our aim has been to provide inspiration and share a bit of the Outer Hebrides with all visitors to our website. To this end, in March we started our Dùthchas agus Dualchas section, where we share projects, stories and imagery from our home to yours. I am happy to say that we are ending 2020 by adding a little extra to that section. I have made a larger version of the Kelpie's Tears shawl – which you can see here modelled by Emma – and that size has been added to the free pattern instructions. I have also added some how-to videos showing details of how the shawl is made, so for any knitters (or non-knitters!) who are new to the openwork technique, this free video project is a fun place to start. Click here for the free mini video class.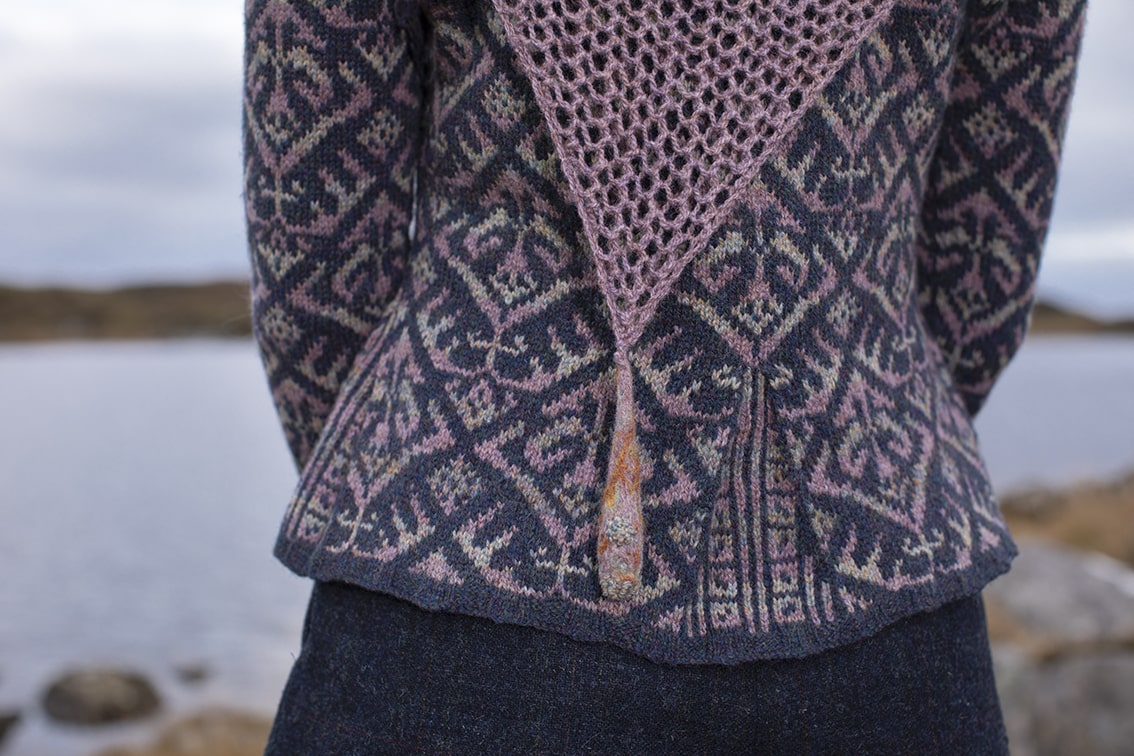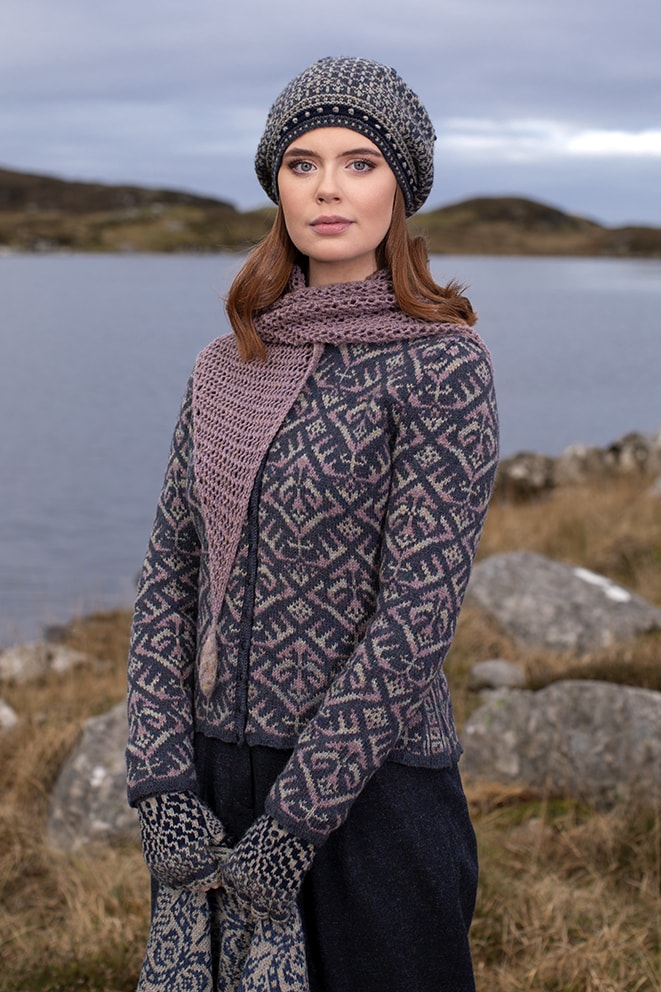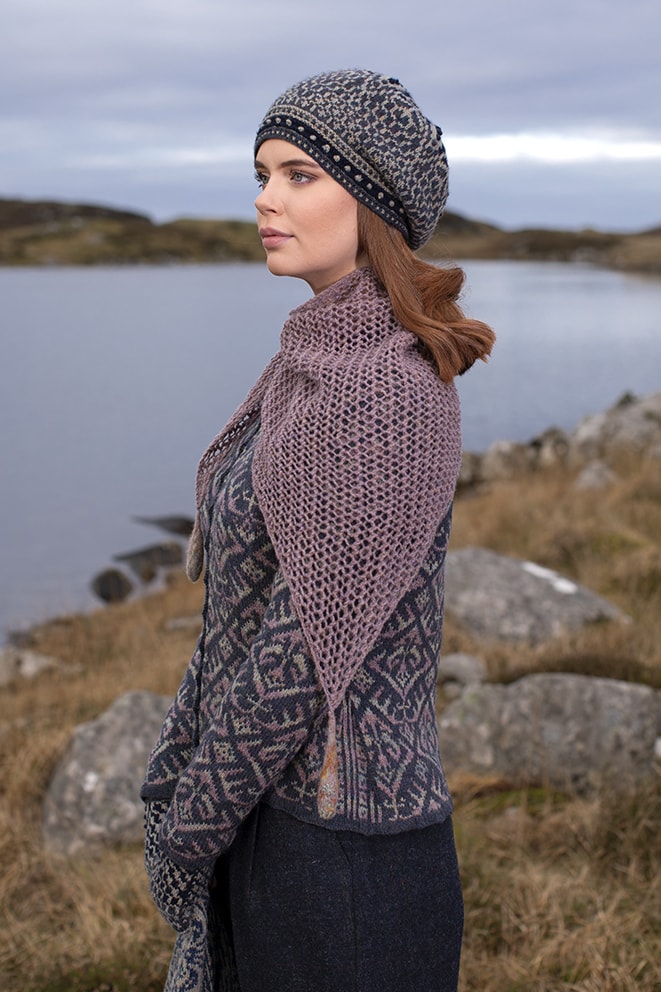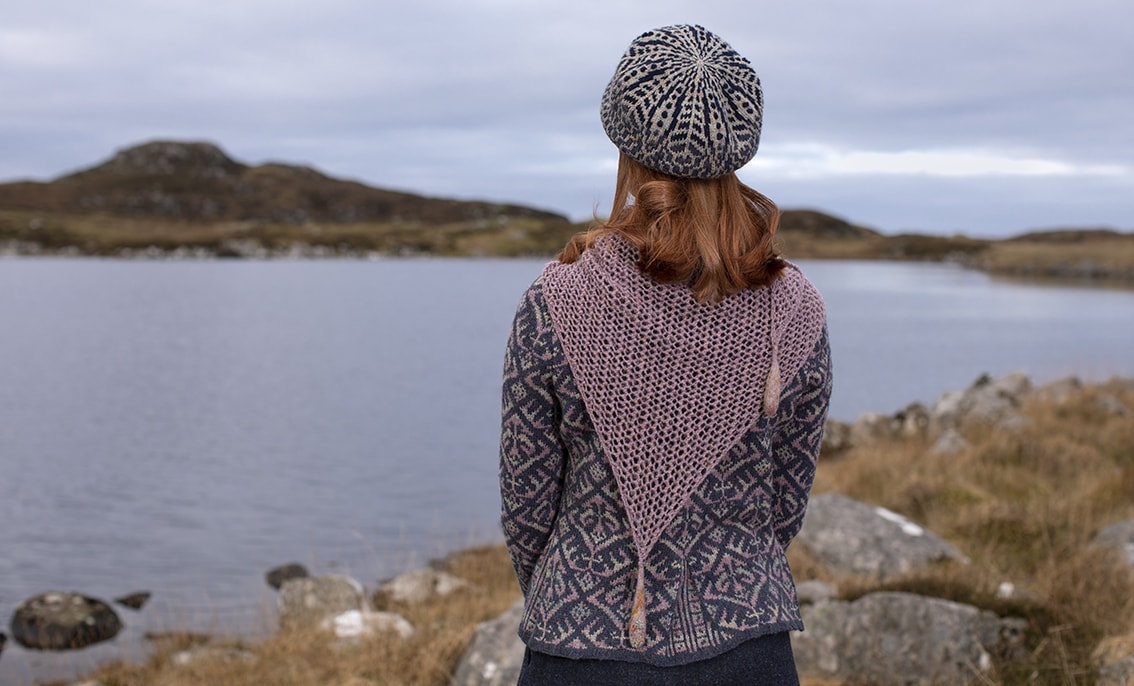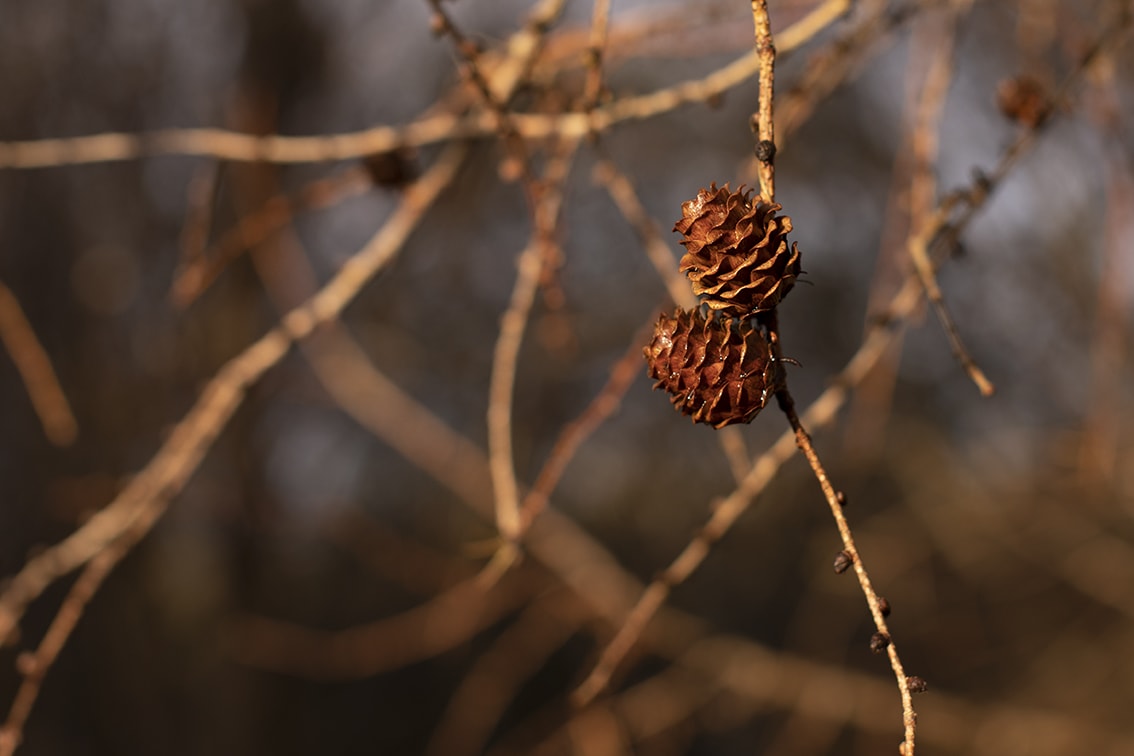 I am particularly aware of how lucky I am to have the space of the croft and garden around me during this time, and we are visually sharing the landscape of a working Hebridean croft as much as possible. You will now find a new page in the Life On The Croft section called Changing Seasons, where you can see how the croft and garden have changed throughout this year. The Highland Cattle page has also had a refresh and you can catch up with the fold and see some new pictures here.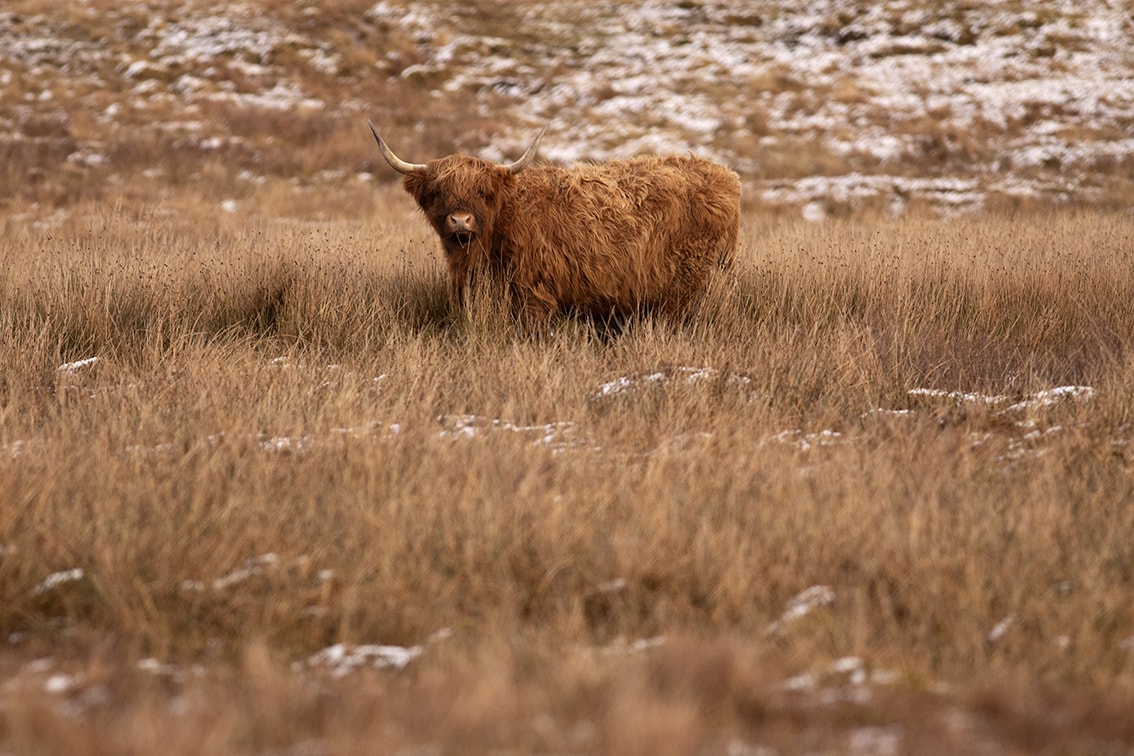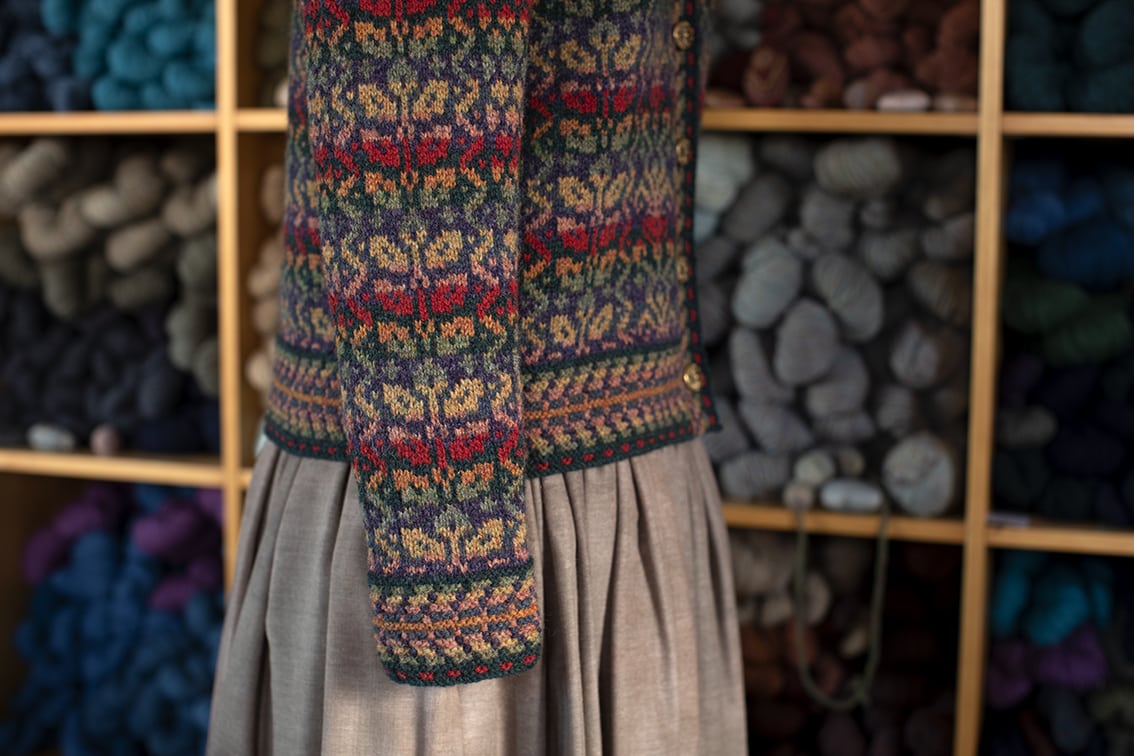 As you may be aware we are currently having our annual postal holiday and the website is closed to orders over the festive period, but this does not mean that we are having a knitting holiday. Both myself and Jade are knitting new designs which will be available in the coming months. Here you can see my Jacobite Rose design which Jade has just finished making. This is an example of a design that took inspiration from my own garden, in particular the Jacobite rose bushes that grow along the edge of the burn. The Jacobite Rose will be available in late February, and I currently have some Spring and Summer designs on my needles, so there will be plenty of colour and texture for 2021.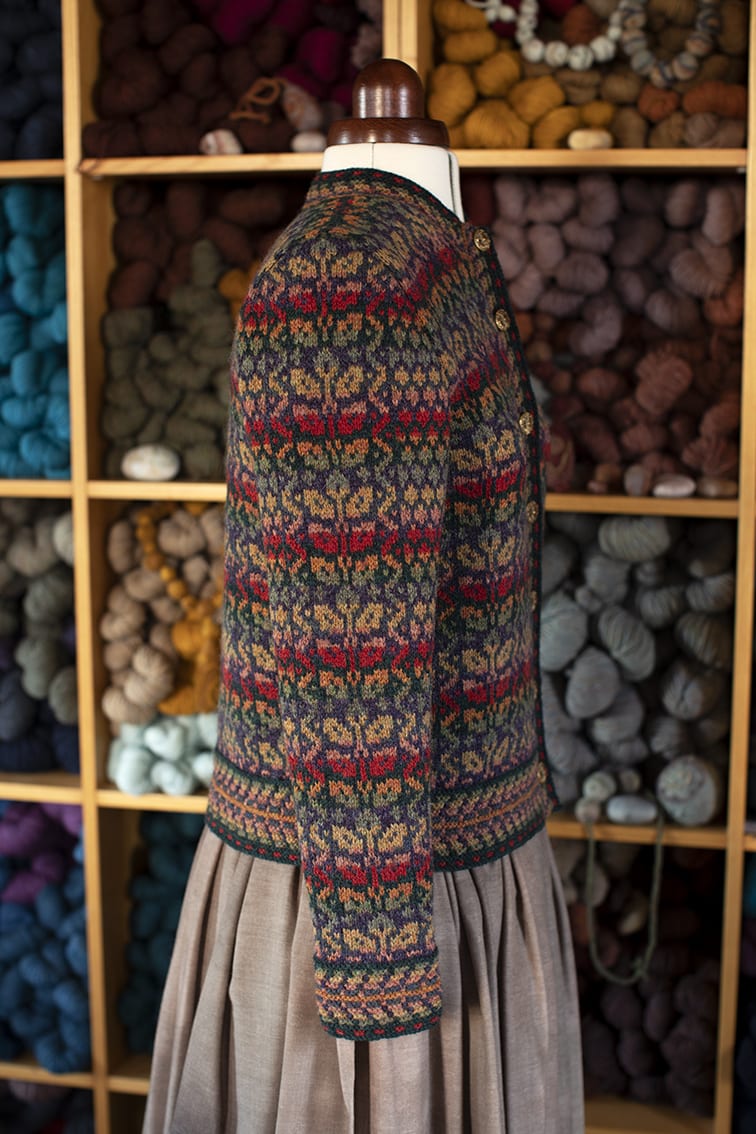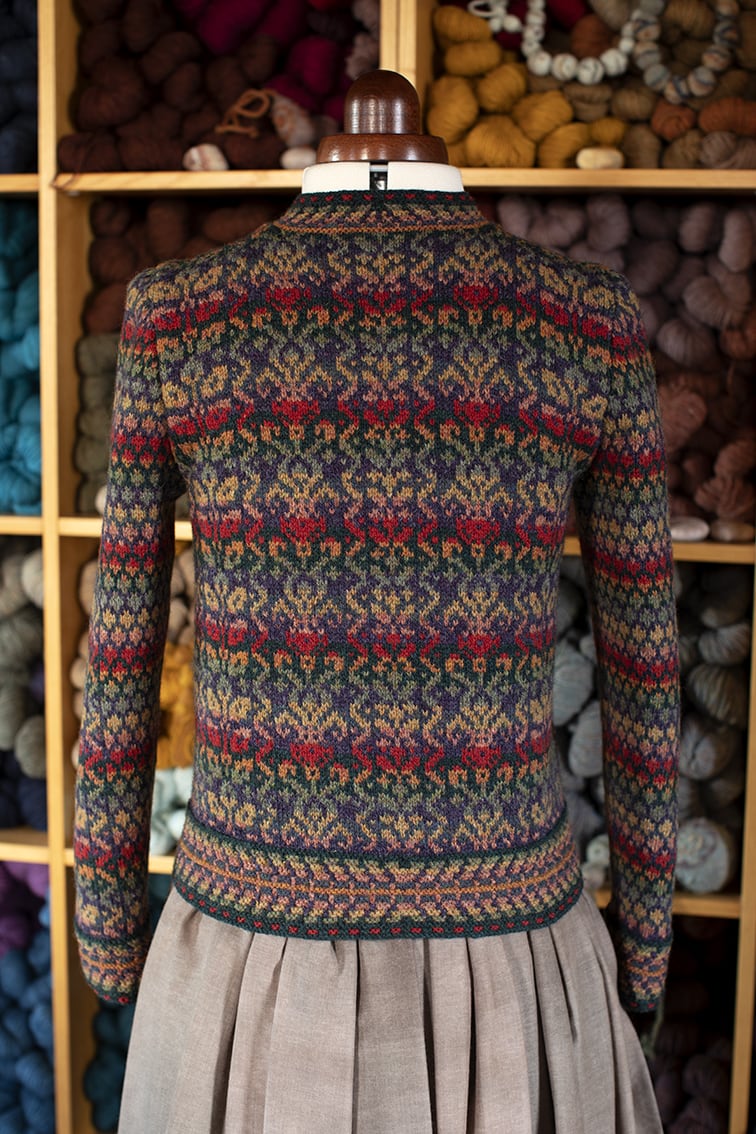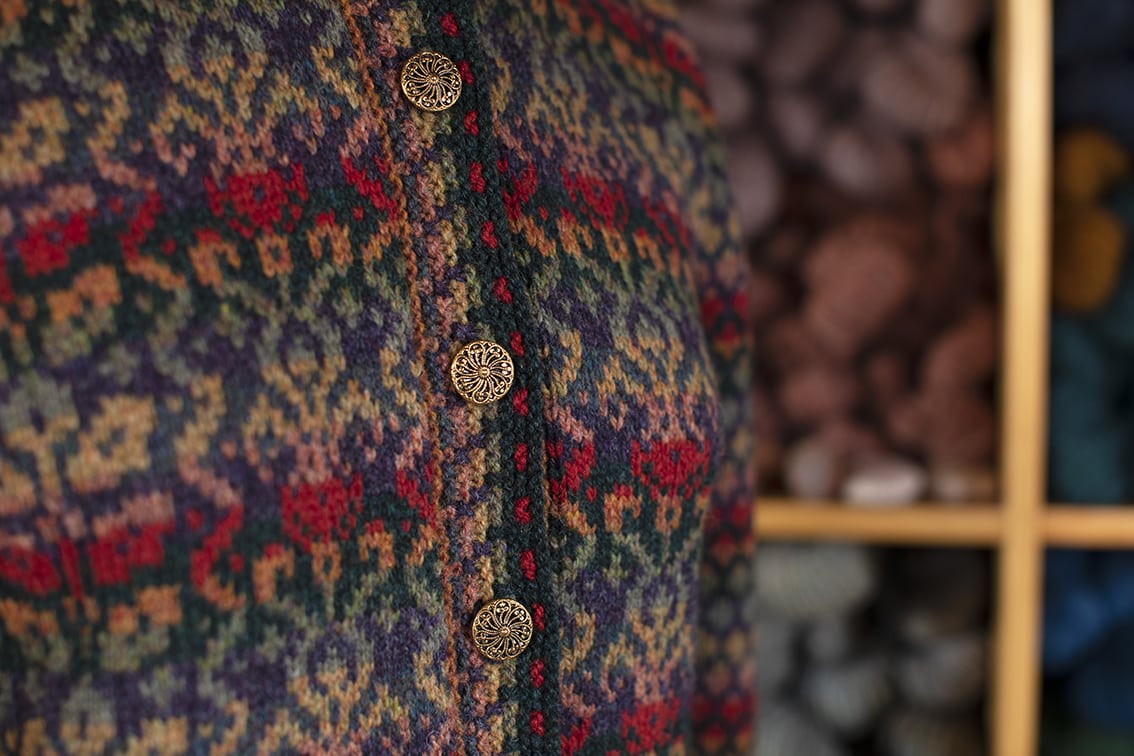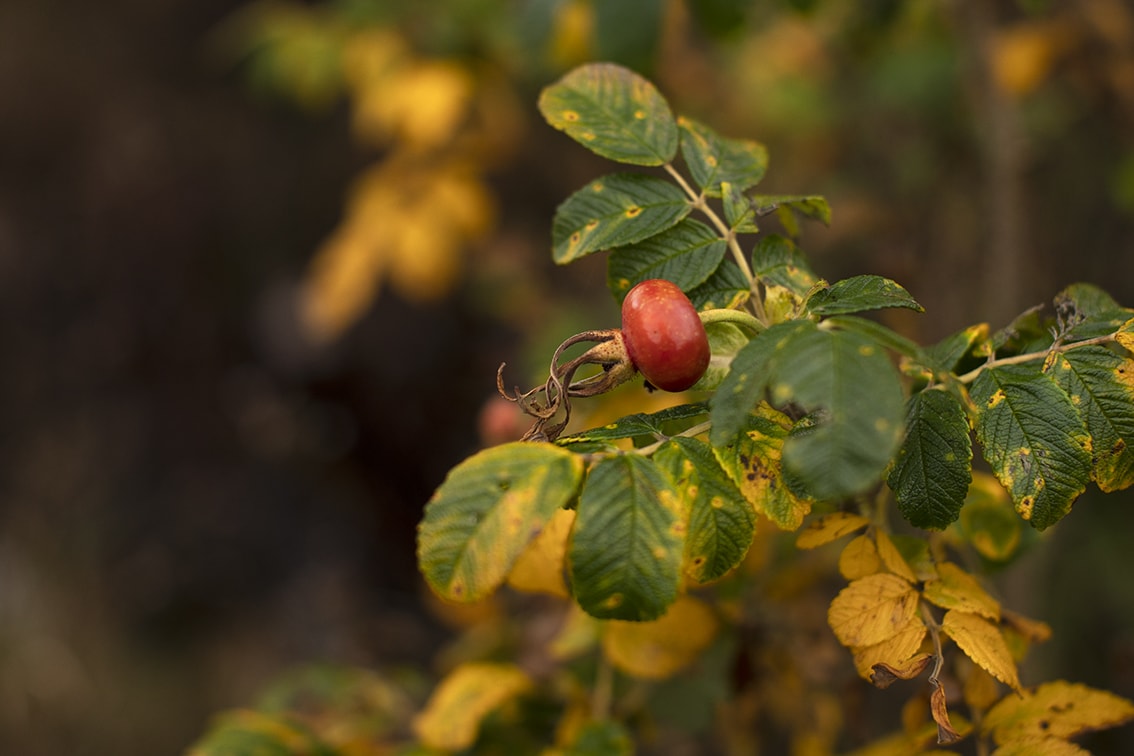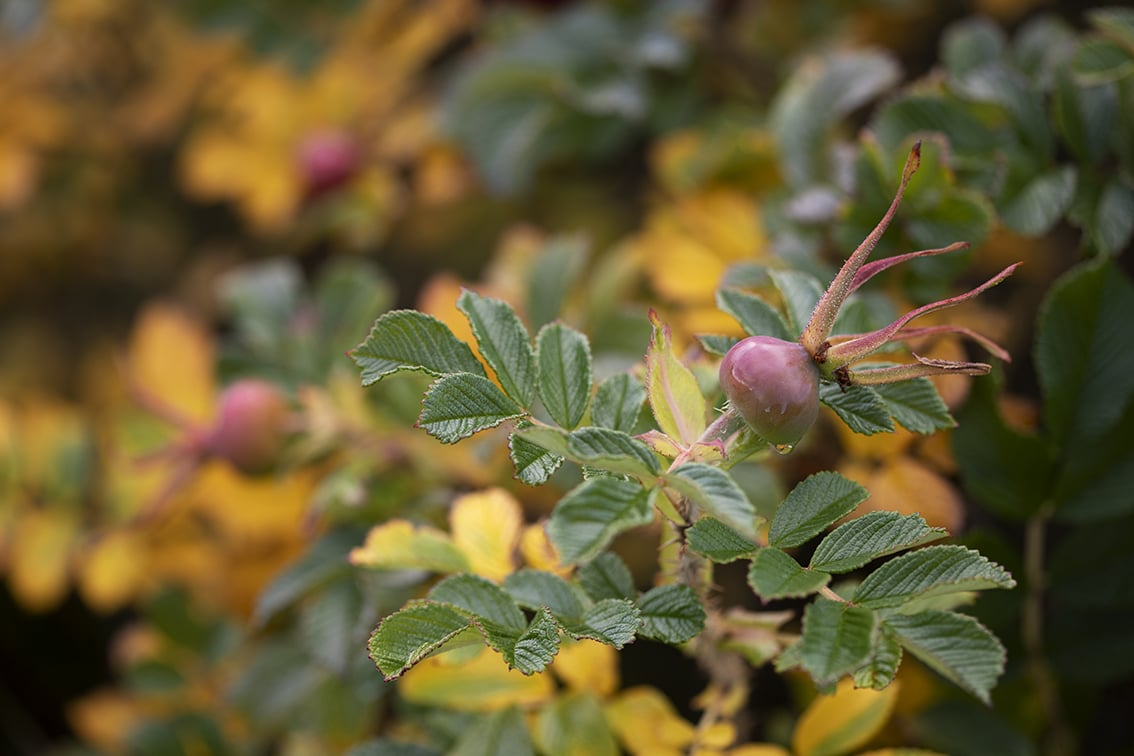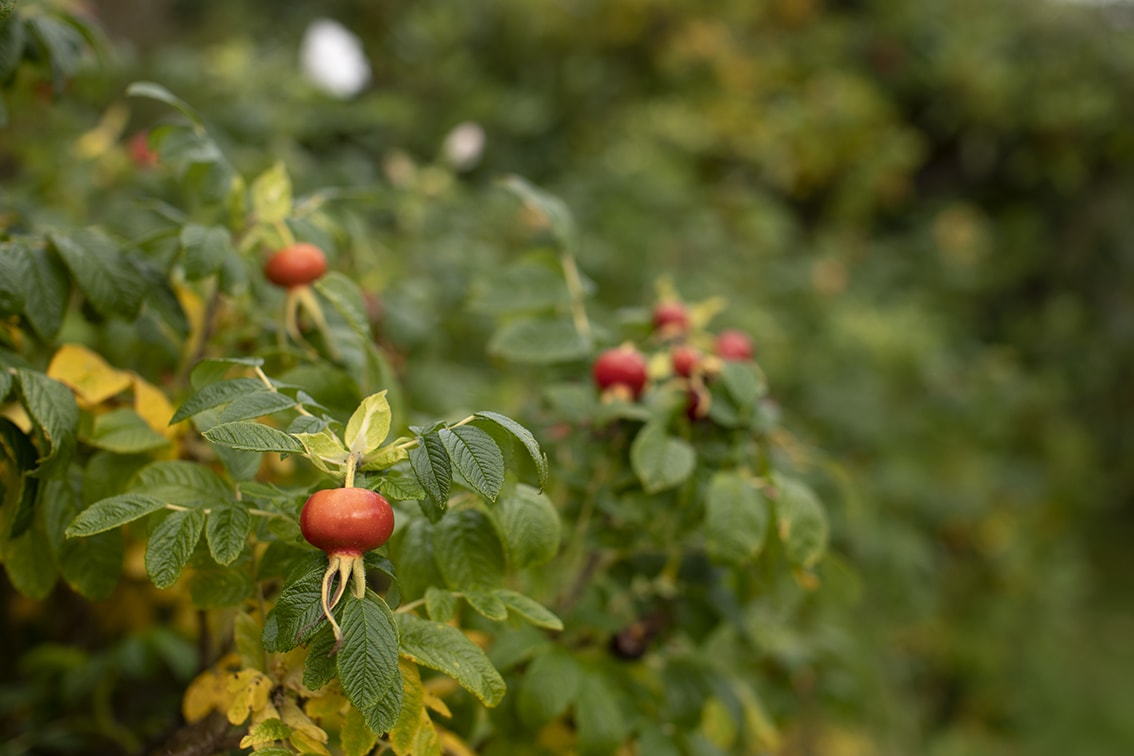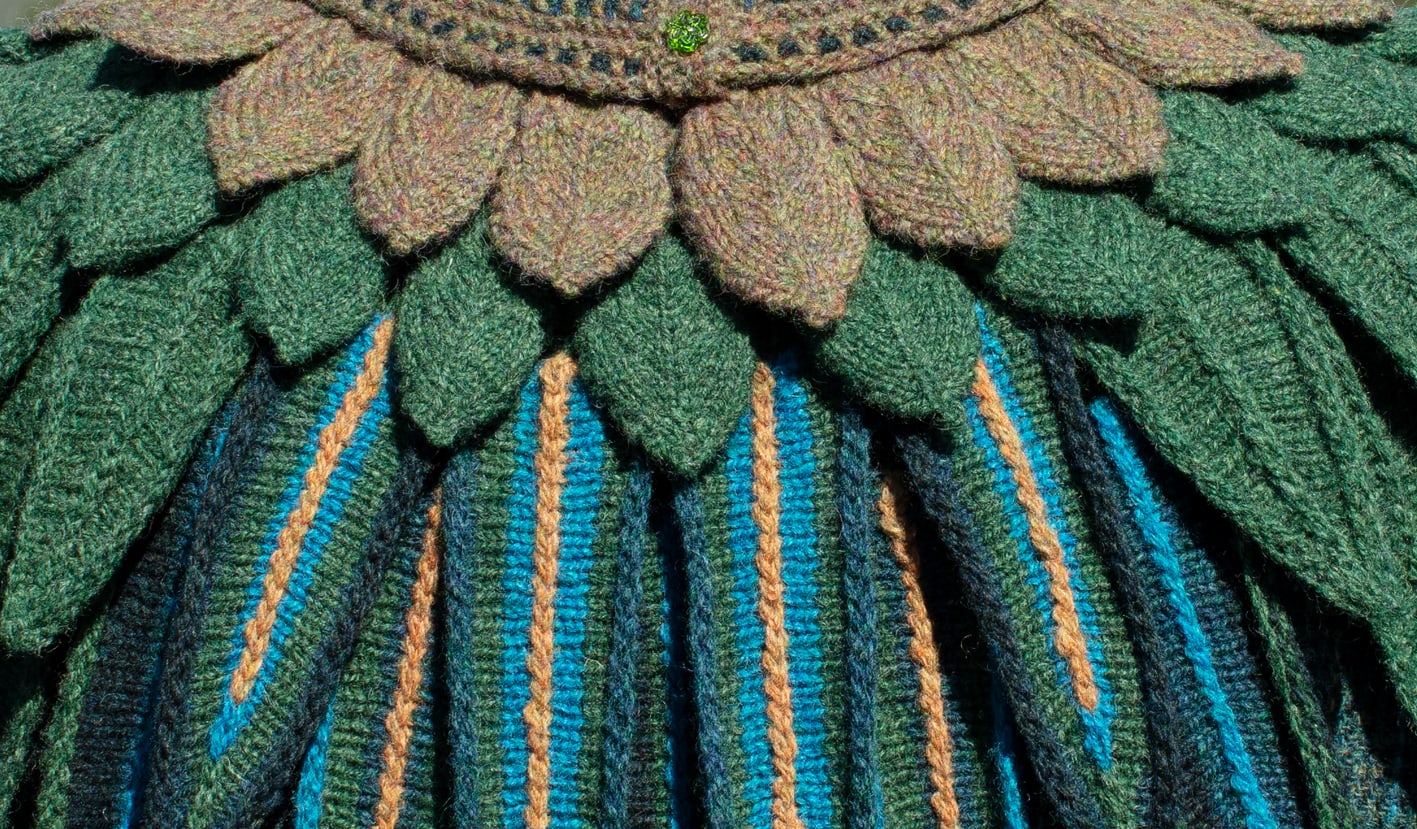 One of the most exciting Virtual Yarns developments of this year was the steek dot scot website. Our new video class website is designed to give comprehensive video tutorials for specific patterncard kits. Though these are time-consuming to put together, they are very worthwhile, and allow me to show and teach techniques worldwide. We started the year with the colour and texture work Lapwing Collar, which is an intensive lesson in knitting, shaping and finishing. In the late summer we added the light and airy Sulaire Shawl to bring in openwork technique. For Winter we added the Staran Pullover, which is the perfect design to learn about texture and travelling stitches. As well as the video classes themselves, each design also has an In Detail section where you can see the finished garment in motion; see styling ideas and take a closer look at the finished piece.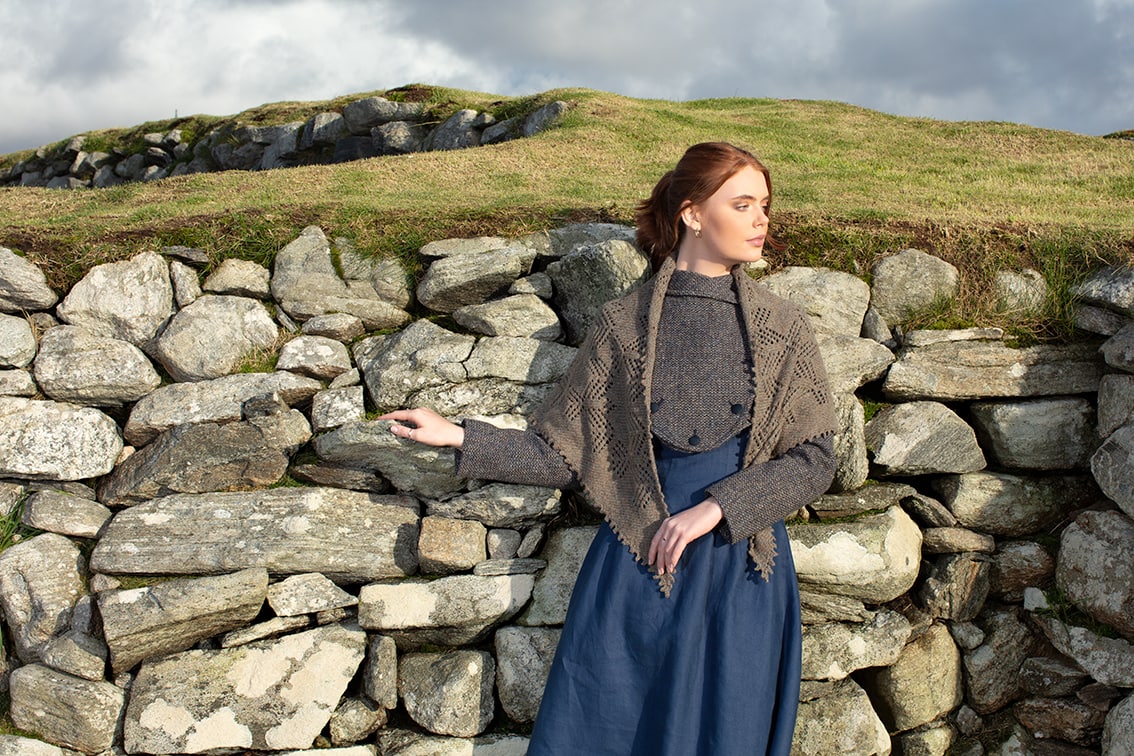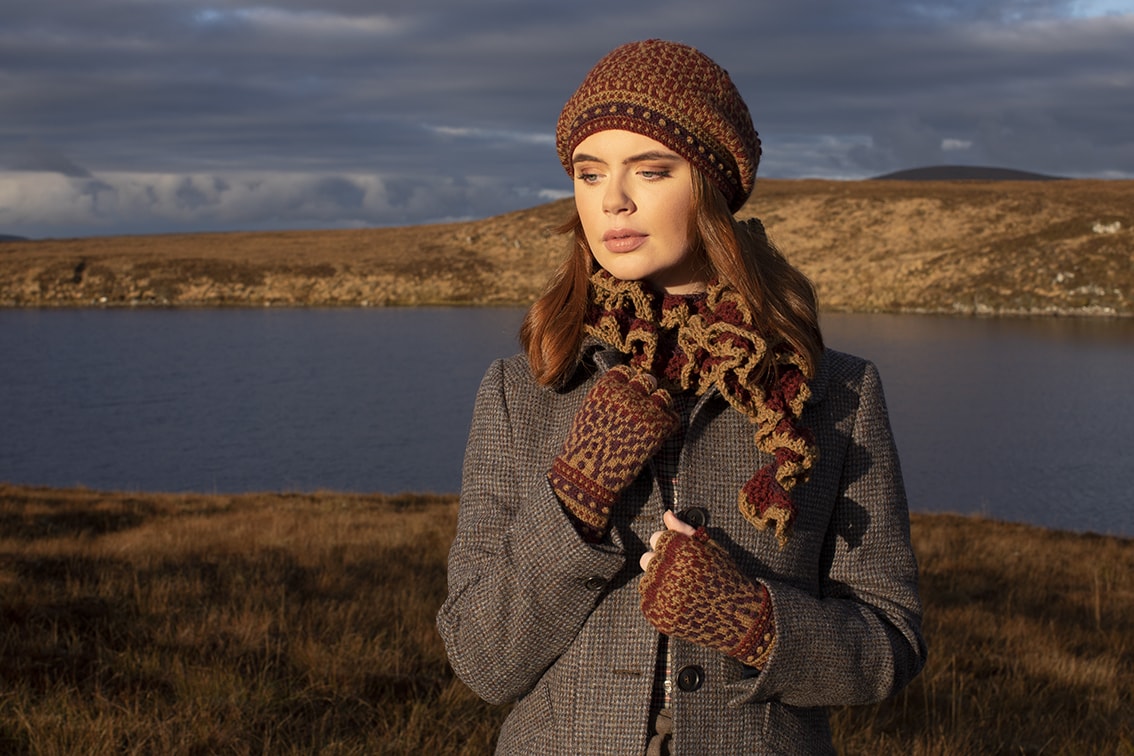 I am happy to say that the steek dot scot website will have a new addition in January with the Briodag Hat Set. This design is suitable for all abilities from beginner onwards; it is the perfect way to learn how to shape a beret and gloves in stranded knitting. It also includes an extremely cosy rippled scarf, which introduces more openwork technique to the set. The Briodag is also very customisable as you can easily choose own colourway with two background colours and a contrasting pattern colour. We have been out on shoots with the Briodag with both Iona and Emma, and so you will see lots of colourful videos and images when we reopen in January.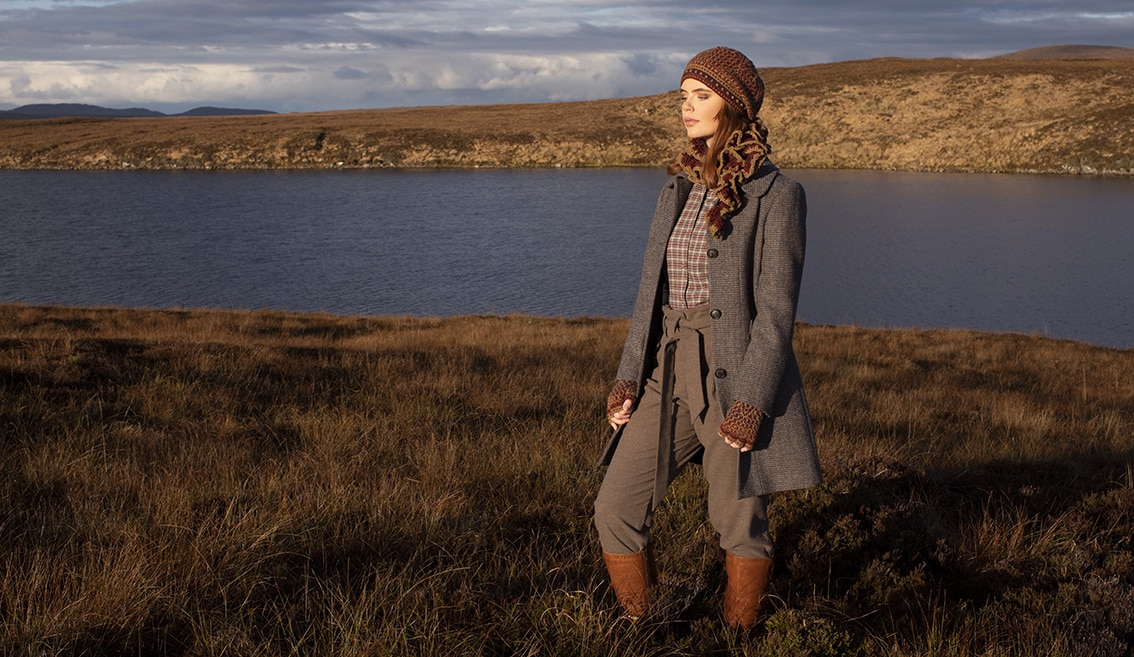 At the present we have an opening date of the 16th of January, when the website will be available for ordering. If covid restrictions are further altered and this date changes then it will be announced on the home page of the website, the footer of every website page and on social media. But we hope to see you all on the 16th, with the Broidag video class and a new year of designs, photoshoots and plans from the Outer Hebrides.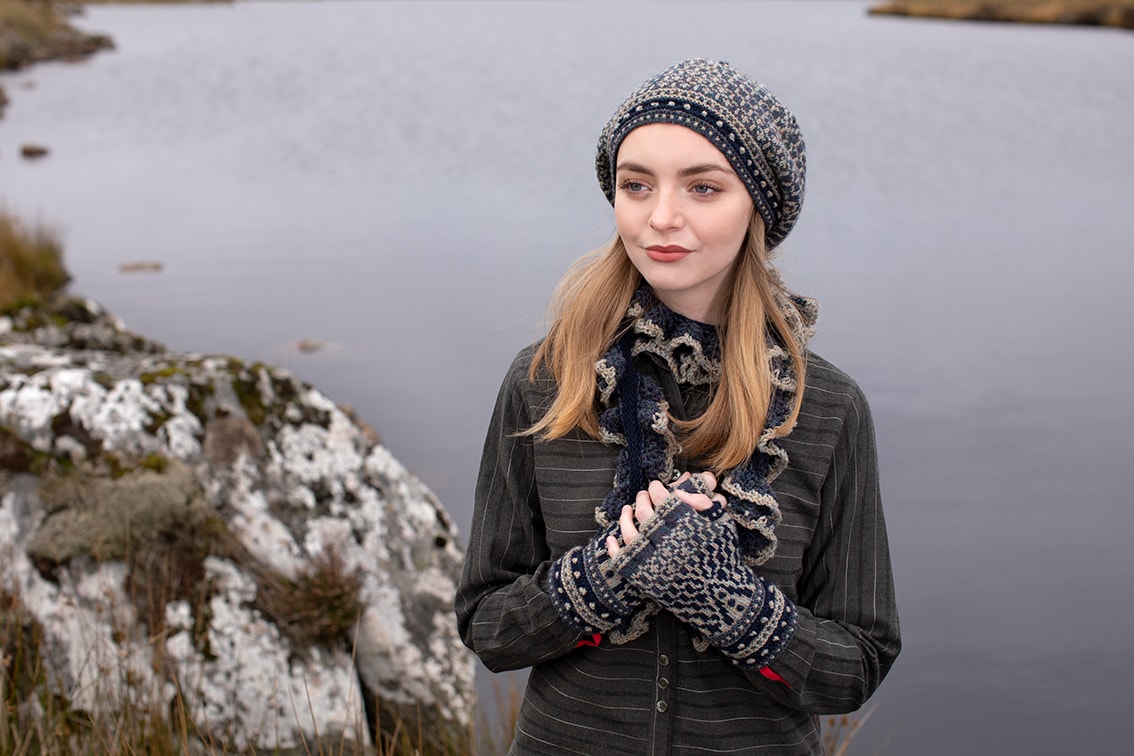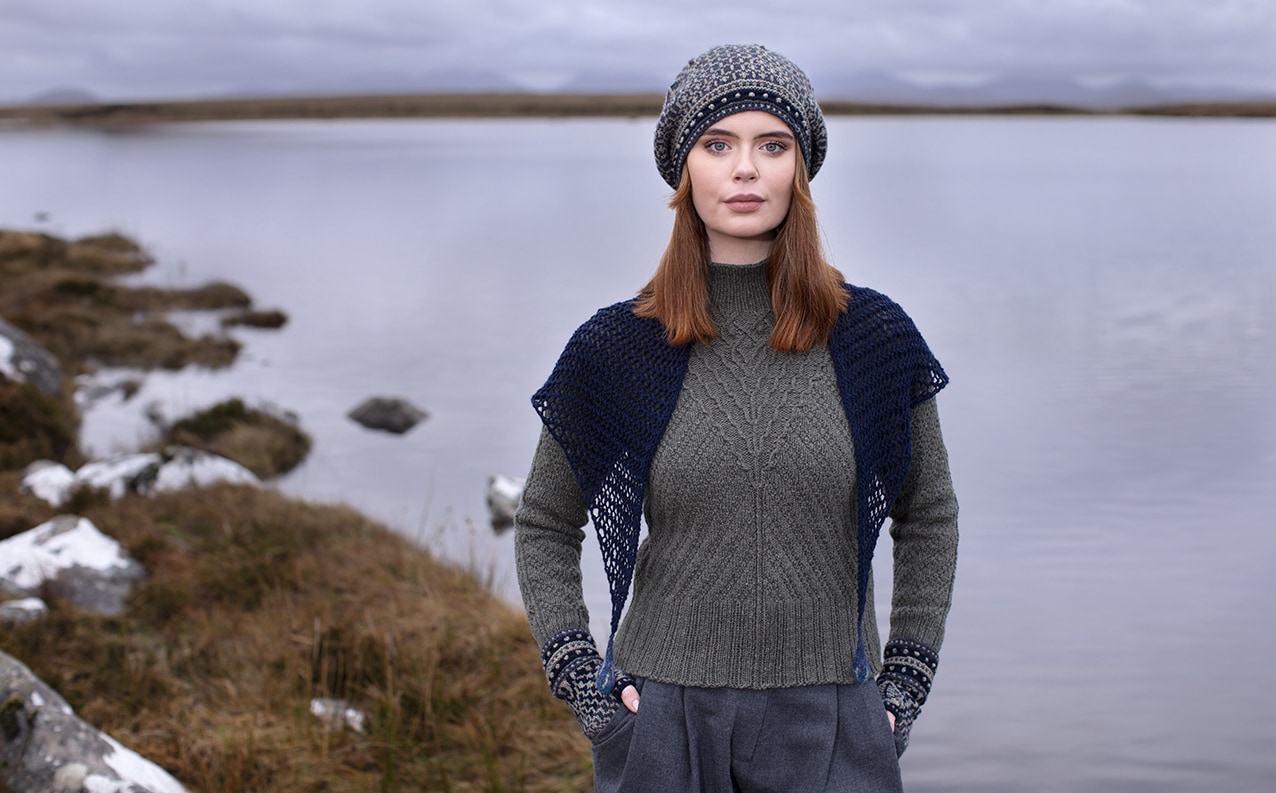 I would also like to end this year by saying a heartfelt thank you to all of you. As a small family business 2020 has been a challenging year, and your support throughout it has been wonderful. We hope to continue bringing colour and pattern to you for 2021 and beyond.
Have a Safe & Happy New Year,
Alice