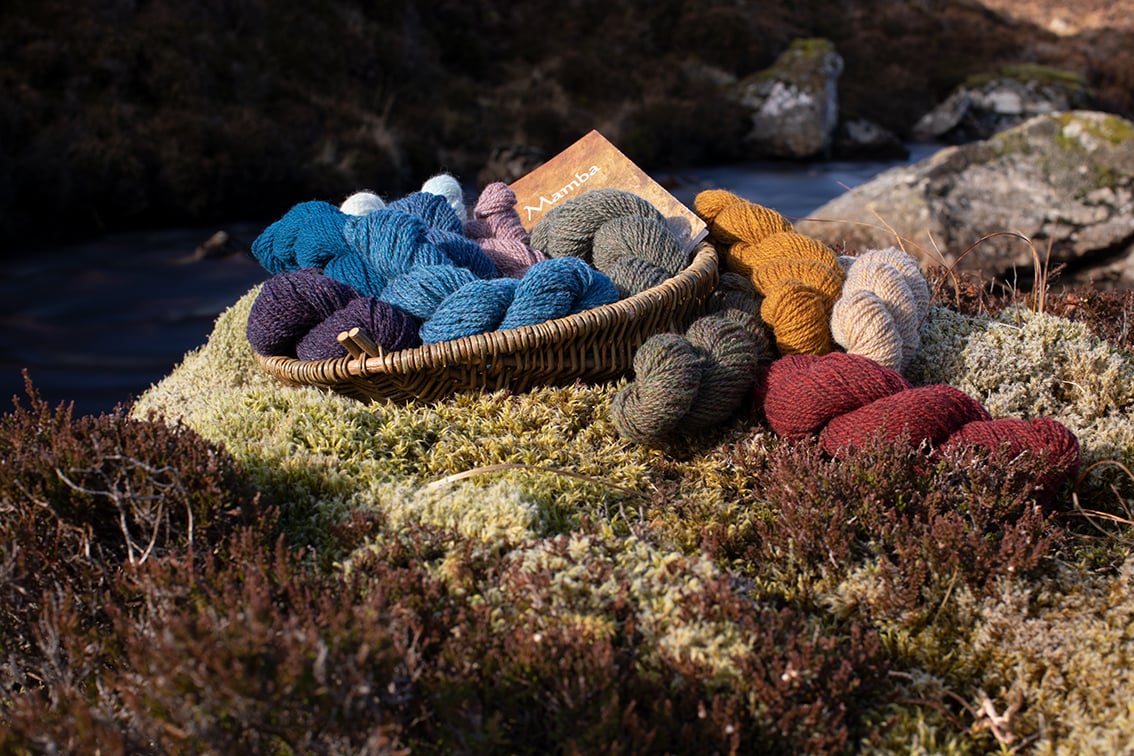 From 2006 to 2008 I spent time creating artworks for an exhibition based on the Lewis moorland. I adopted Mamba as an acronym for the moor because it can be described as Miles and Miles of Beauty Astounding. Mamba has the sound of a dance – the rhythm of life itself.
I set out to create works that would convey all aspects of this rare landscape – from the elements which underlie it, through its birth and growth over millennia, to all the exuberant life it supports. It was also important to reference my vivid memories of the culture and experiences of those of us who lived on it.
Creating Mamba was one of the most joyful experiences of my life, not least because I spent most of my time on the moor. It has also informed a great deal of what I have done creatively since then. The works were mainly based on photography, painting and drawing, plus three key small tapestries worked in my Hebridean yarn along with very small amounts of natural-dyed yarn derived from the place where my family aìrigh stood.
I return to my Mamba works regularly and use them as influences for patterns and colours in designs. The latest of these is Mòinteach where I based the colours directly from an image of underwater plants in a peaty lochan surrounded by heather.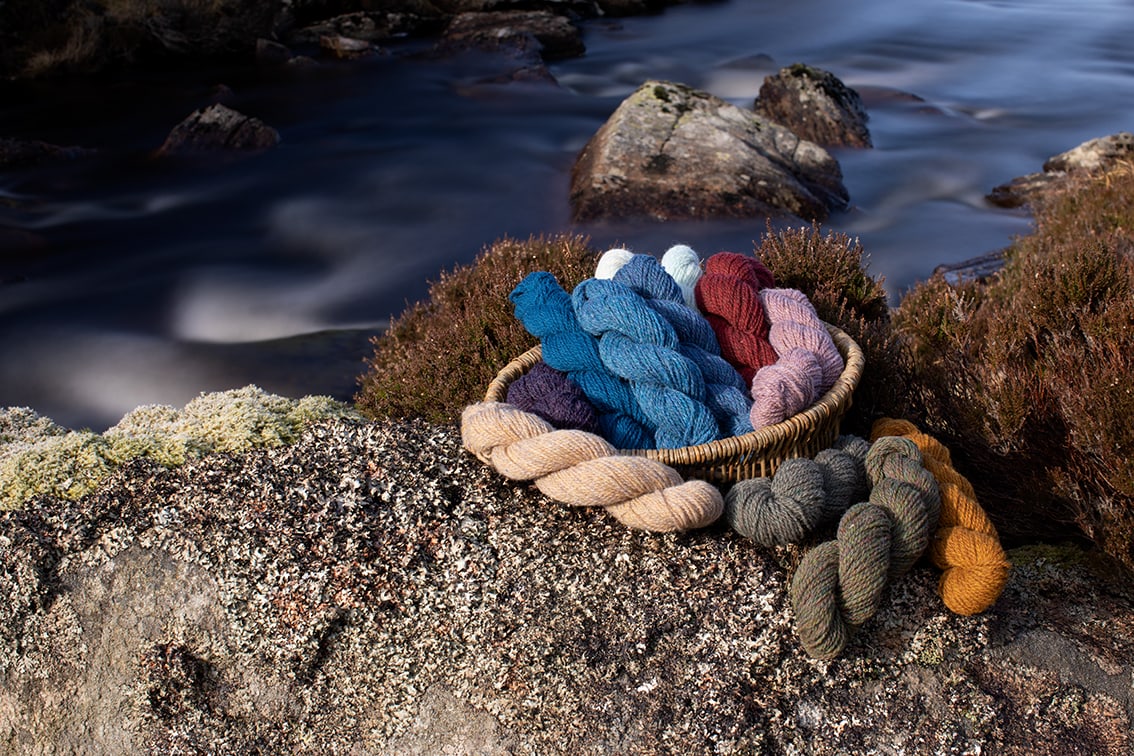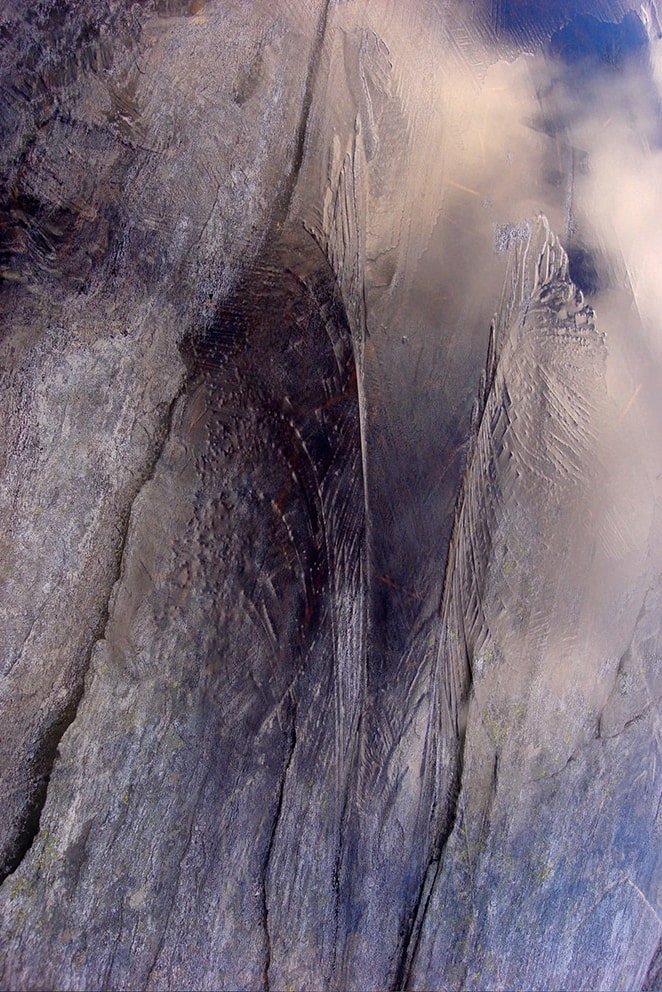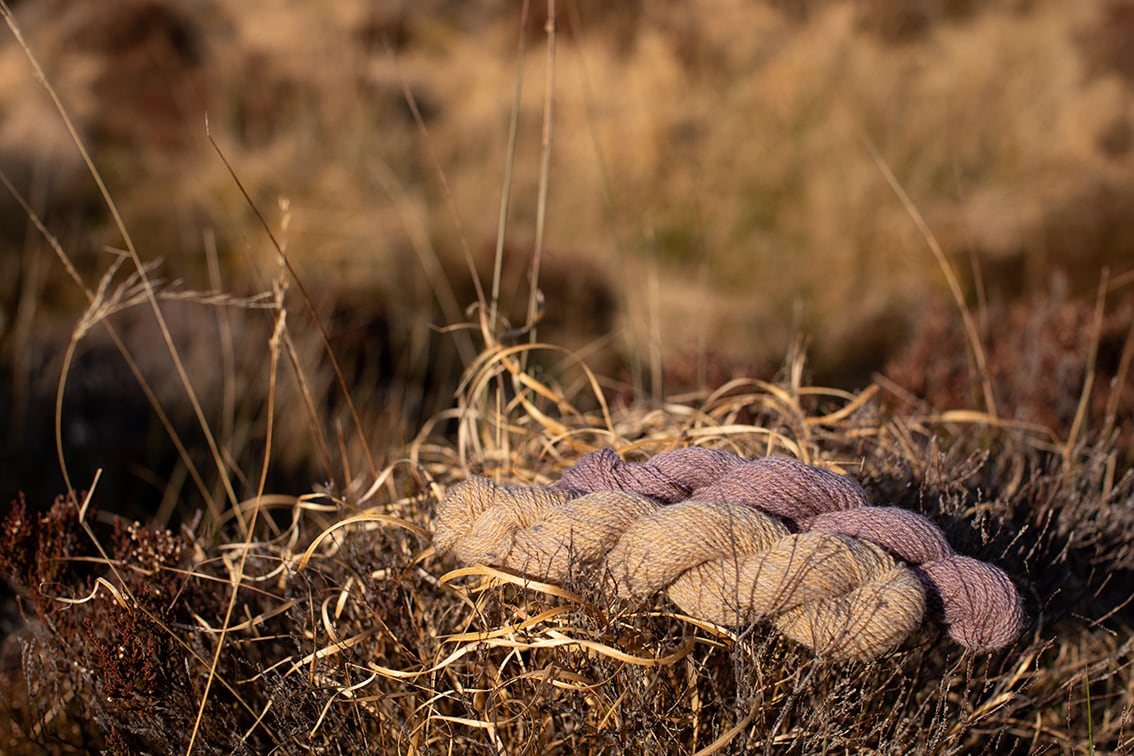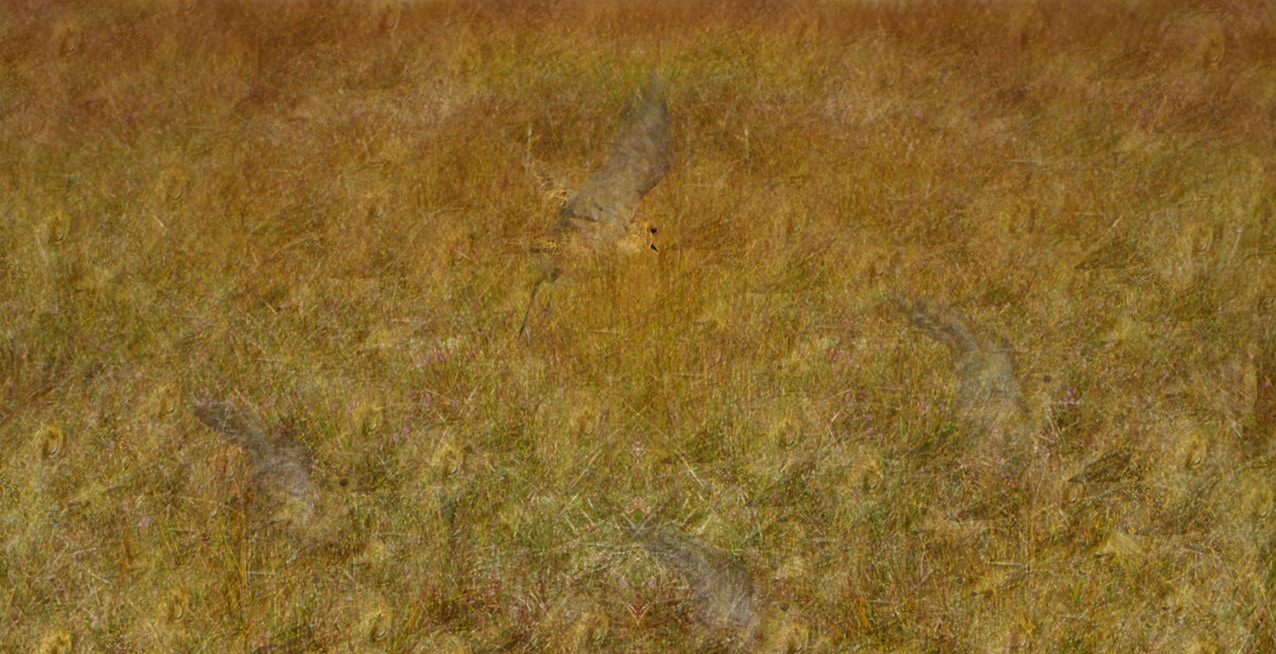 The Mamba book contains images of all the works I produced for the exhibition, along with explanatory text and some written remembrances of my childhood out on the moor. I have put together a palette of twelve Hebridean 2 Ply colours which can be used in a multitude of combinations to create even more patterns and colours inspired by Mamba. You can see some examples here of how images can serve as a basis for grouping colours together for new schemes.