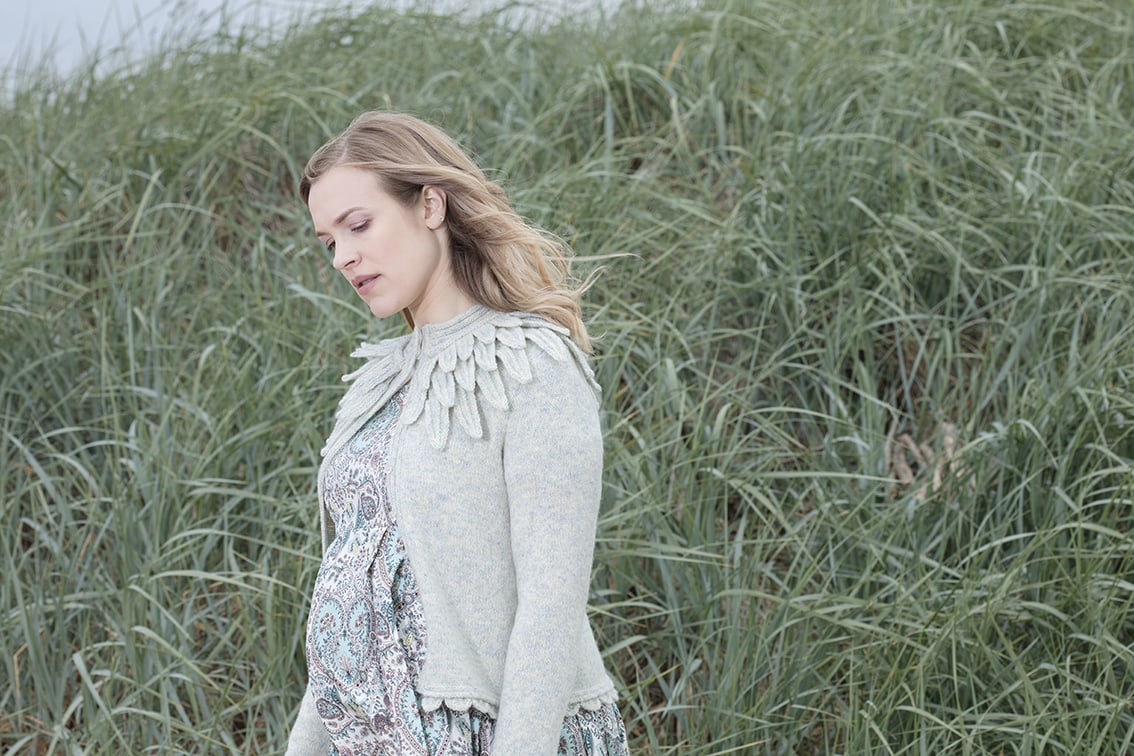 Laura has many 'strings to her bow' and although the majority of her career has been performing cello, she has also worked and toured professionally as an actor, dancer, and a musician for Celtic Thunder, as well as being a qualified primary teacher.
Laura is a native of Glasgow in Scotland and comes from a musical family, with her father and renowned viola player – James Durrant – being a major influence. She began playing music at a young age and won scholarships to study cello at the Royal Conservatoire of Scotland where she gained an honours degree.
During her senior year at college Laura became involved in theatre and after graduation she started working as a dancer/cellist with the dance & physical theatre company, Barrowland Ballet. Laura toured the UK with this company for two years and was then invited to perform as an actor/cellist in the role of Emilia for a UK tour of Othello with the Icarus & Original Theatre Co, where her performance received rave reviews. Following that, Laura was then cast, solely for her acting, as the lead role of Philip Pullman's The Firework Maker's Daughter with Birmingham Stage Company.
As a cellist Laura's performances range across classical recital, Celtic music, collaborative actor/musician work, session musician and cello teacher. She has performed in both large concert arenas and Baltic and Icelandic cruises with the National Trust of Scotland. In 2011 she took up the position as solo cellist with the #1 Billboard phenomenon Celtic Thunder, performing in theatres and arenas across the USA, Canada and Australia. She was featured on many of their DVDs and had the pleasure of performing at the Pentagon, where the show was streamed live worldwide.
Celtic Thunder made an immense impact on her life and it was there that she met her future husband and performing partner, Colm Keegan. As a duet they have performed all over the USA and have had fantastic success with their video recording of The Dance which has received at least 160,000 views on YouTube. Other successes include their debut solo album I'll Never Be Alone, which features Colm's original songs with Laura on cello The album went to No 1 on the iTunes World Charts and Billboard's World Music charts. Since 2014 Laura and Colm have continued to tour the USA as a couple as well as performing on 3 Celtic Thunder cruises and headlining many Celtic, Irish and Scottish festivals. After settling in Glasgow they both completed their studies in Education to become qualified teachers and are now married with one child and another on the way. Although you might think this would hinder their musical travels, they have subsequently discovered a love of camper-van travelling, and take their family and home on the road across America in order to perform to their wonderfully supportive fan base.
Laura and Colm will be on tour this summer in the USA. For 2018 dates and venues see www.colmkeegan.com/tours. For a taste of their music check out Colm Keegan on Spotify, particularly Waves of Future which is one of Laura's favourites to perform.
These photographs, taken by Jade, show Laura on a shoot in Scotland wearing the Raven Cardigan in Solan Goose and the Primavera wrap.