Dear Knitter,
This month I am very happy to bring you some important new additions to our Video Tutorials section. Cast-on Methods  covers the four cast-on methods that I use for  my knitting designs –  the light and elastic Knit Cast-on, the versatile Cable Edge and Long Tail Cast-ons, and the complex and specific Channel Islands Cast-on. Between them, these four methods will cover any project on the VY website. For beginners I have also added  tutorials on Knit & Purl, Making Cables, and Casting Off. For knitters of all abilities, I have provided  a comprehensive section of Tension videos in which I show how to measure tension accurately. I also cover a range of problems that knitters often encounter with their tension on plain, textured and stranded knitting. This Video Tutorials section is free to all visitors to our website and the techniques covered will give you the ideal basis for starting any of the projects you will find there.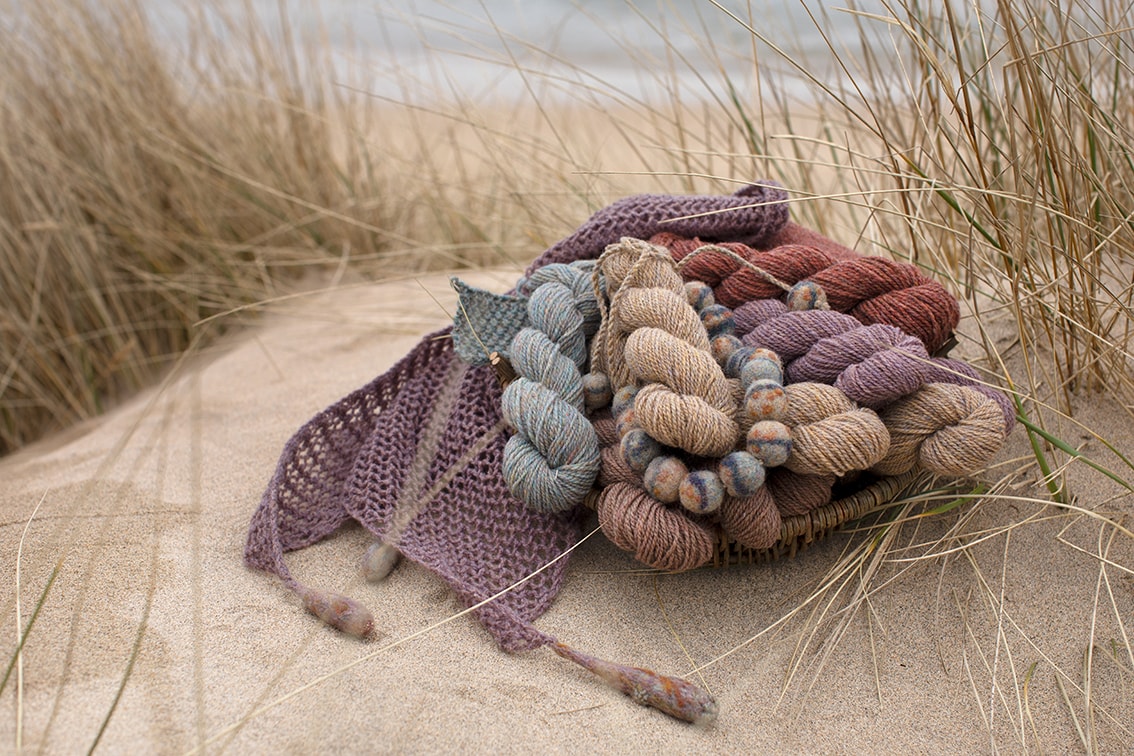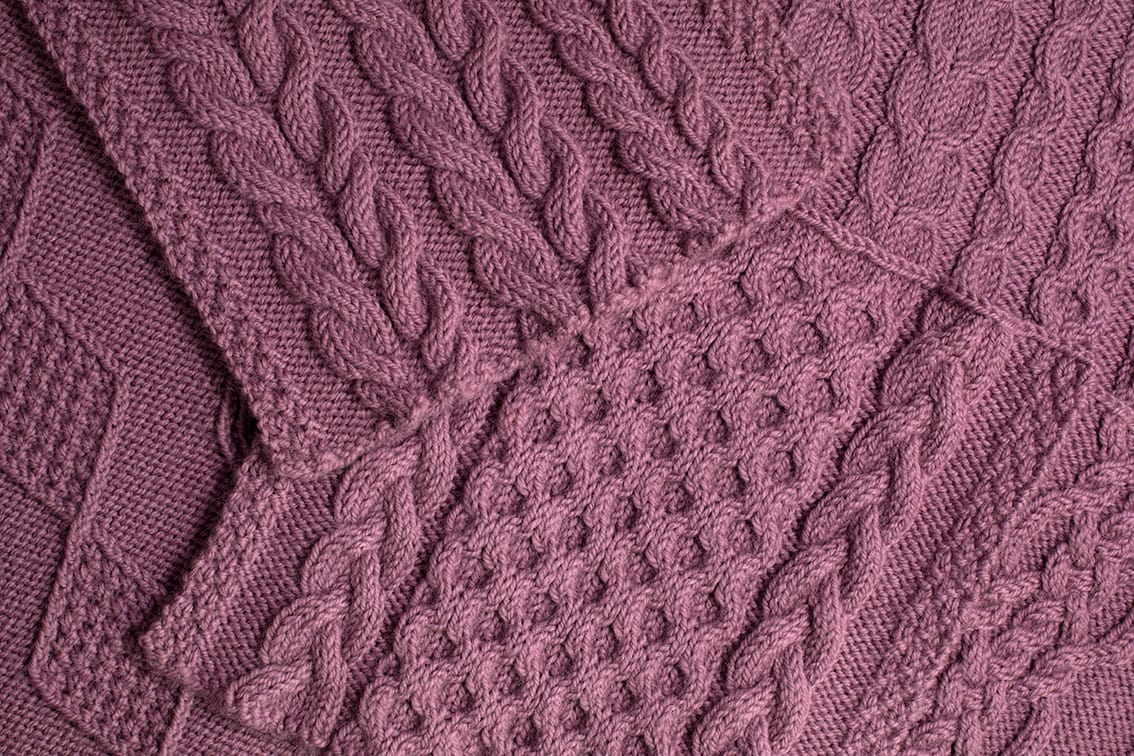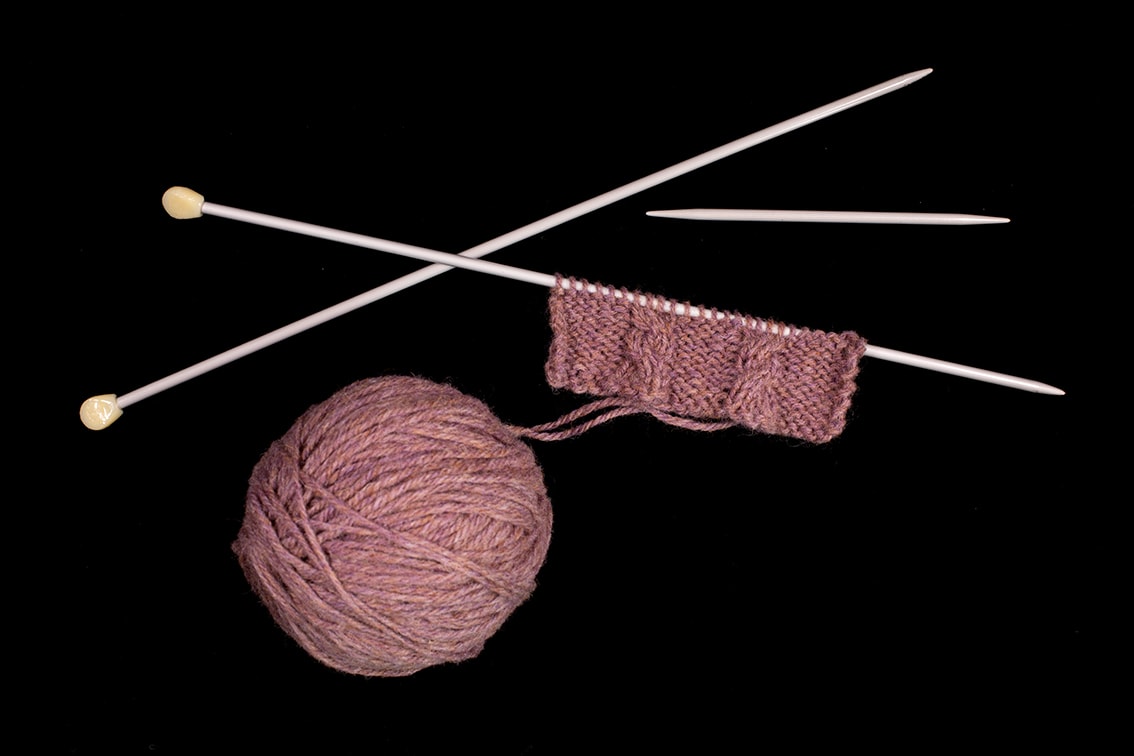 This month we have also added a Design Stock section to the website. This contains a breakdown of our designs by garment type and enables you to keep an eye on what is in stock, and find out when out-of-stock designs will be appearing. Along with our Yarn Stock page this section will always be kept updated so you can keep on top of your favourite designs.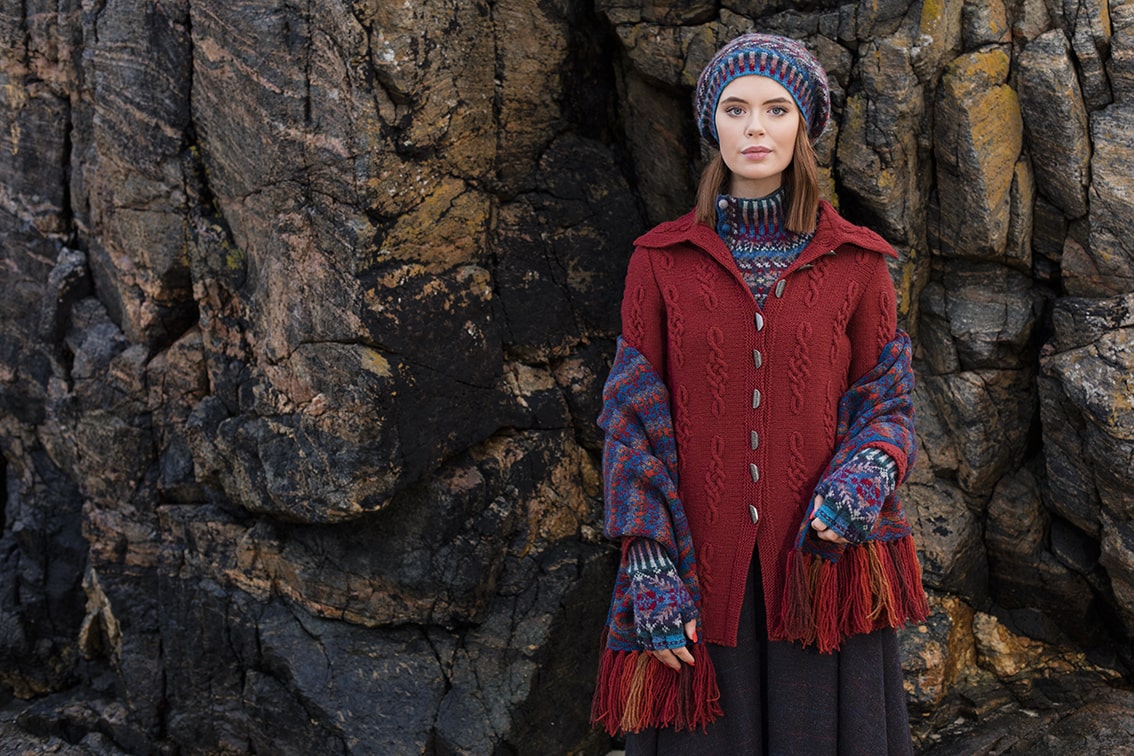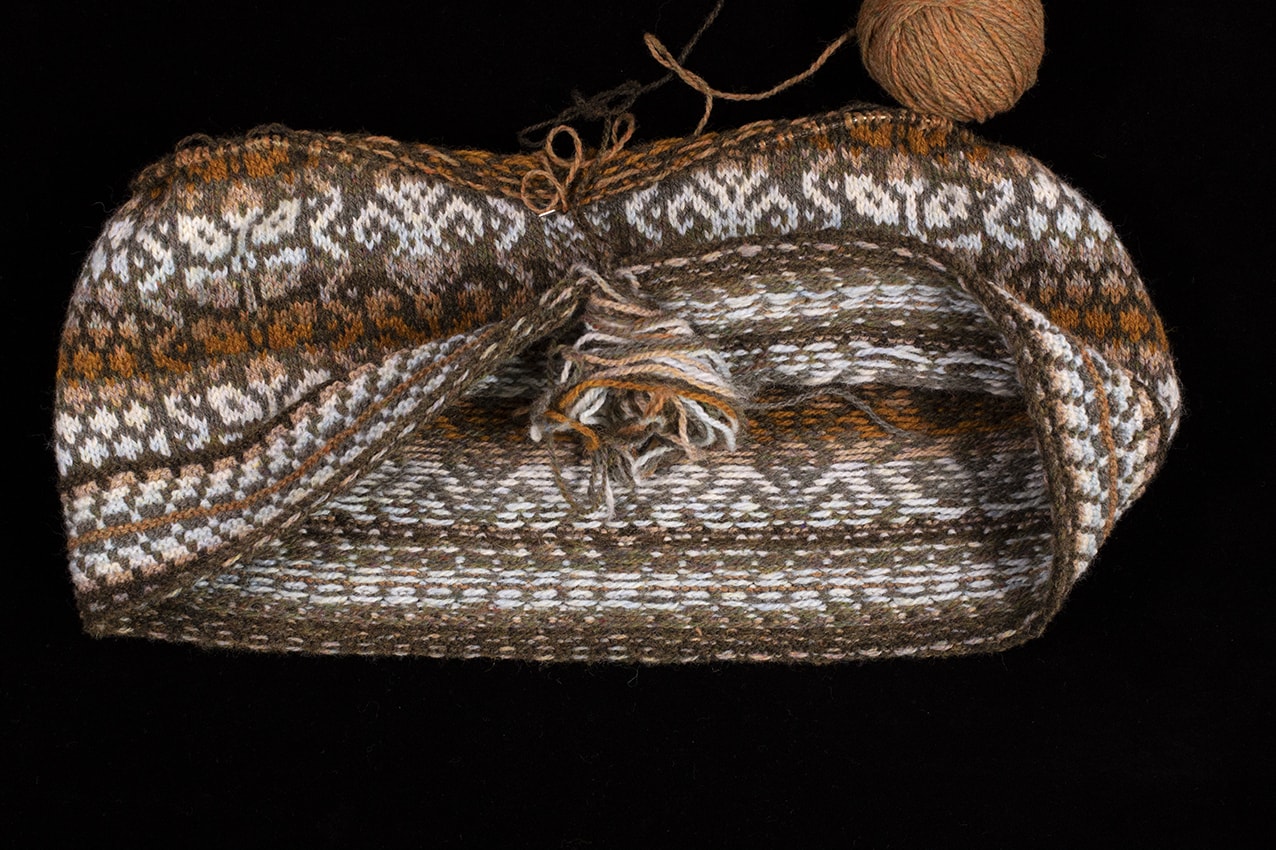 As always we are never not knitting; when one project is finished the next is straight onto the needles. Jade is busy making a stranded garment for our summer photoshoot; you can see the start of it here. We are looking forward to longer days and some photoshoot adventures now that the travel restrictions are easing for the summer.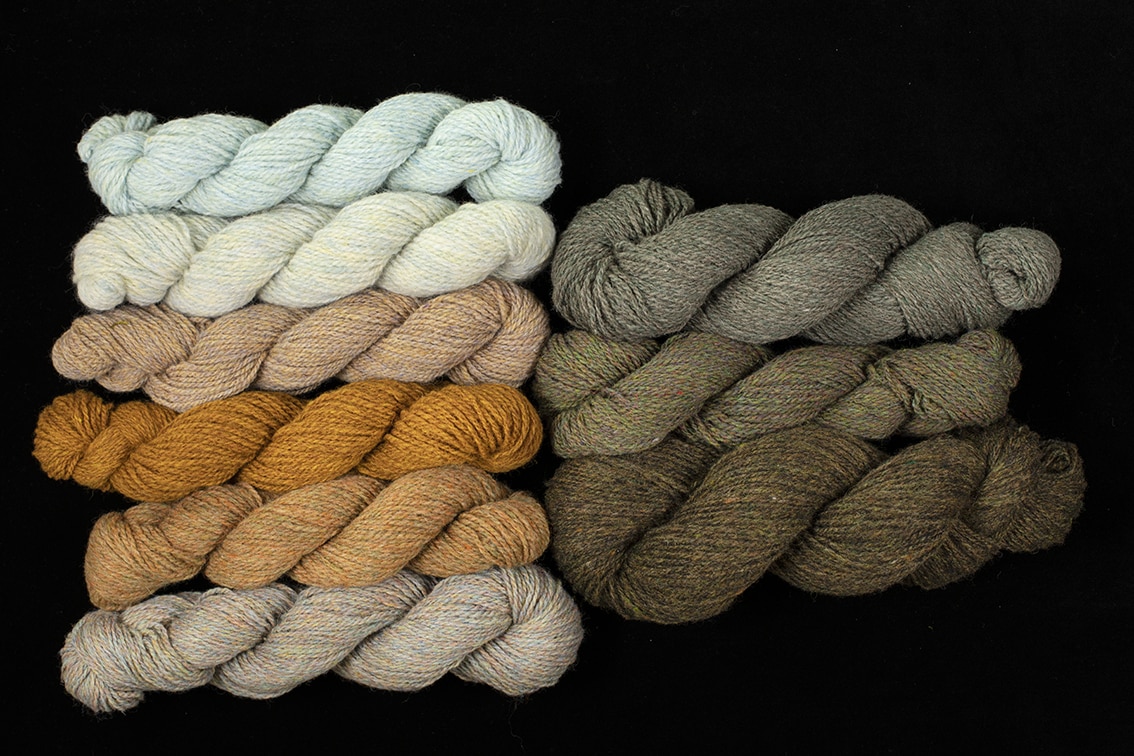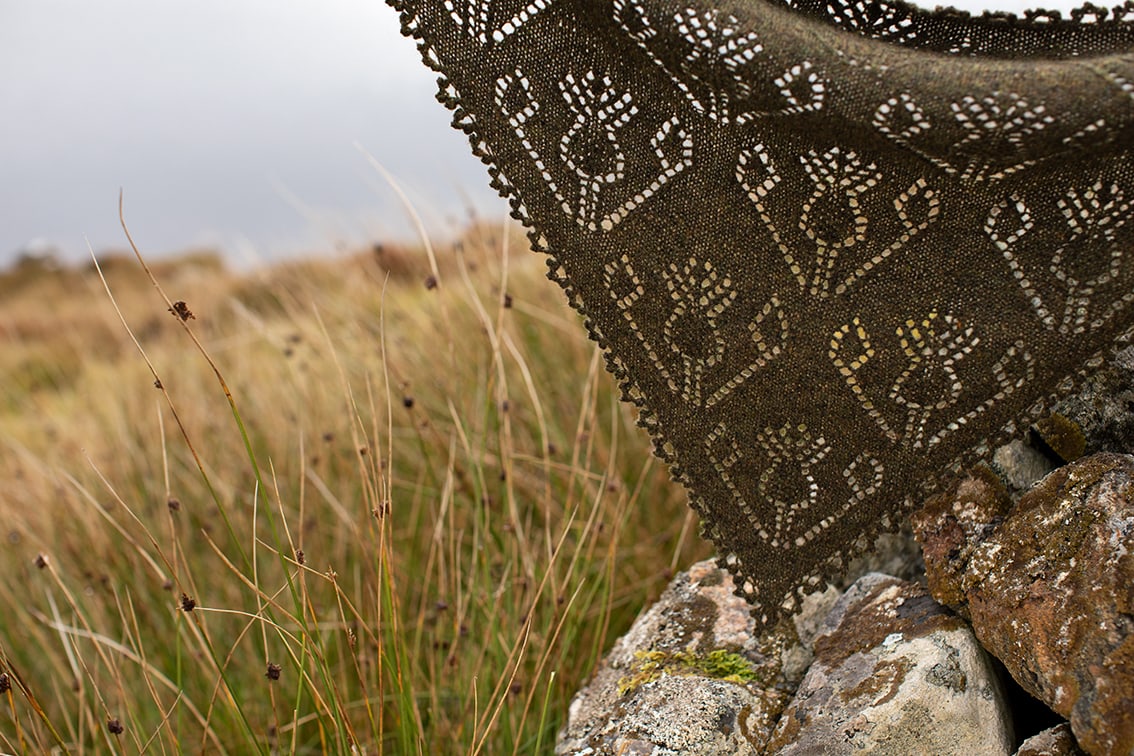 I am in the process of putting together three new video class kits. These take a lot of time to create but they are a wonderful way of being able to show aspects of design instruction in visual form. These video classes allow me to present detailed instructions and demonstrations for creative projects that would be impossible to convey on the written page. So any knitter, from beginner onward, can embark on seemingly complex projects in a time frame entirely set by themselves. The new videos will be appearing over the coming year and will focus on different types of knitting and project design. As always, the classes are intended as full learning experiences, allowing you to build your knitting skills as you make your project whilst also learning techniques that will enable you to make a wide variety of other designs. The first of these new classes will be ready next month and will expand on the skills learned in the Sulaire project class, taking the techniques from that design and increasing the level of complexity. The skill level required to start the new project will be intermediate, but if you are not there yet do not worry; the Sulaire class will take you from beginner to intermediate level if you need to catch up.
Happy Knitting,
Alice