Dear Knitter,
Some years ago I treated myself to a rigid heddle loom and taught myself to weave scarves, wraps and throws for home furnishings and as gifts. I enjoyed both the creative and mechanical process of weaving so much that I began making pieces to complement our hand knitted designs. As a result many of you have written in asking for weaving patterns and tutorials. I am happy to say that after several months of work (including setting up a warp in the garden!) and a wide variety of photoshoots, my Weaving Design Collection and Beginners Weaving Class are now available as digital-only classes and plans. Weaving Design Plans contains the warp and weft layouts, guidelines and yarn amounts for 16 of my woven designs, all of which were made on a rigid heddle loom using Hebridean 2 Ply. Included in the 16 designs are the Breacan and Am Baile woven wraps from the Queen of the Waves Collection. You can see some of the woven designs in the plans collection photographed here. You can have a look at the full collection on our steek dot scot website here.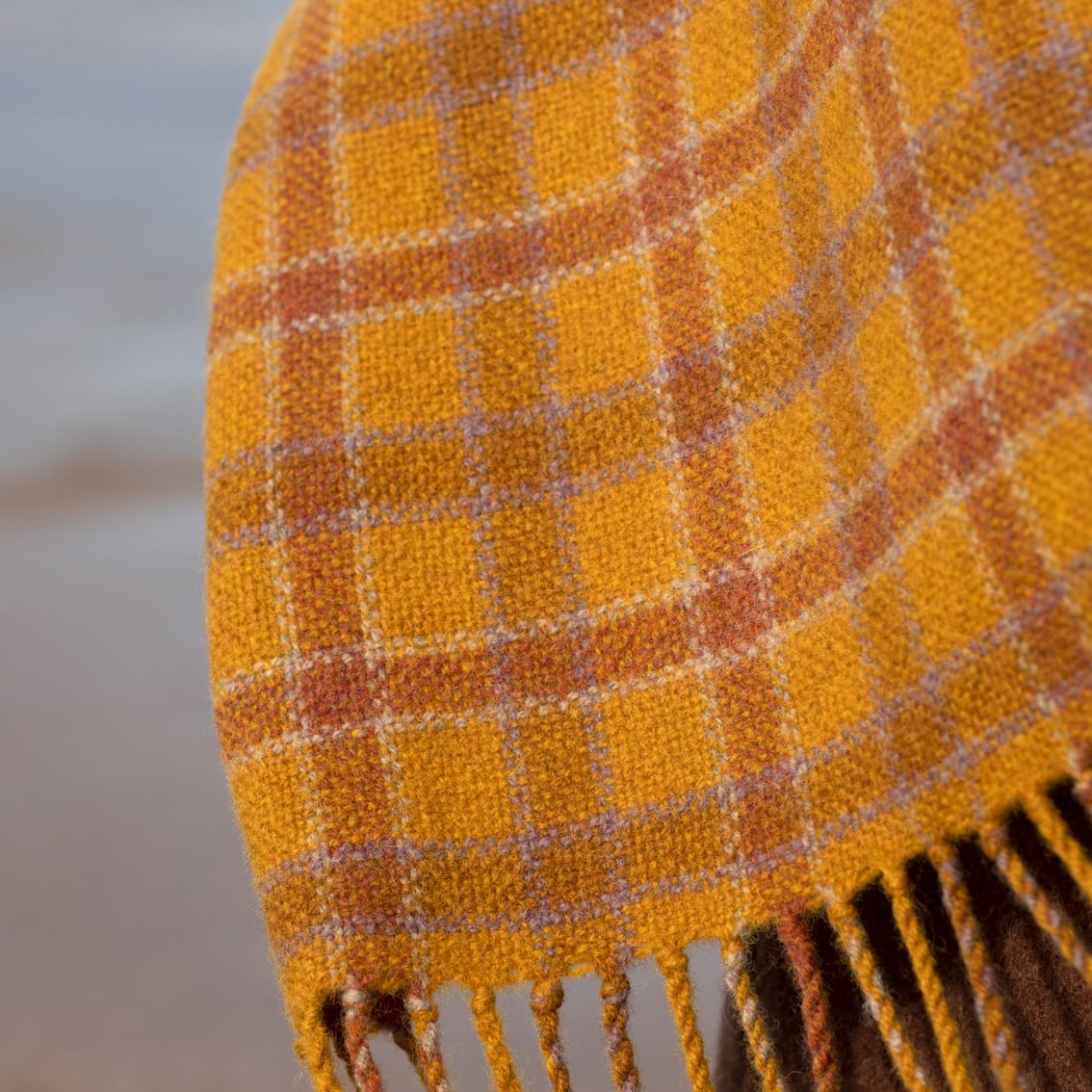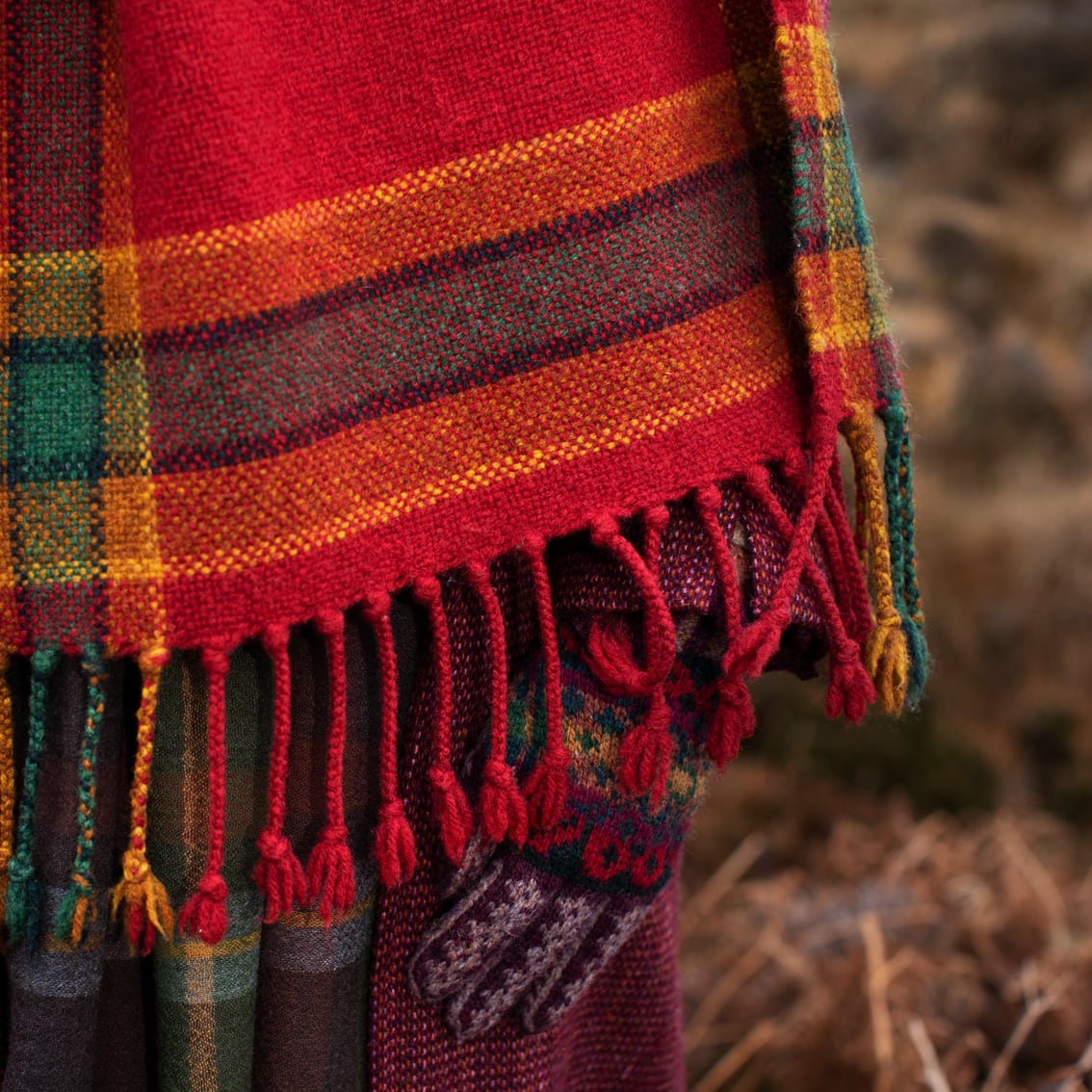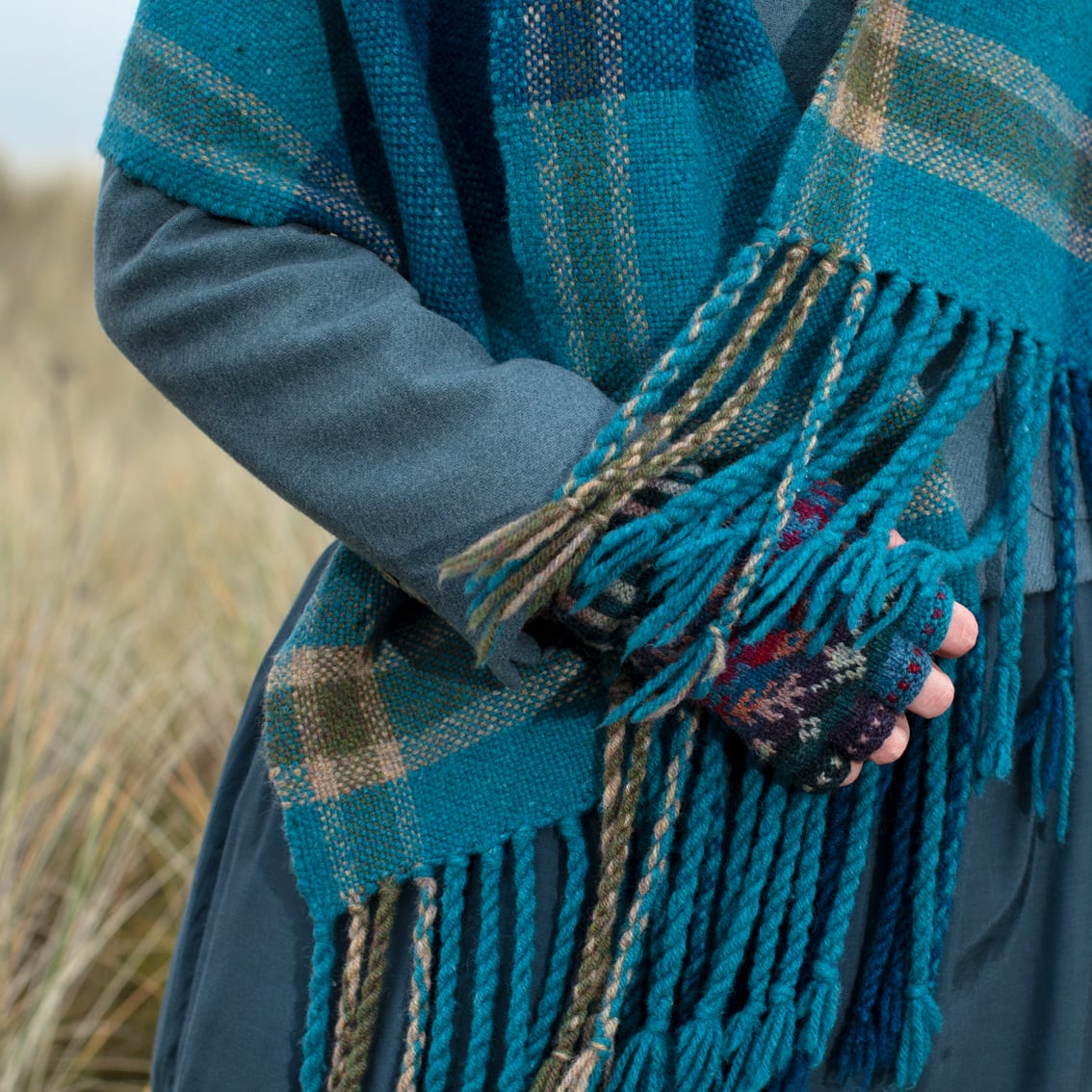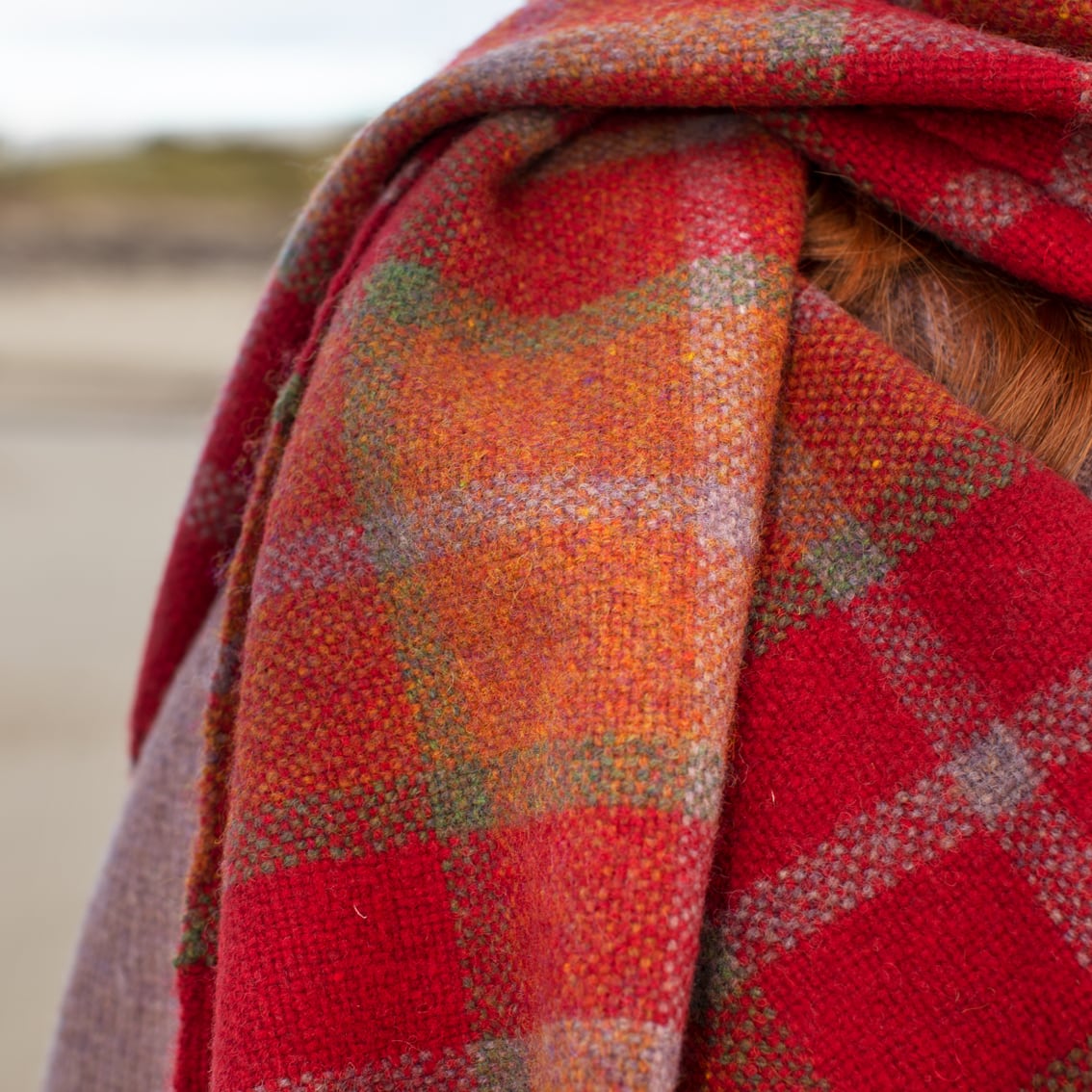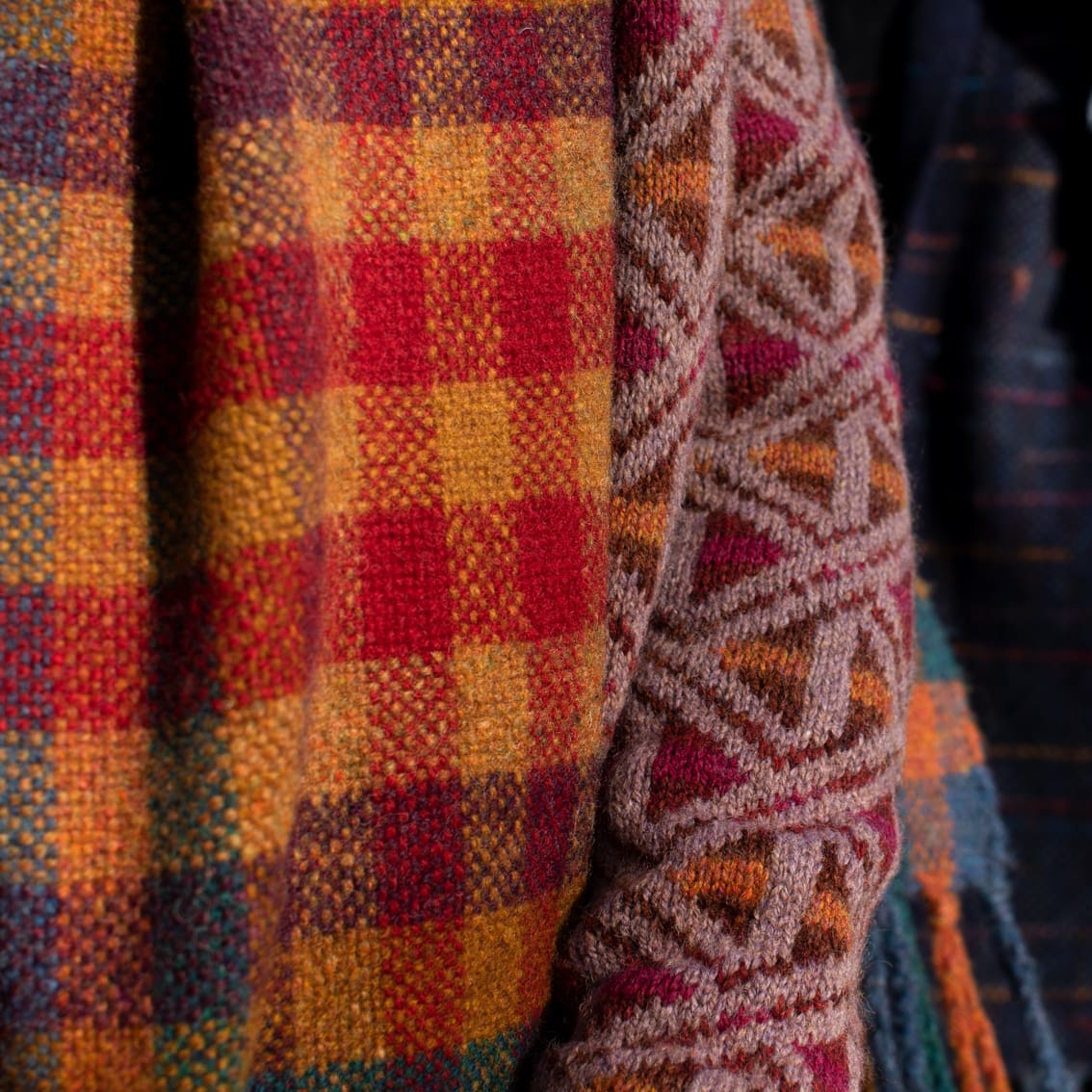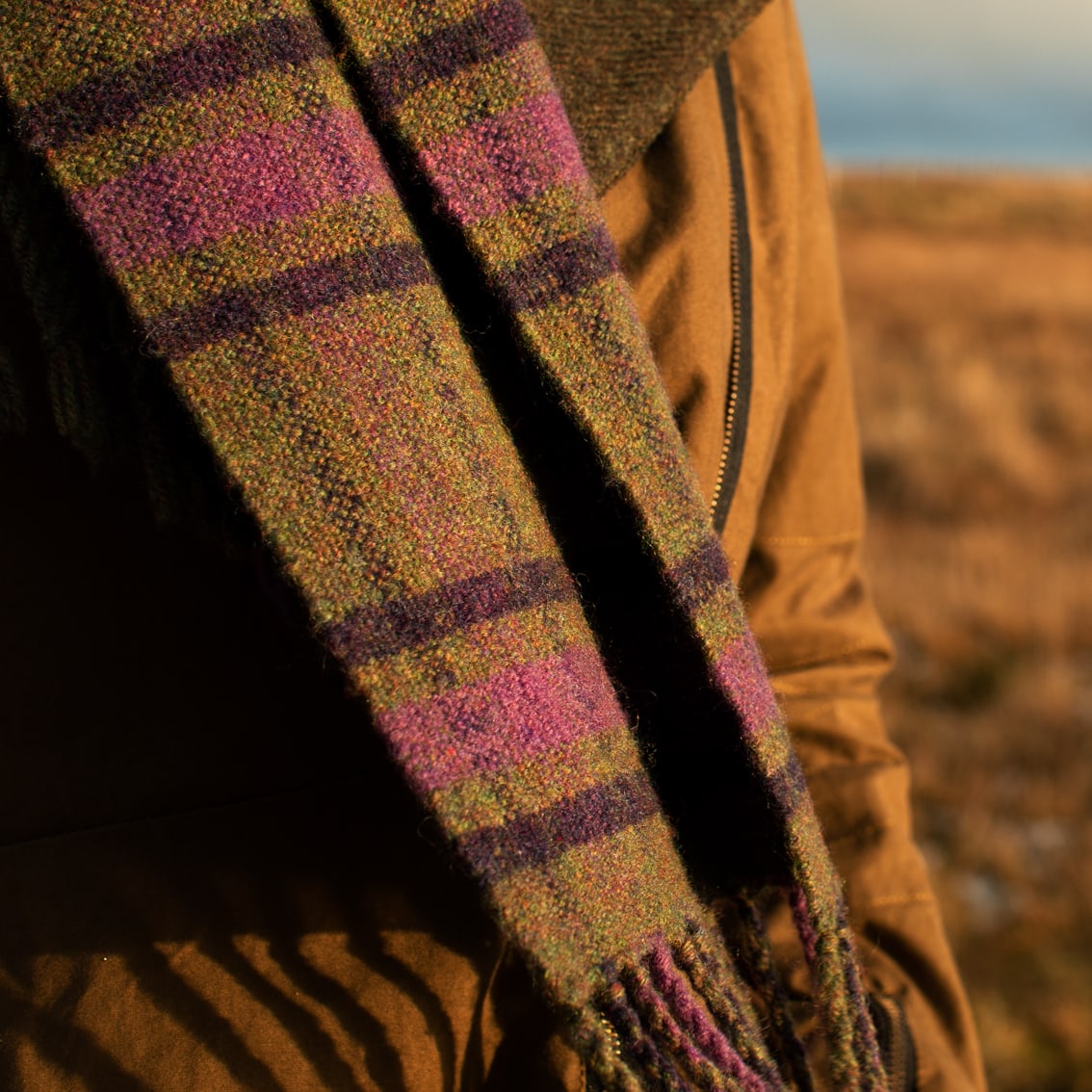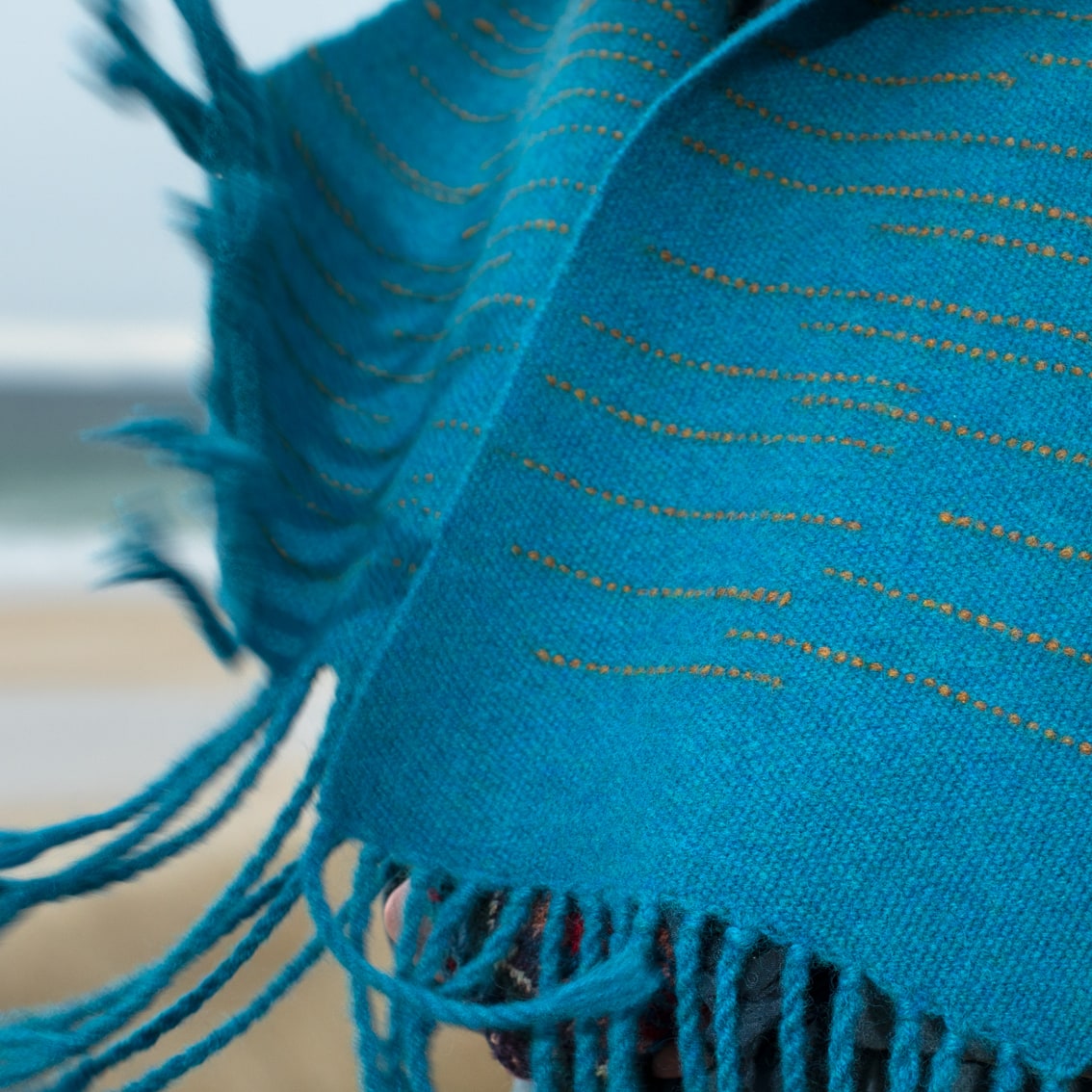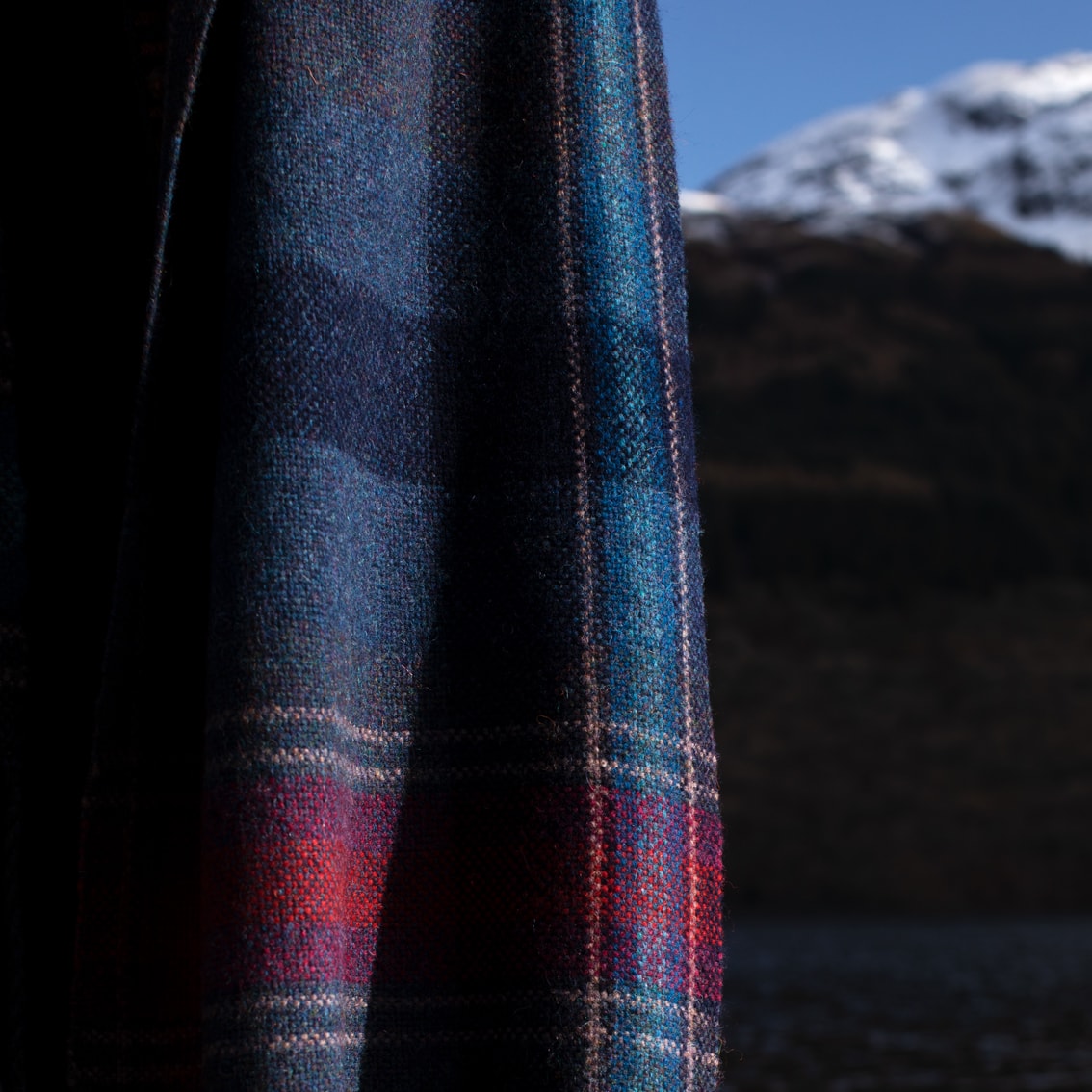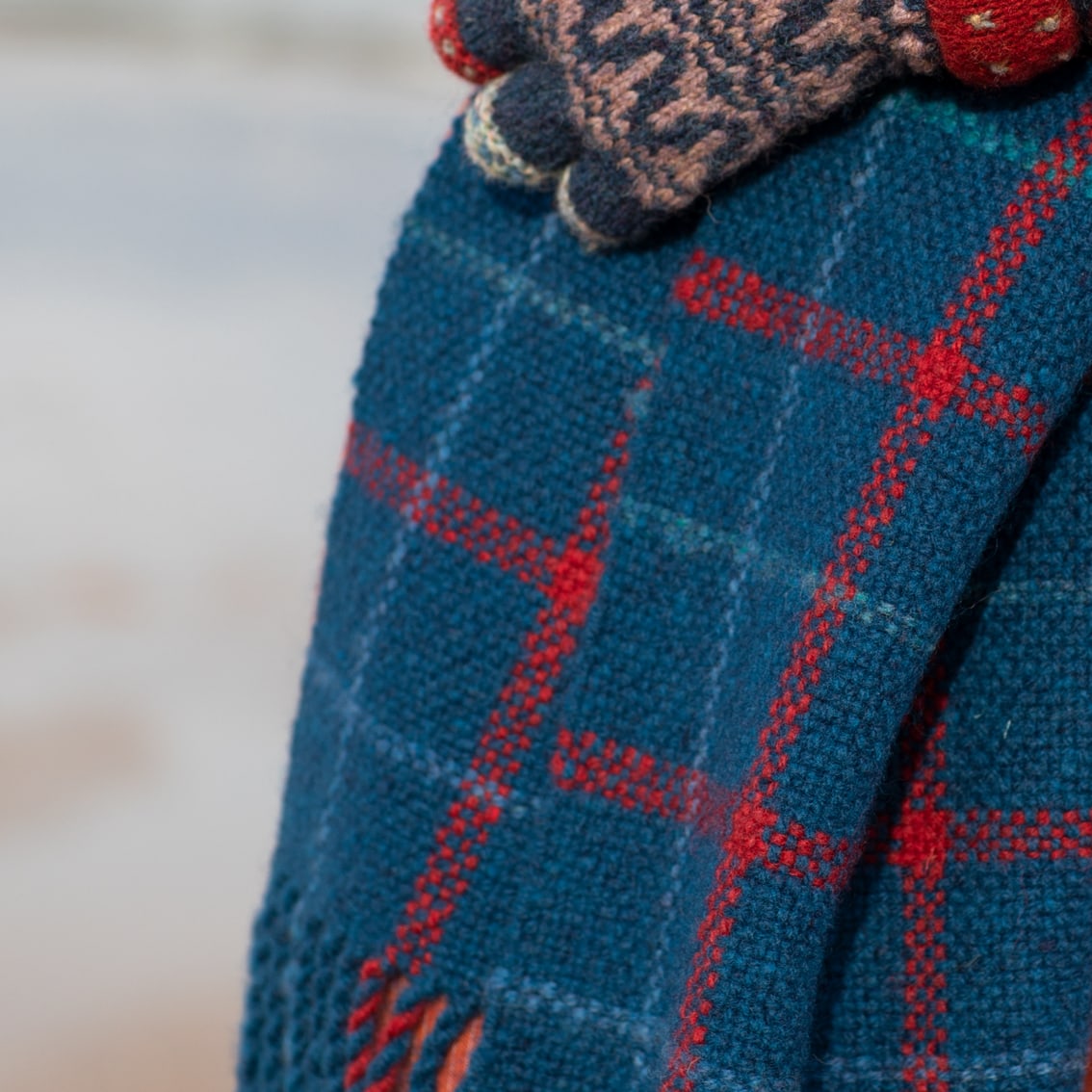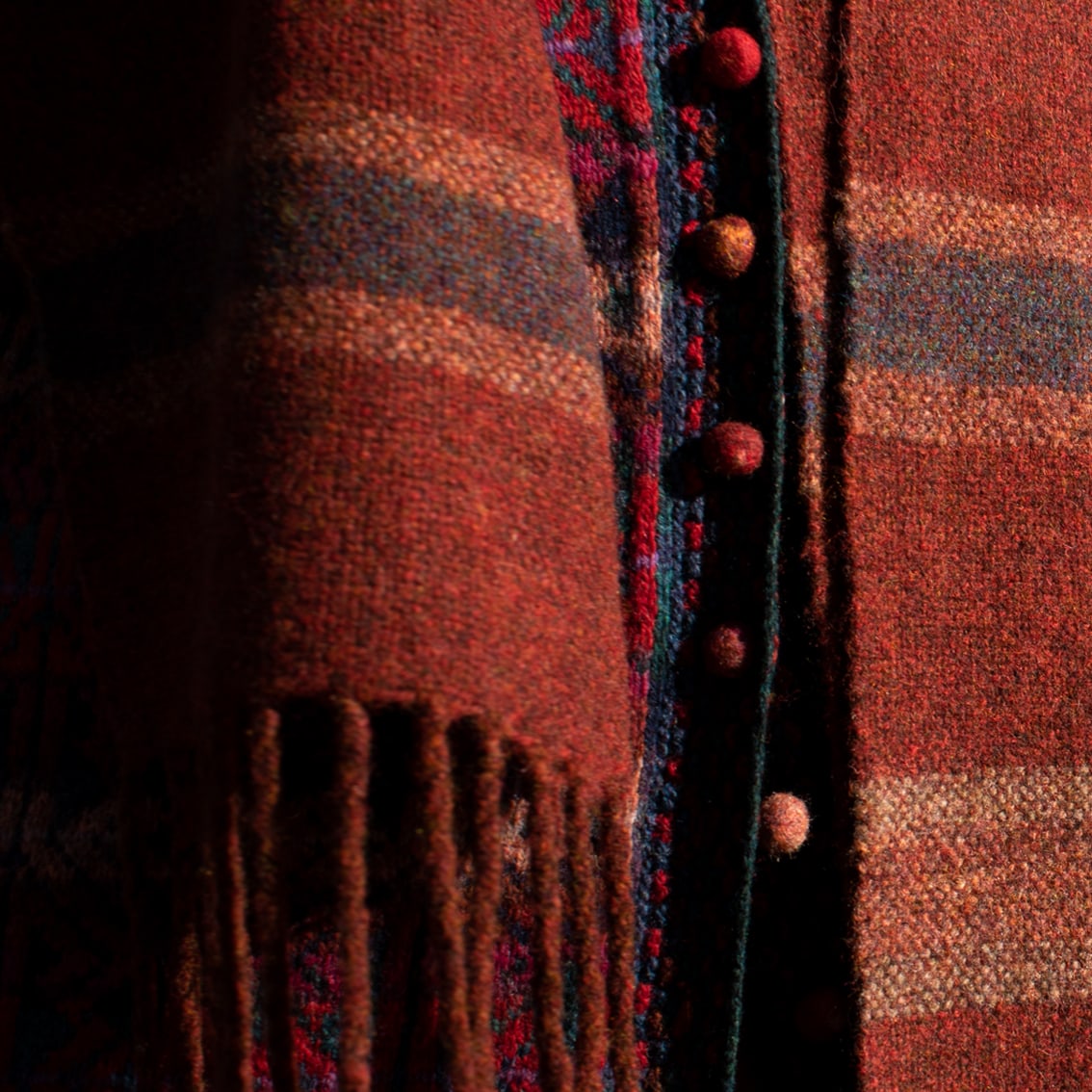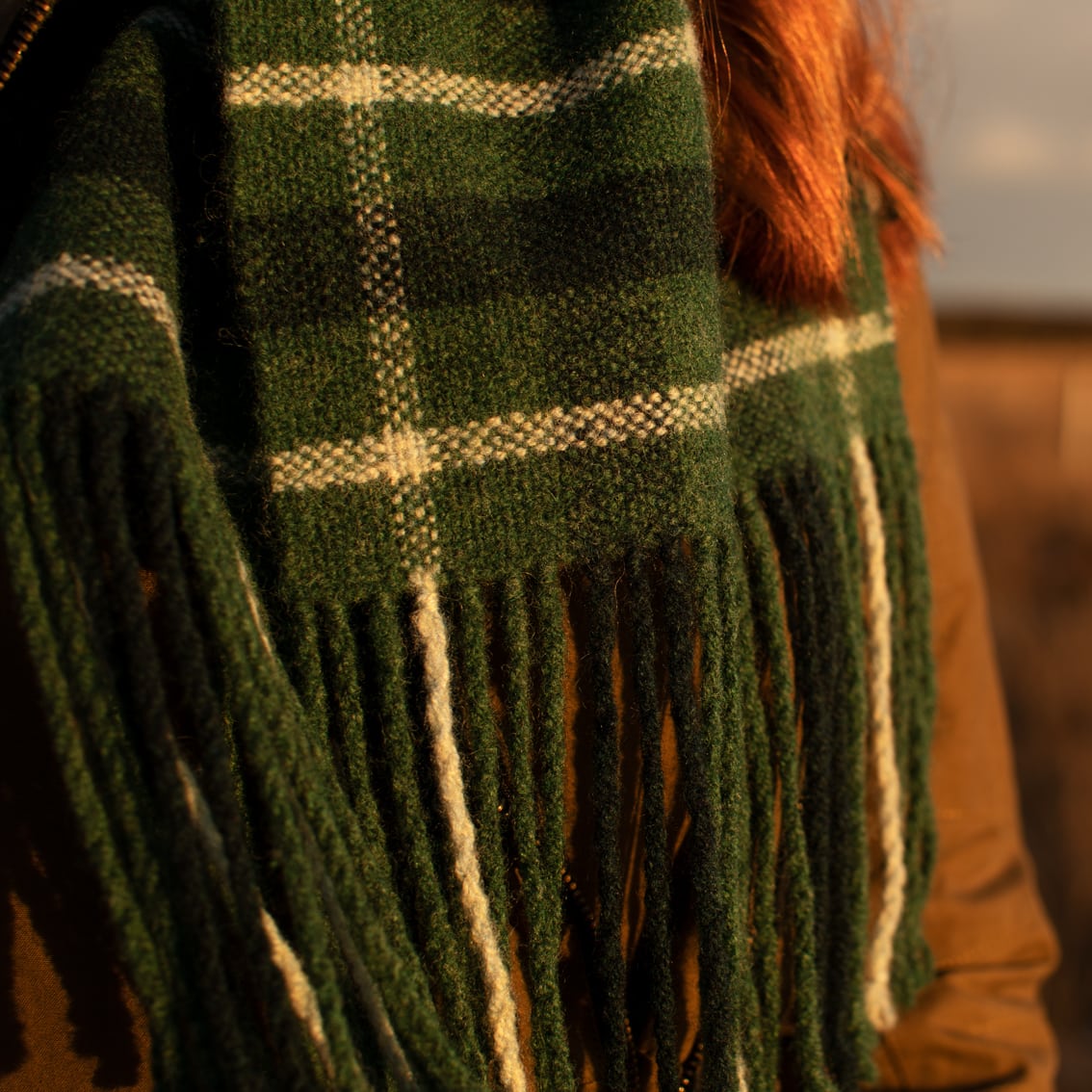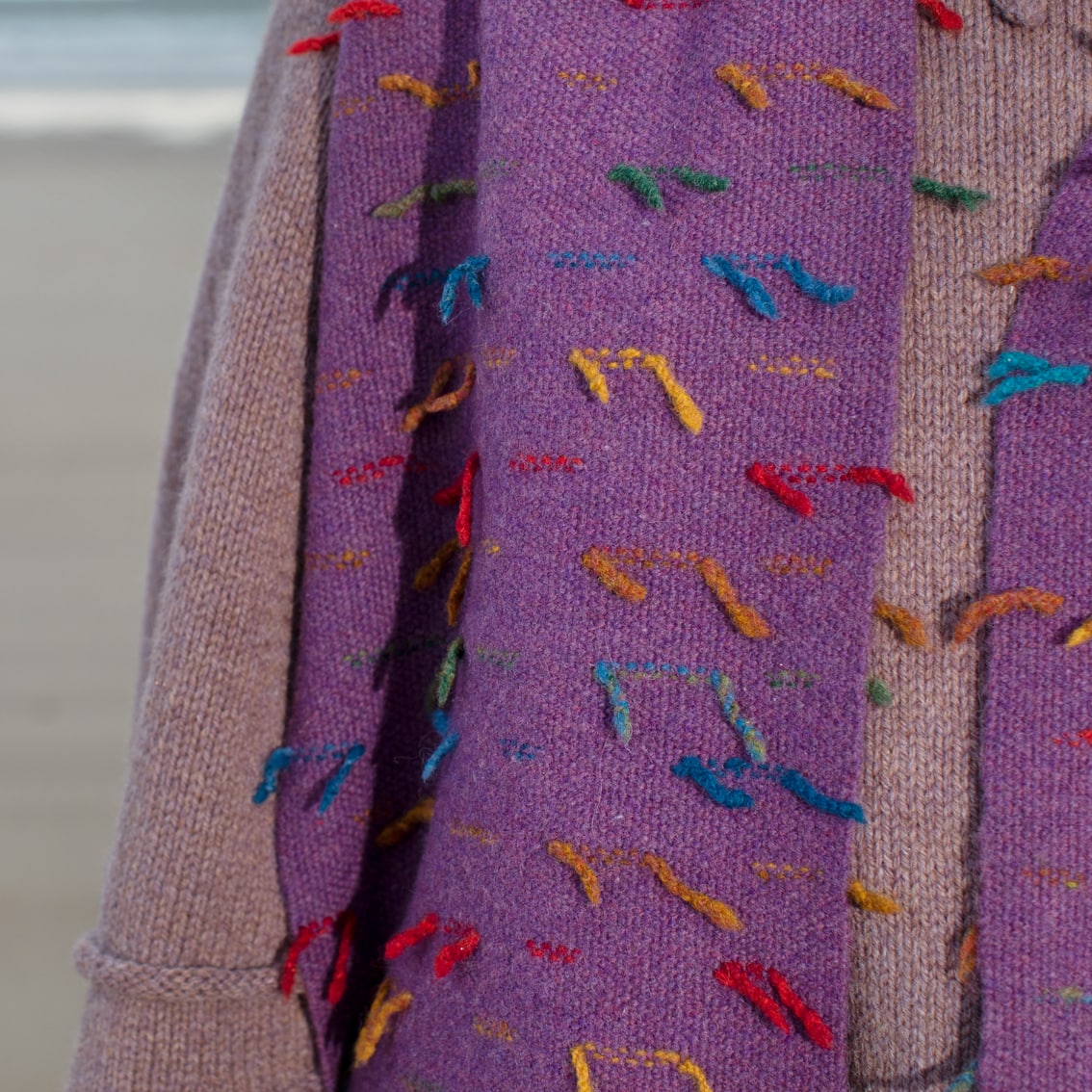 For those who have not tried weaving before, the Beginners Weaving Class has 1hr and 45mins of video tutorials showing you how to use a rigid heddle loom; how to weave samples and plaids, and how to make twisted and braided tassels. These tutorials will take you through the set-up for your rigid heddle loom and show you how to start making your own samples and plaids with confidence. You can find the Beginners Weaving Class here.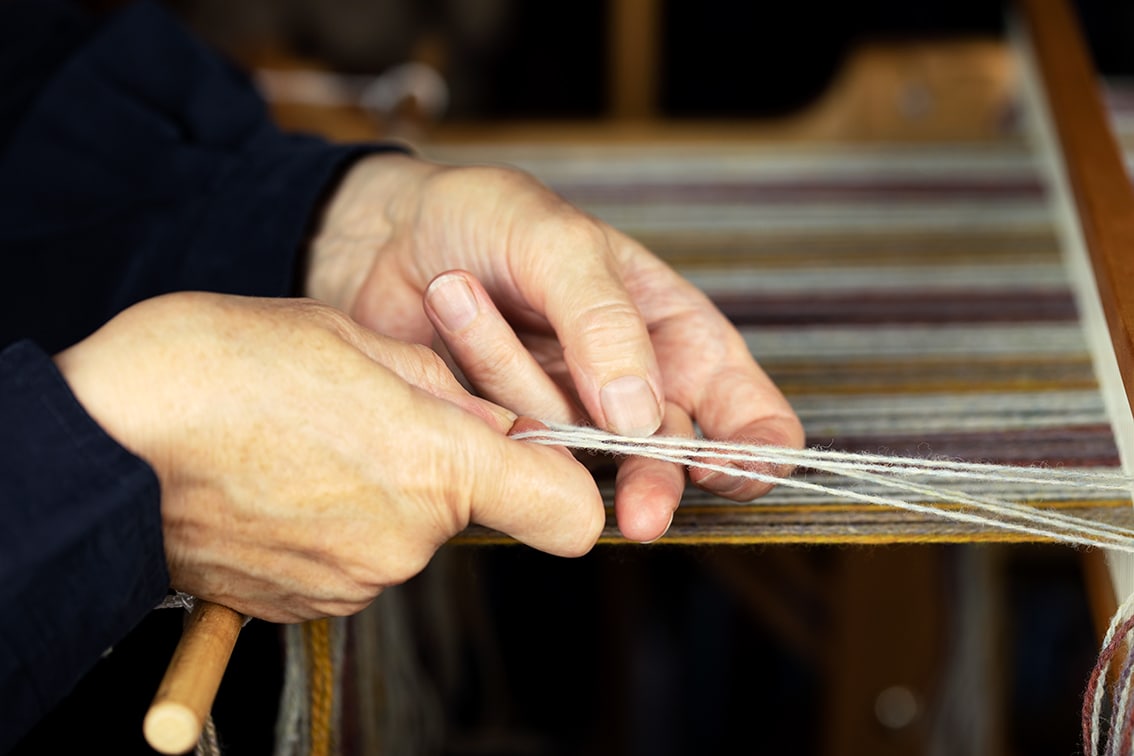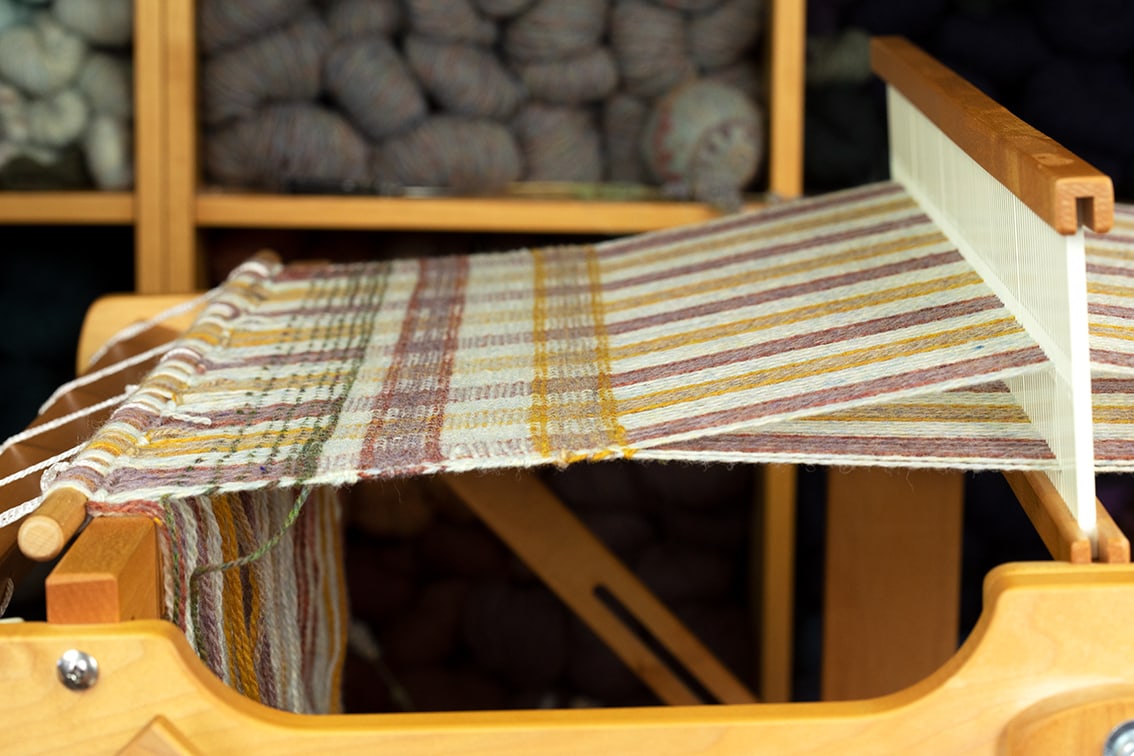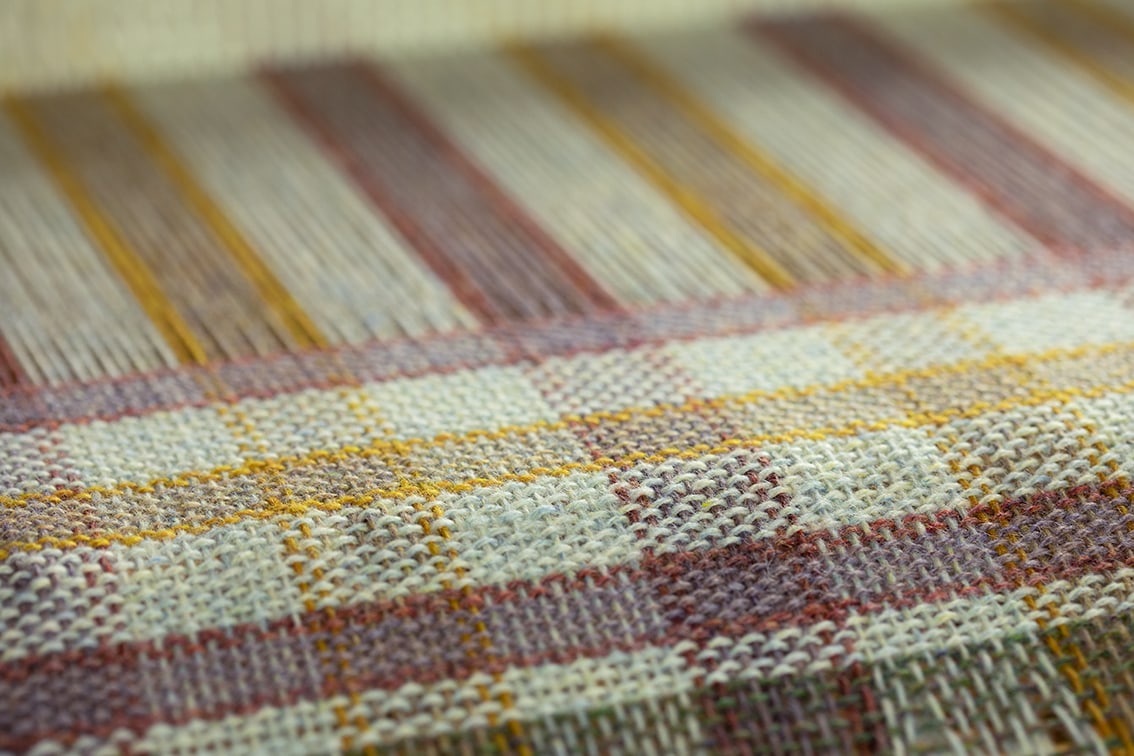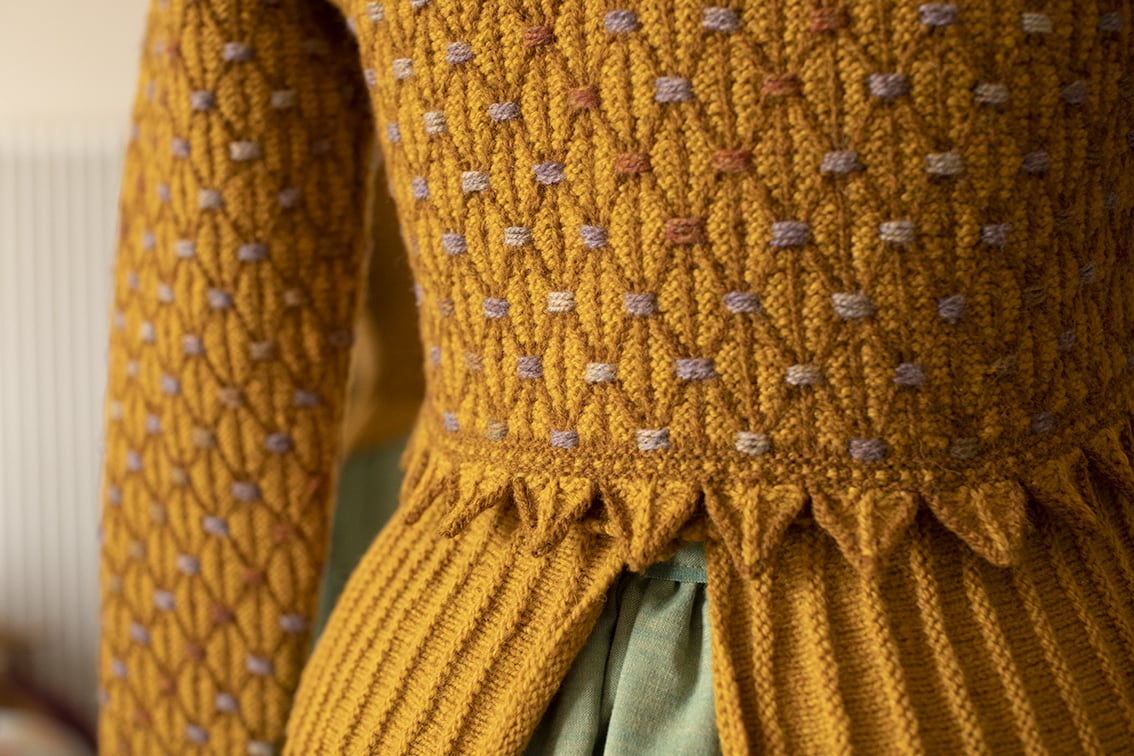 Over the last while we have been very busy preparing the weaving plans and class, and also preparing for a variety of photoshoots. Jade has been sewing a lot of new pieces for the styling wardrobe and preparing outfits to showcase designs that are current, as well as some future projects. All photoshoots begin with knitting, and then progress to the tailor's dummy while we work to get the styling just right. You can see some of the preparation pictures here featuring the Sulaire Spencer, Jane Seymour and Persian Tiles designs.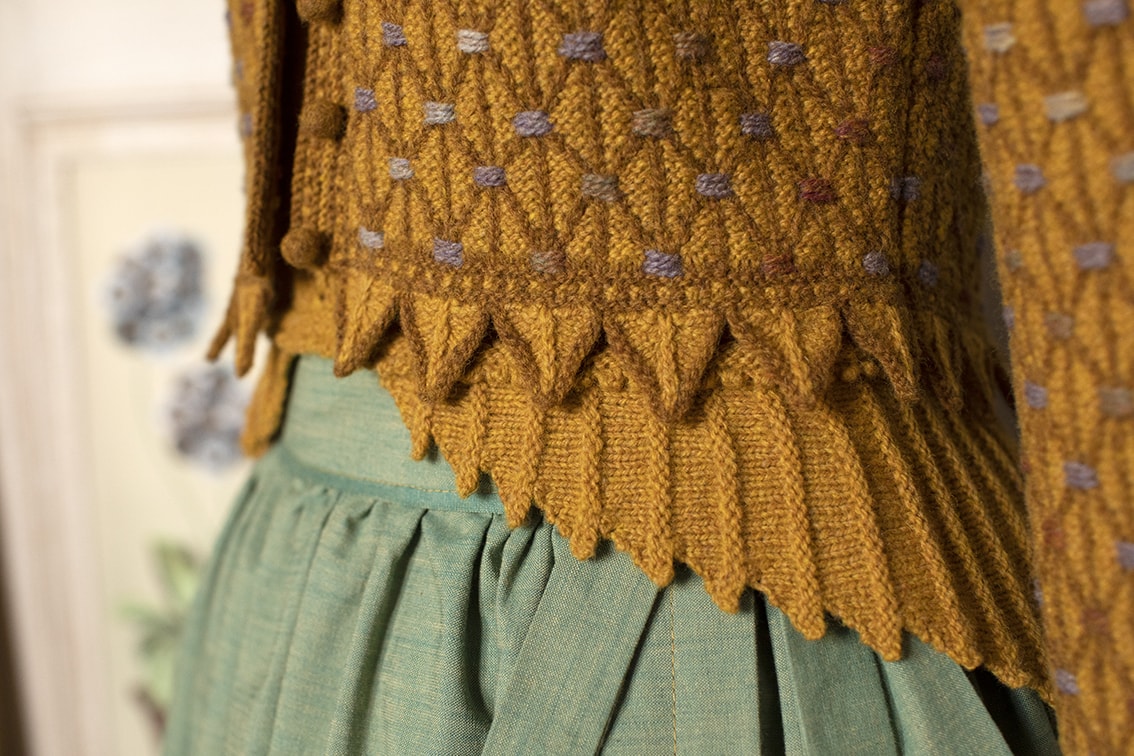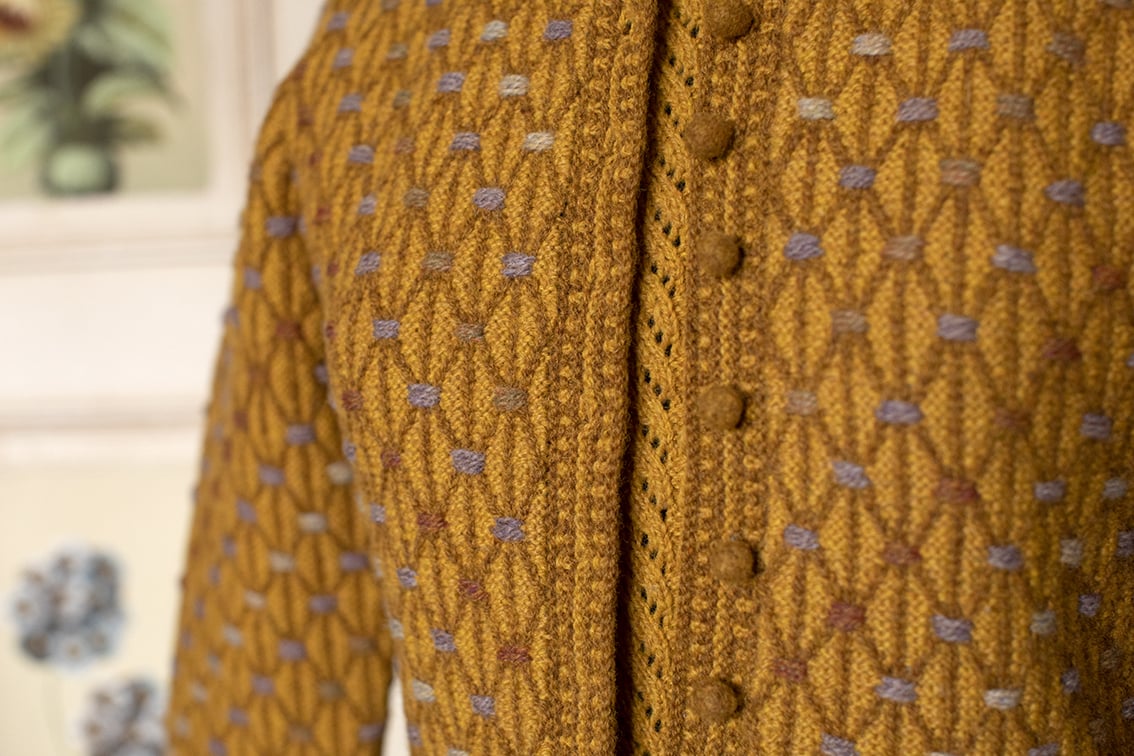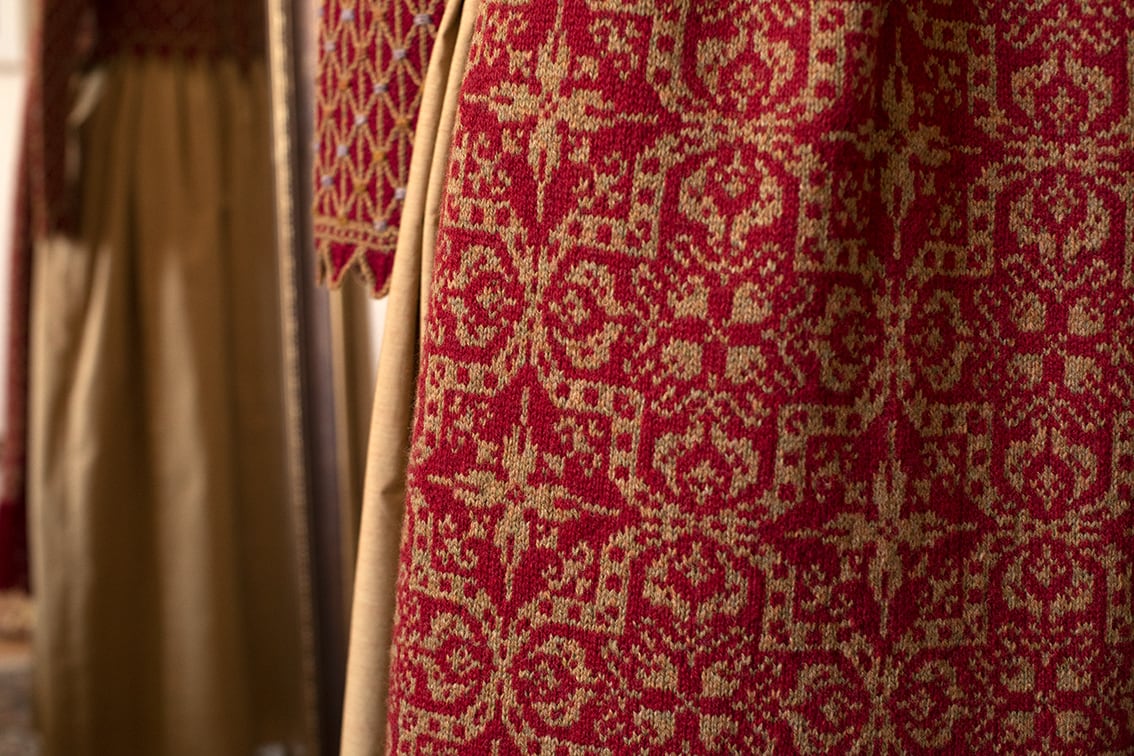 You can also see some of the first images from our last two shoots here. We have been to two very contrasting places. At the wonderful and very fairytale Fingask Castle you can see Beatrice at the castle gate in the Jacobite Rose Red Full Set.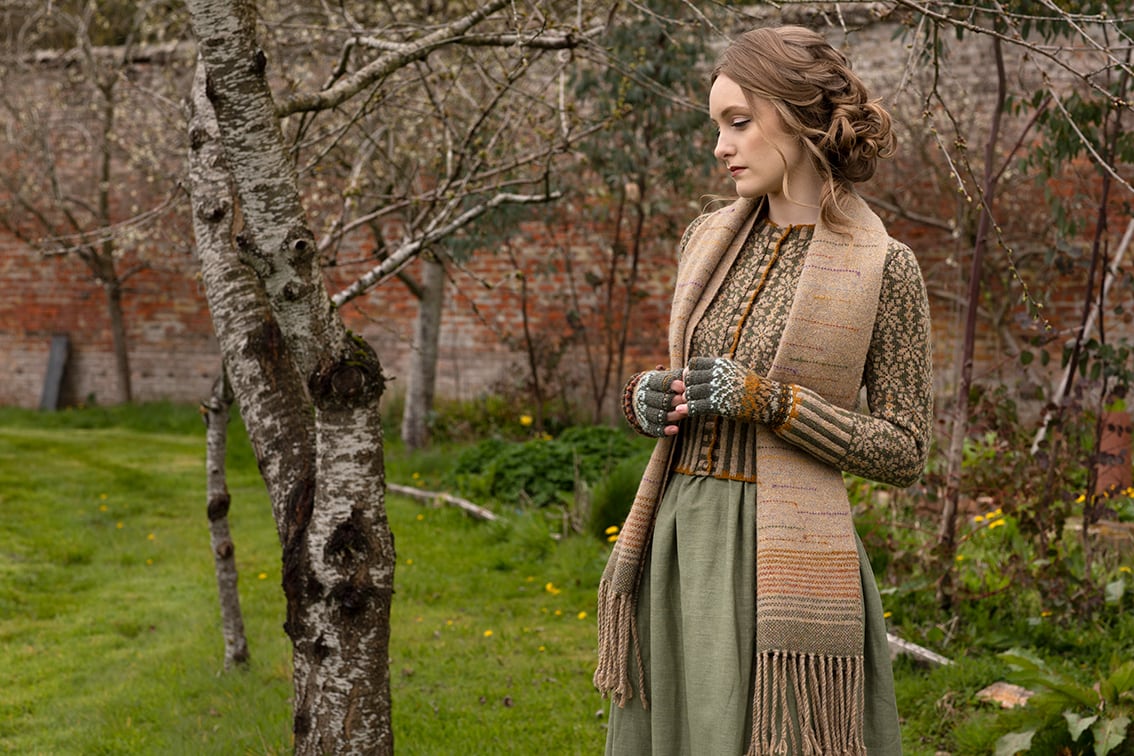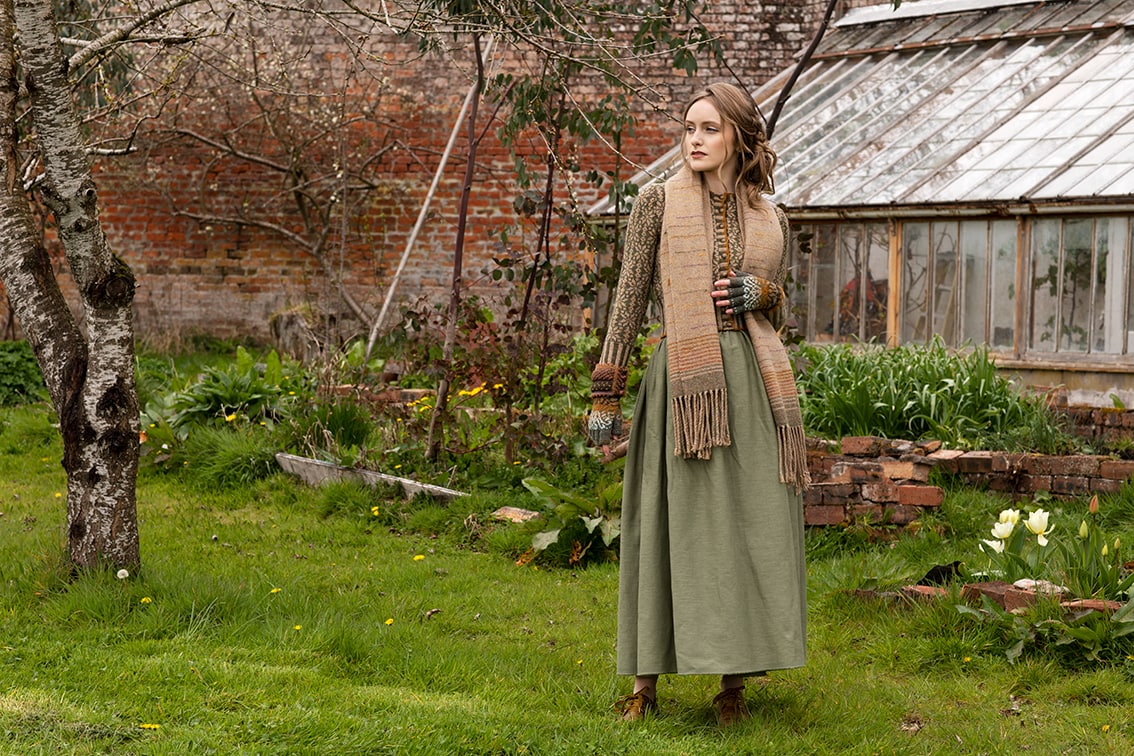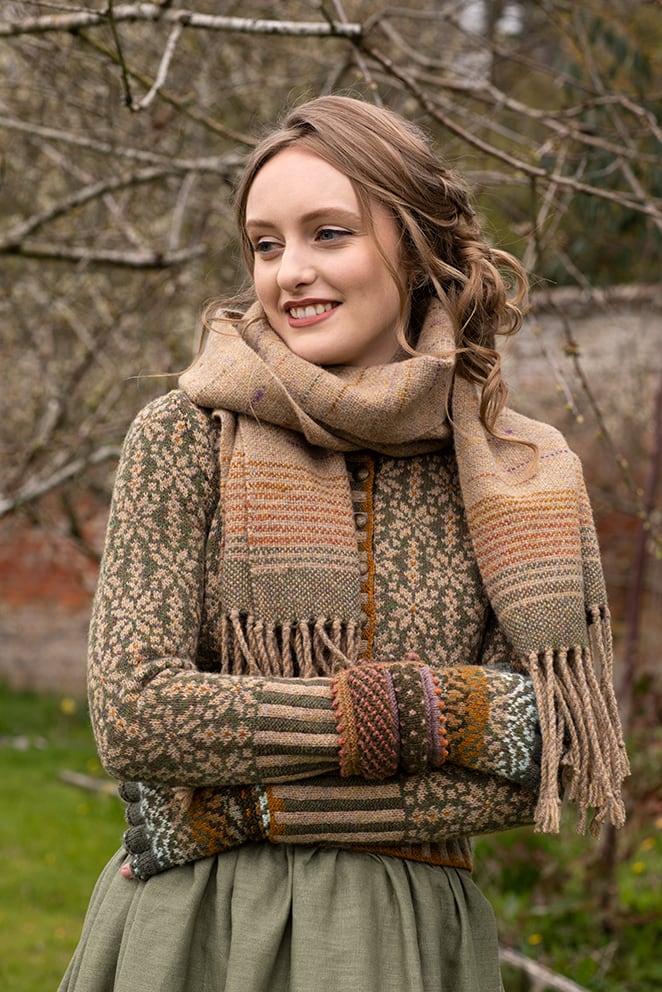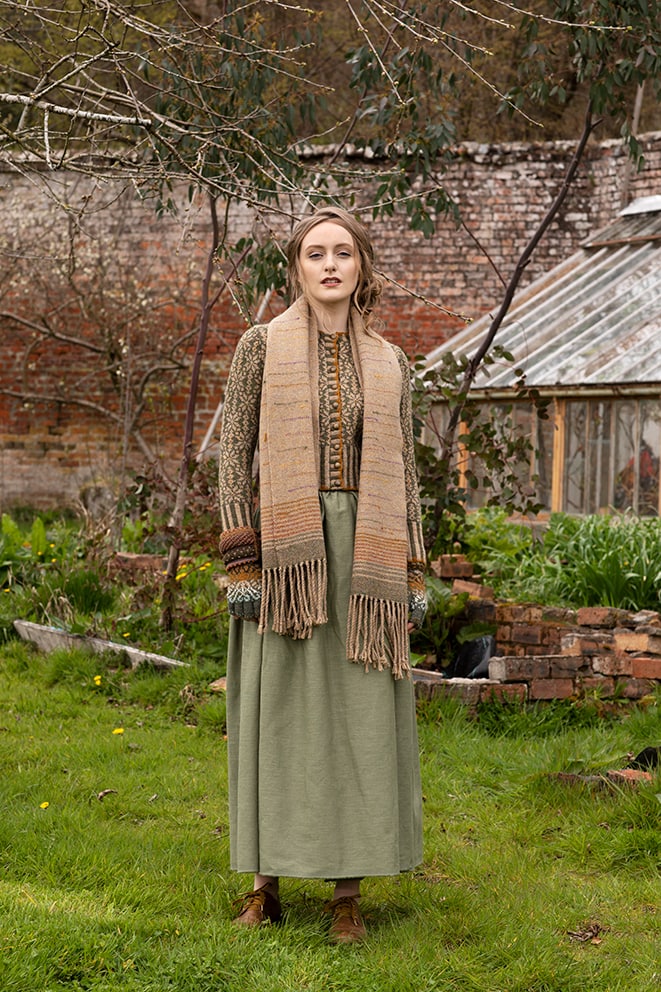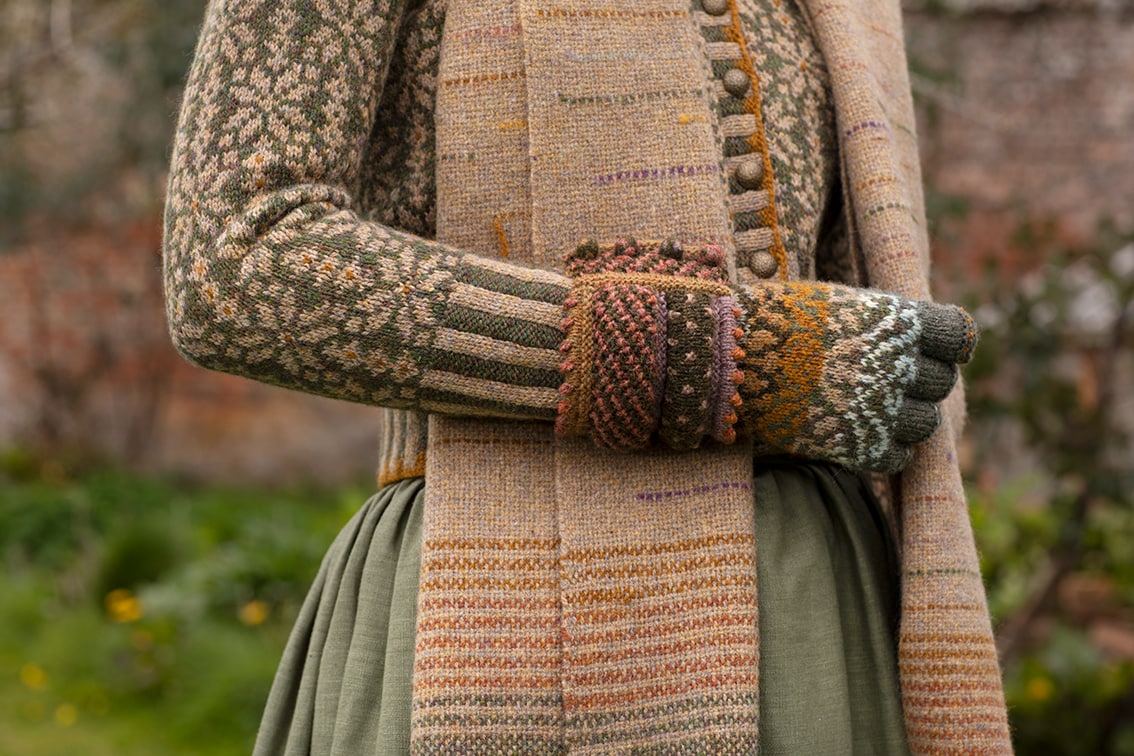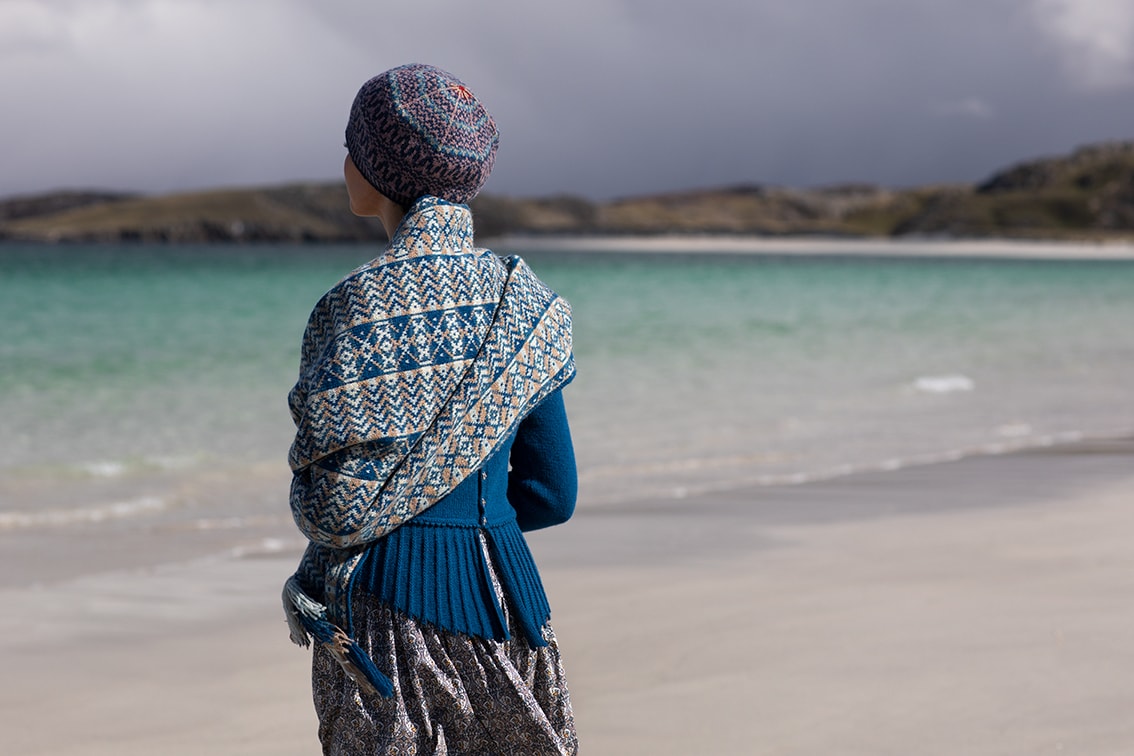 Much further north and with a very different backdrop, we headed to Reef for a bright and breezy shoot with Yasmin. You will be able to see the results of this shoot next month, but in the meantime here are a couple of details showing the Sulaire Spencer, Ripple Wrap and Hirta Hat Set.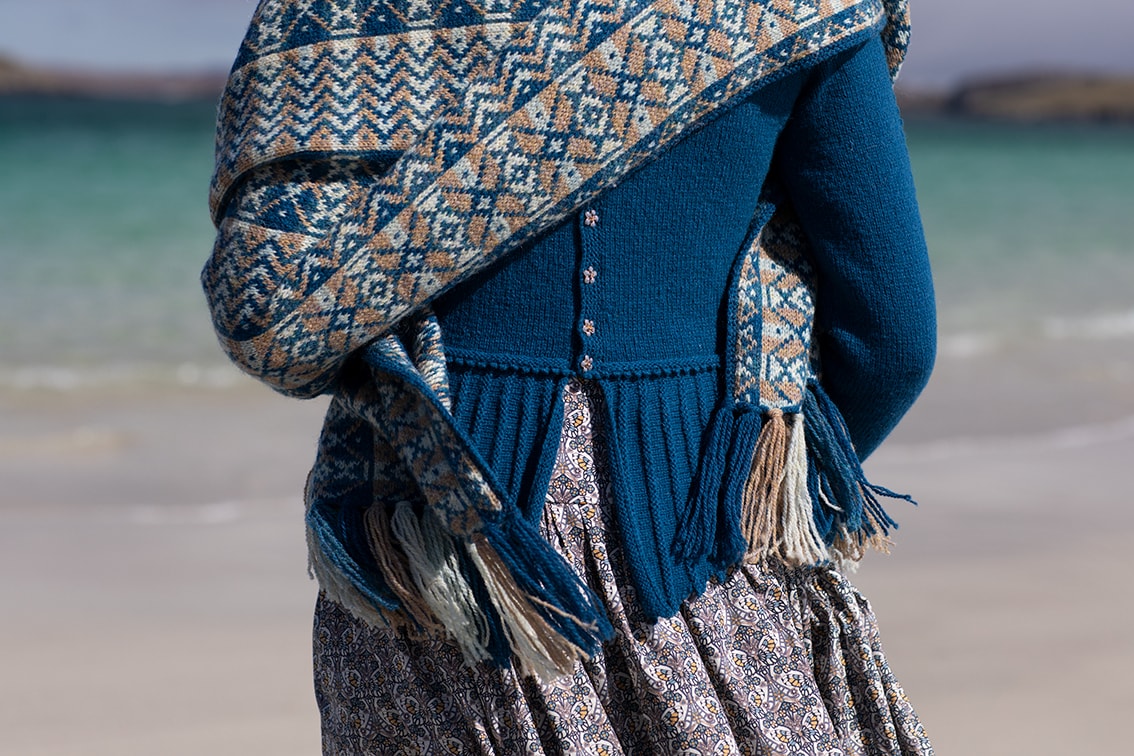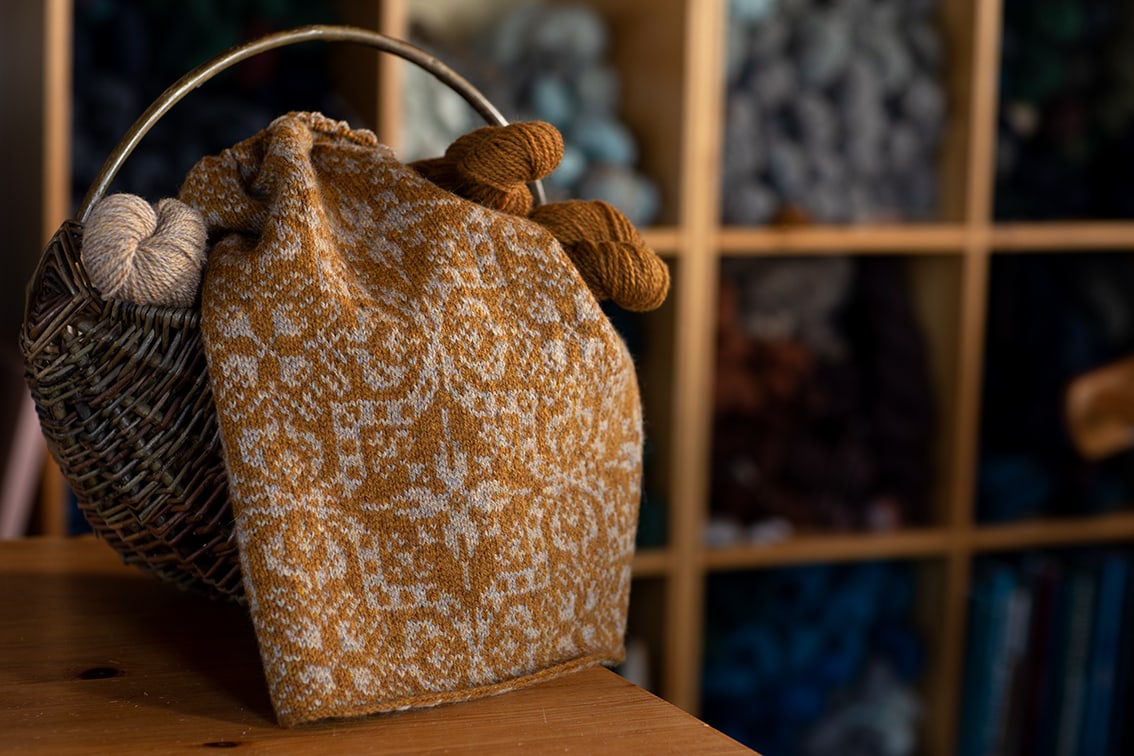 As for what is currently on the needles, Jade is knitting a Persian Tiles Wrap in Golden Plover and Spindrift, which you can see here. I am taking a quick breath after the intensity of the weaving classes before I start to design a new project, and continue working on the next video class from the Queen of the Waves Collection. We will be back next month with more colour and inspiration,
Happy Knitting,
Alice