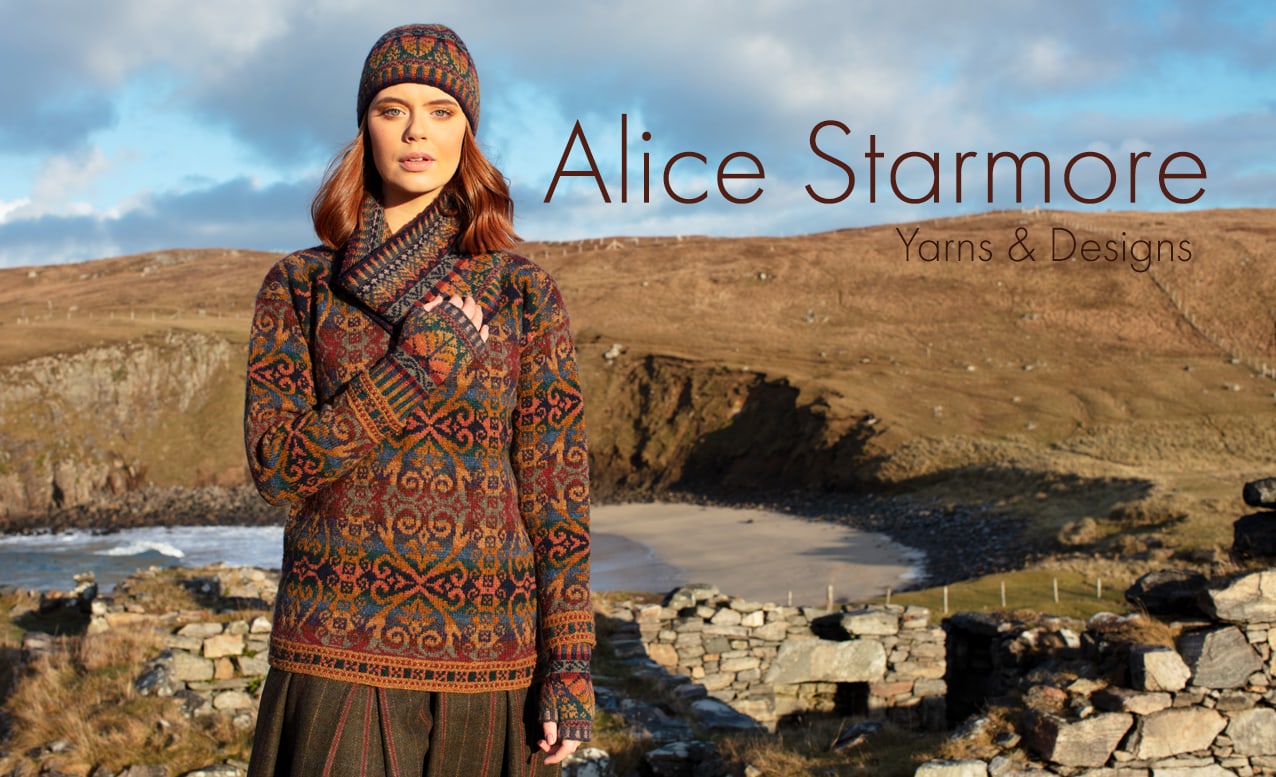 Dear Knitter,
Spring has finally arrived in the Outer Hebrides and we are enjoying a beautiful stretch of weather. I have been dividing my time between design work and croft and cattle duties, so I can bring you a bit of both indoor and outdoor inspiration in this newsletter.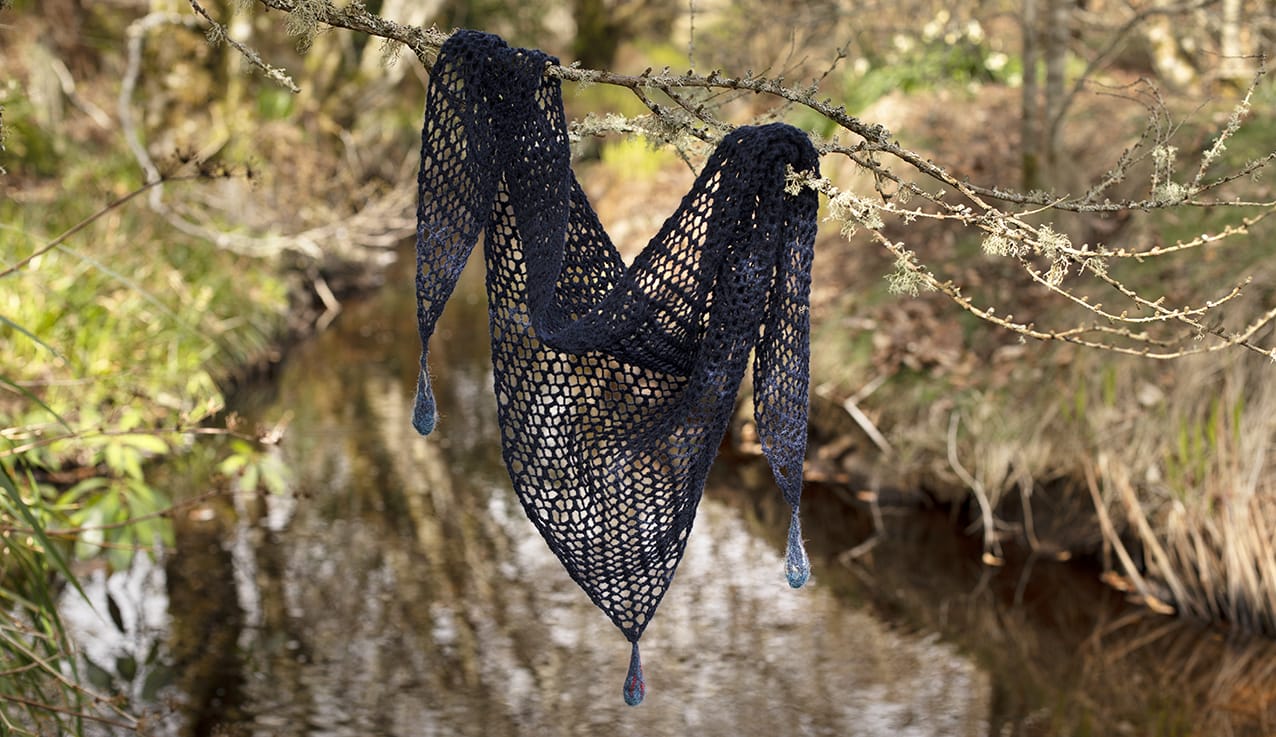 We have a new free lockdown project to download. My Kelpie's Tears pattern is a quick and easy shawl that is ideal for this time of year. It is embellished with knitted and felted tears, which are a progression from the button and bead felting of last month. It can be made with 50 grams of Hebridean 2 Ply and if you have never tried out openwork knitting it is an ideal project to start with. Click here to give it a go.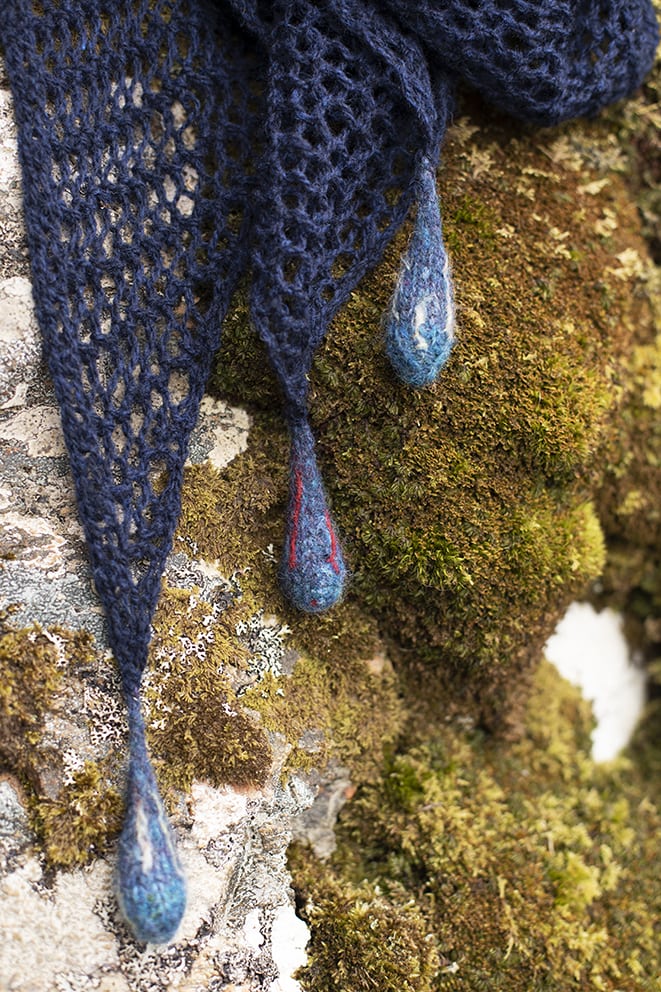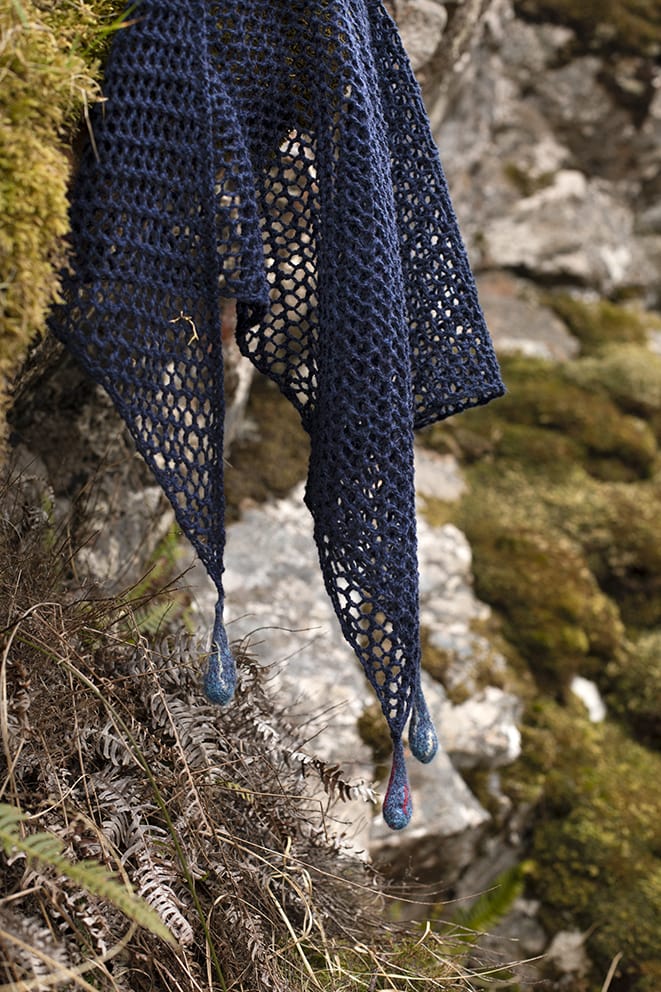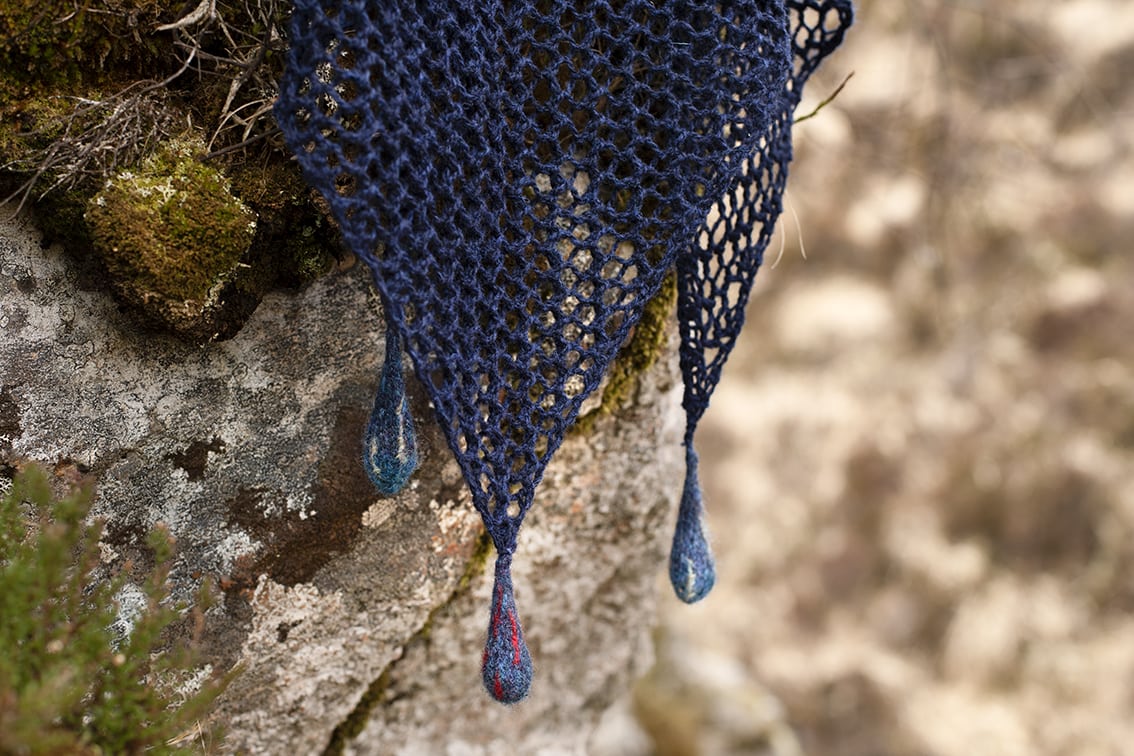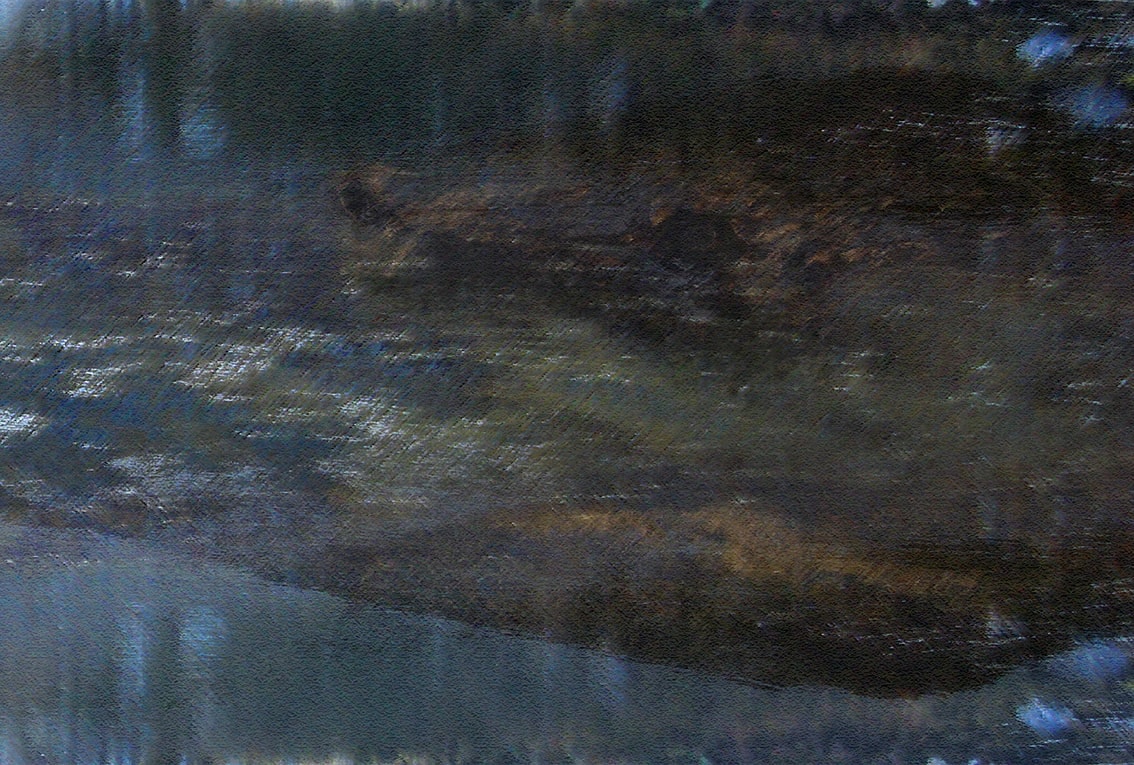 To accompany the Kelpie's Tears shawl I have narrated one of my own stories – The Kelpie and the Accordionist. You can find this in the Storytelling section. It is an imagining of a very particular Lewis character encountering an ancient and legendary water demon, and then responding to the situation with some island hospitality. Click here to have a listen.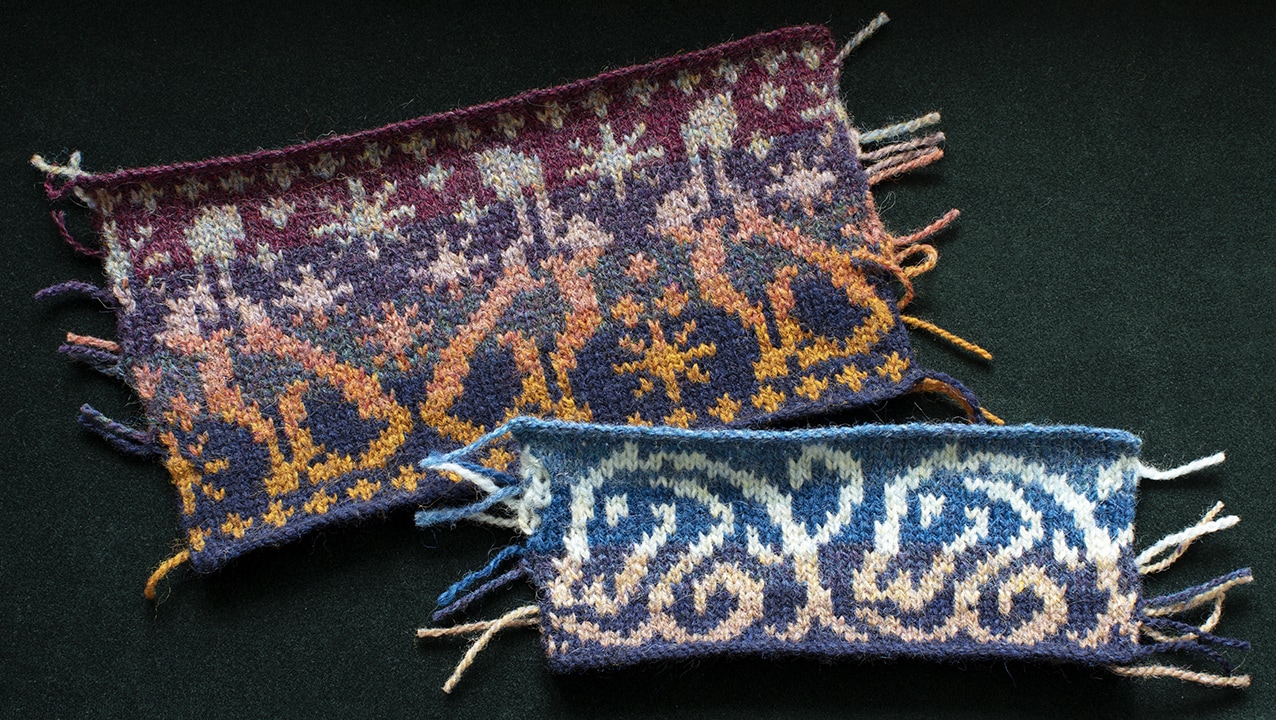 Continuing with the fairytale theme, Jade has added another page to the Creative Exercise. This looks at story inspiration and larger scale swatches, one of which features rolling waves of Kelpies, taking inspiration from my story. One of my own artworks provided Jade with another inspiration, and I was so entranced by the result I picked up the needles instantly and I am making it into a Witch Hare Hat Set, which will be a new patterncard design on the website for when we reopen. Click here for the Creative Exercise section.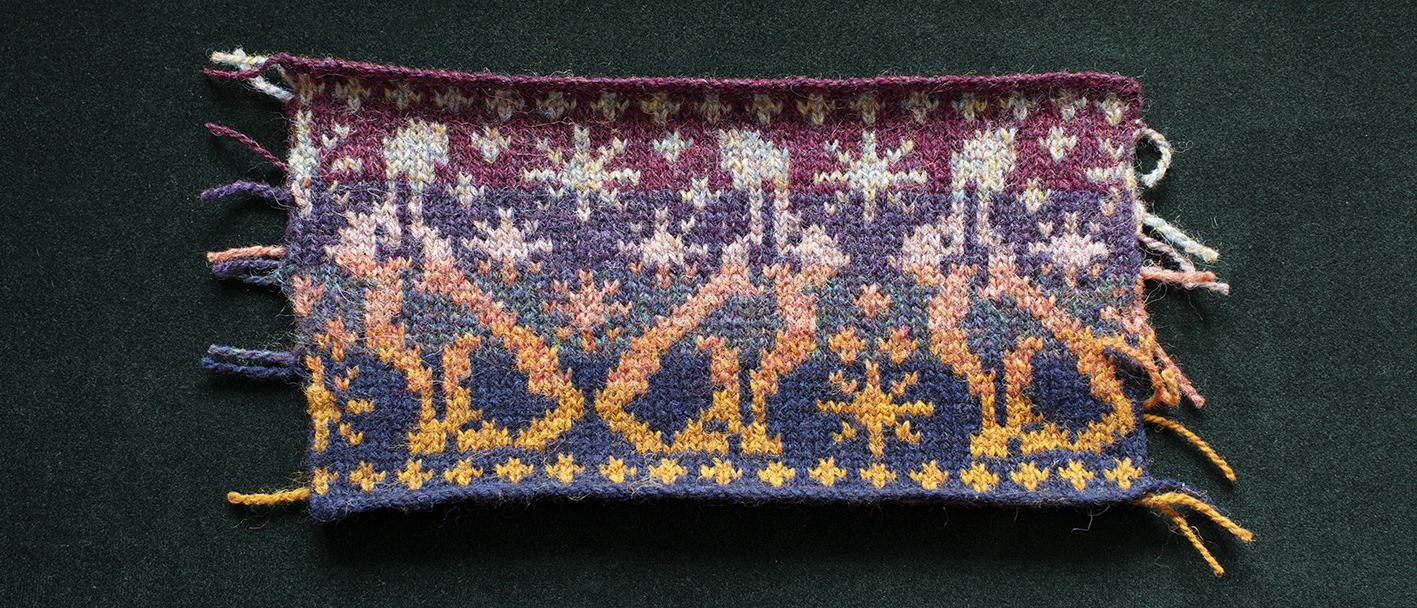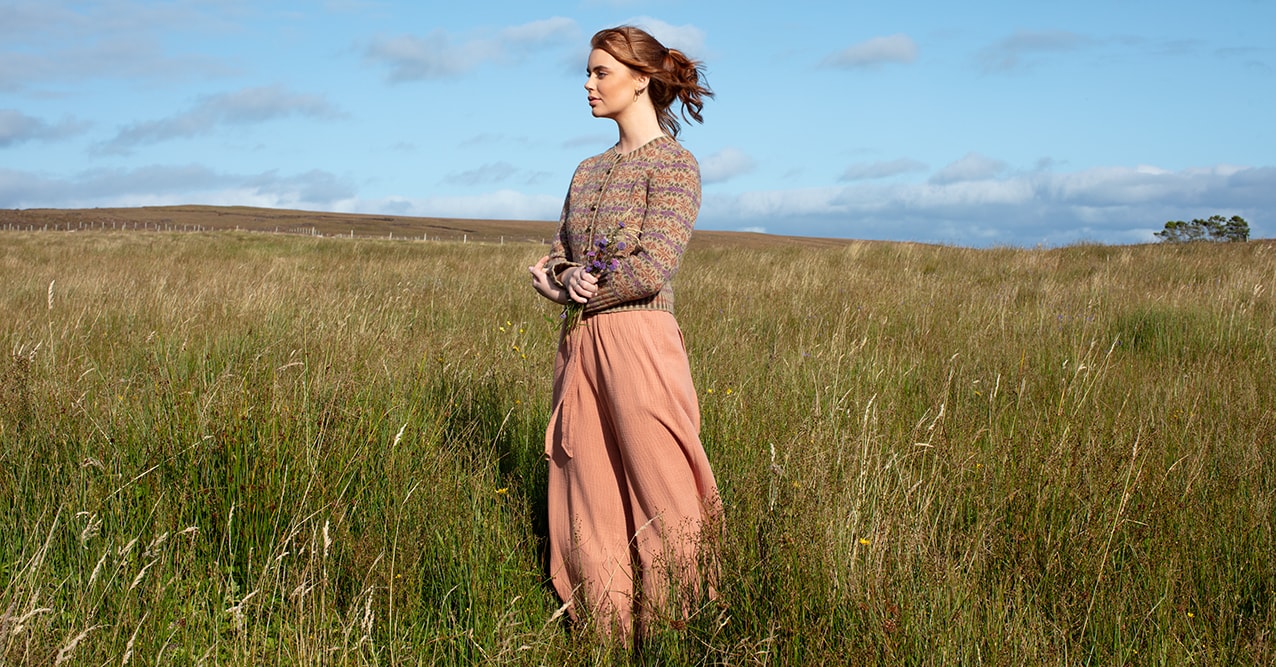 We have added a new Life on the Croft section. I am extremely fortunate to have the croft, garden and shoreline around me and wanted to share the experience of the land coming back to life after a hard winter. The Highland Cattle page shares the progress of my animals, and I am happy to say that this month we welcomed two more into the fold. Calves Julie and Magaidh were born without complication within 3 days of each other, and you can meet them here.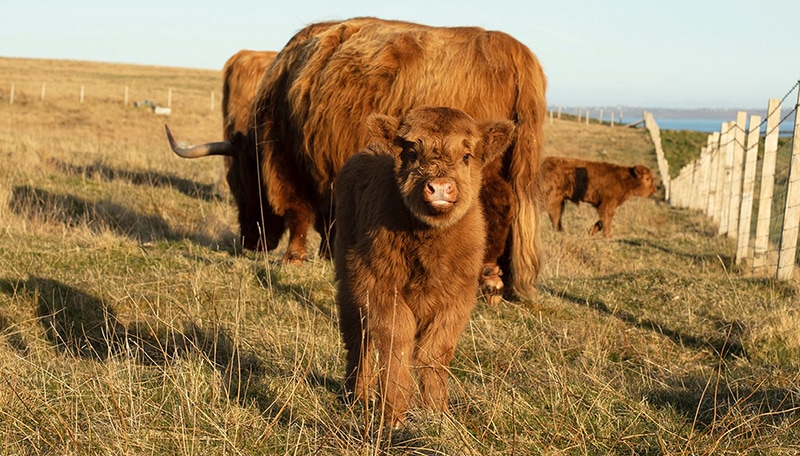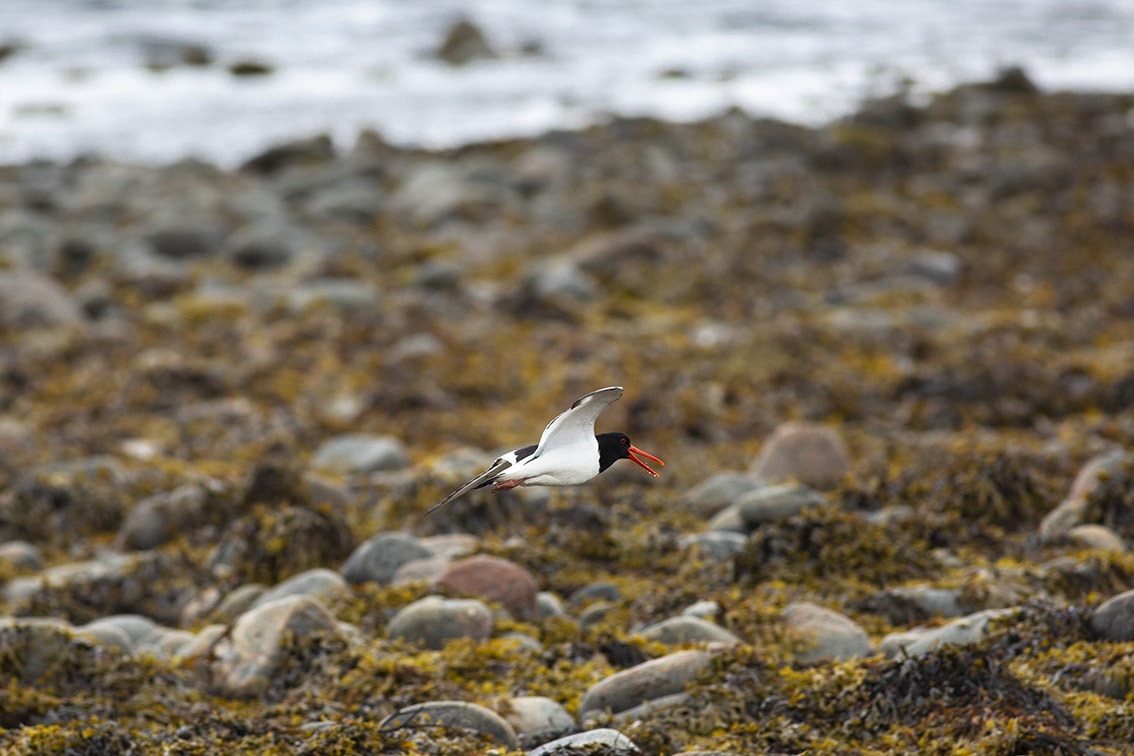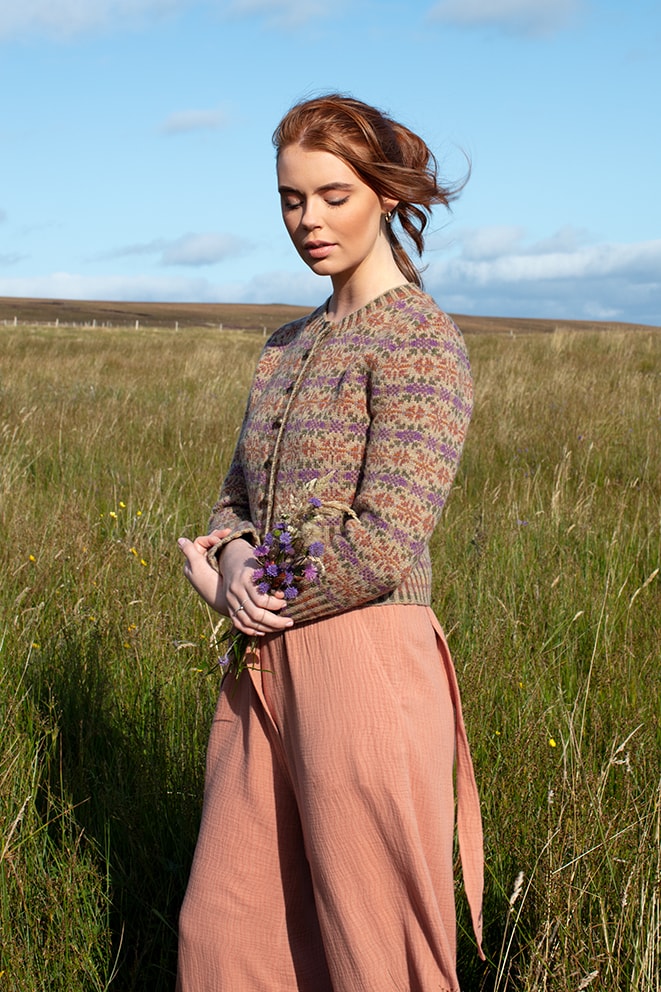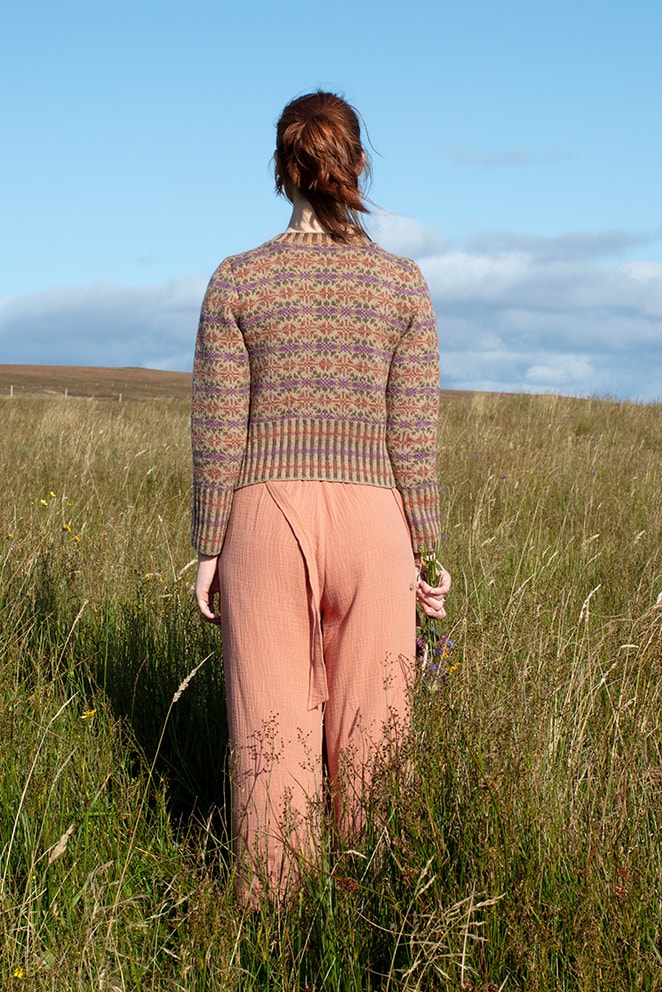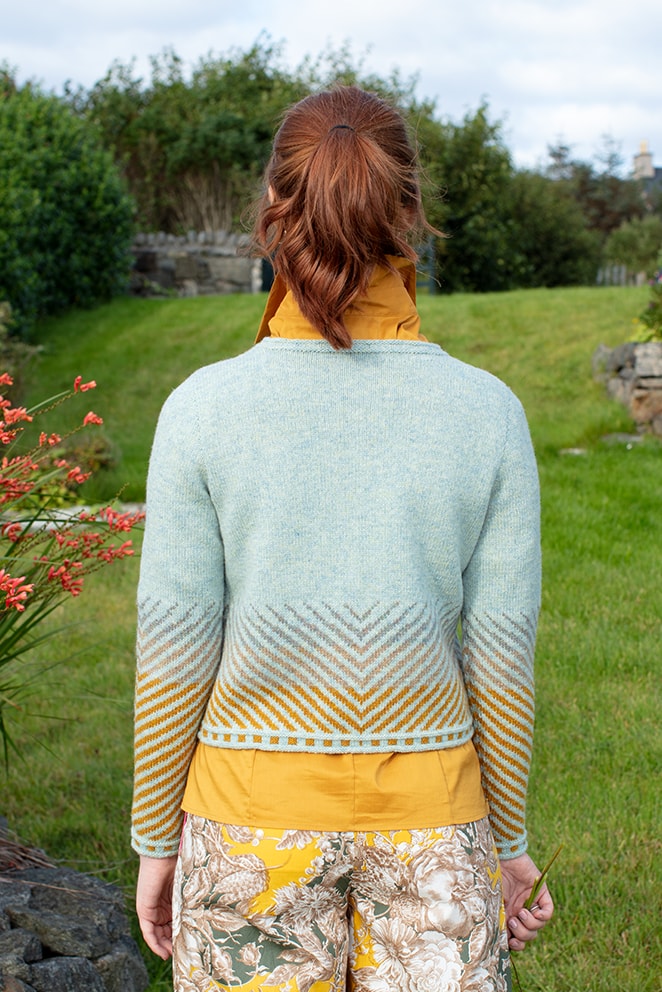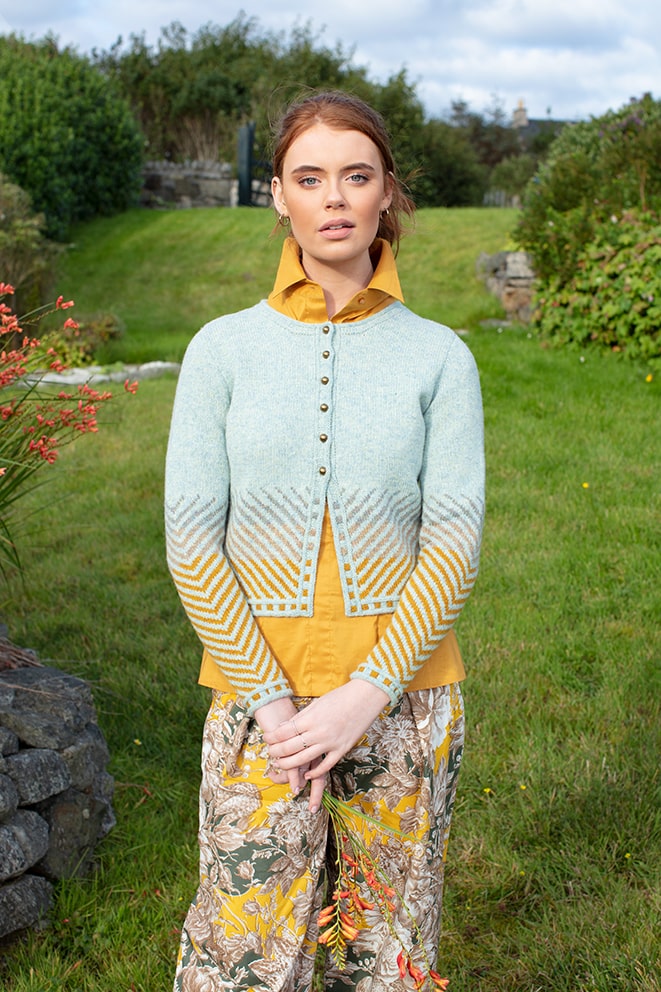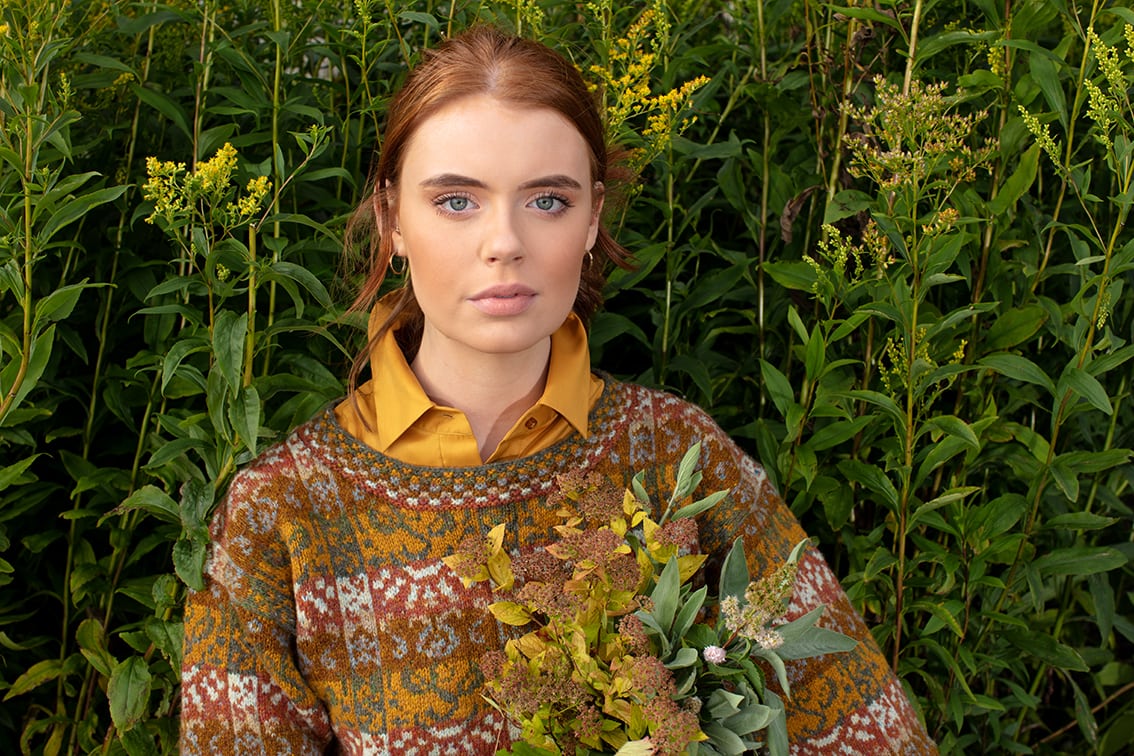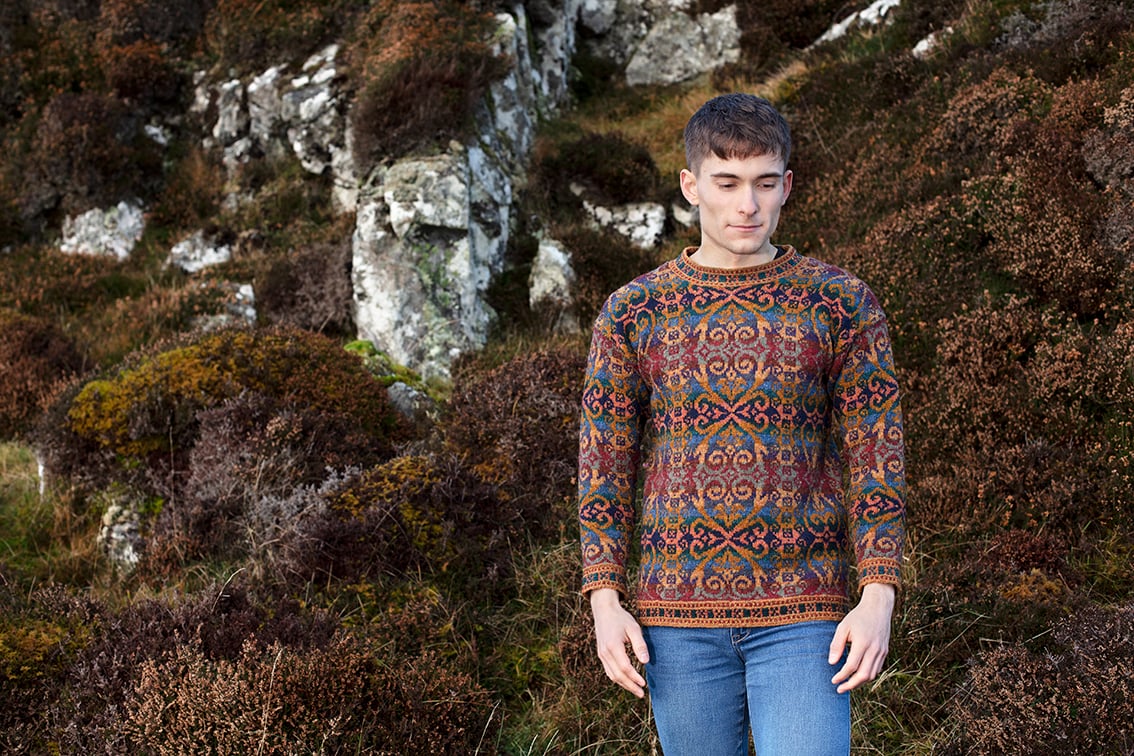 While I am lucky to have land and space about me, Thomas and Jade are seeing out the lockdown in their flat in Glasgow. Thomas is working on ways to keep fit without outdoor space, and he has added a short, indoor workout to go along with the earlier stretching exercises. Click here for the new workout.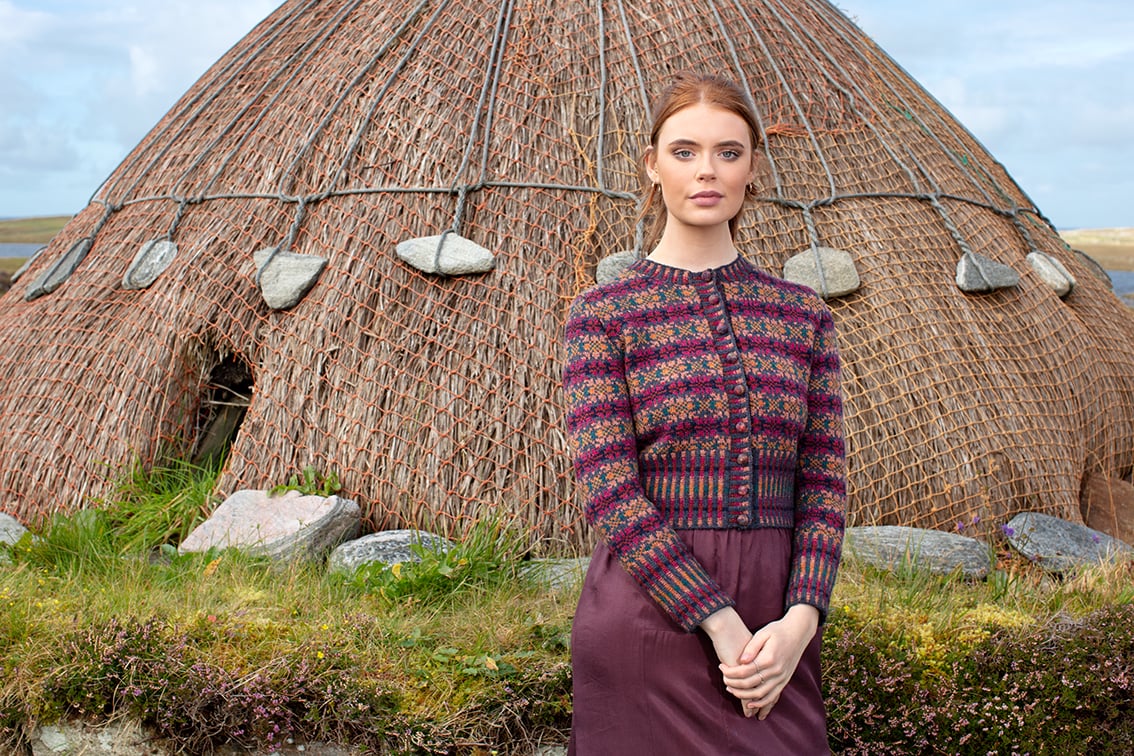 Jade has been using her time preparing and uploading design imagery to the website. You will notice that our Patterncard Kit section has been enhanced with many lovely images taken on Lewis over the past couple of years.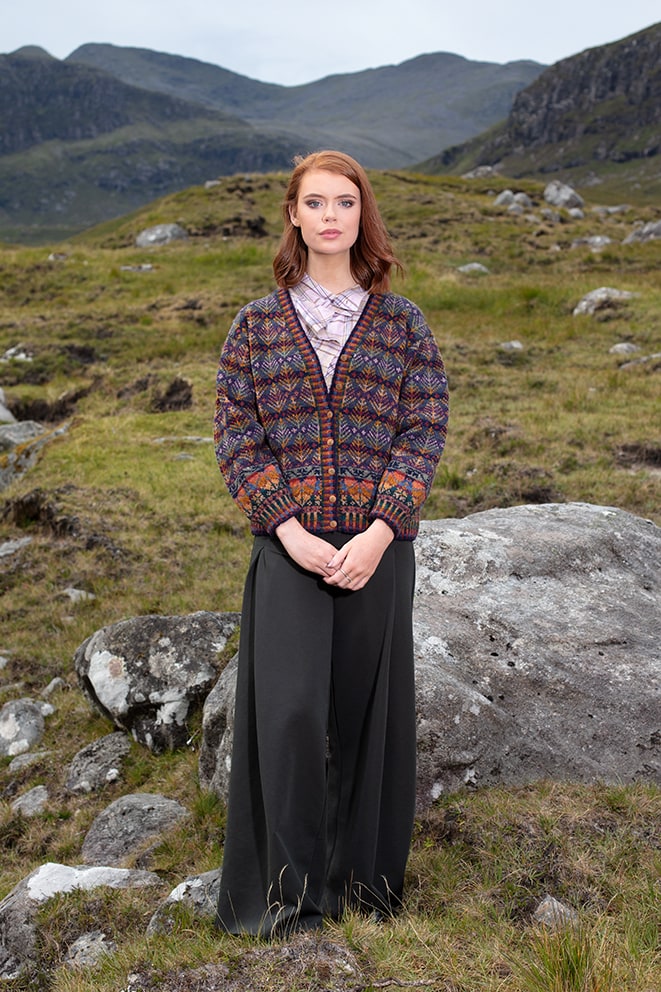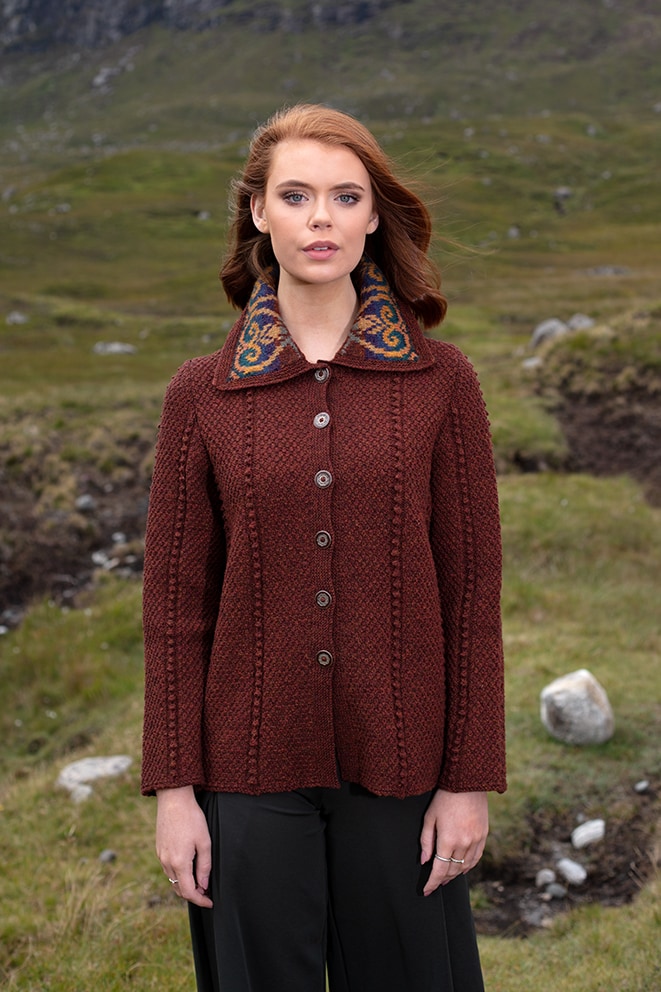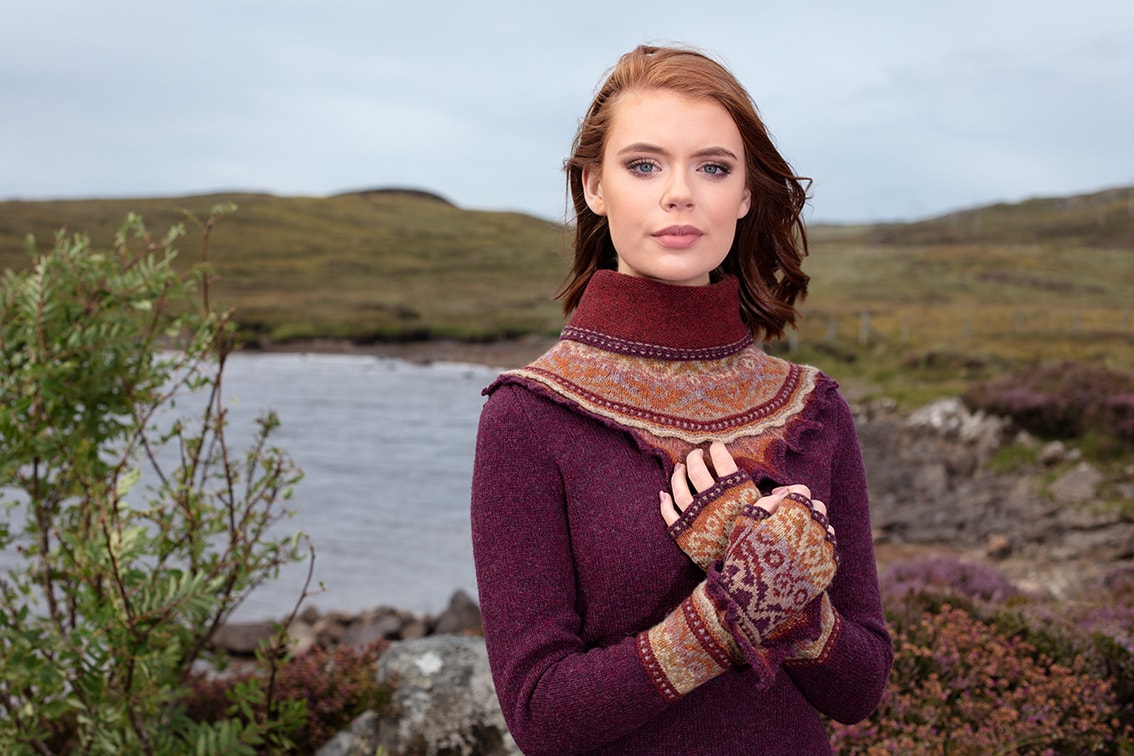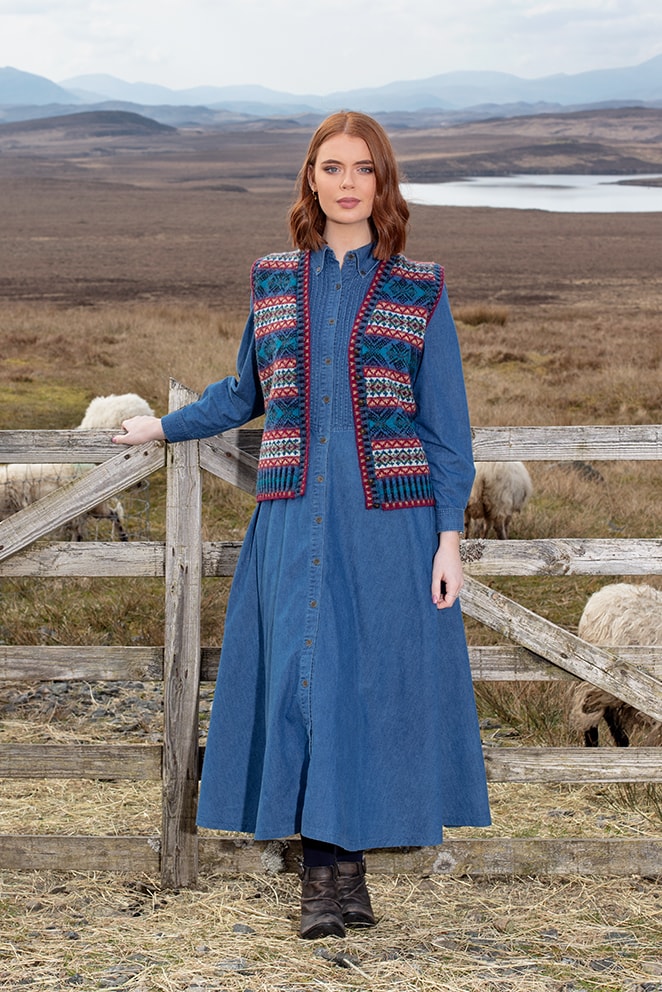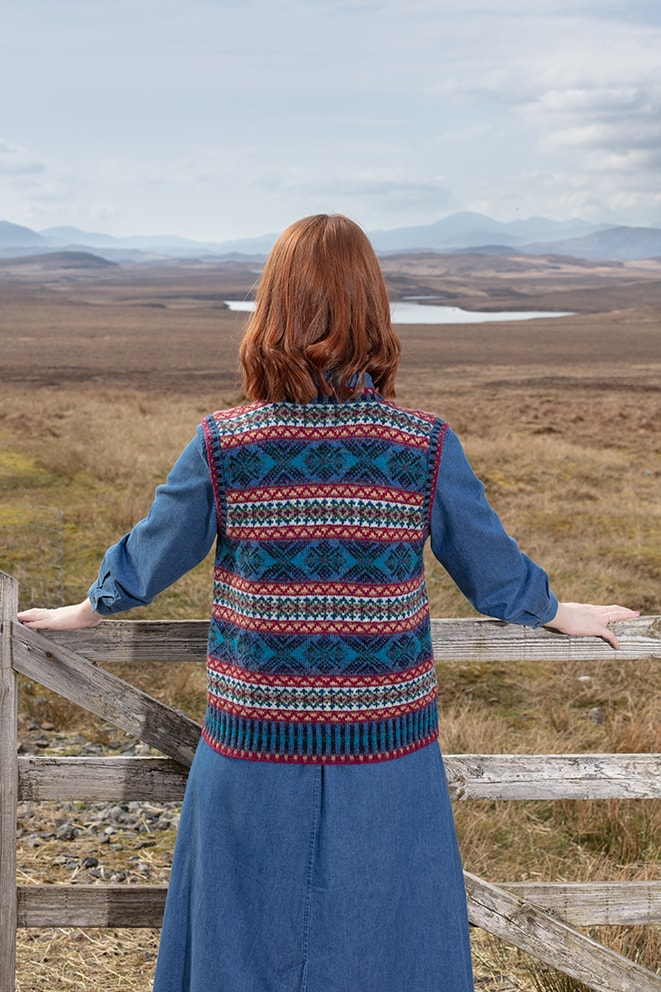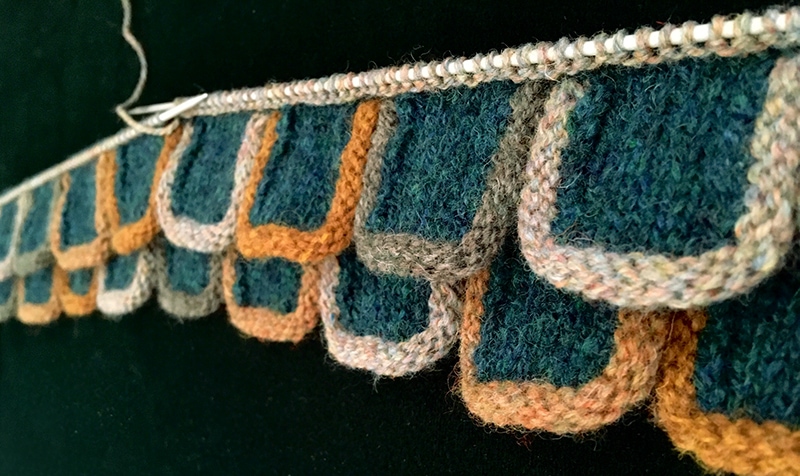 She has also been making a Mol Eire for herself in Lapwing with contrasts of Pebble Beach, Corncrake, Sea Ivory and Golden Plover. This design will be a "choose your own colour kit"  when we reopen.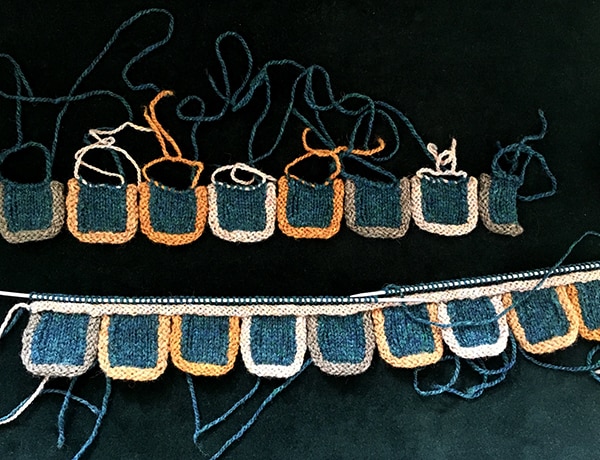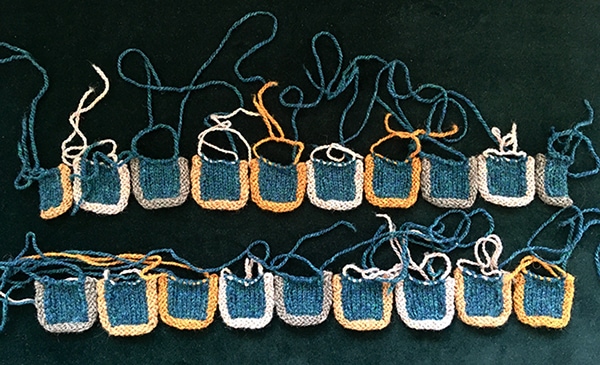 We will be adding more to the Dùthchas agus Dualchas section next month, and we are also keeping a close eye on the situation in Scotland to determine when it will be safe to reopen for delivery. And when we do there will be new kits and designs!
Stay safe and healthy and happy knitting!
Alice