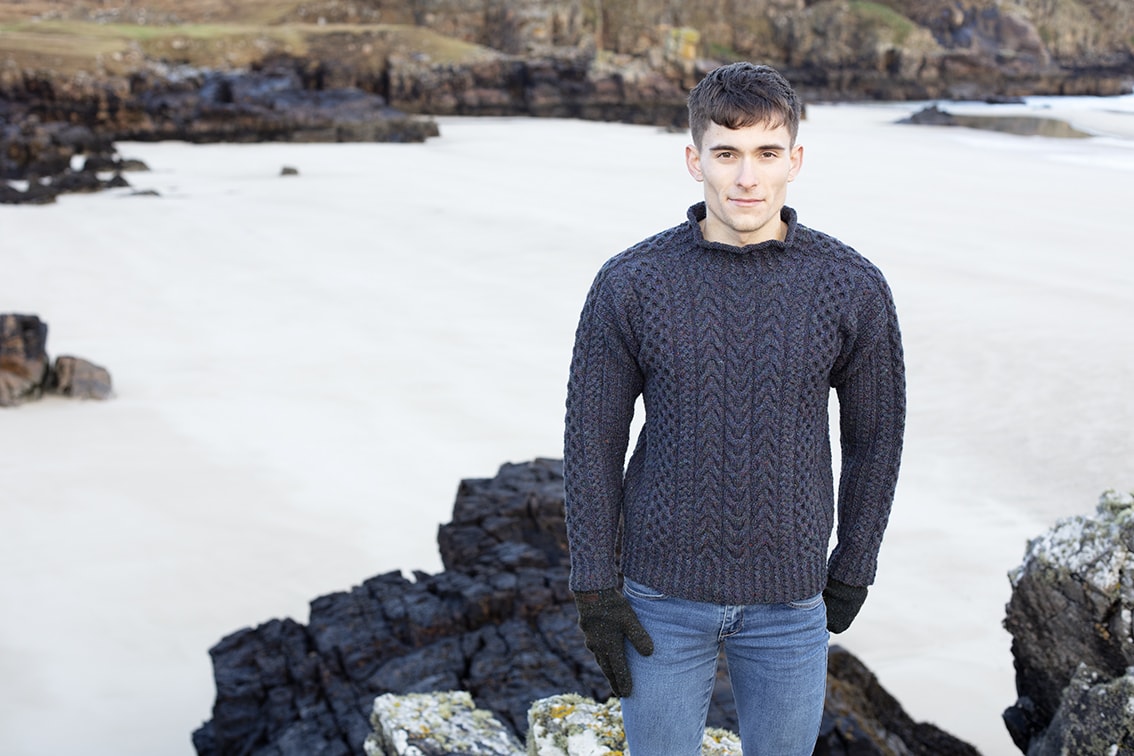 We are very lucky here at Virtual Yarns to have a fully qualified, in-house Personal Trainer to help with keeping healthy and taking breaks from knitting to stretch and exercise.
The first video gives you a stretching routine. Thomas takes you through all the exercises, but when you are doing these yourself hold each one for 30-45 seconds. The second video is a seated mini-workout, for each exercise do 8-12 reps, and repeat the workout 3-4 times. The third video is an abs workout with a bonus lesson in how to count to 10 in Scottish Gaelic! Repeat the 3 exercises workout 3 times and then do the stretches. The fourth video is a seated workout that you can do to break up your knitting routine. Repeat the exercises at intervals to keep yourself moving if you are spending a long period of time at your needles.
If you want something more dedicated then Thomas has a 4 week beginners programme and a 12 week intermediate programme available on his website. These At Home routines are ideal for achieving your fitness goals, for promoting good posture, and for keeping you supple and healthy, Click here to find out more.
Post-Knitting Stretching Routine
Seated Knitting Break Workout