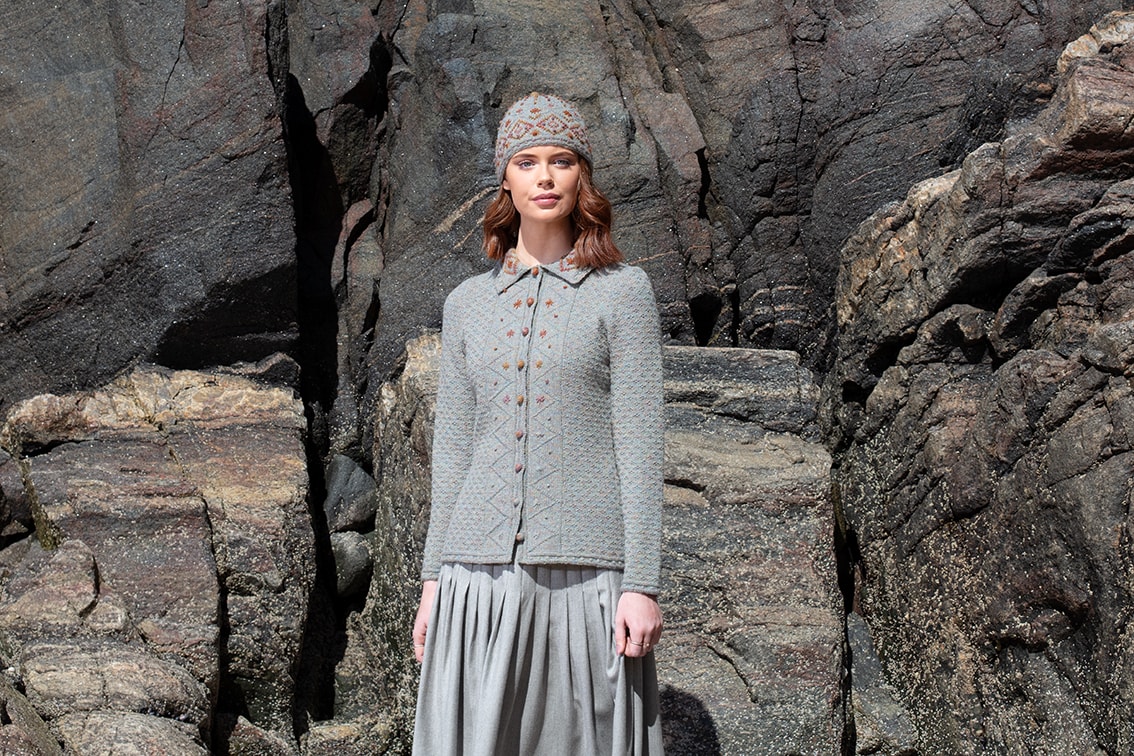 The knit stitch is the basis for all knitted fabric and so it is appropriate that it shares its title with the art itself. When a stitch is knit, it shows as a smooth V-shape on the side of the work facing the knitter and on the opposite, or far side, this same knit stitch shows as a horizontal bump, known as a purl stitch. Fabrics of limitless textured patterns and colours are all created by making knit and purl stitches.
If you are new to knitting then you can watch me demonstrate how to knit and how to purl. Then all you need is some practice to become comfortable with manipulating the needles and yarn. It will help if you watch the videos on Tension. Once you have developed an easy and relaxed rhythm, and you can produce perfectly even fabric, then a world of creativity is literally at your fingertips.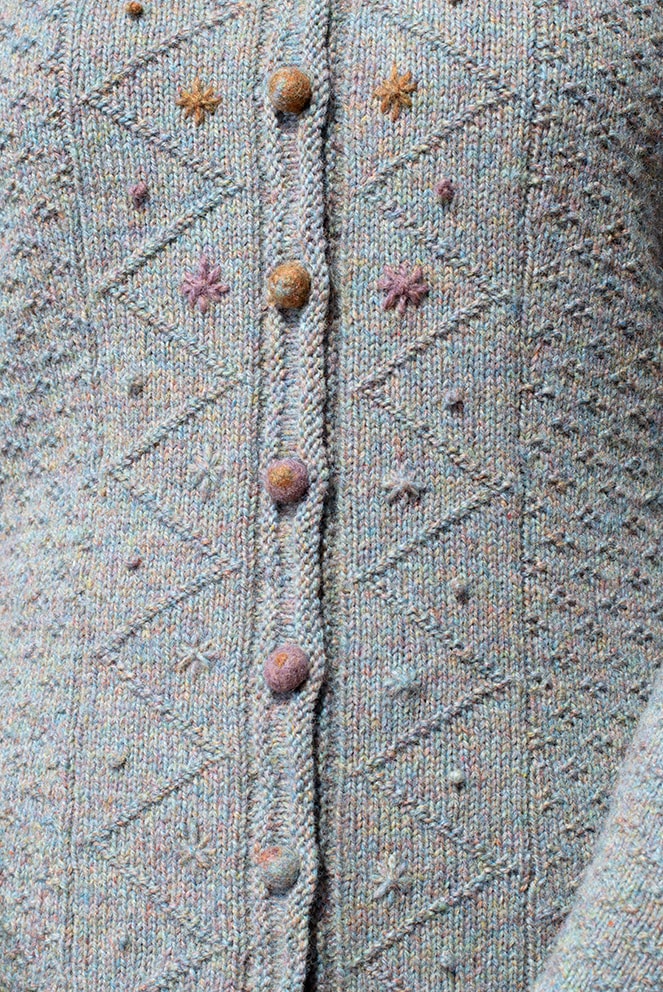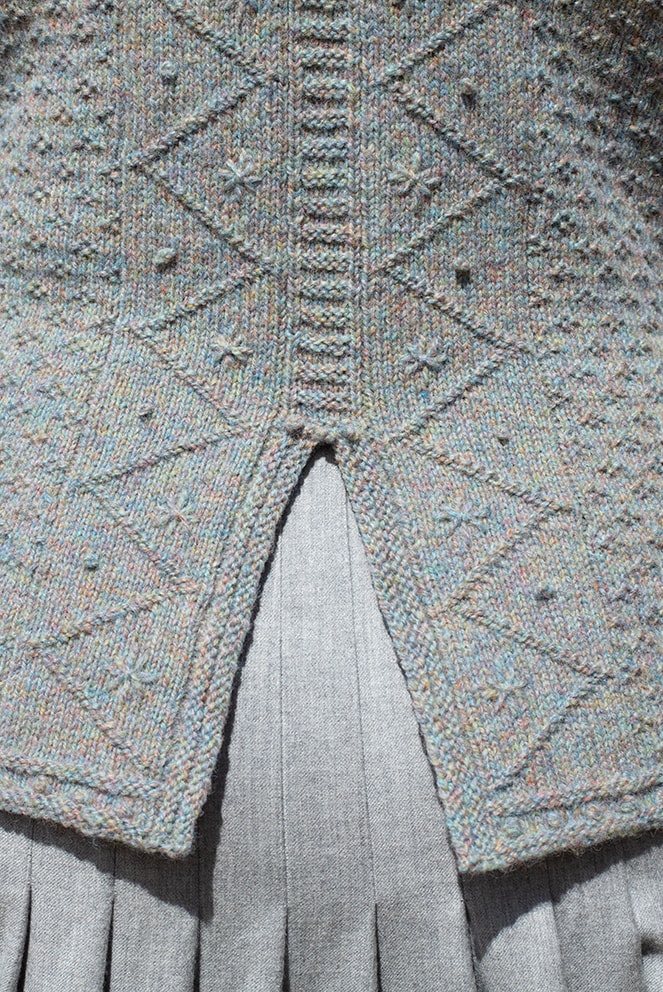 Knit & Purl Demonstration

Here you will see how to make knit stitches and how making rows of knit stitches creates a textured fabric of alternating rows of knits and purls.
I then demonstrate how to make purl stitches and show how working knit stitches and purl stitches on alternating rows creates a smooth 'knit stitch'  fabric on one side and a textured 'purl stitch' fabric on the other.