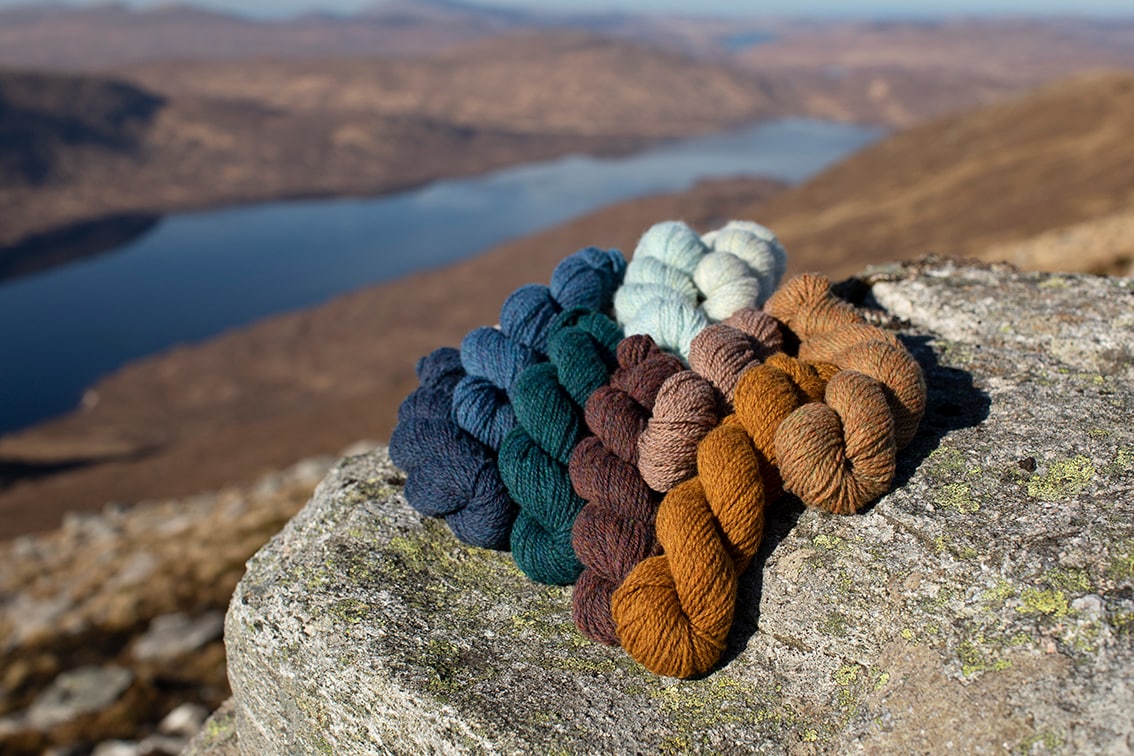 The islands of the Outer Hebrides are of global significance in terms of birdlife. They provide diverse habitats for a wide range of species and are a vital staging post on the migration routes to and from the Arctic. The rugged coastal cliffs; the broad beaches; the moorlands; the mountains, and the strips of sandy grassland known as machair all attract many different types of bird. Many are summer-only visitors that fly huge distances to come and breed here. They usher in the seasons; the Willow Warbler that sings outside my window has come all the way from Africa and is a welcome sign that summer is on the way. The same goes for the Wheatear, the Cuckoo and the Corncrake. These visitors relish the remoteness, the sparse human population and the long hours of summer daylight.
The deep winter days are correspondingly dark, but despite having the latitude of Anchorage, Alaska, the Hebrides are warmed by the waters of the Gulf Stream and so the temperature rarely drops below freezing point. Bad winter weather usually means gales and rain, which visitors from Scandinavia – like the Redwing – do not seem to mind. The first flash of mellow colours from a flock of Redwings in from Norway or Iceland is the sure sign that summer is over and it is time to batten down the hatches once again.
Around the coastline the seabirds offer spectacular displays: the majestic Gannets; the flocks of Arctic Terns, like flying origami; the aerobatic Fulmars; the strong and graceful Skuas; the ubiquitous Herring Gulls.
Then there are the many year-round residents that include that icon of the Highlands, the Golden Eagle, twenty-five per-cent of which reside in the Outer Hebrides. Because they are so much a part of the island it is impossible to have a Hebridean yarn range which does not include at least some of these species. They offer an amazing spectrum of avian colours, and different plumages can reveal some very unusual and unexpected shades. Here are nine of them, each with their own special character.
The colours in the Birds range are Lapwing, Storm Petrel, Shearwater, Kittiwake, Solan Goose, Corncrake, Golden Plover, Capercaillie and Fulmar.