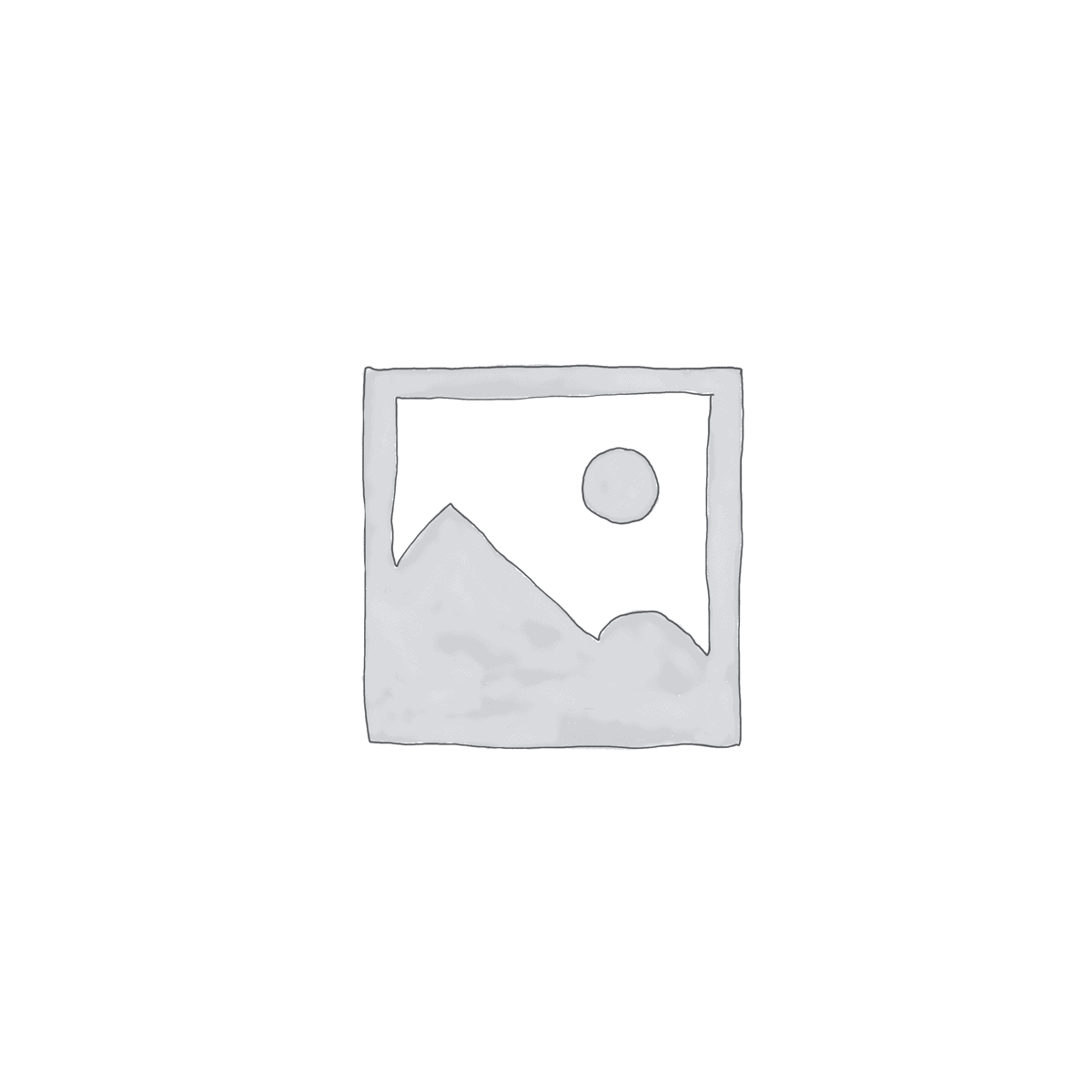 Description
Age 6-7yrs – Underarm (ex. gussets) 70cm. Length 61cm.
Age 8-9yrs – Underarm (ex. gussets) 78cm. Length 61cm.
This pack contains all the Alice Starmore Scottish Fleet yarn required to make the Sand Dollar design from The Children's Collection in your chosen size. You will require a copy of THE CHILDREN'S COLLECTION for the pattern instructions, the book The Children's Collection is available for purchase here.
This design is available in a choice of cream or navy Scottish Fleet.
Story
This is a design for advanced knitters and does not allow for imperfect tension. The effort is worthwhile, for despite its exquisitely intricate appearance, it is made from Scottish Fleet gansey yarn and, if looked after correctly, will survive to be passed down the generations.
Some of the designs and extra amendments available exclusively from Virtual Yarns for the book The Children's Collection.