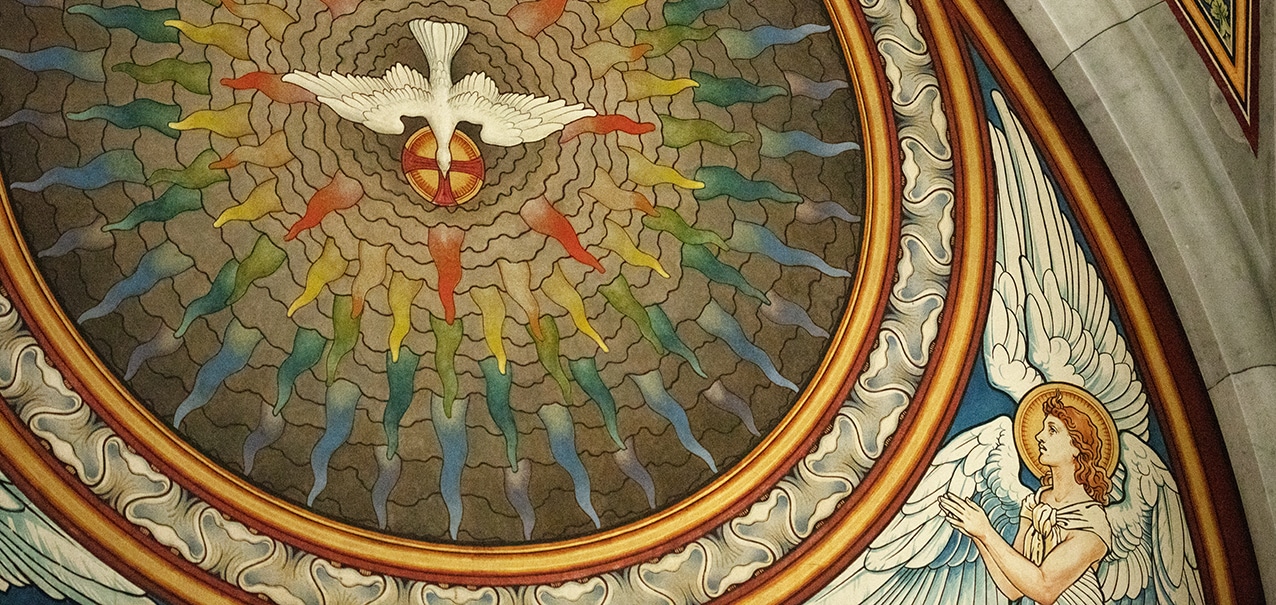 Through this creative inspiration section I intend to bring you imagery to inspire thoughts of colour and pattern. You might use these to generate your own design ideas for knitting or drawing, or you might just enjoy the distraction of seeing some new places.
Over the coming weeks we will explore different aspects of Scotland – its landscape, legend and detail. The idea is to use these sources to make a swatch inspired by each place. Have a look at the first Creative Inspiration by following the link below, and then have a look at my swatches on the Swatch Process page.
The Fairytale Inspiration page shows examples of creative work developed from stories and looks at larger pattern repeats. You can try your own Hebridean story swatches and find inspiration in our Storytelling section.
Jade