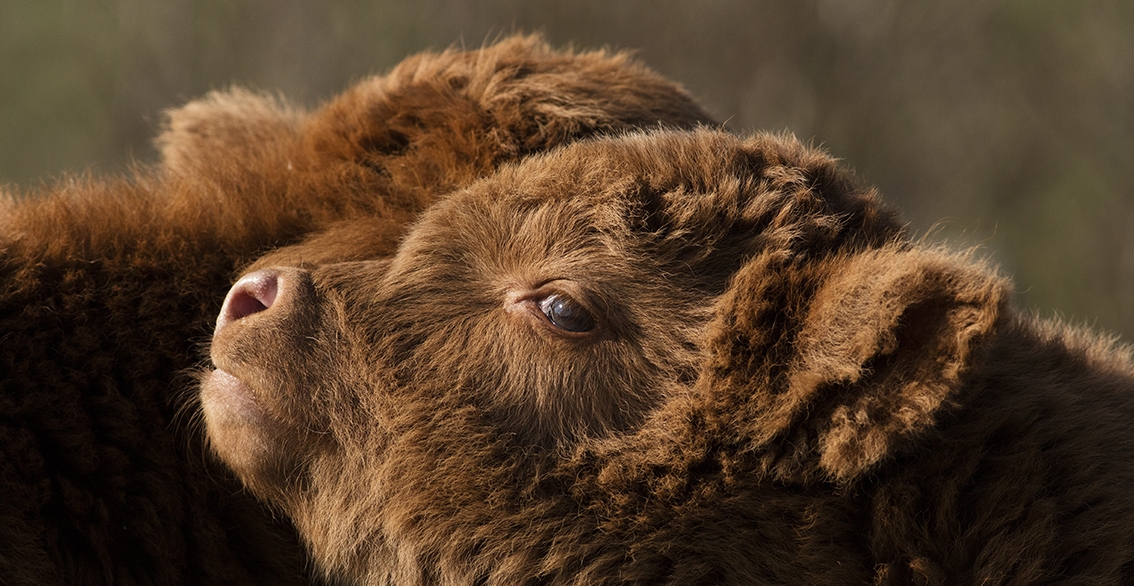 My home studio is located on my croft on the shores of Broad Bay in the Isle of Lewis. In addition to my work as a designer I am dedicated to keeping my family tradition of crofting alive. My Broad Bay Fold of pedigree Highland cattle are born and bred in their native homeland where they are supremely suited to the climate and terrain. I work together with the Brue Fold who are located on the Atlantic coast of Lewis, and the progeny bred and raised between us are highly prized and mainly exported for breeding throughout the UK and Europe.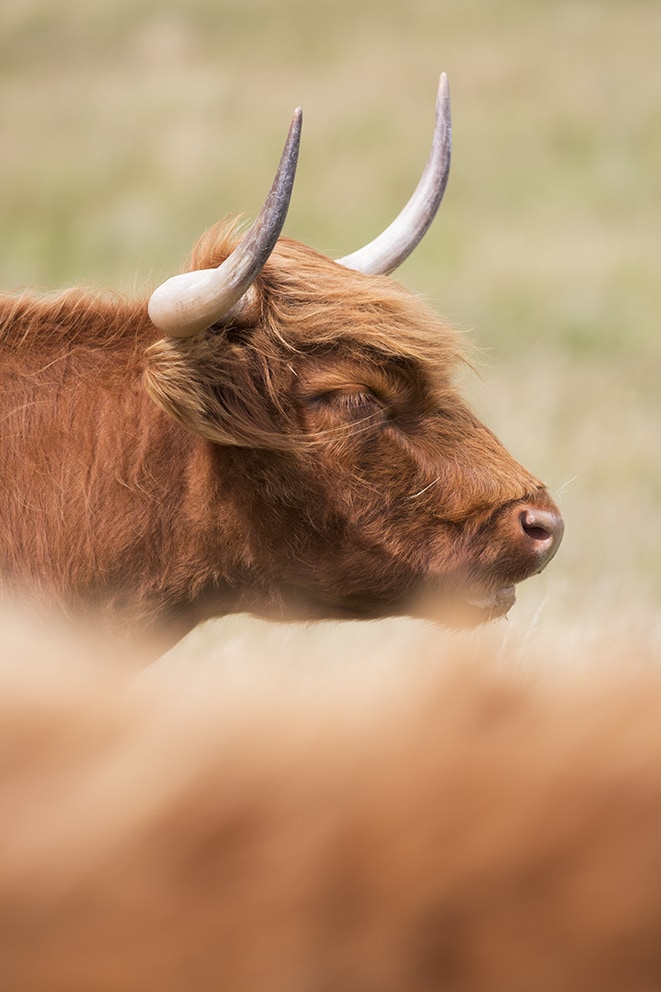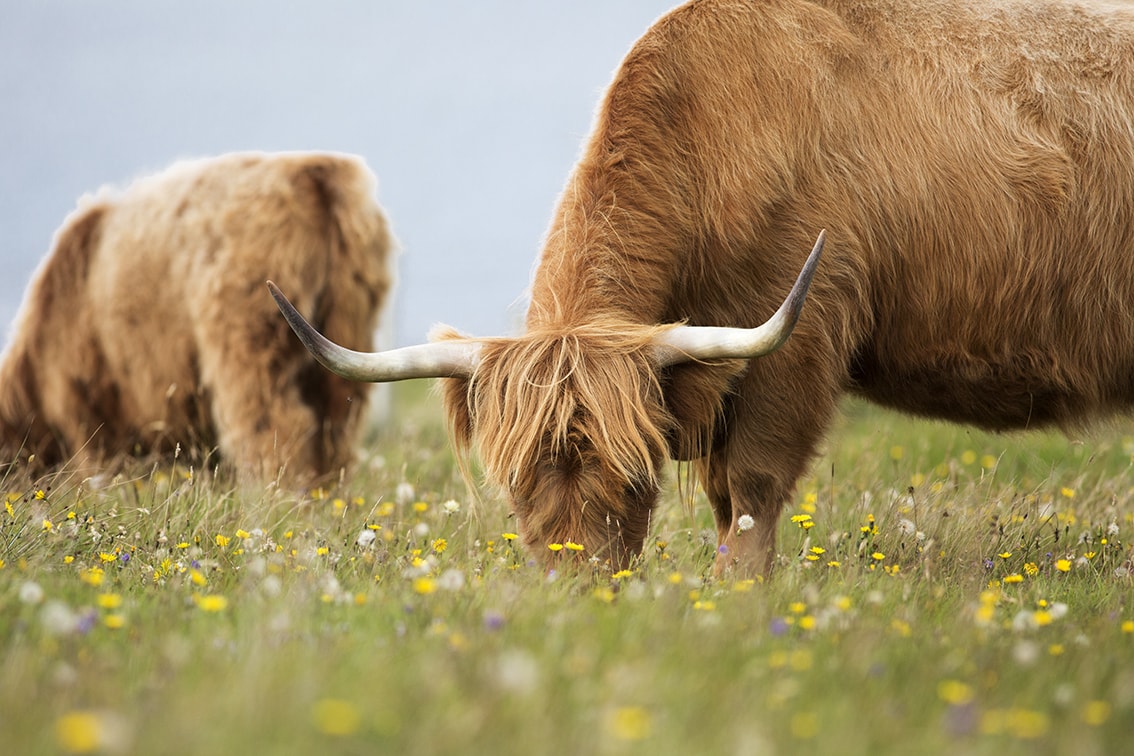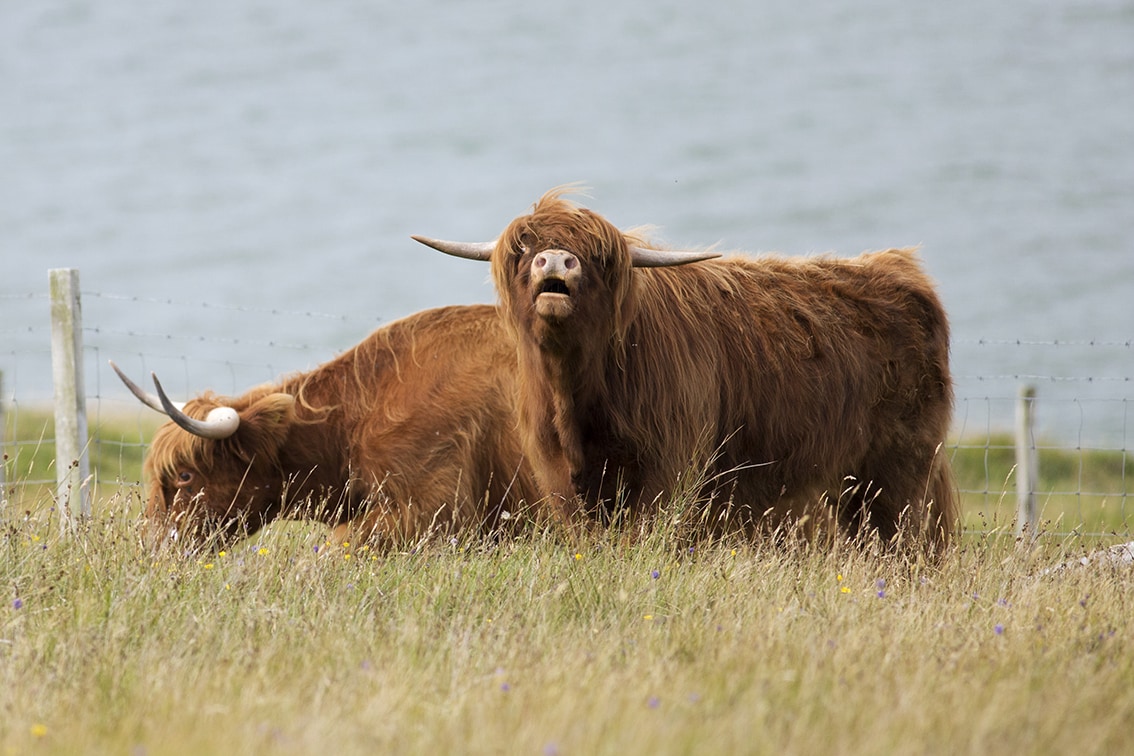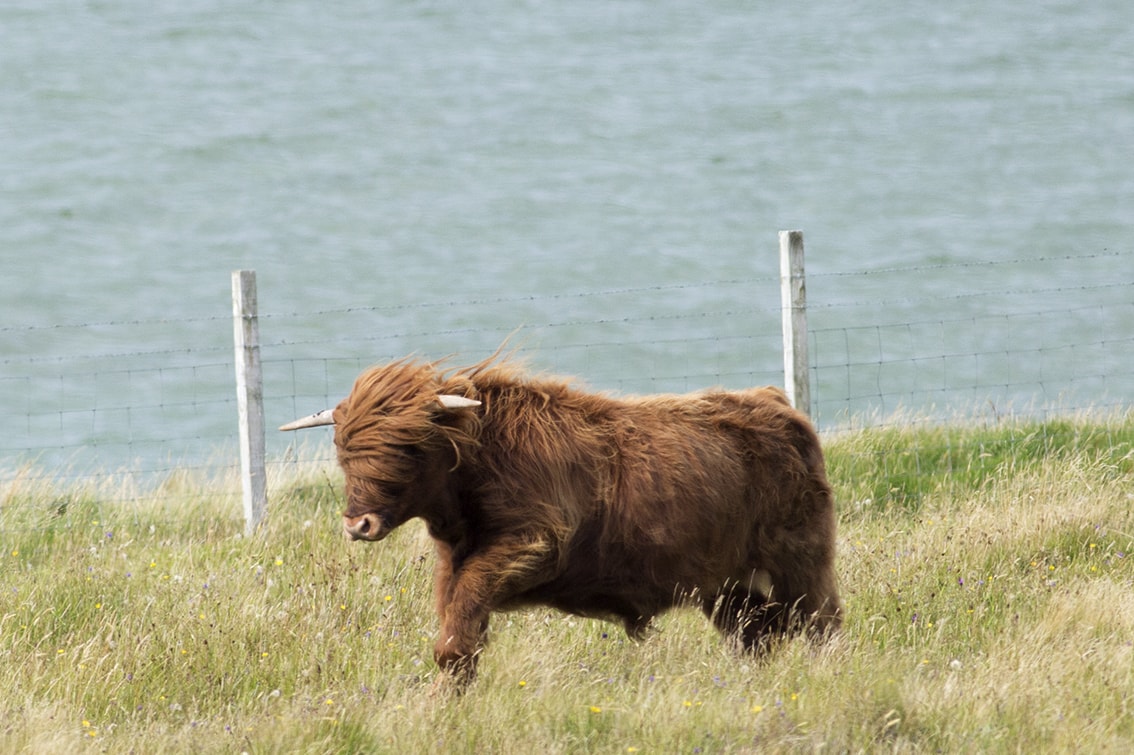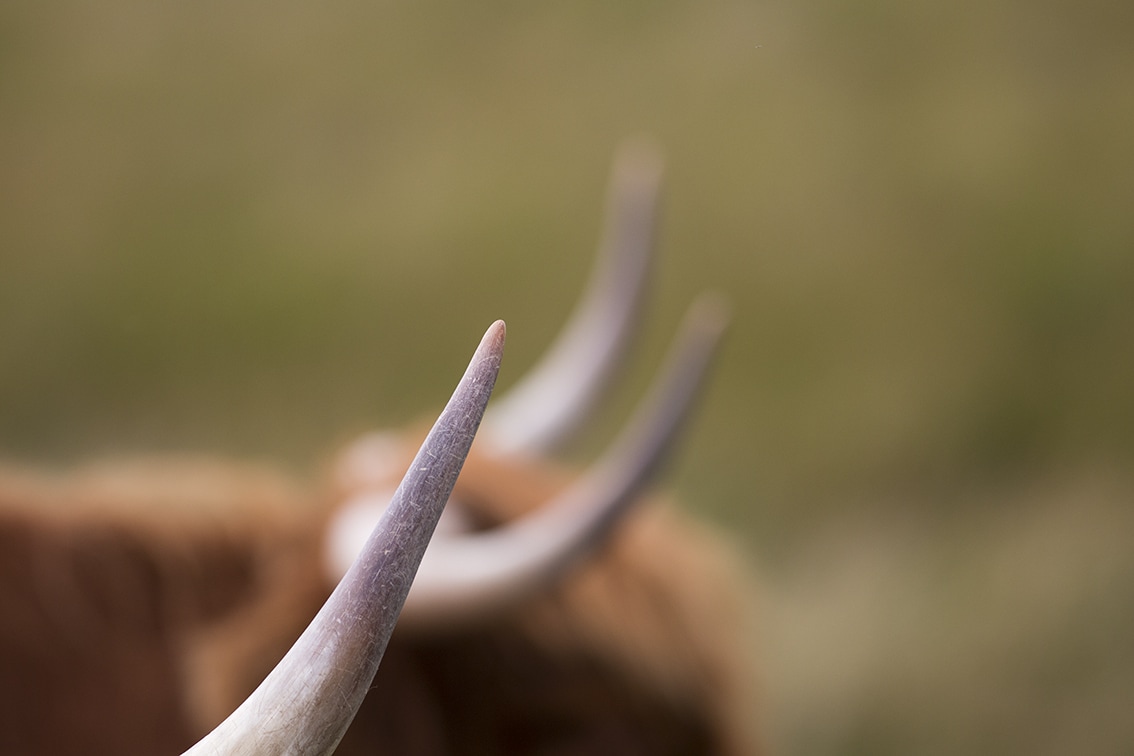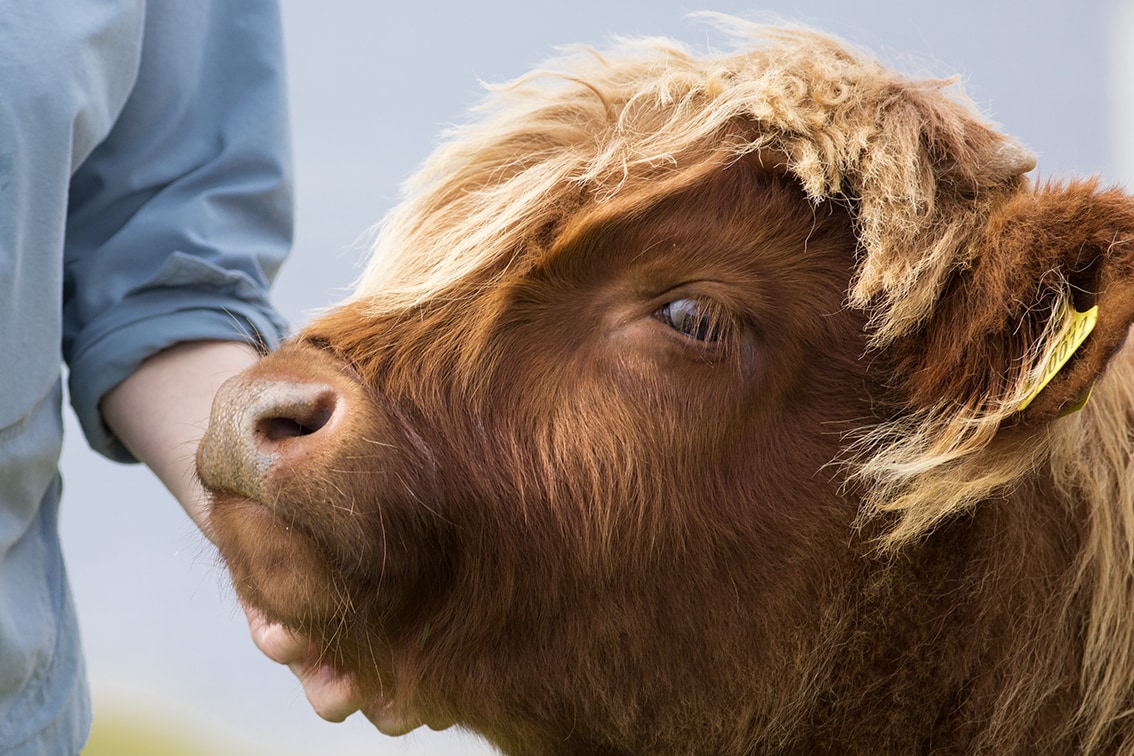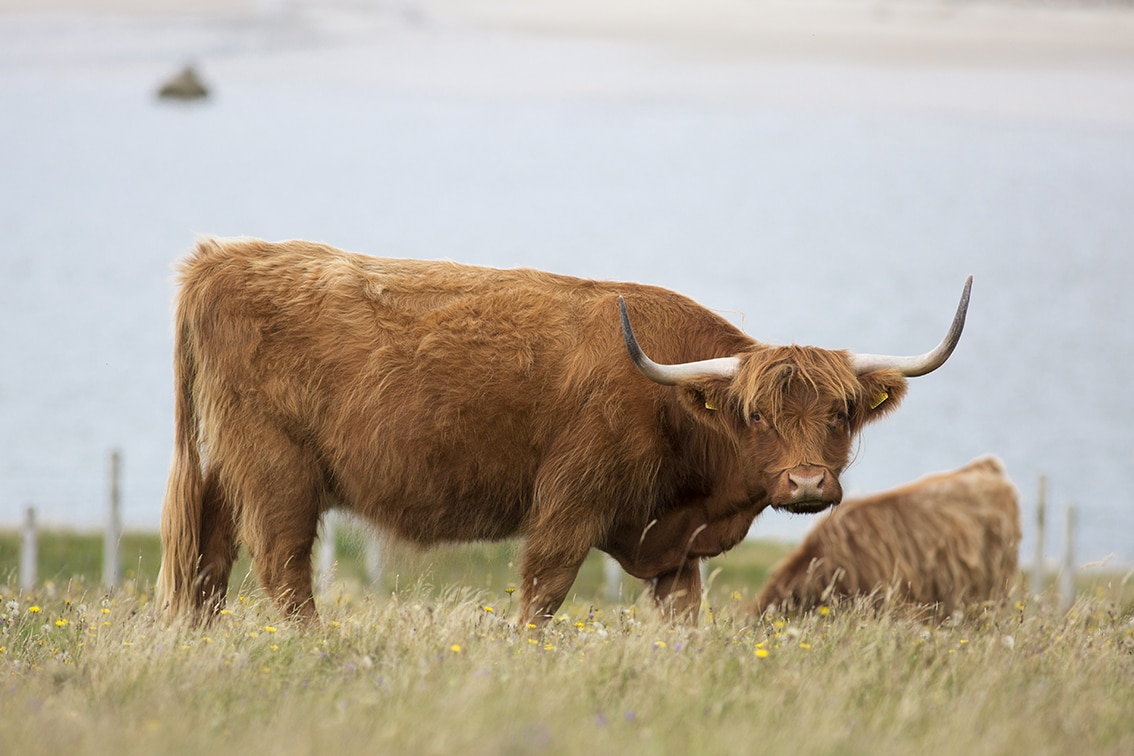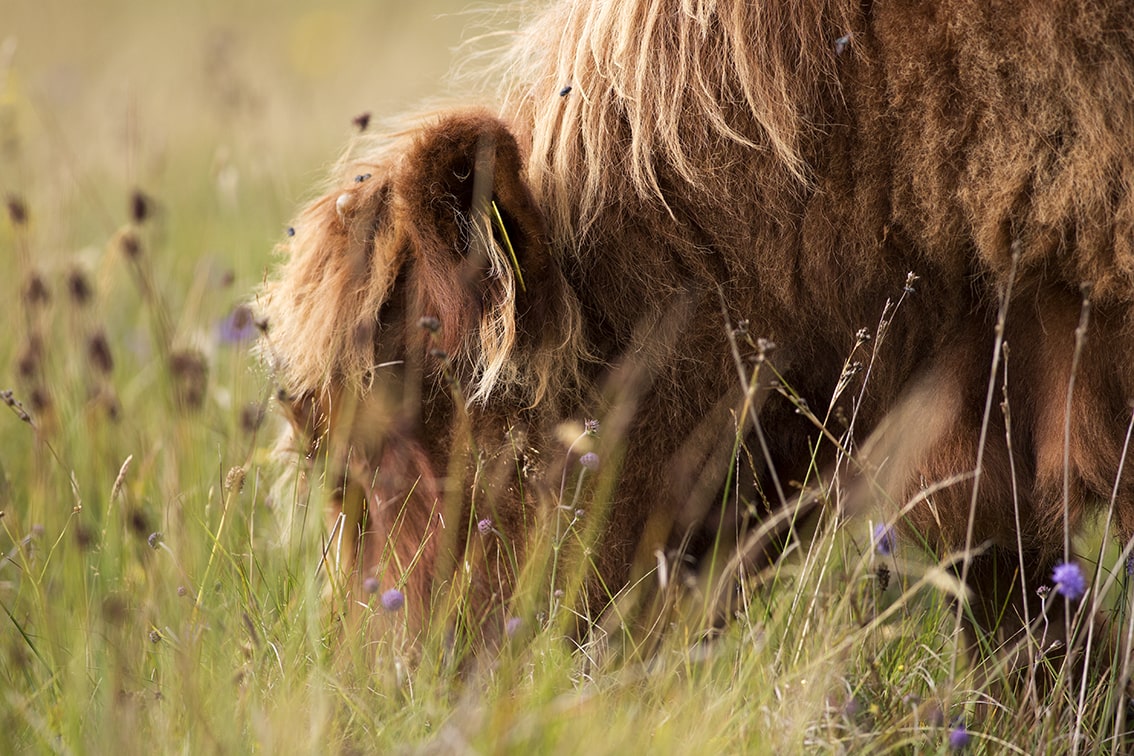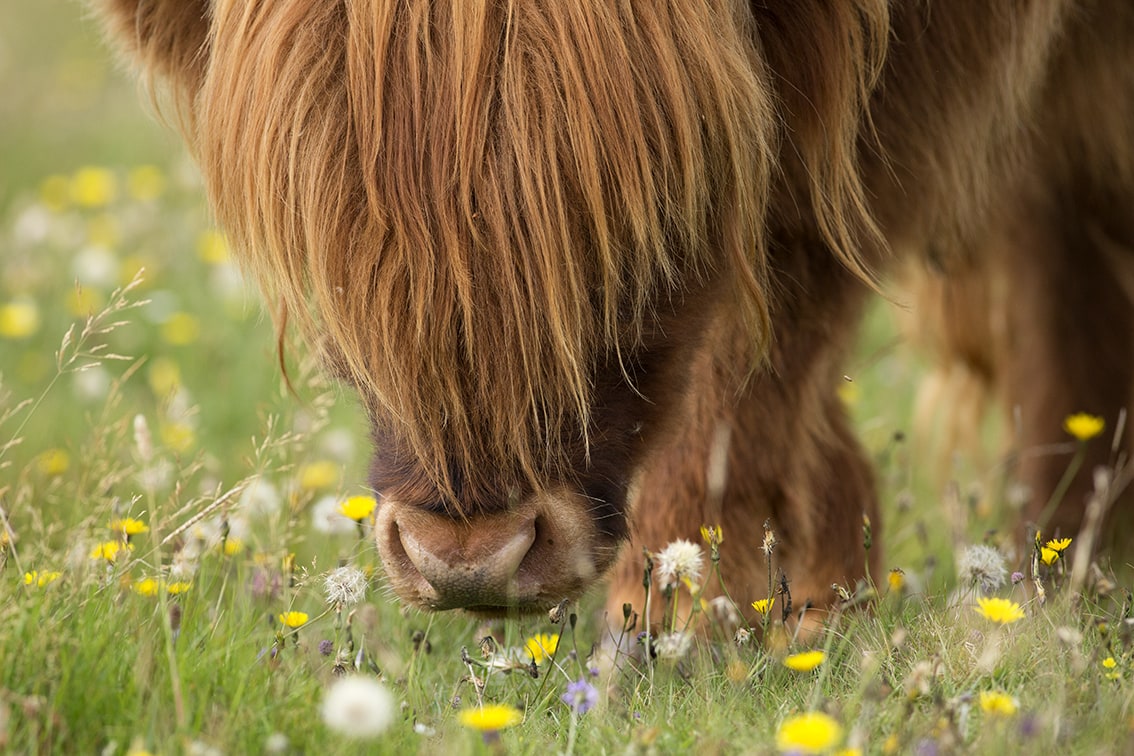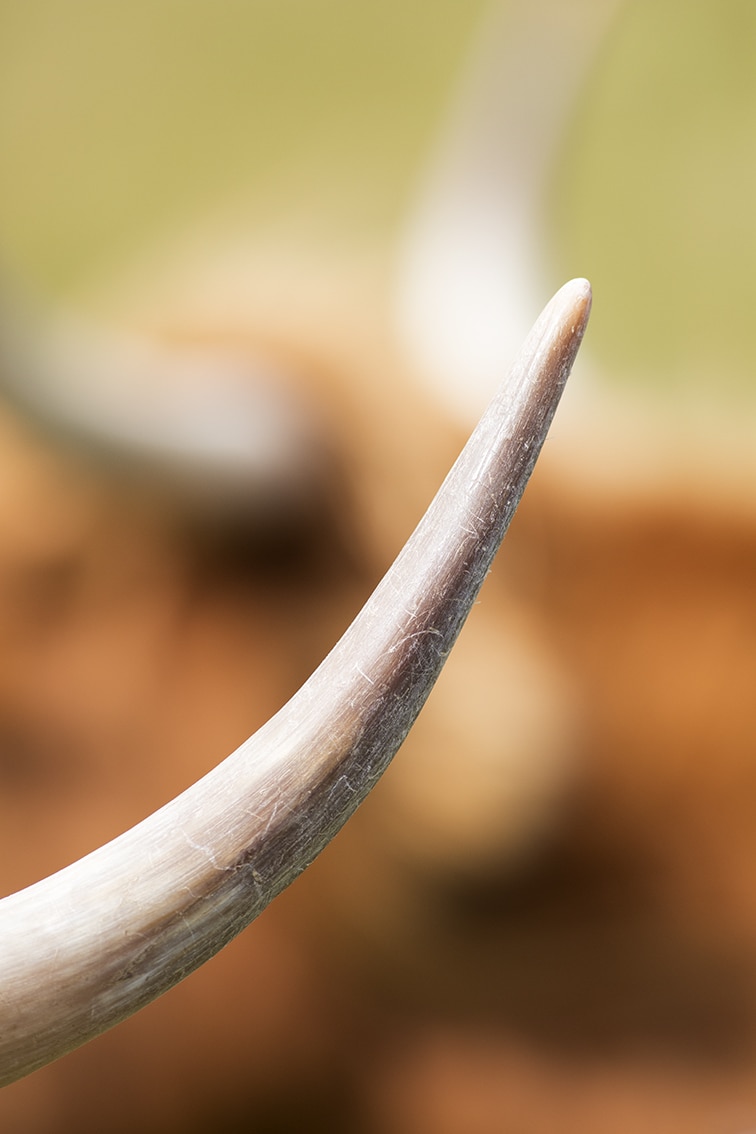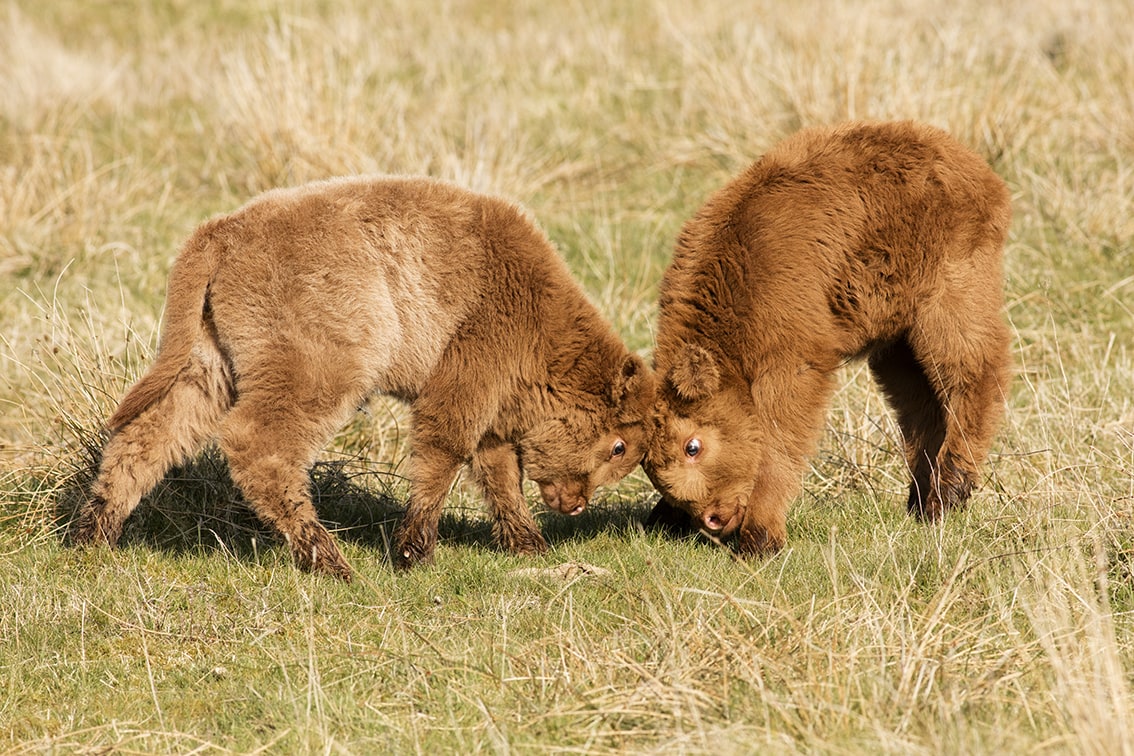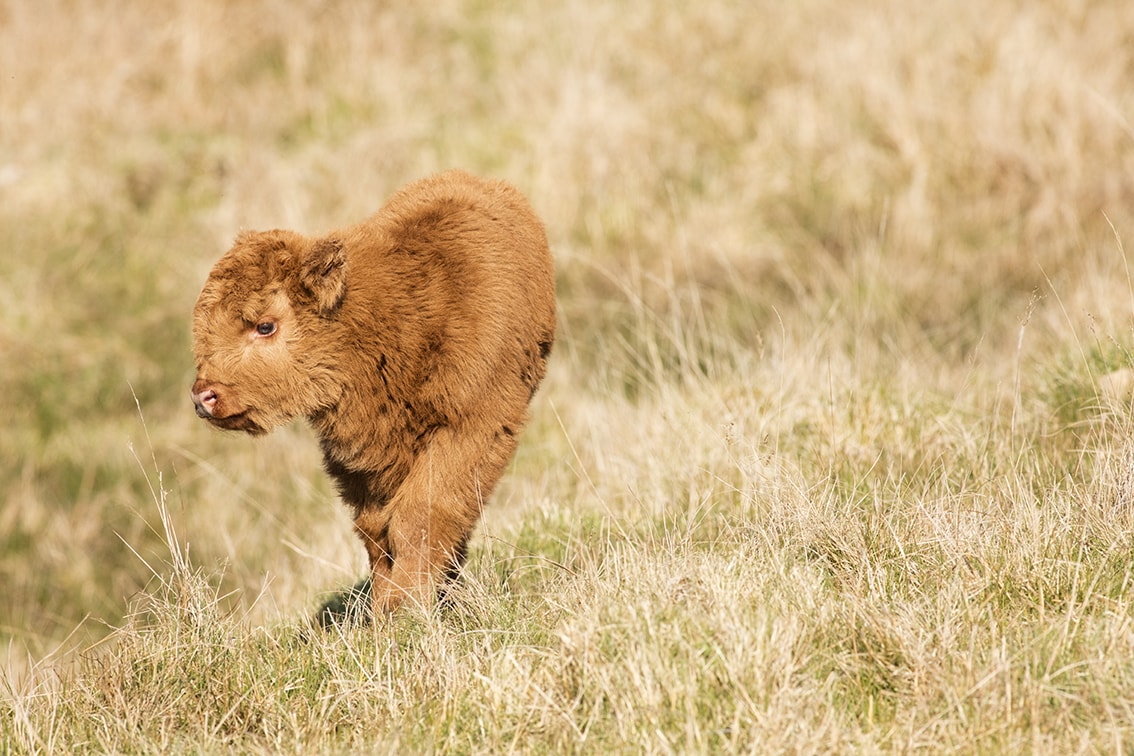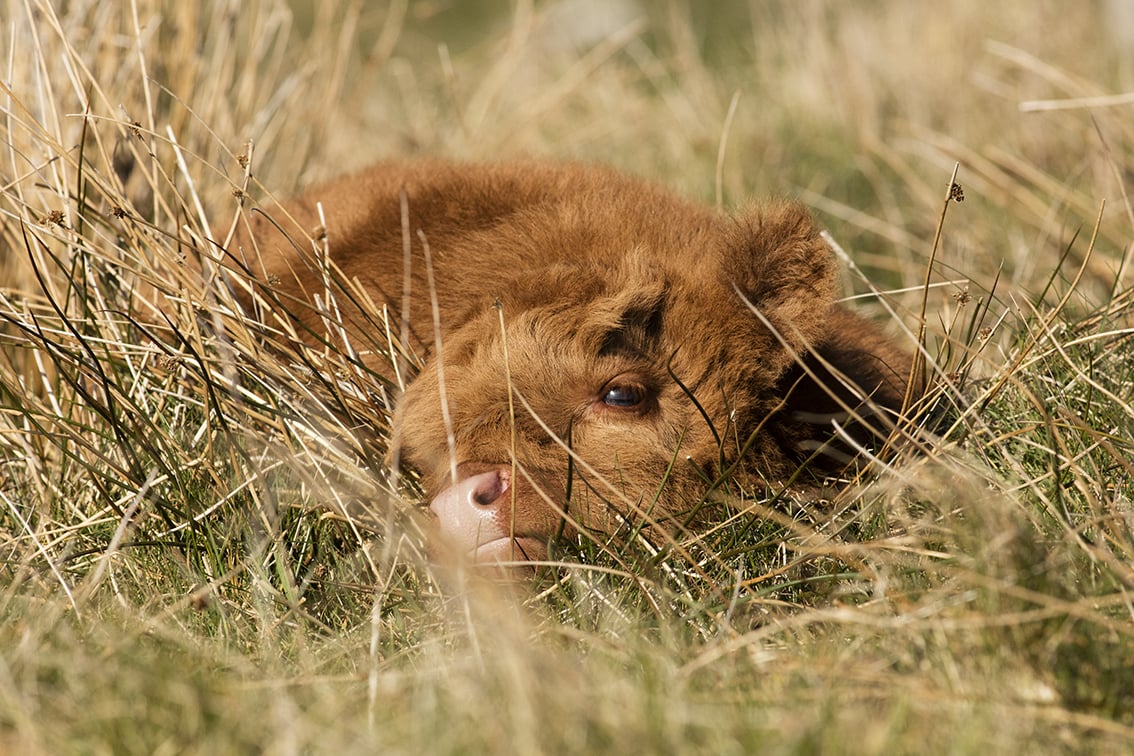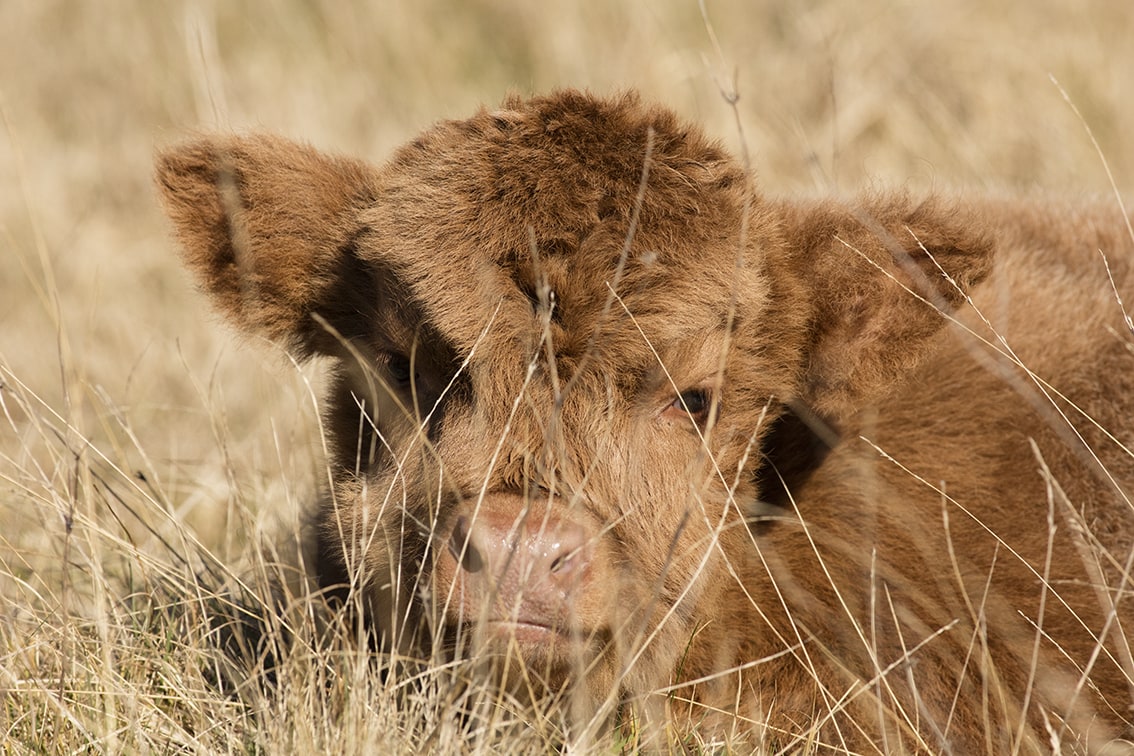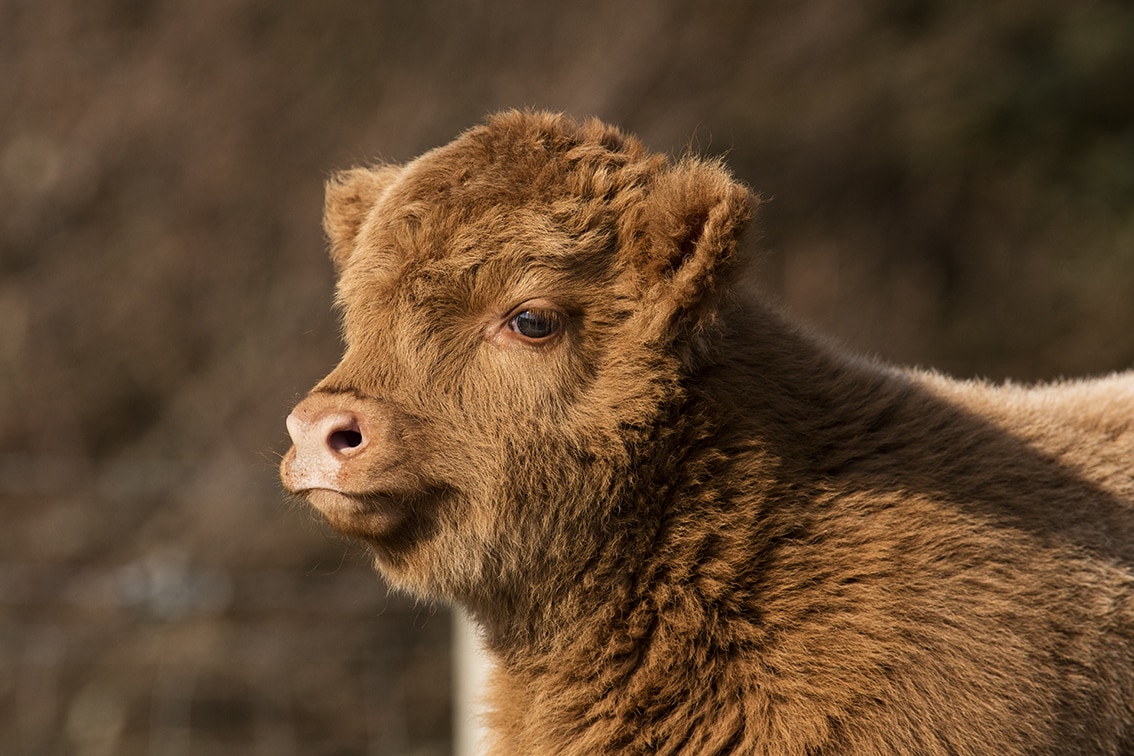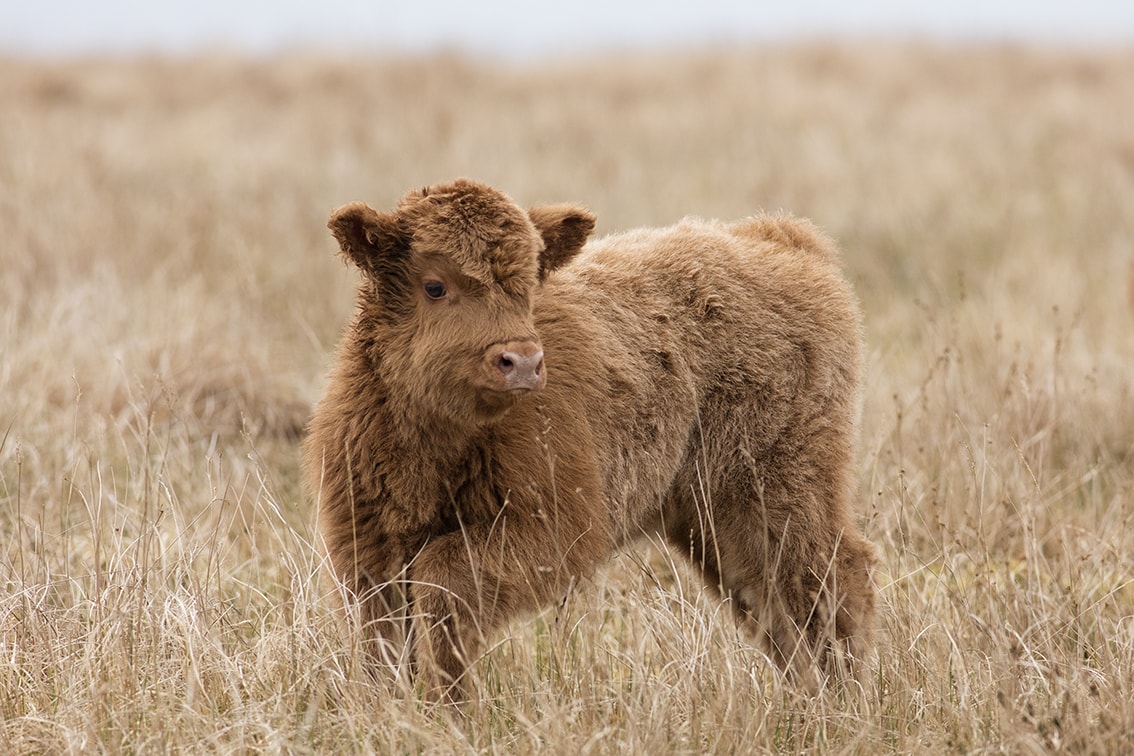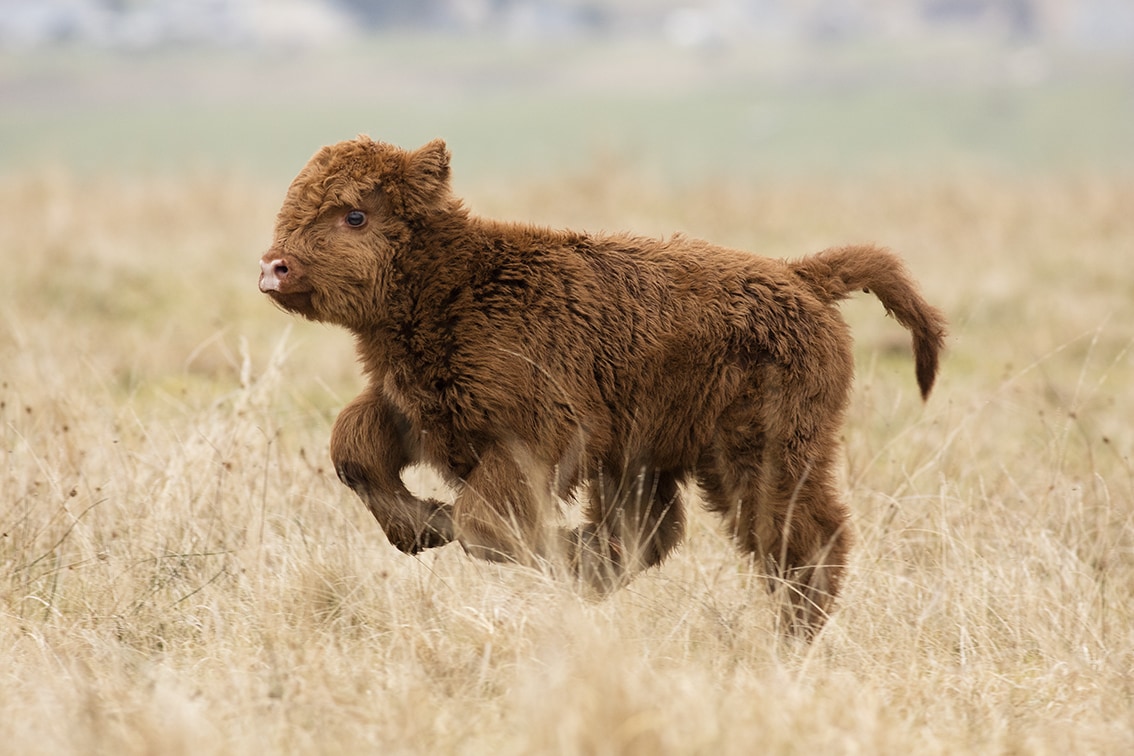 Currently I have two breeding cows, Ishbel an Teallaich and Caraid an Teallaich, who both have calves at foot. Lily and Ciorstaidh (pronouned Kirsty), were both sired by Julius of Craigowmill, the Brue Highlanders stock bull. I also have a two year old heifer, Peigi an Teallaich, who is currently over at Brue Highlanders keeping company with one of their two year olds. Above are some pictures of the new calves enjoying their first few days out on the croft at 2 and 3 weeks old.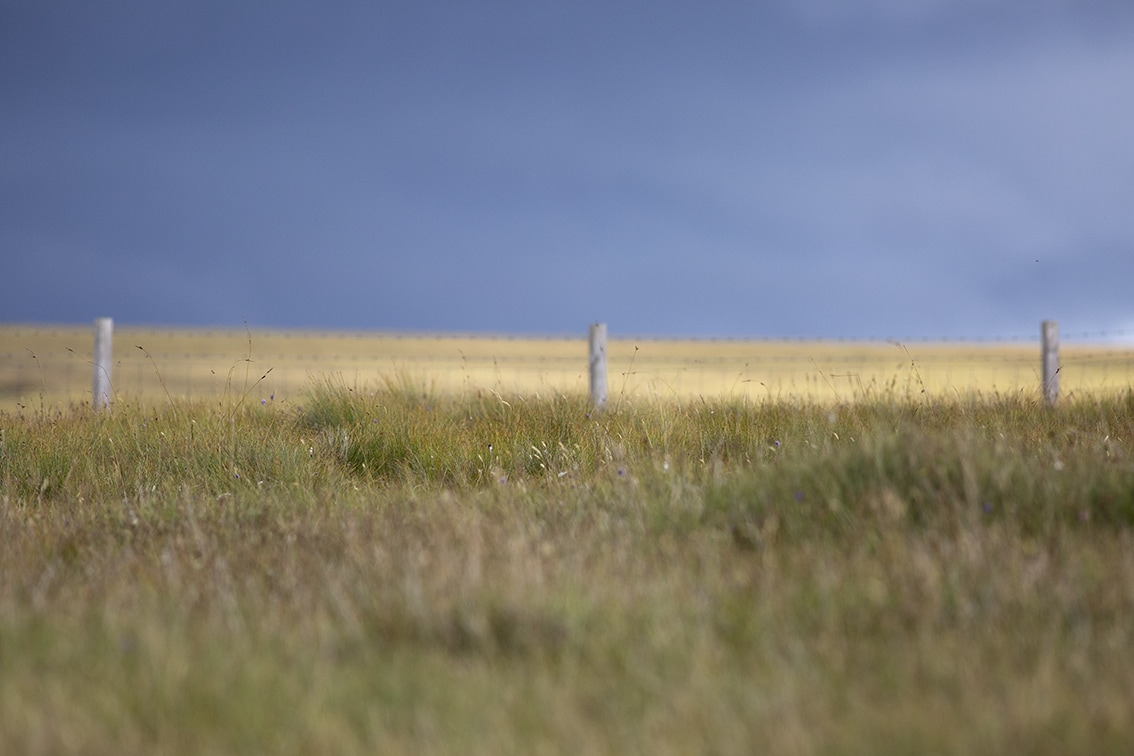 The 24-acre croft is unusually large for Lewis and this is because it has little arable land and a great deal of what is considered marginal land. It encompasses a wide range of habitats including machair, species-rich grassland, coastal heath, wet heath and blanket bog. Native Highland cattle are the perfect eco-grazers and are ideally suited to the management and conservation of this type of ground. They benefit from the wide variety of grazing, and careful management ensures that the diverse range of flora and fauna are protected and allowed to flourish.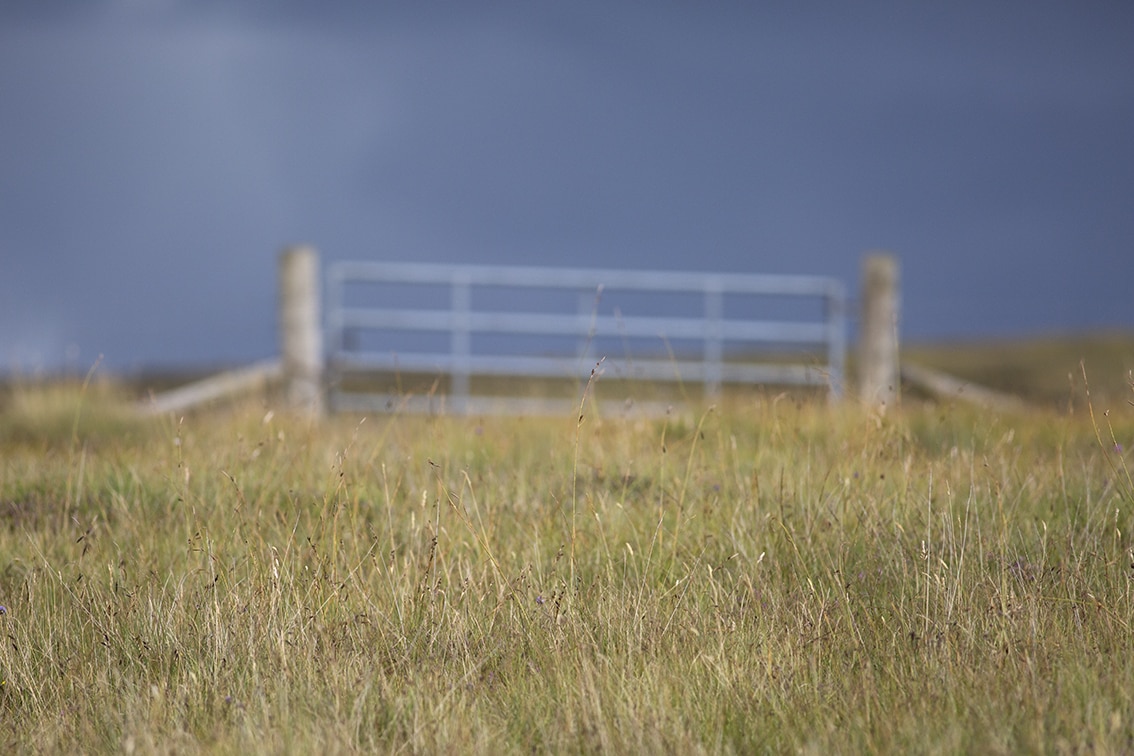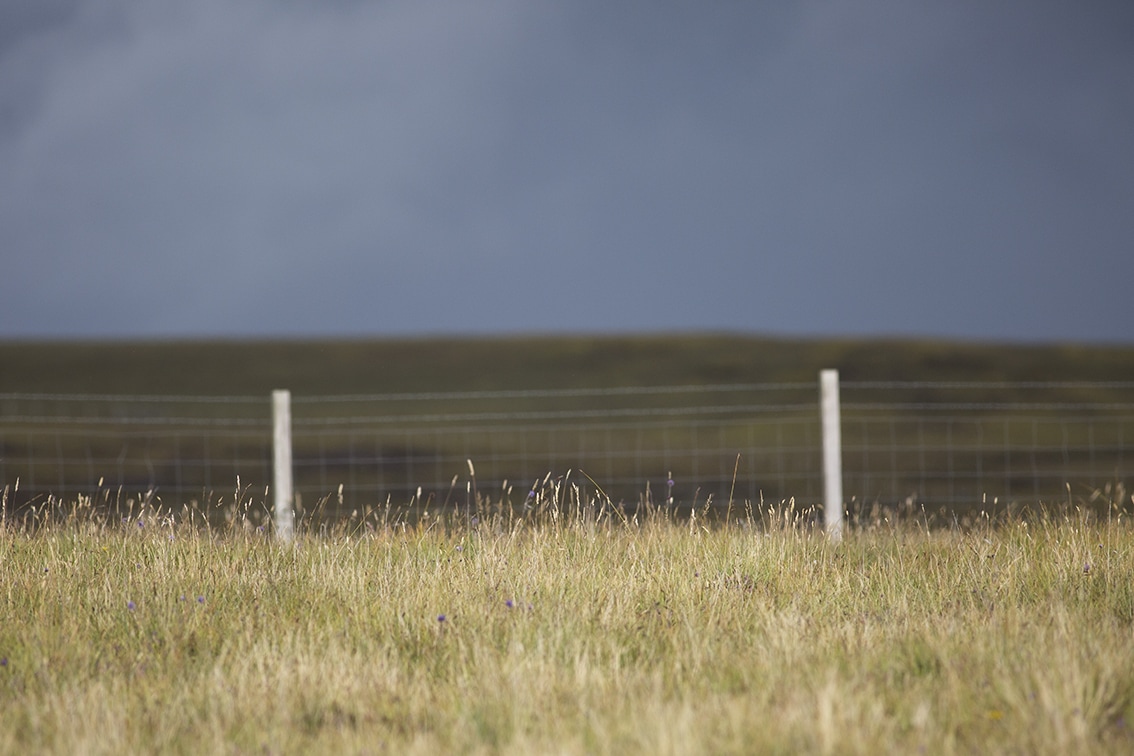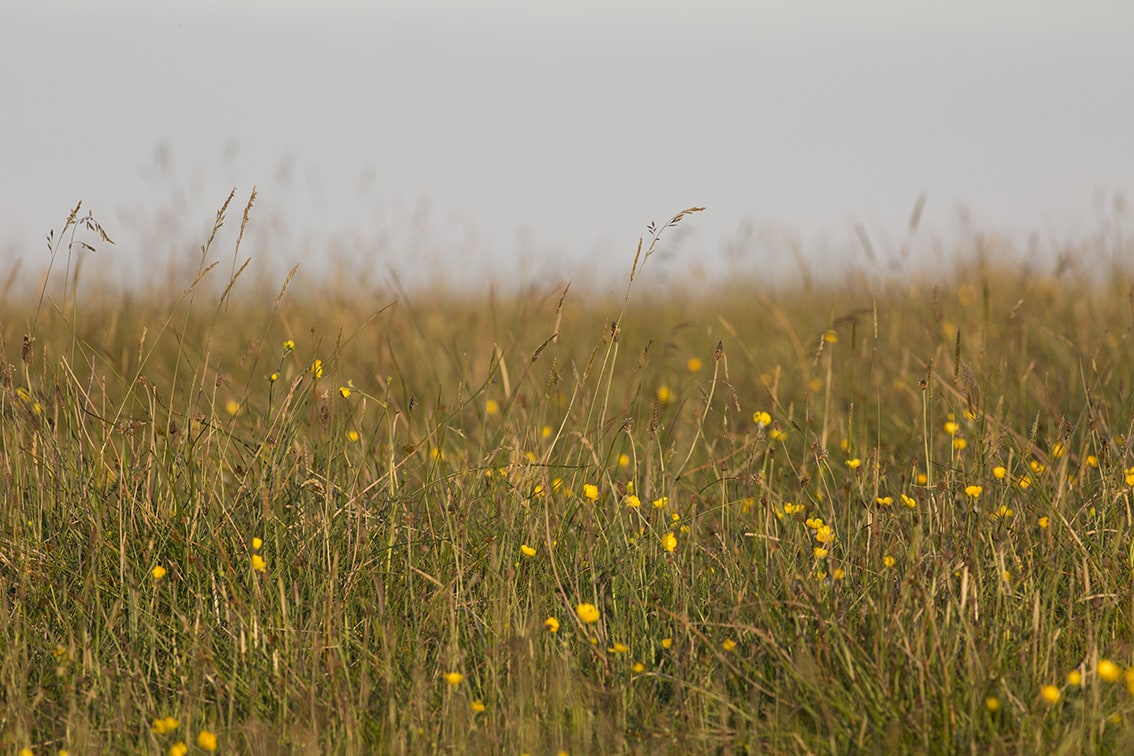 Birds such as Skylark, Meadow Pipit, Snipe and Curlew nest in the lightly-grazed grassy clumps in summer. The machair, heath and wetland flowers are allowed to bloom and set seed, providing food for a wide variety of birds and bumble bees, including some rare and endangered species.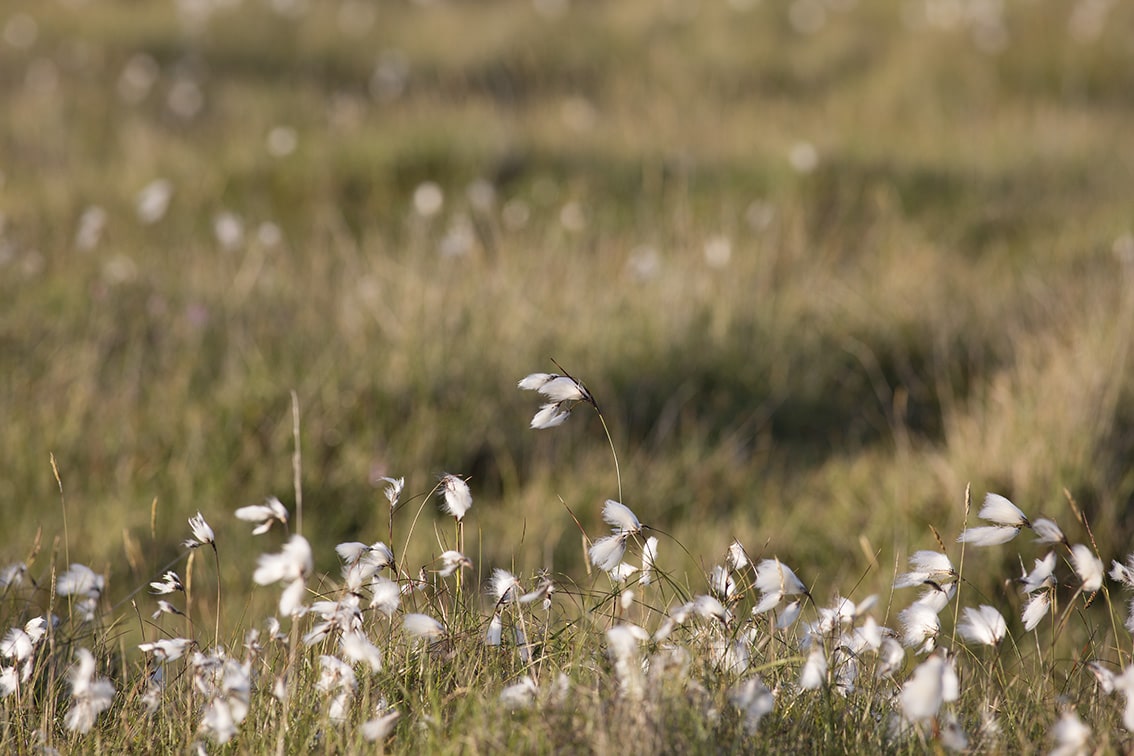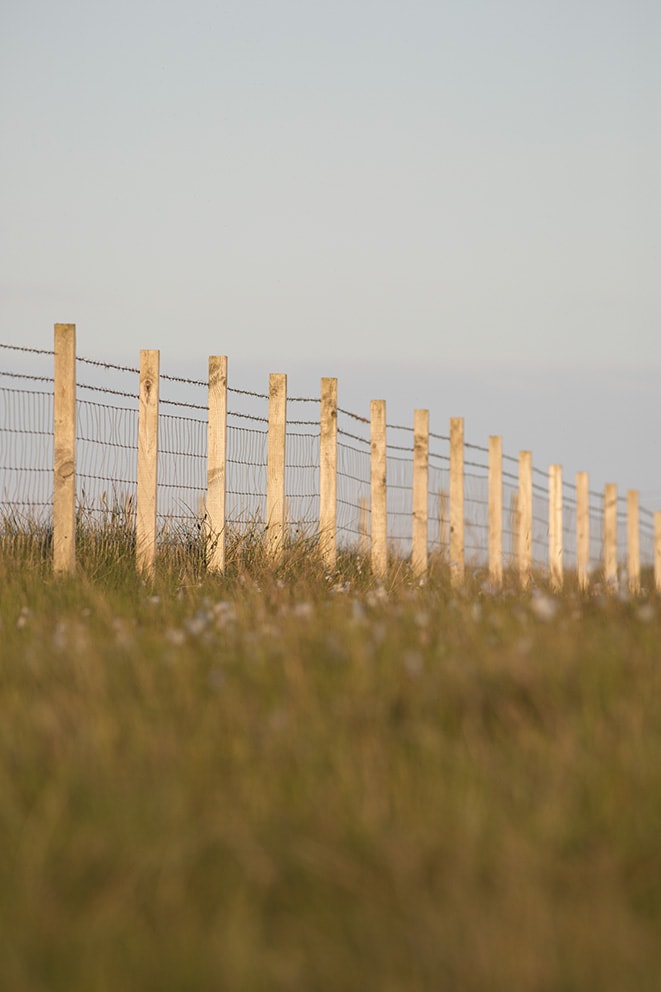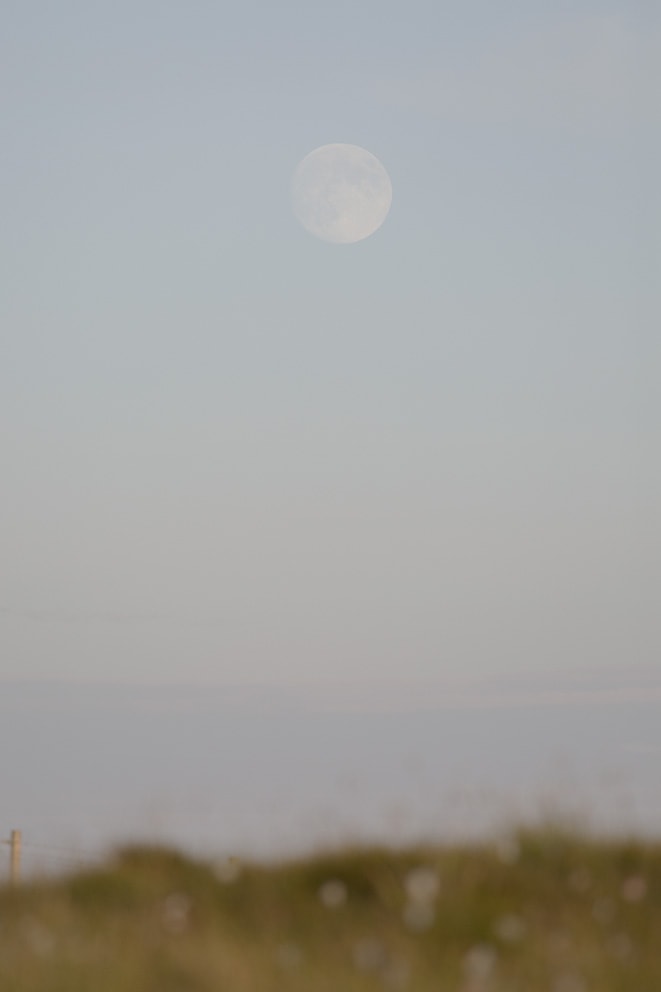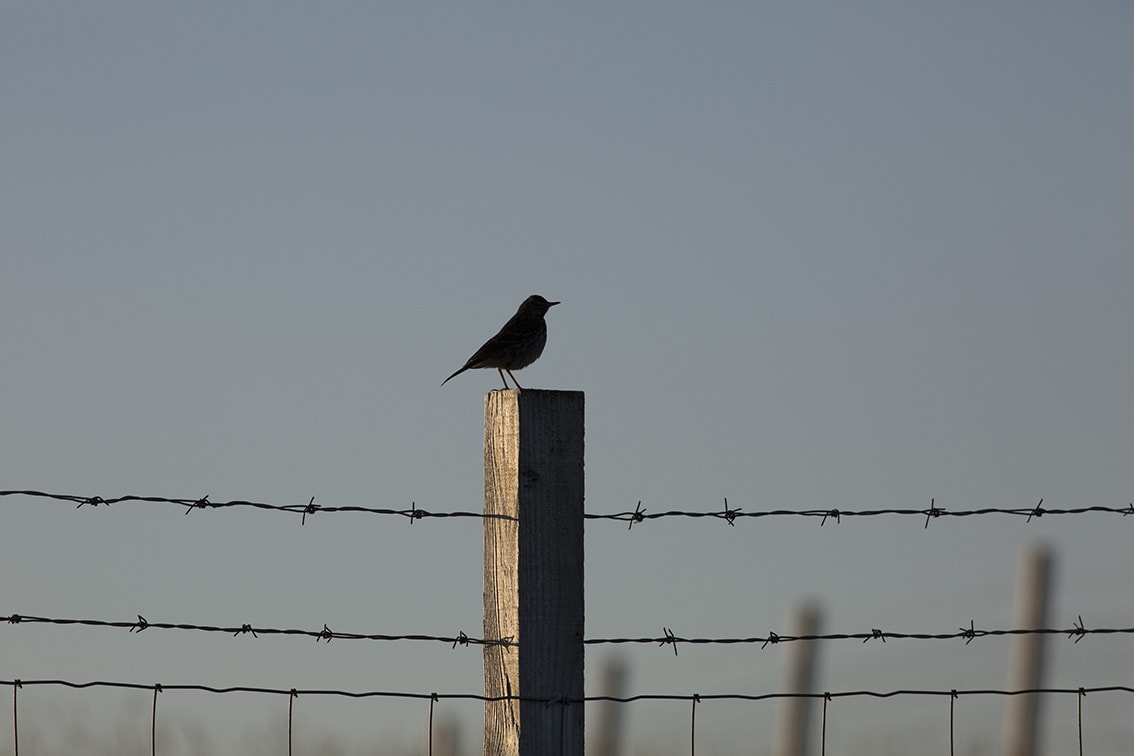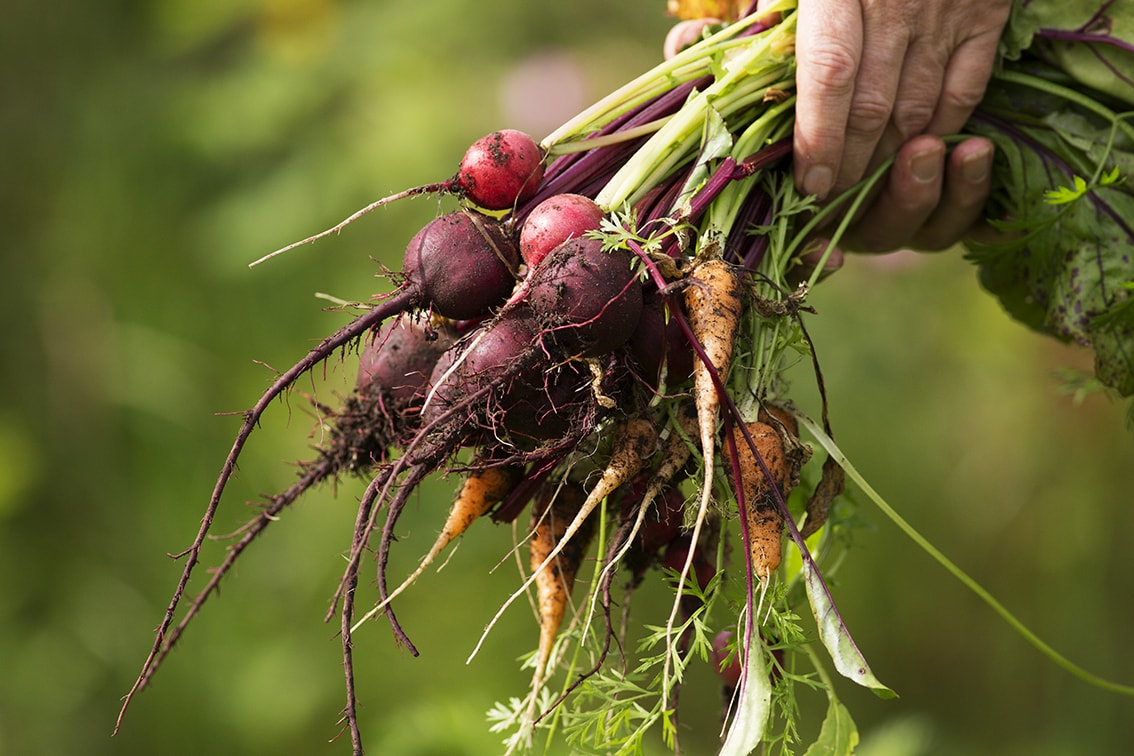 The cattle are important providers of fertilizer for the flower and organic vegetable garden. Alice plants both summer and winter vegetables so they have a year-round supply which is enjoyed by family and friends.